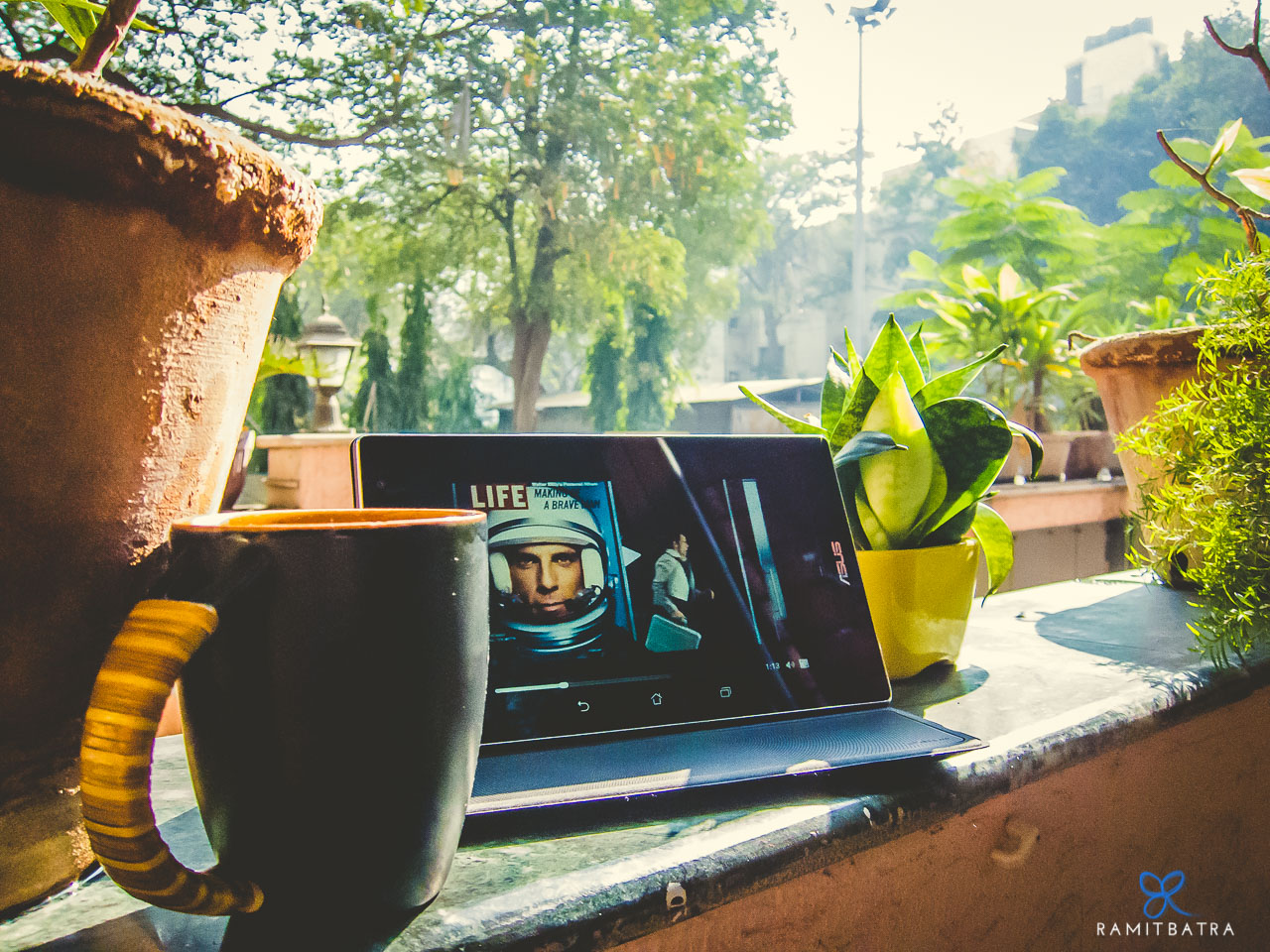 This Christmas, I have been quite adventurous. From always sticking to the Old Faithful Apple & Canon products, I have gone ahead and invested in Sony & Fujifilm equipment. And while looking for a perfect Phablet (Phone + Tablet), I stumbled across this nice one – Asus Zenpad 8.0 (Z380KL). Thanks to the good people at ASUS for letting me try one.
What I was looking for :
Competitive pricing. I didn't want to put in anything more than 15k on another phone/tablet/toy.
It should be able to be a great companion for my client meetings, showcasing pictures & films.
It should have zero lag & awesome touch-response for two of my favourite games – Clash of Clans & Vainglory. (ok, I am pushing this a little too much!)
Occasional Youtube streaming & e-mail should be great.
Mobile Connectivity for my travels.
Let's see if Andriod & Asus can be close to Apple & iOS and still be far apart when it comes to the price. Because if they do, I think it's going to be interesting to shift from Apple.
The shift to Mirrorless & Android has begun! Will I get what I was looking for.. ? Read On.
–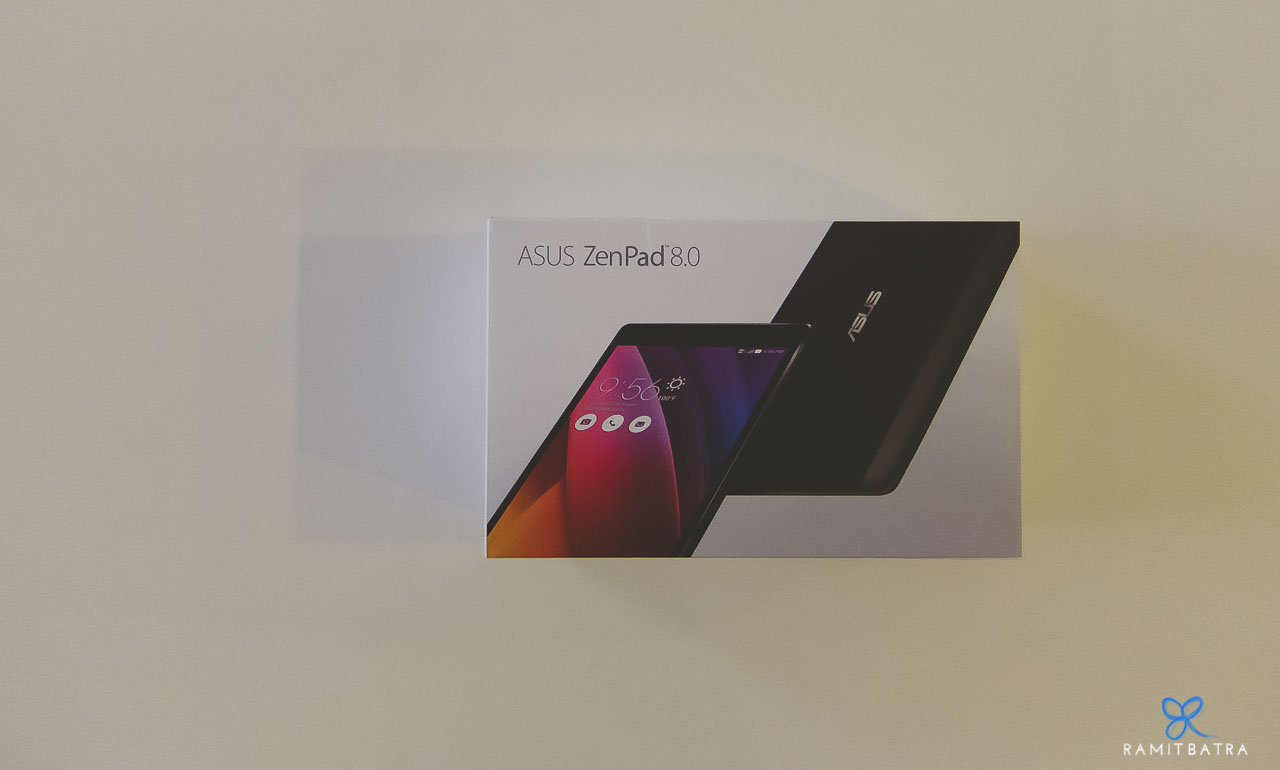 Much Excitement. Very X-mas! The Asus Zenpad 8.0 is here!
Loved the unpacking, so much so that I documented it with my other phone from the fruit company
:p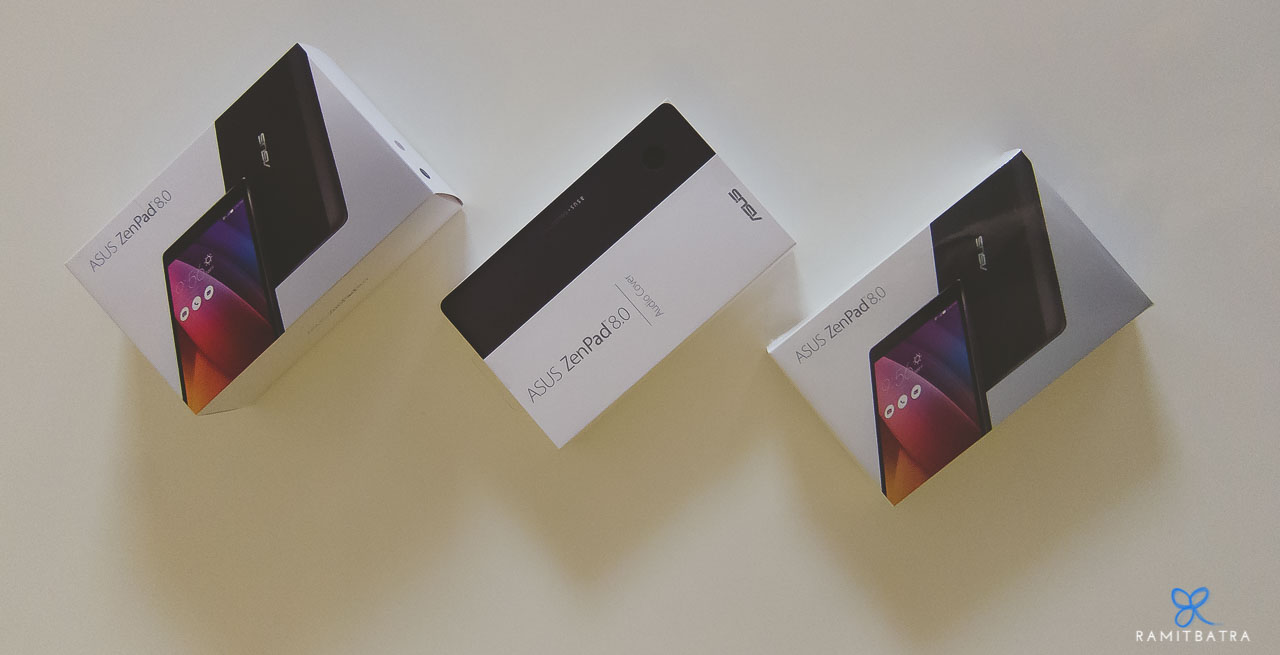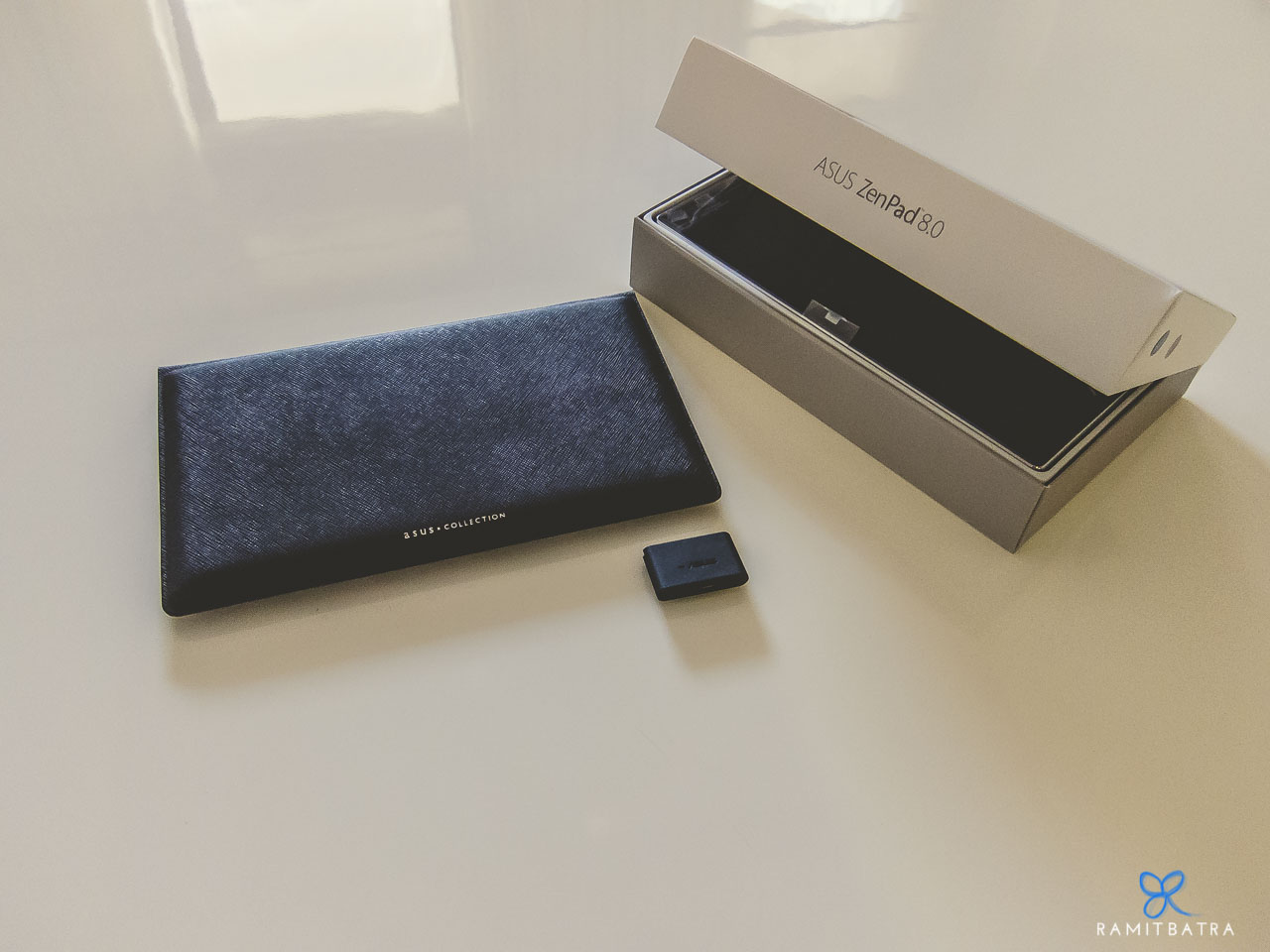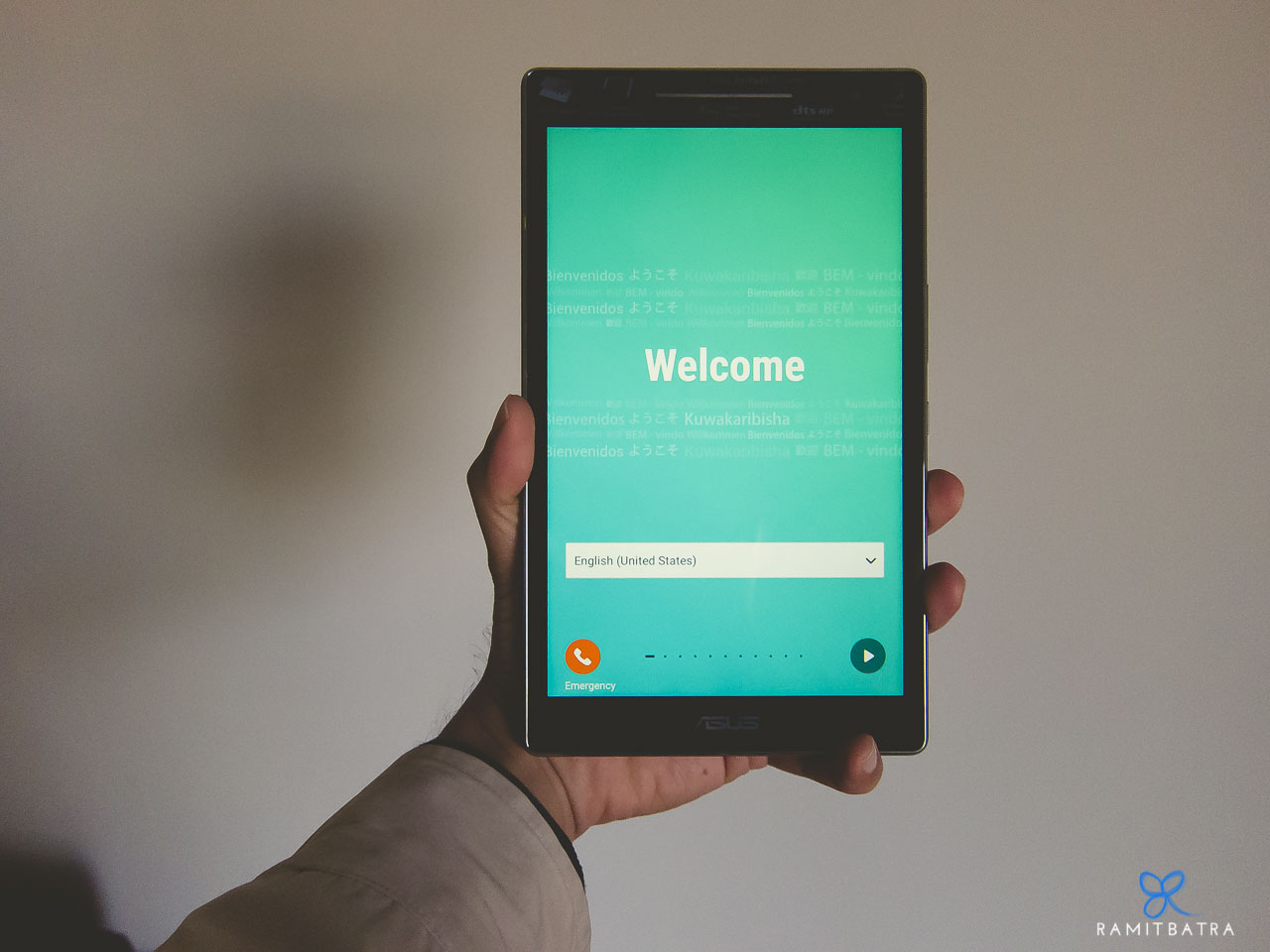 Tech Stuff that sounds good:
1. Interchangeable add-ons for Battery Life & Enhanced Sound (dts-HD Sound!)
2. 4G LTE Connectivity (wow!)
3. 76.5% Screen to Body Ratio (slight win over Apple)
4. Corning Gorilla Glass (Swanky!)
5. Micro SD Card Reader! Solves a lot of Image transfer problems while travelling.
6. 4GB RAM, Quad-Core 2300 MHz Processor
7. Storage Expansion – Which gives you great possibilities while travelling. You can carry music & films in a micro SD card and plug & play.
8. It fits in my hand, works great for answering phonecalls while on mobile network. (awkward is the new style statement 😉
So I took this phablet for a spin for about 10days during my trip to Hong Kong.
What worked for me :
1. Having 4G LTE connectivity was great. It helped me be online & access e-mails. Write blog posts, and yes it was much more convenient than the phone for sure.
2. The many Photo modes, including DOF was fun to try. I didn't carry the tablet outside the hotel (found it a little too overwhelming), but I did keep it handy while walking around The Venetian, Macau. Here are some pictures :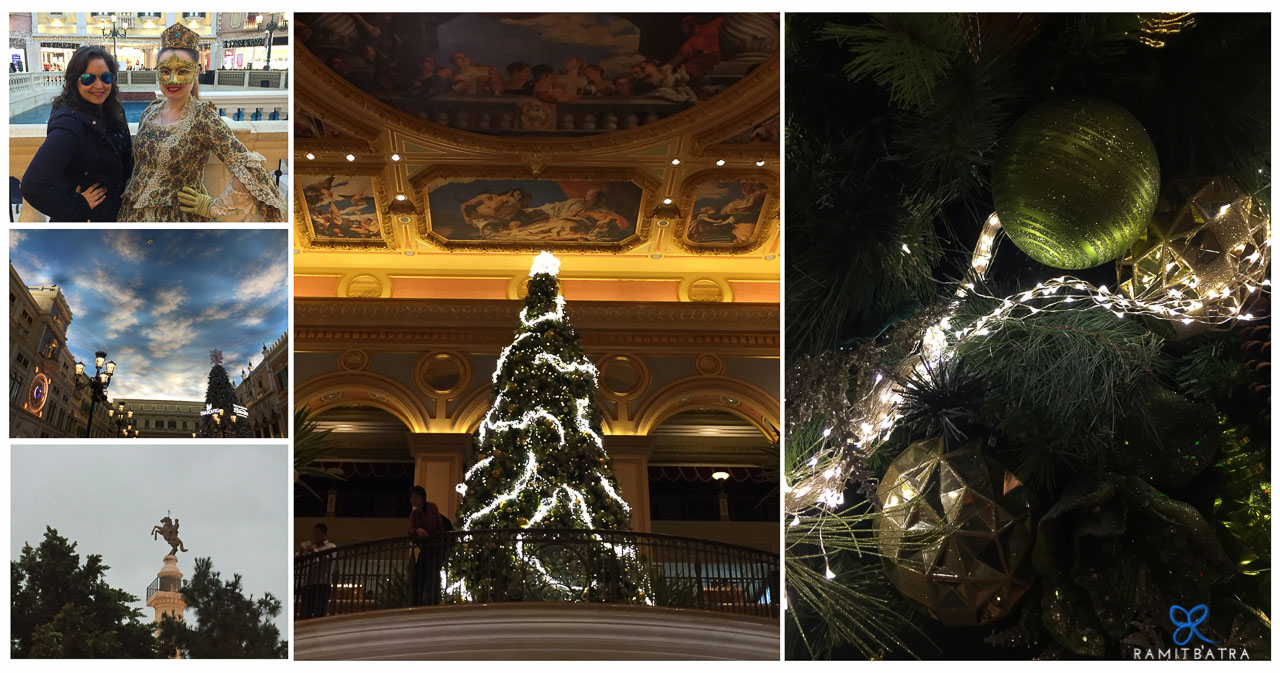 3. It has a fabulous screen where up can enjoy videos, showcase pictures & write content, while using the Audio Back cover – you also get a fabulous tilt-angle to keep the tablet on the table.
Watching The Secret Life of Walter Mitty on the Zenpad, while sitting in the sun having tea is my king of thing to do, the tilt-angle somehow works brilliant – Audio – Visual – Sensory Cornucopia. (RIP David Bowie. Space Oddity will always be my go-to song on a low day.)
Huge props for Outdoor readability & movie-watchability (sorry english).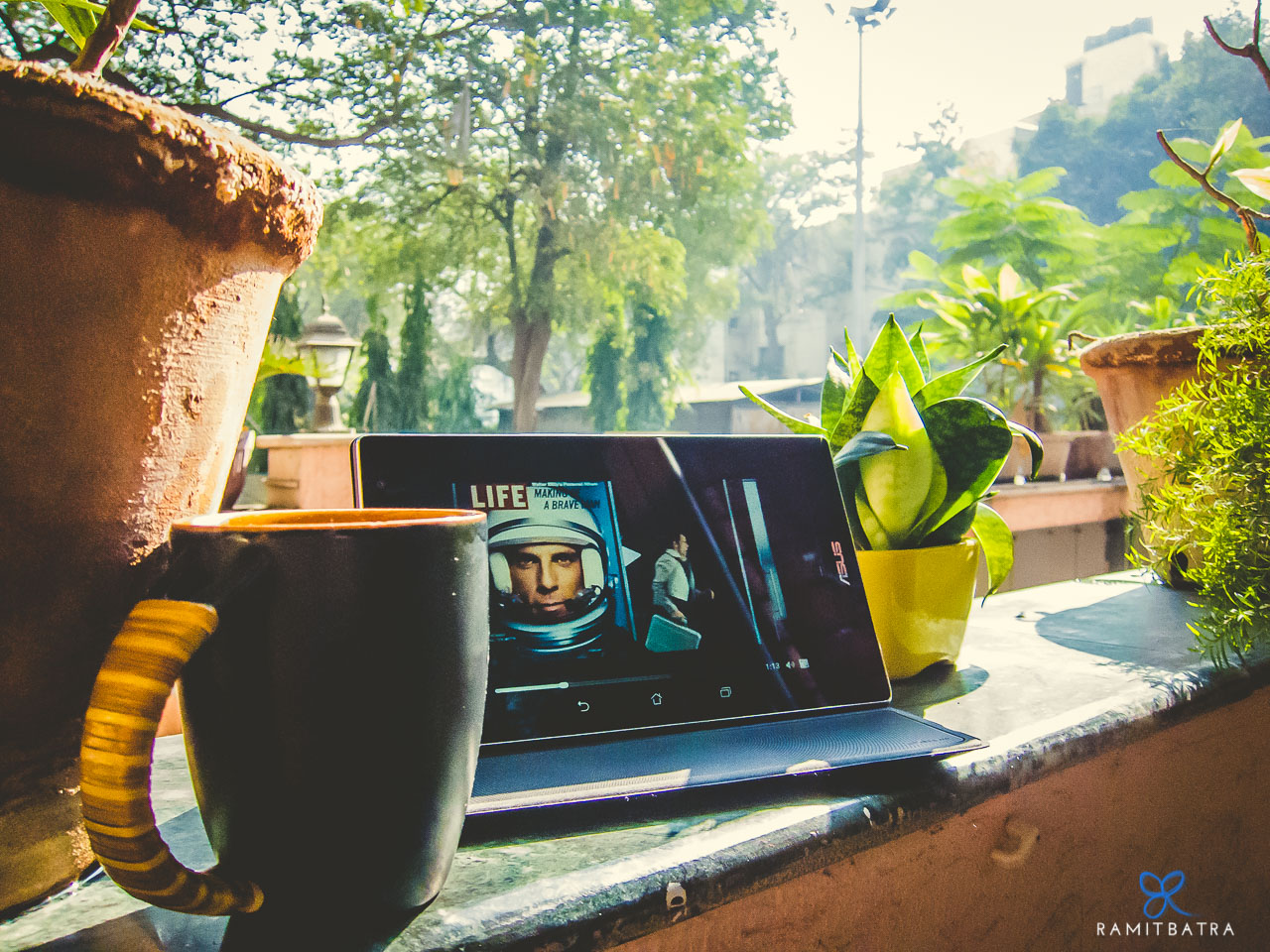 What didn't work for me :
1. Poor Gaming experience.
Clash of Clans & Vainglory were pretty much unplayable. I think it was a blessing in disguise, as I spent zero minutes playing Mobile Games through X-mas and New Years! (Wife loves the Zenpad for this particular reason)
2. No Flash. 🙁
Well, It's not like one uses a Tablet for photos. But having one doesn't hurt.
3. Screen Resolution & Touch response, made the tablet feel slow & outdated.
4. Charge time of 4hrs+ Sigh!
5. The weight with the Audio Cover doesn't really qualify as Light.
–
Why I feel make this a great tablet to have?
The price. For under 15k –  you get a fabulous tablet with 4G/LTE. Add another 3k and you have a portable stand & surround speakers-to-go
It's a great add-on if you travel with a Camera & want to skip taking your laptop along – a boon for bloggers. There is a lot of potential in the Zenpad area,
and it would be interesting to see the upgrades in Screen resolution & responsiveness. And if ASUS is able to keep the price under control while offering improvements – this could be a great new product competing against the biggies like Samsung & Apple!
But did I get what I was looking for?
Honestly, No.
The Zenpad is far away from being a mainstream all-in-one tablet. But for the specific tasks like Basic Games (Candy Crush, Cards, Arcade games..), Emails, Browsing, Facebook, Twitter & Blogging – the features that you get in this phablet vs. the price you pay – cannot be matched!
Ratings for my first android product ever.
Excitement 10/10
Value for money 10/10
Ease of Use 8/10
Build Quality 8/10
Audio Visual Experience 8/10
Travel-companion-qualities 7/10
Camera 6/10
Gaming Experience 3/10
---
---