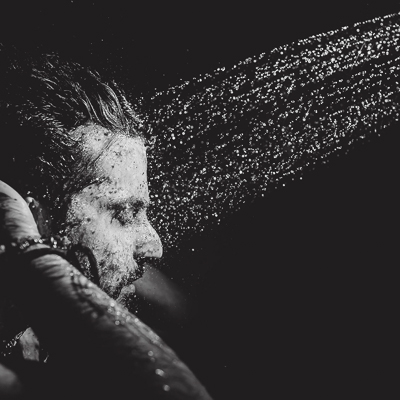 Indian Weddings are full of swagger but all about the Bride. The Bridal Outfit. Bridesmaids. The Lehengas & Cholis. The Pinks & Paisleys. Bridal entry songs, and Bidai music. Exorbitant Diamond Jewellery. Jimmy Choo & Christian Dior. Spa, Makeup, Hair and what not. The latest fad being the Bride dancing to 'Cheap Thrills' while getting ready – yes, I am sure you have seen it all.
Did we forget that a Wedding also has another key player, commonly referred to as the Groom (a.k.a Dulha) sometimes, even Bechara. Albeit amongst the highly neglected, the groom is still amongst the top 10 most important people, somewhere  in the list – right after the Bride's parents, her wedding ensemble, her bridesmaids, her brother, her boss & her stylist.
This post is about those non-stereotypical Grooms that broke the Bechara-Myth & were the star of their Wedding! The Grooms these days are taking Swagger to an all new Level. Every Groom has his own style, some are uber cool and laid-back while some go to all lengths to make sure they look dapper. Some love to have a personal stylist, an assistant to answer calls/coordinate, a salon appointment before each event for a facial/trim/manicure and what not. While some others are just super chilled out about everything and clearly have their s**t sorted. All they care about is – if the friends and family are getting enough Booze, Making sure everyone including the Photographers are drunk! (hic!) Remember #soodbar and the craziness..
Let me take you to a journey of Grooms on their Big Day – over the last decade or so, and how they rocked their wedding with their personalities & style!
---
Grooms Getting Ready in Style!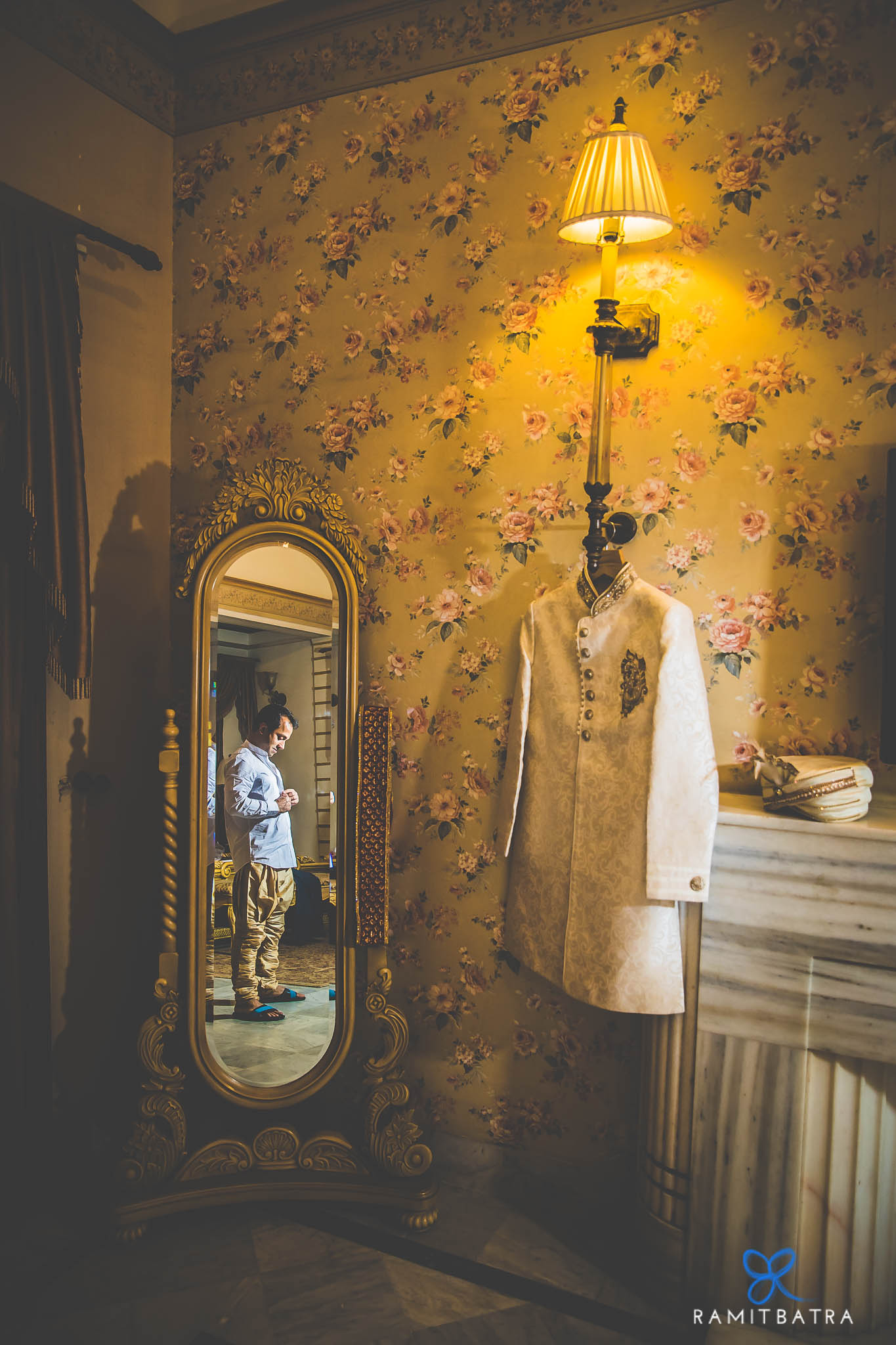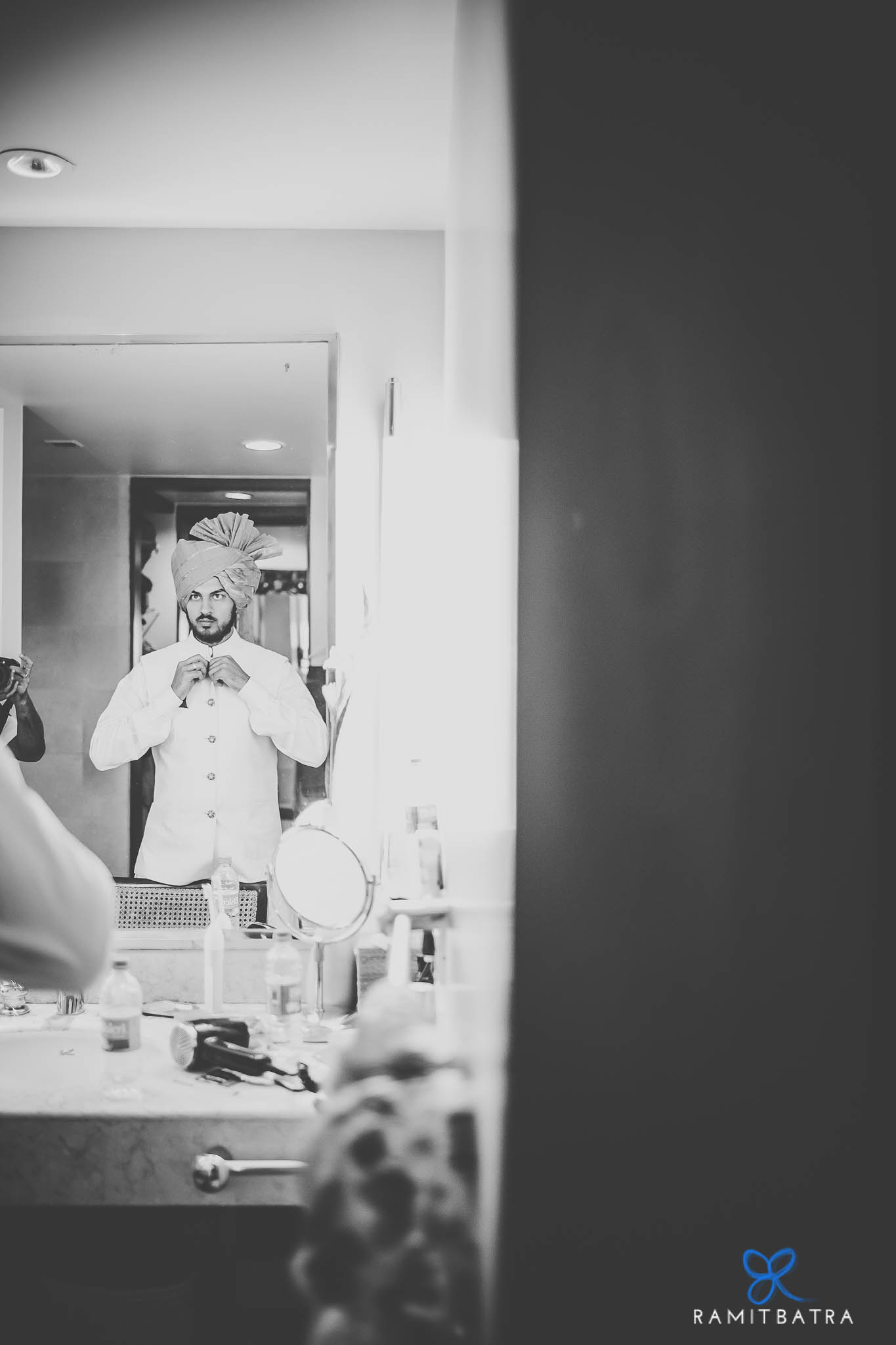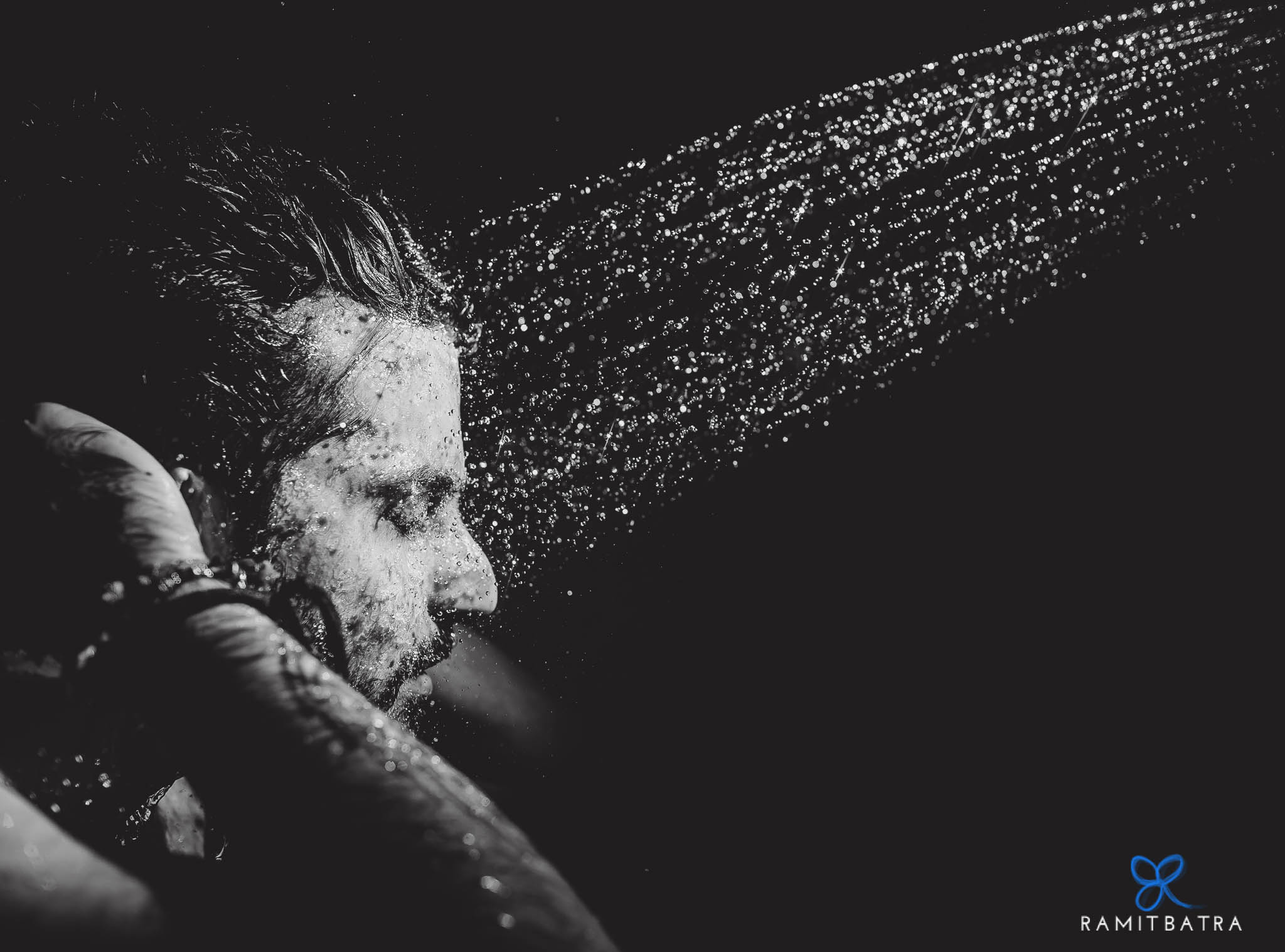 and won't even miss the GYM, just because its THEIR OWN wedding!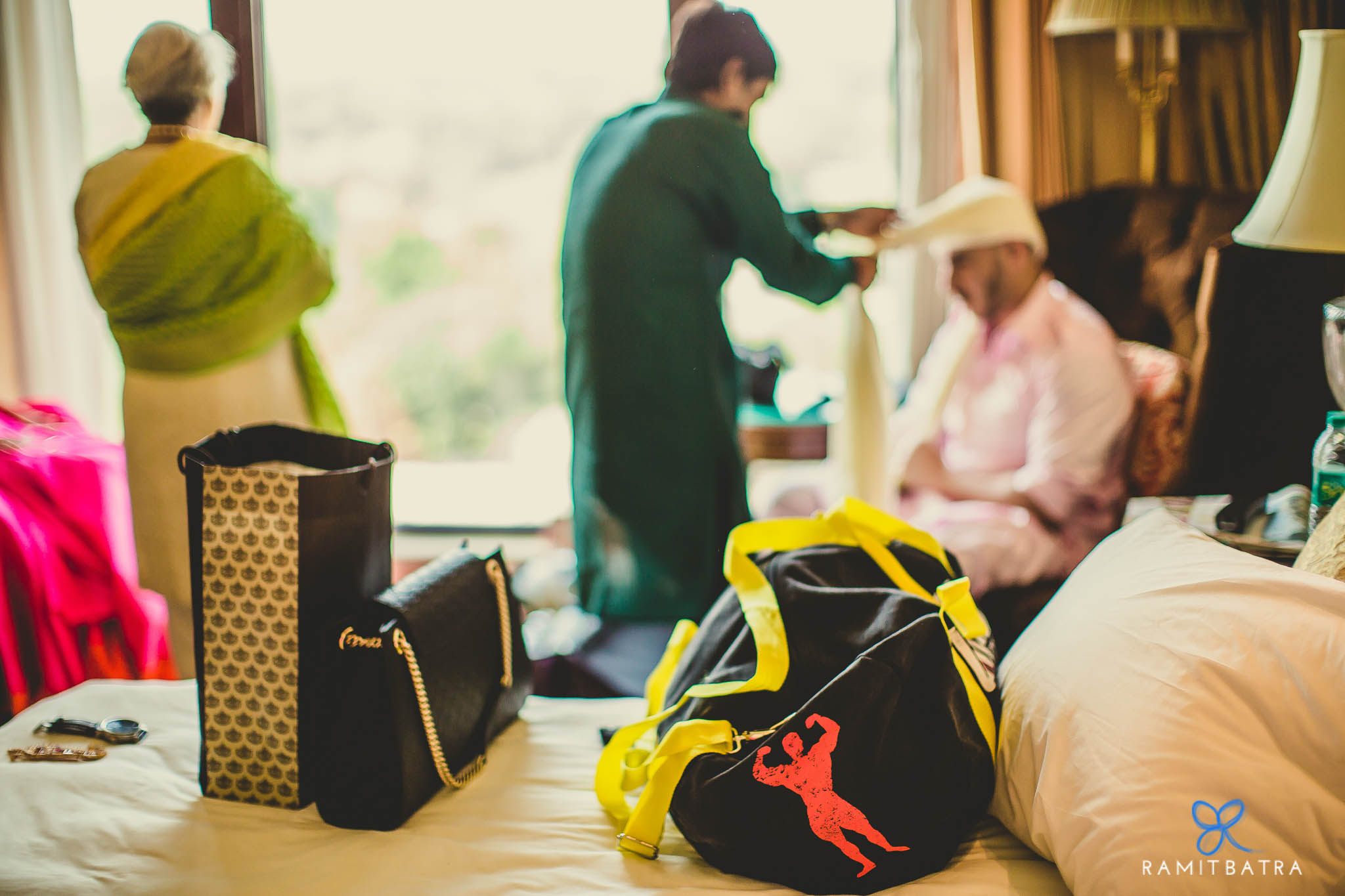 And some Grooms will make you forget that there needs to be a bride at the wedding.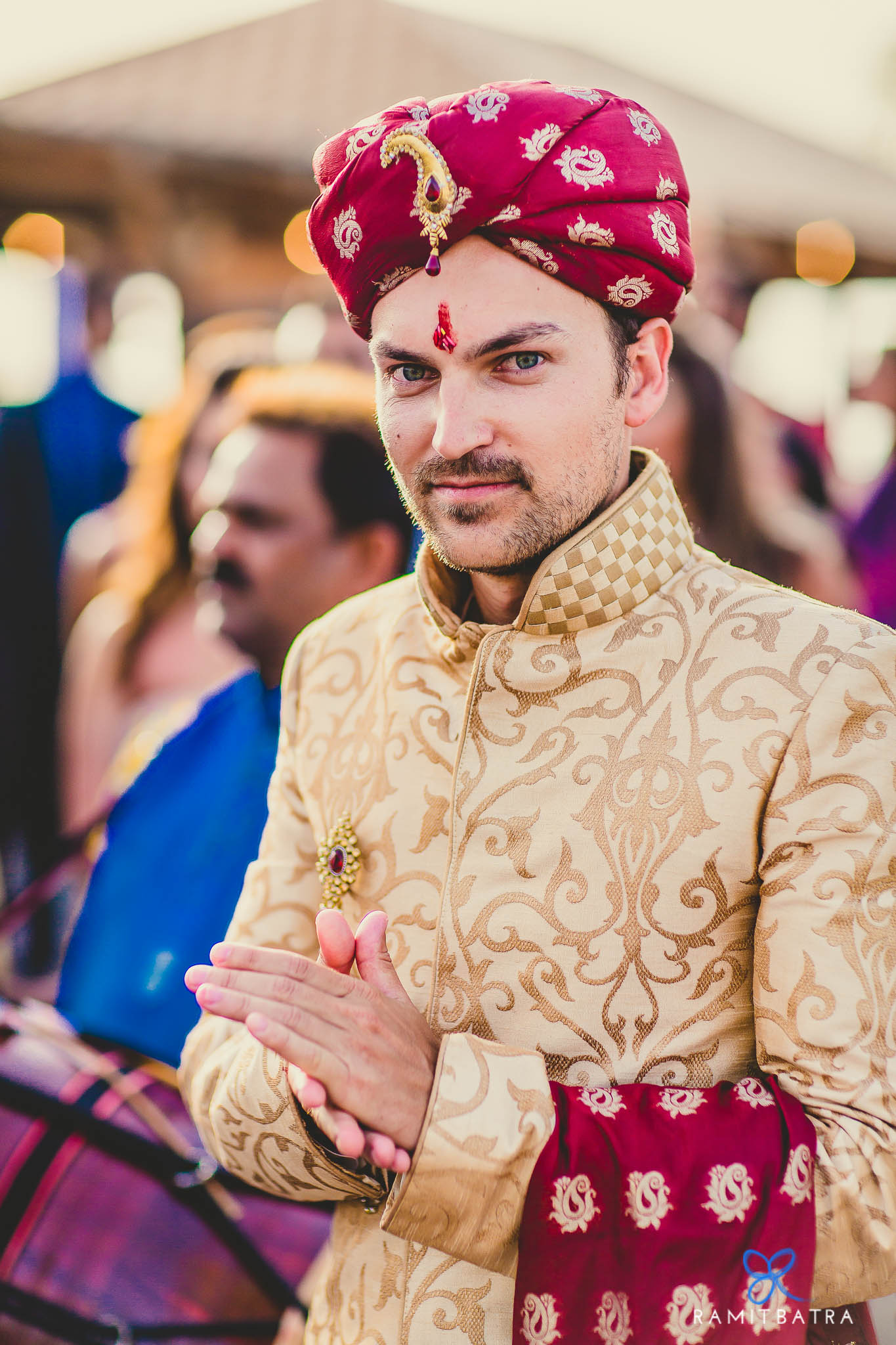 The Groom who entered the Wedding Venue in a Royal Caravan!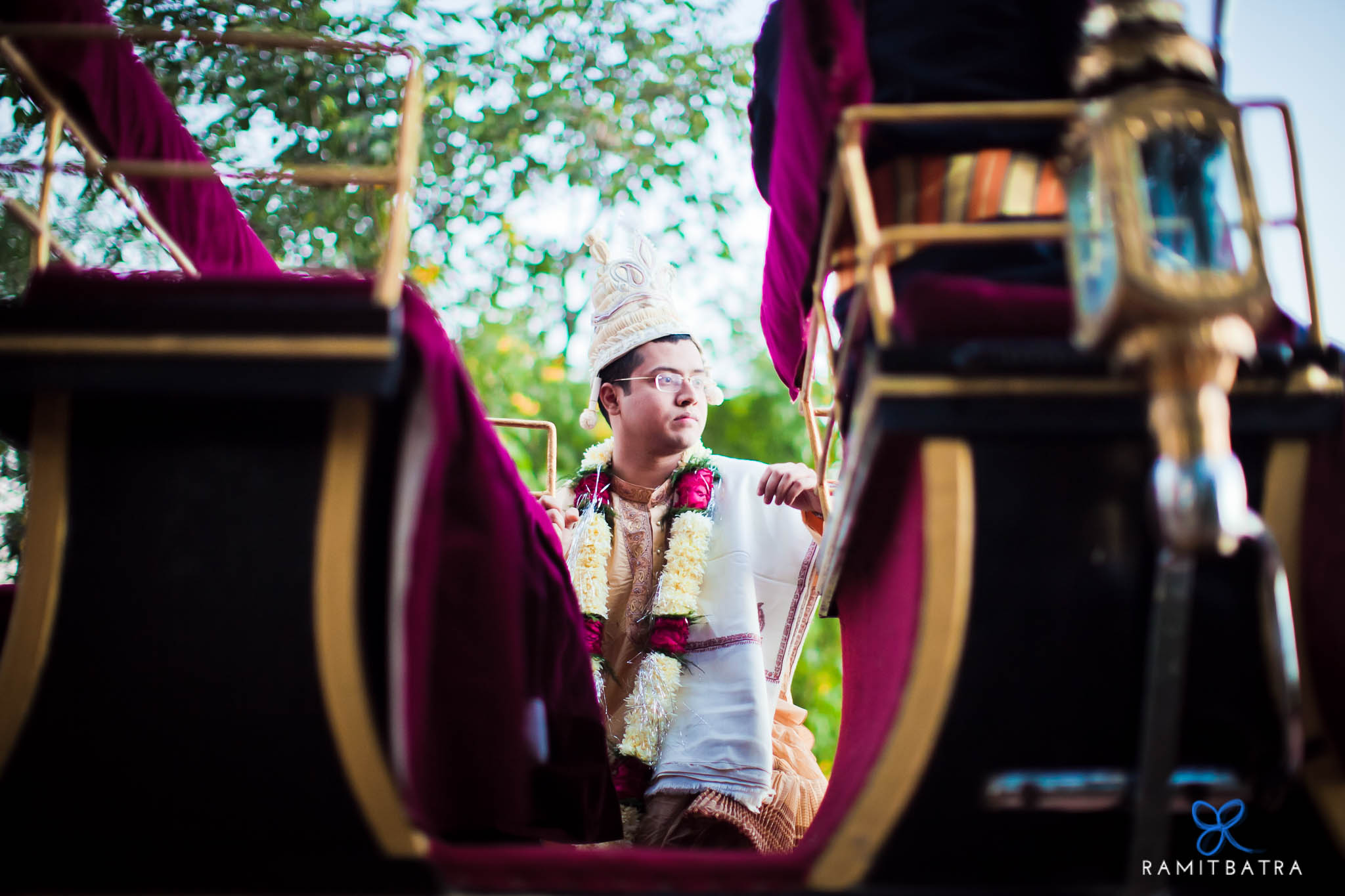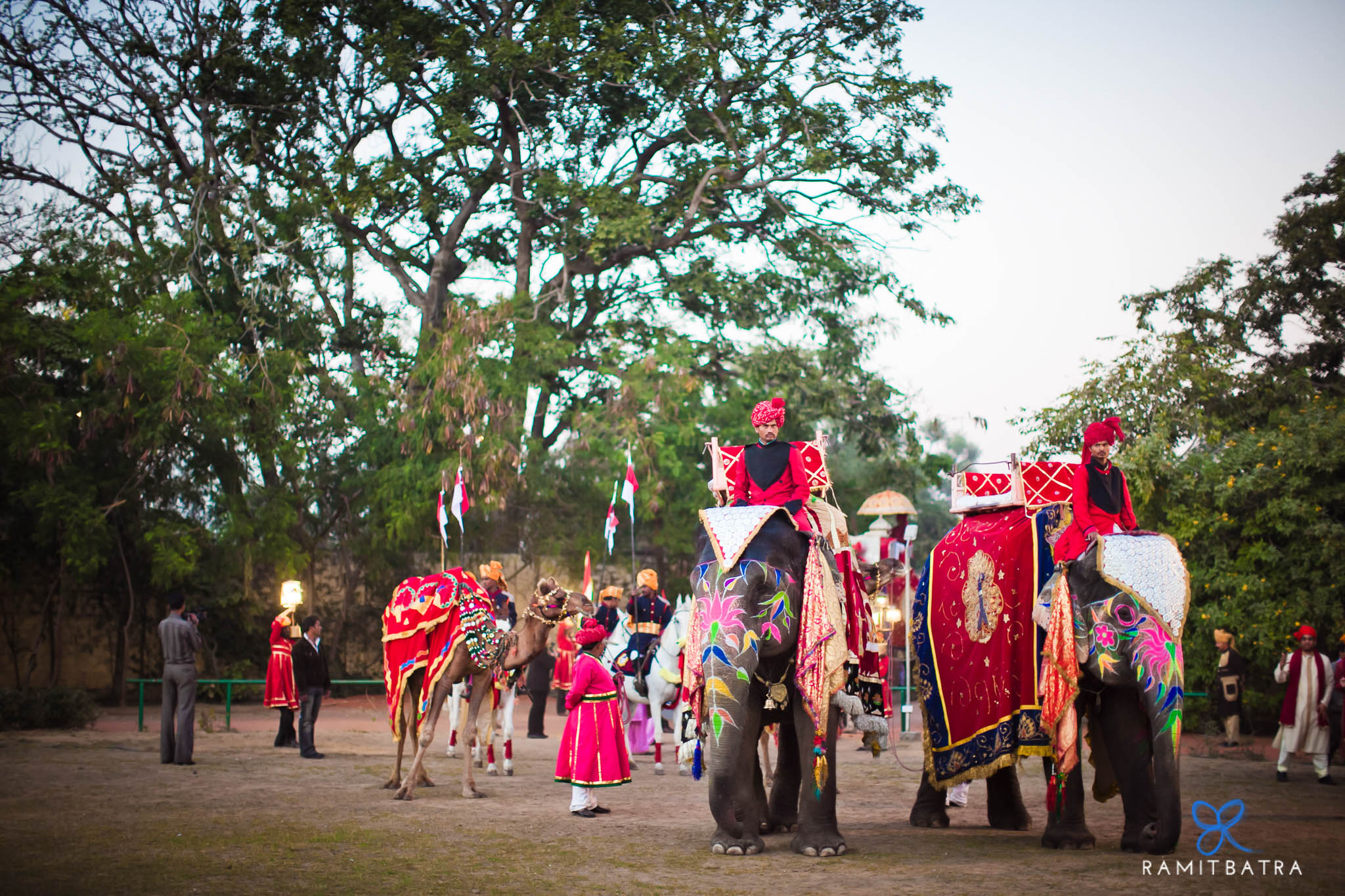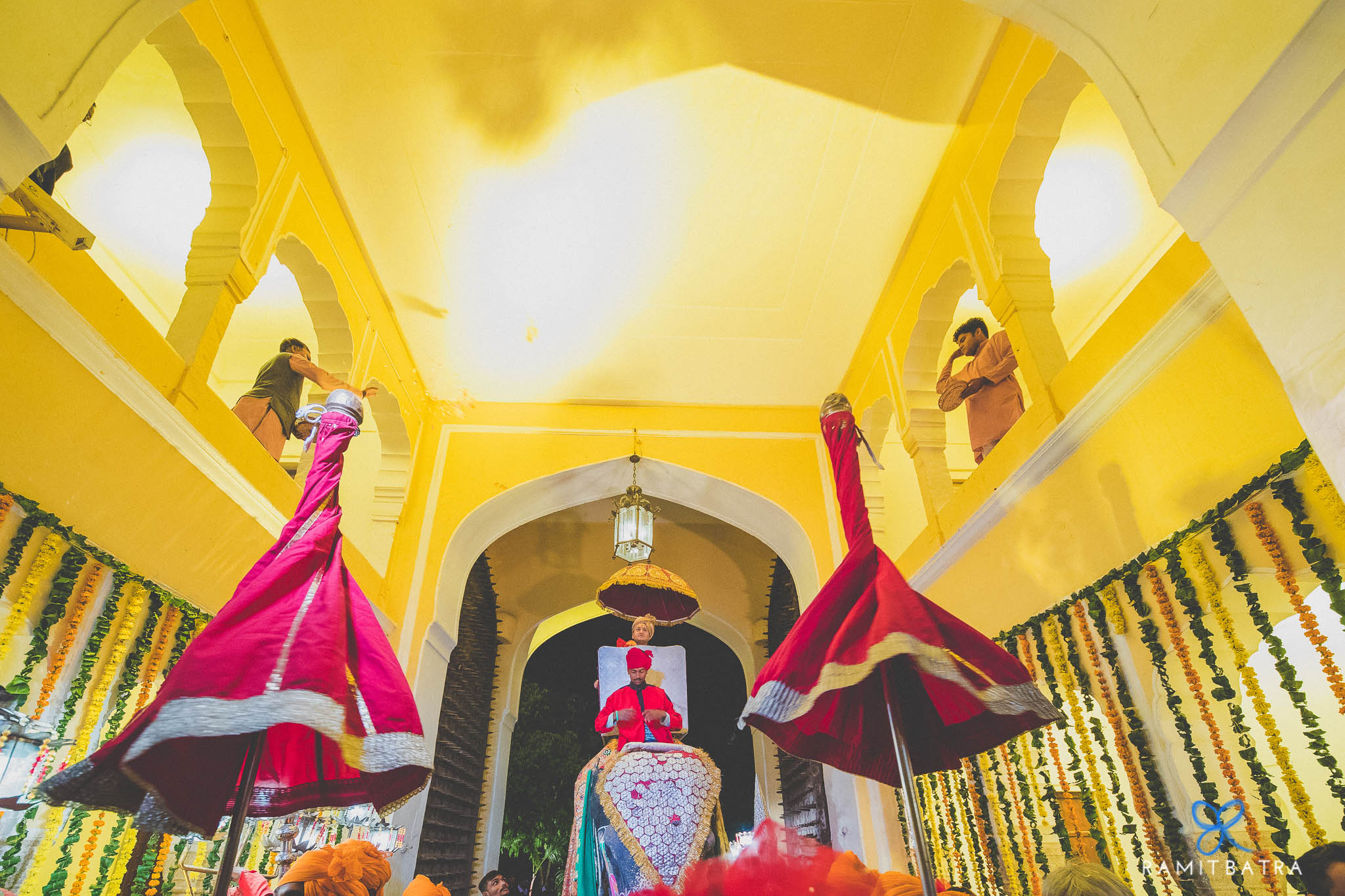 But Grooms are easily Bored these days..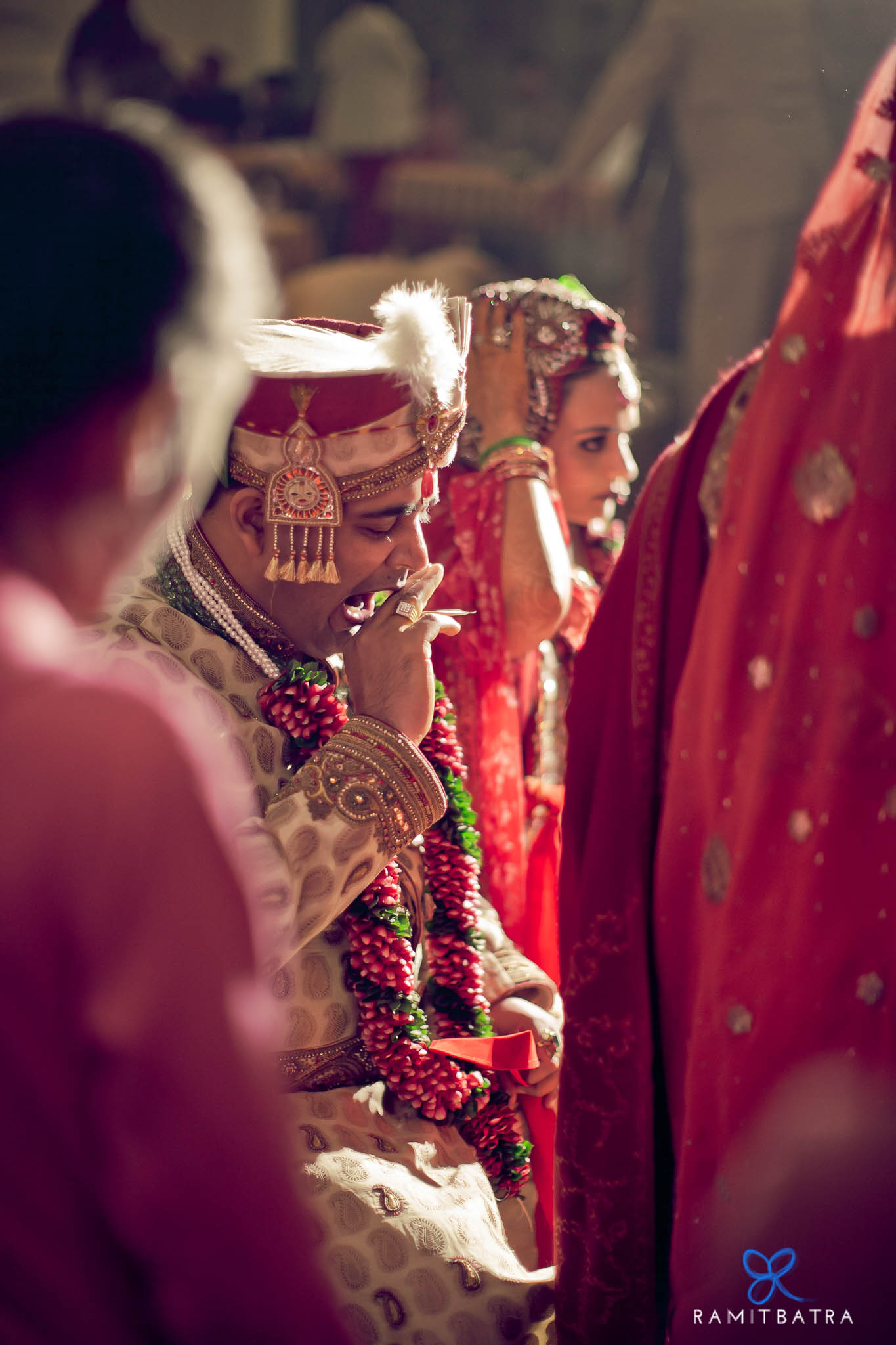 And need a lot of Pampering!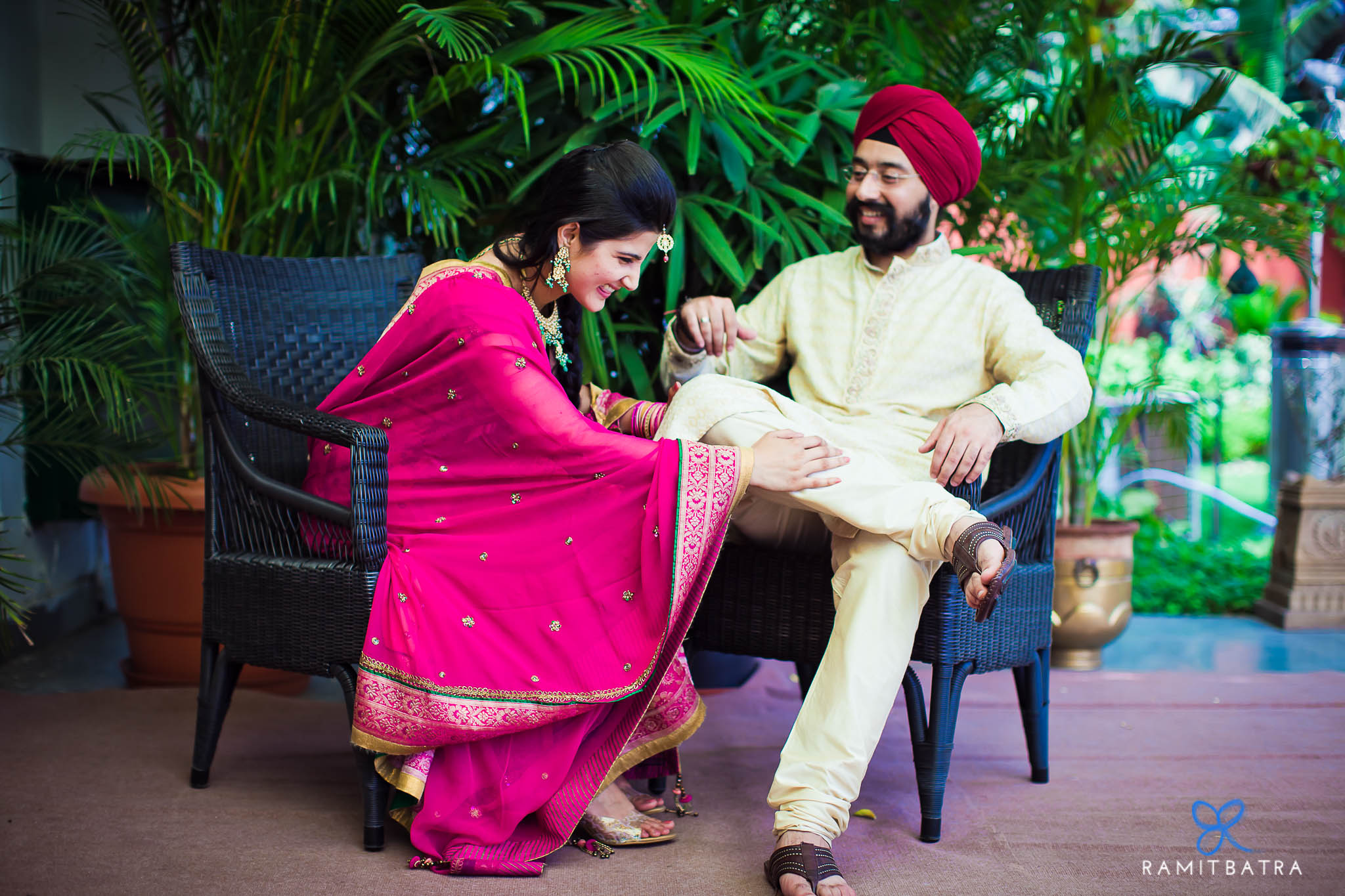 So brush up on some – Groom Attitude at Engagement Sessions – 101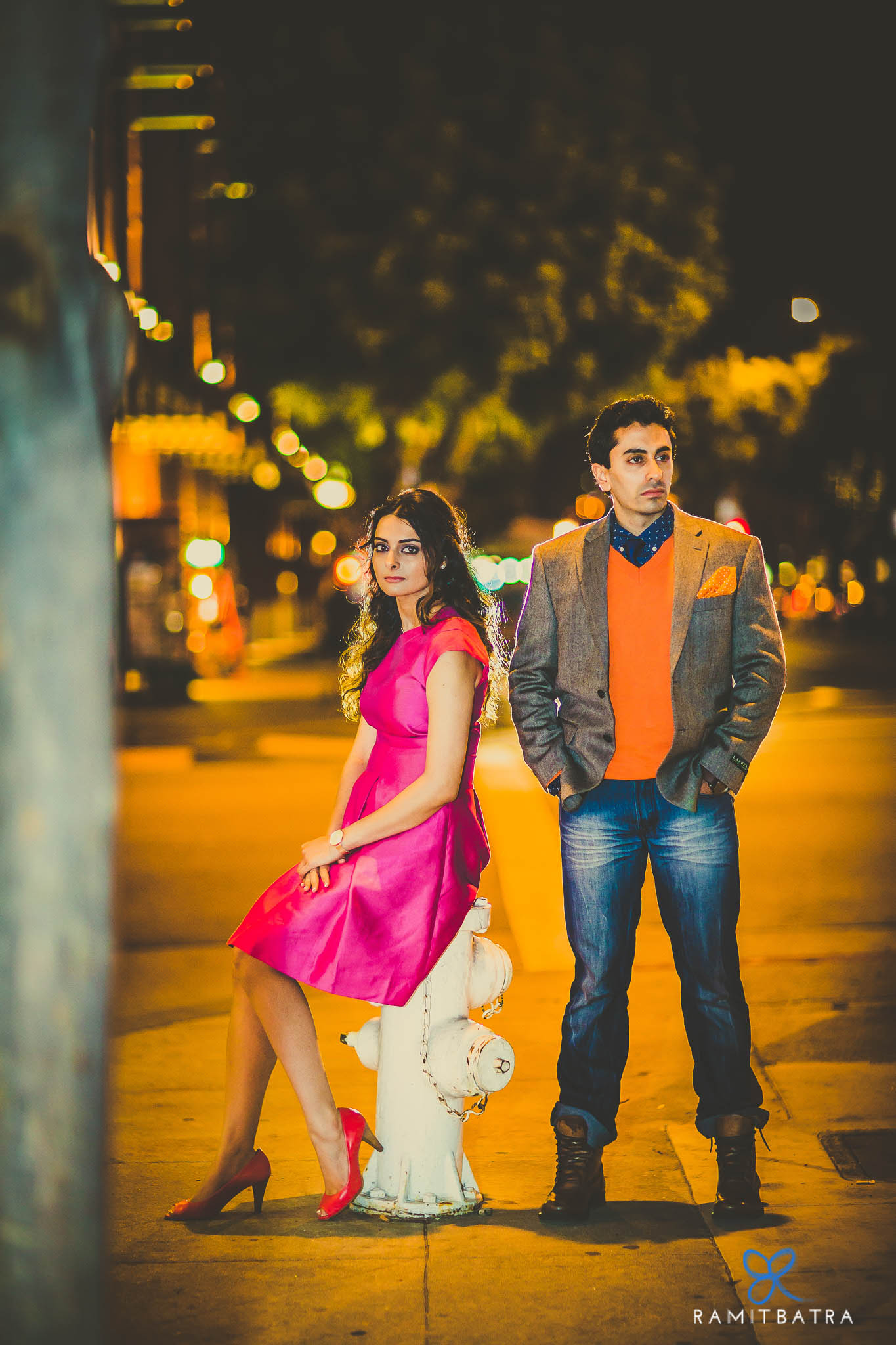 And then, the Grooms who got all teary-eyed when they first saw their Bride! (Yes, they exist & they totally rock!)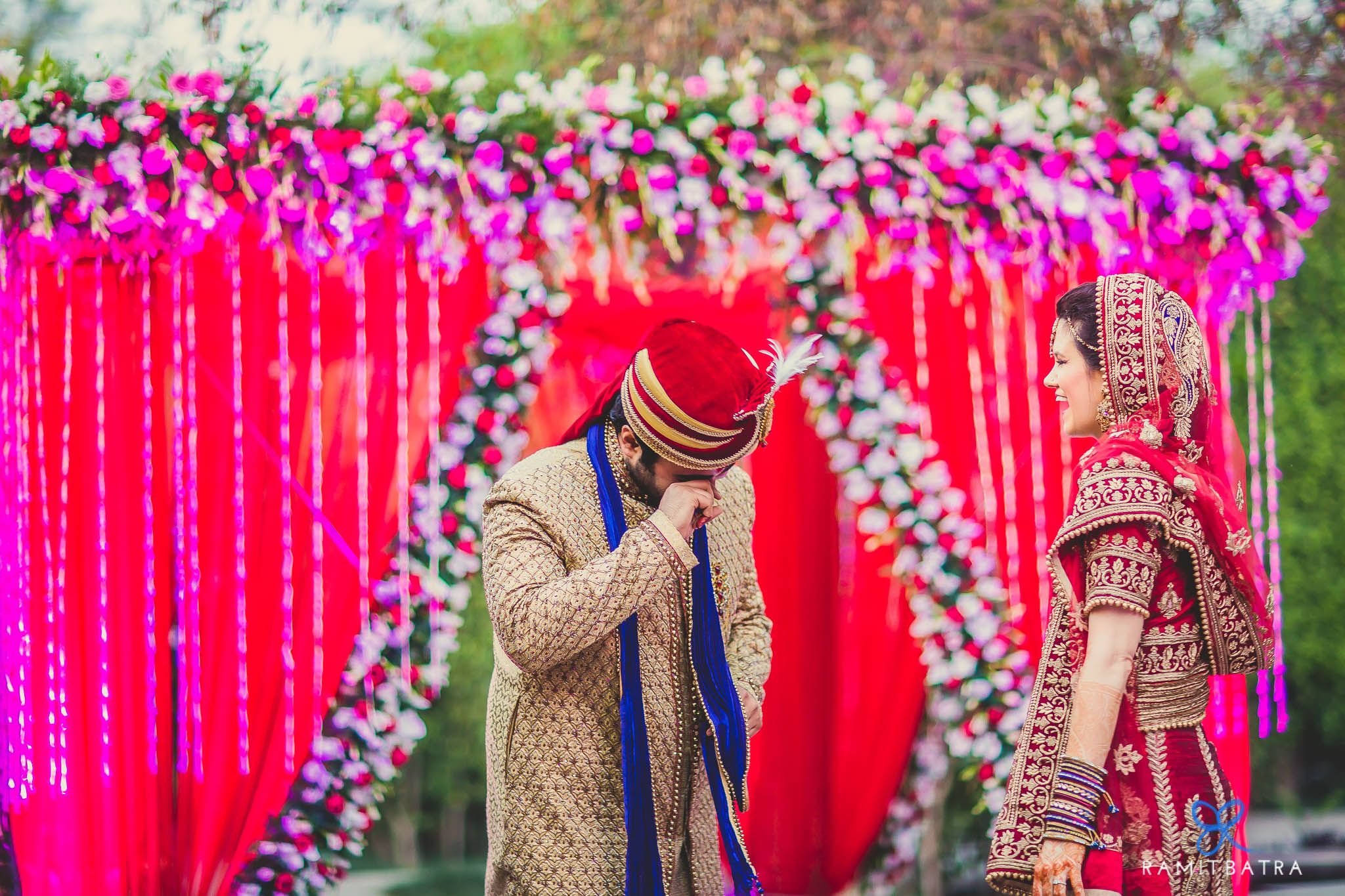 The Groom who wanted to Photograph his own wedding!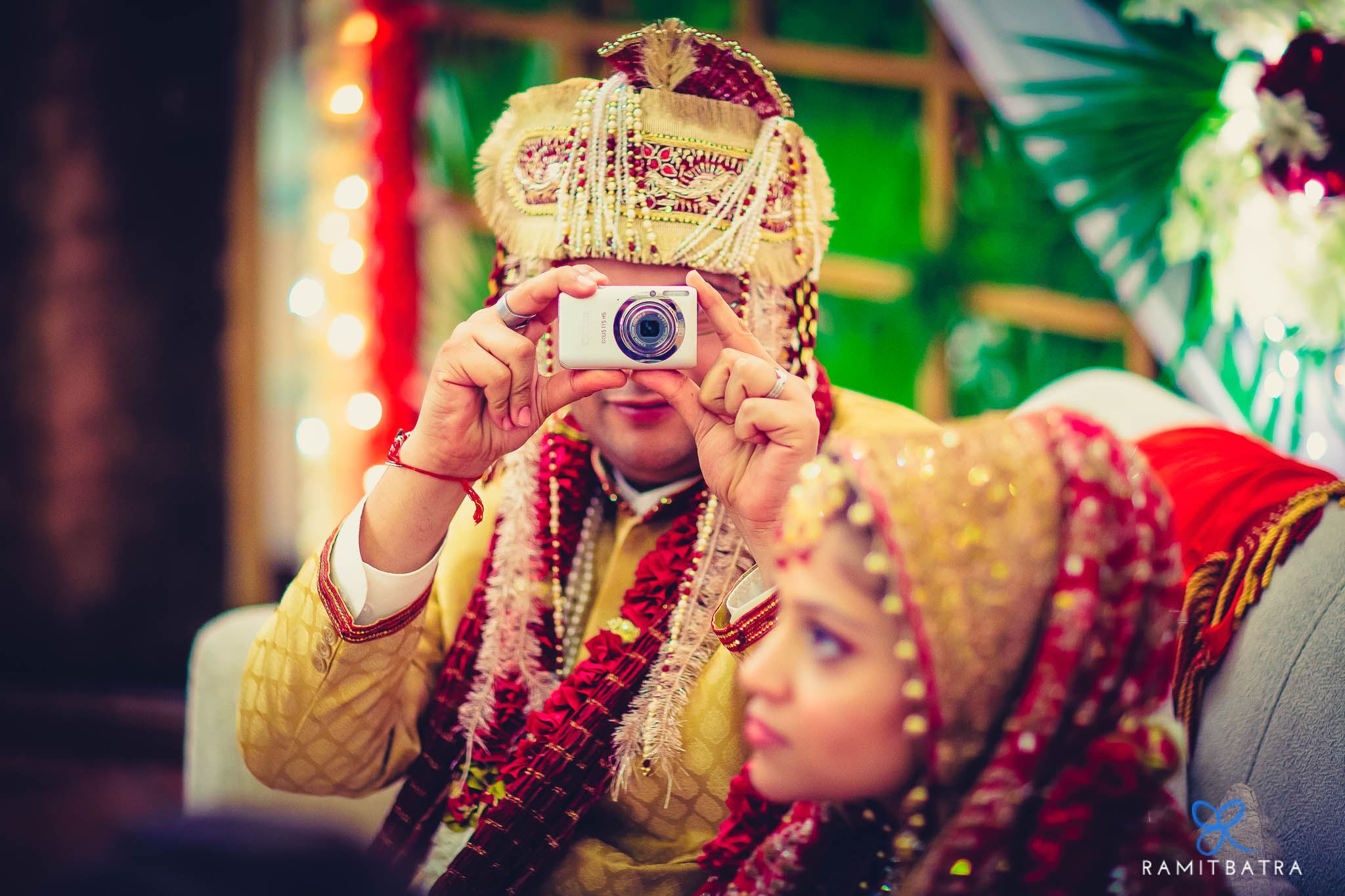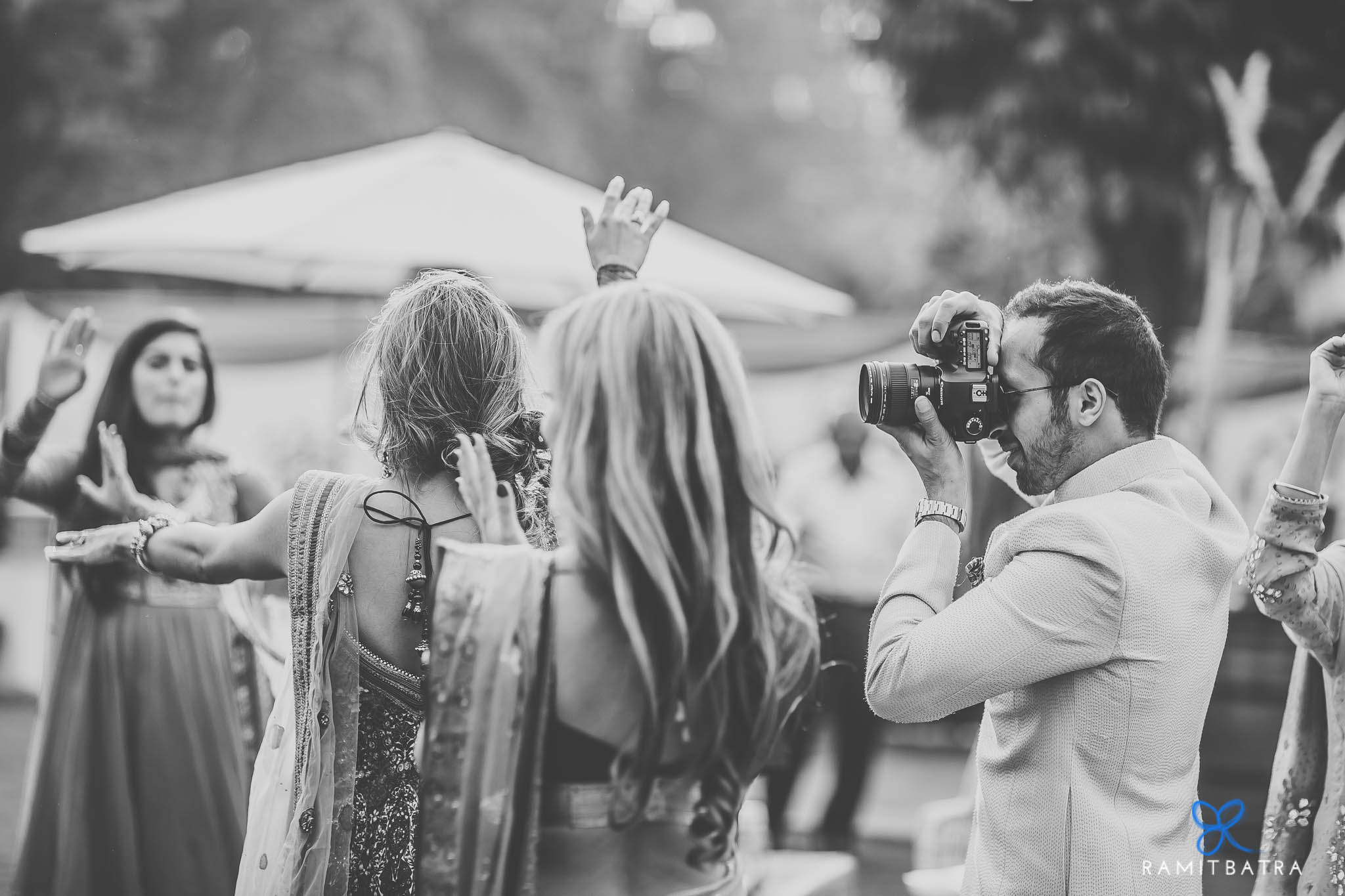 Rockstars – Getting Drunk & Getting everyone drunk at the Baraat!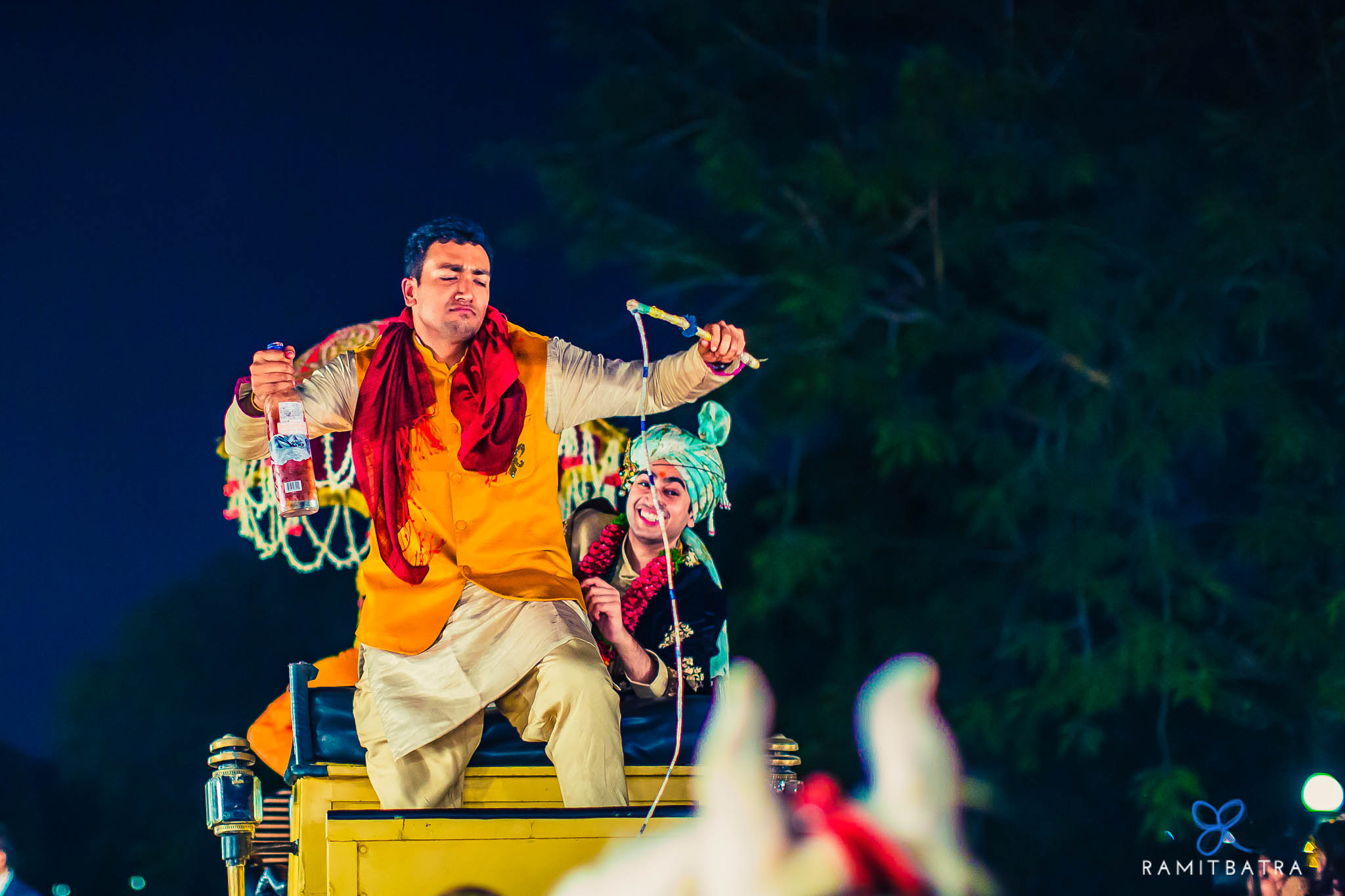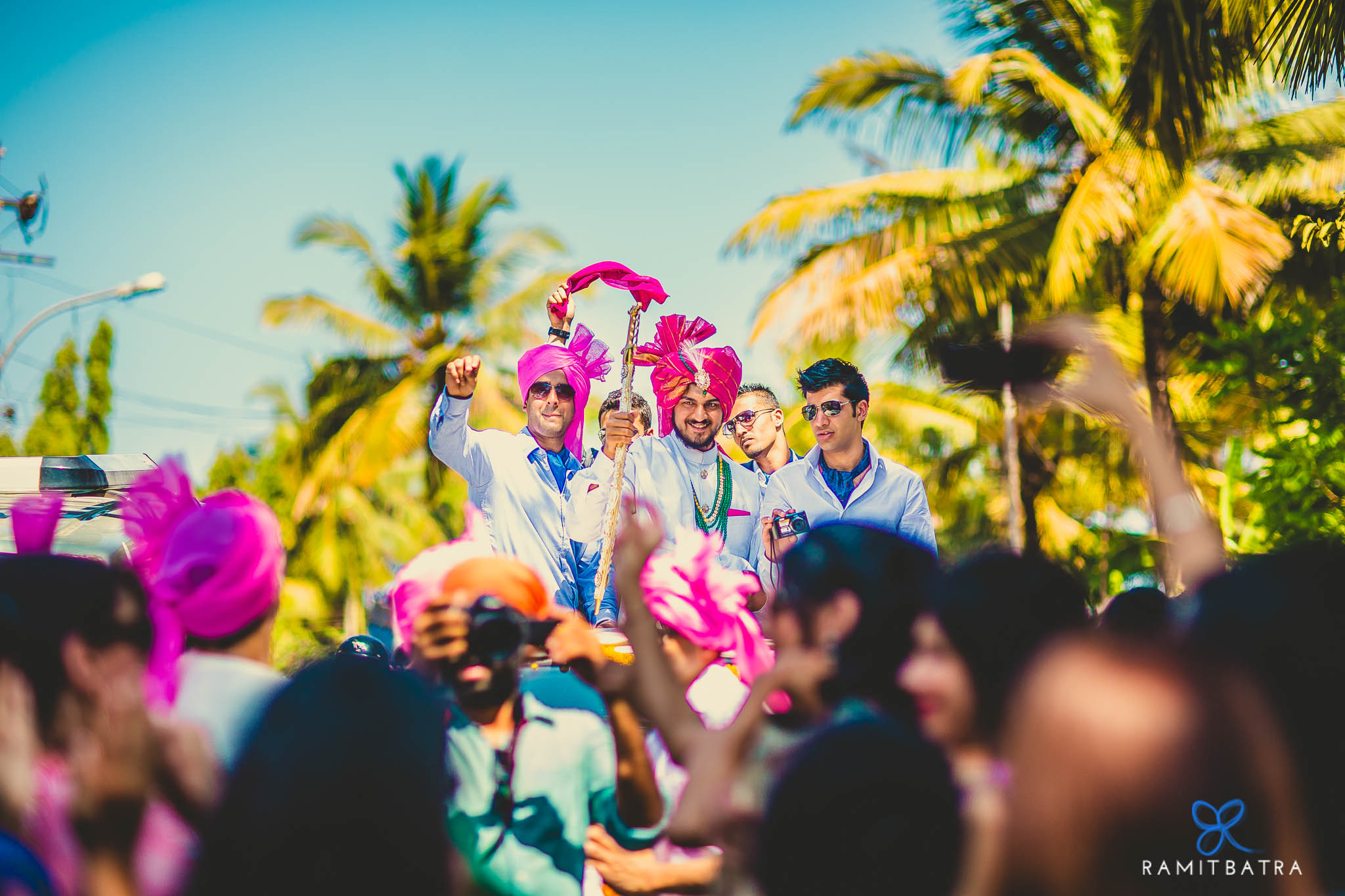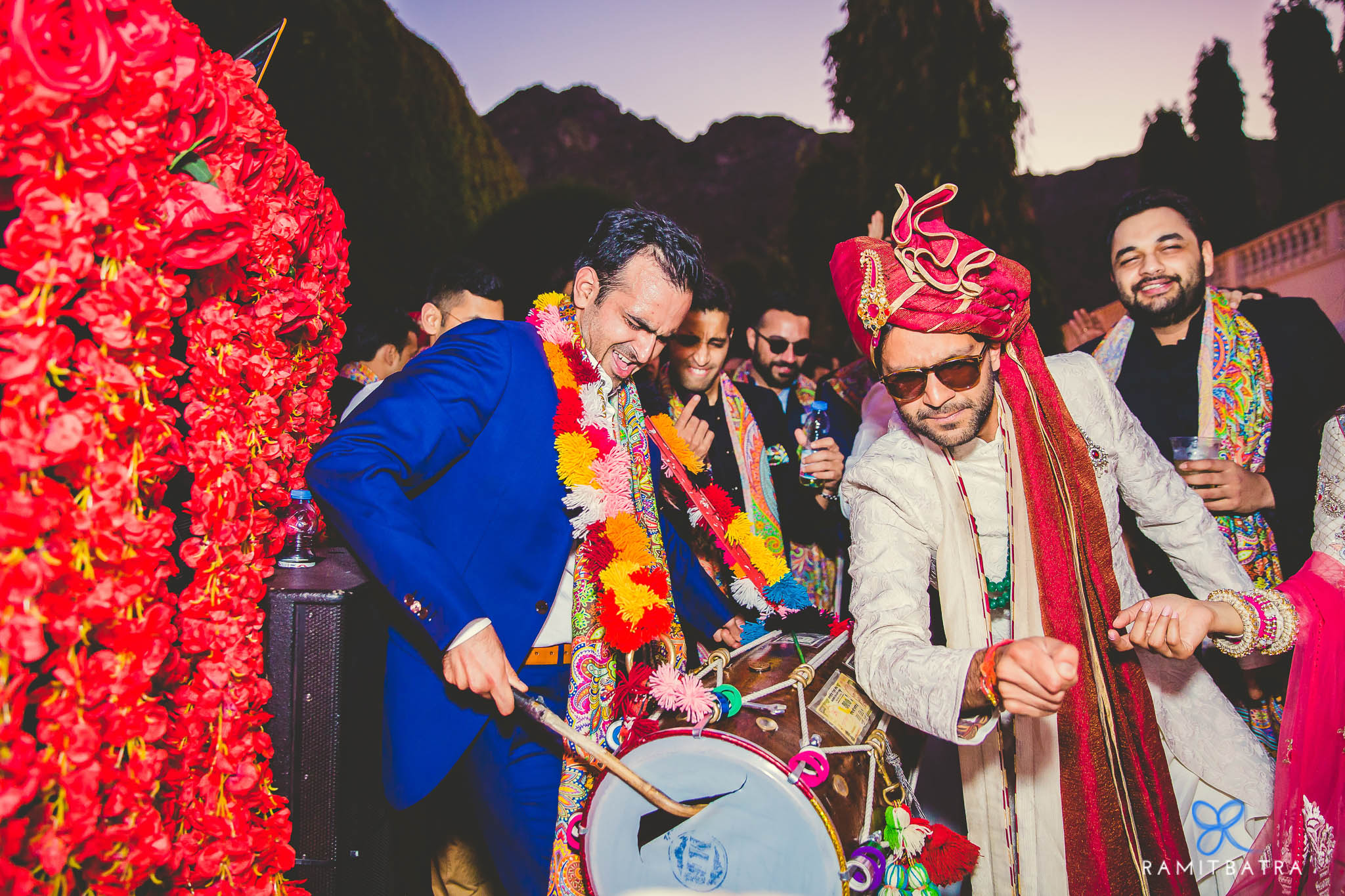 The Groom that rocked the Confetti!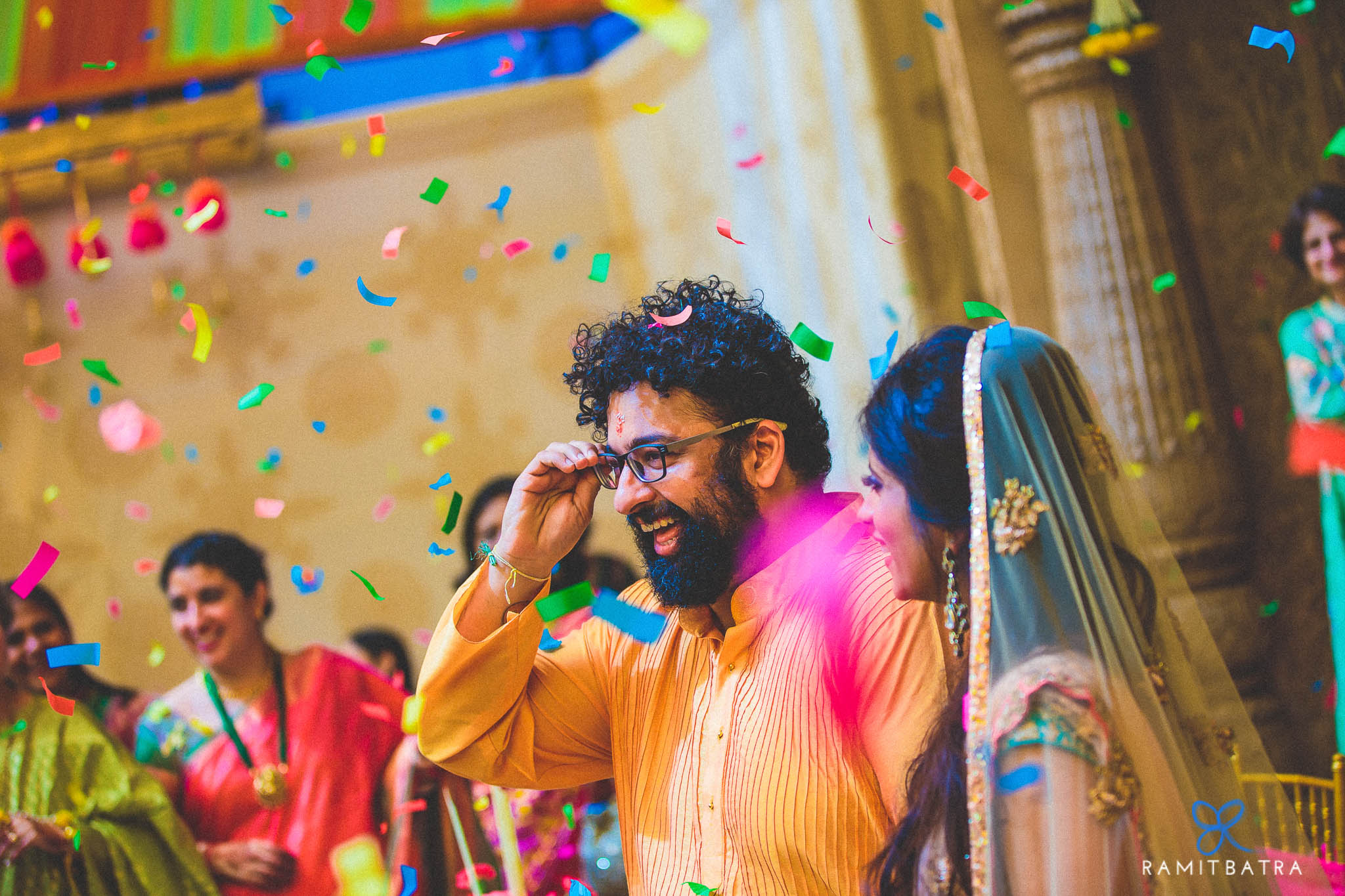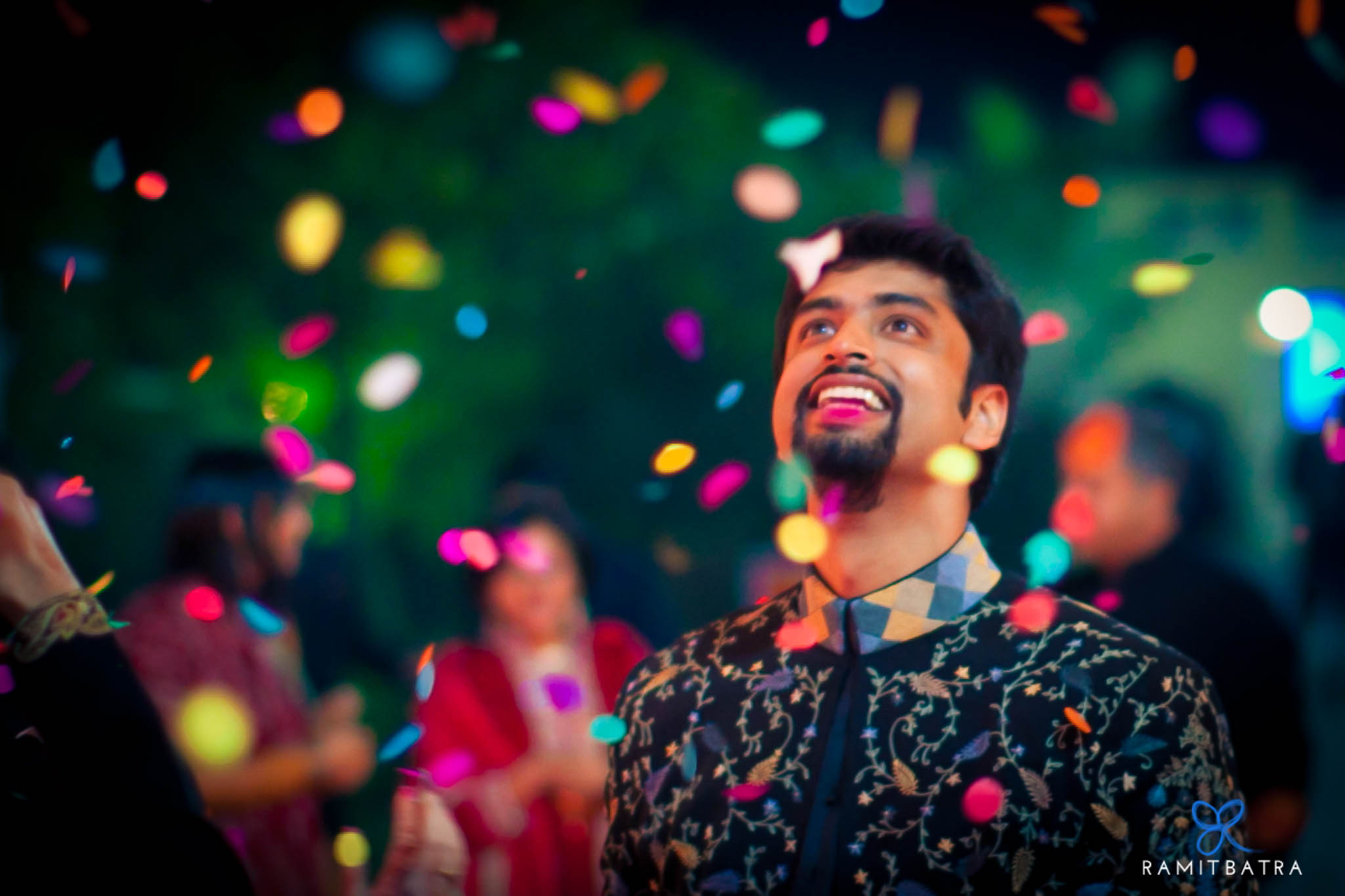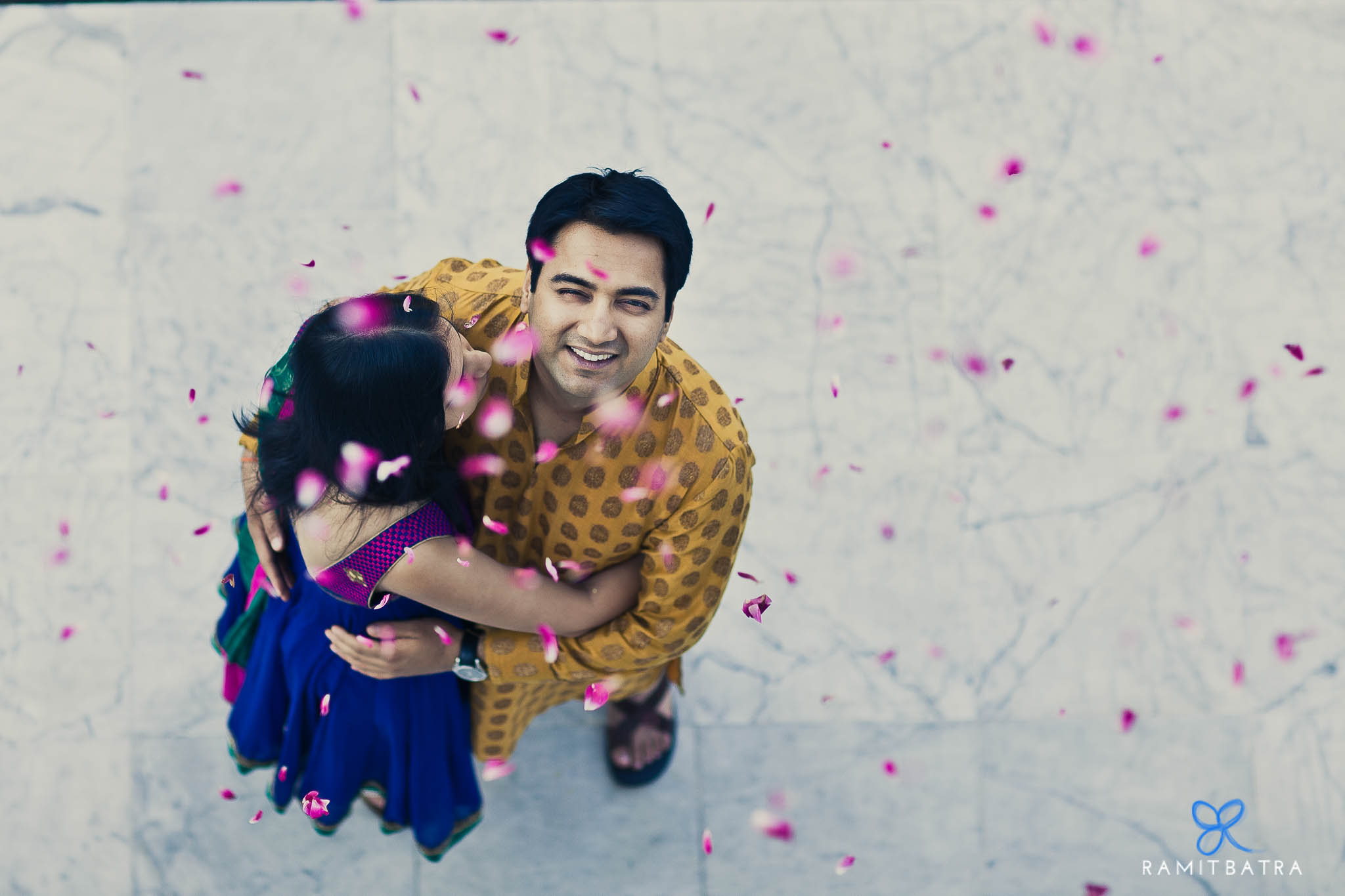 The Groom who did some out-of-the-world 360s! #trulysuperman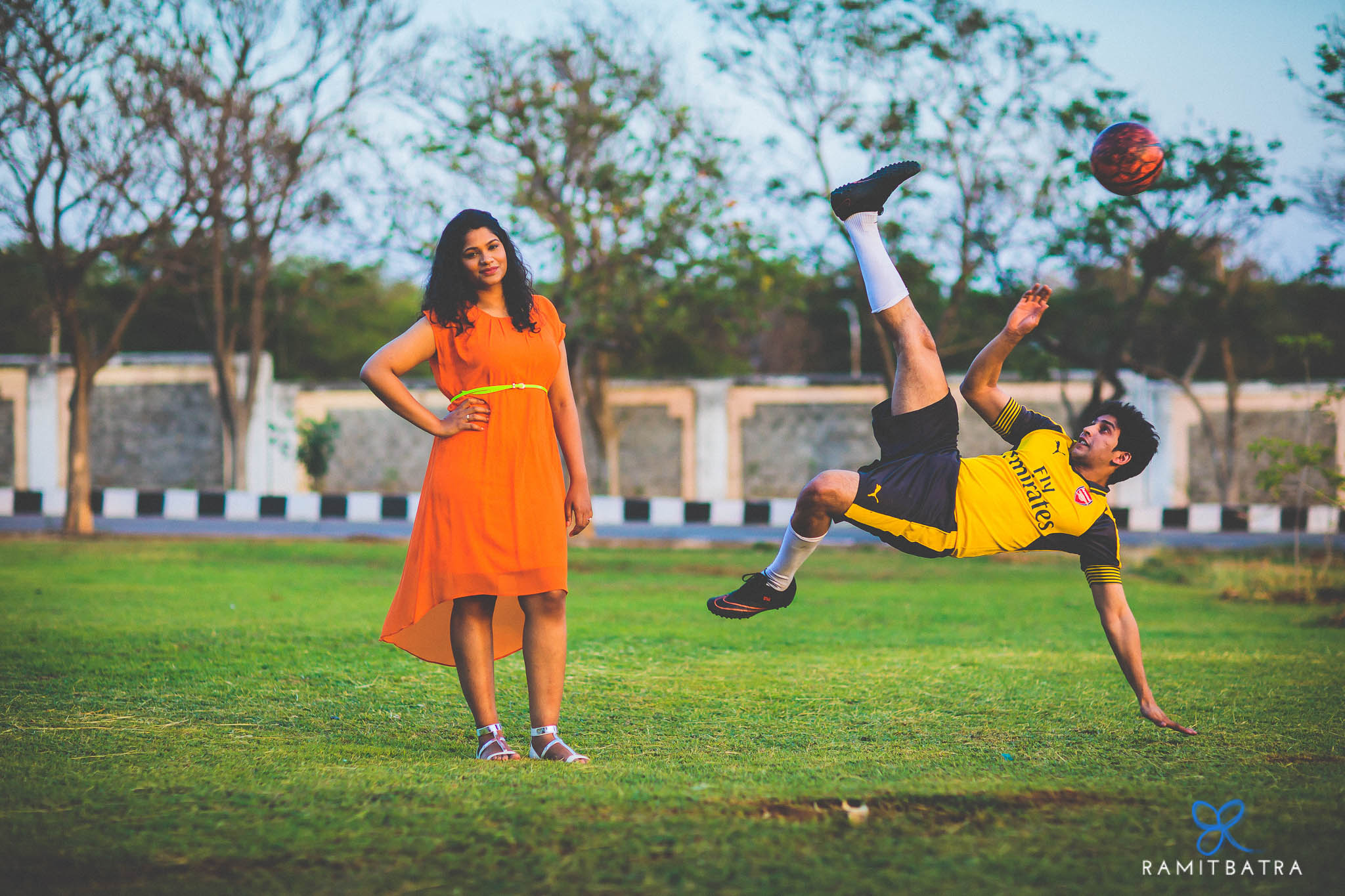 And the Grooms, that took Her away in Style!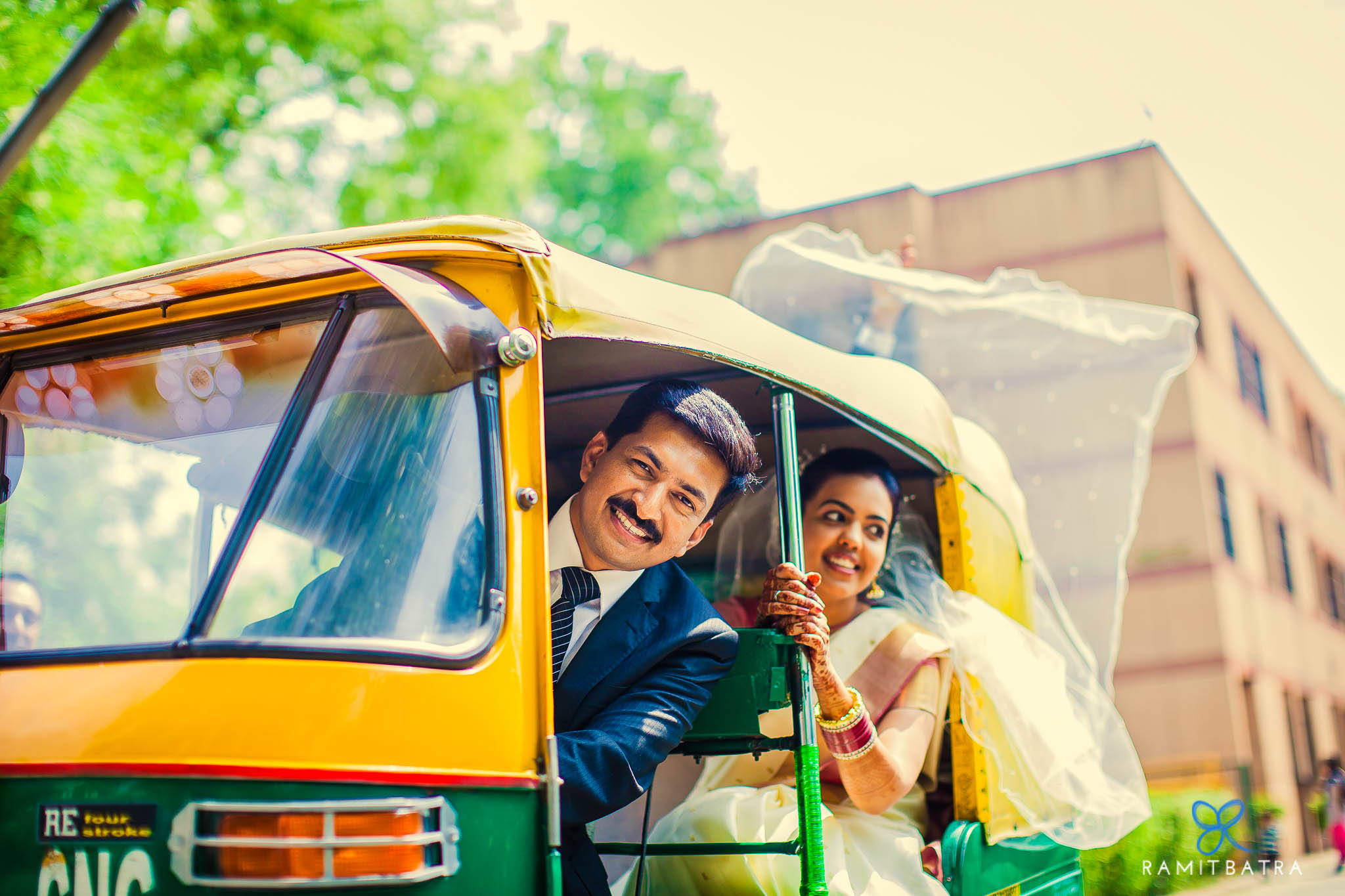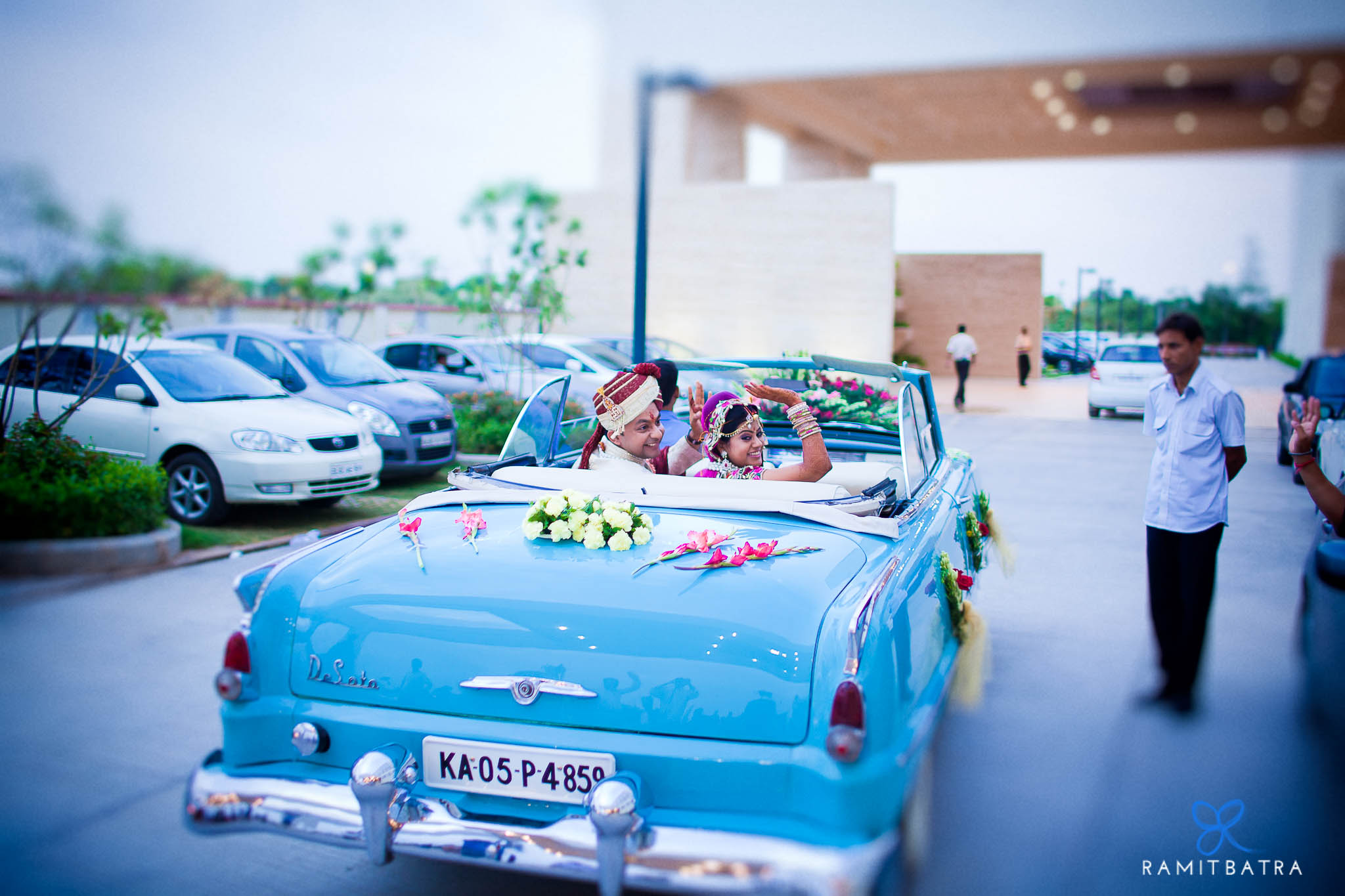 oh, and also the Groom & the Groomsmen, who decided to ditch the bride & have their own party!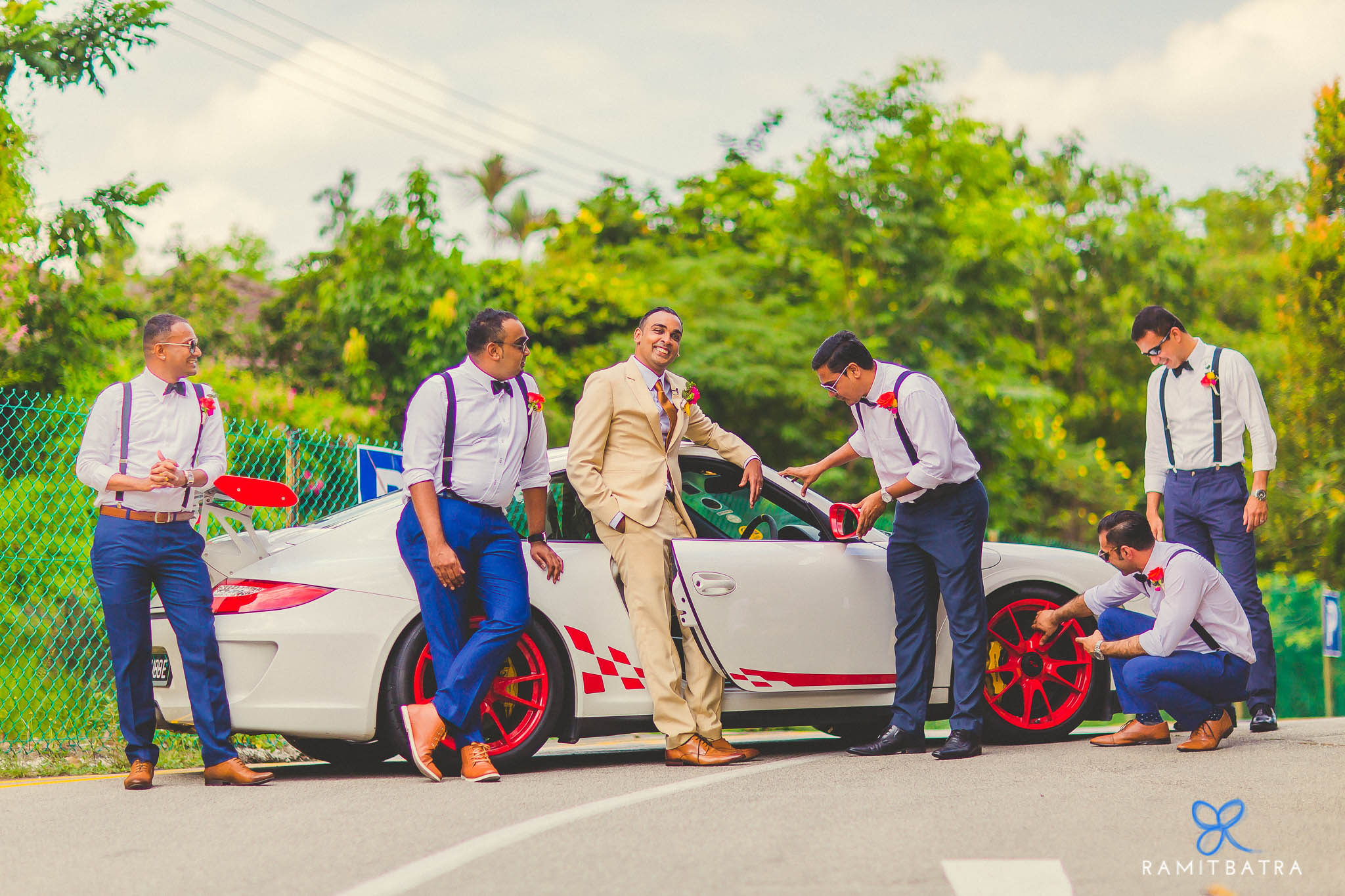 Beware Lovely Brides, they will get you Drunk, but will also take care of you <3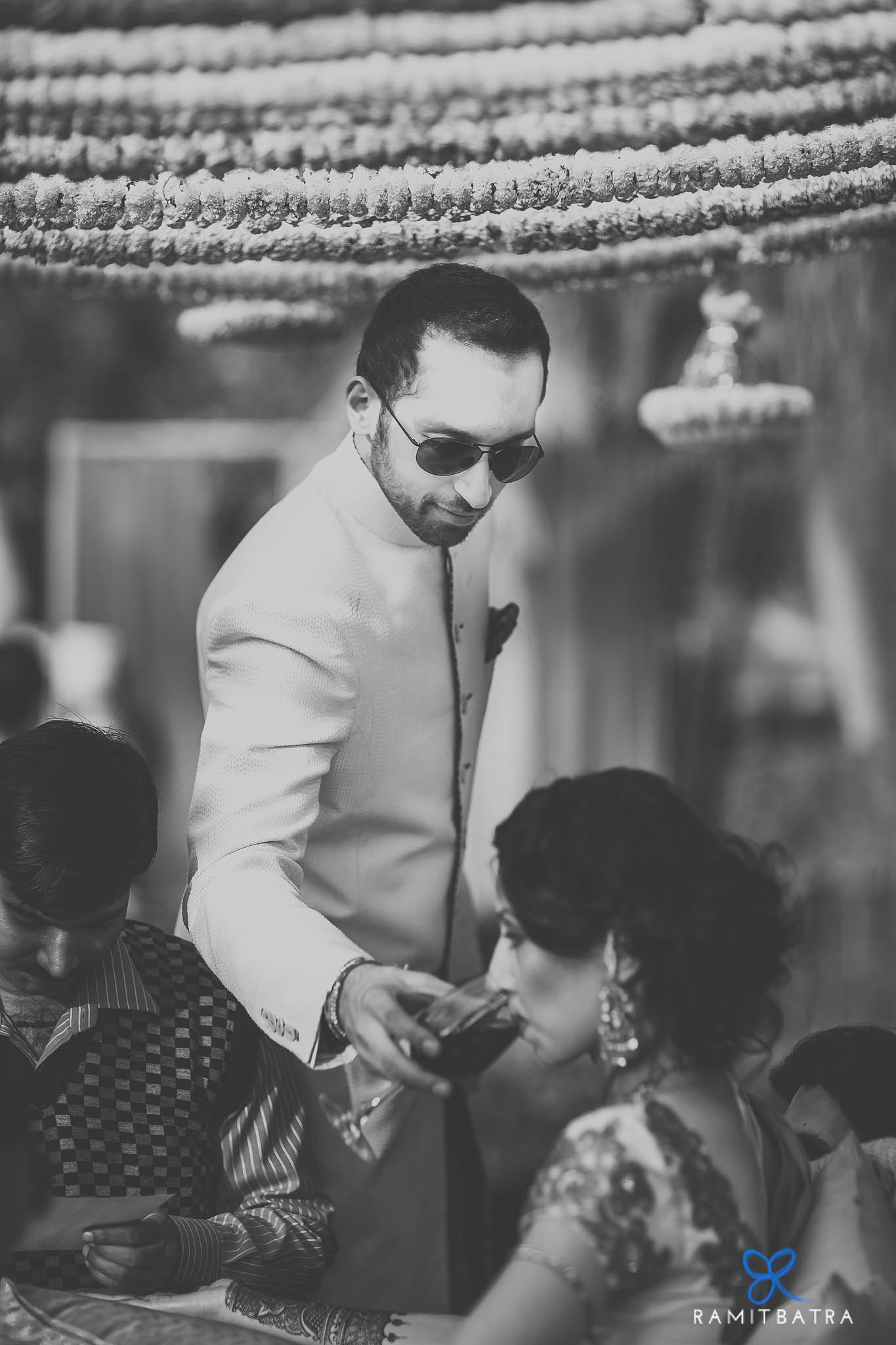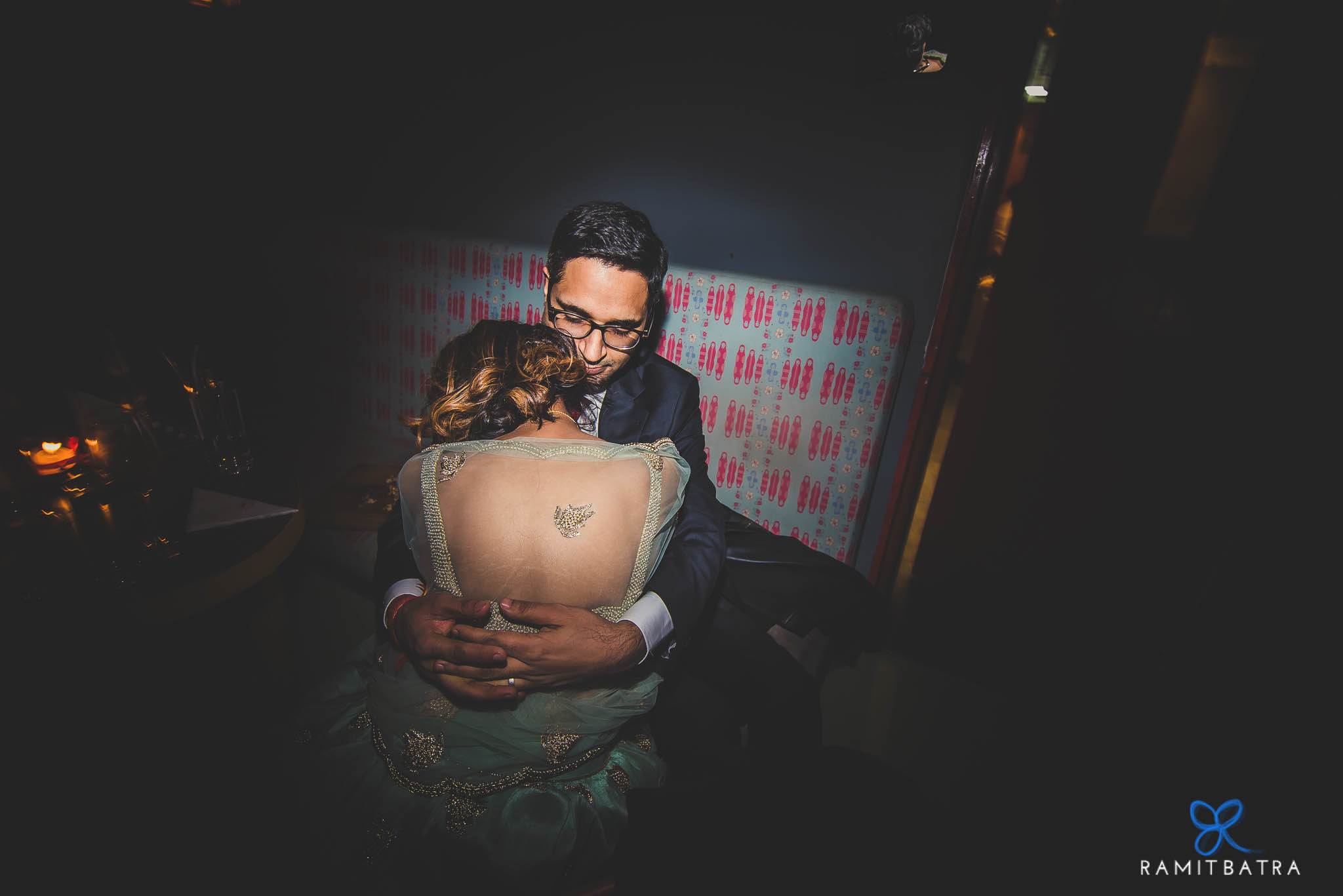 ---
Disclaimer : This article is a work of fiction & a fun take on Grooms in Indian Weddings. If you found this offensive.. Well.. "Aao Kabhi Haveli Pe.." 
Want to get in touch with Ramit Batra?  Click here.
---
---