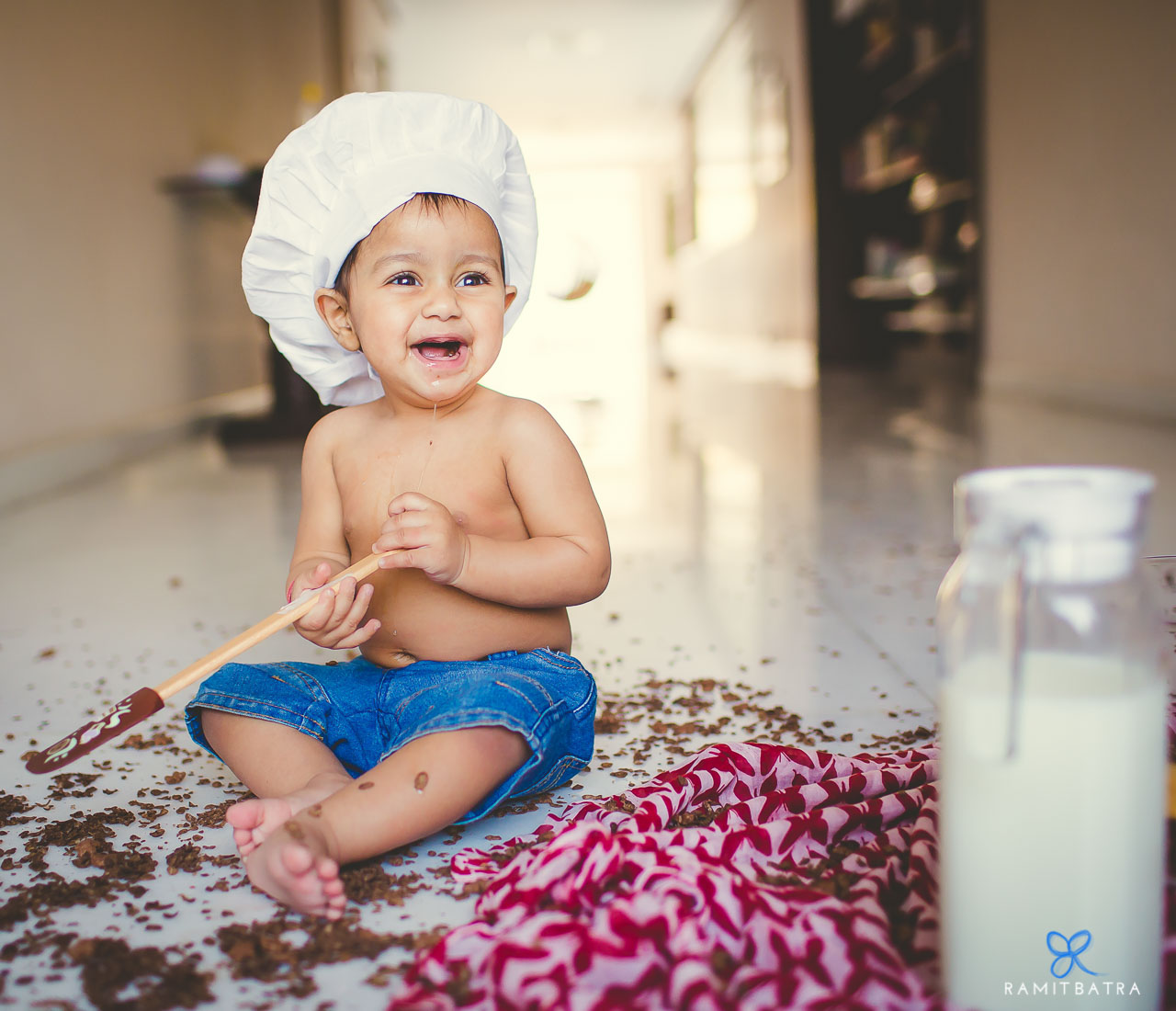 Working so closely with couples on their big day, makes you get to know them better. Some become friends, and some remain friends. Here's a shoutout to the Aggarwals – who are more like family now, from their engagement to baby shower to their baby's first birthday – we have been a part of it all. It's never a dull moment hanging-out with them. So when we decided to capture their kid Viaan, it was surely going to be a lot of entertainment guaranteed. What we didn't know was once Viaan gets high on Sugar – he's going to beat all of us – when it comes to energy levels!!
Here are some photographs from a Kiddie Lifestyle Photoshoot with Viaan – a crazy (and exhausting) day 🙂
Look at him pose so naturally – be it sports stuff, cars, bomber jackets, books or his favourite time – being the chef!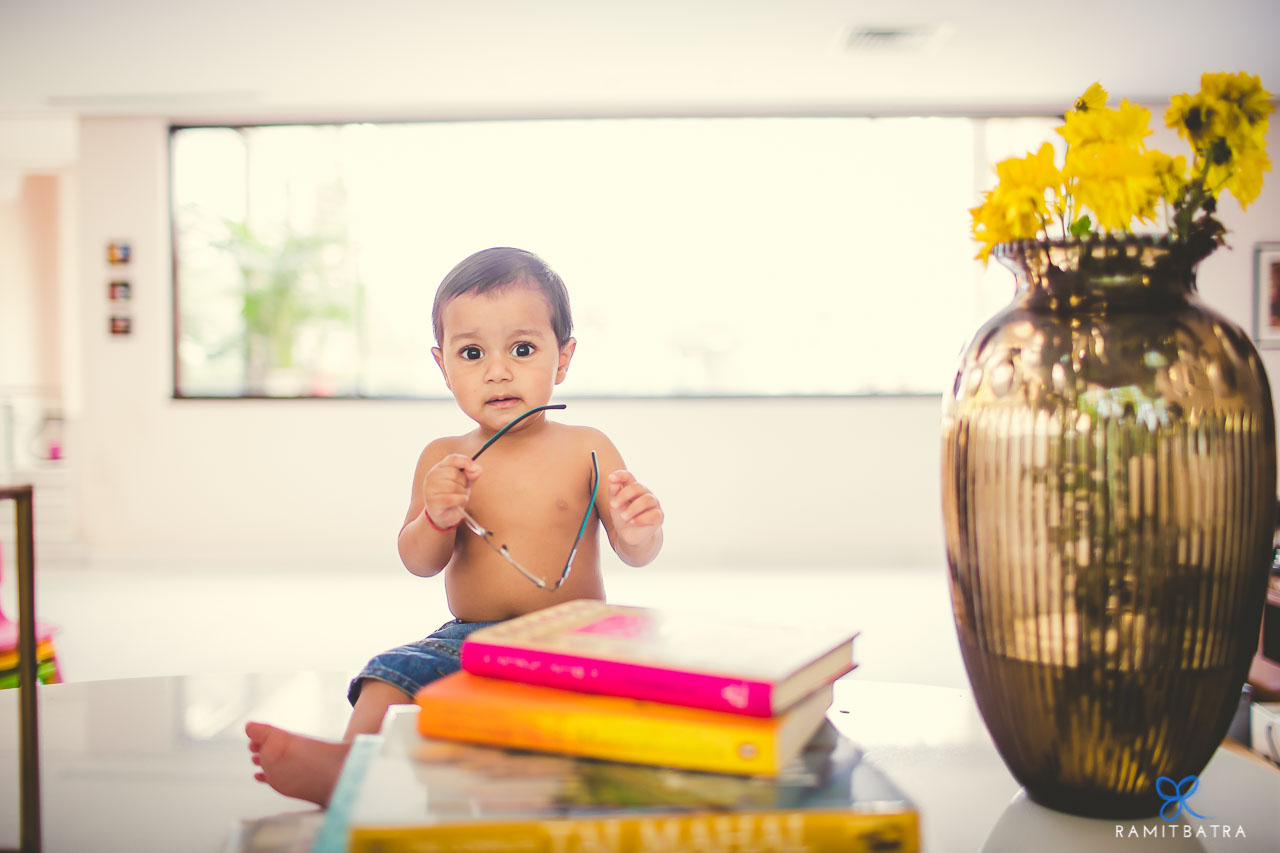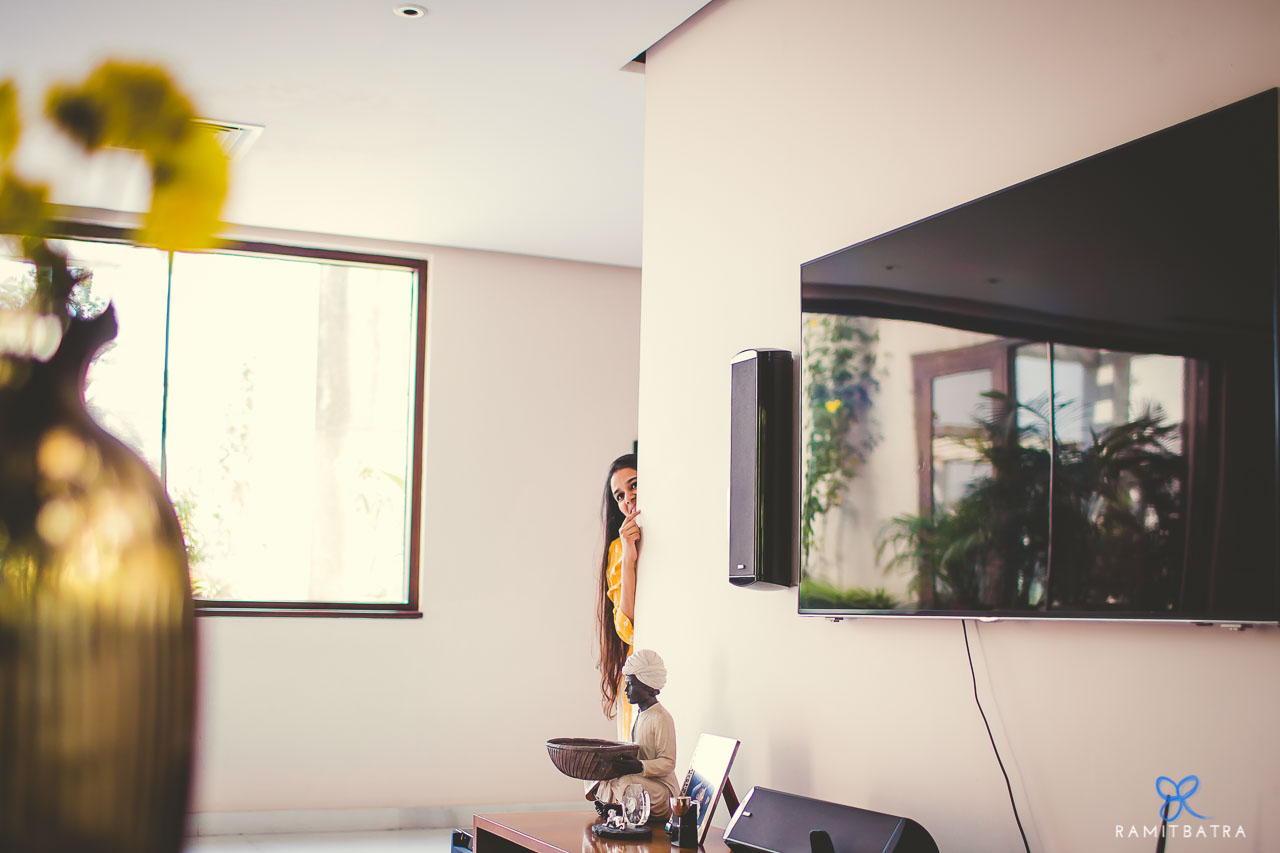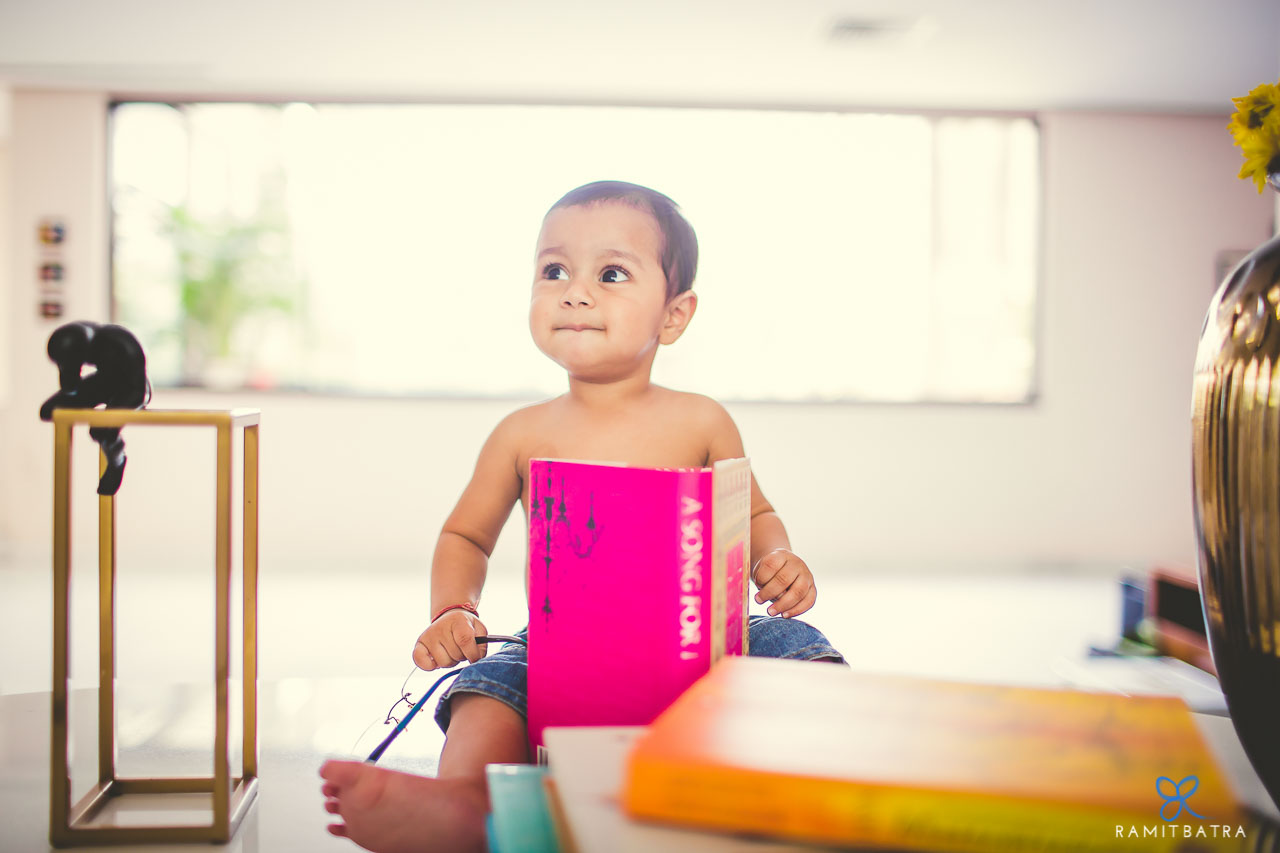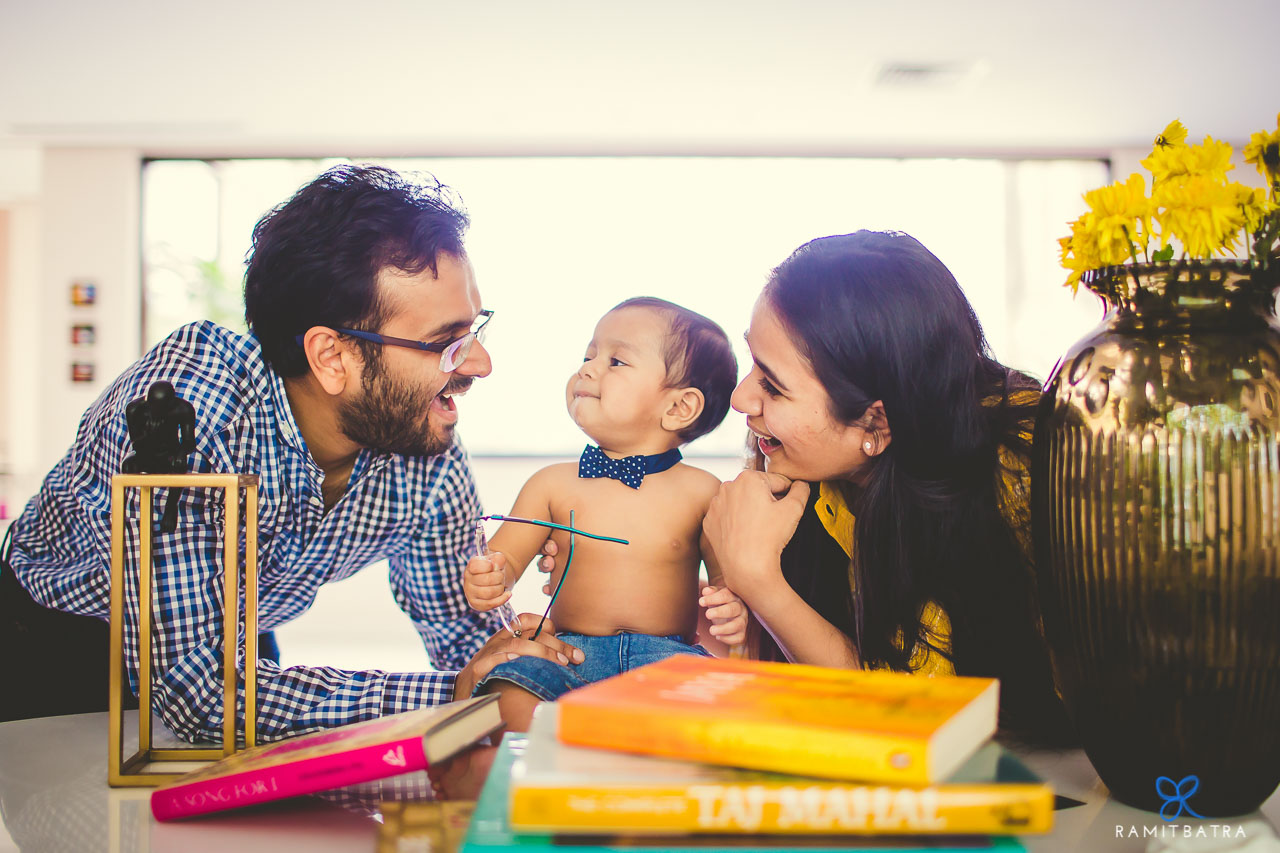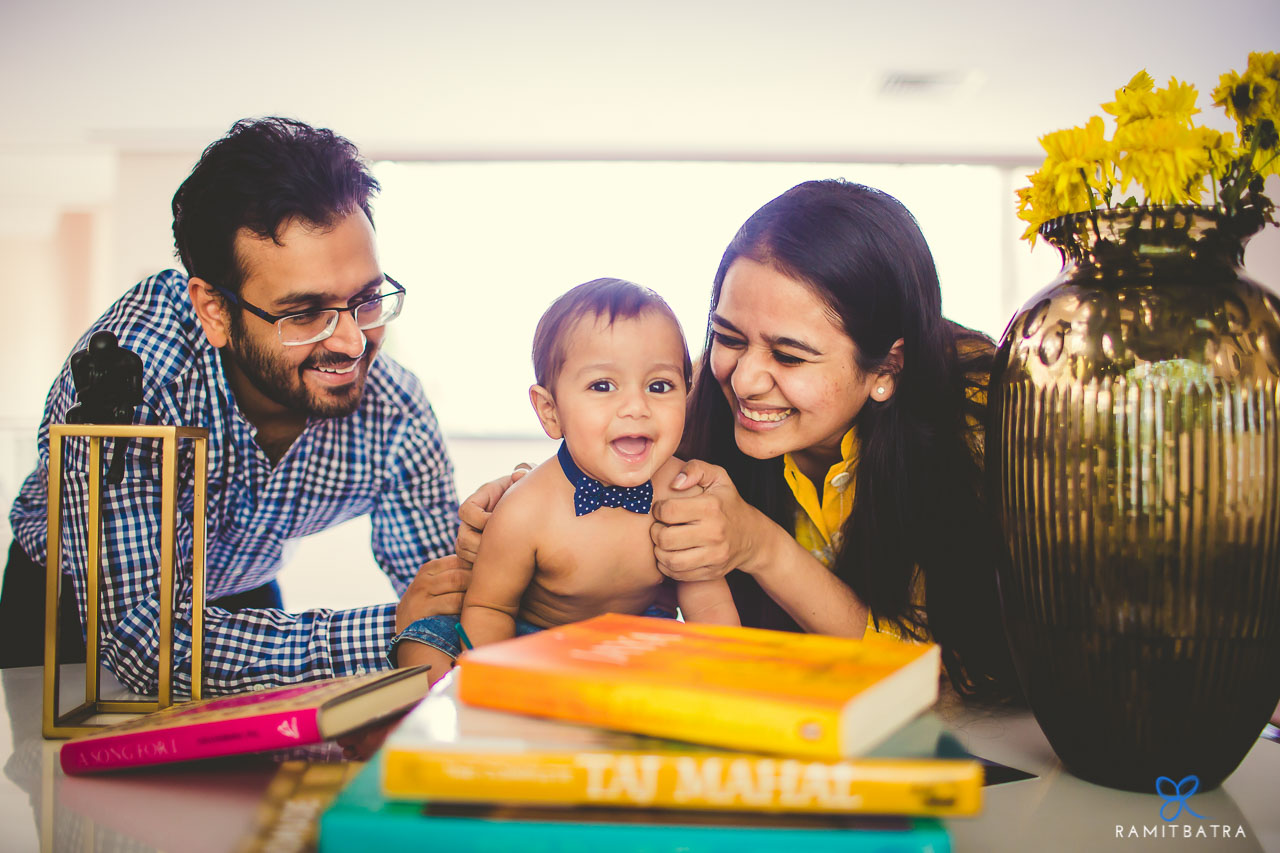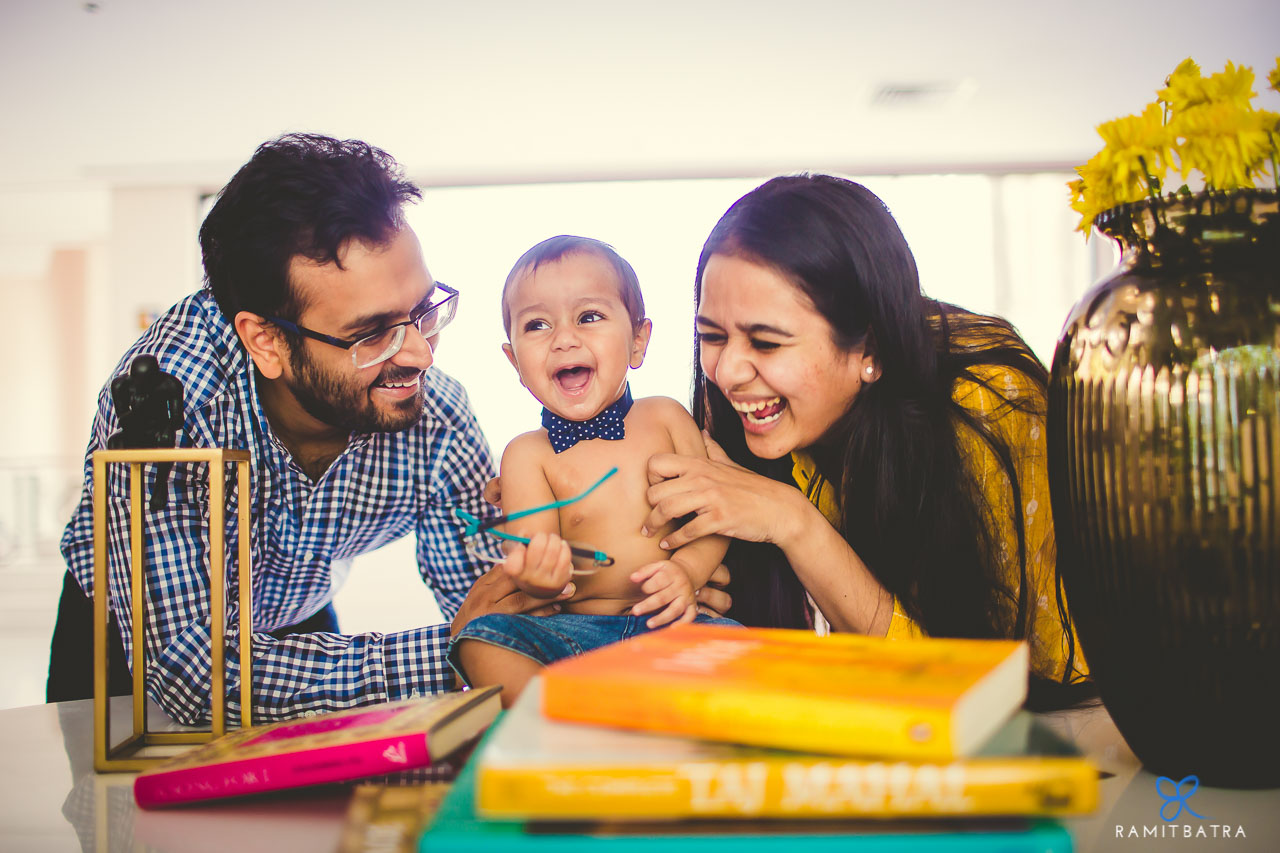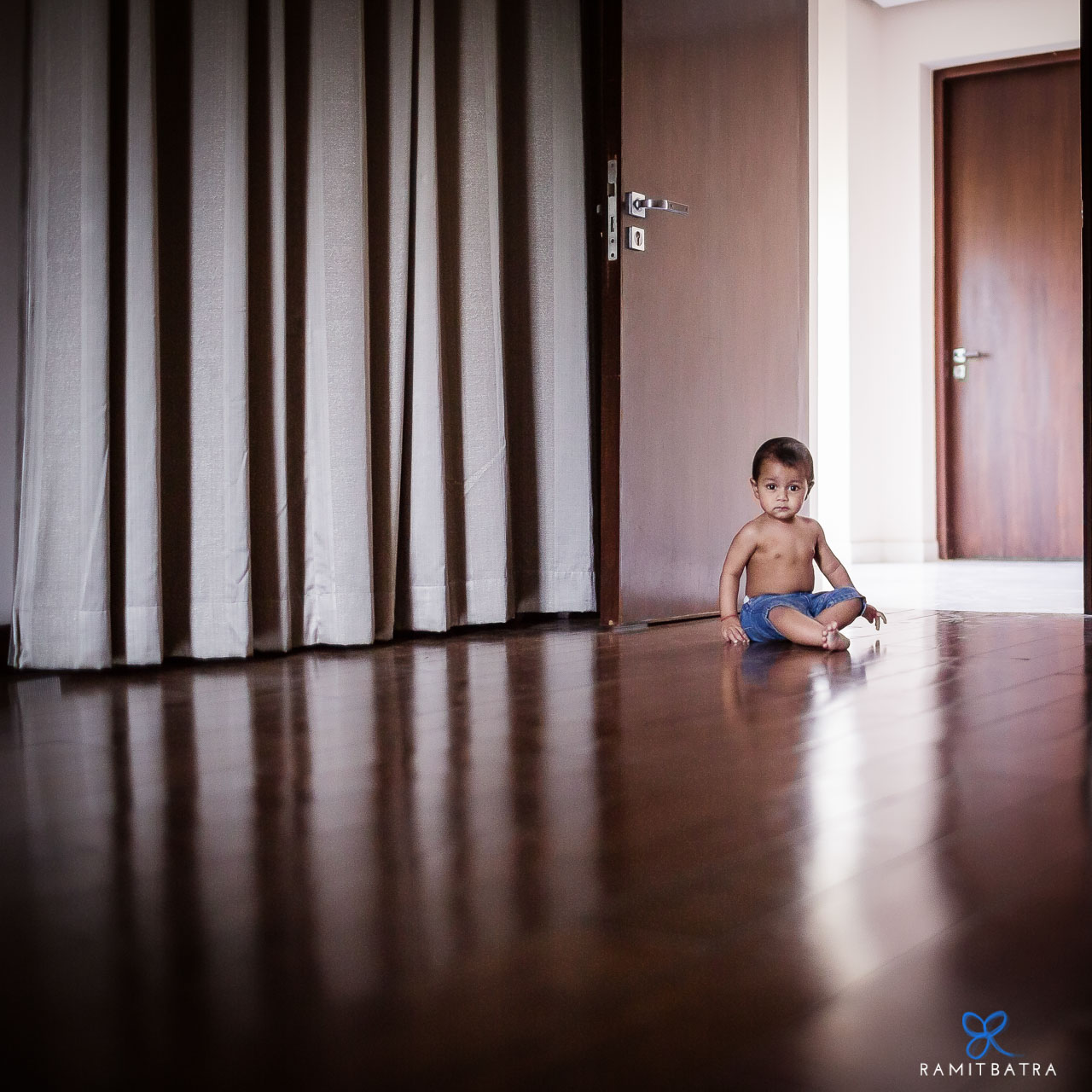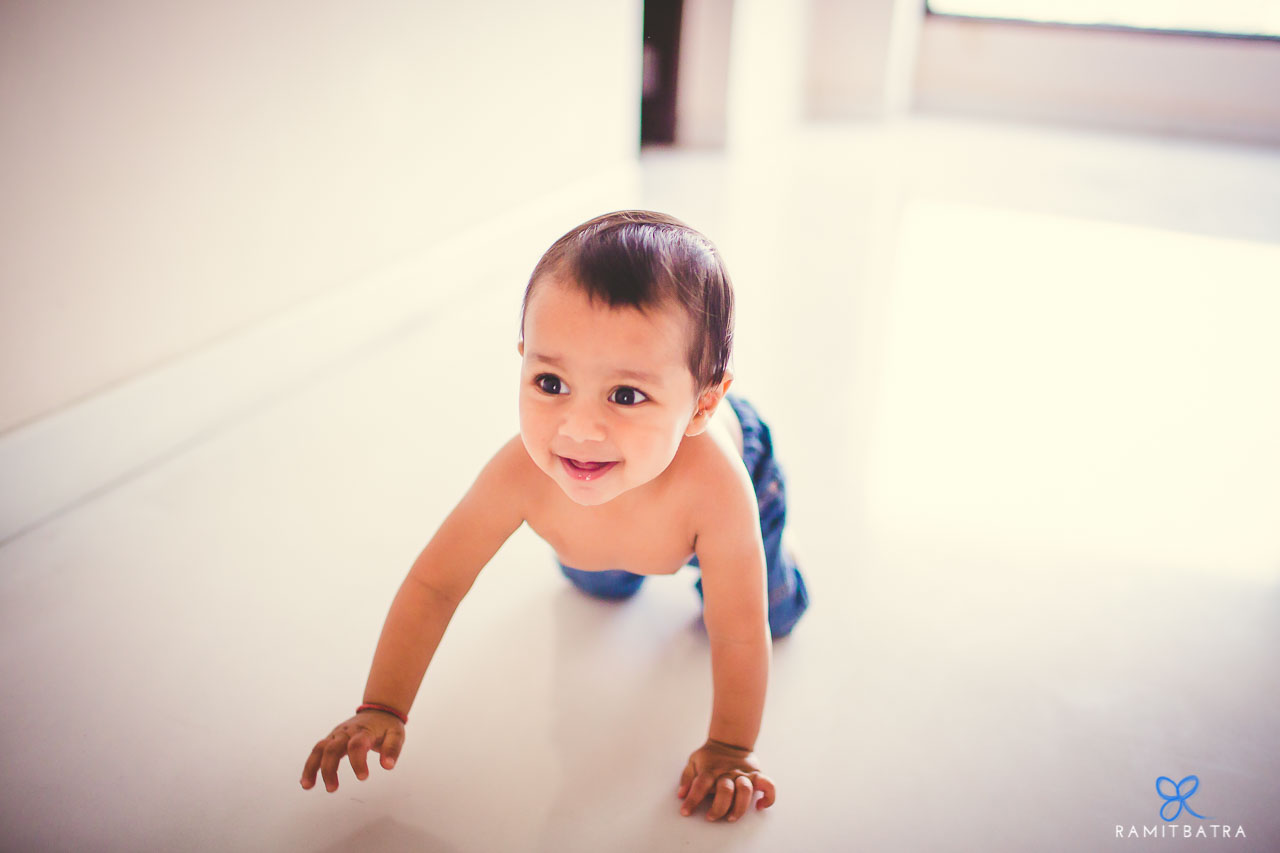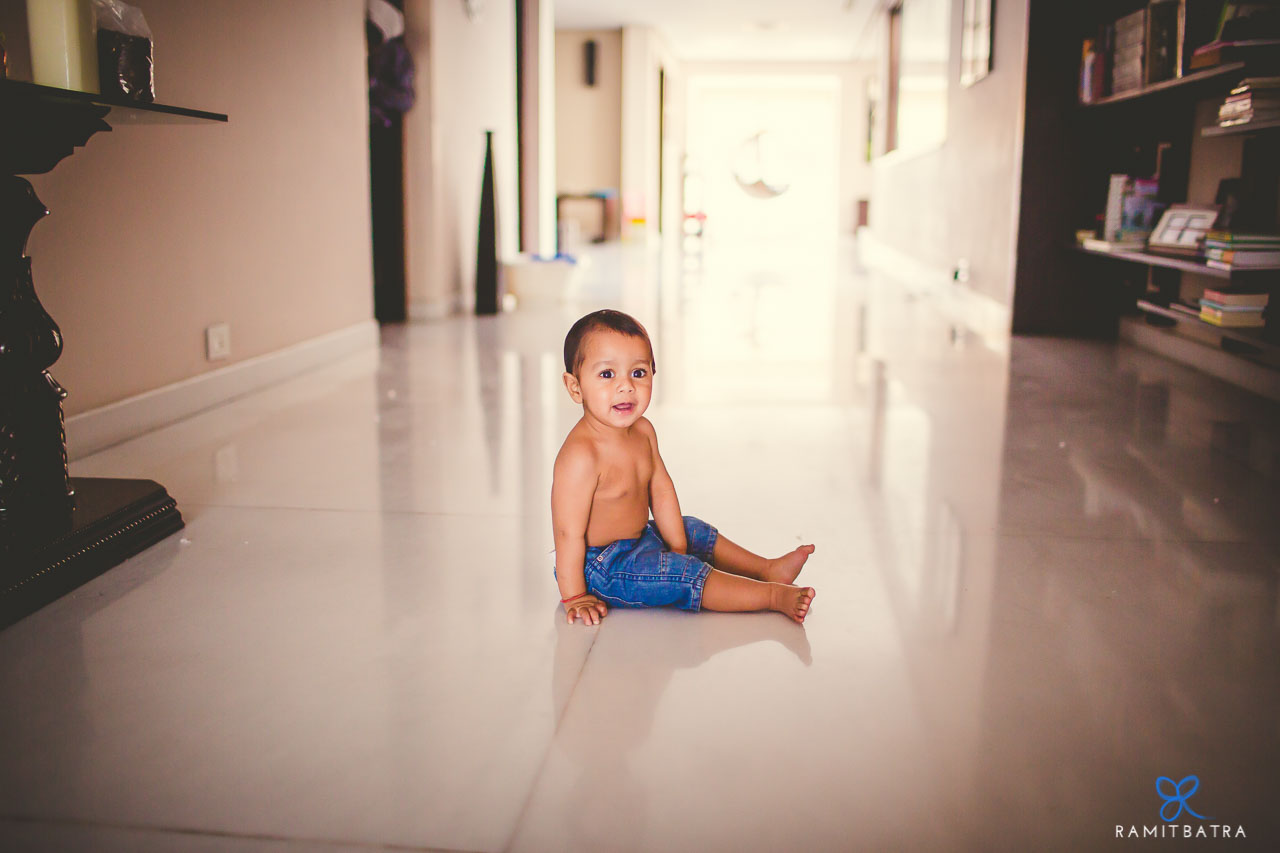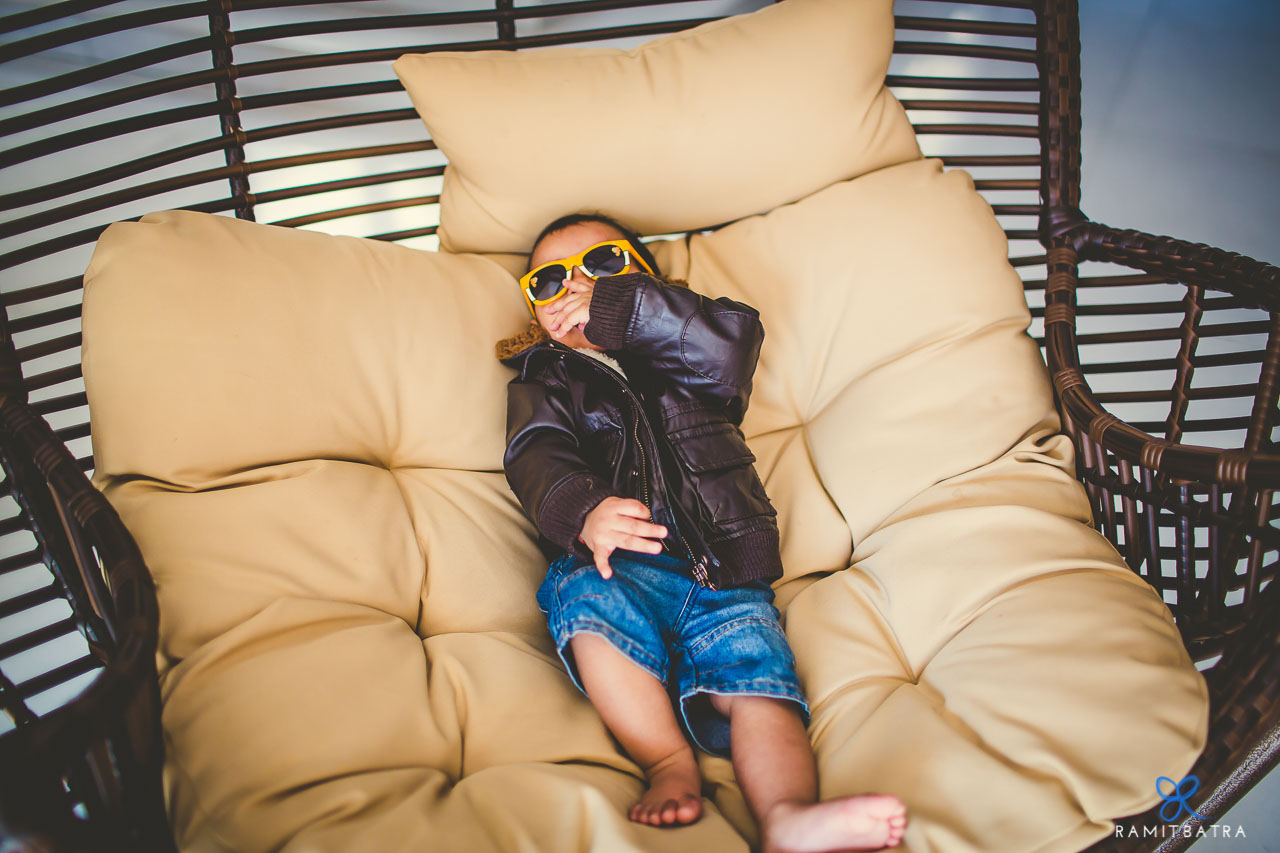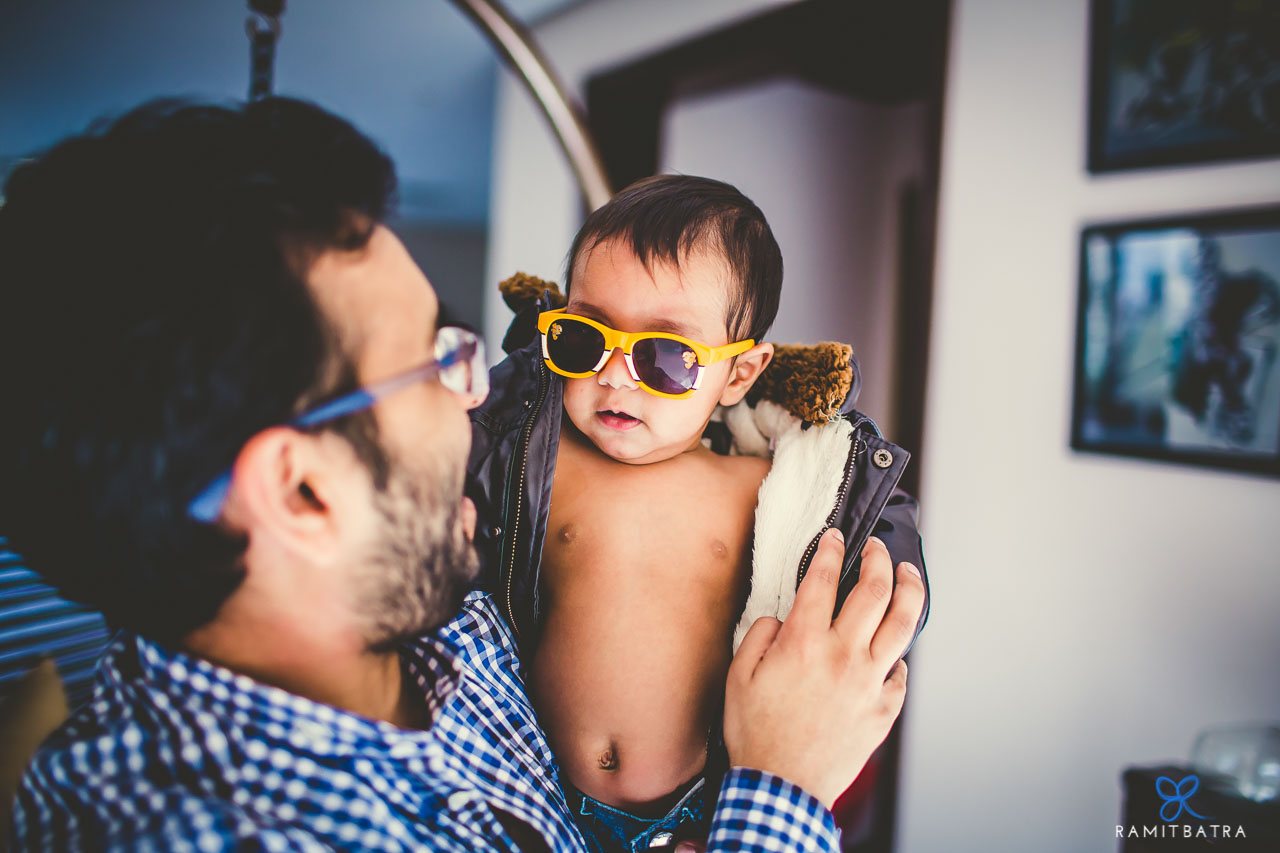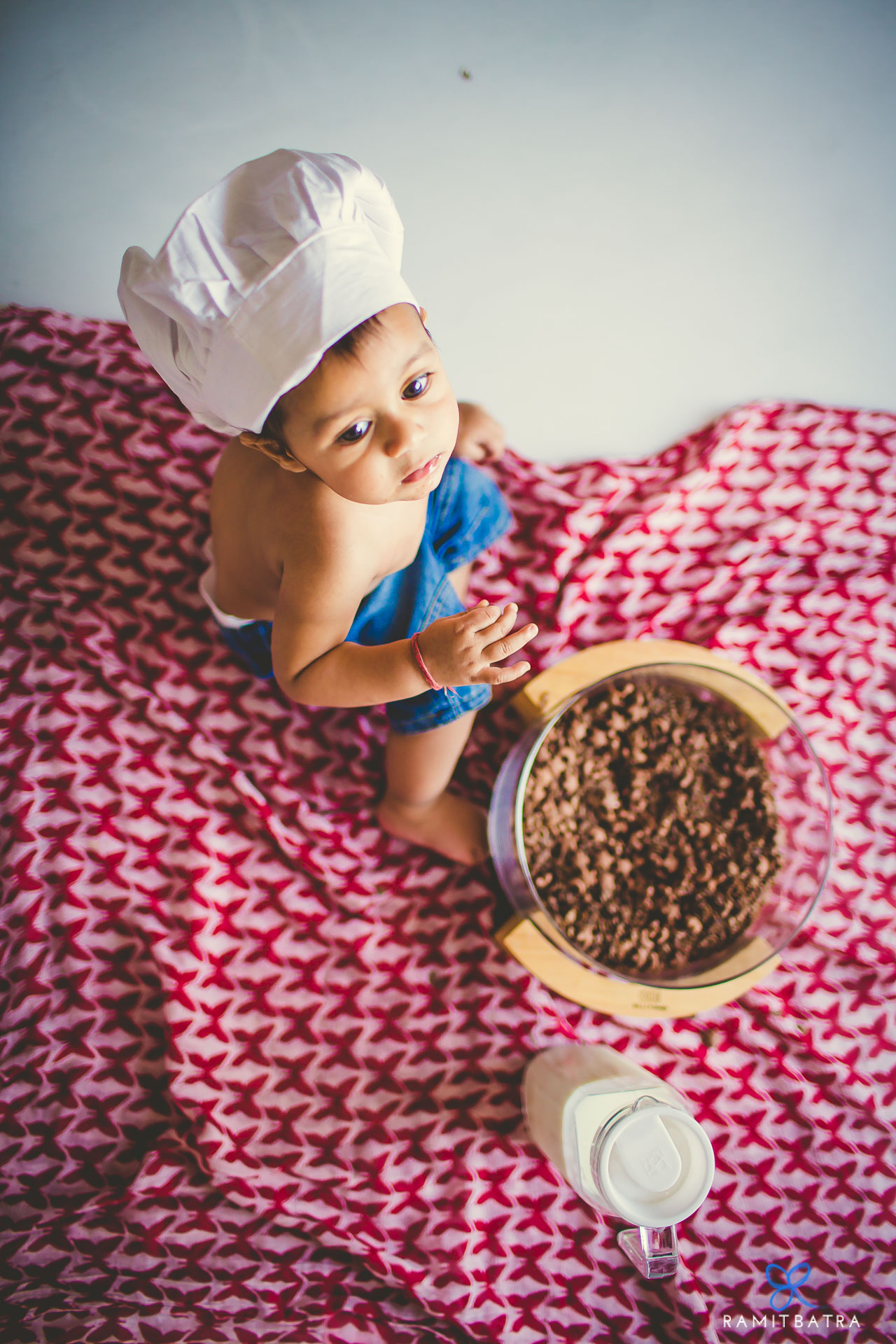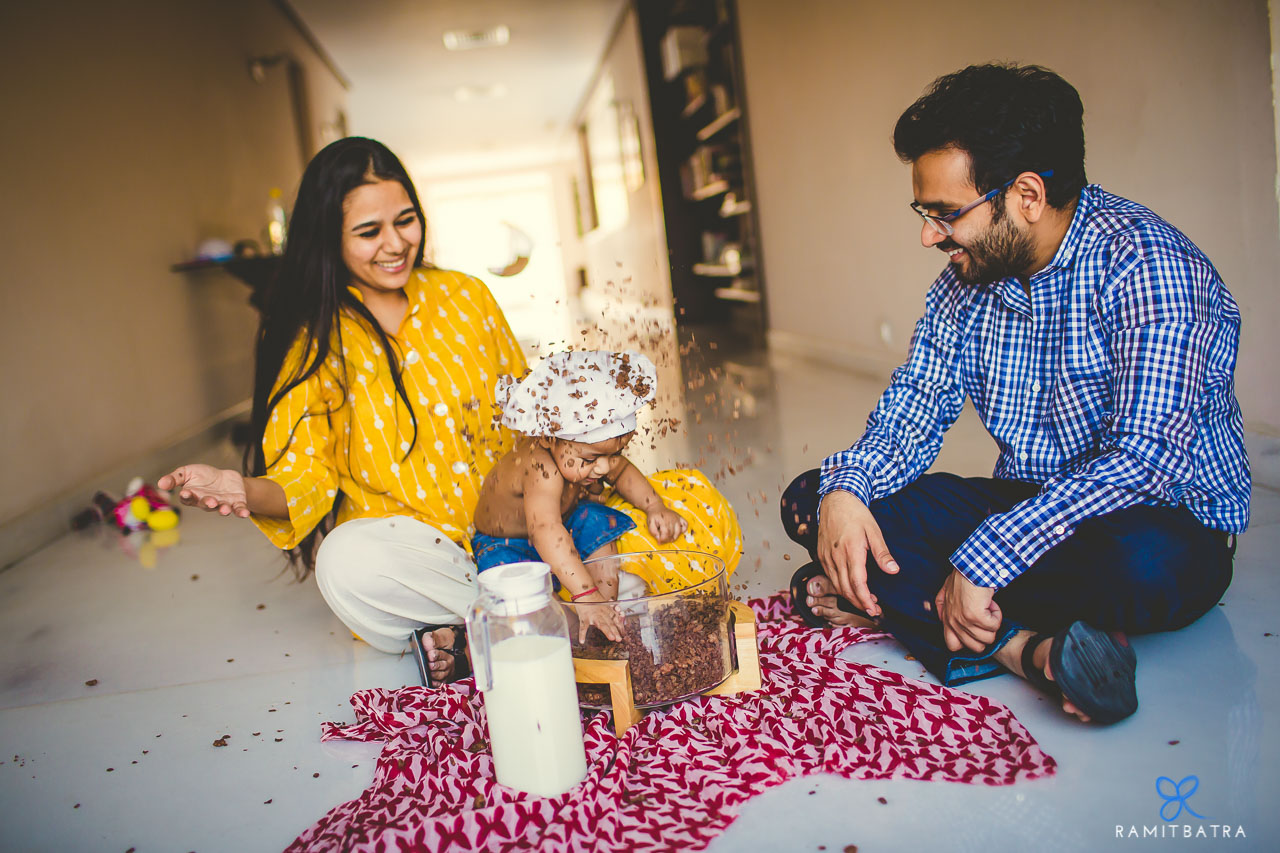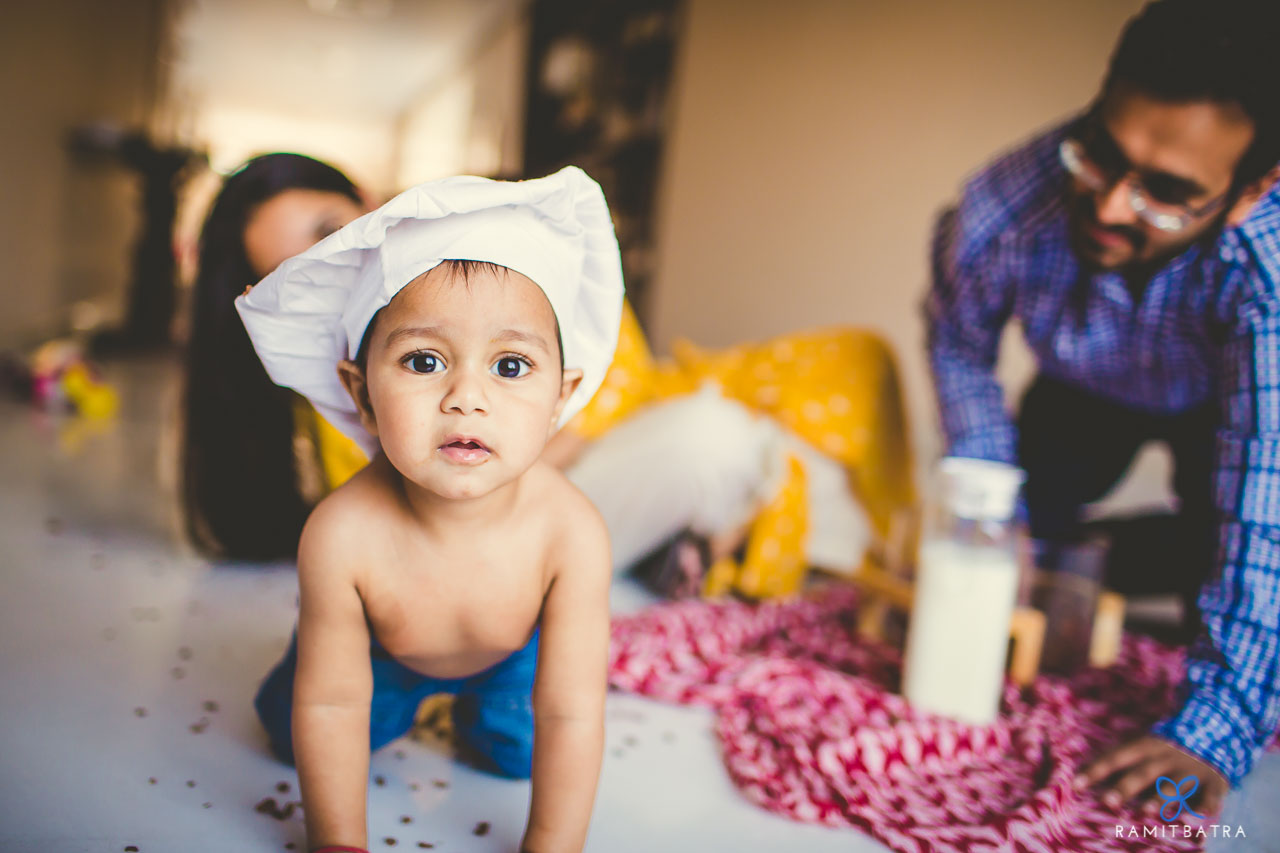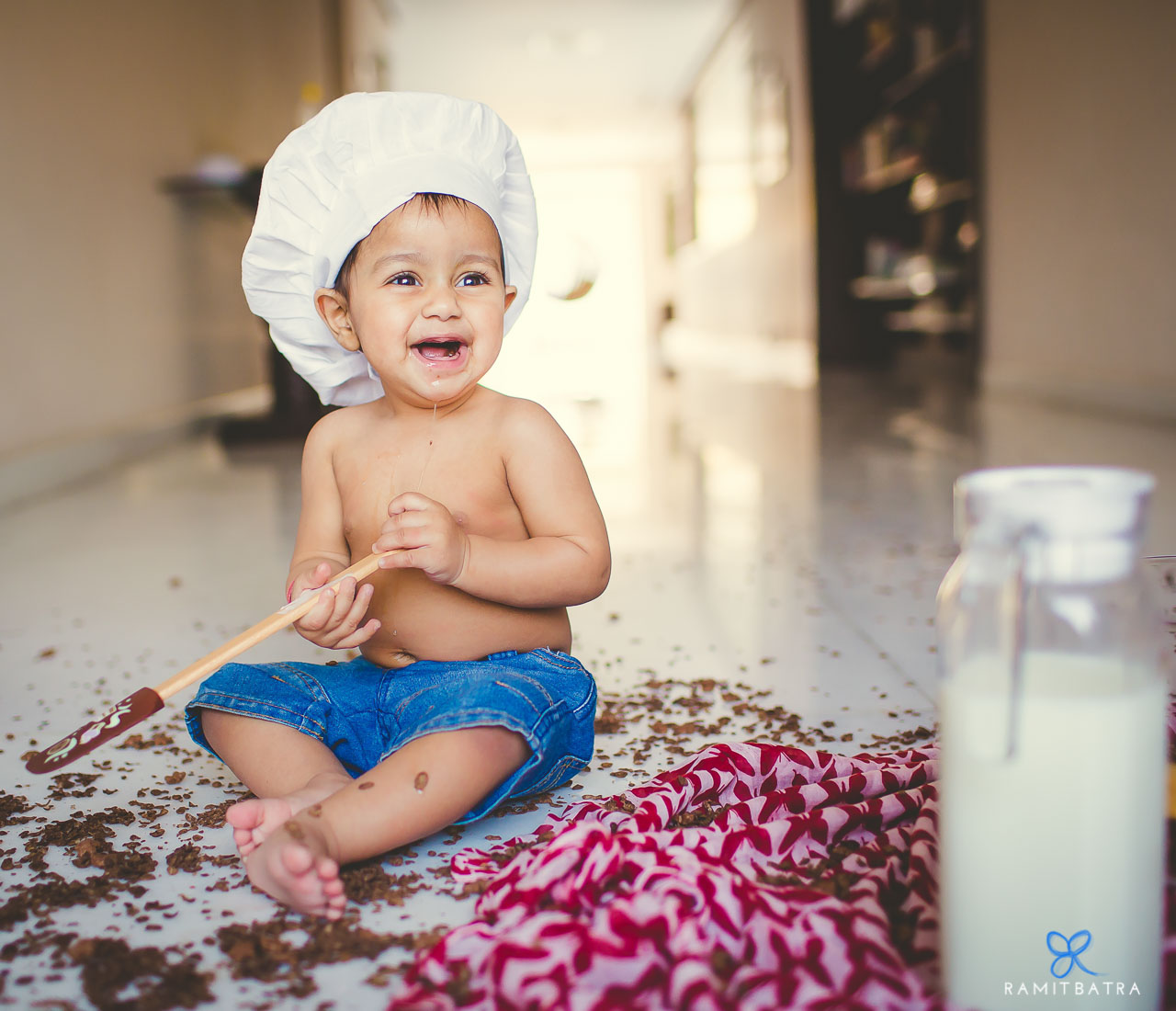 Viaan – Sugar Rush happened right about now!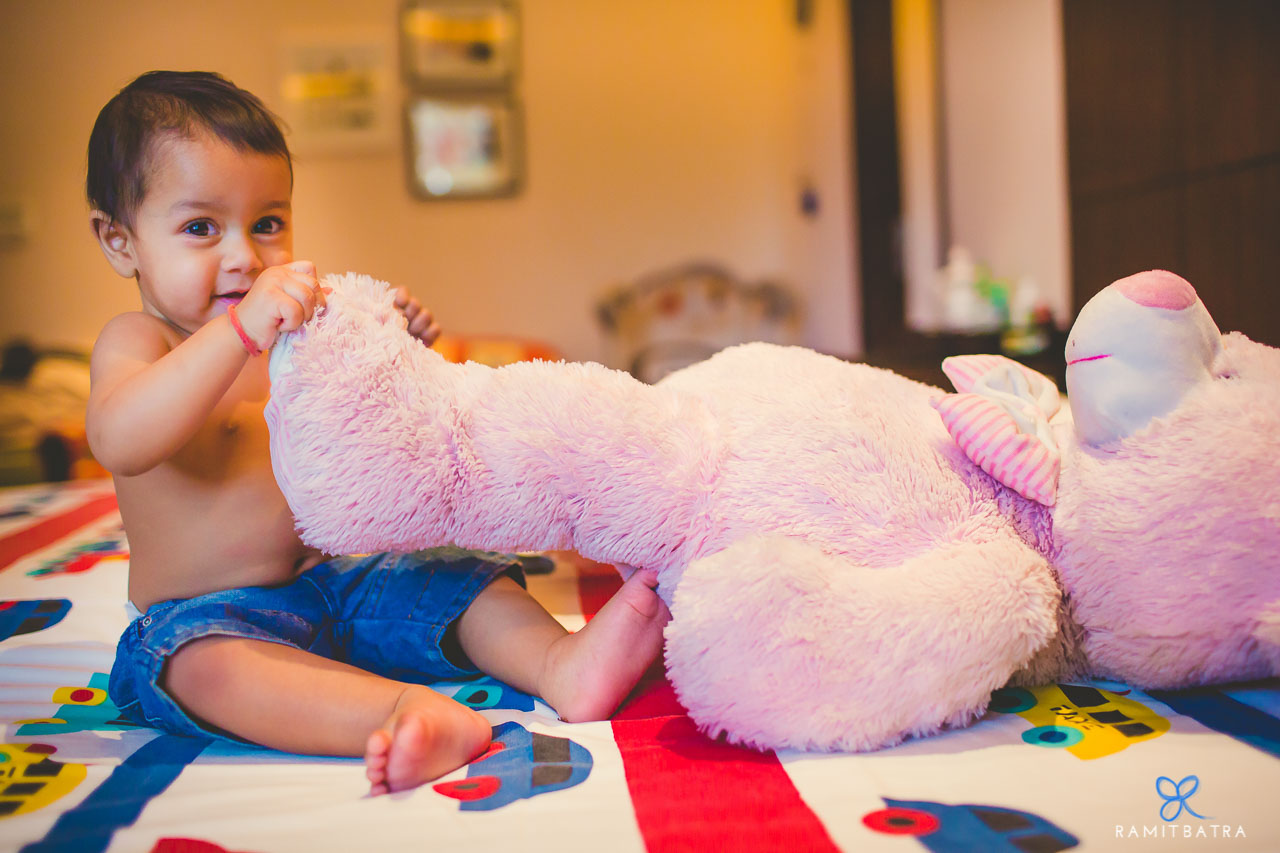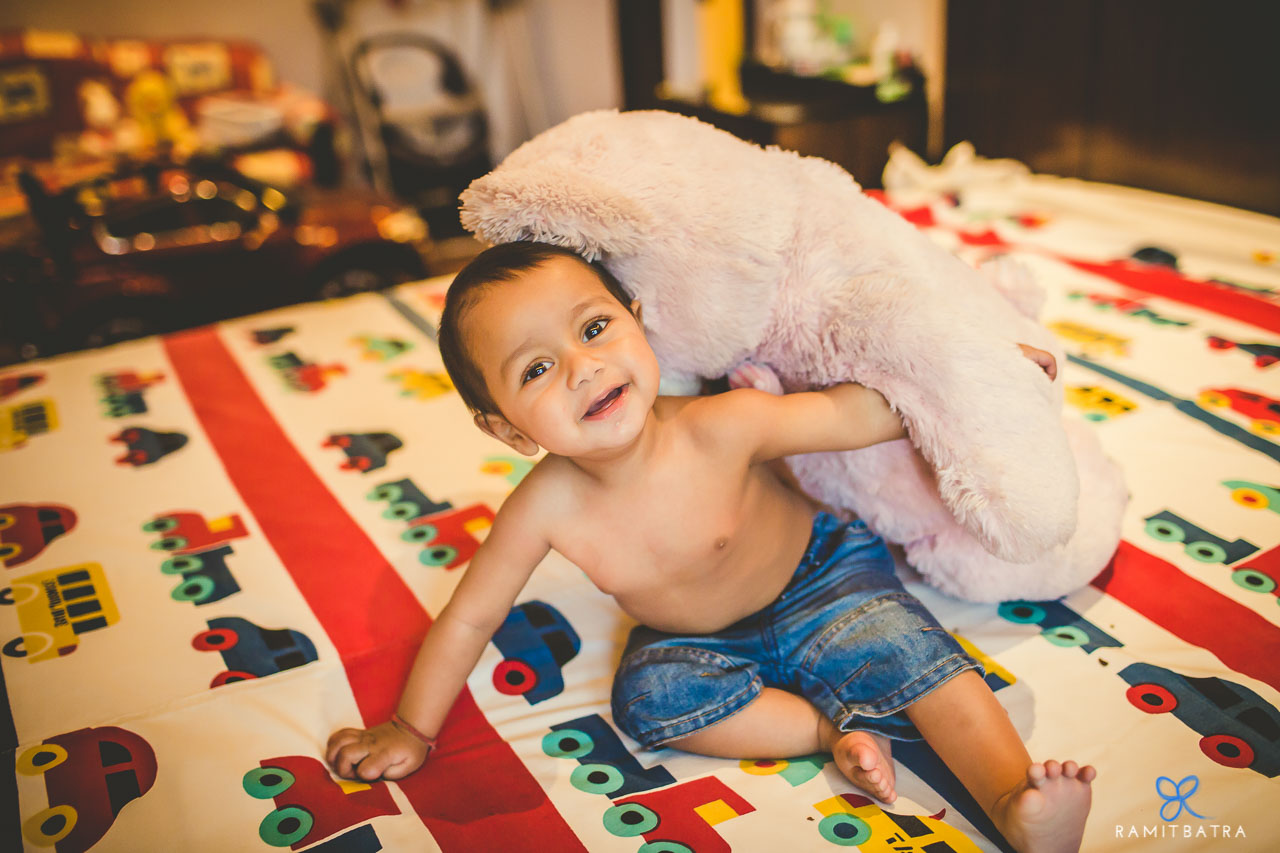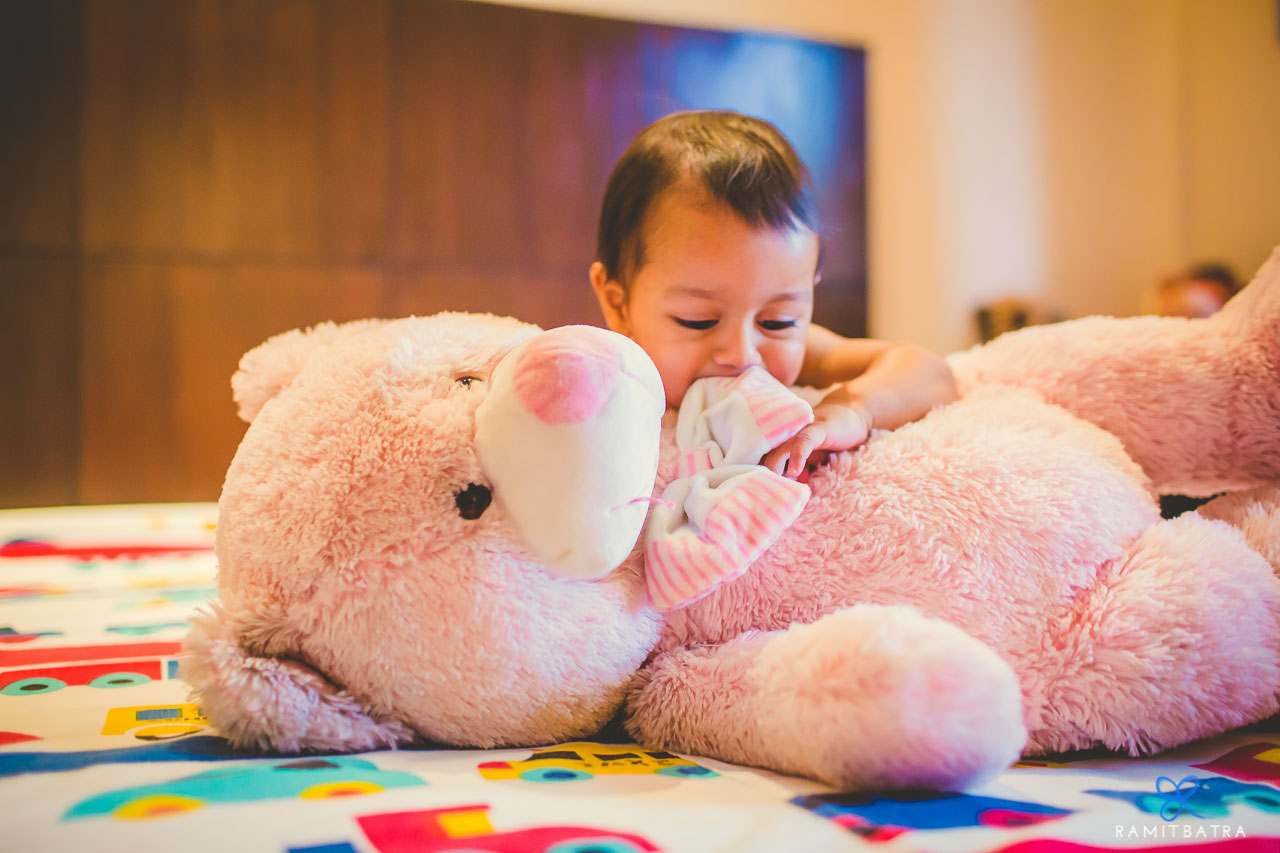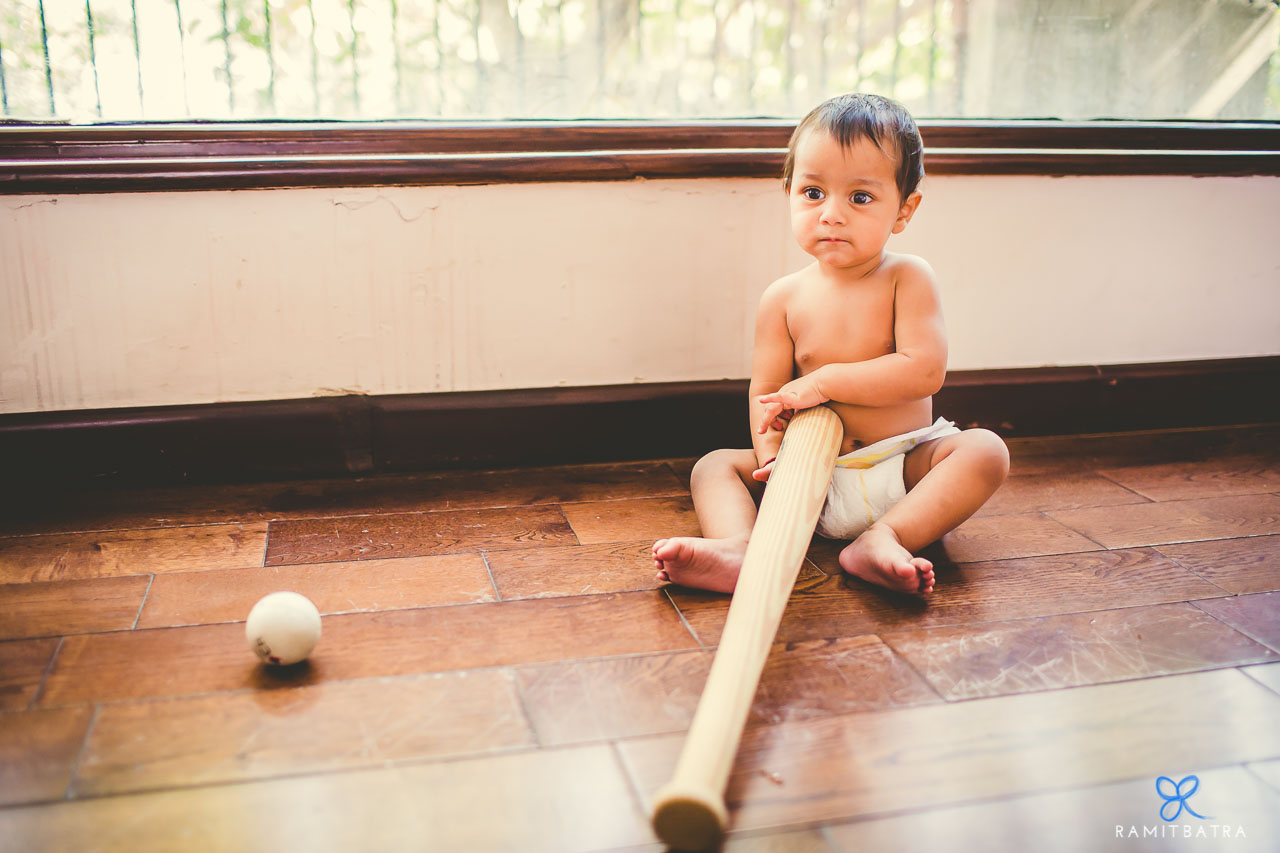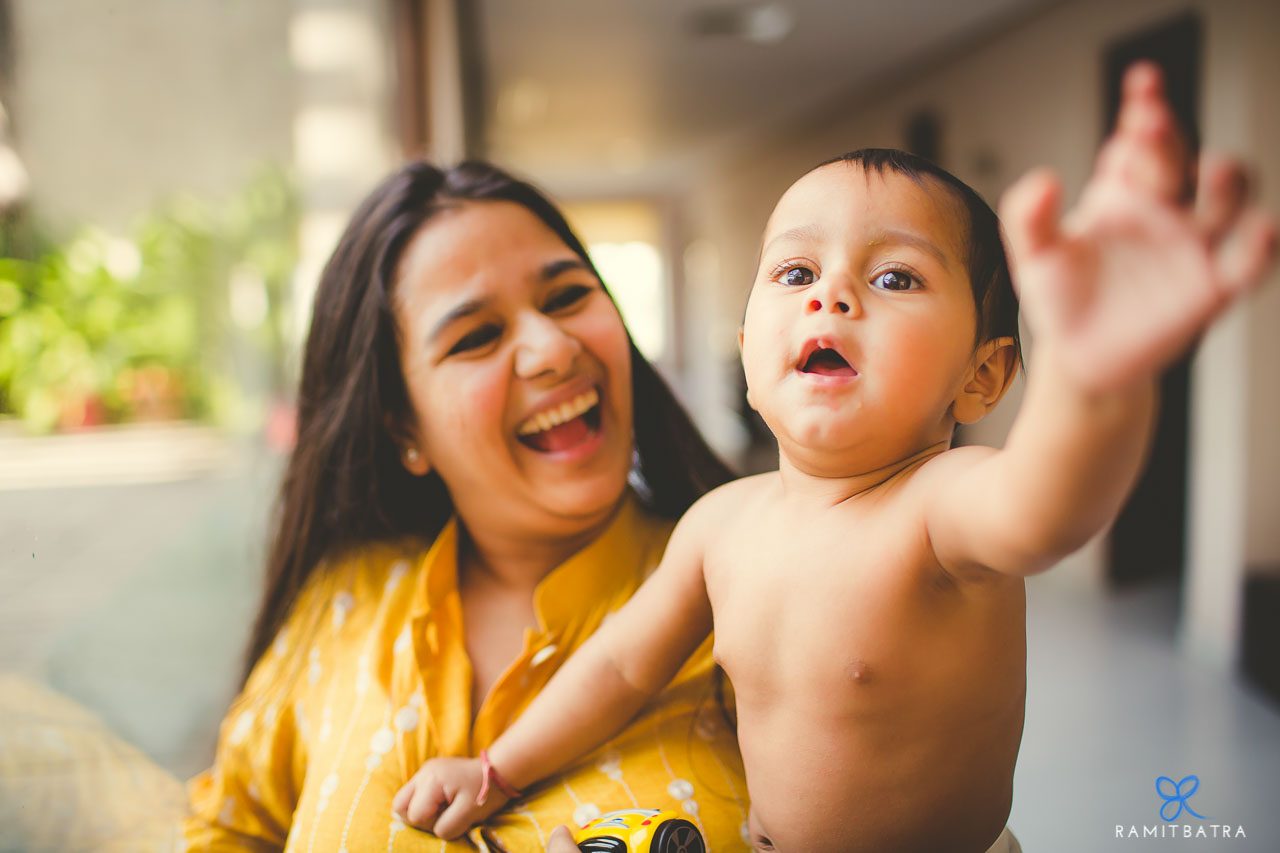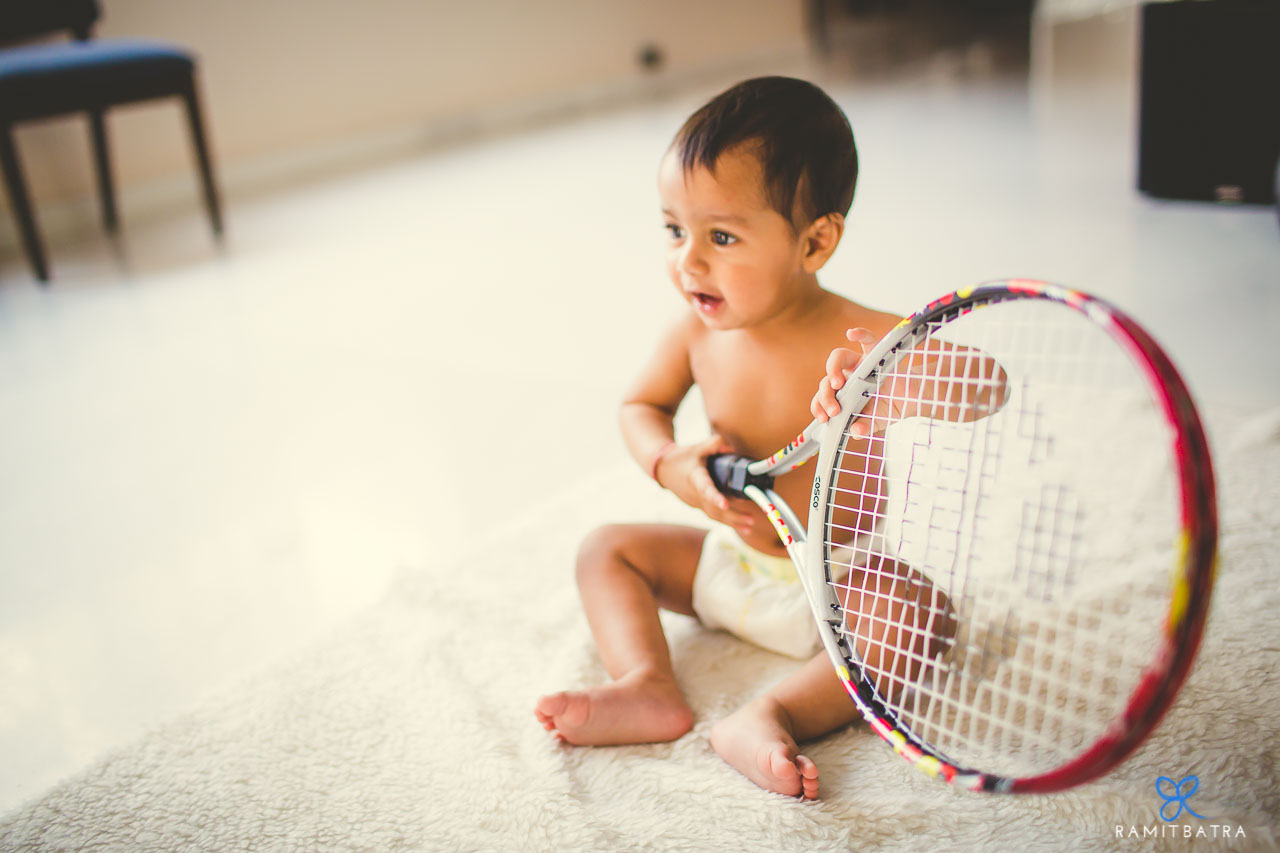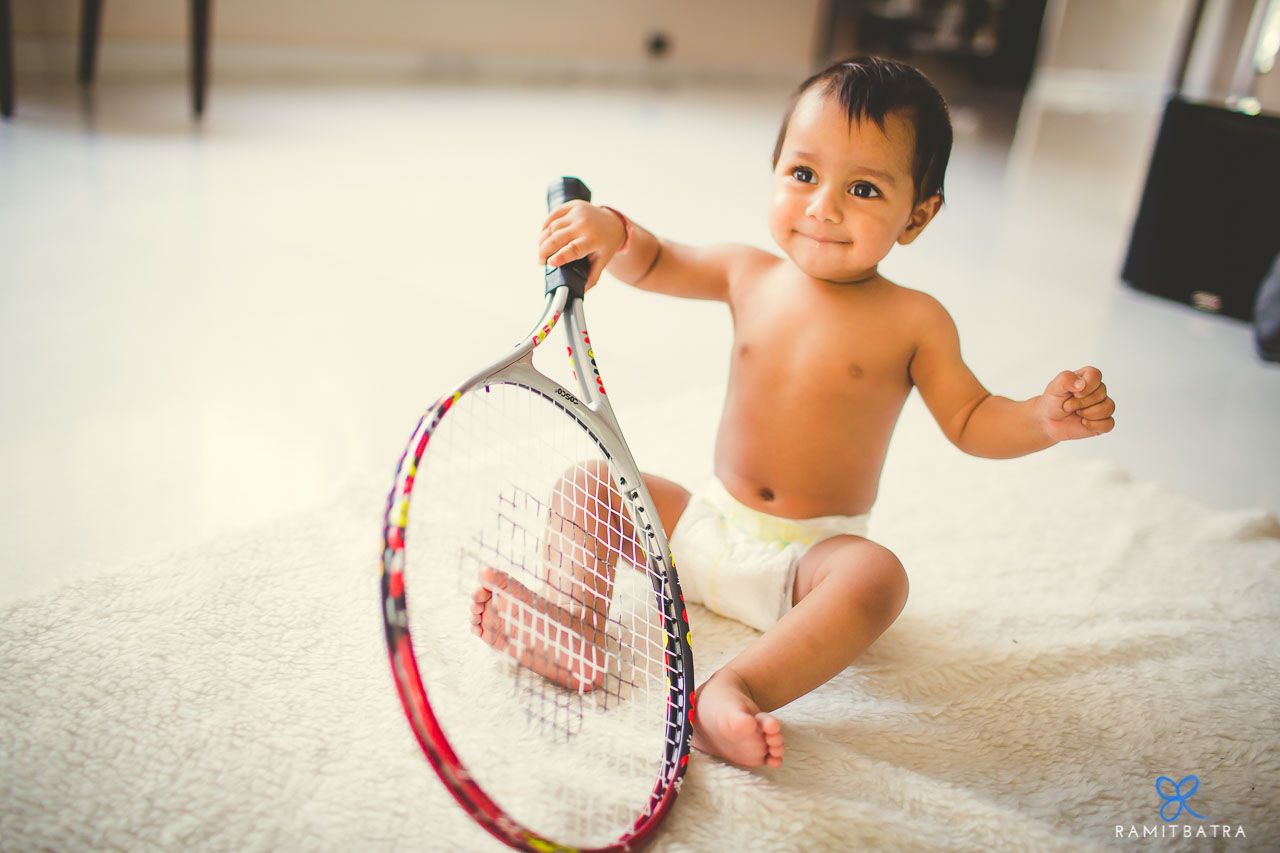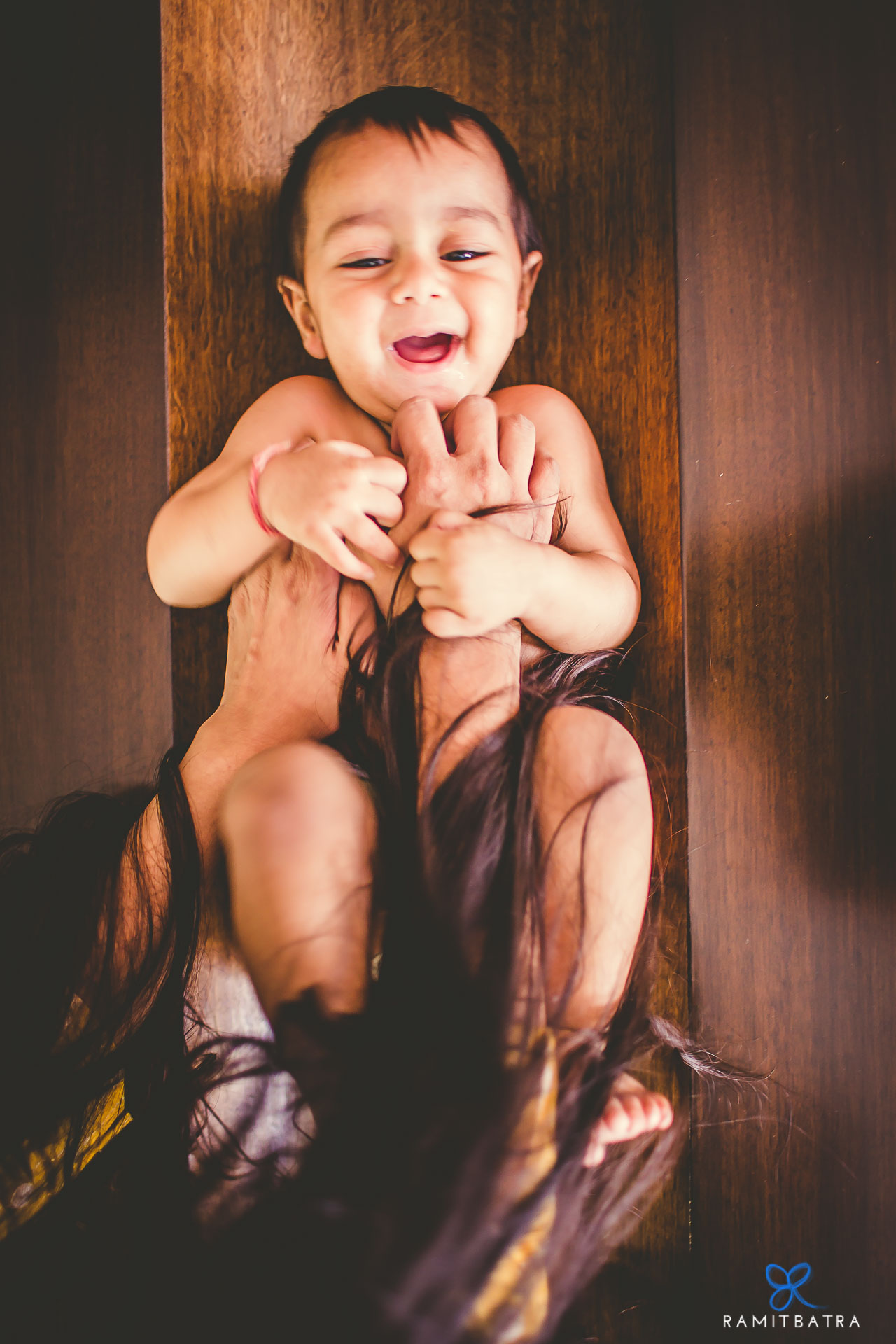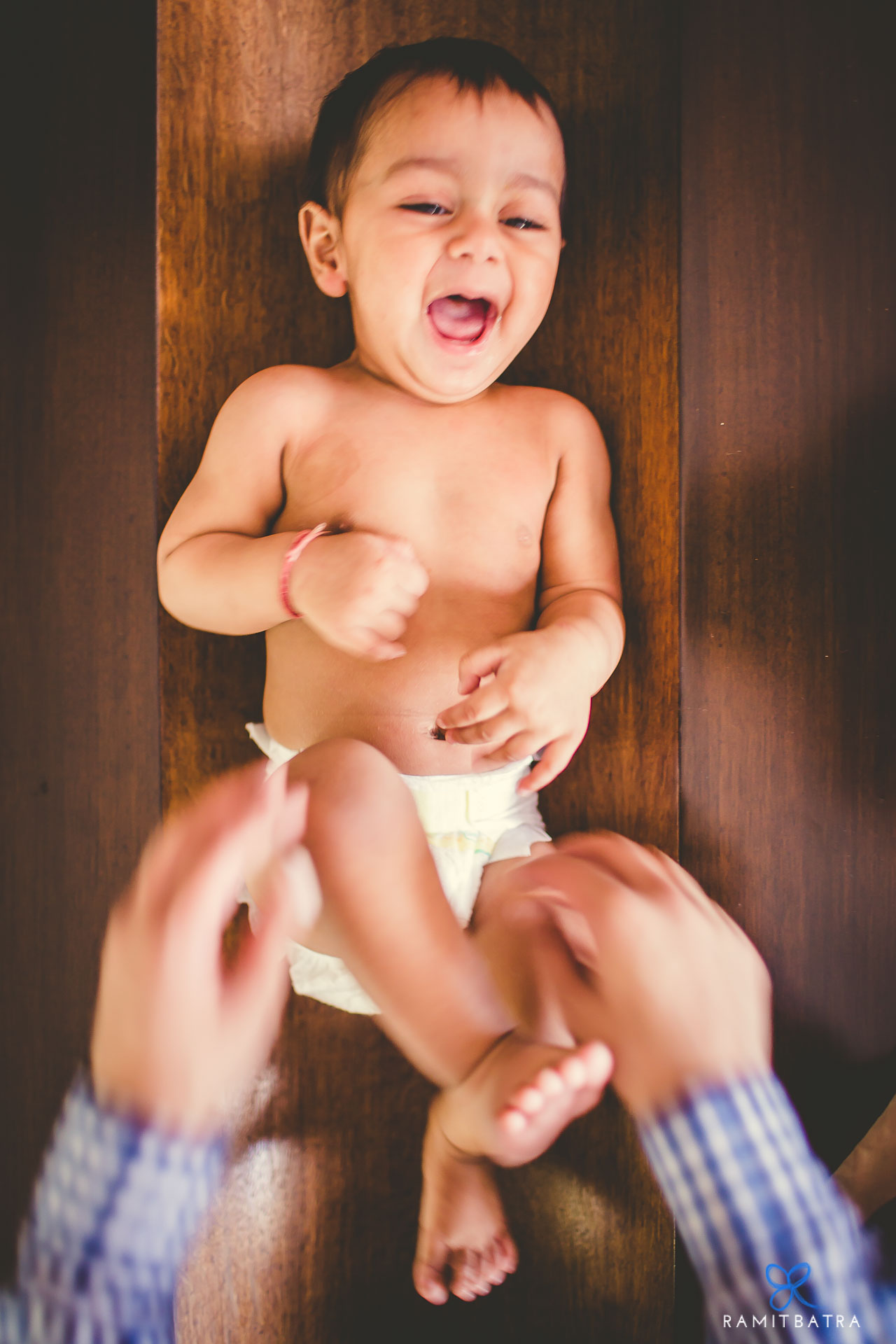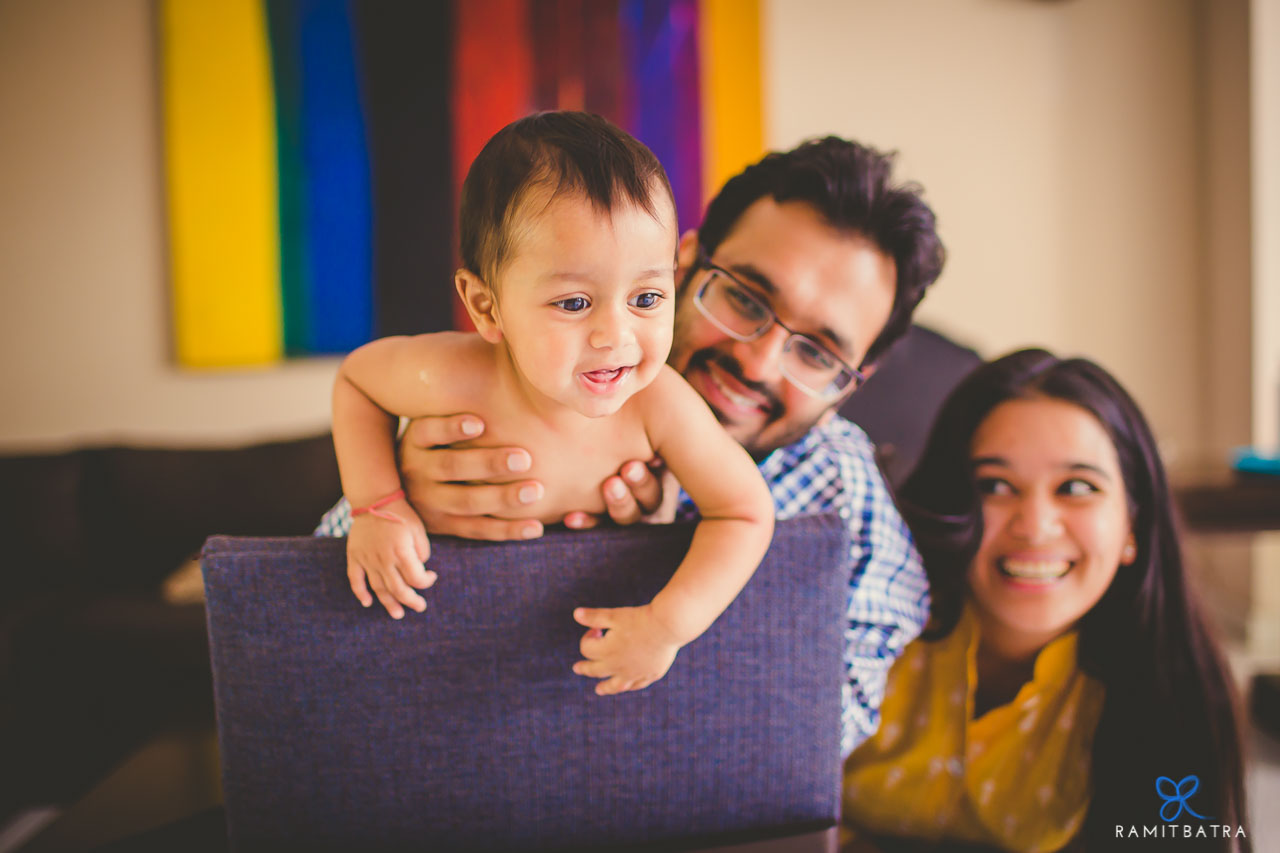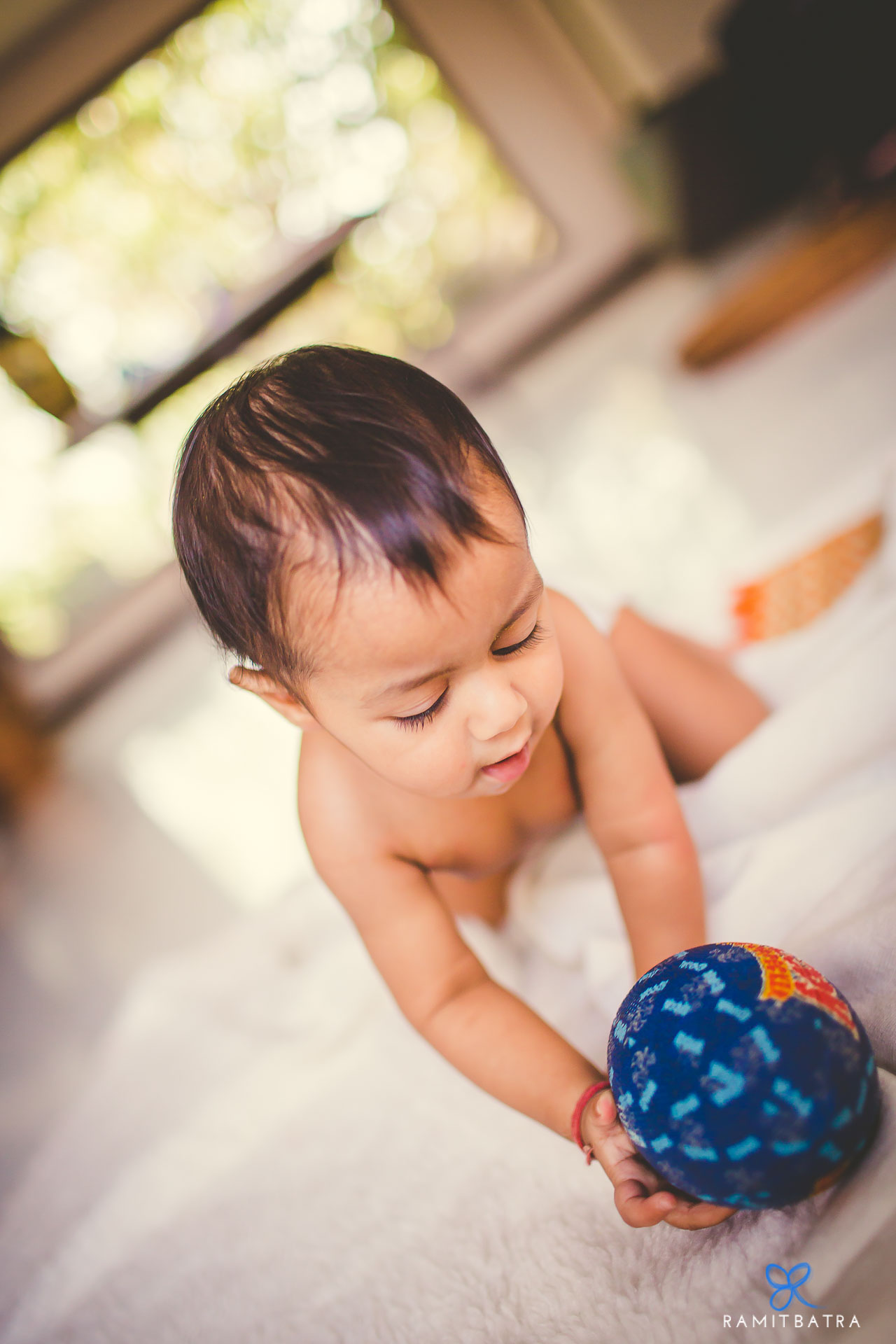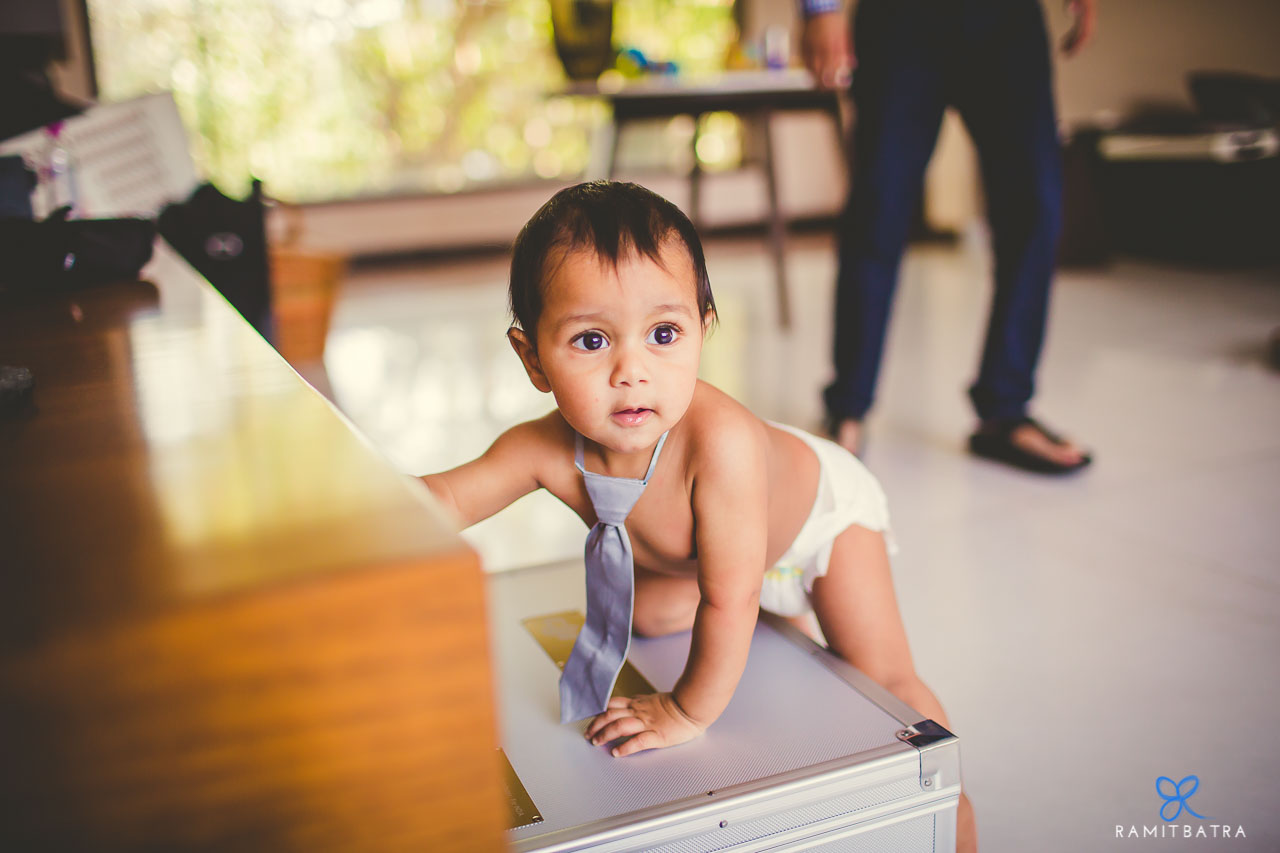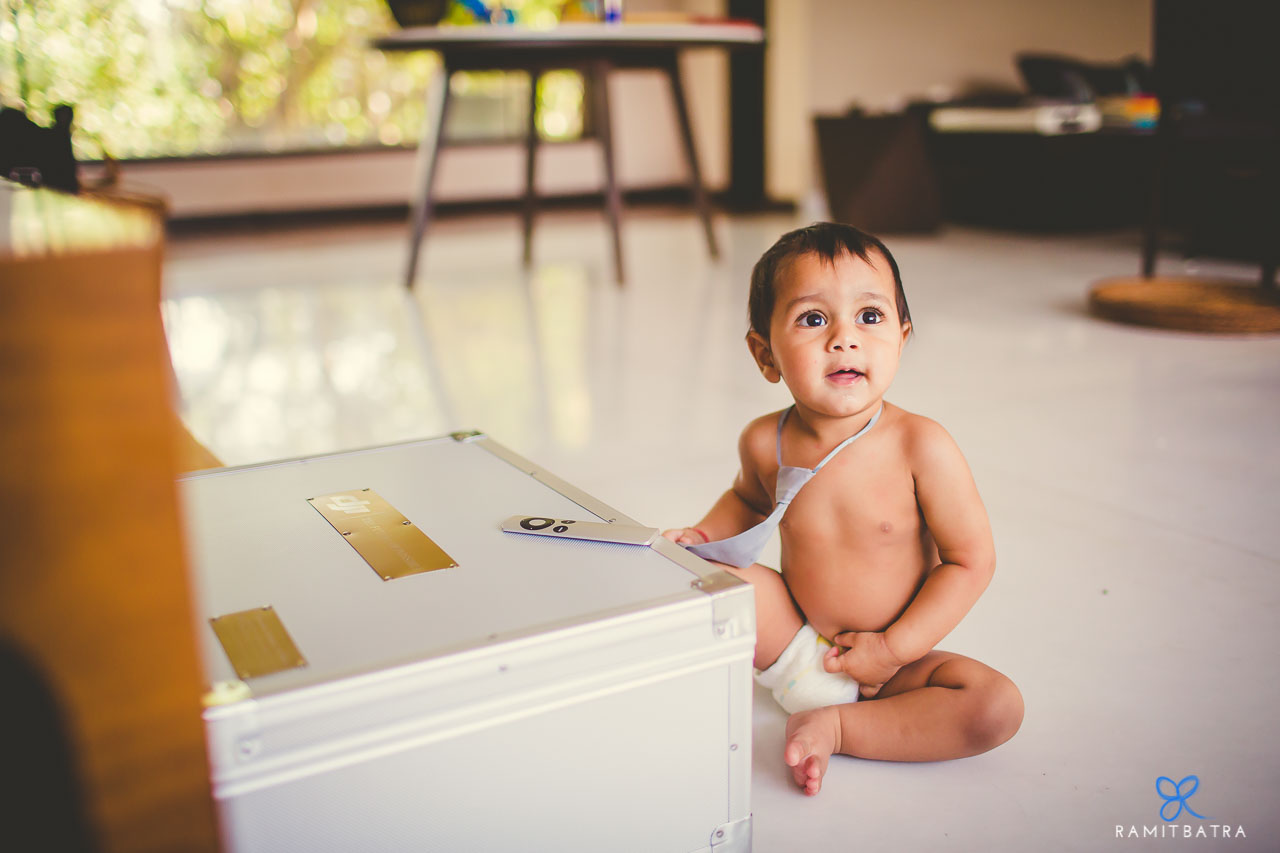 He wanted to fly the drone!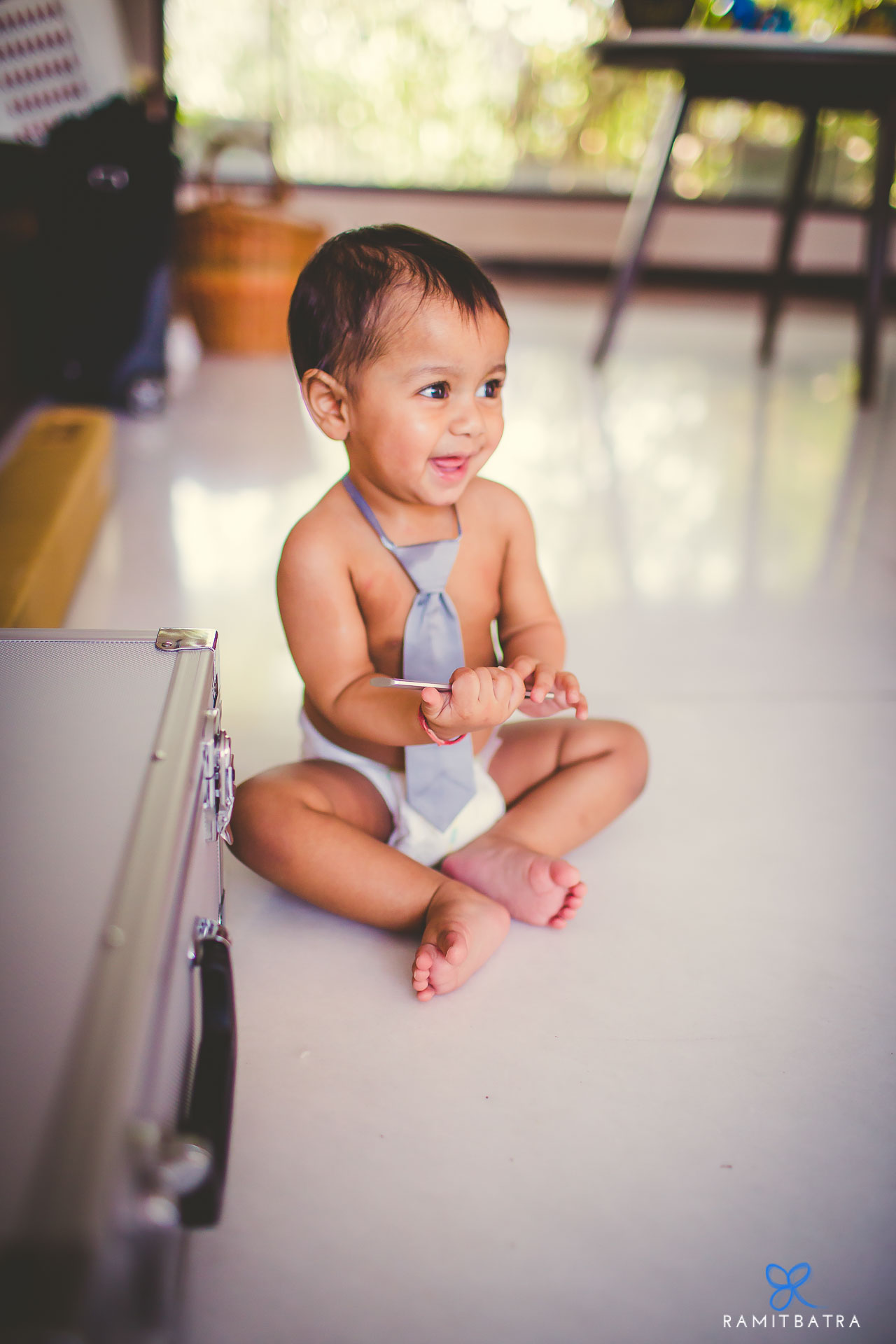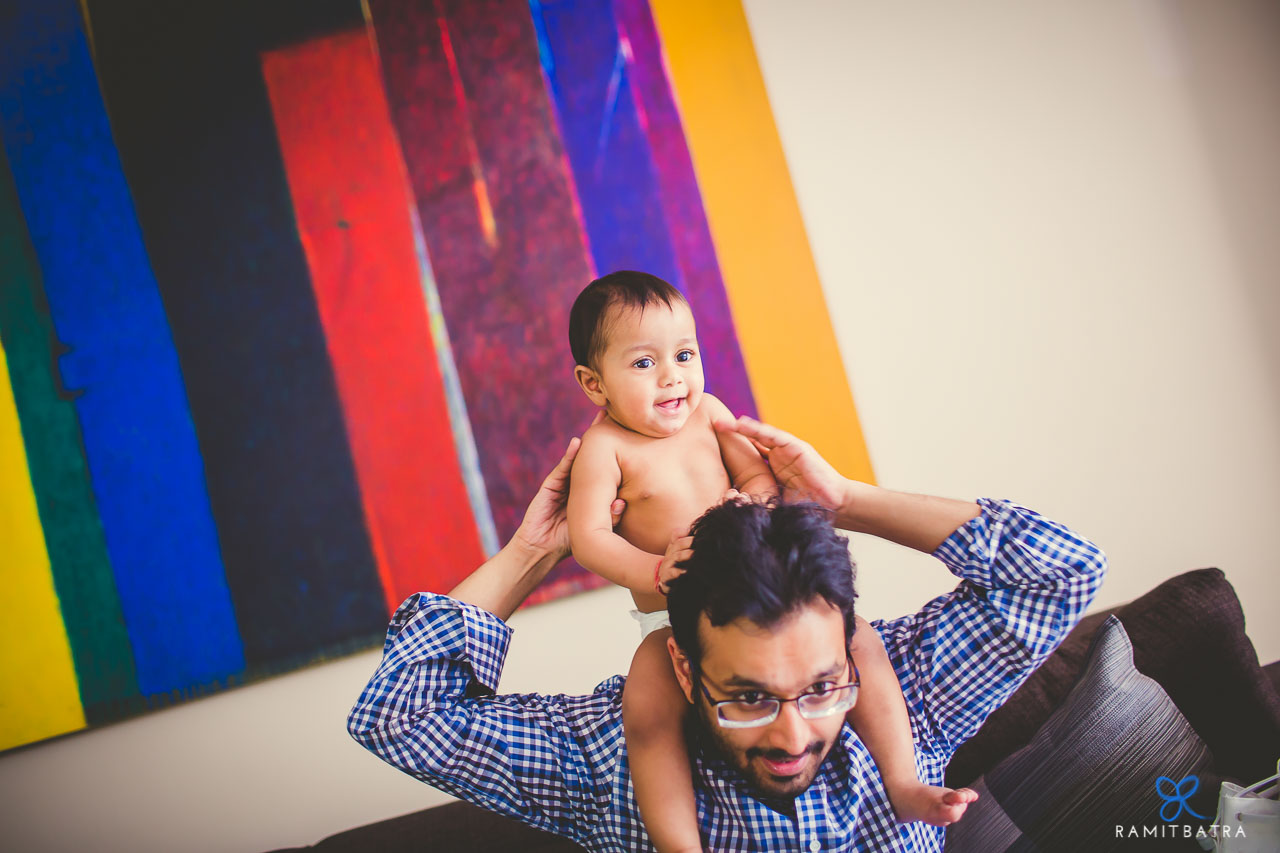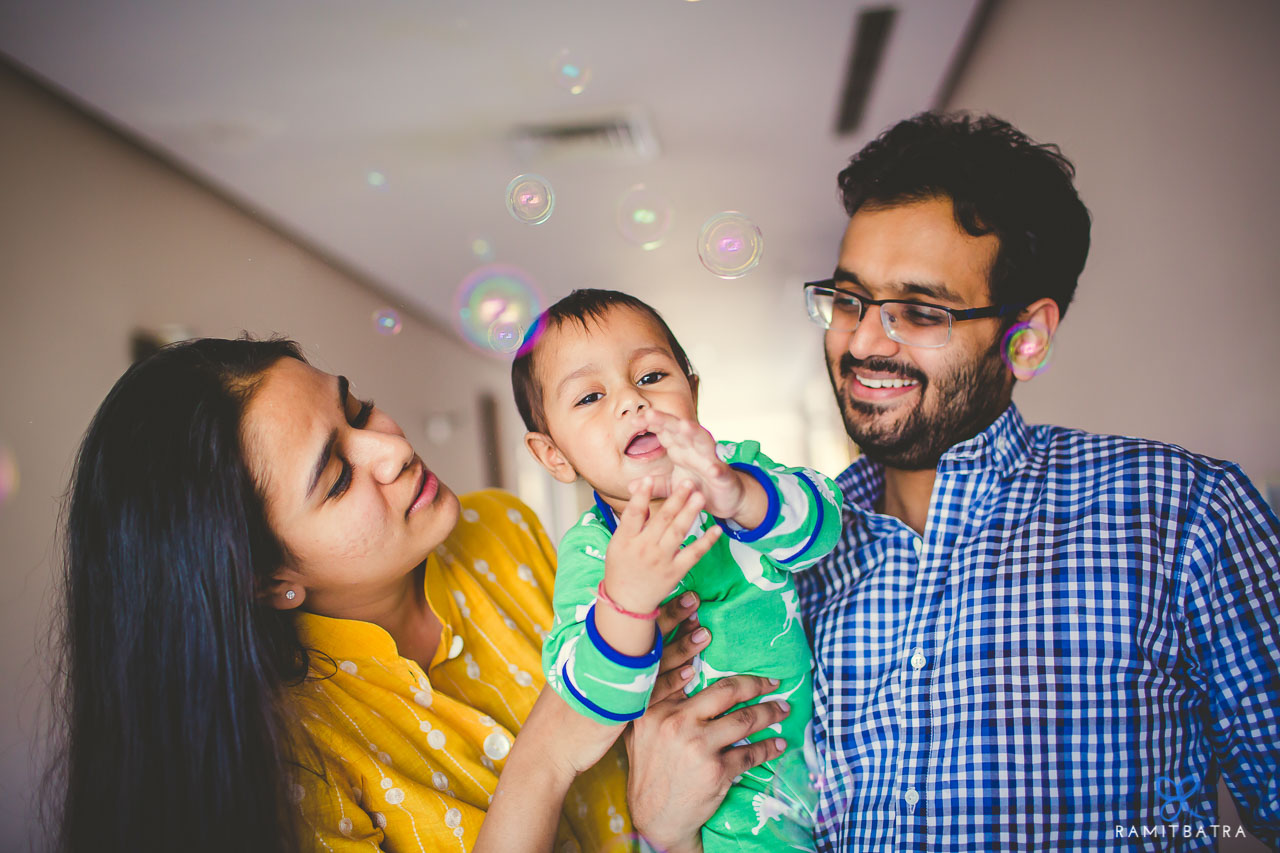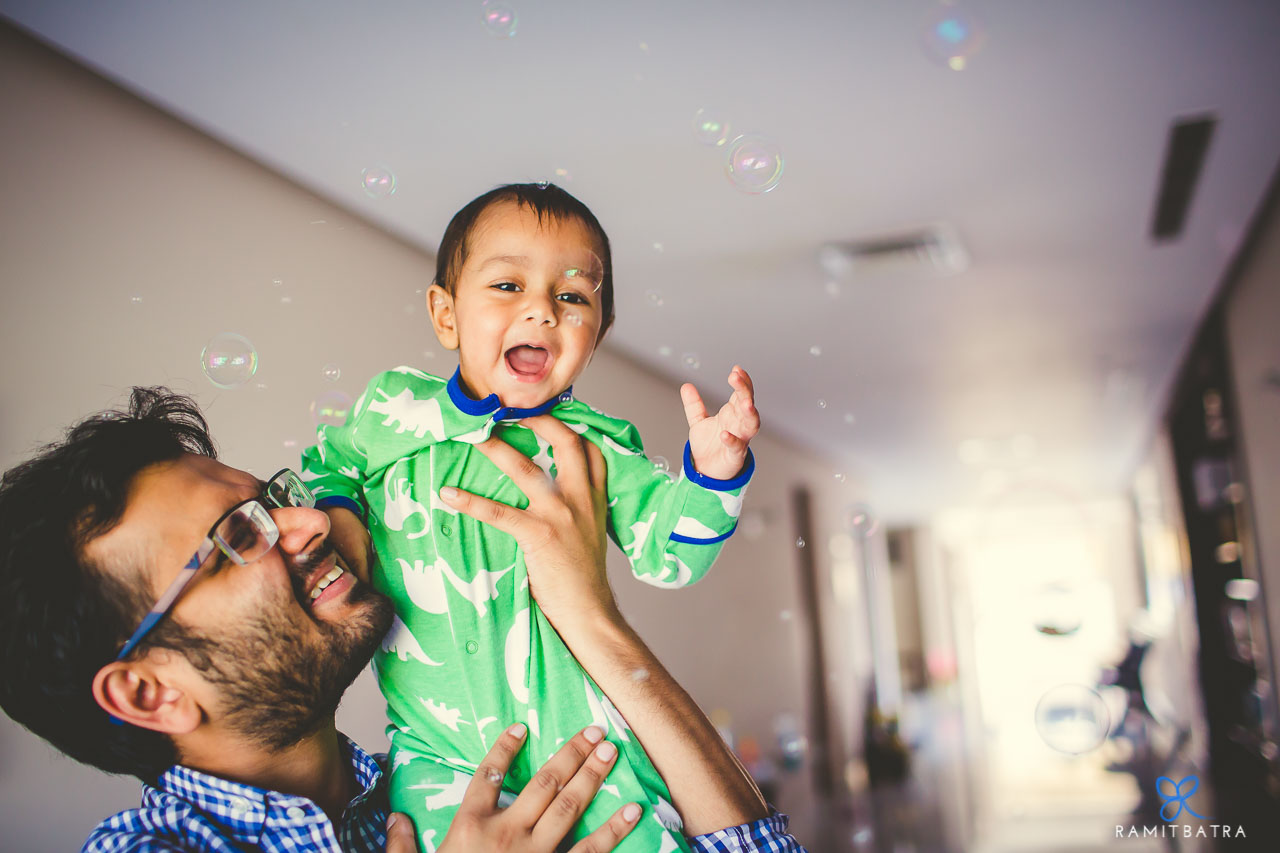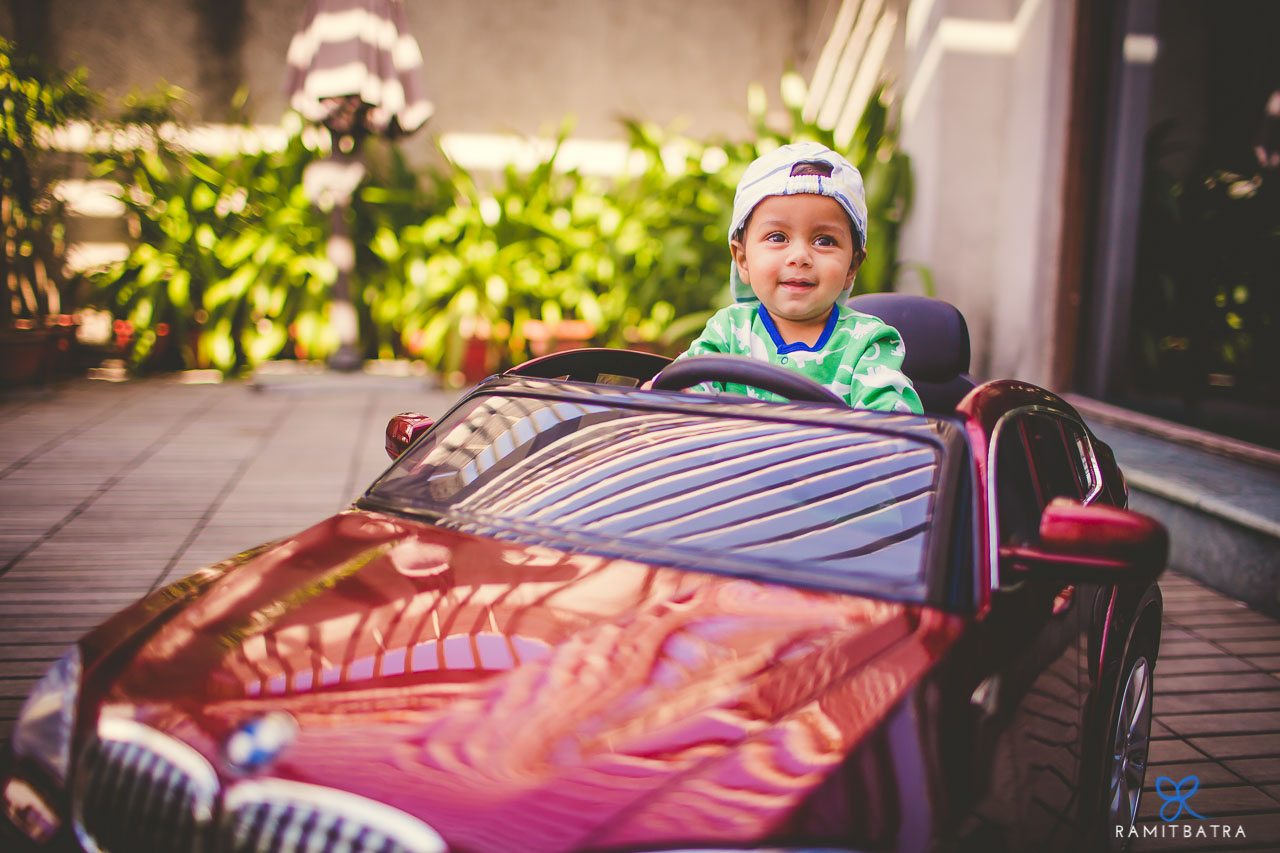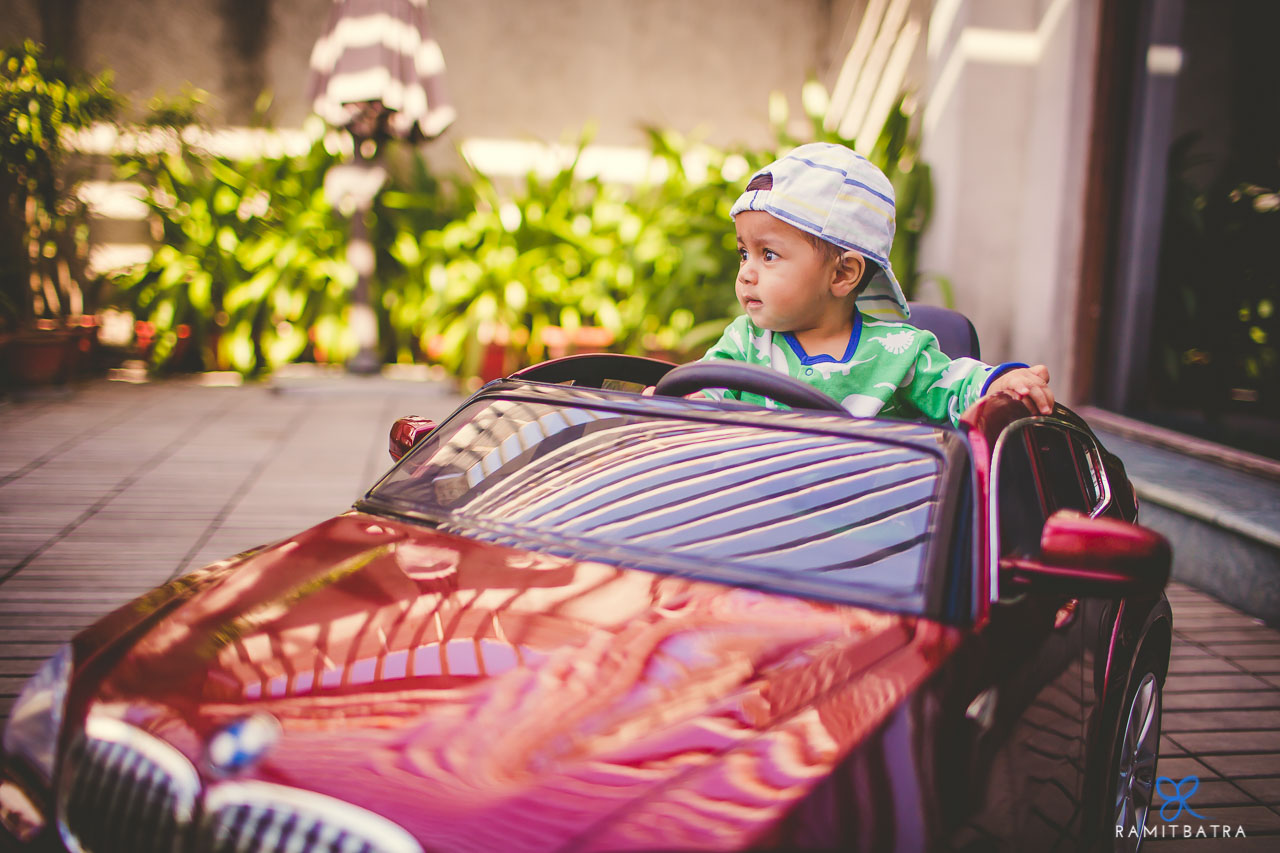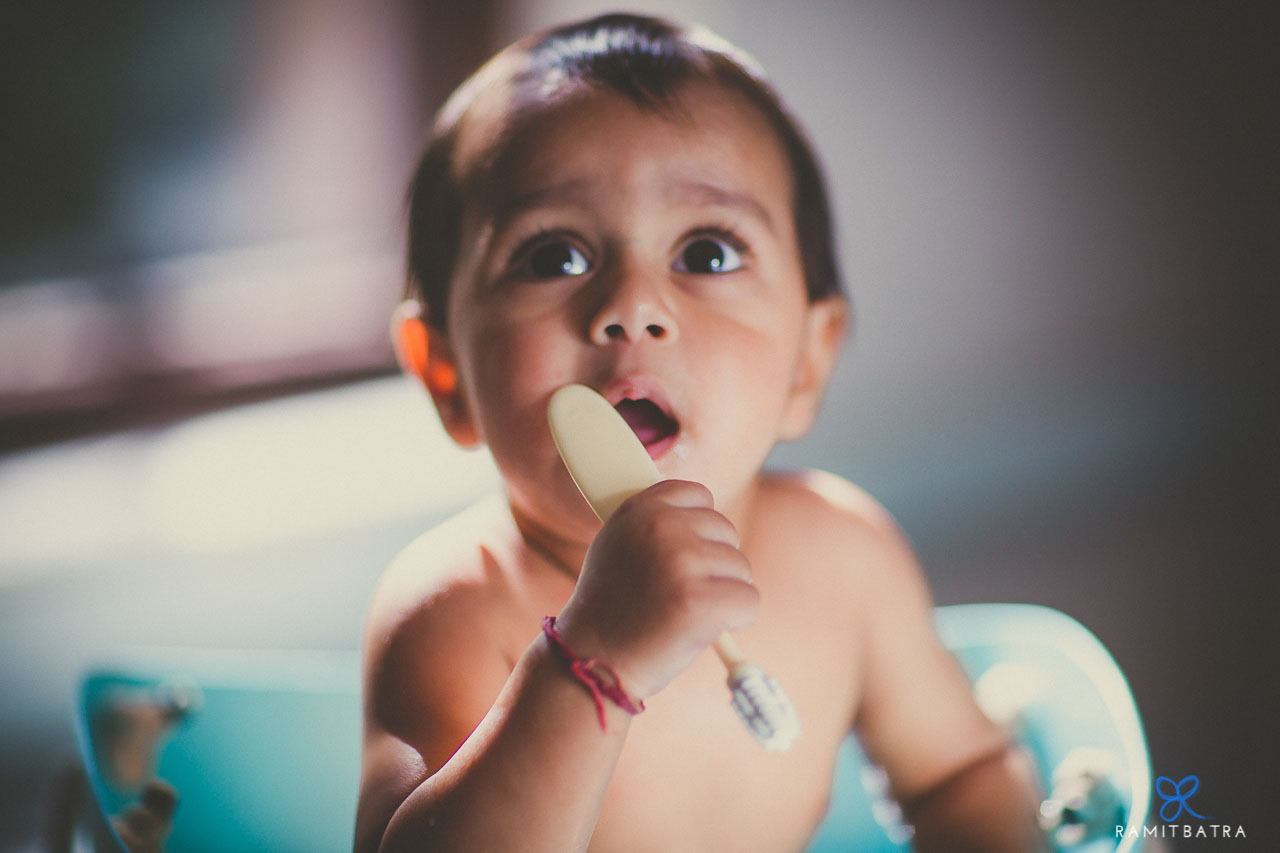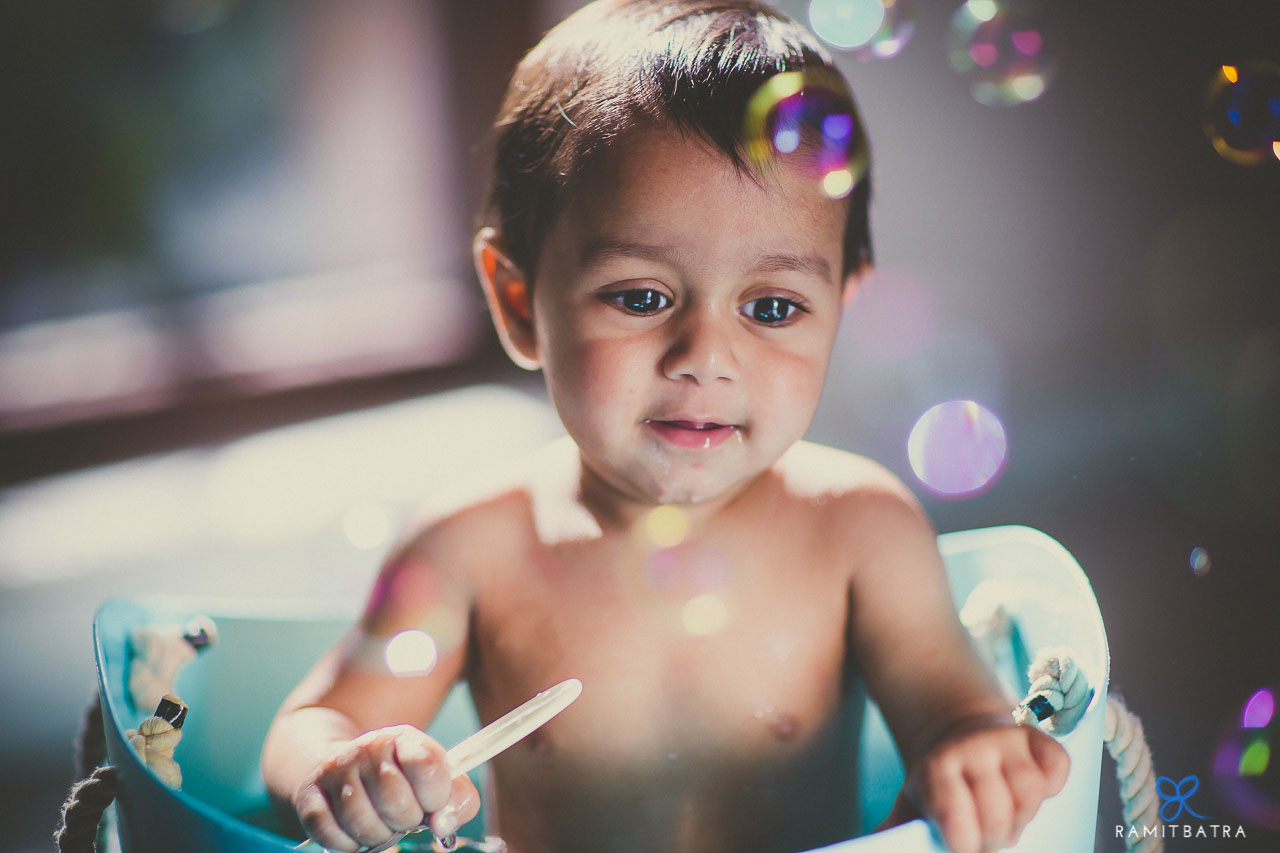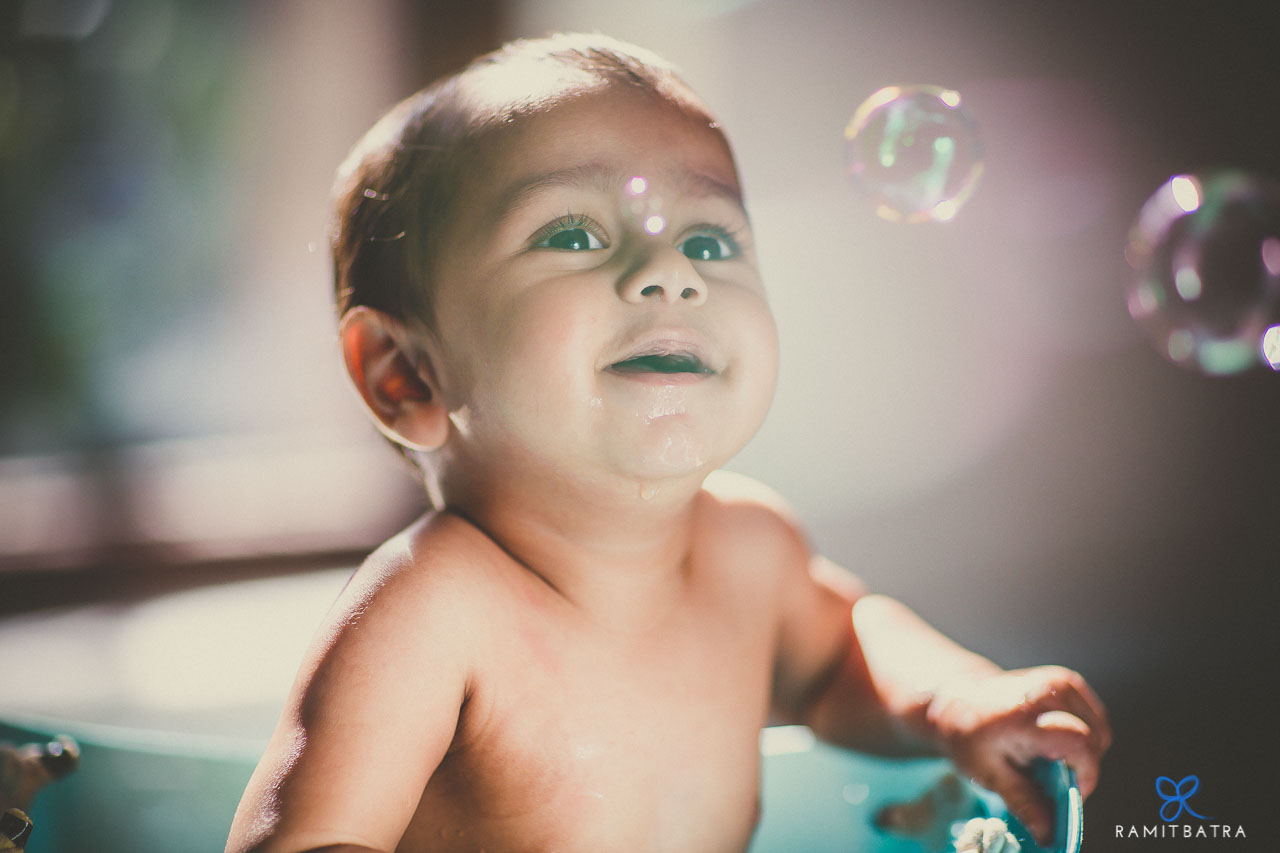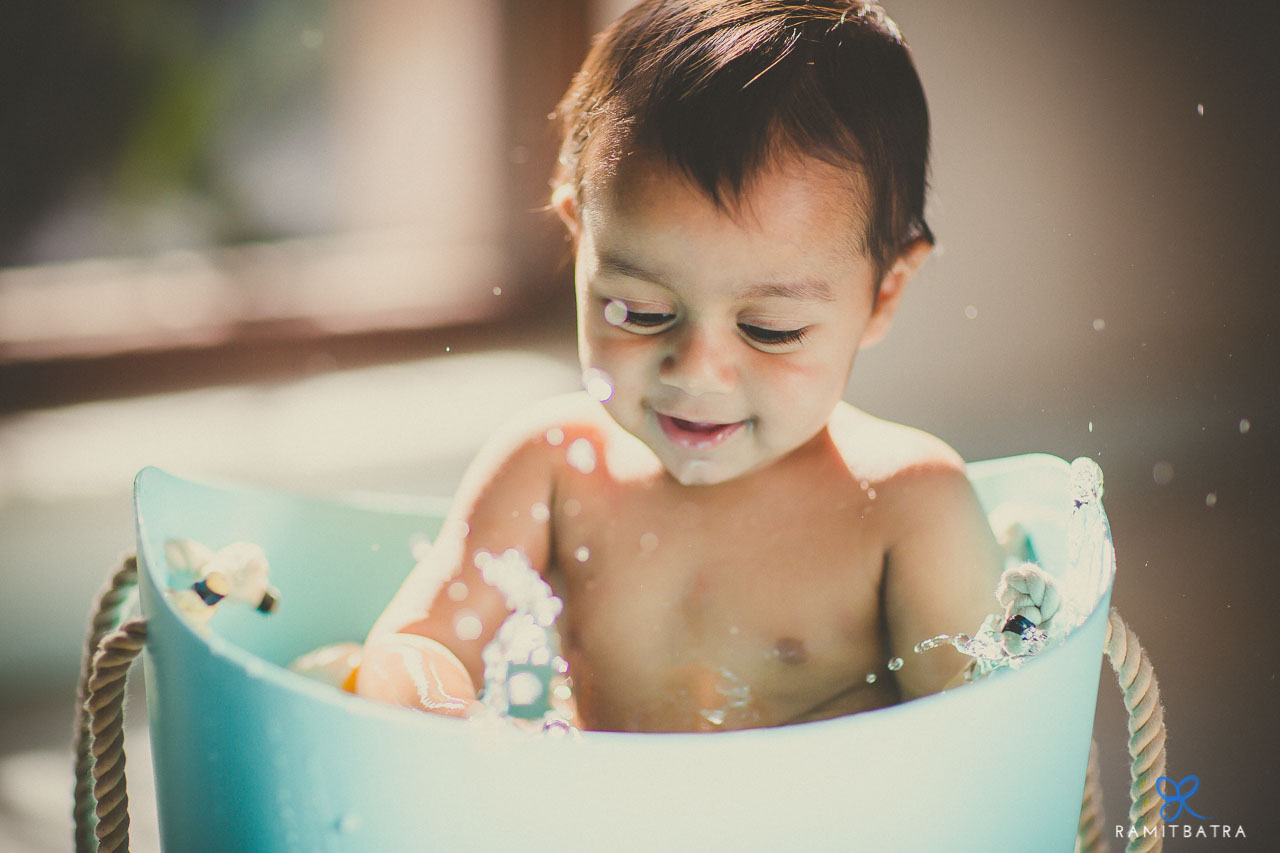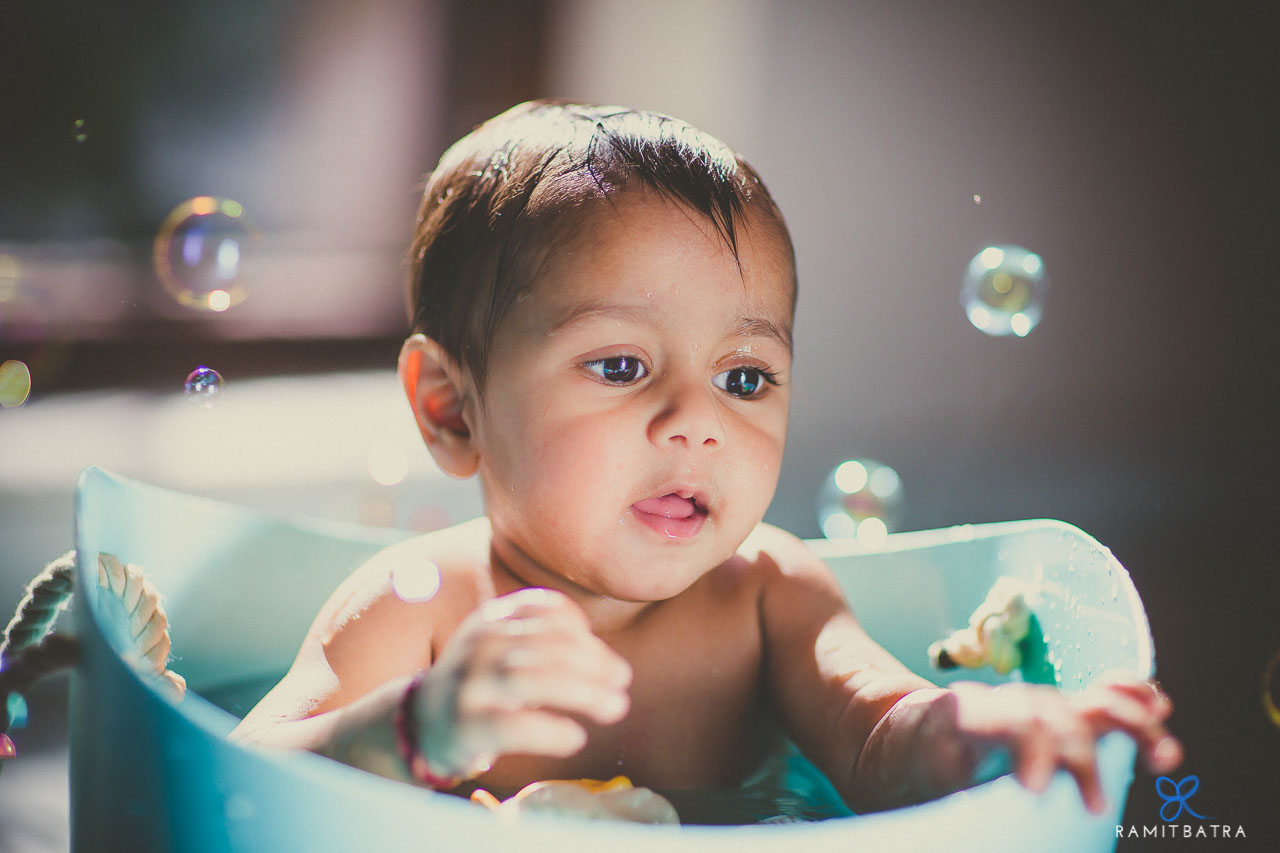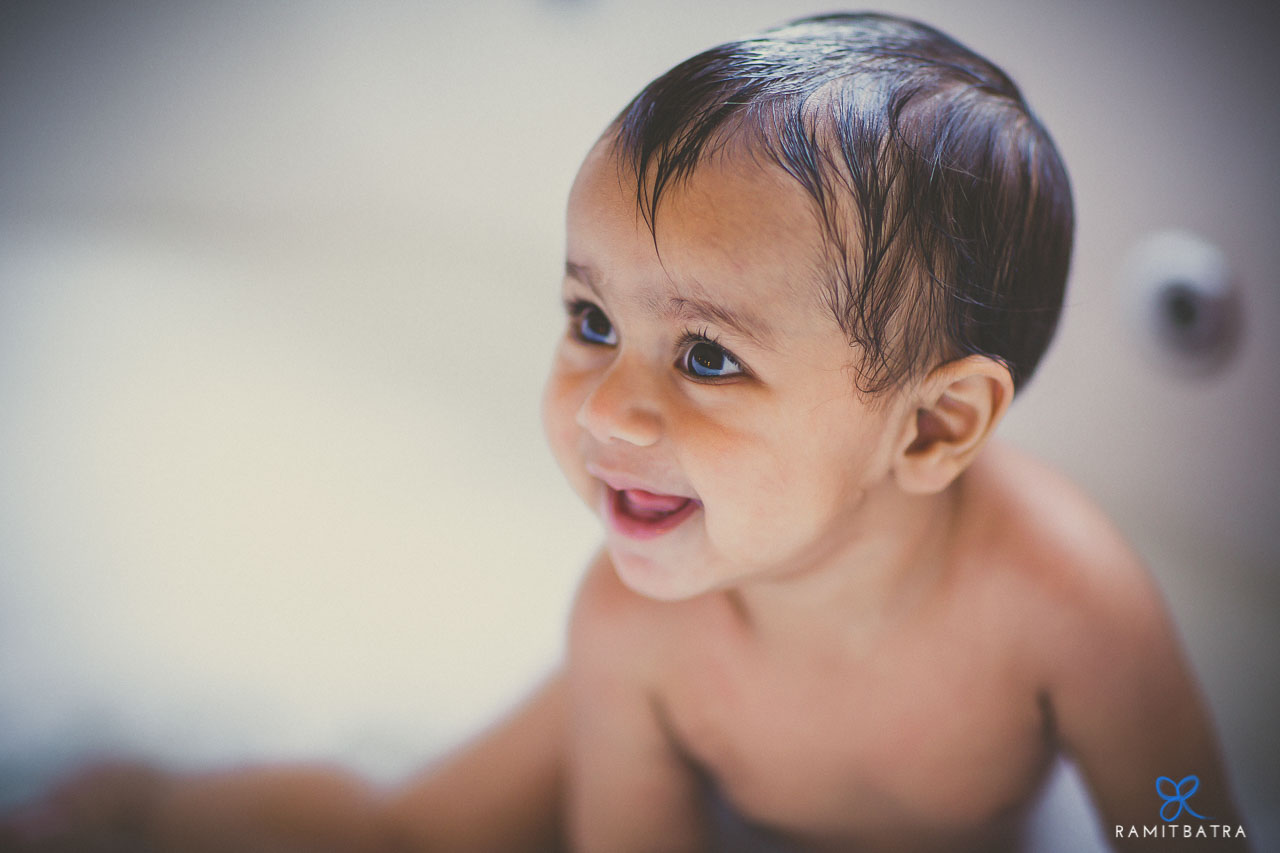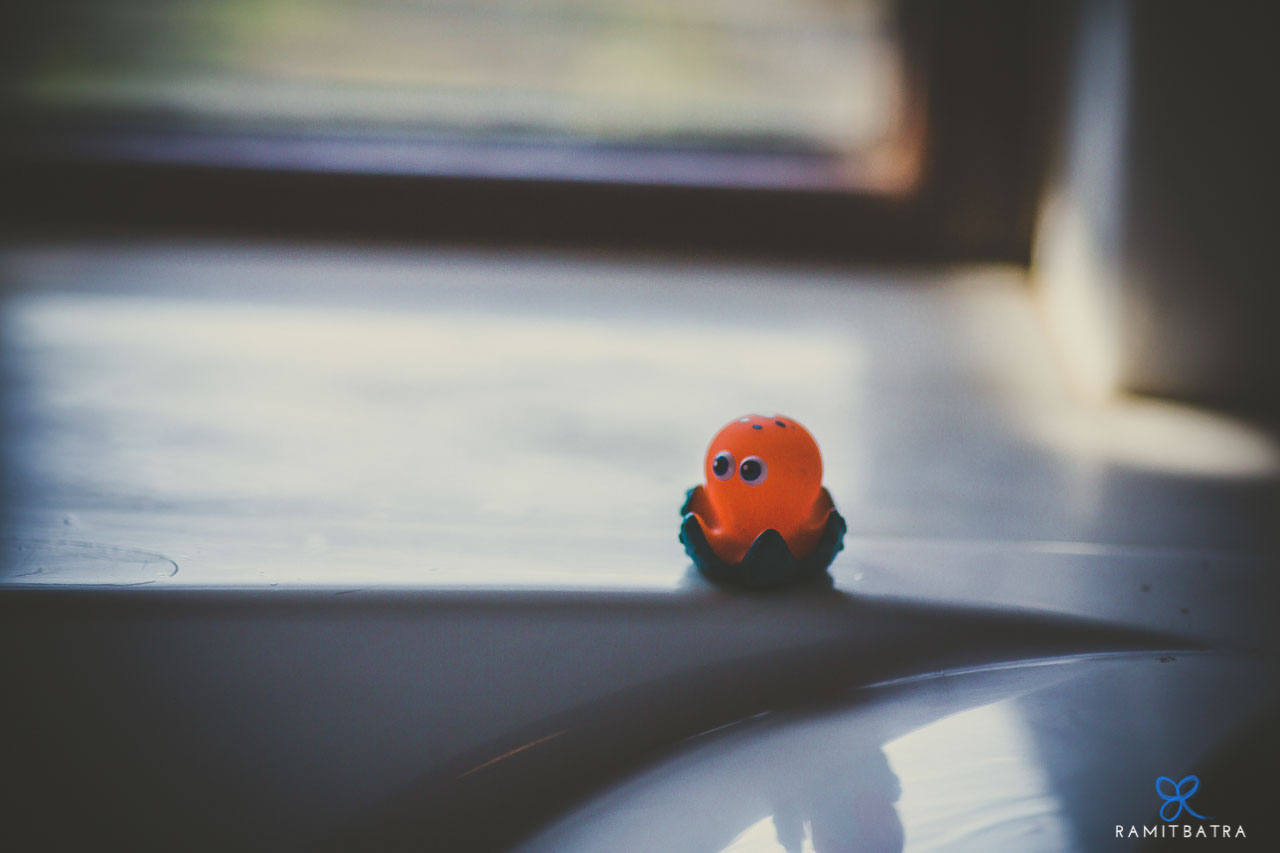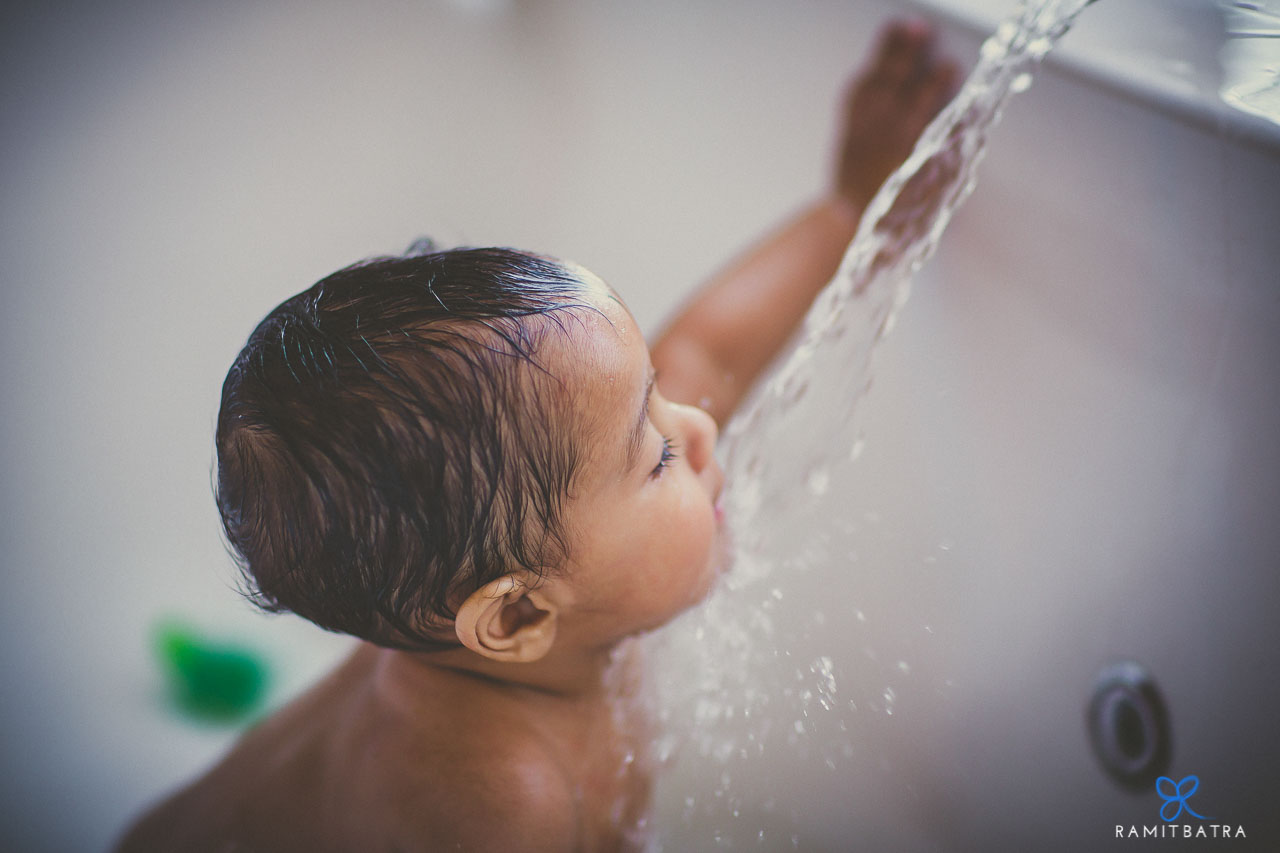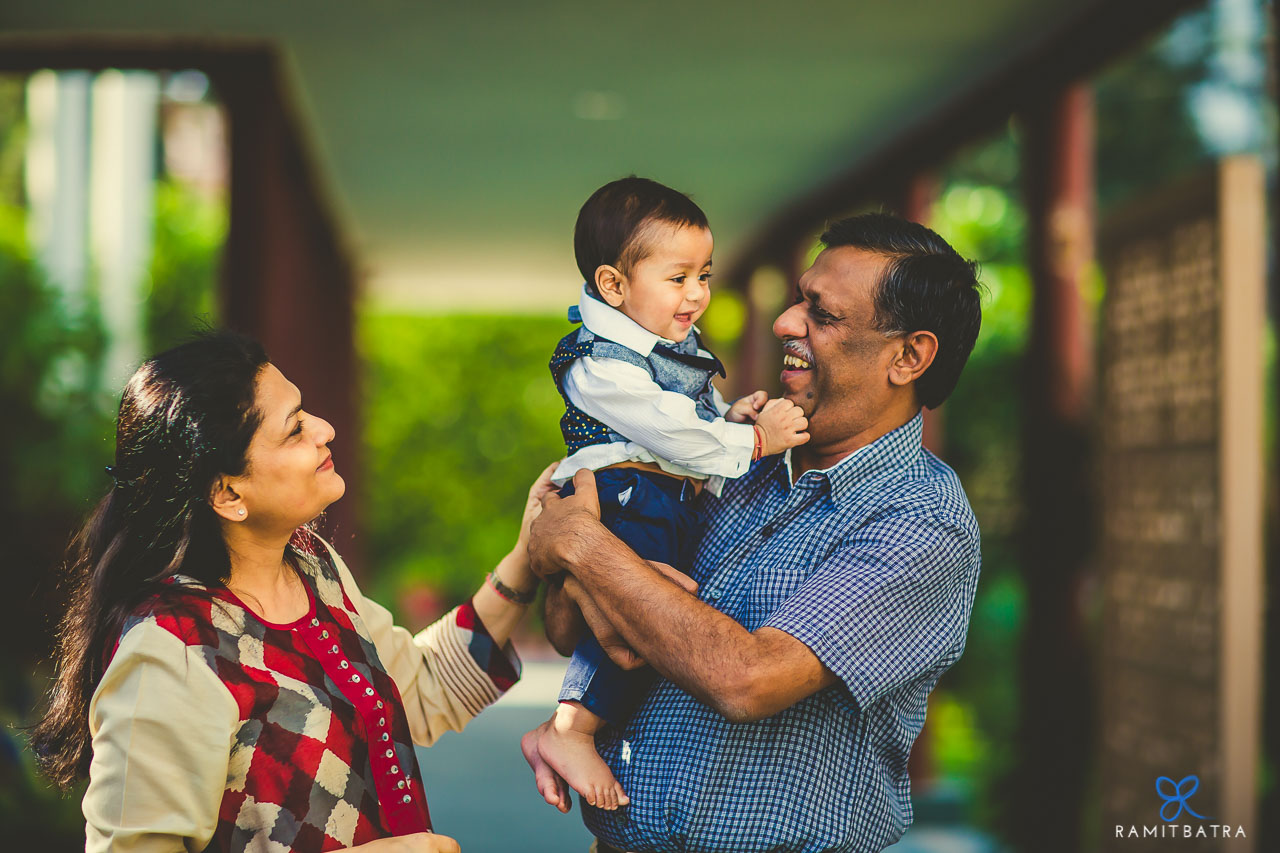 Viaan with Granpa & Grandma!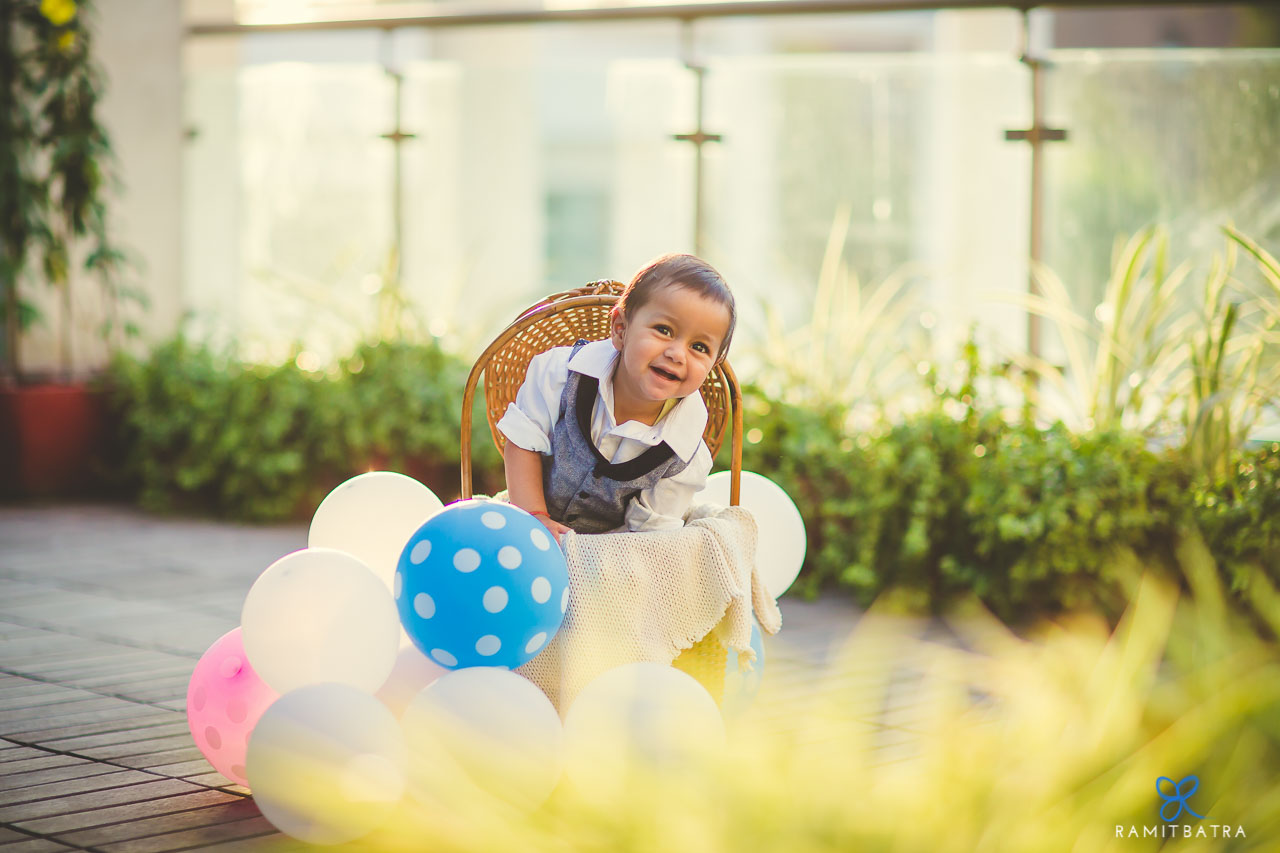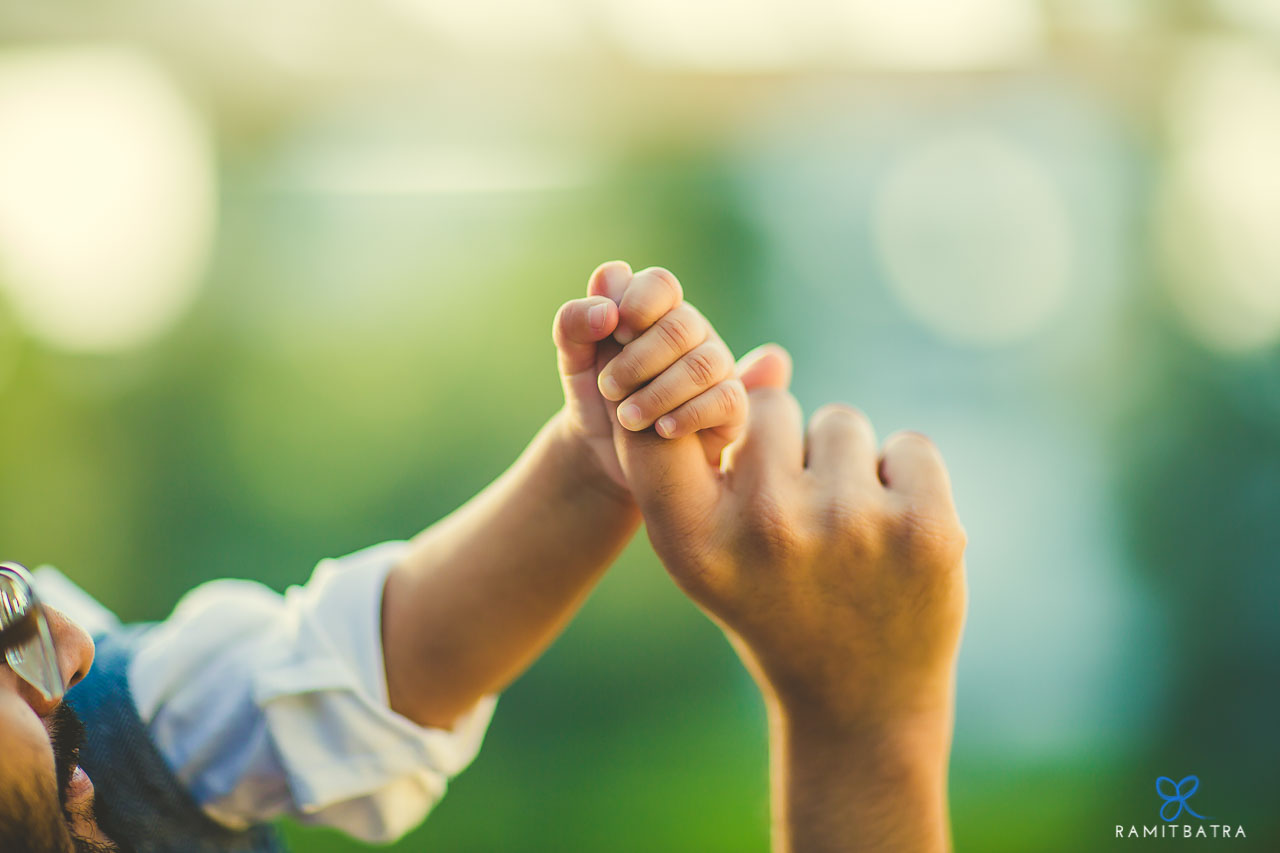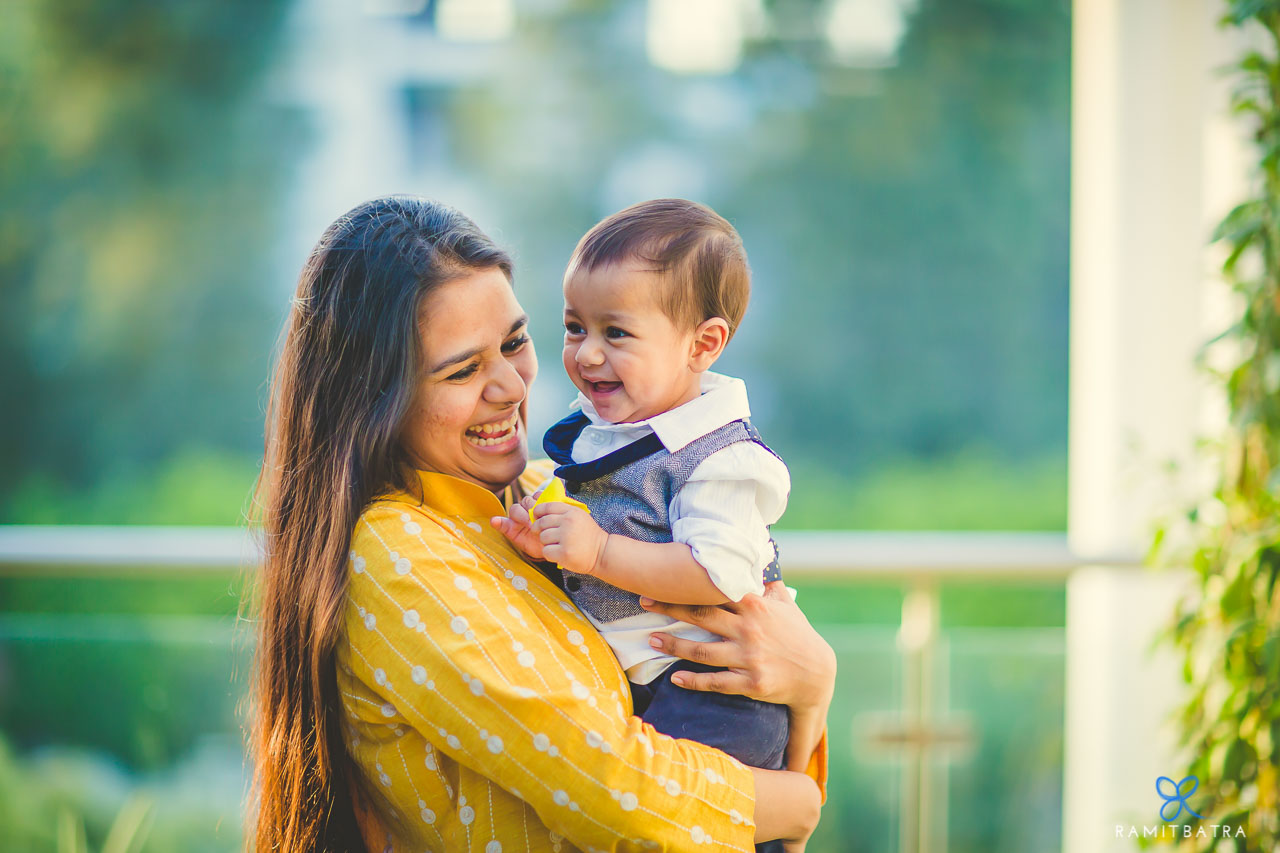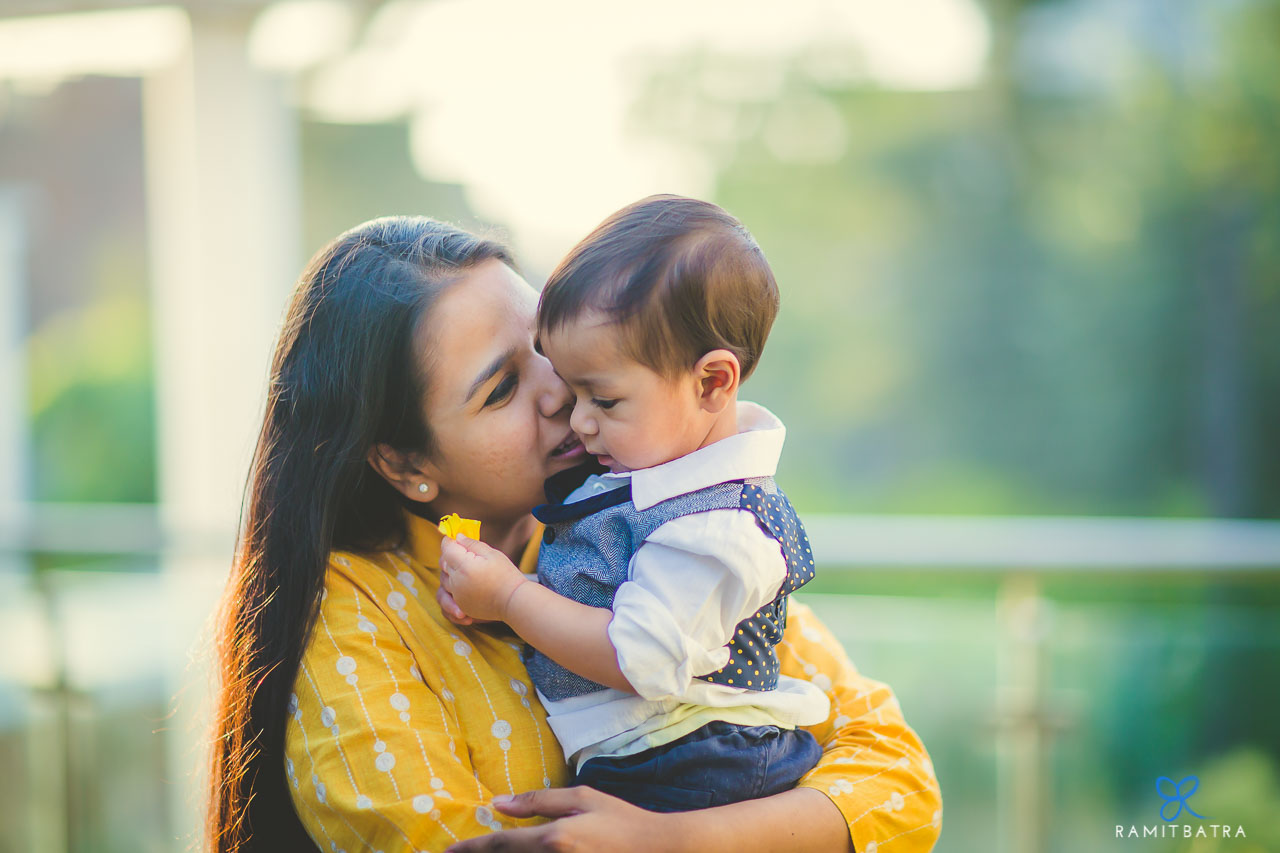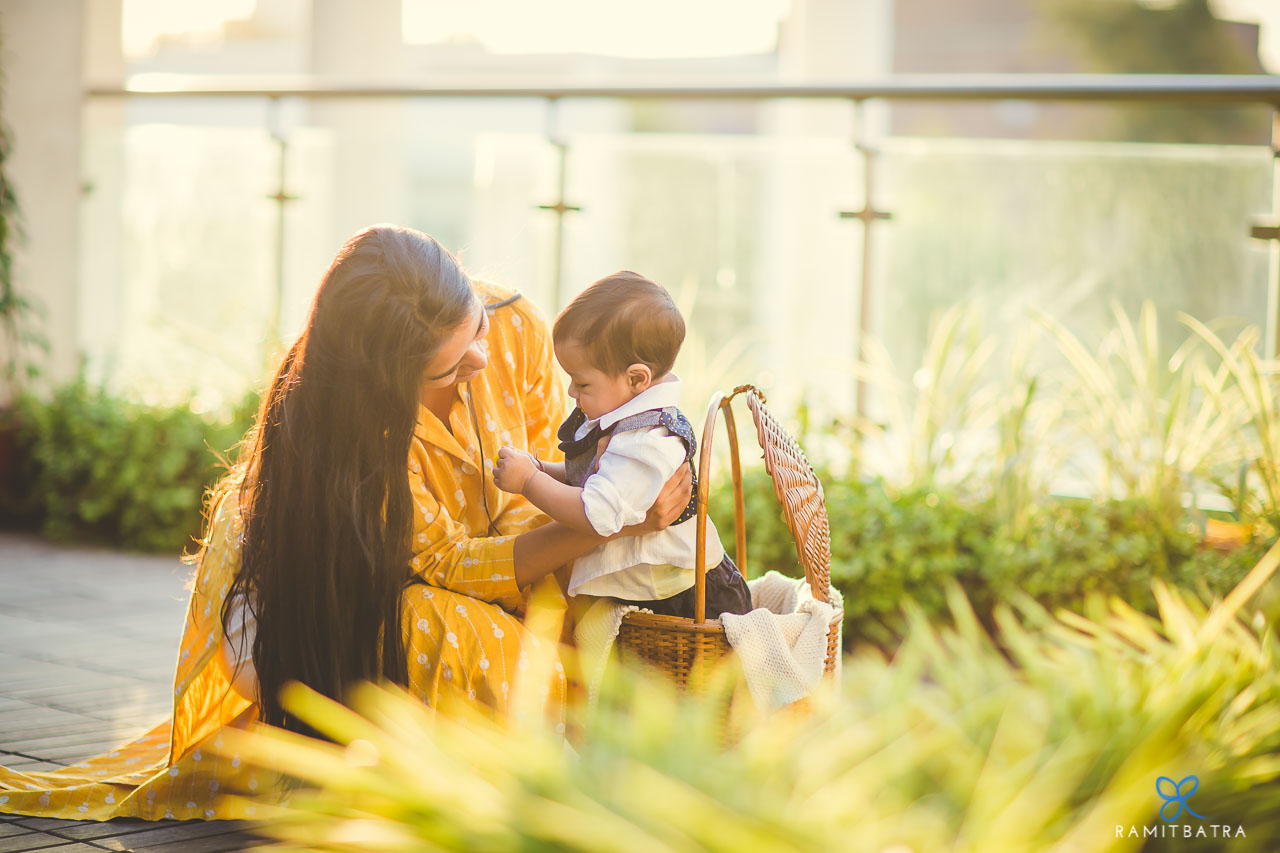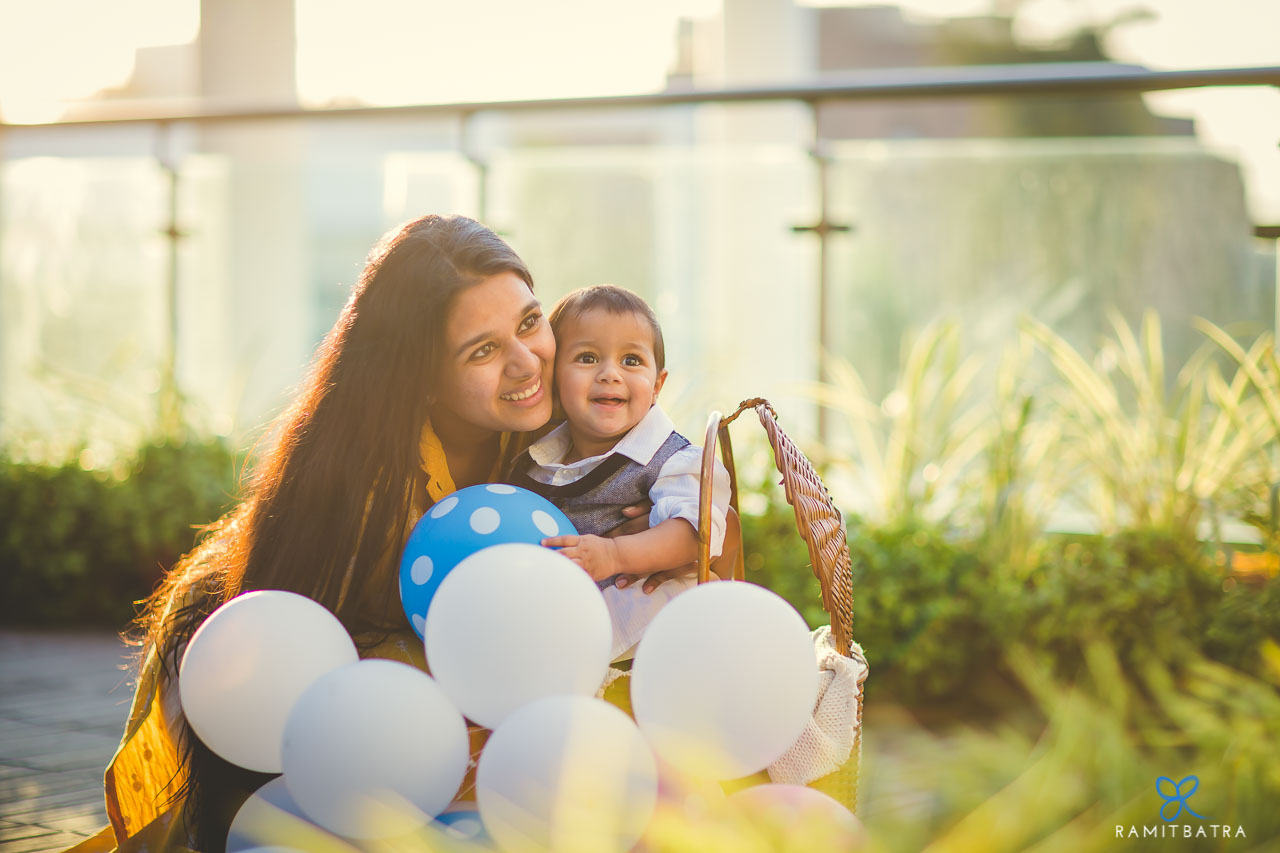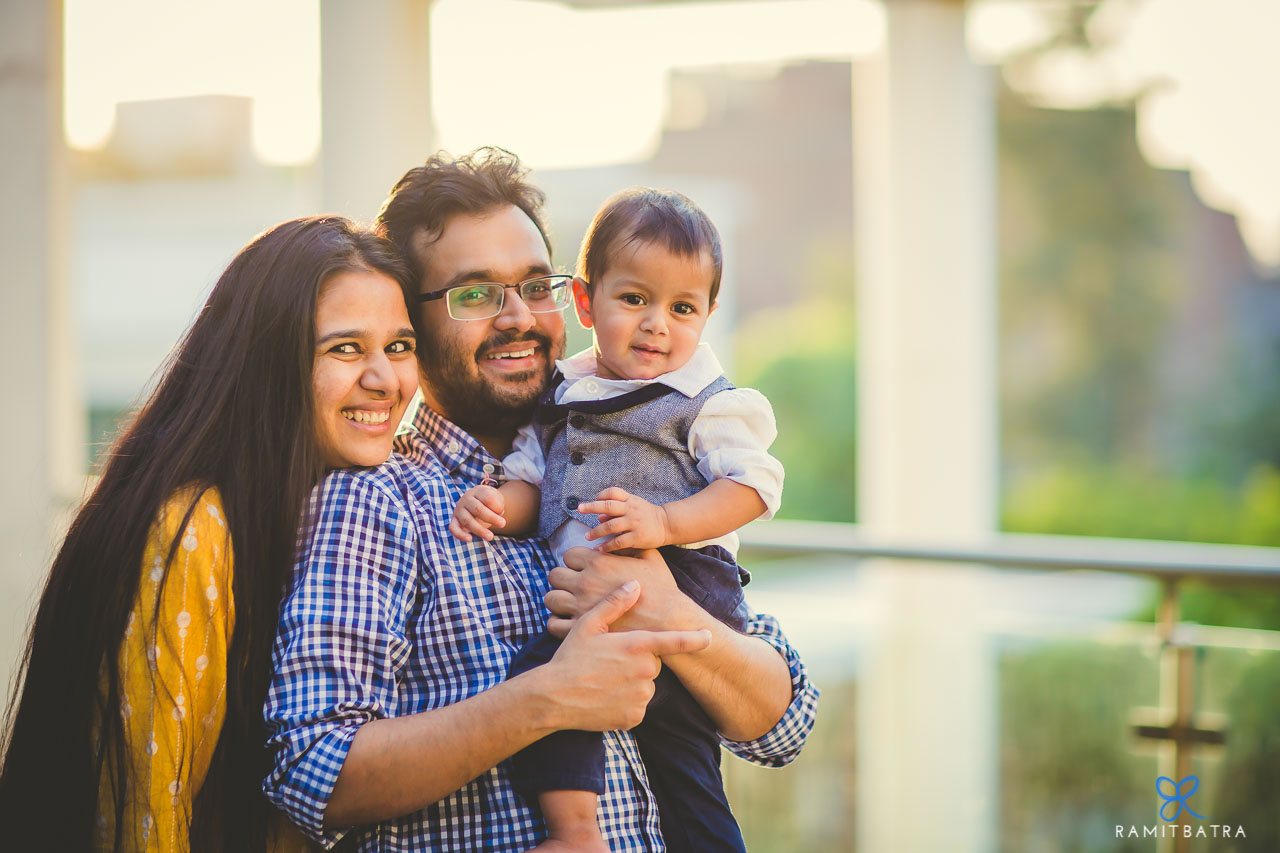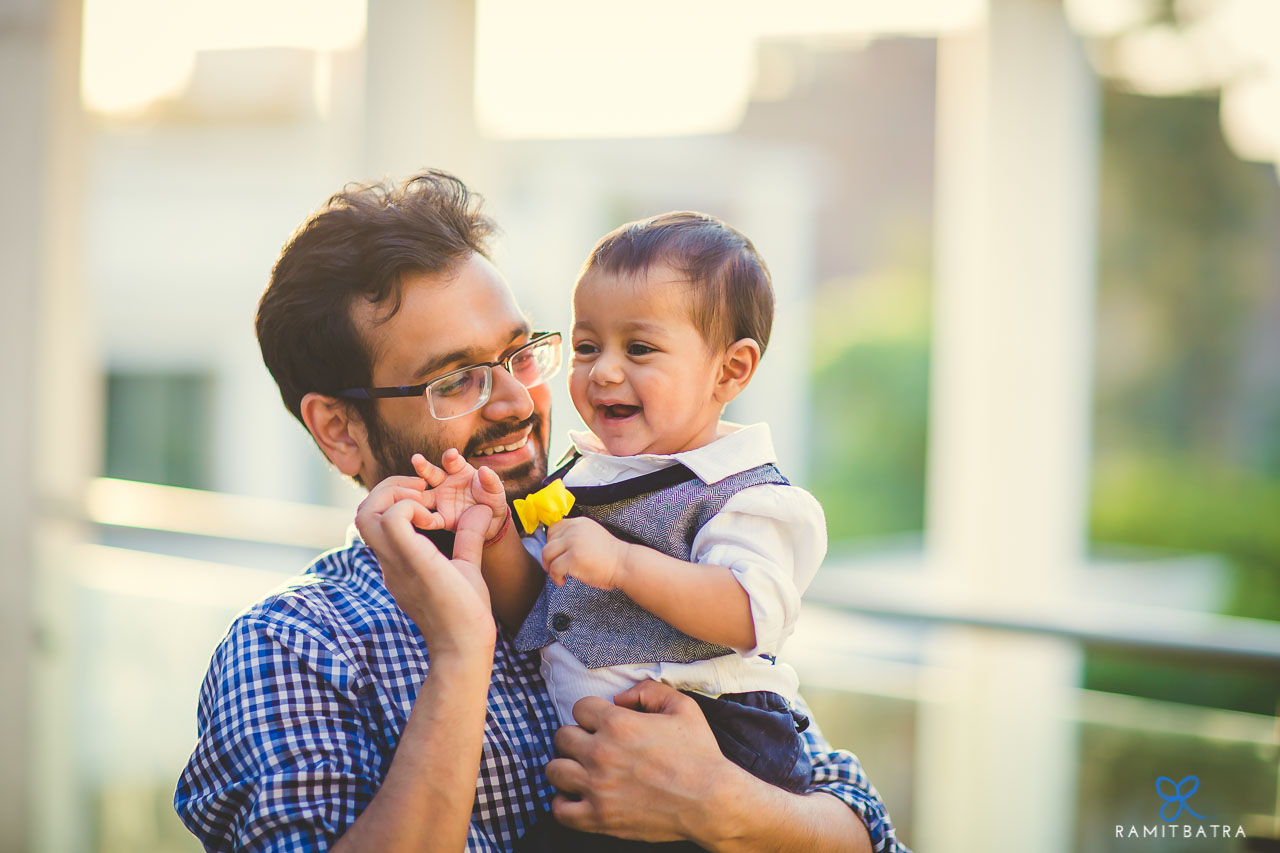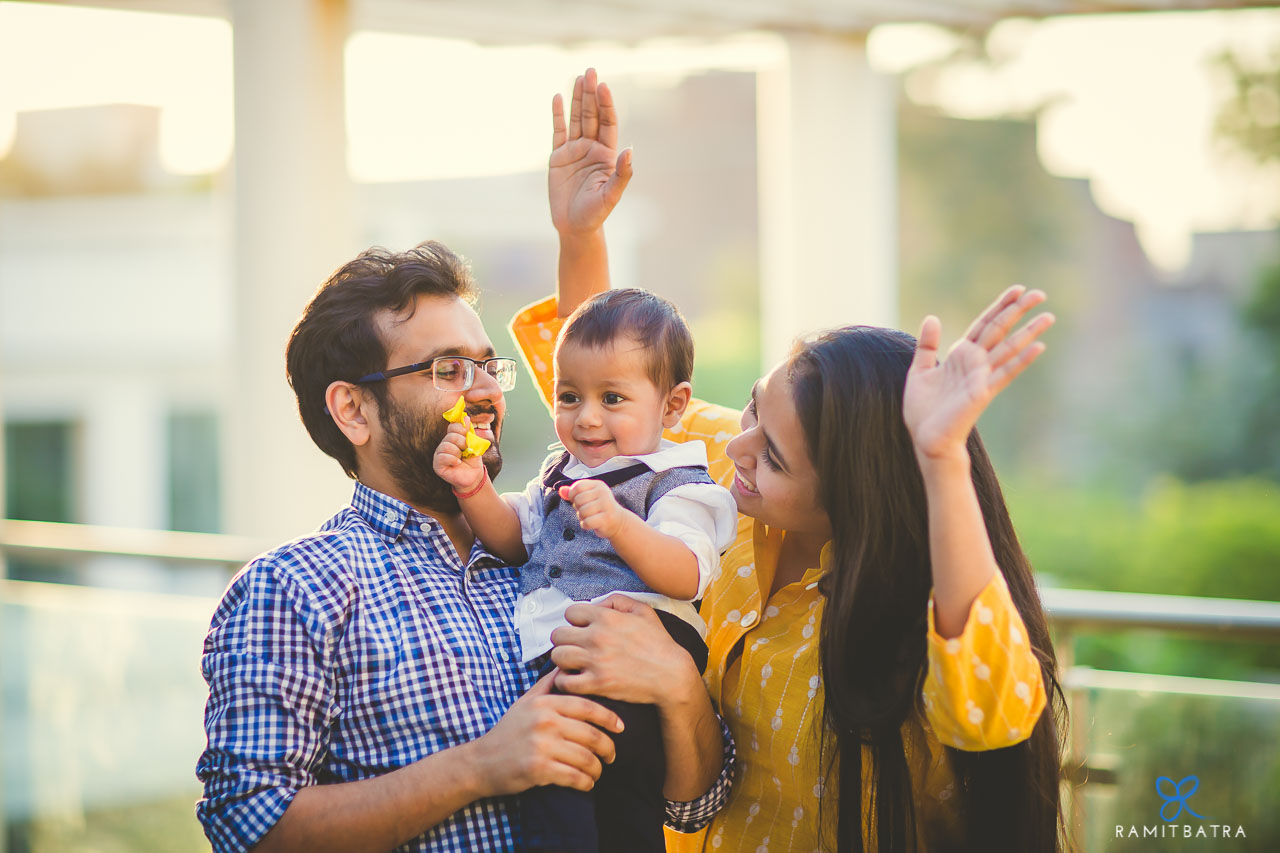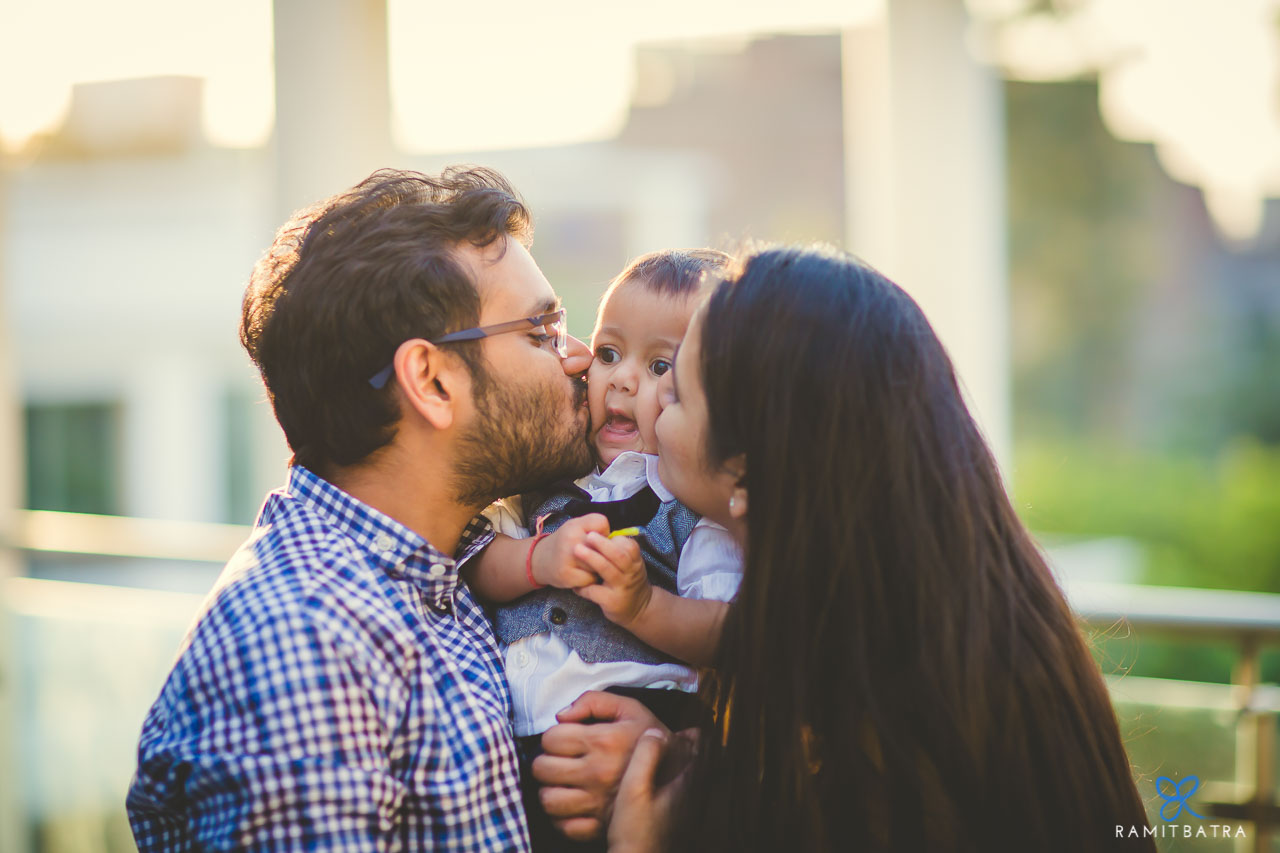 Viaan must be thinking – WTF guys!!? 😀 😀
---
---