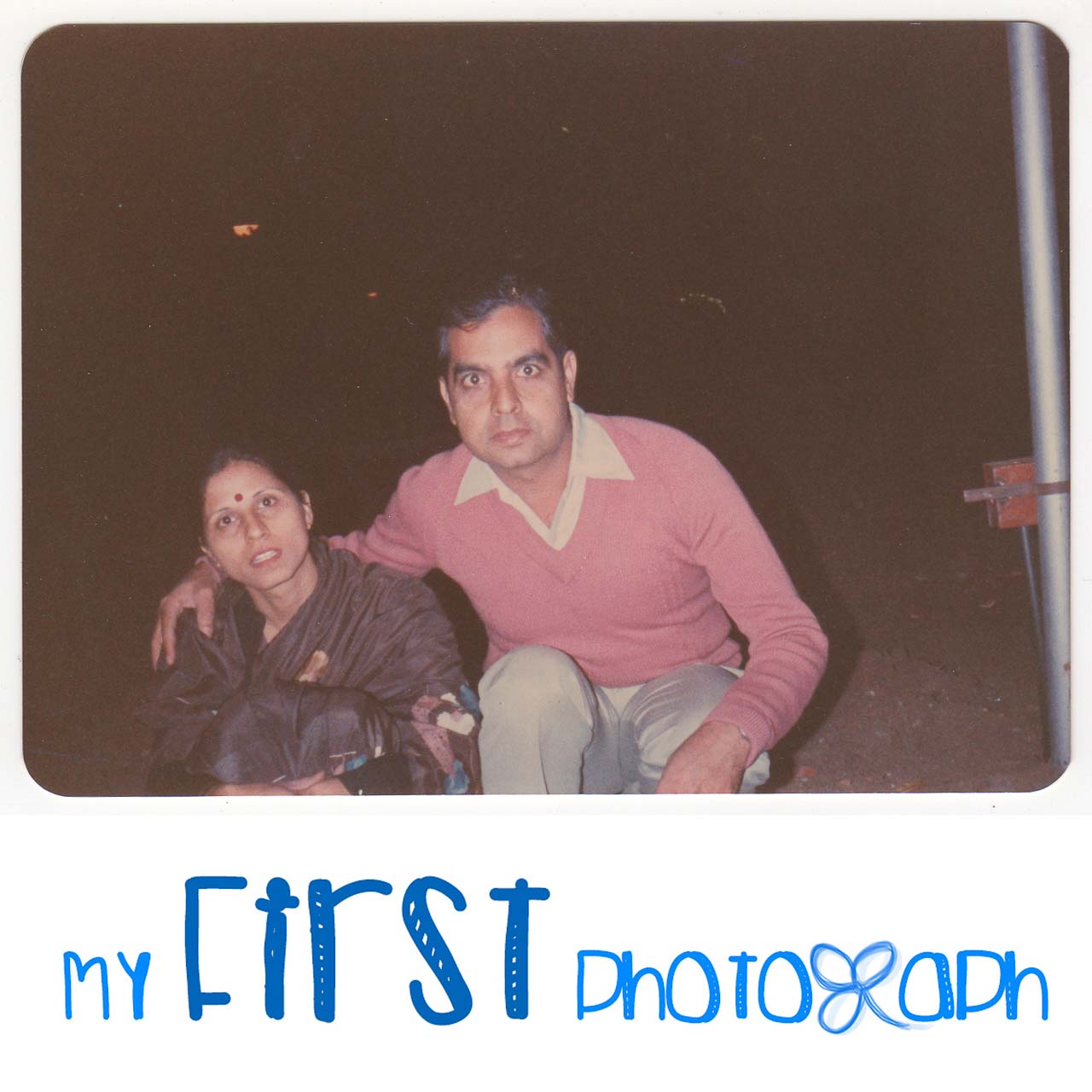 Feb 1985. Baroda (Vadodra, Gujarat, India)
Yes, that's how far back I could track my photography. Here's the photograph of my Mom & Dad, that I took when I was about  3 years old, with an old-school Box Camera with an in-built flash.
So from what my folks could recollect – Dad was in Baroda for some sort of Training Exercise (with the Indian Army – yes, he's a retired Colonel). We were out in a park which had Large sized Alice-in-Wonderland style Cups & Saucers. And some pictures were being clicked. I (apparently) started insisting that I wanted to take their picture & after a little resistance, I was handed over the camera. Mom and Dad are instructing me how to hold/frame/click at this very moment.
So here's My First Photograph. And my first Lesson in Photography too! 😉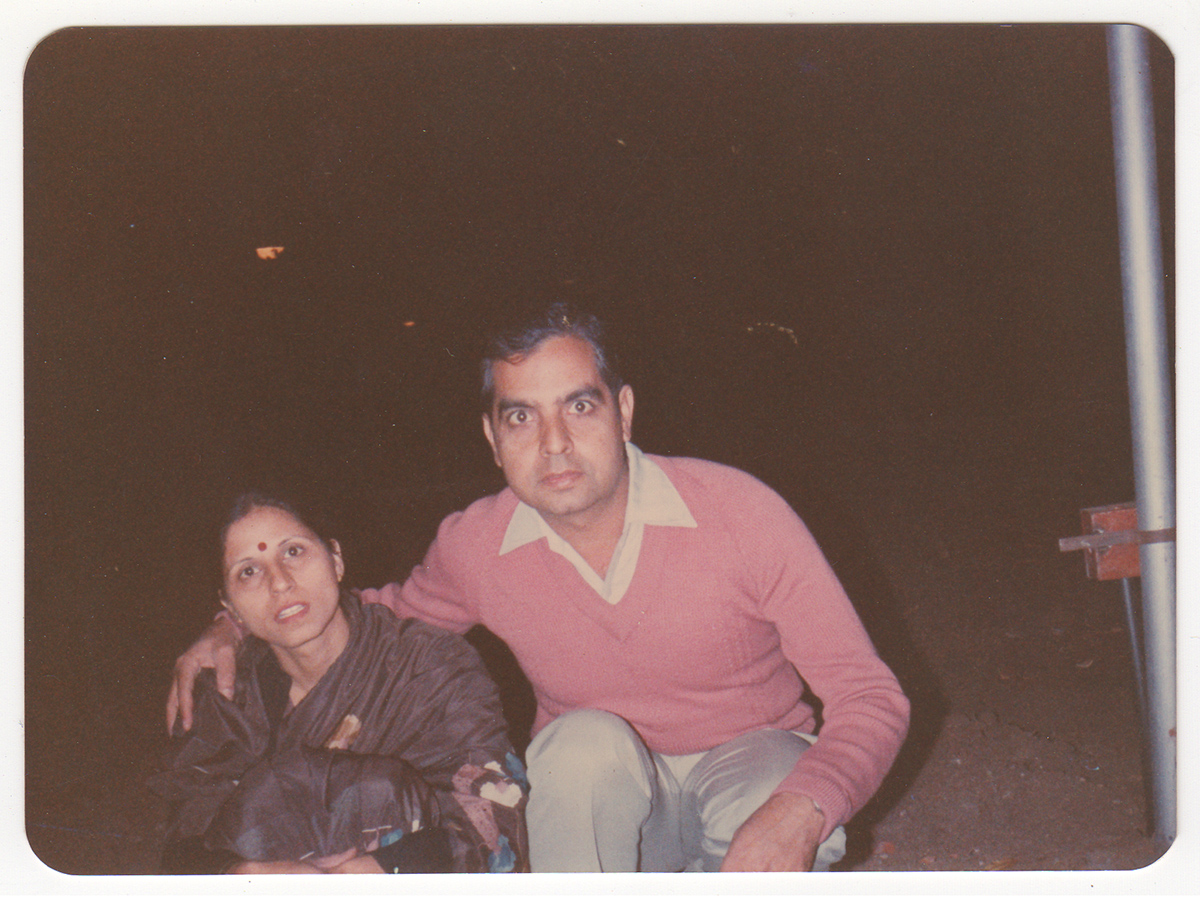 Here's wishing Mom & Dad a Very Happy Wedding Anniversary!
They have supported all of my Wild & Crazy ideas – like getting into CGI Animation after completing Mechanical Engineering, for letting me stay in Mumbai & Pune on my own – for more than a Decade right after School, for supporting & encouraging me when I quit my Job for a career in Wedding Photography and for the endless hours I have eaten their head over mundane things like which Green Tea is healthier & why I should get up on time and not spend time editing all night, and never-ending food requests for Rajma-Chawal, Kadi-Chawal & Chai..
Mom, Dad, I love you lots!
---

Do you remember the first Photograph that you captured? Share it with us, Drop me an email : [email protected] and let's make it a part of My First Photograph <3
---
[instagram-feed]
---
---