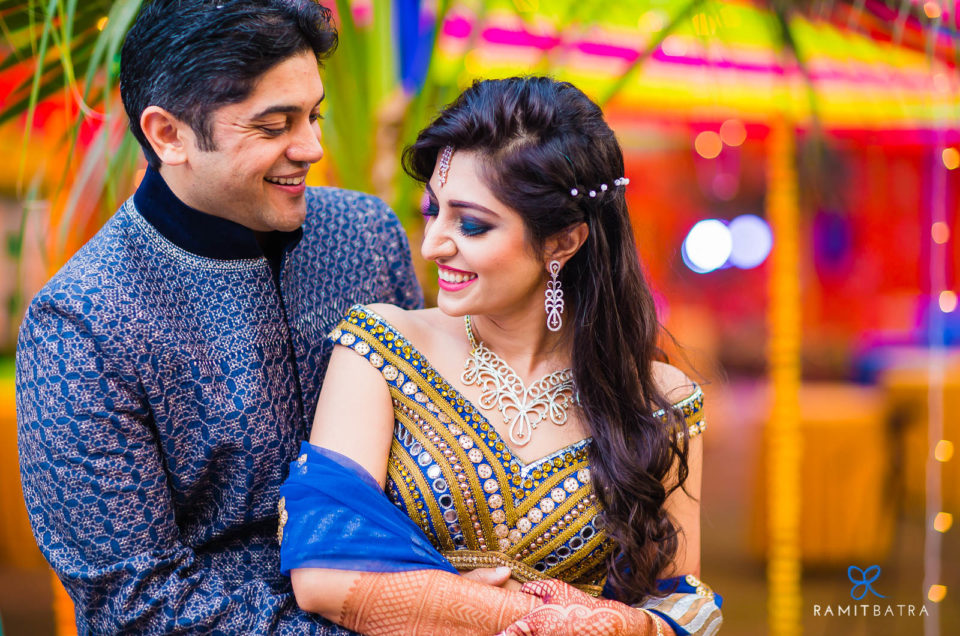 Shivika and Aniket are both two very hardworking individuals. Shivika Sinha is a TEDx speaker as well as the Founder and CEO of The Veneka Group. She is also a renowned advocate for conscious consumerism. Aniket Shah is Co-Founder and the Chief Operating Officer of Ampush. It is a leading provider of digital marketing technology. They've achieved nothing short of excellent in their career so they made sure their wedding would also be just as perfect. And why not! Well, for every couple destination of their wedding rituals holds just as much importance as other details of the wedding.
"Throughout time, humans have developed philosophies about what it means to live a meaningful and purposeful life. Hindus call it *Dharma*, the Ancient Greeks called it *Arete*, Buddhists call is *Dhamma* and Western philosophy notes it as a *self-actualization*. It is the notion that the pursuit of well-rounded excellence is ultimately bound with fulfillment, purpose and the act of living up to one's full potential. It is our intention to celebrate facets of this philosophy with you" ~ Shivika
When Shivika contacted us and shared her vision of the wedding, we were thrilled at the prospect of being a part of her celebrations. Several 11pm Whatsapp calls & emails later, we knew that this was a right match for both of us. She was happy to give us creative freedom, while we knew exactly what she wanted and what she didn't. Quoting from one of our discussions, one of many which has stayed with me – "The pursuit of well-rounded excellence is ultimately bound with fulfilment"
Most of the rituals for this wedding took place in the Sinha Farm which is a very special place for the couple. For Shivika, the bride the Sinha Farm means a lot as she spent most of her childhood there. When it was getting built, Shivika spent a lot of time playing there. With one family event after another it grew as a meaningful symbol of tradition. It also became a symbol of love the day that Aniket proposed to Shivika. "We're excited to begin the rest of our journey at Sinha Farm, as we continue tradition and create new memories" – said the couple.
The wedding festivities began with the festival of Arts constituting the mehendi and sangeet ceremony. The set up resembled a mela celebrating art in all it's forms. It was a fairly intimate family function. A beautiful wedding ceremony followed the fun filled sangeet and mehendi in the Sinha Farm itself. It was just like the invitation read – "Love is the driving force behind human existence and we cannot wait to celebrate our love with you". Both the bride and groom looked spectacular! The ceremony certainly filled the guests' hearts with love and joy. A grand reception was hosted in the Taj Palace hotel.
Here's a glimpse of their celebrations – A short film & some of my favourite photographs.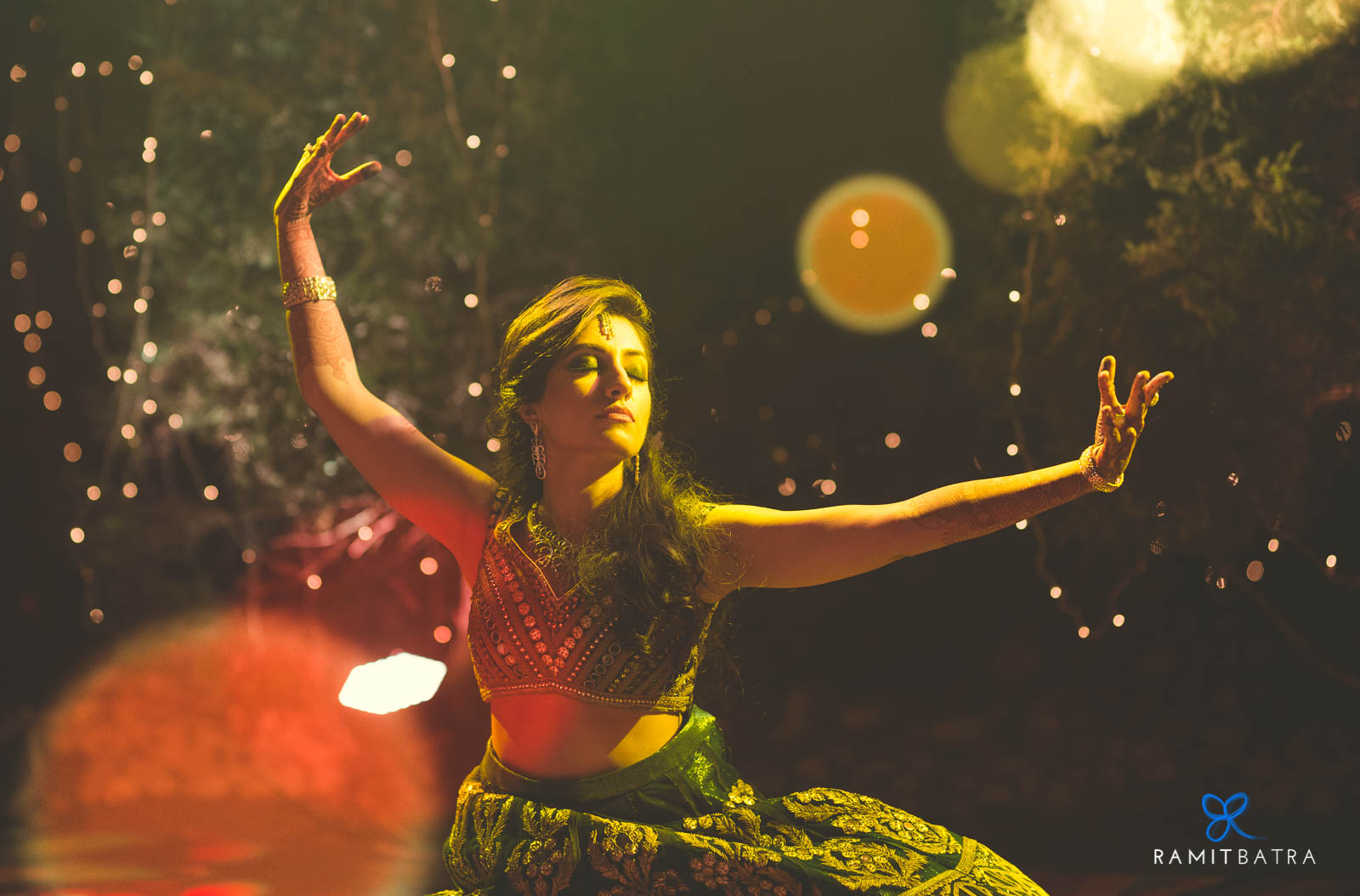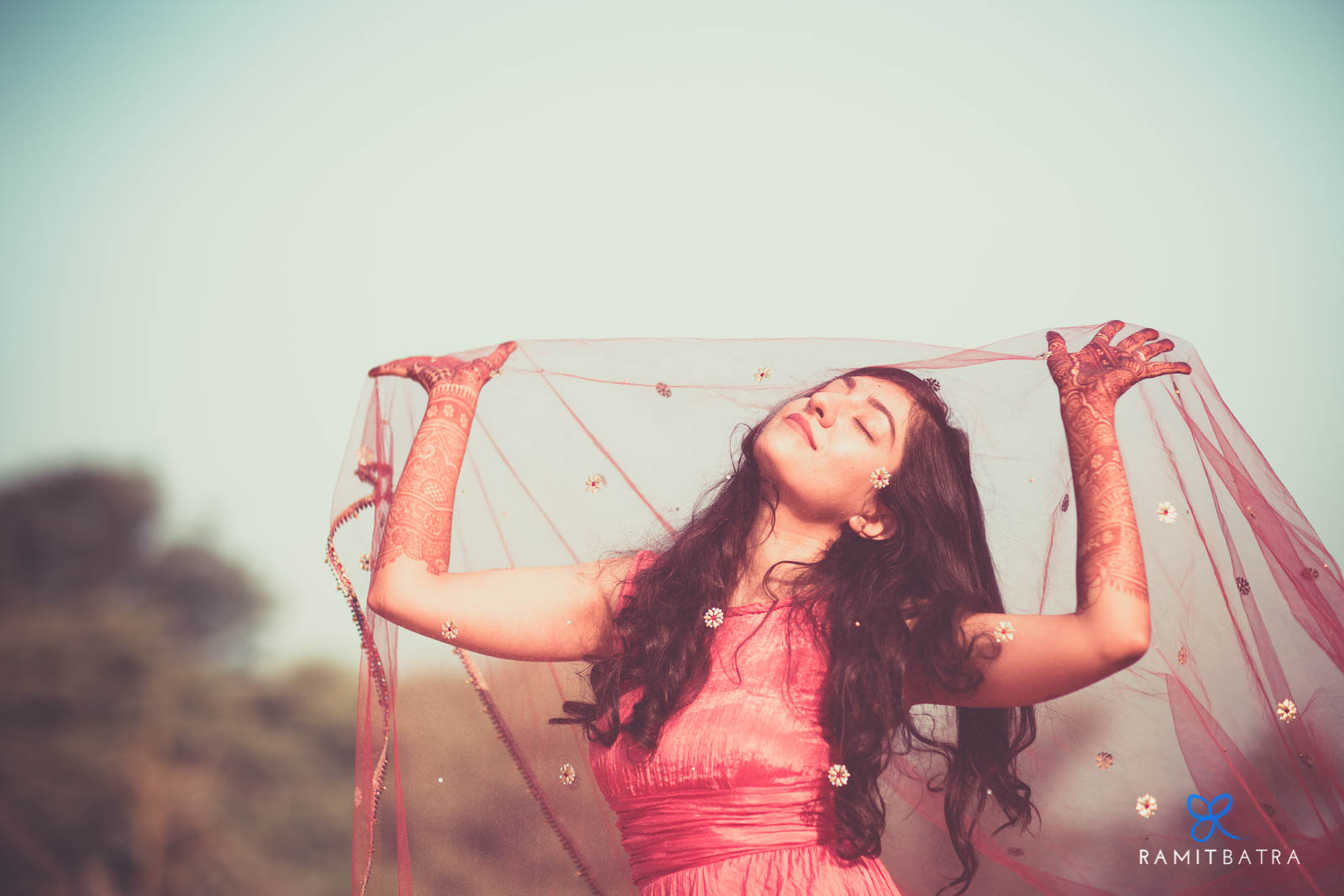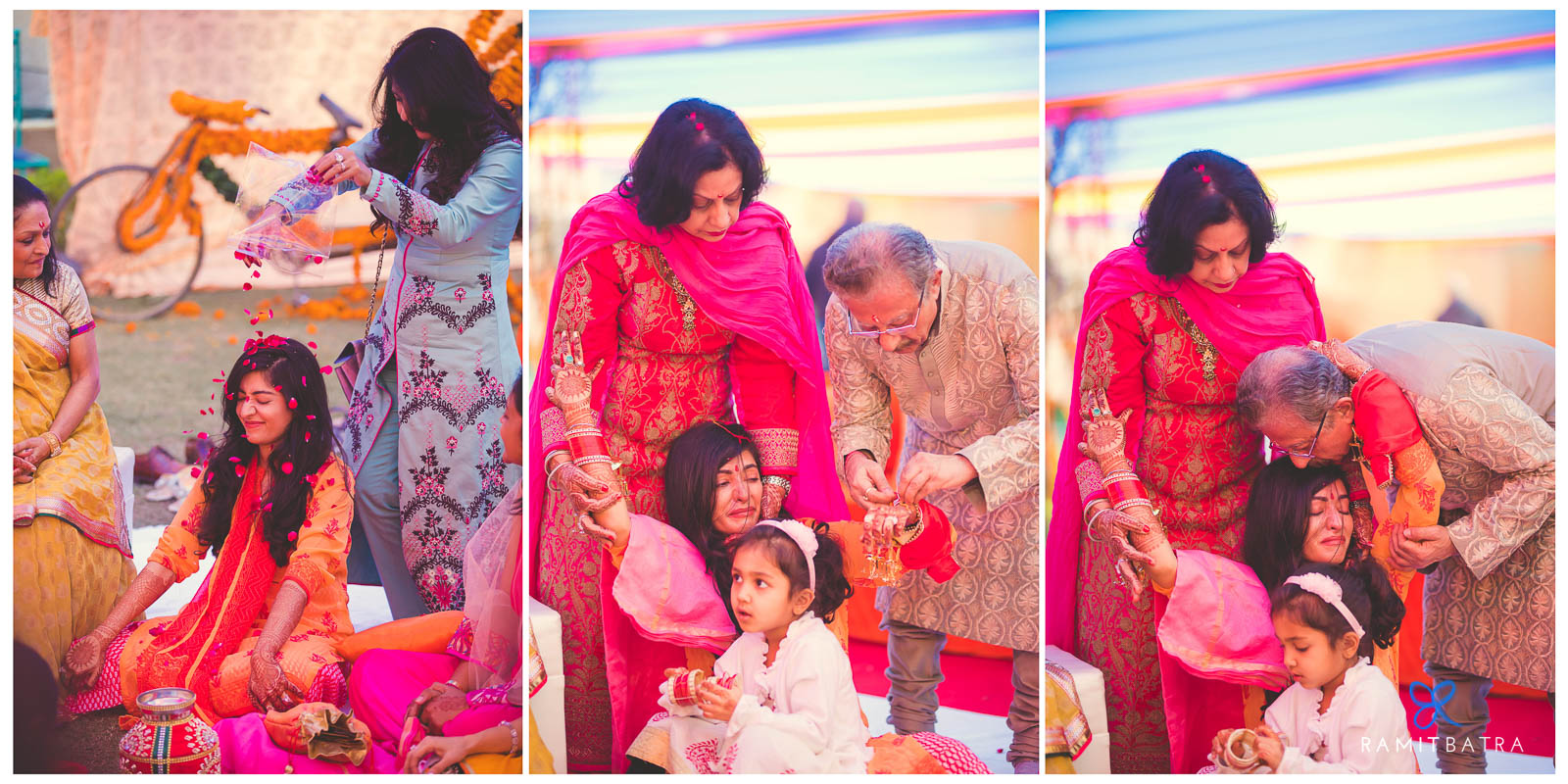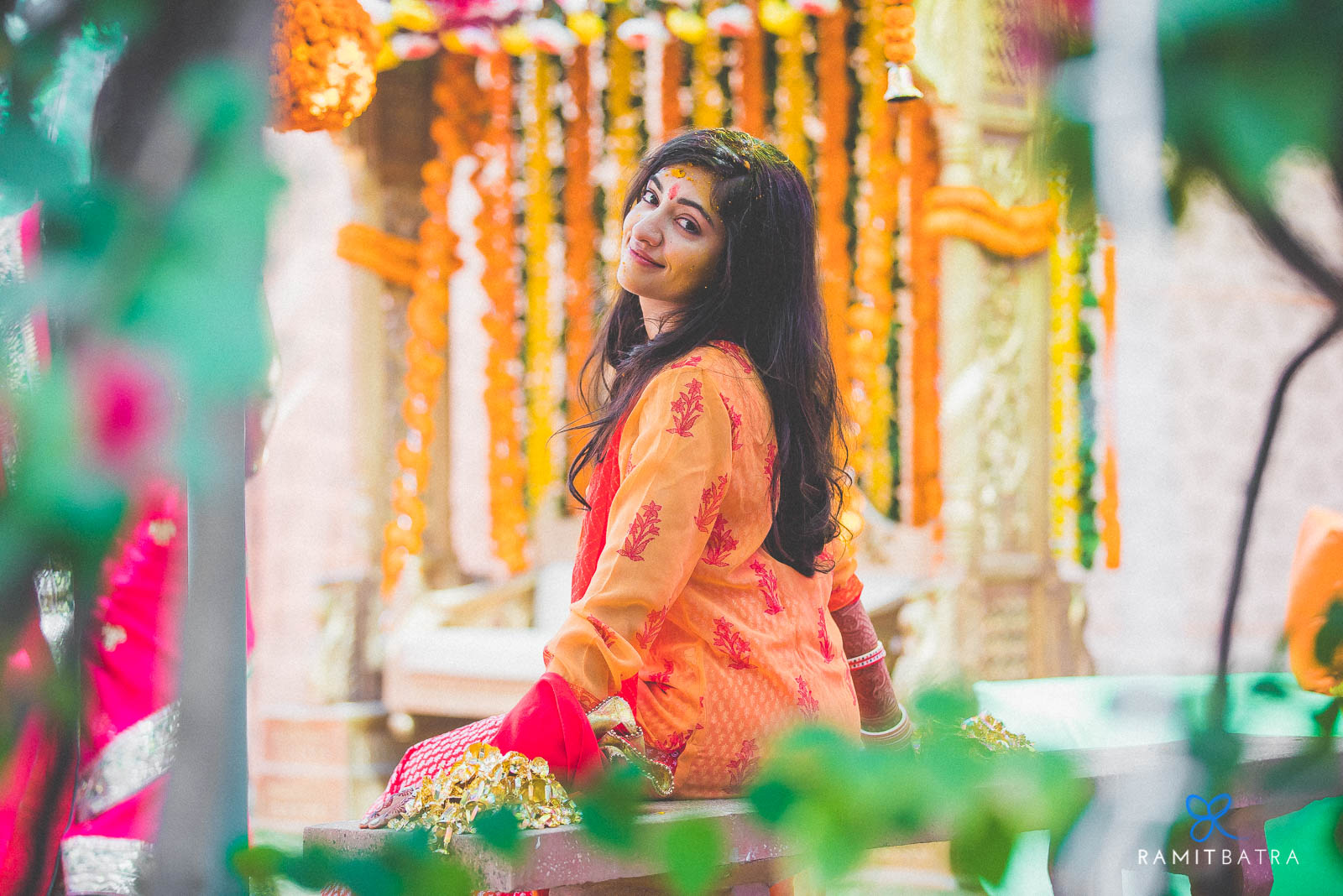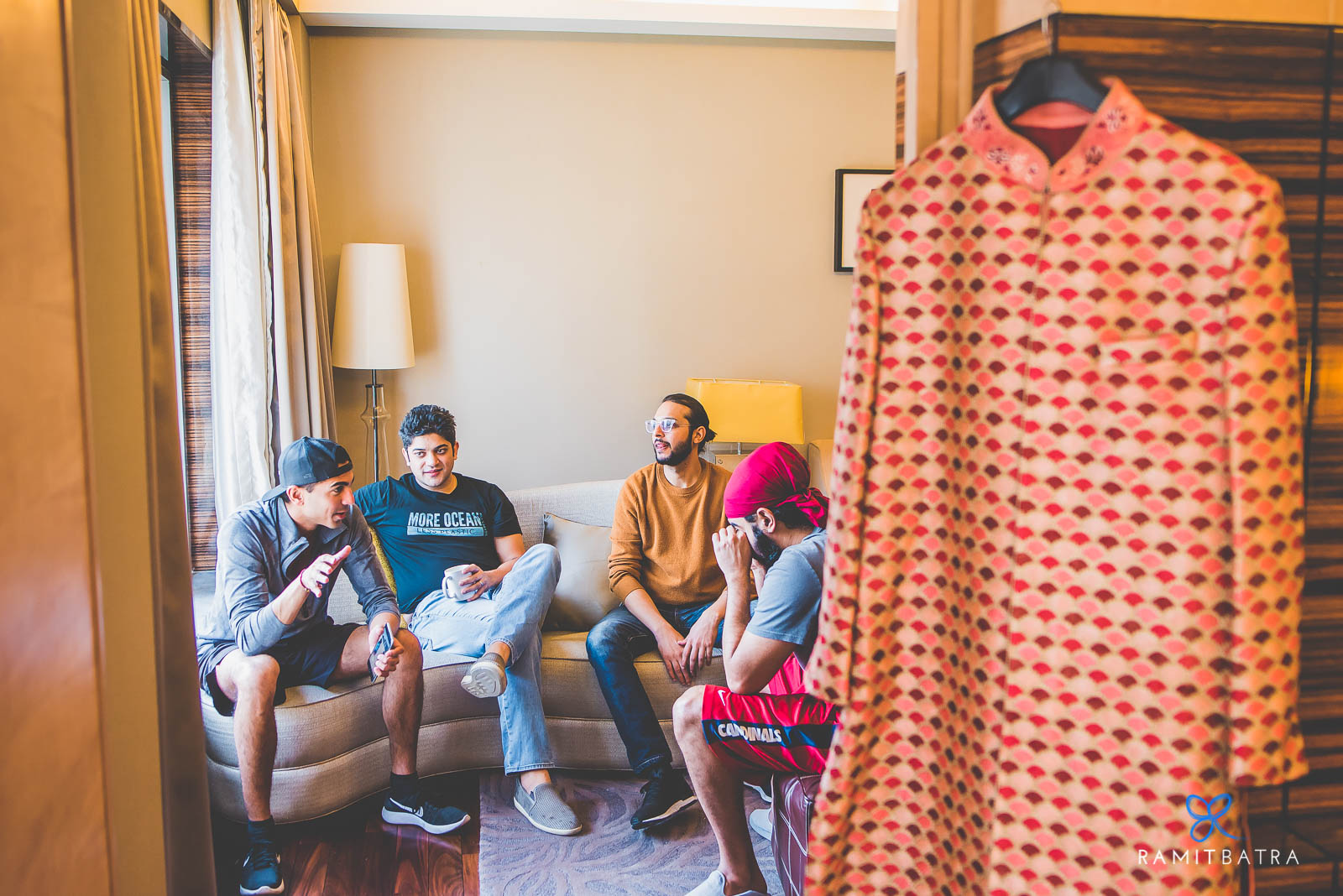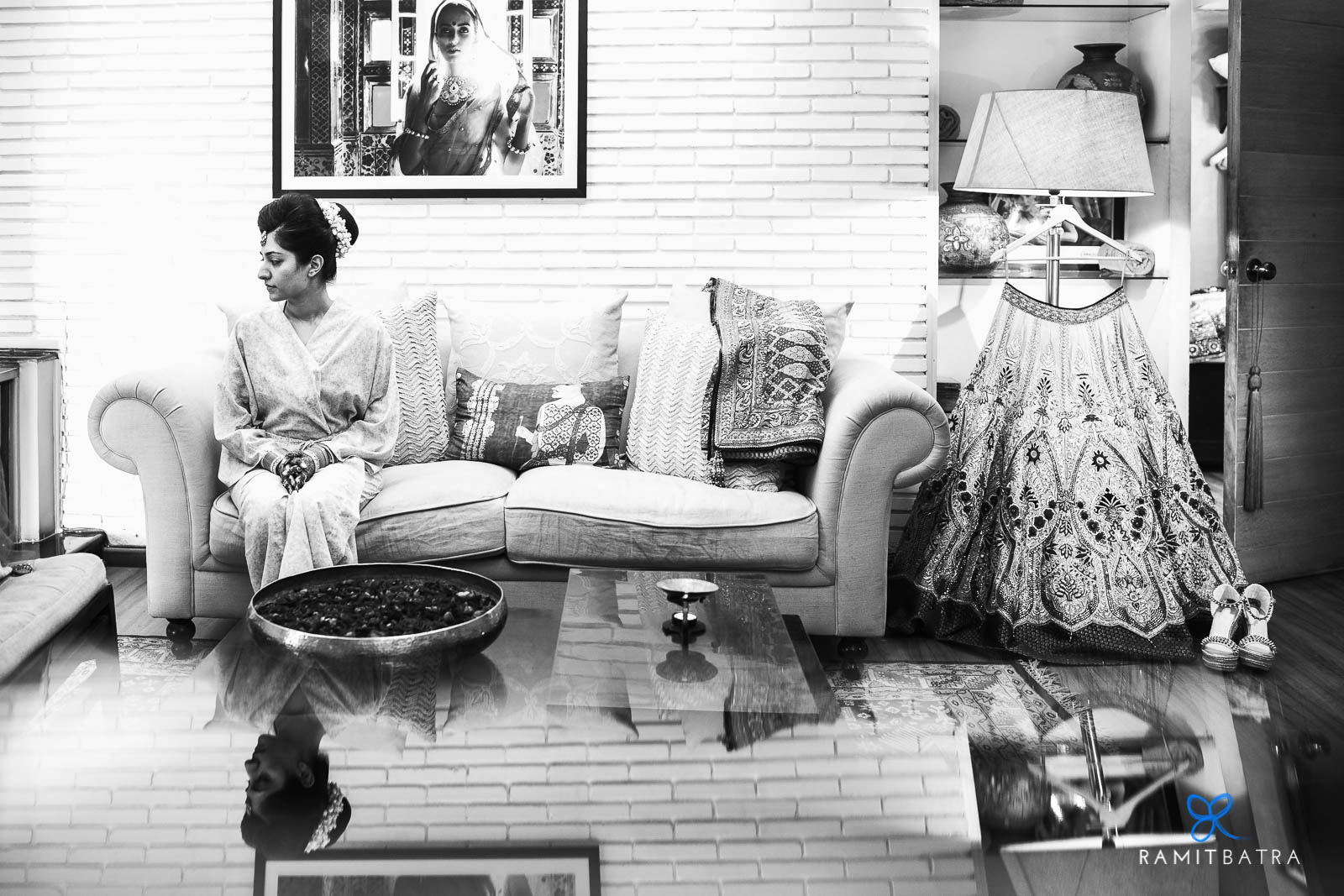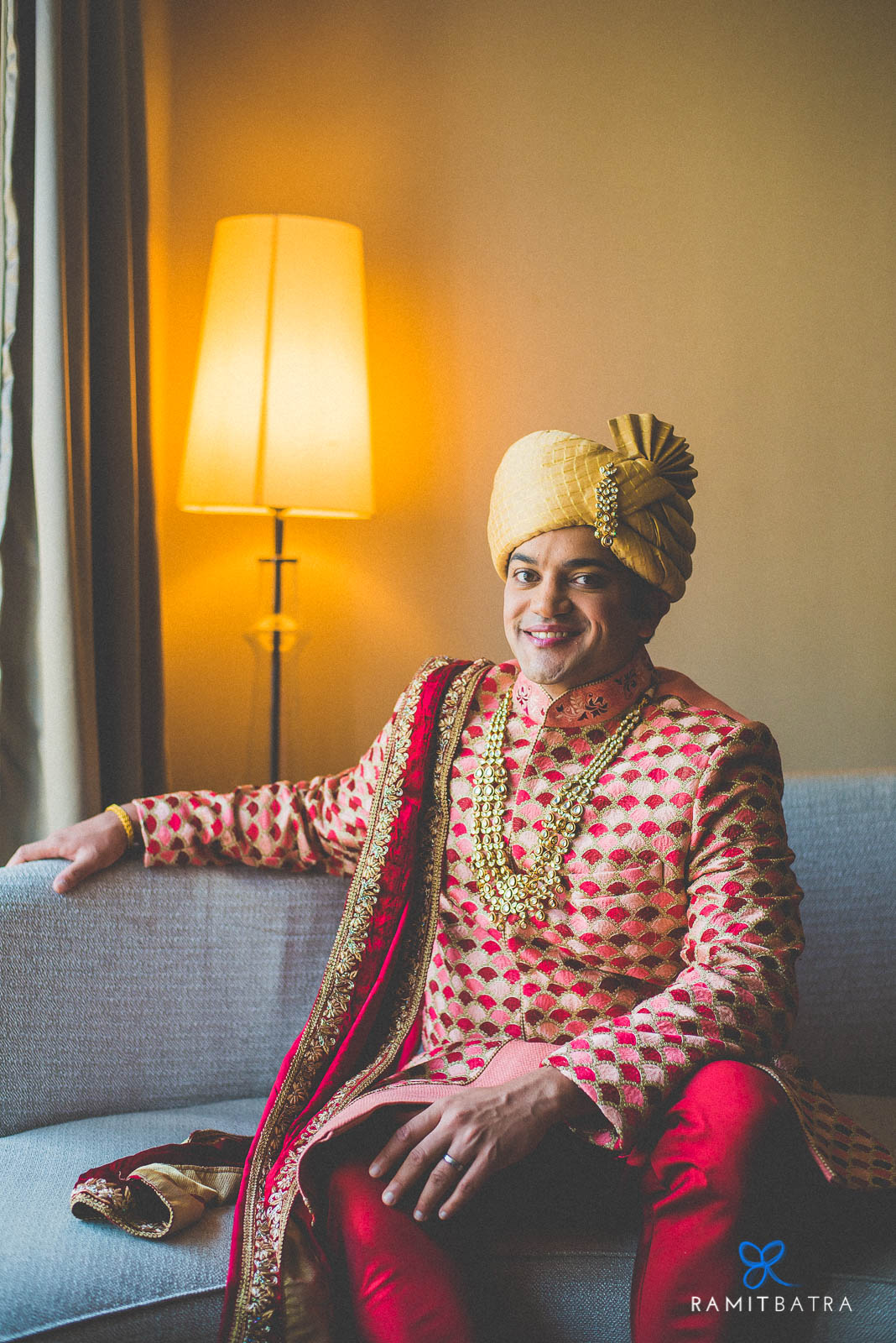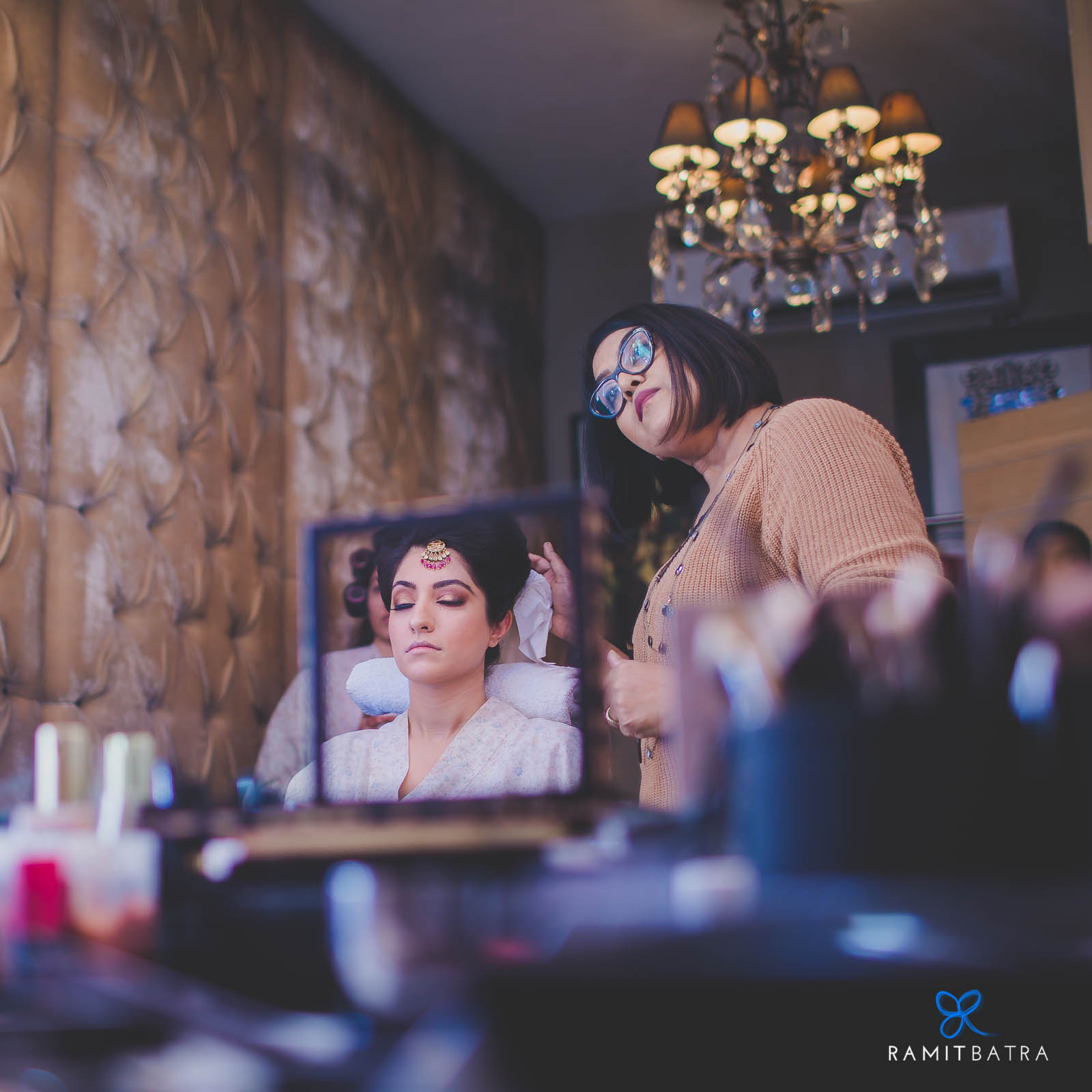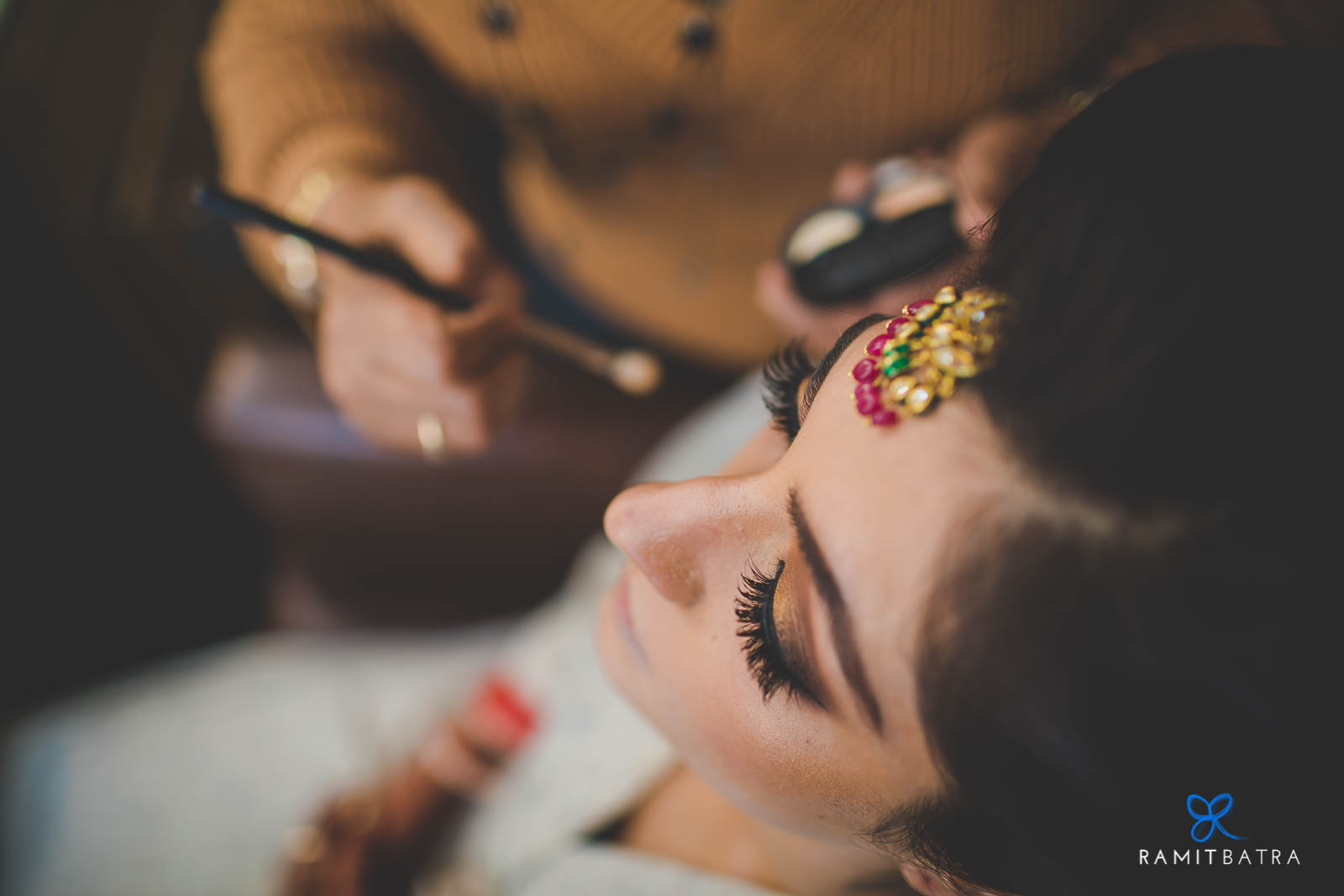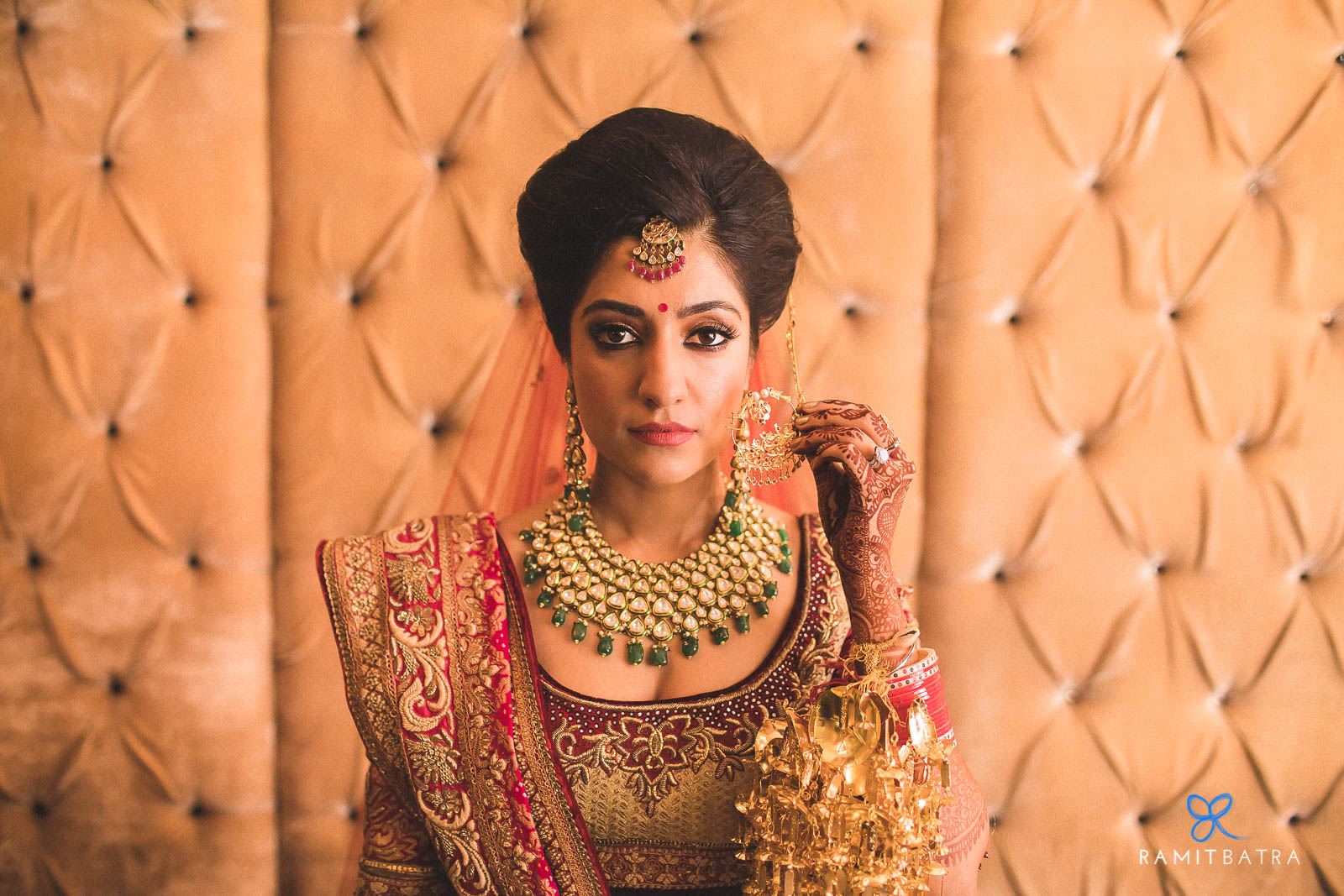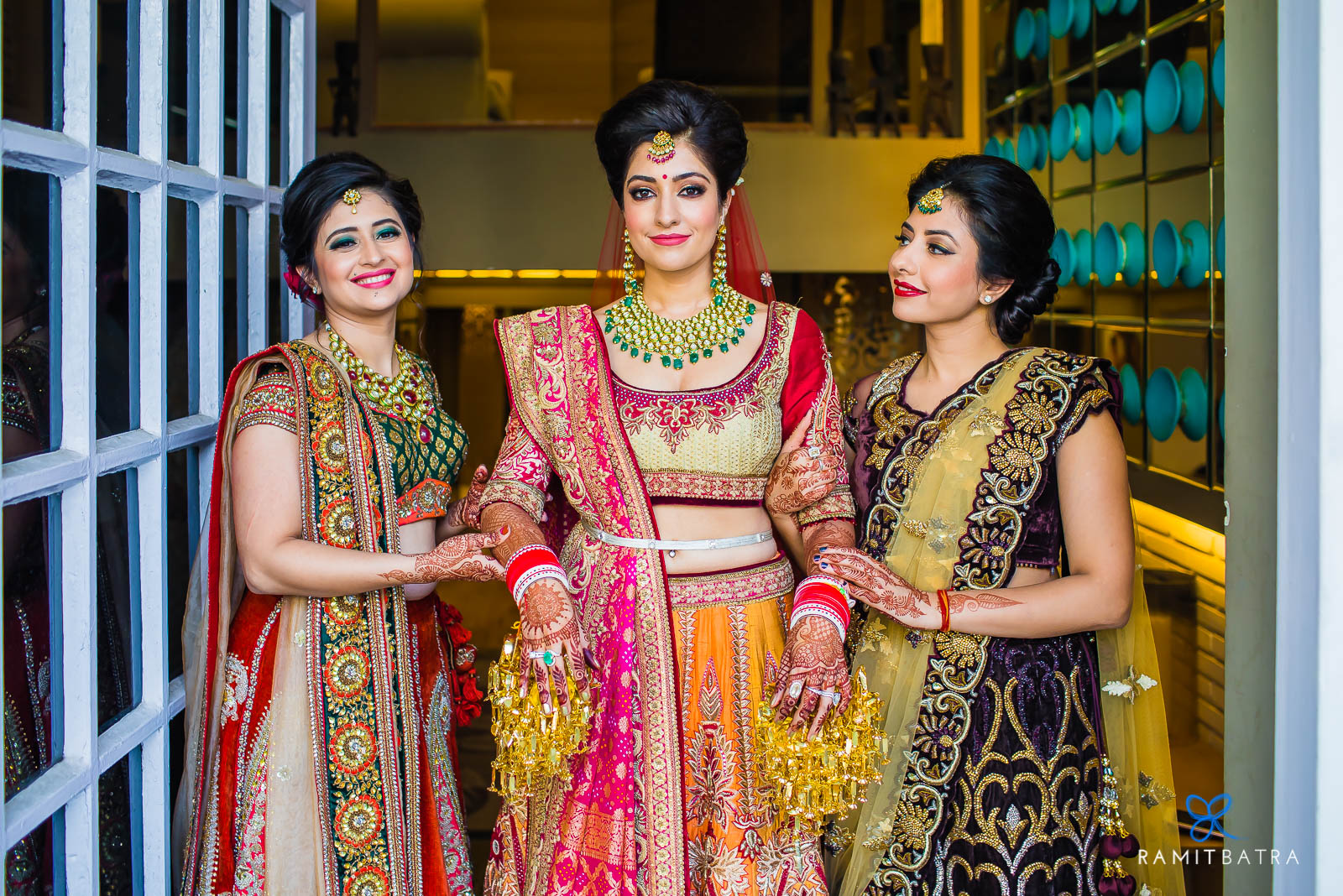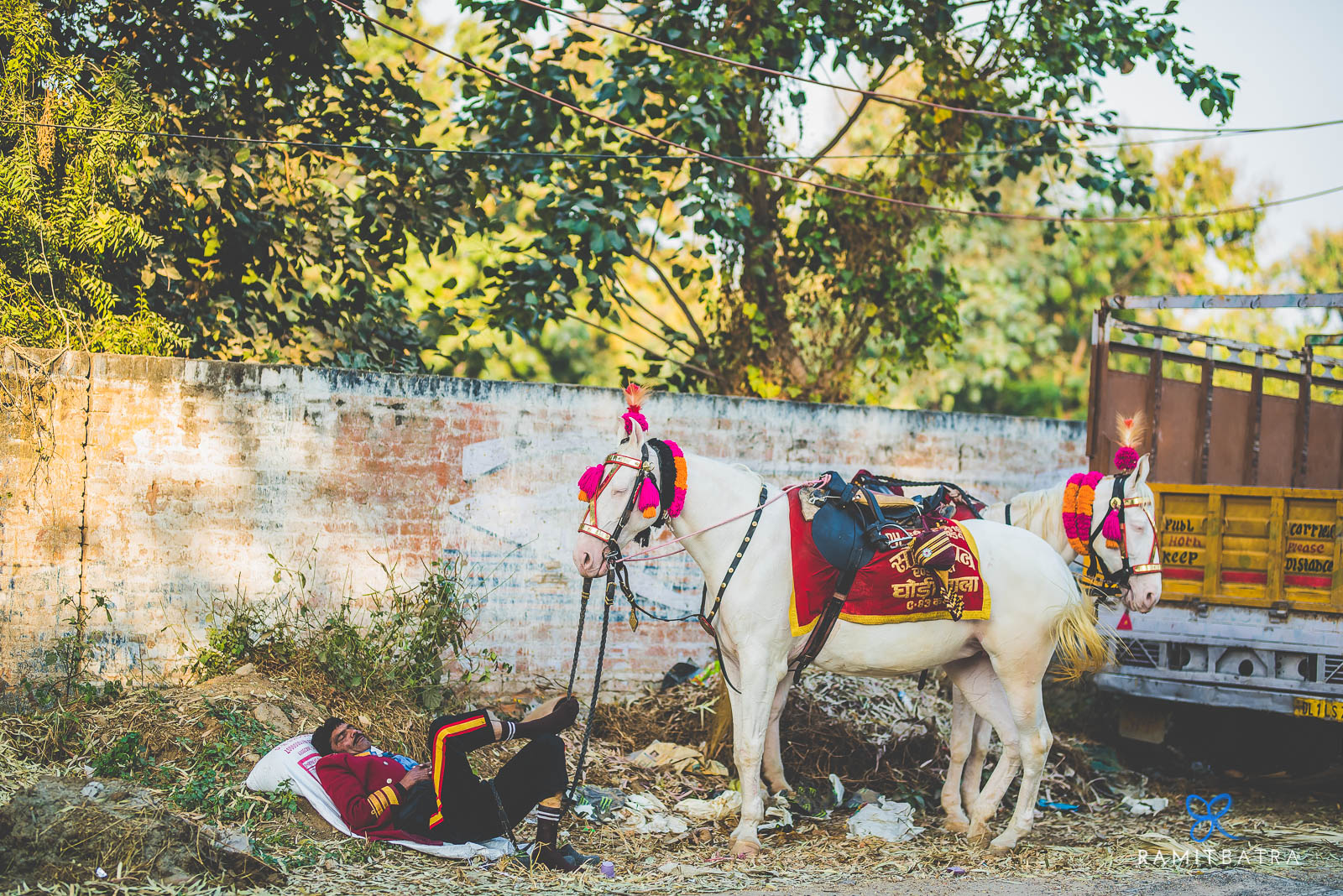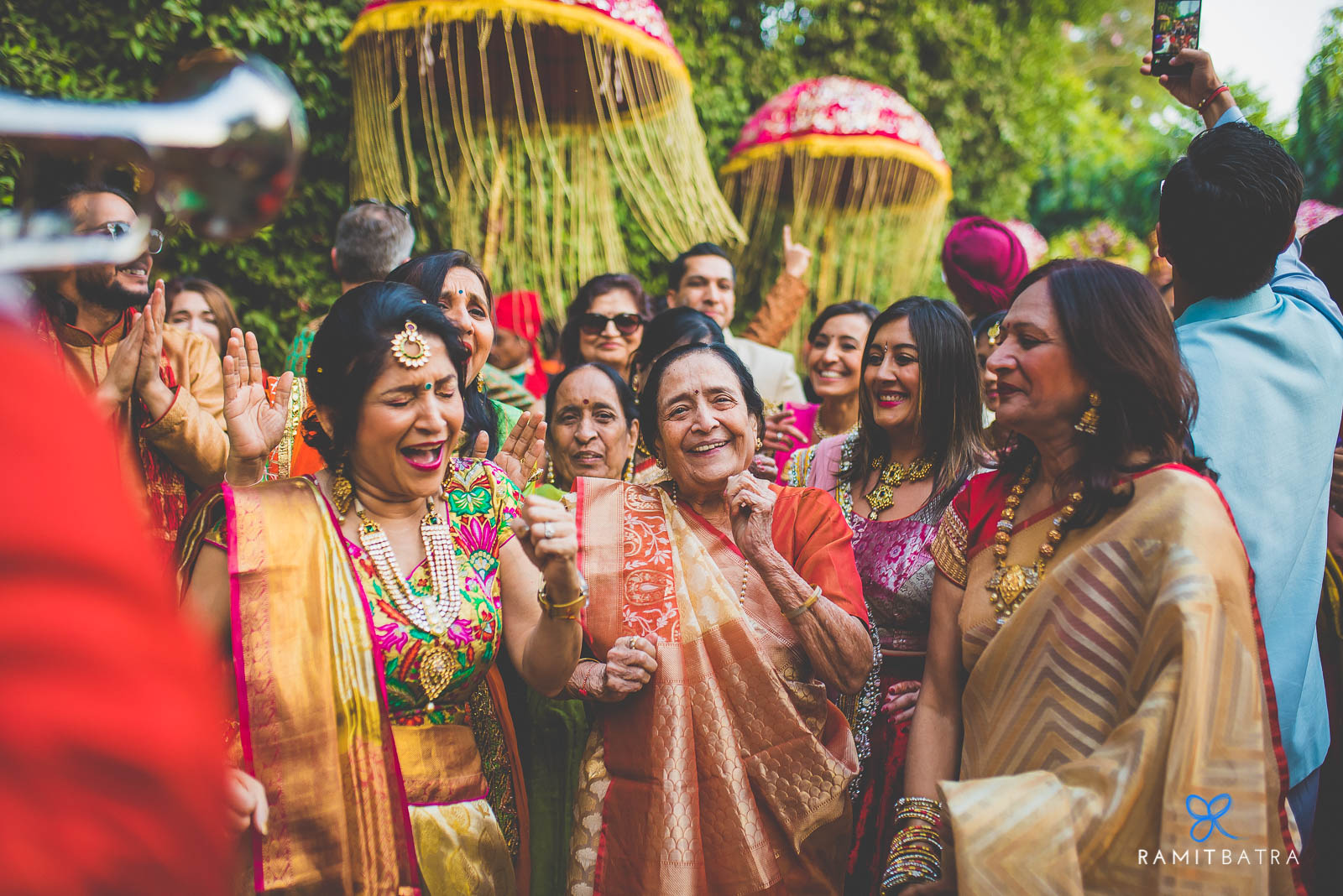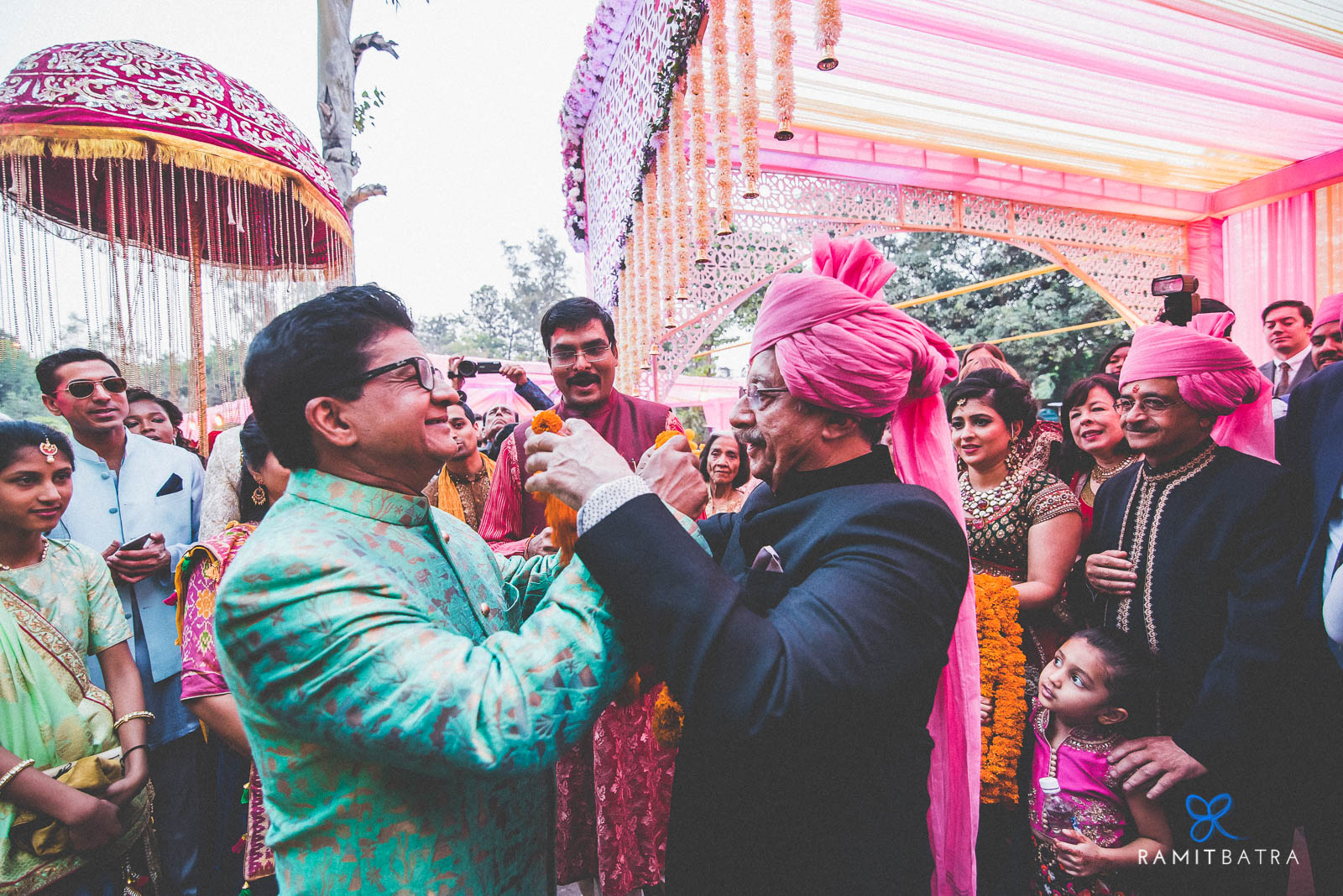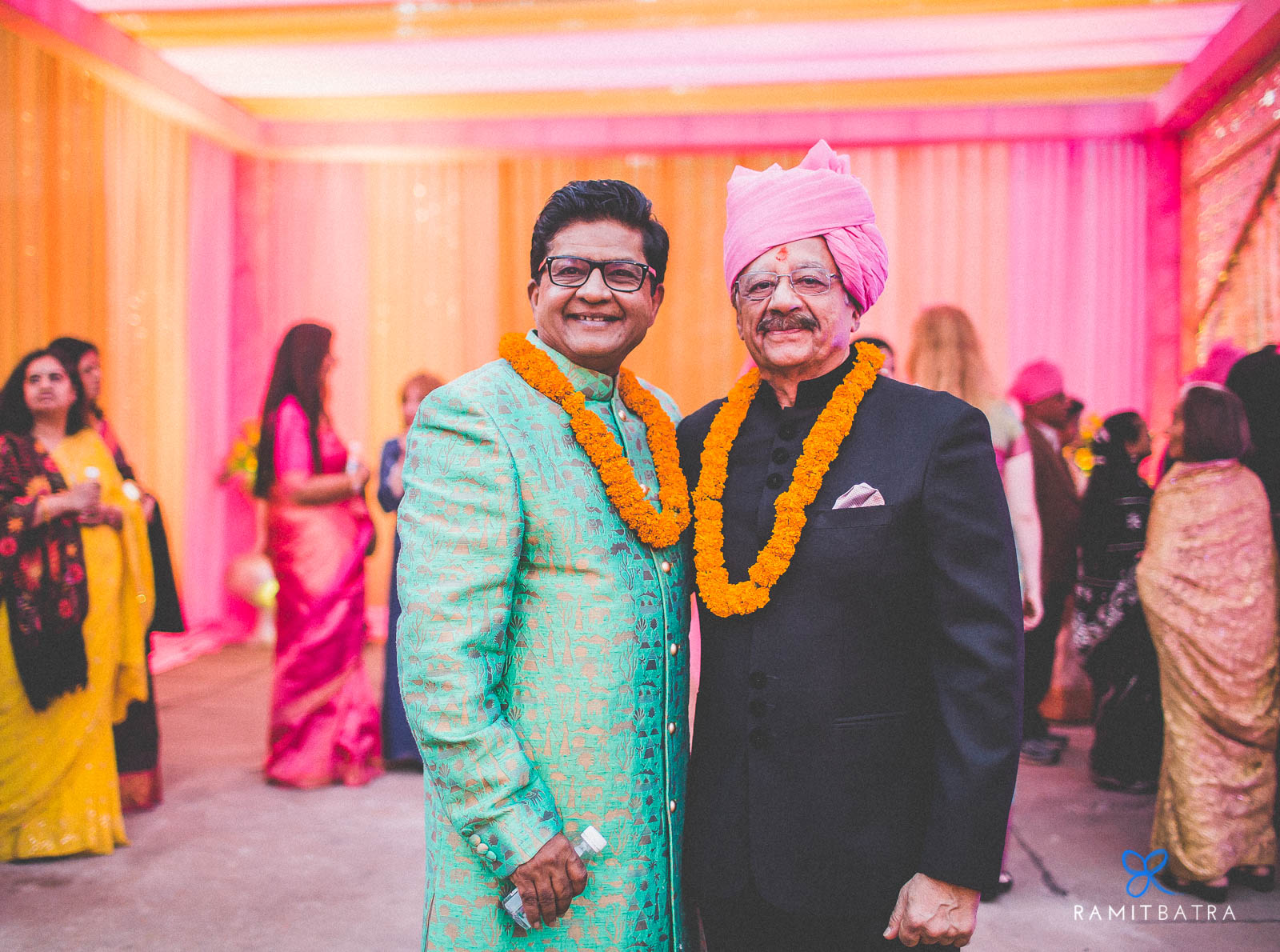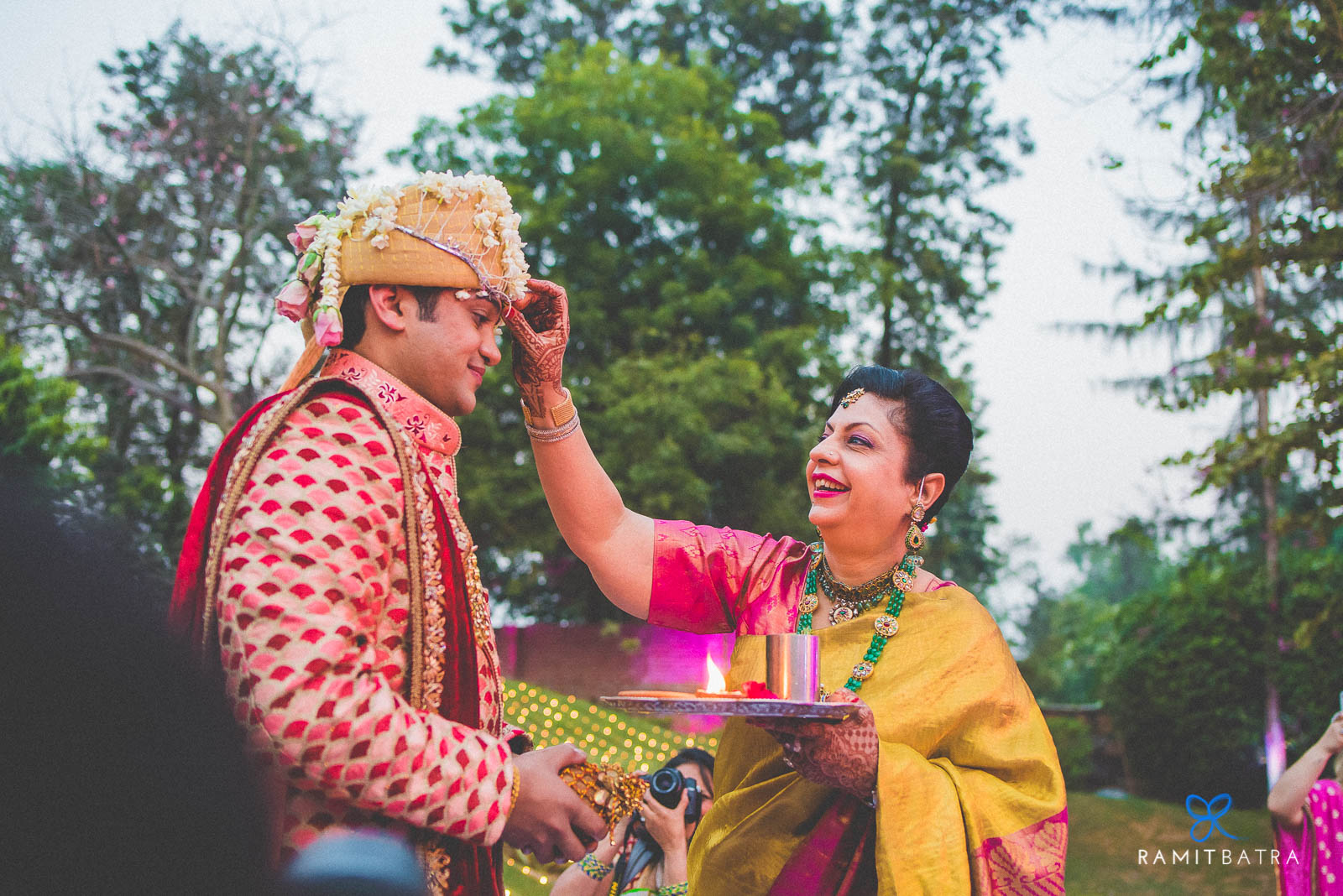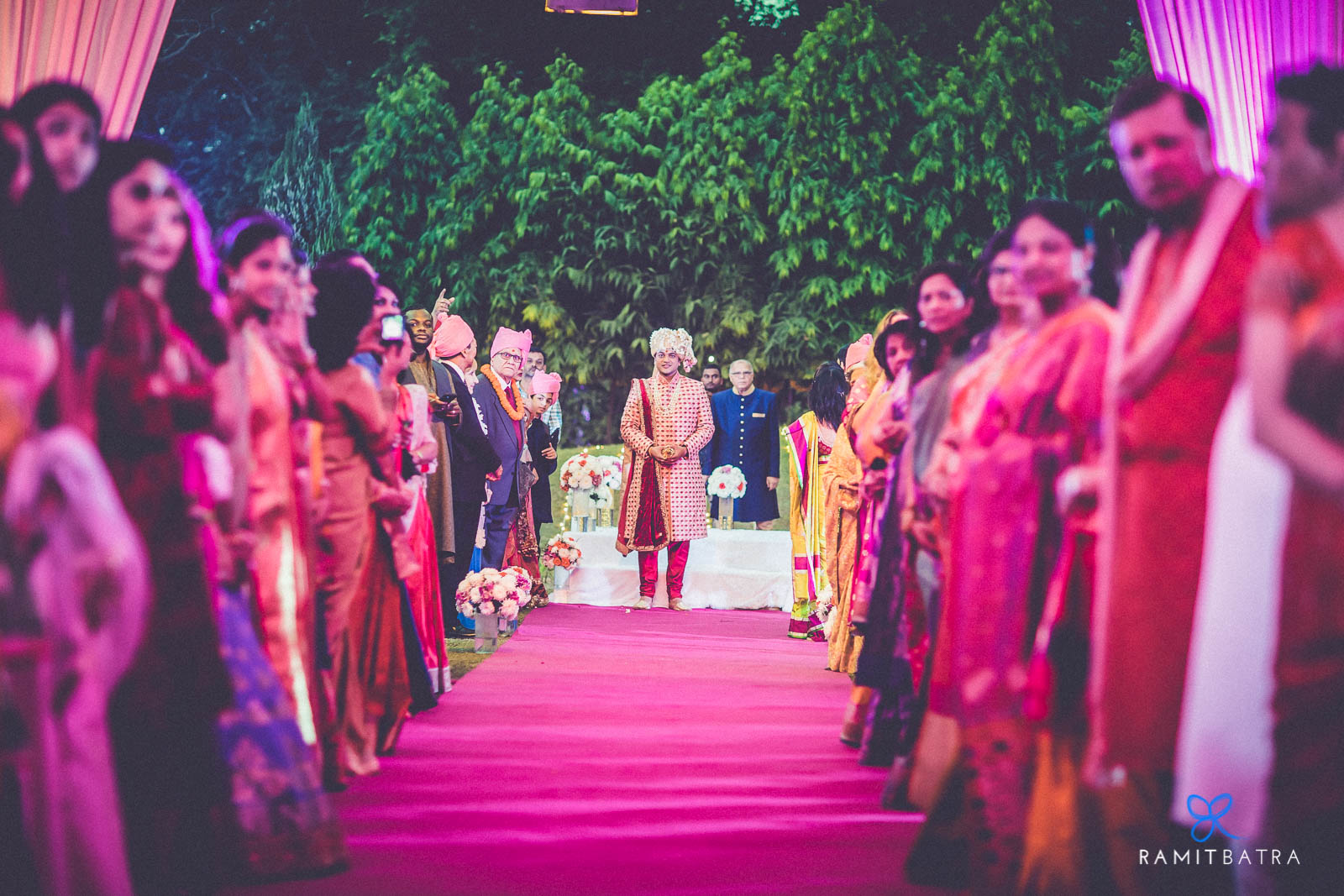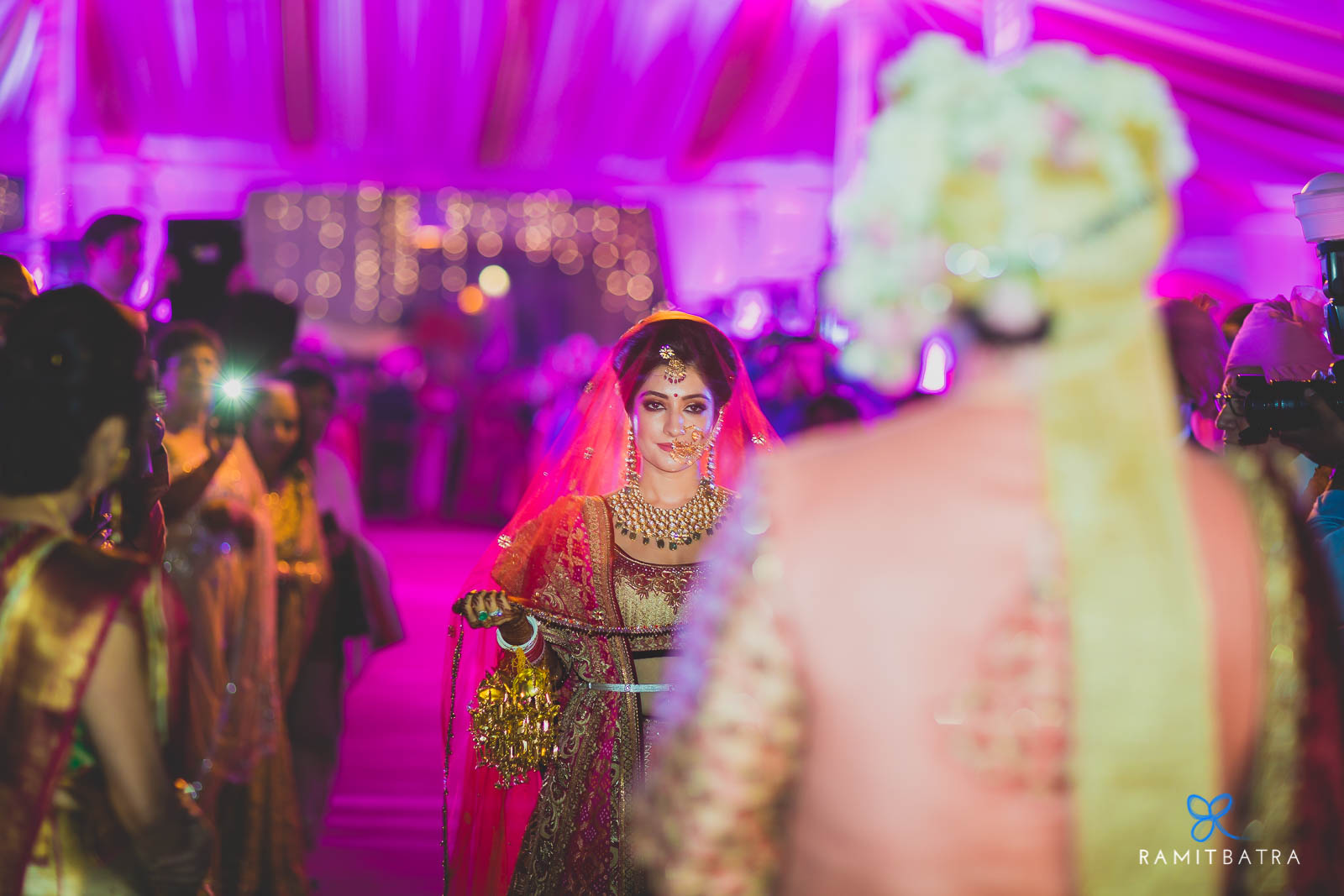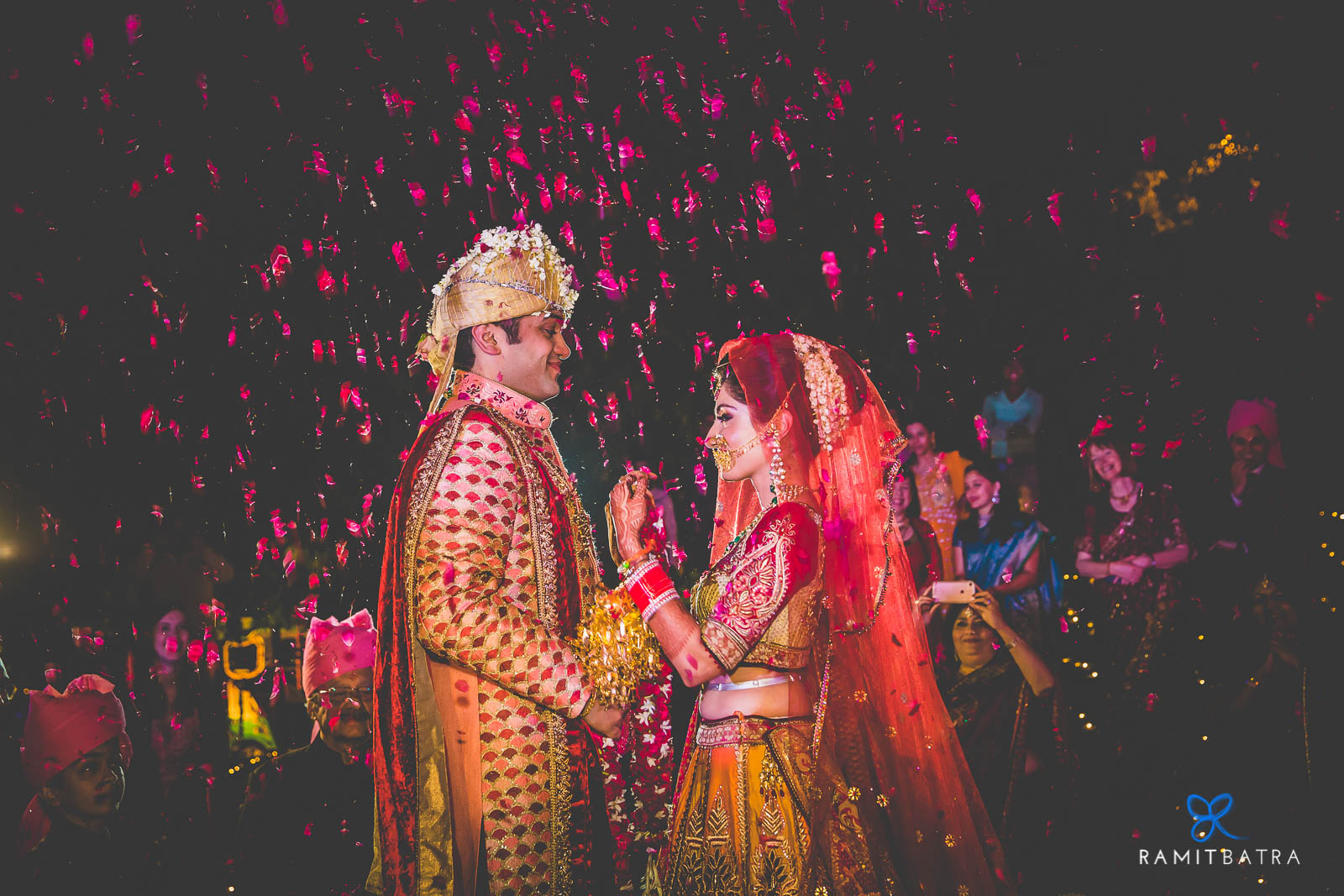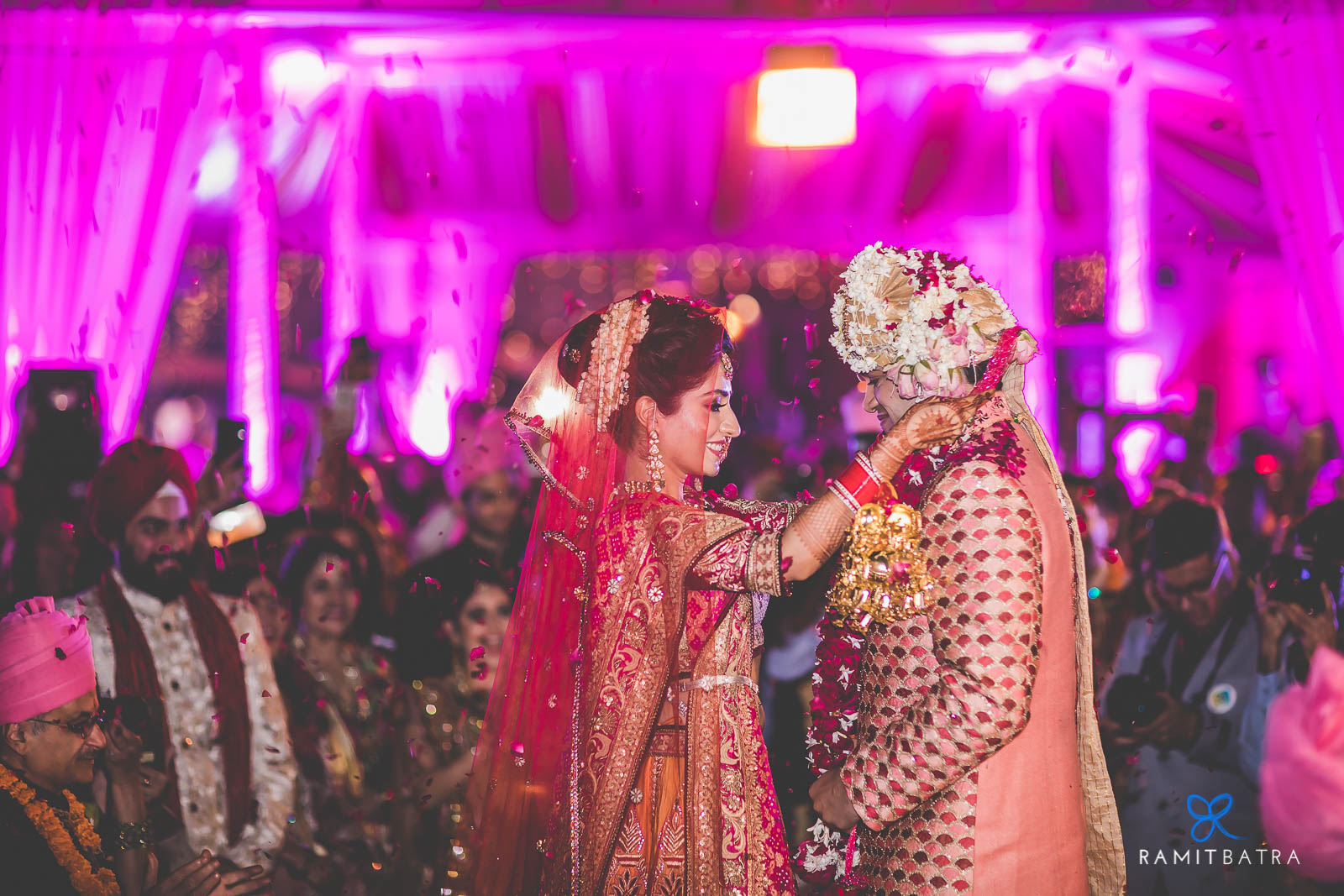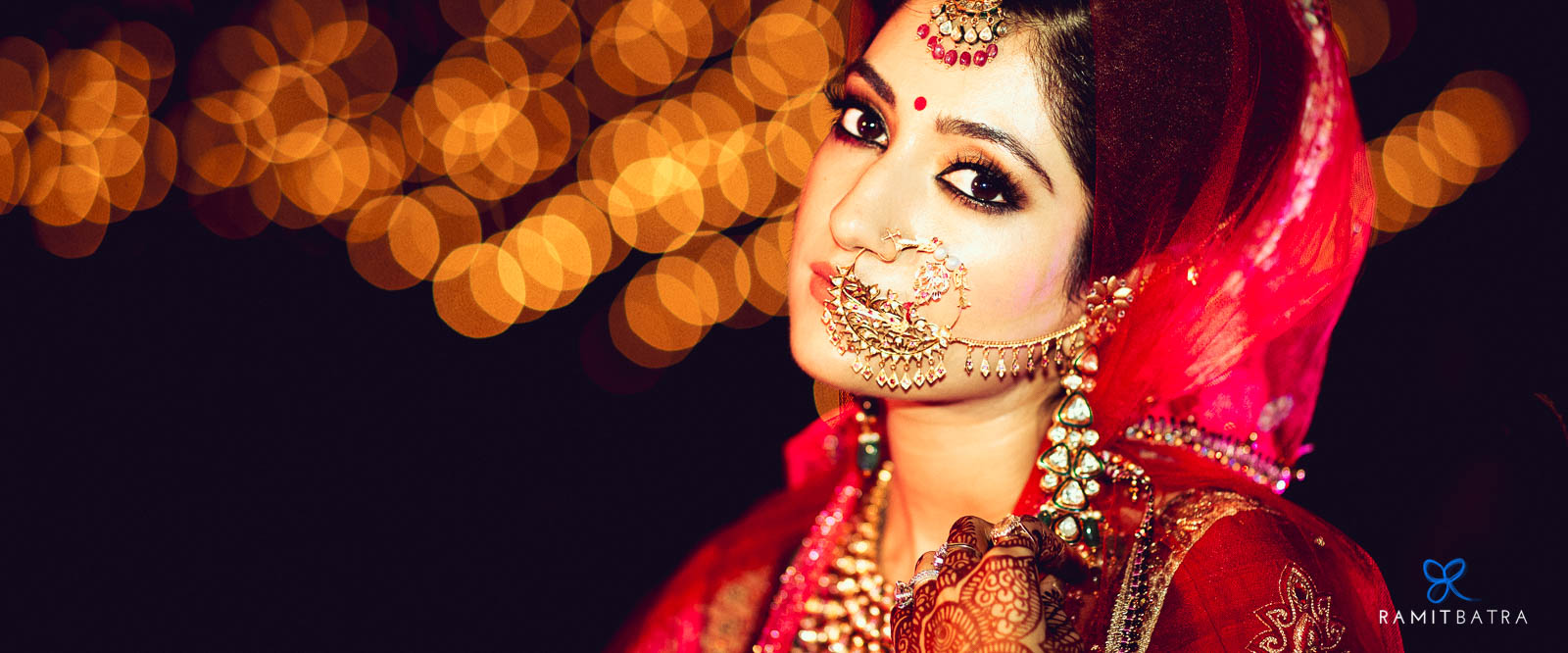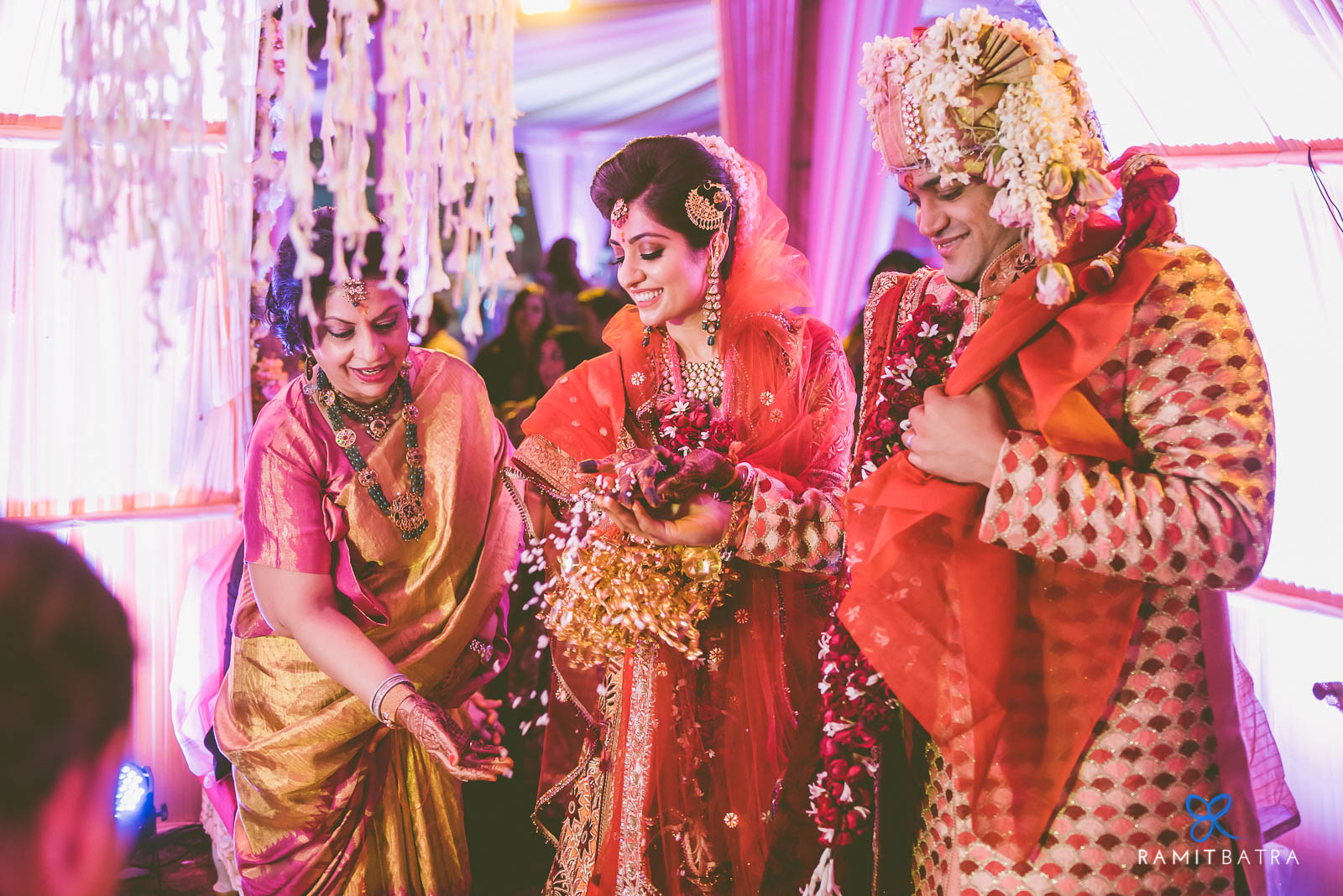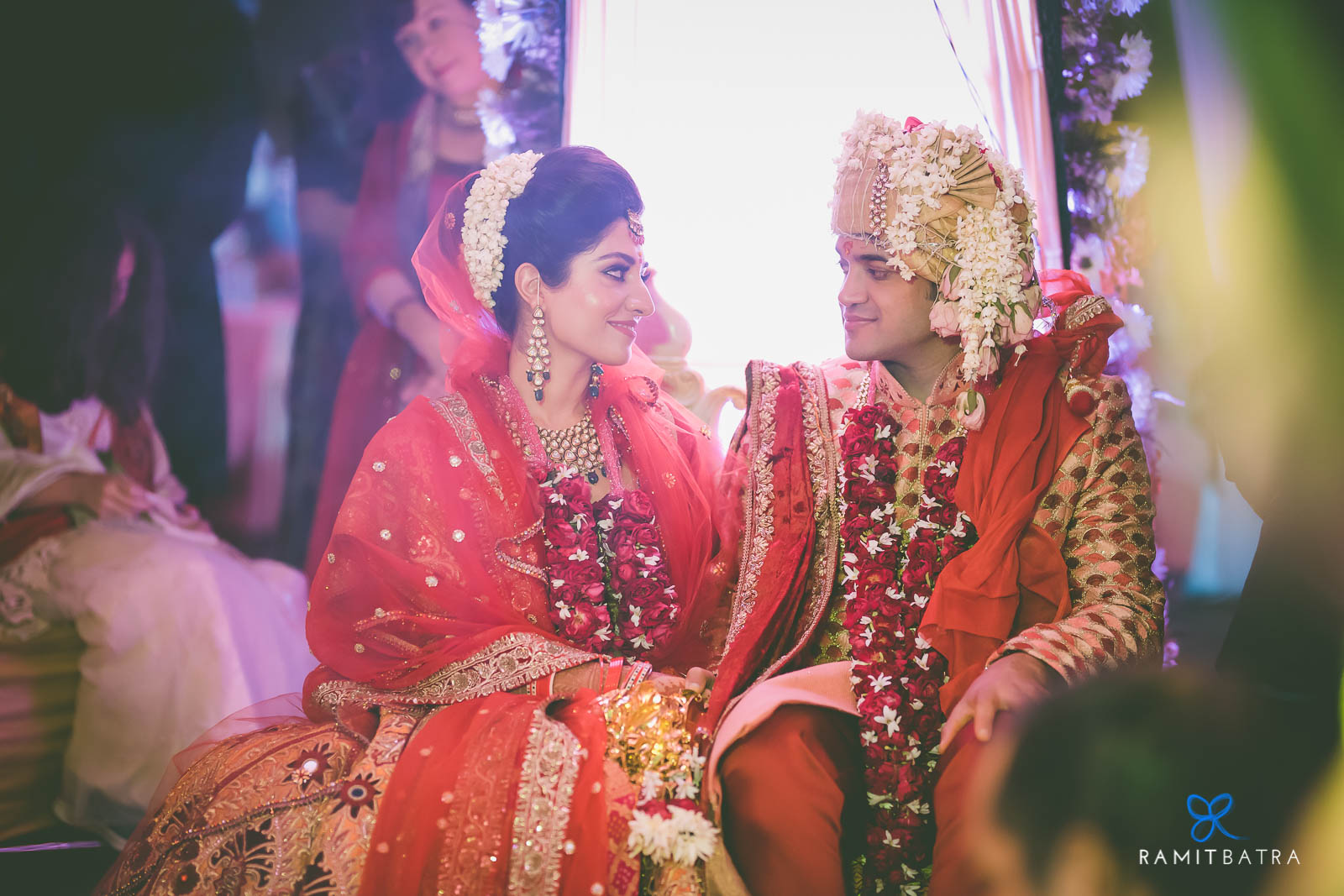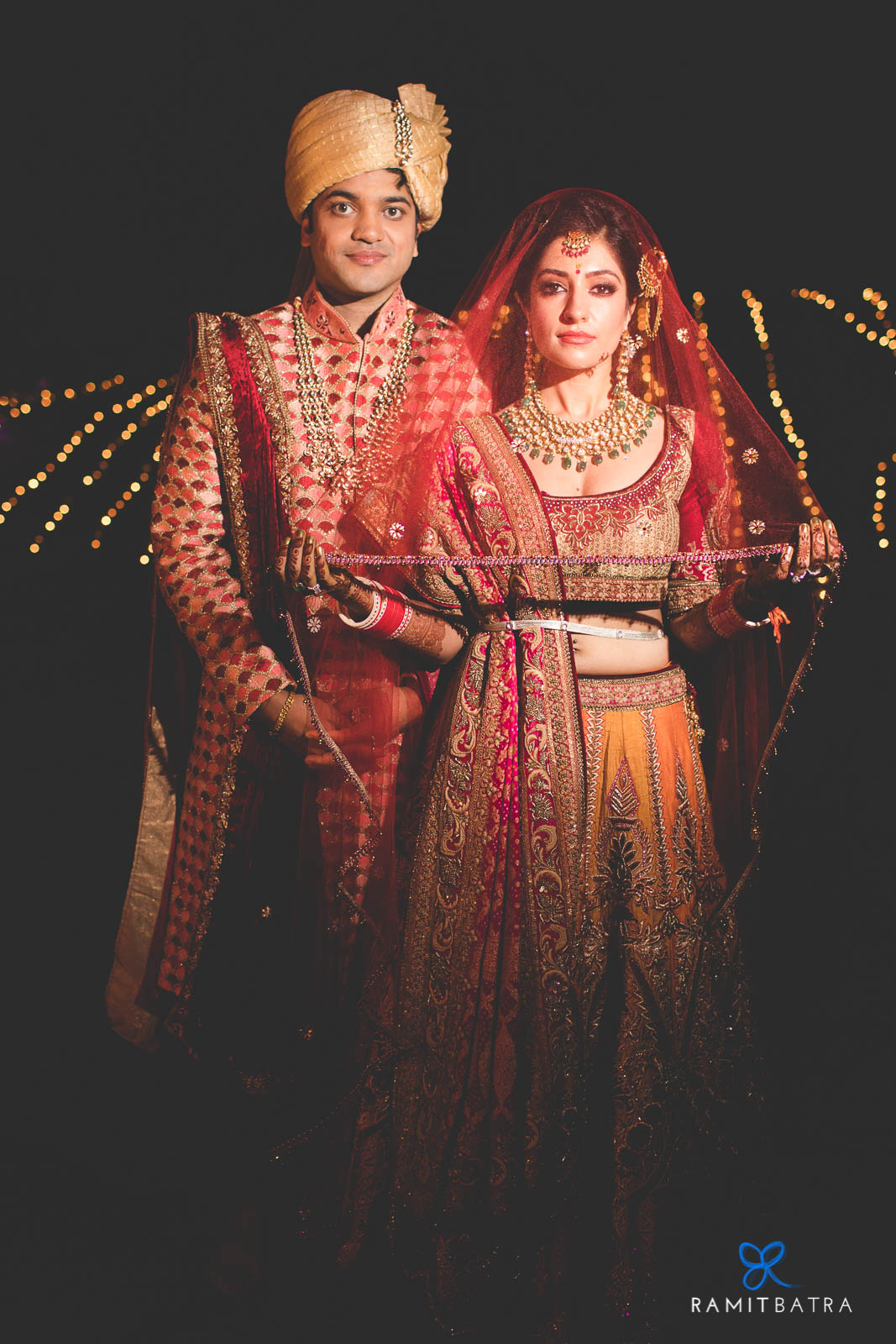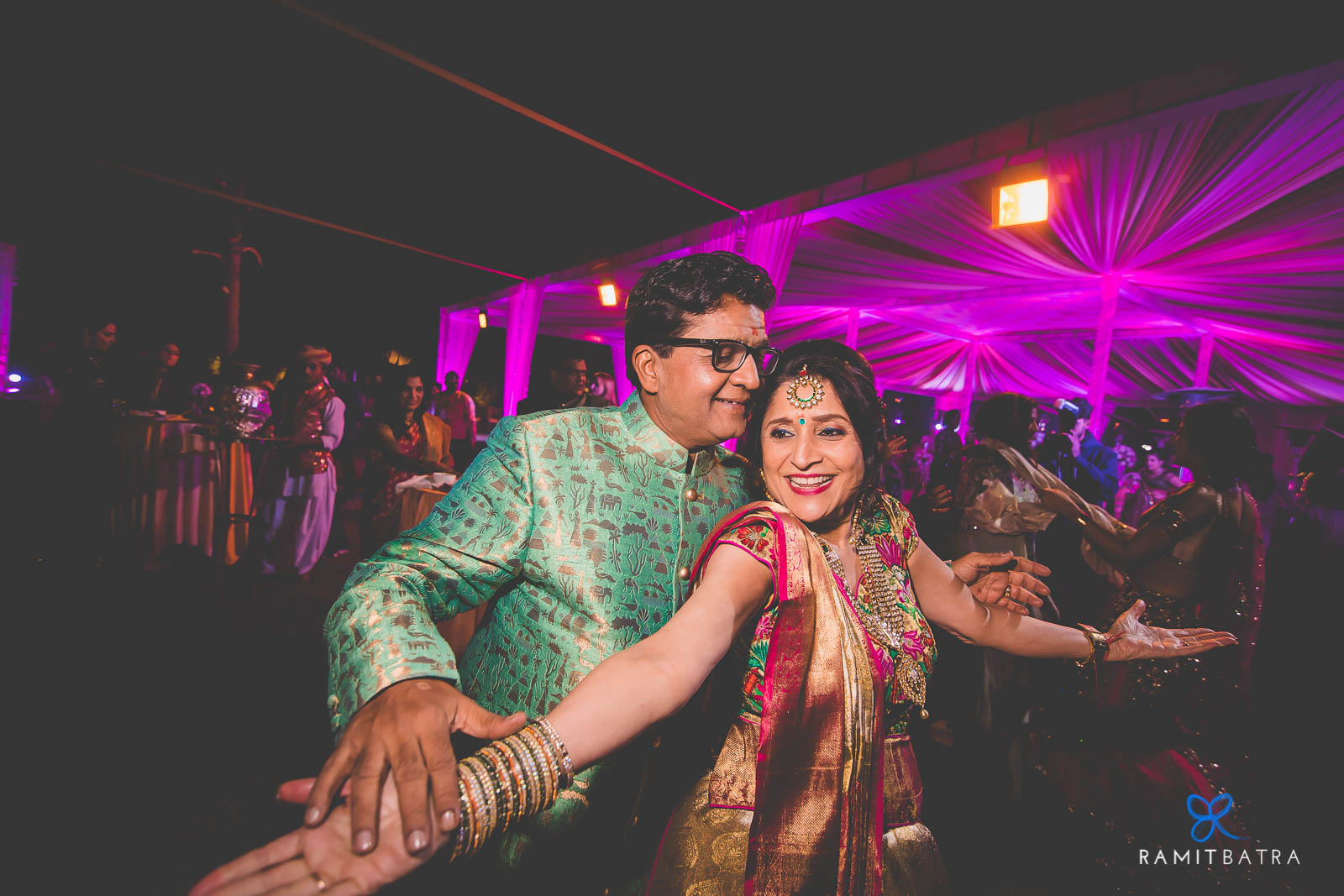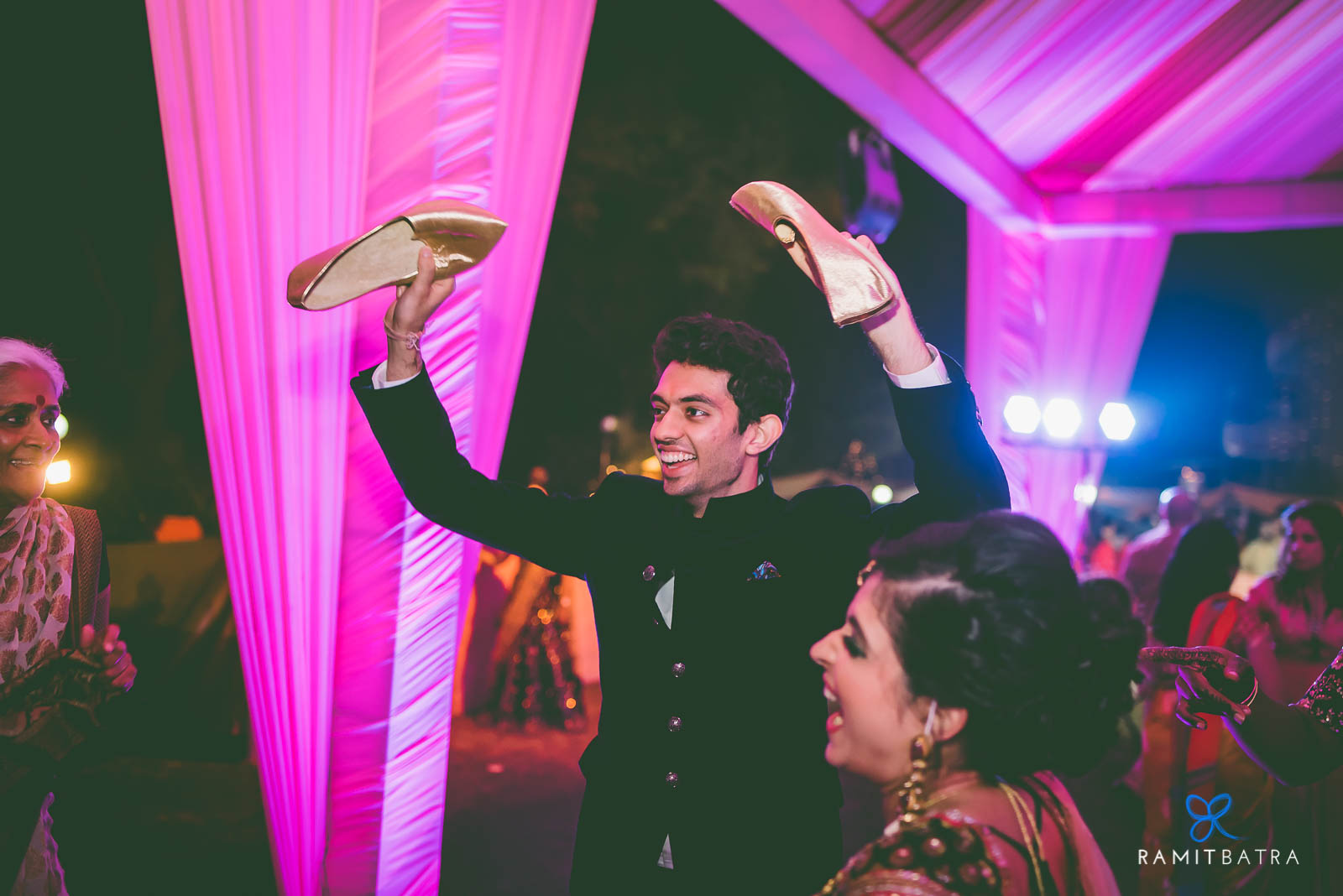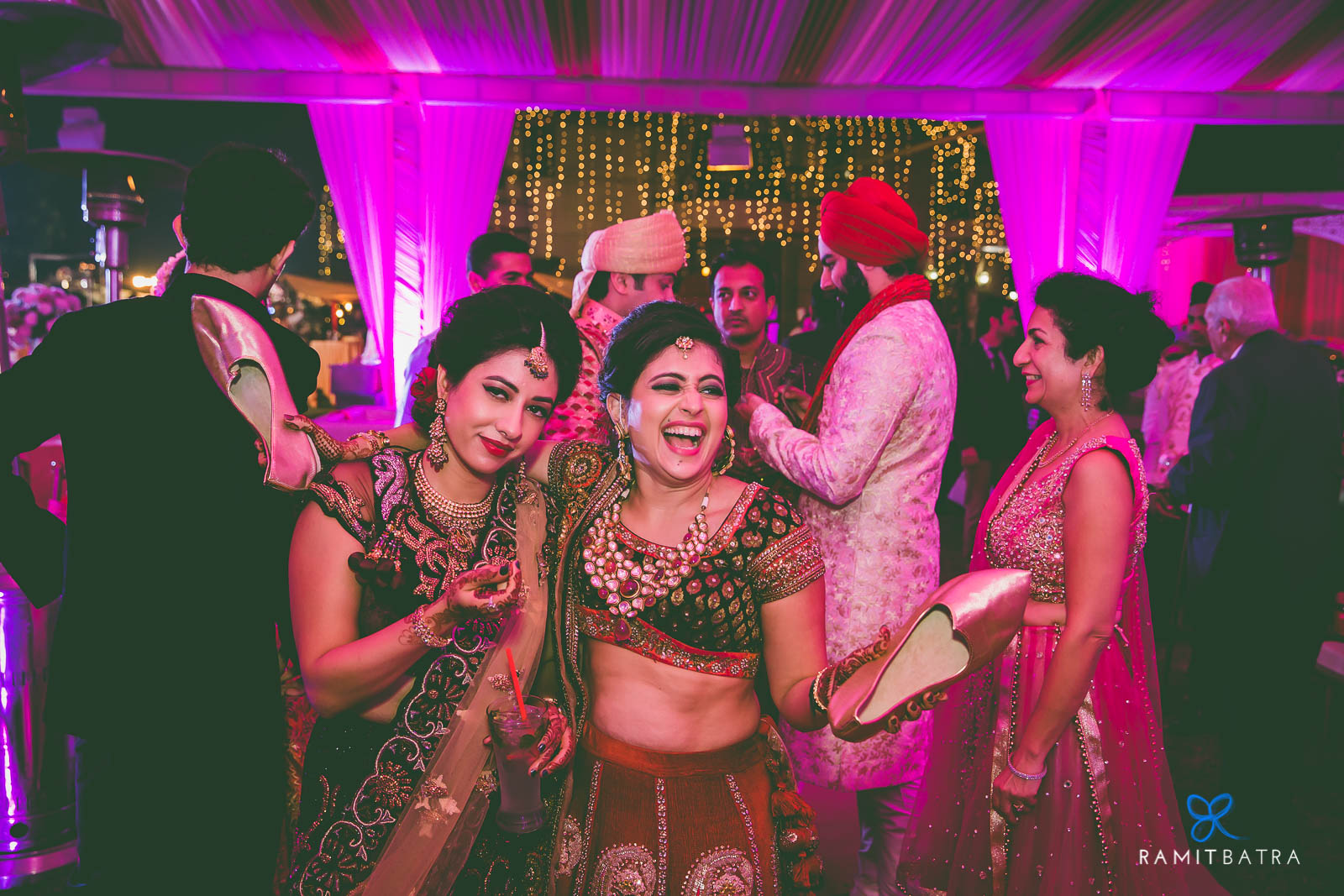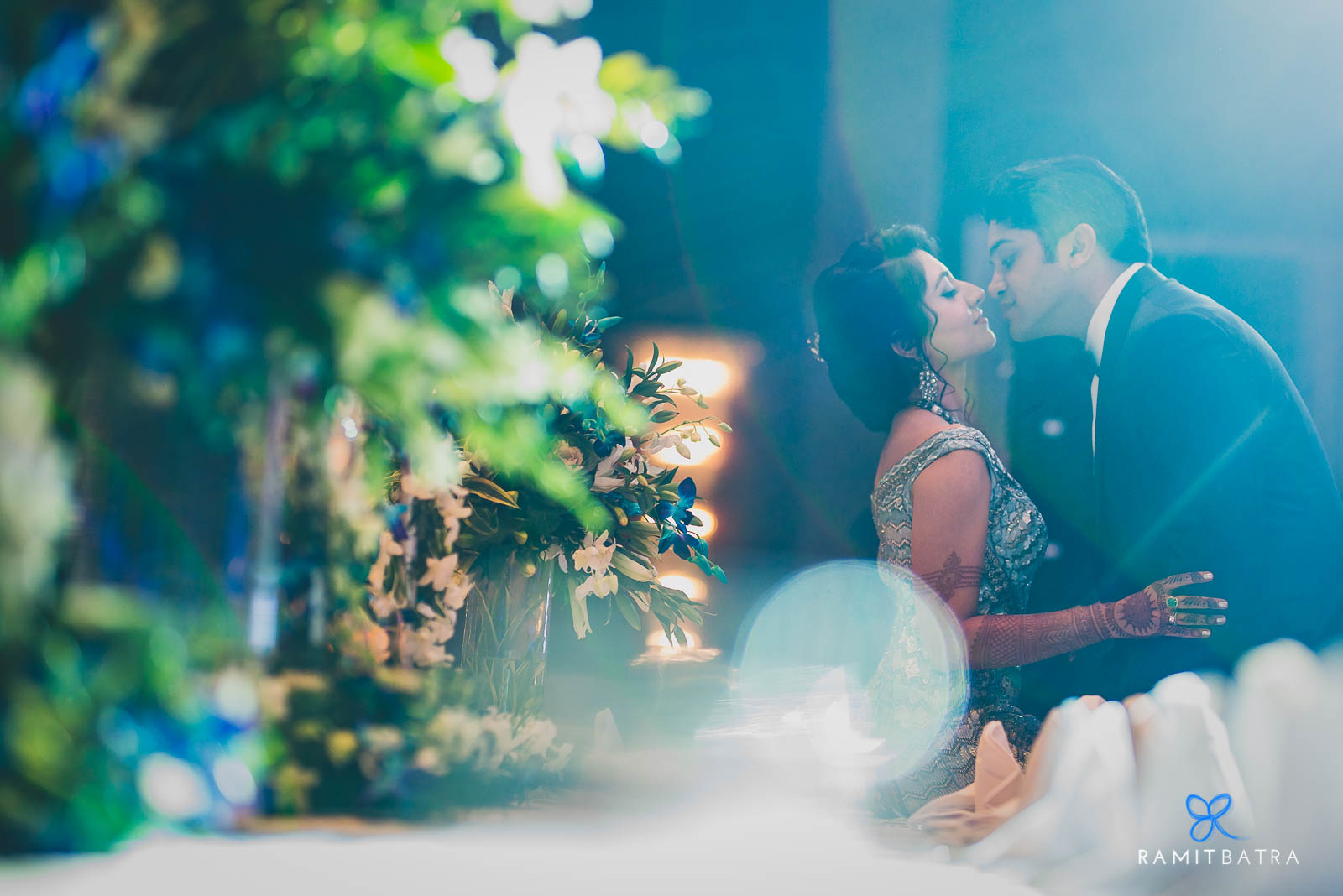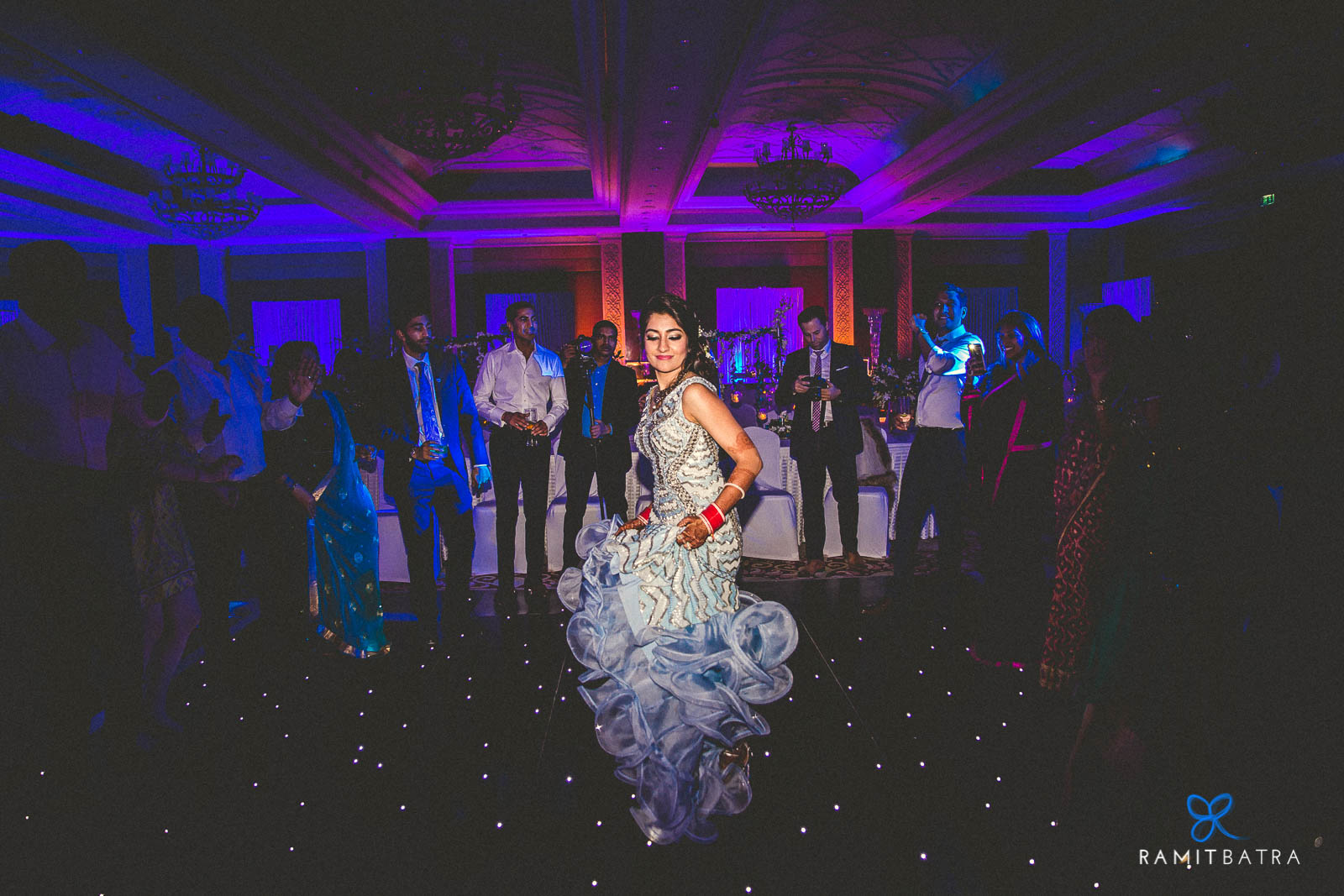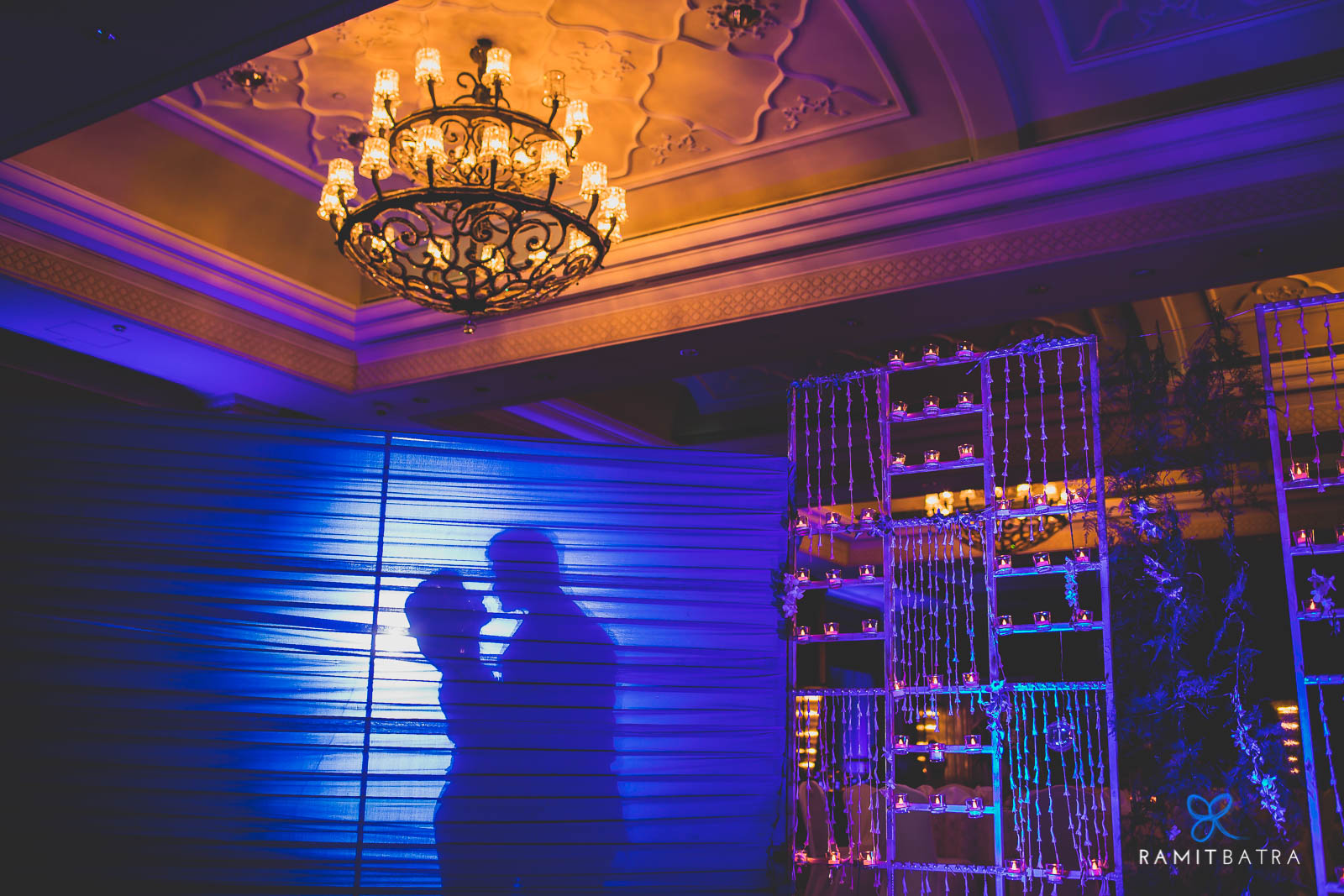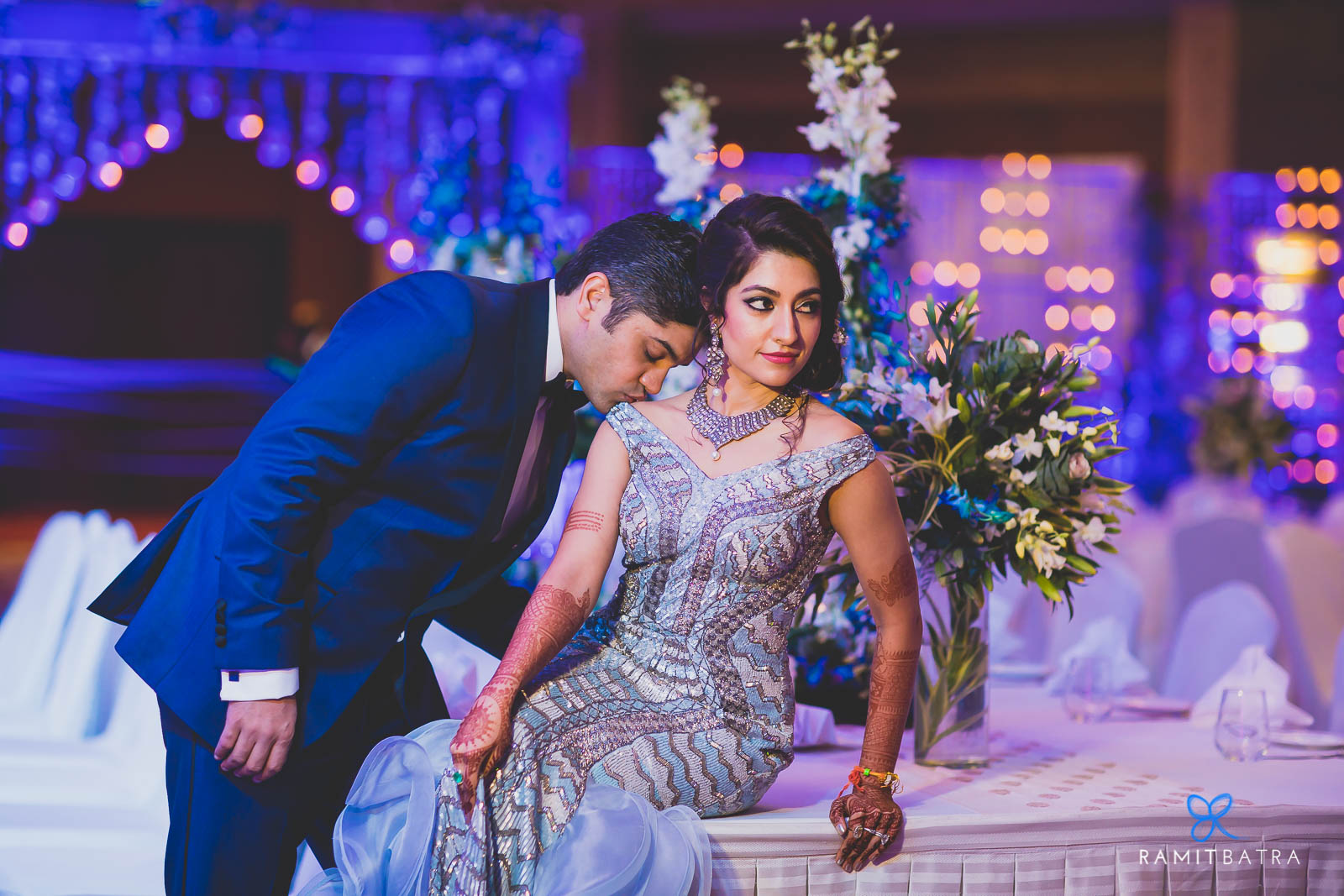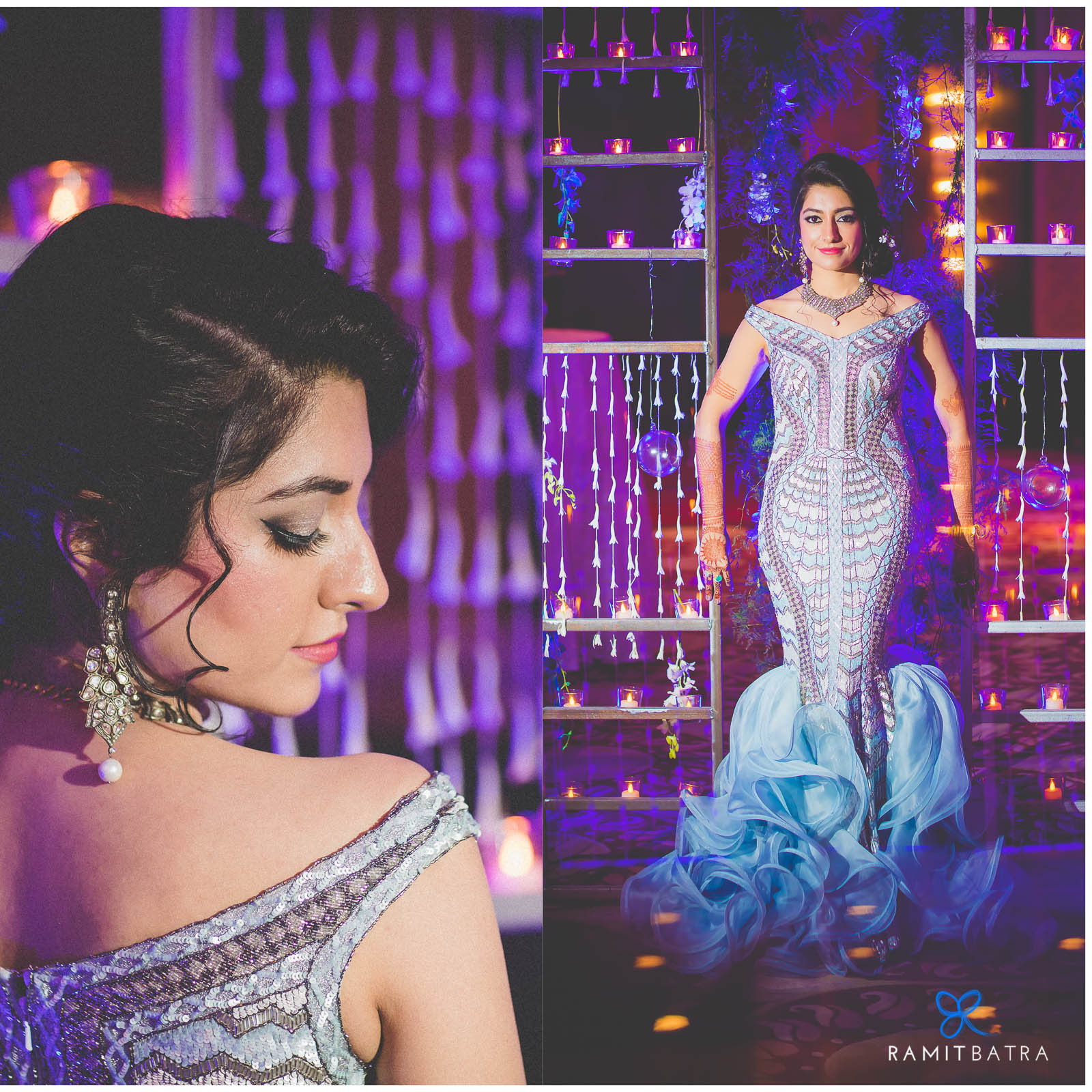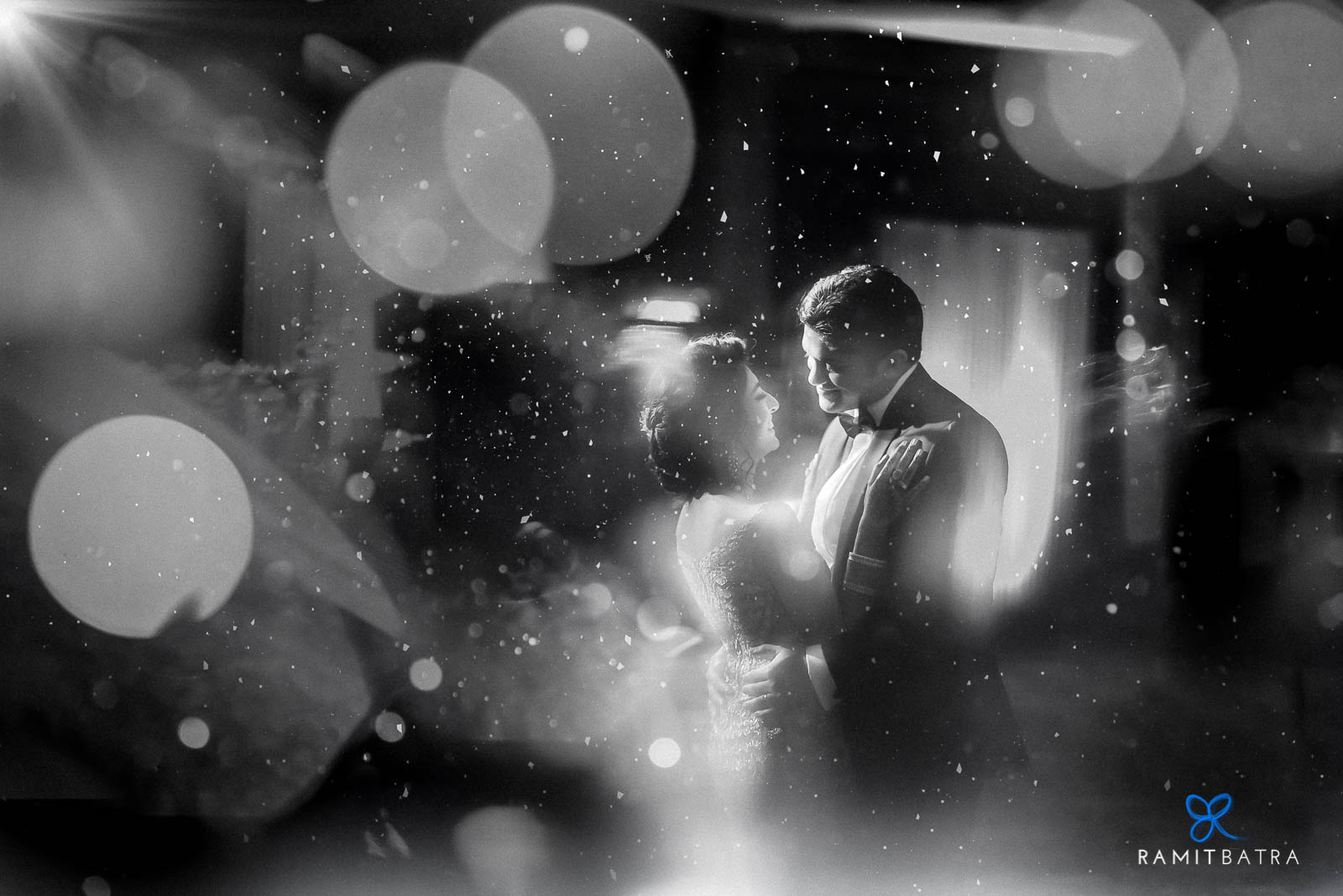 If you like our work and would like to connect with us for your Wedding in Delhi, Click Here to contact Ramit Batra
---
---