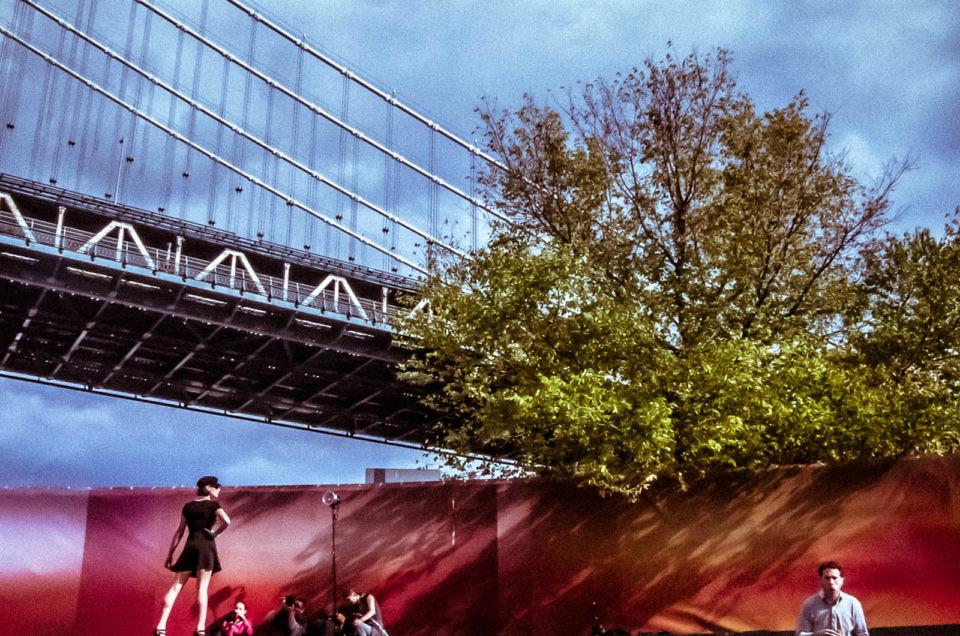 New York is waiting in line for pizza at Grimaldi's
New York is dirty subways filled with interesting people
New York is gorgeous sunsets seen from the Brooklyn Bridge
New York is the pigeon man and the wall street lawyer
New York is NYPD and yellow cabs and honking cars
New York is incredible skylines that glimmer all day and night long
New York is money and power and poverty
New York is strength in the face of adversity
New York is stolen kisses and glances
New York is people watching over a cup of coffee
New York is cold and windy and Uniqlo friendly
New York is a breath of fresh air in the middle of chaos
New York is a room with a view
New York is withering yellow-orange autumn leaves
New York is reaching towards the sky in cement and spanning across rivers in steel
New York is friends and family, laughter and tears
New York is cheesecake, gin and tonics and prosecco
New York is empty bars on Monday nights and 6 am Saturdays
New York is an immersive theatre and comedy shows later
New York is wandering, walking and wistfully wondering
New York is a pulse that makes your heart skip a beat
New York is a song that makes you want to dance
New York is a story that exists only in your wildest fantasies
New York is an emotion that makes you wonder.. will it ever be as good as it was in that moment
New York is a Feeling..
 –
This post is a part of a collaborative series of work with other artists.
If you would like to work with me on a collaboration and have some ideas, or would like to know more, click here : LET'S COLLAB!
–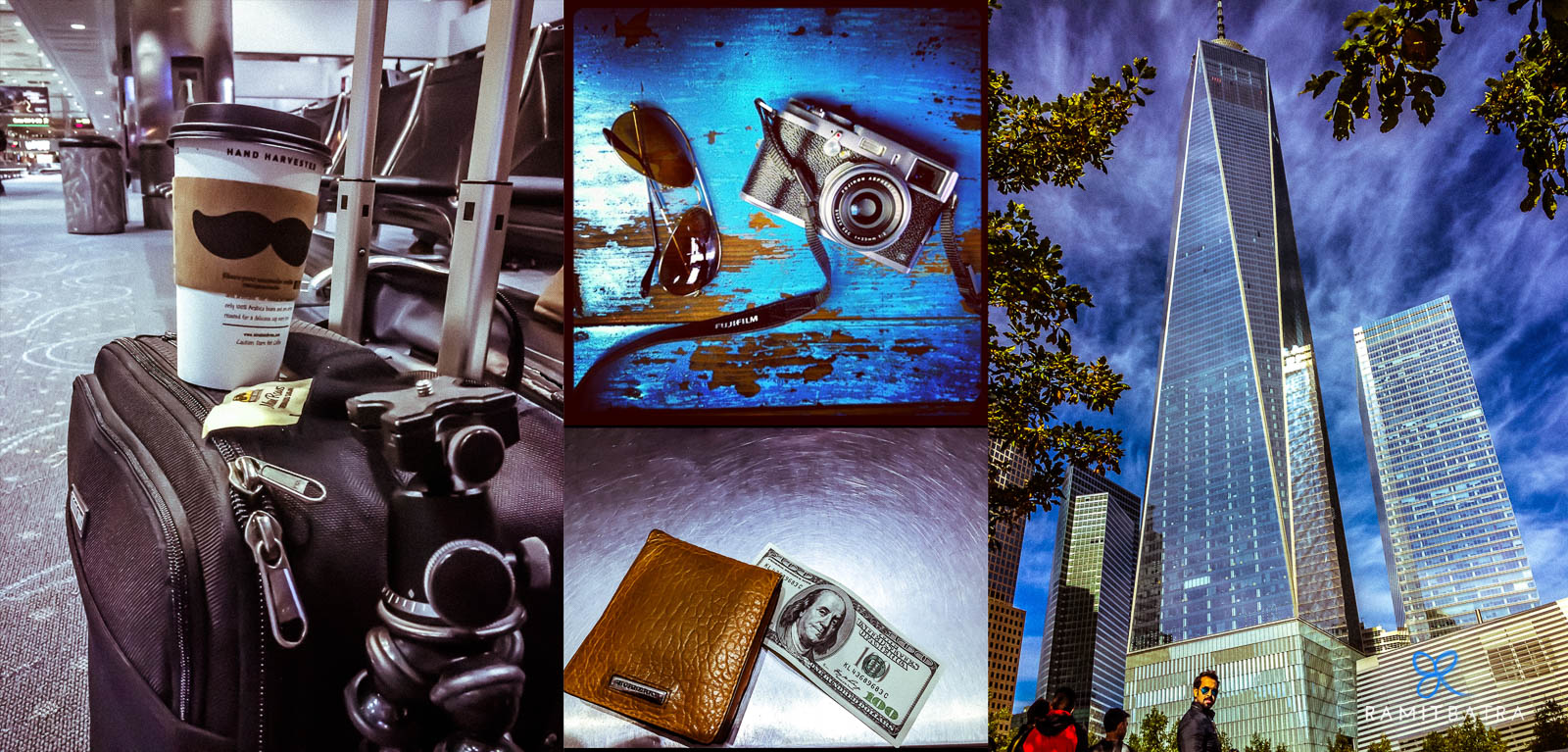 Disclaimer
: This work has been produced
100% with my own funds. 
This is not a sponsored/affiliated post promoting any Brand.
All the travel/expenses/etc. are paid by myself as well.
Camera used :
FujiFilm X-100S
bought with my own money in 2014 (You may view/buy the latest one from the series here : 
Fujifilm X100F
 )
Yes, it definitely highlights the fact that a small/portable camera can be your best travel buddy & you don't necessarily need bulky camera equipment to document life.
---
---