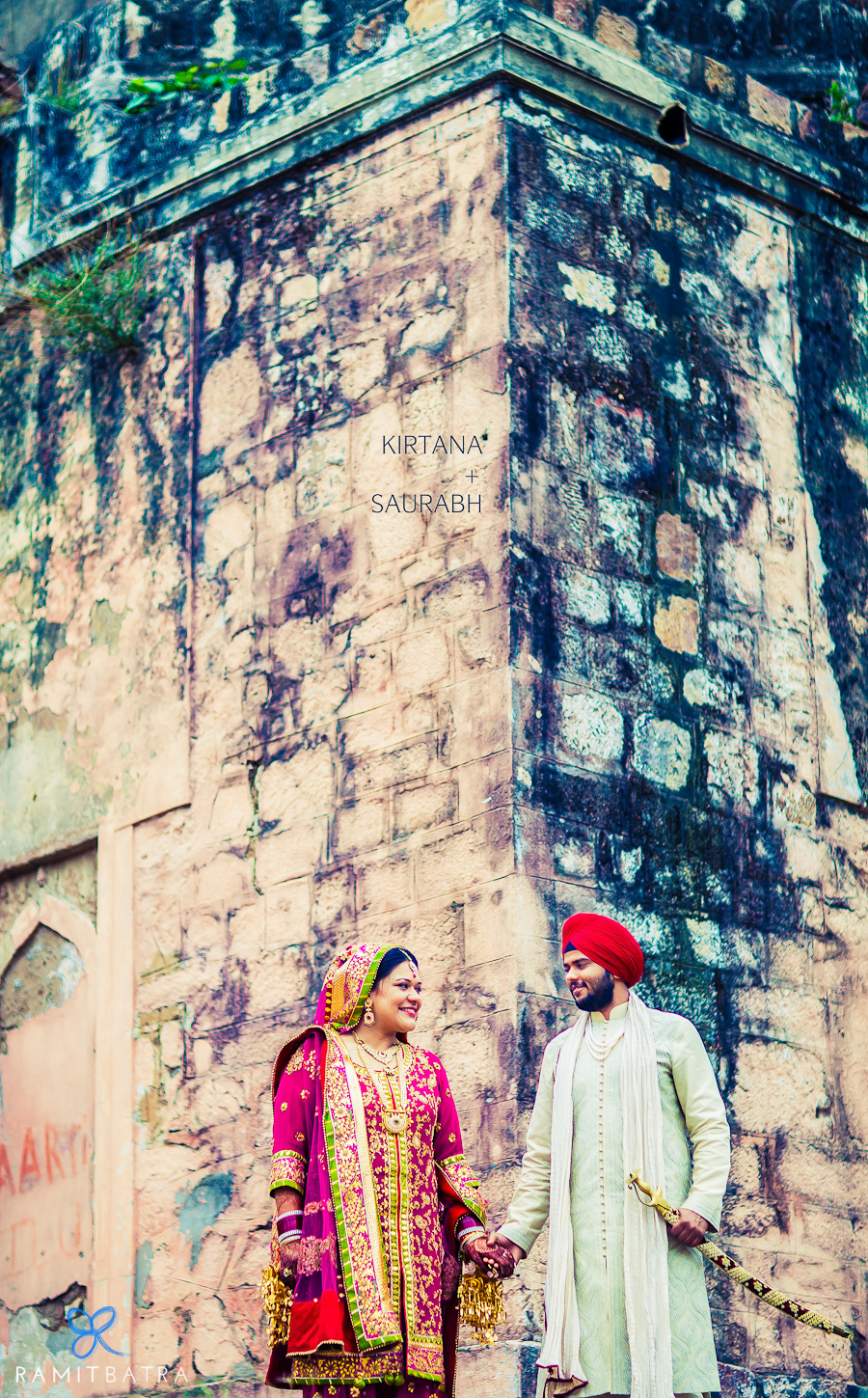 Cliches never fail. And in real life, opposites do attract. Kirtana and Saurabh were at north pole and south pole, well figuratively speaking, 7 long years back, when they fell in love, and through those 7 long years, they have been inching closer, despite the geographical distance between the UK and USA, where both have been living for the last three years.
When they started off, "Kirtana was a hugely outgoing,tom-boyish, fun-loving girl. Kirtana loves Punjabi music and everything that goes along with that." and Saurabh "was a professional air-guitarist with long hair, quiet and book-reading kind of a guy" in Saurabh's version of their story. When we met them at their engagement, Kirtana looked stunning in a gorgeous Manish Malhotra outfit and blushed as she exchanged rings with him and Saurabh had a captive audience as he played a real guitar and sang.
Their wedding according to the Sikh rituals was held at the Pahari wala Gurudwara in Greater Kailash in the presence and with the blessings of all their family and friends. Here's looking at the glorious April afternoon.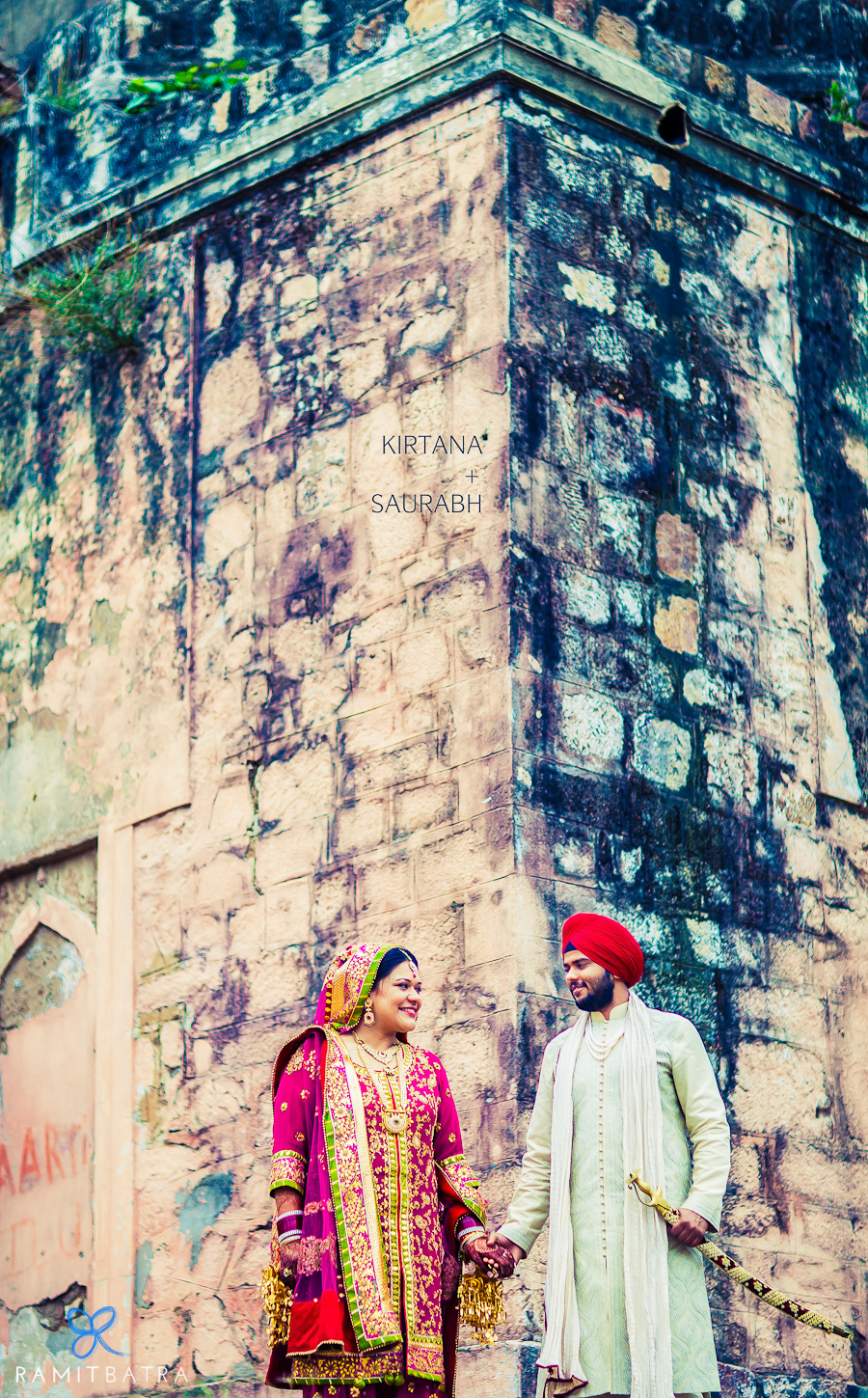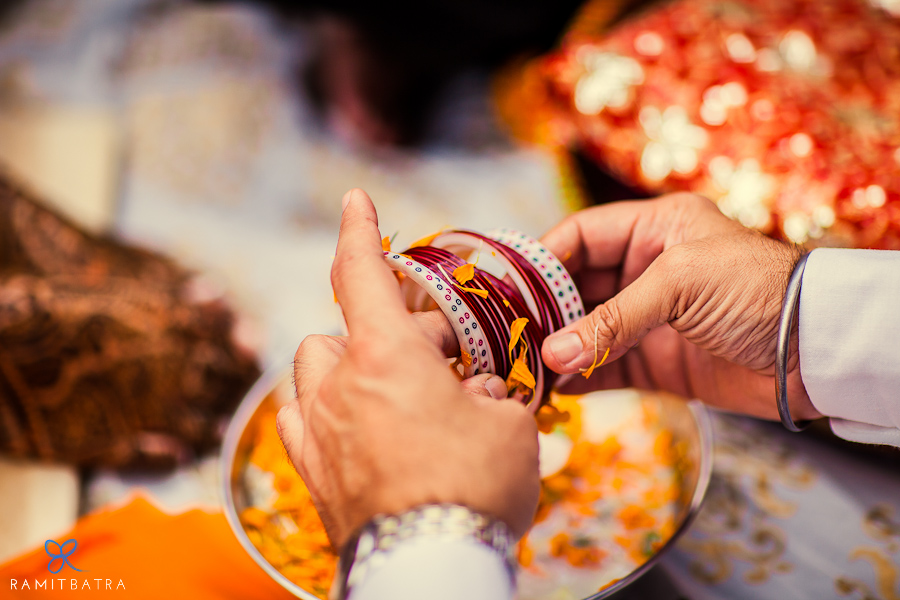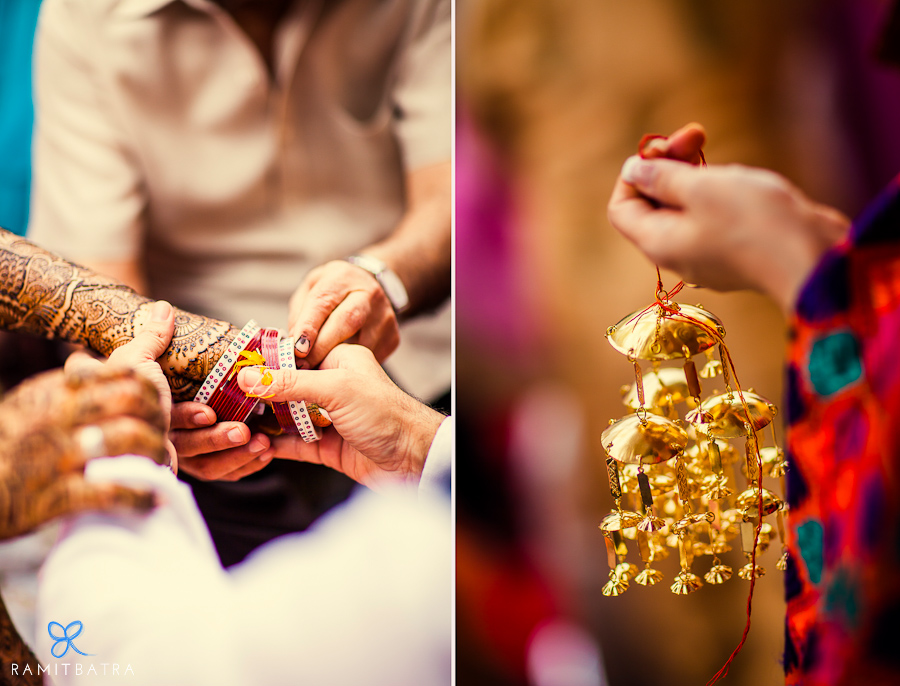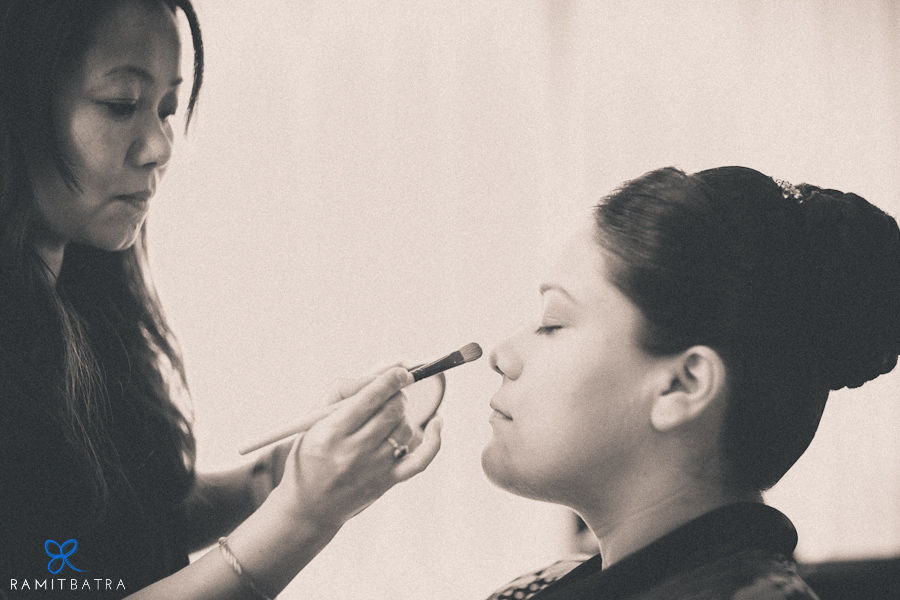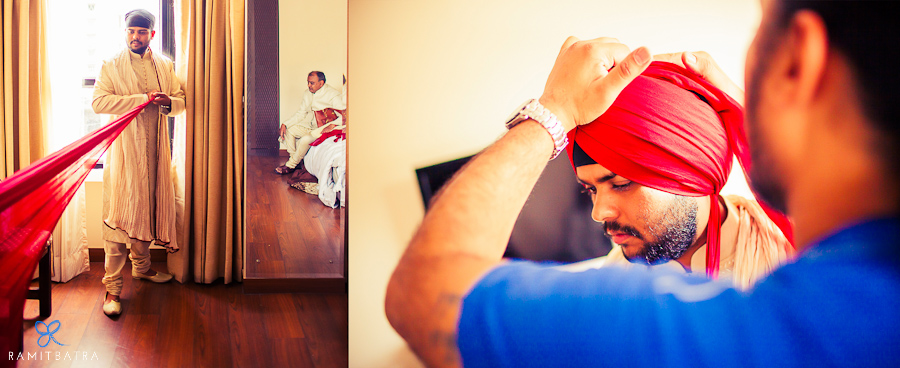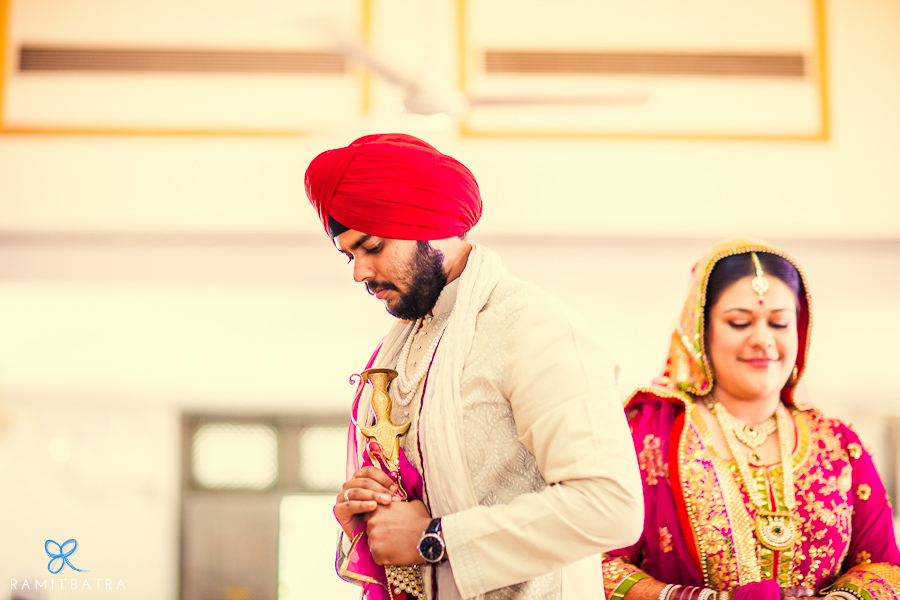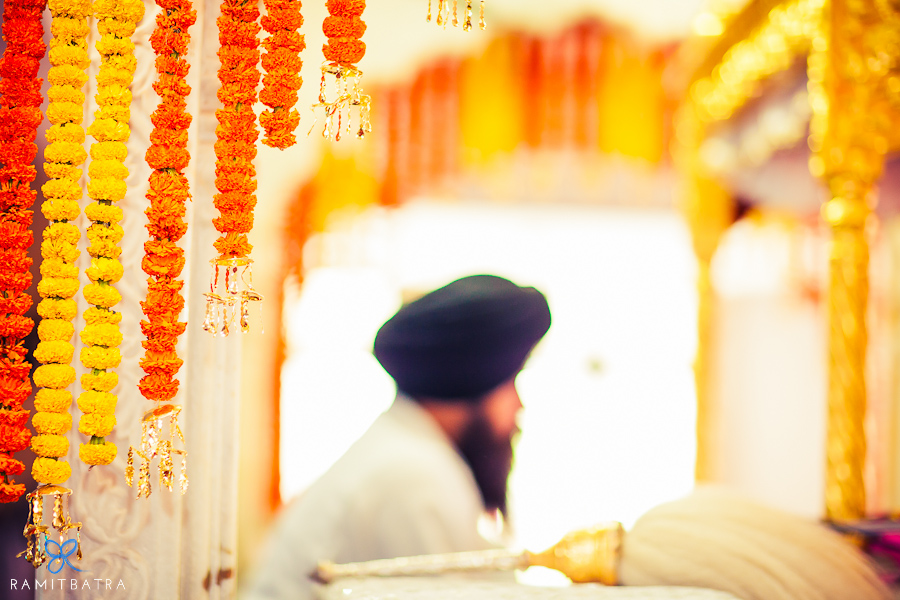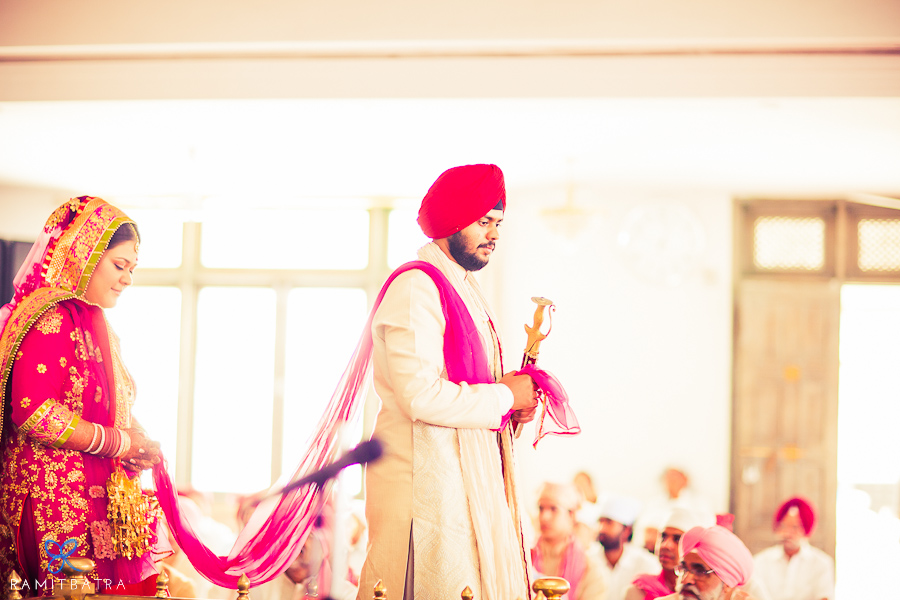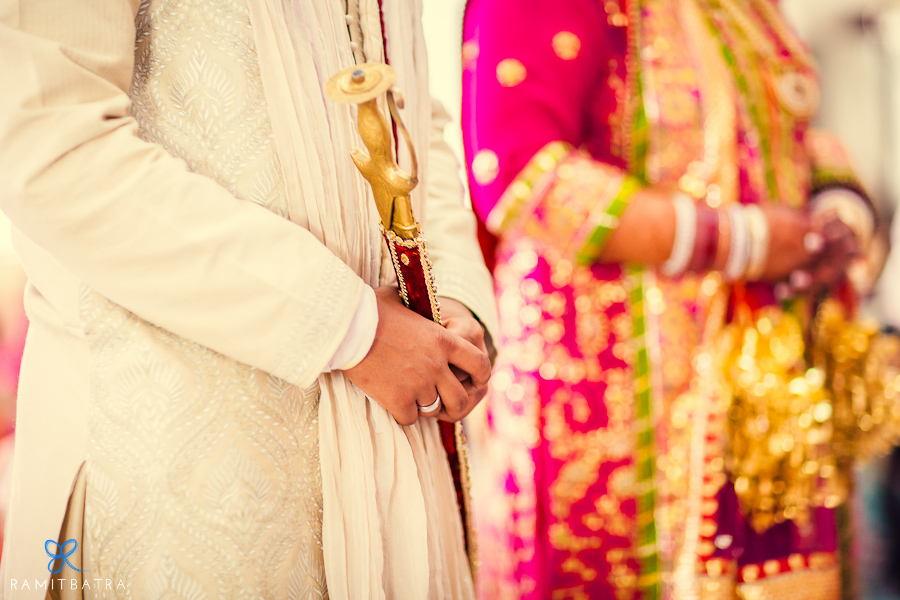 ---
You might also like
---
---