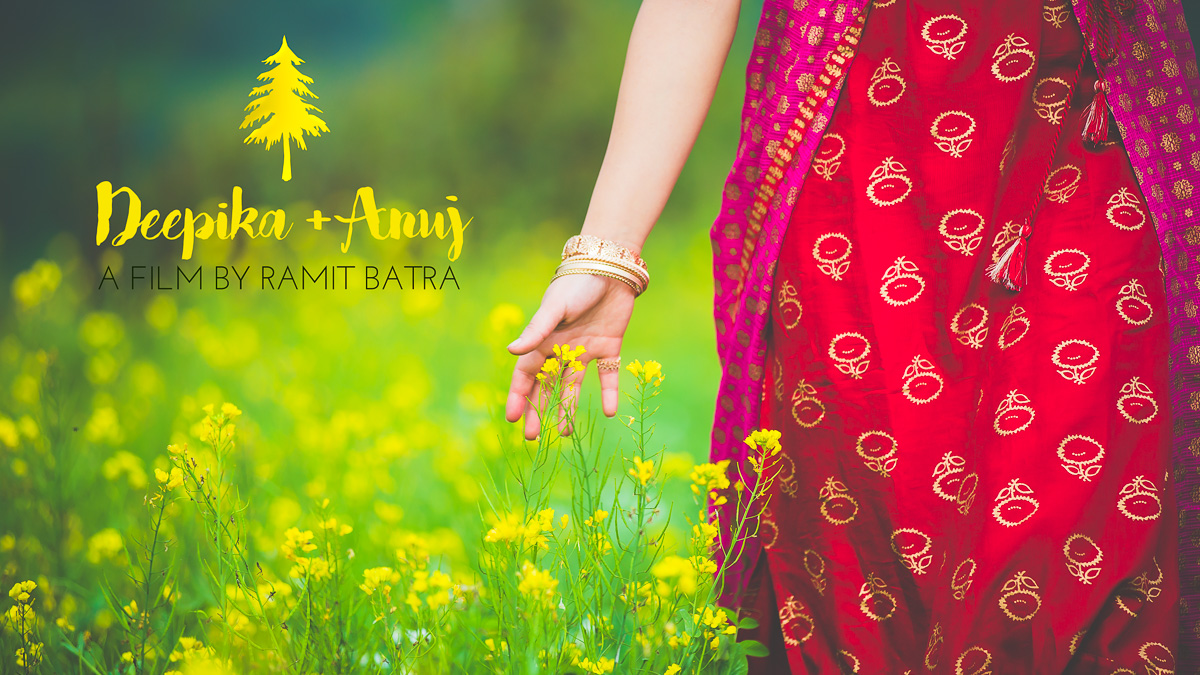 Known for its picturesque post-card perfect beauty, Chakrata near Dehradun and Mussourie is a hill station and a famed tourist destination located at an altitude of about 7000 ft. The panoramic views of the surroundings from the hillock is astonishing. Chakrata was developed by the British rulers and was a summer retreat for the high executives of English East India Company. Presently Chakrata an access-restricted military cantonment, and tourists, especially foreigners face severe restrictions in visiting. Thriving by the lush greeneries with dense forests all around, one can spend days together here in the lap of Chakrata exploiting the nature's hidden treasures and beauties. The forest around Chakrata has an amazing flora and fauna. This is the natural habitat of many wild life species including panther, spotted dear and wild fowls.
We have been wanting to do a pre-wedding photoshoot in the foothills of the Himalayas, but it's always difficult to manage because of the long drive & the 8+ hour road journey. While most couples are happy doing a pre-wedding shoot in & around their wedding destination (or most commonly Delhi, Jaipur or Mumbai), Deepika & Anuj decided against it.
When the bride-to-be, Deepika said 'Let's head to Chakrata!', it meant that we would end up travelling 12hours, stay overnight and catch the first light – with just a few hours to do the shoot, and make a teaser film and rush back to be back in Delhi/Gurgaon by dinner. It was going to be a road trip!!
We were super excited to be heading to the hills with this super-enthu couple. The only fear was the weather Gods. Rain & Fog was predicted for the weekend and we decided to include the Fog, and 'no-sun' as our theme.
A BIG Kudos! to the couple for wanting to do something extraordinary, away from the mundane. With a few hours of shoot time & a dozen hours of fun, bon-fire, close encounters with wildlife (and foxes), jokes, music & travel together, this truly was a memorable trip. One which we are going to talk about for a very long time.
Here's a teaser of our Photoshoot in Chakrata. We can't wait to be in Jaisalmer for their Destination Wedding right after Diwali 2016.

Here are some pictures from the Photoshoot 🙂 We hope you enjoy it.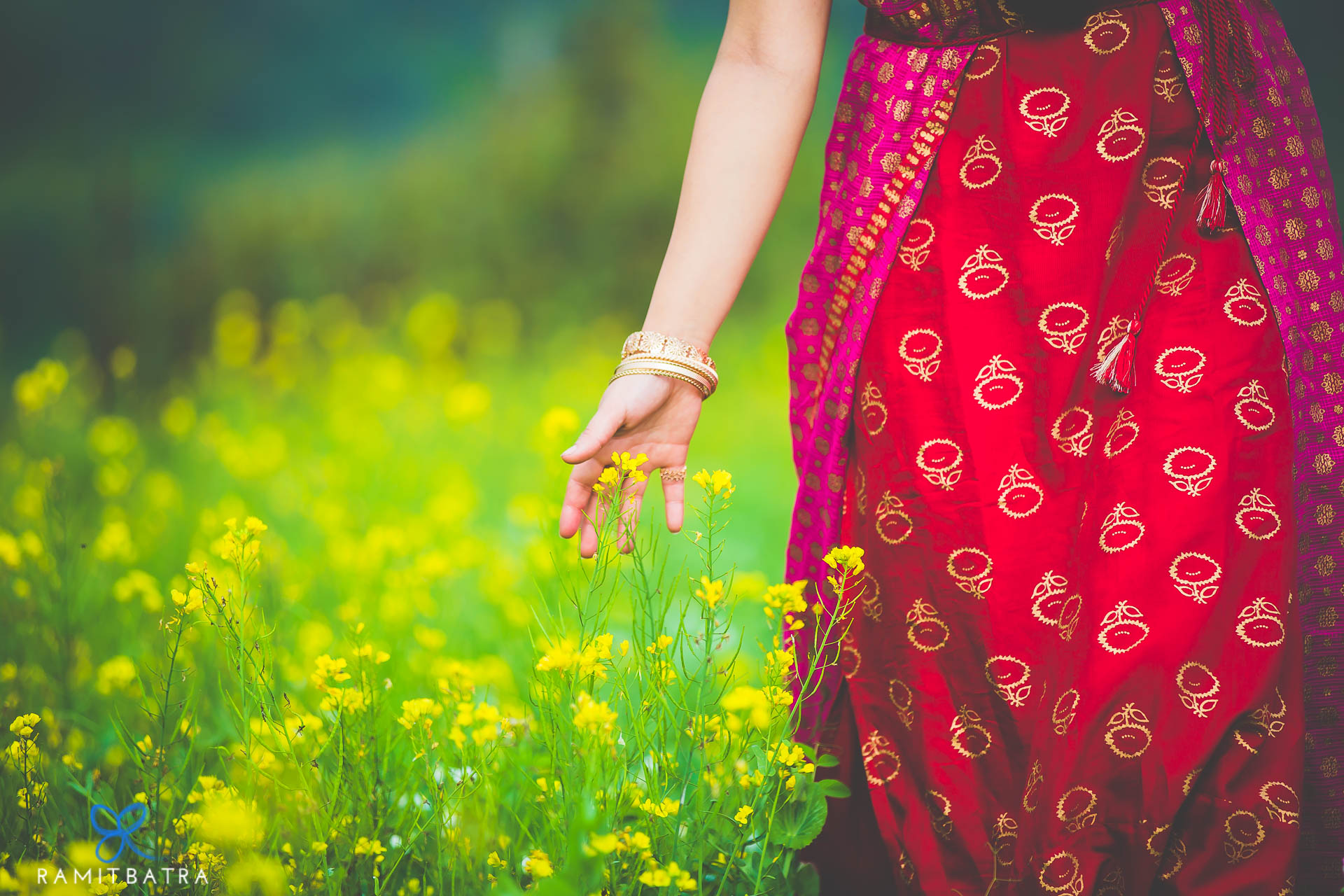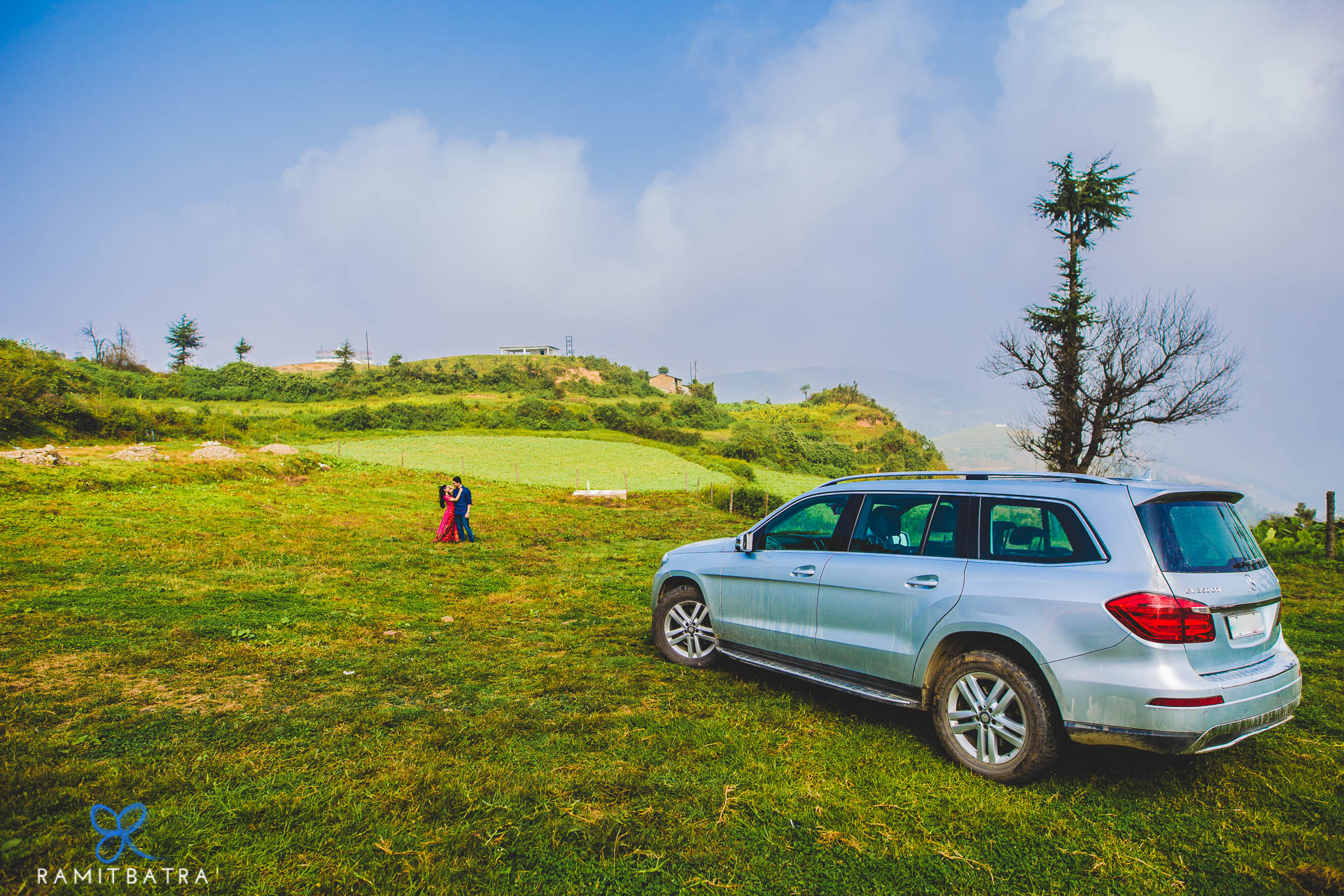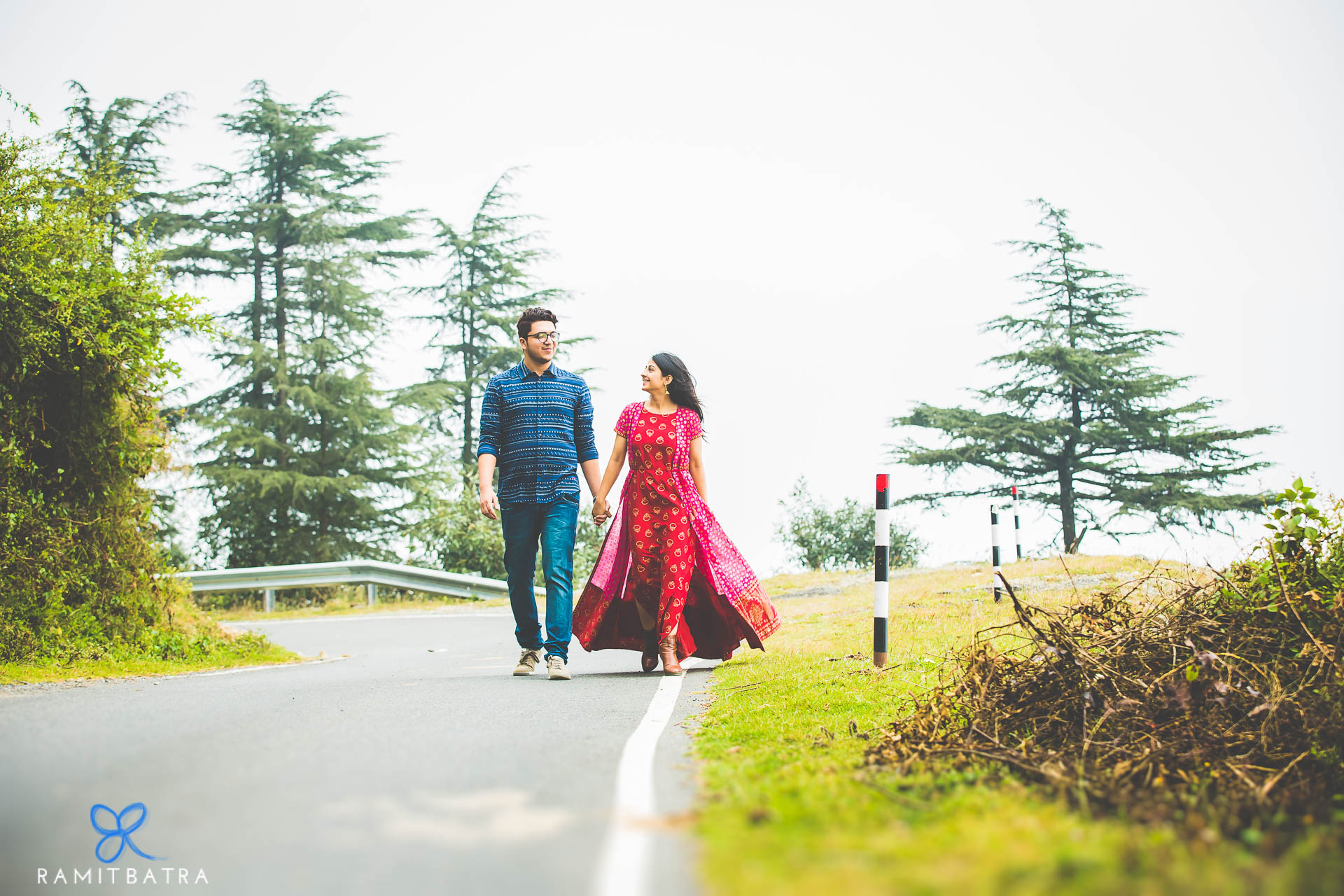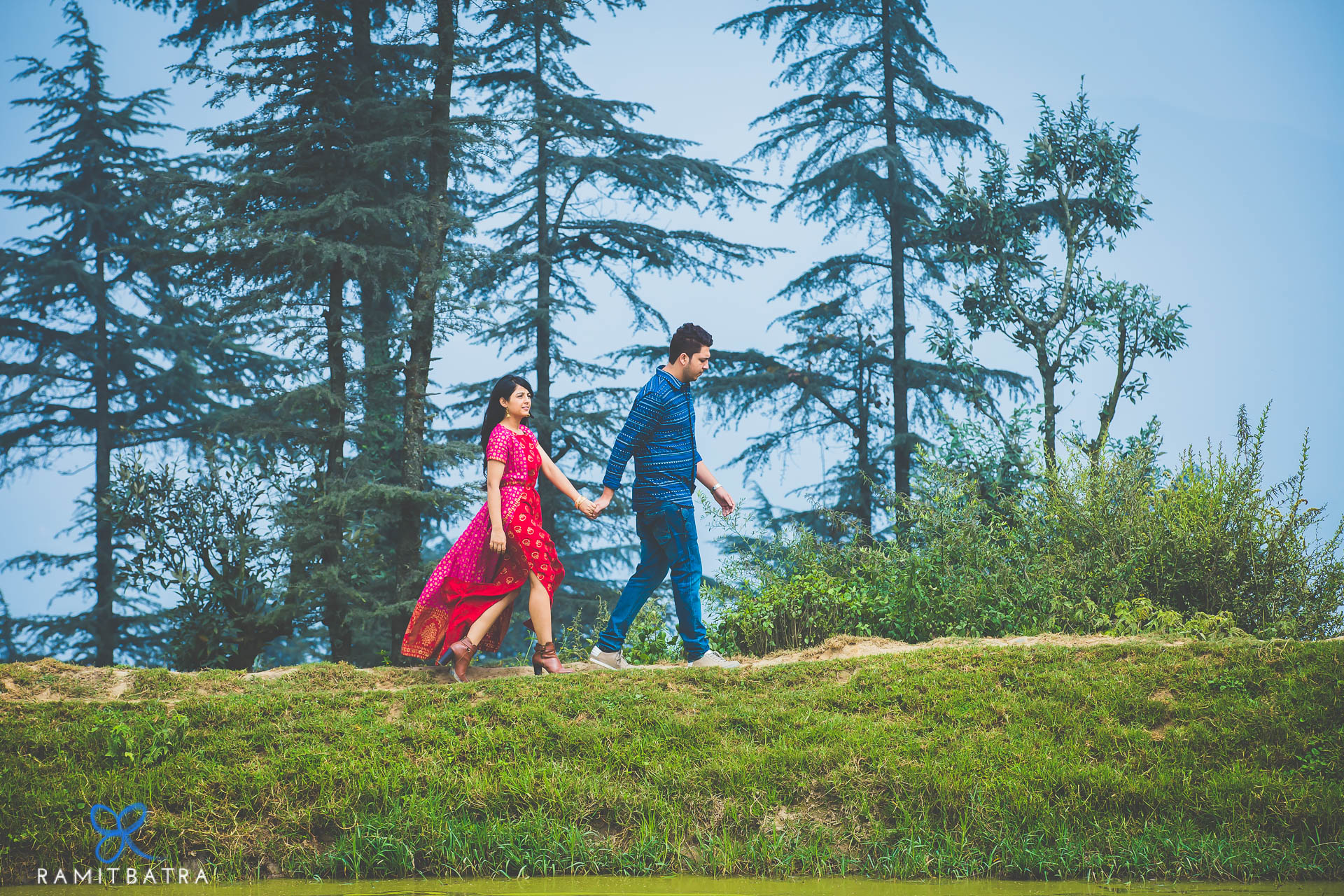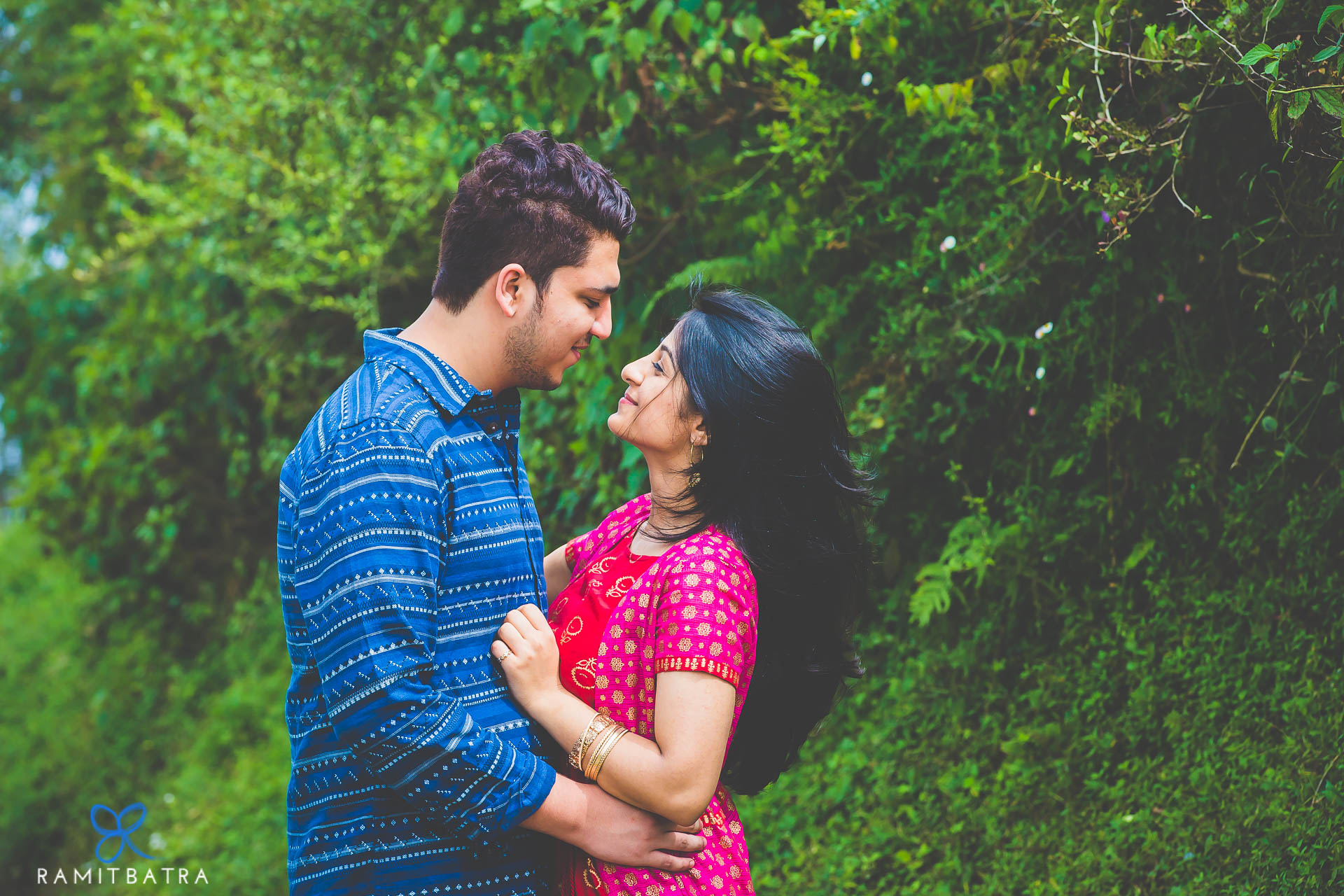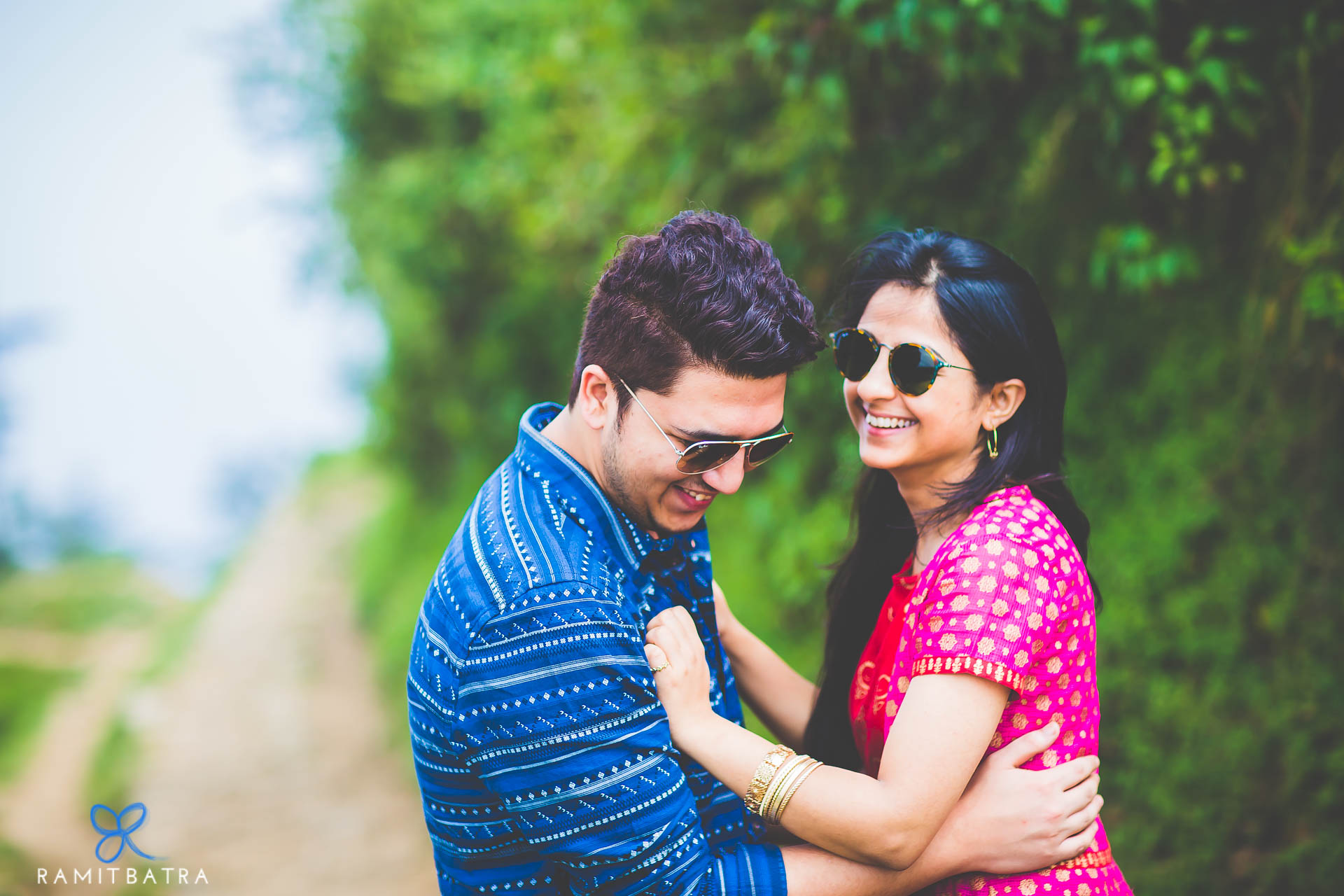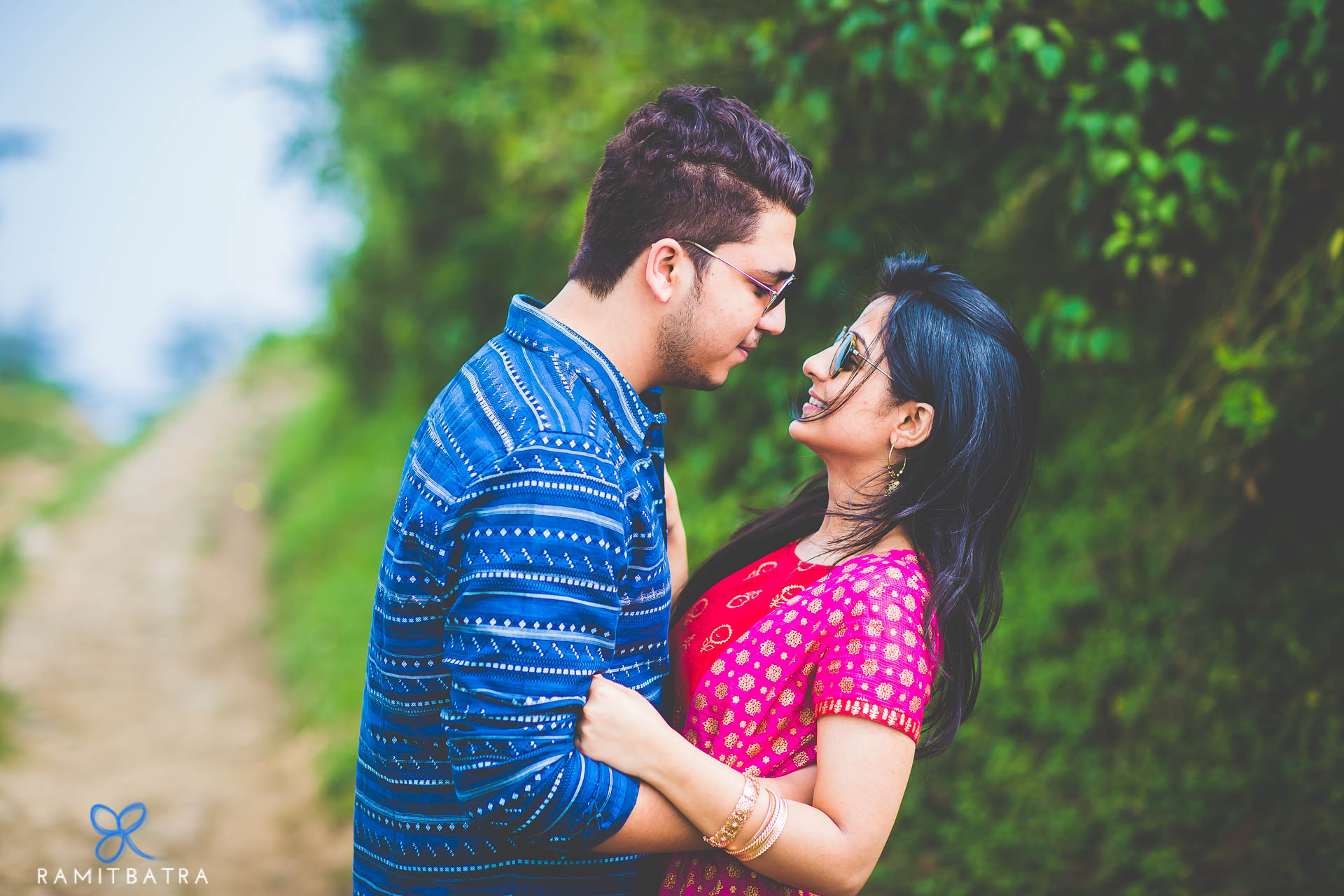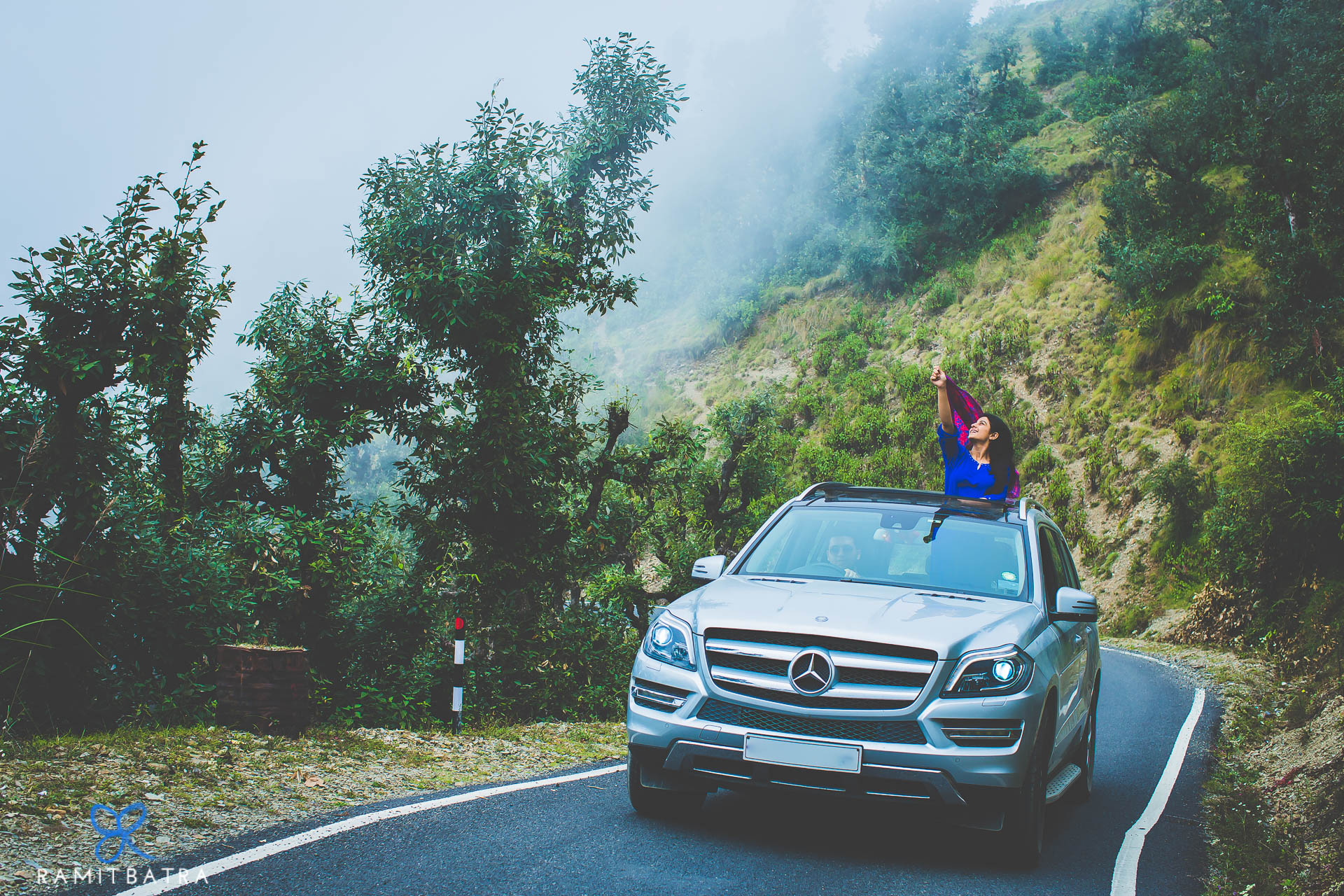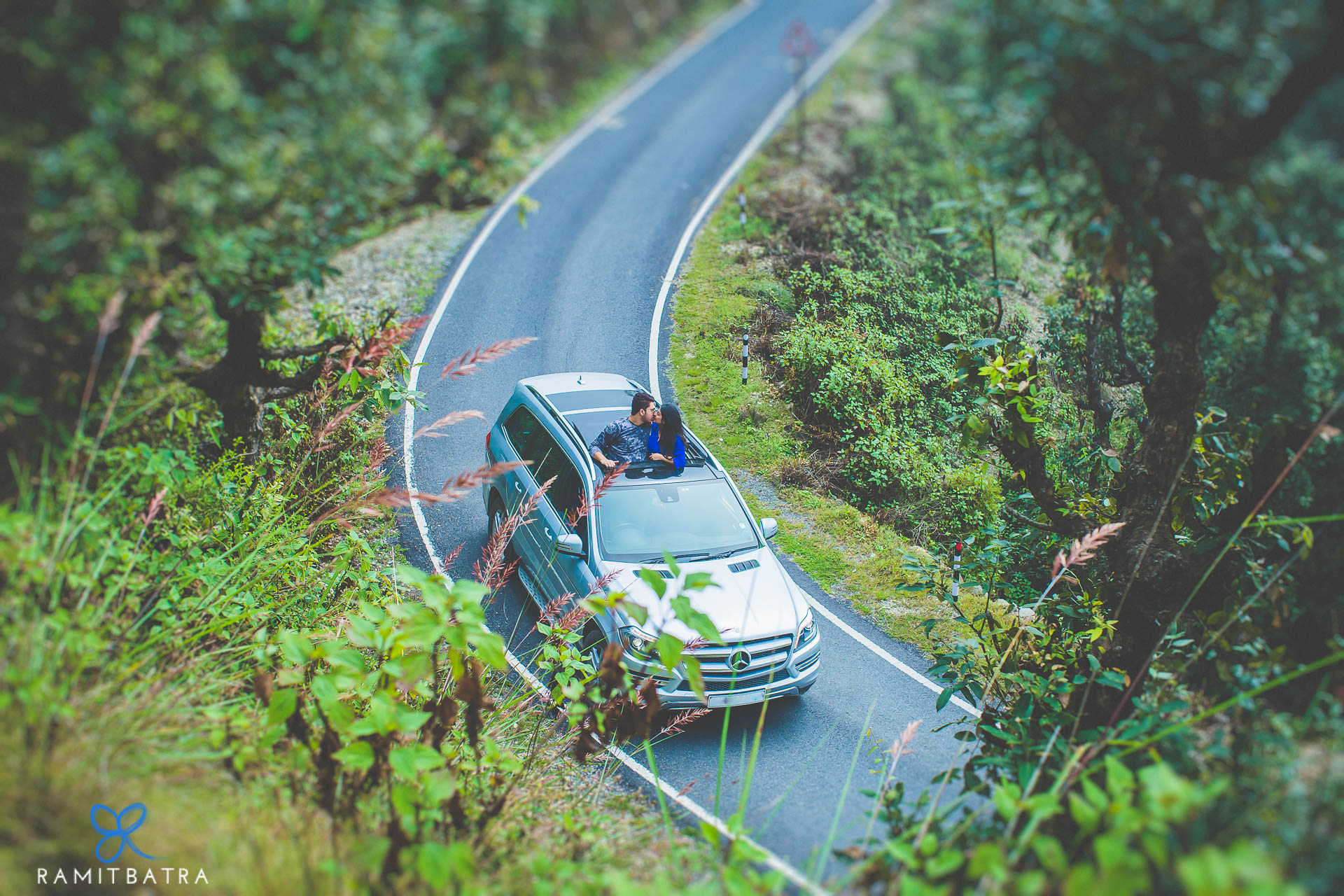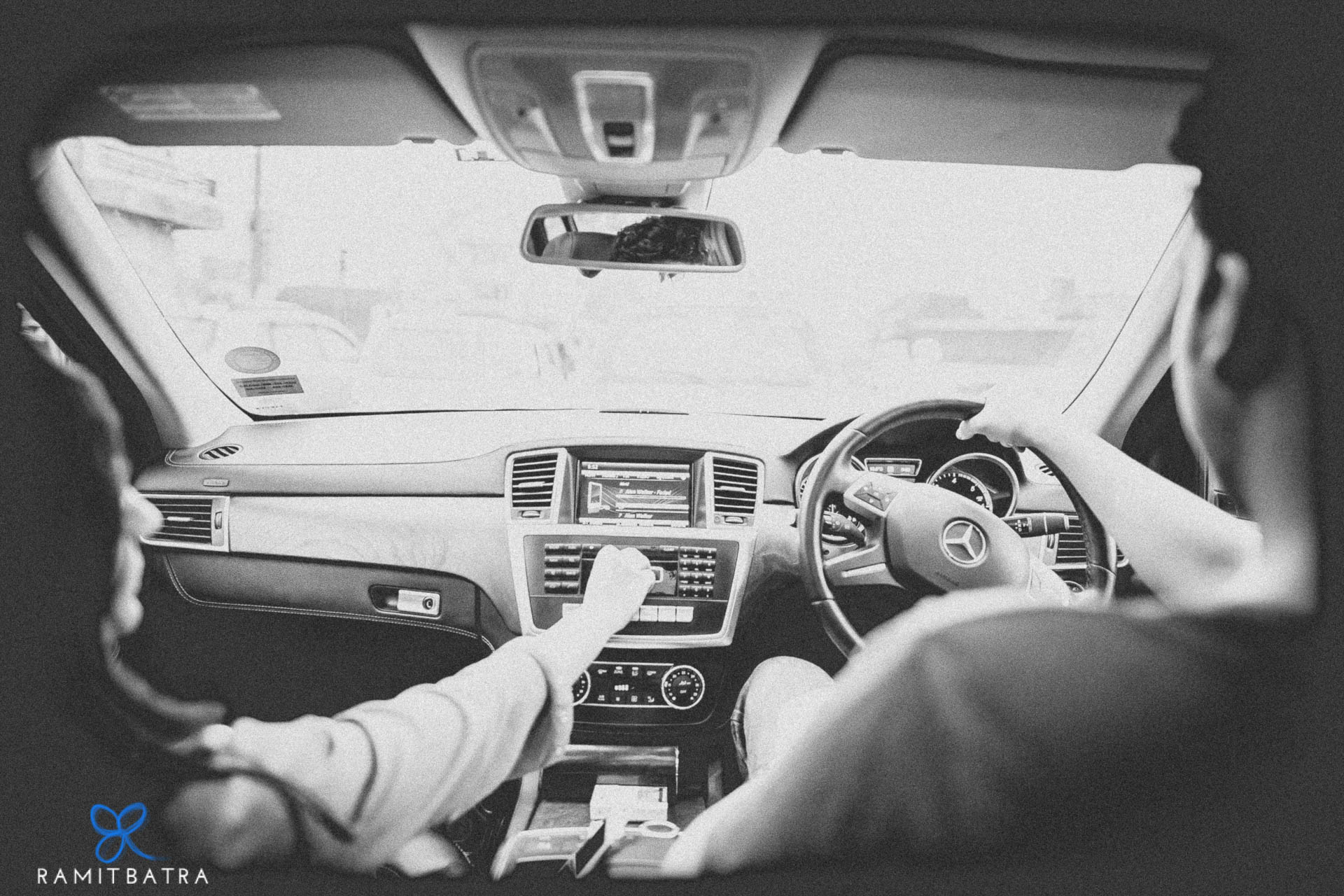 DESTINATION WEDDING | JAISALMER (coming soon)
---
---