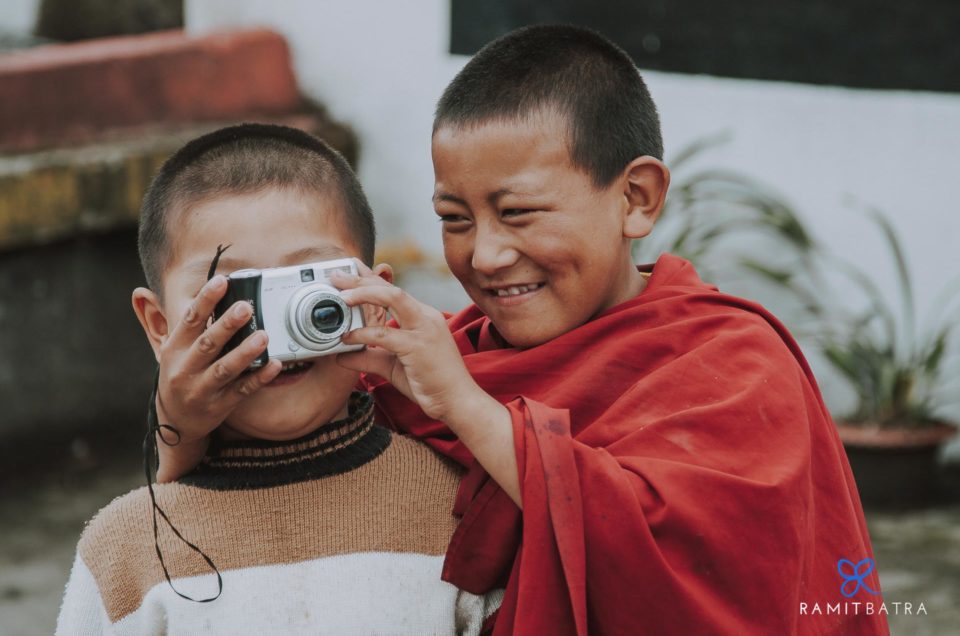 Understanding your Camera Better
In an endeavour to bring about Photography knowledge – to be available for everyone. We are offering Videos & Sessions on our Youtube Channel to help photography enthusiasts learn from our experience.
This 1hr Session will help your transition from Auto Modes to Manual Camera modes. We will also touch some important topics in photography. In the course of the entire session – I will also share tips & tricks from my own experience. And towards the end of the session – we will showcase some photographs. This will help you understand the various settings that were used to capture them. Giving you an insight on what the preferred settings for a particular type of a scene are.
Happy World Photography Day 2020
On that note, from all of us here at Ramit Batra Photography & Films – we would like to wish you a Very Happy World Photography Day. Do join us on our Instagram page to celebrate our journey, updates & masterclasses on photography & filmmaking.
---
You might also like
---
---