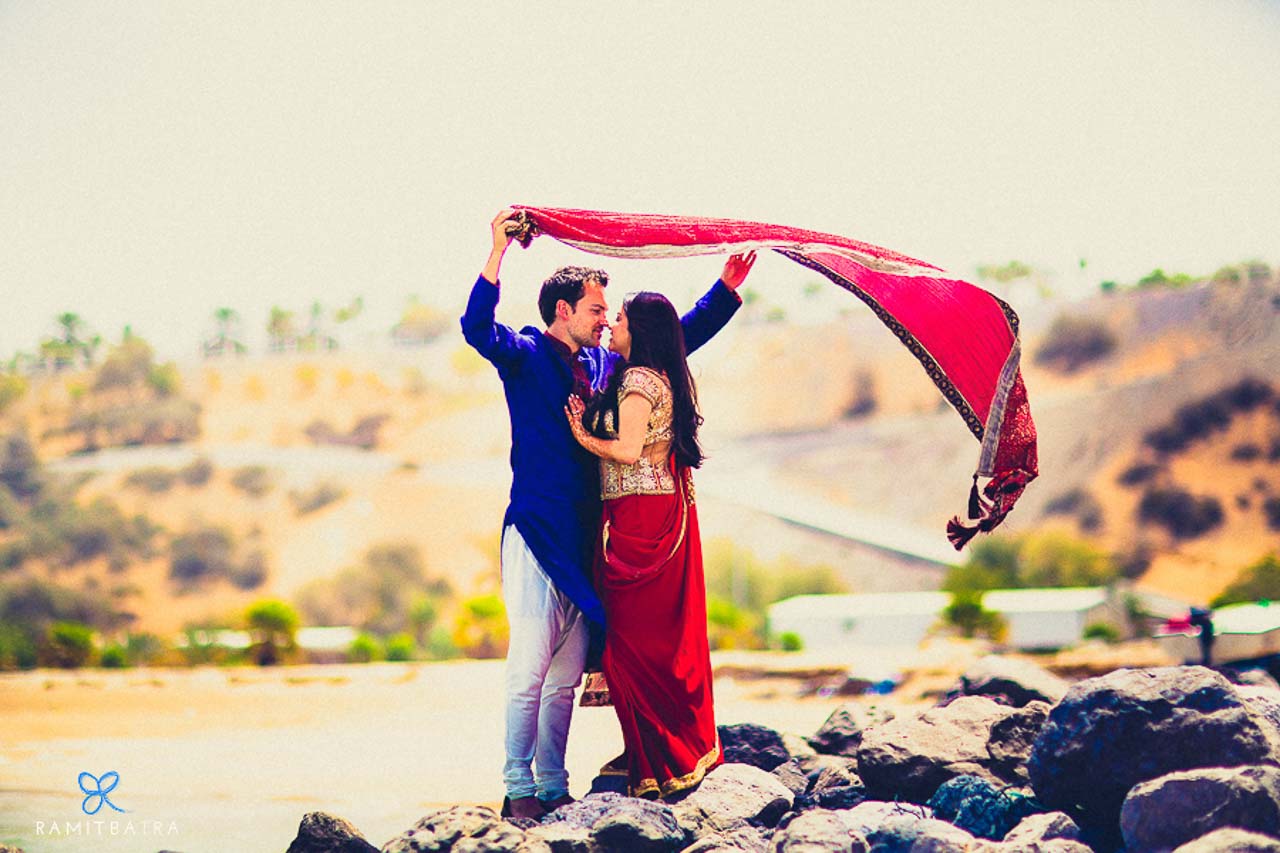 "Life is like a box of chocolates. You never know what you're gonna get." The quote from 'Forrest Gump' describes accurately – how Akanksha & Robert came to be together.
Their story started on 9th April 2011 on one of those weekends 'when you don't feel like stepping out'. Akanksha would have probably just been lazy and not gone to the party, if it wasn't for her friends. They met at the word 'Mexico' and challenged each other to a Dance-off! Robert (claims that he) floored her with his 'spirit fingers' move, although Akanksha disagrees with that – pointing out that she won the dance off without breaking sweat. And that is how the 'sparks' flew.
In Akanksha's words 'Robert made falling in love seem so easy'. While Robert was coming to terms with the feeling of having found 'The One'. On 11th June 2012, in a room full of beautiful candles & rose petals; Robert – the adventurous, simple and funny globe trotter, went down on one knee & asked Akanksha – the ambitious, fashion loving girl, who; as her friends put it – 'lacks any basic knowledge of World Geography' — to be his wife.
Akanksha & Robert's wedding celebrations started with their 'Sangeet' evening at a traditional arab Desert Camp. From the crazy jump-in entry on 'Chammak Challo', to Sing-along Music Performances and Stage-on-fire kind of Dance performances by their friends & family, and traditional folk dances like – Tanura & Raqs Sharqi by some of the best Dancers in UAE; coupled with a BBQ, Open Bar & Hookah – the evening was a perfect induction to the Arab world.
The Wedding Day started with the traditional welcome or 'Tilak' ceremony for the family by Akanksha's mother followed by Haldi (vatna) for Akanksha. Before we knew it, it was late afternoon. And the Golden light from the evening Sun created a magical ambiance at the beautiful beach-side Rotana Cove Resort in Ras-al-Khaimah, UAE. Akanksha, accompanied by her Father and bridesmaids, reached the 'Bridge' – that separated her from the Wedding Party, the Mandap and of course, Robert. They exchanged Garlands across the wooden Bridge & went straight to the Mandap for their wedding ceremony & feras. Overlooking a breathtaking sunset by the beach, their Hindu Ceremony was truly a magnificent sight. The most emotional part of the evening was the time when Akanksha & Robert exchanged wedding rings & read out their vows to one another. An 'I Do' followed by some of the most touching speeches & toasts and a handful of never-heard-before secrets & nicknames.
The evening was full of endless dancing, drinking, chatting, eating, more drinking and a Bidai-in-the-buggy ceremony – which could not have been more fun & full of life! The Night ended in true Disney style – with a Shooting star brightening up the Night sky, and they 'lived happily ever after…'
– Special Thanks to PingPing, Jinanda & Rucha – for helping me put this together <3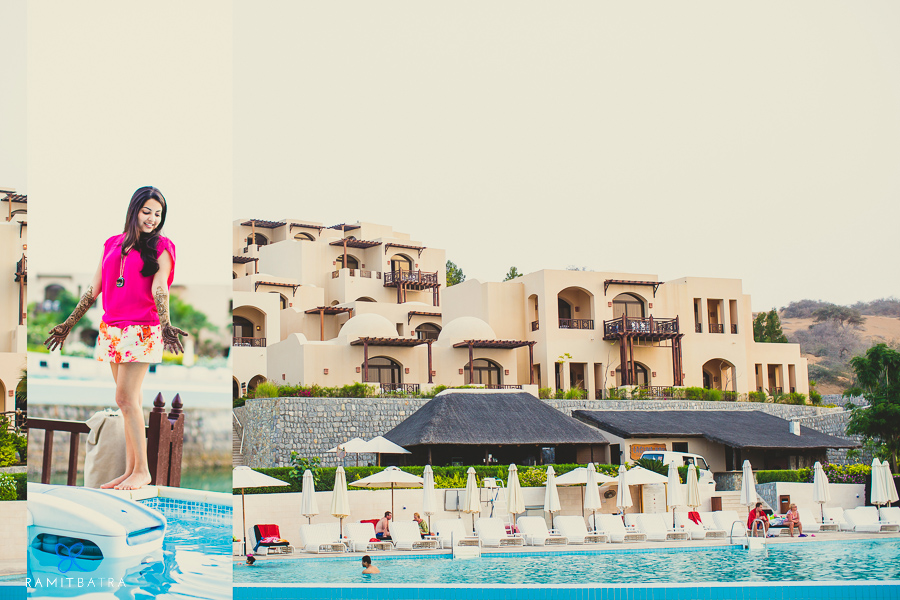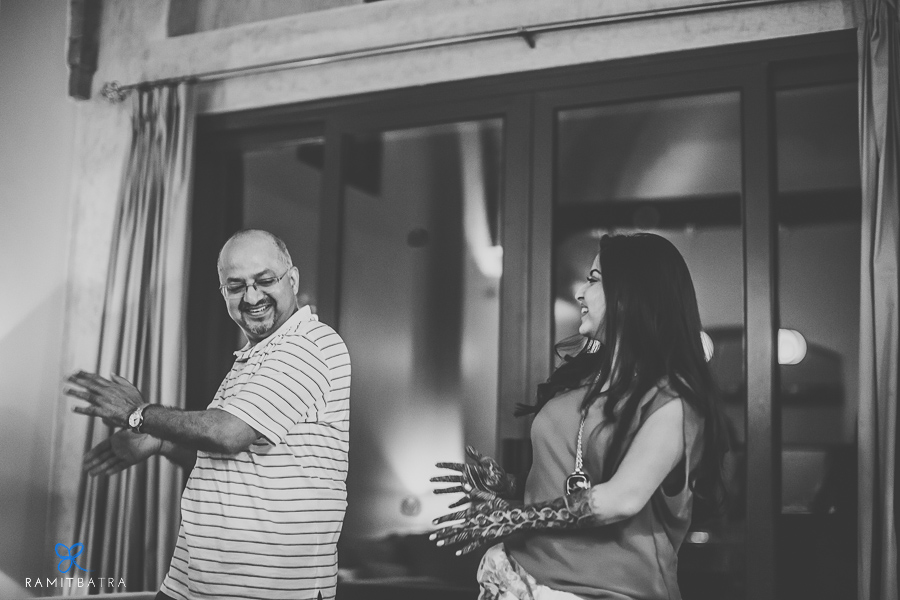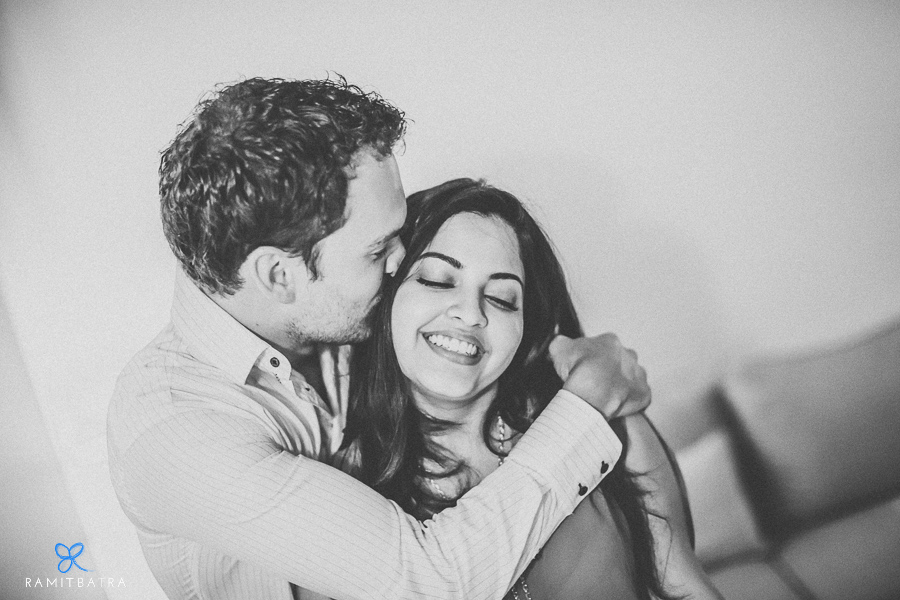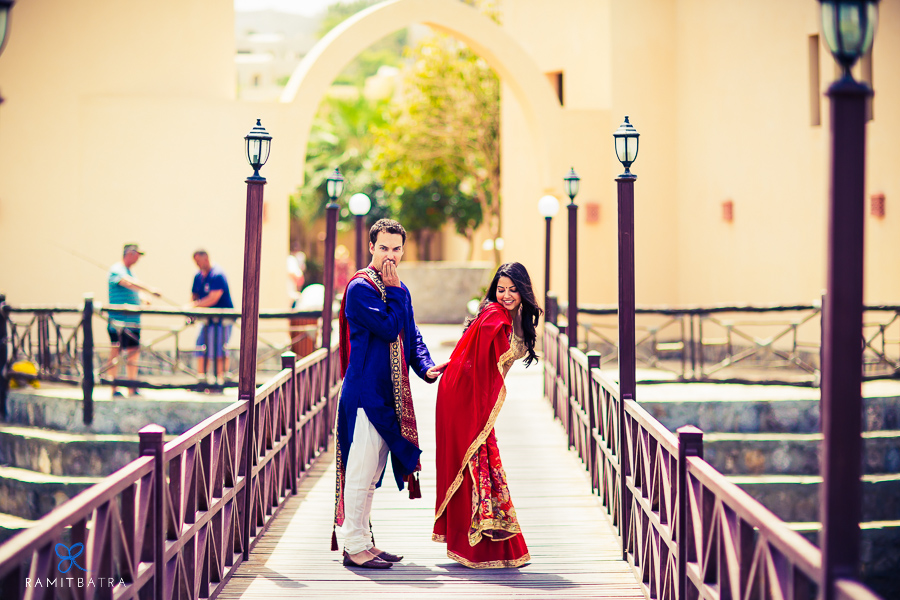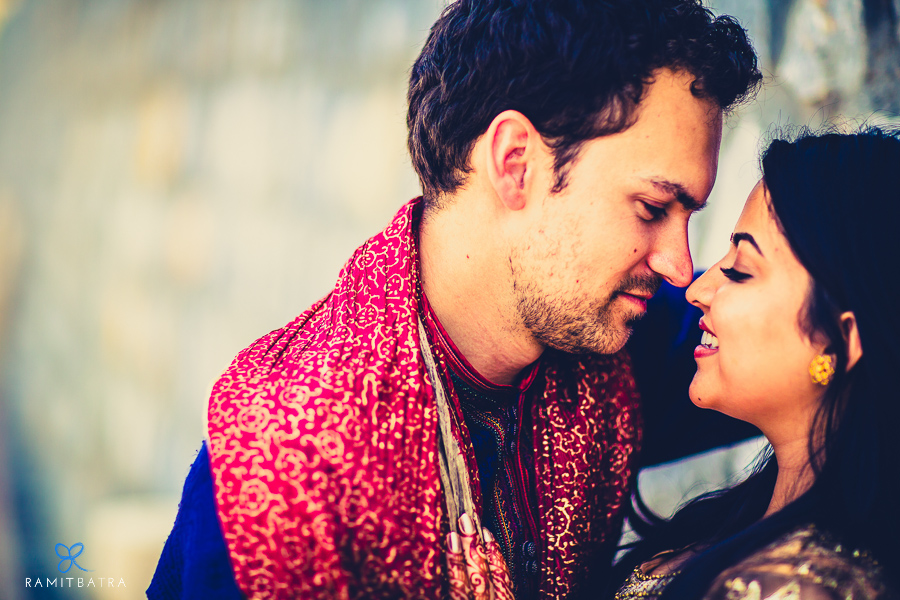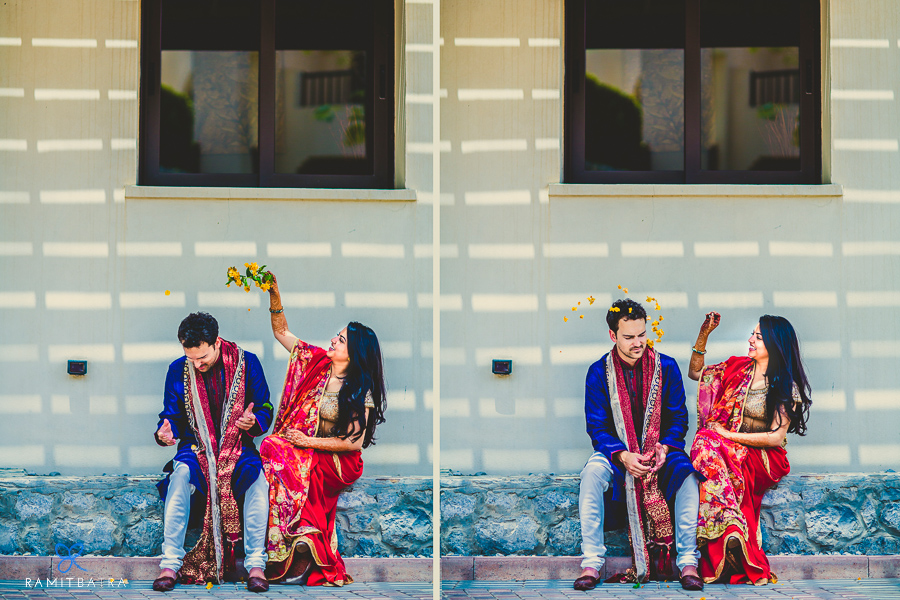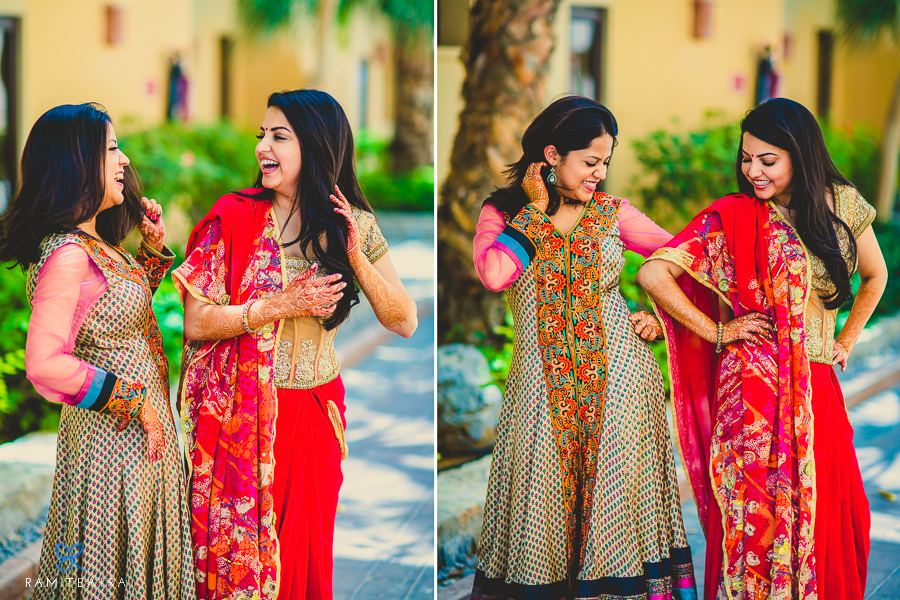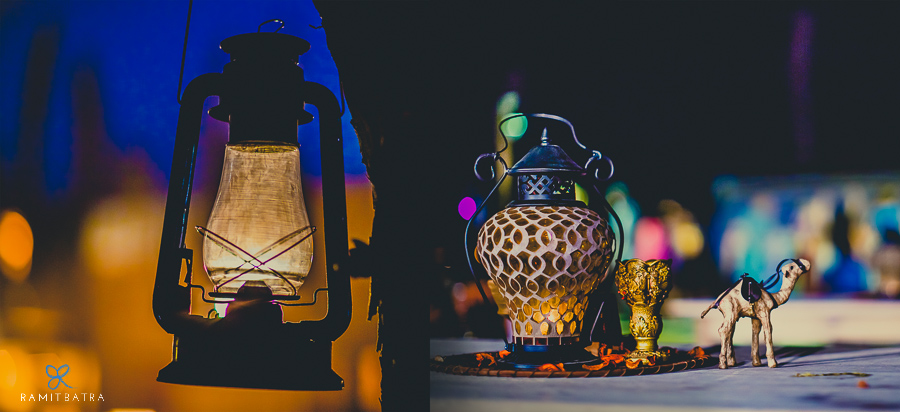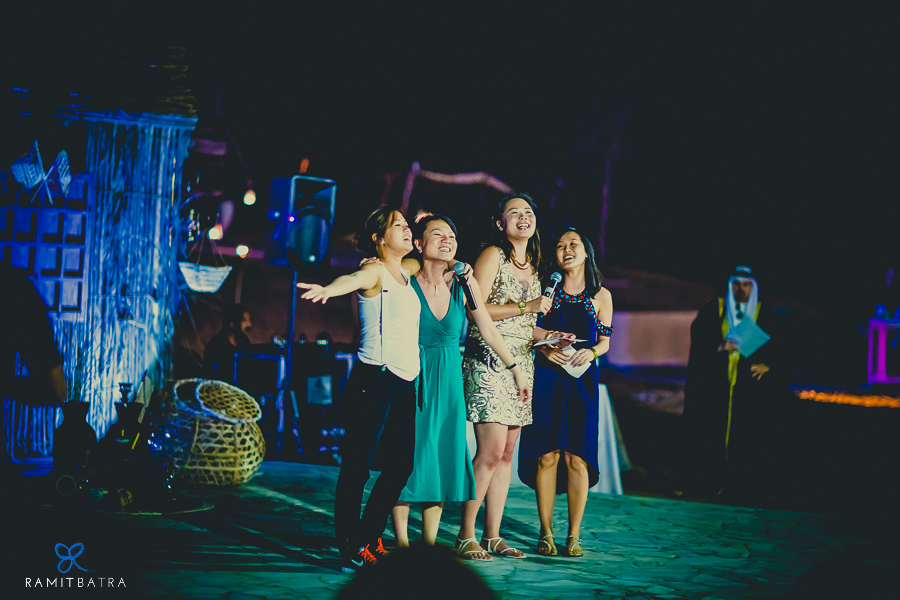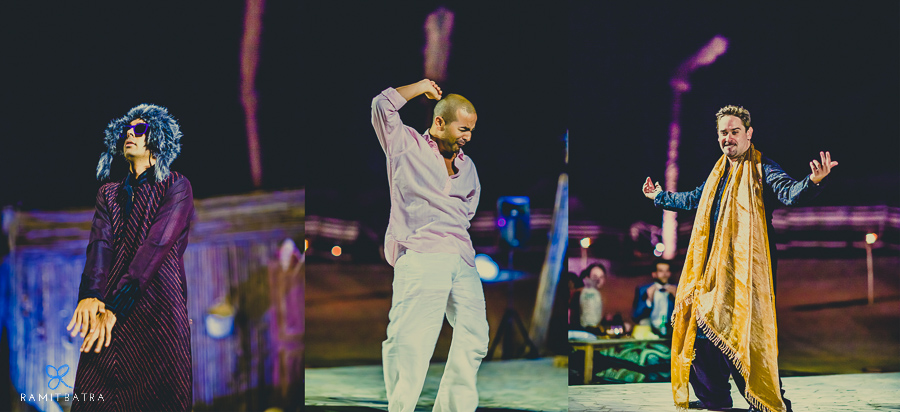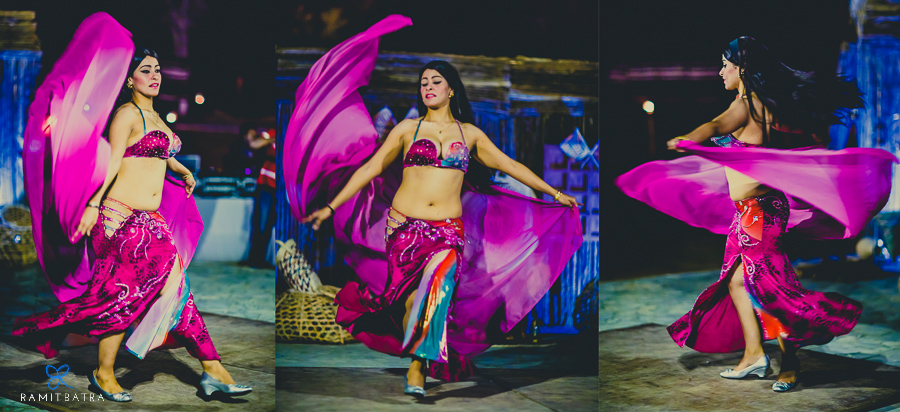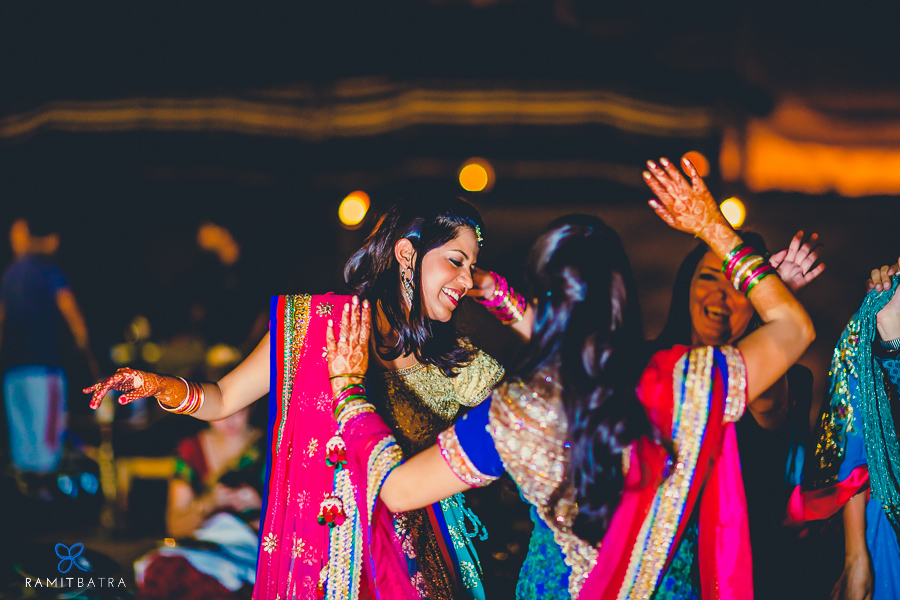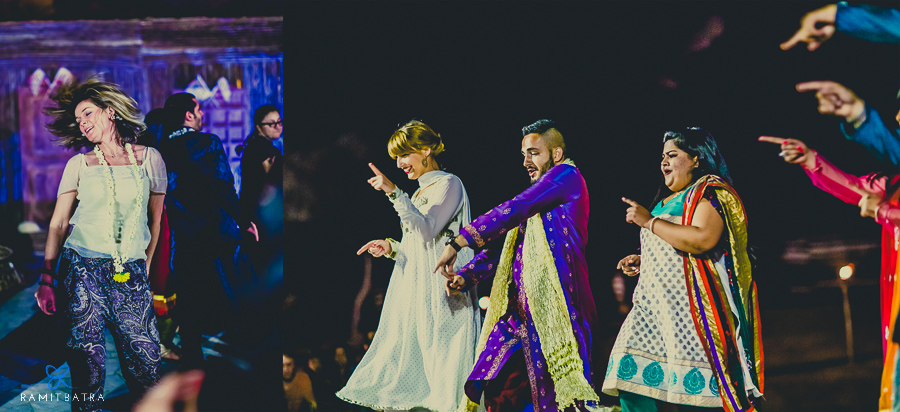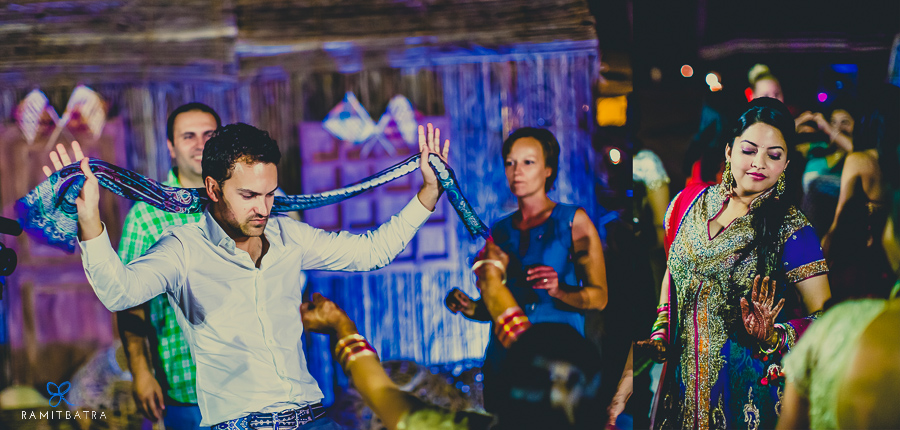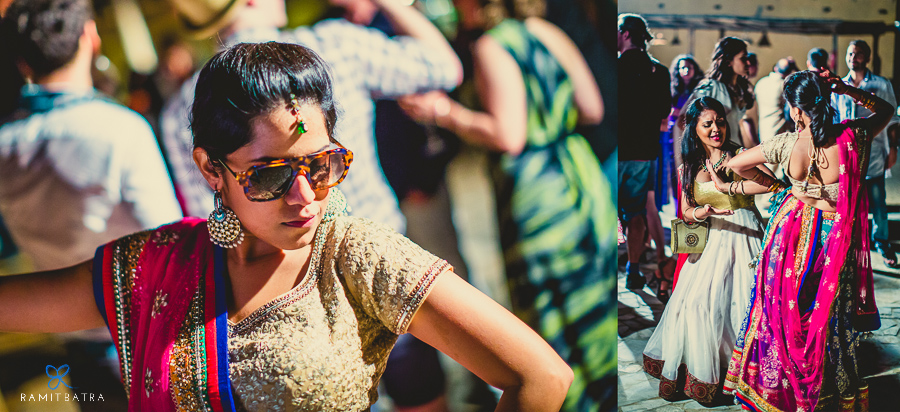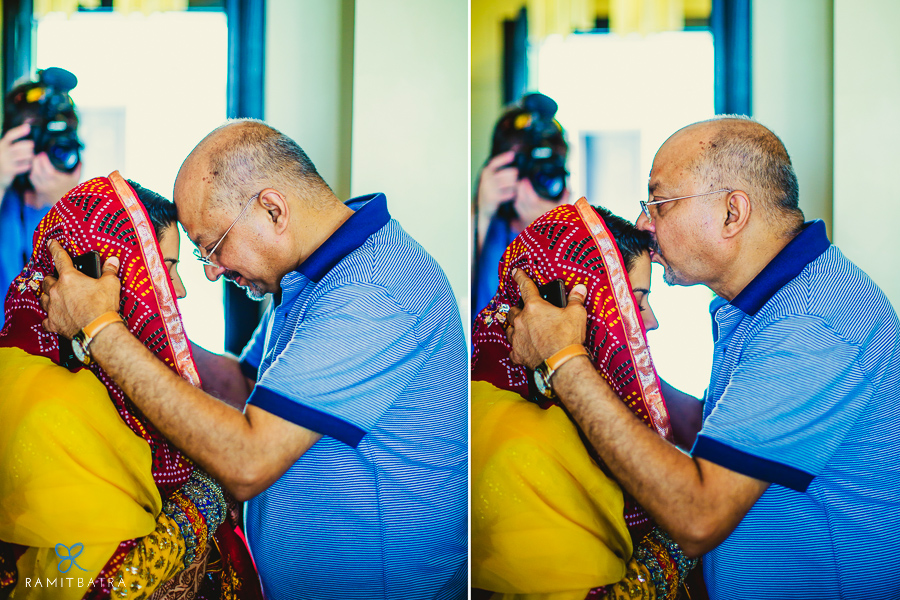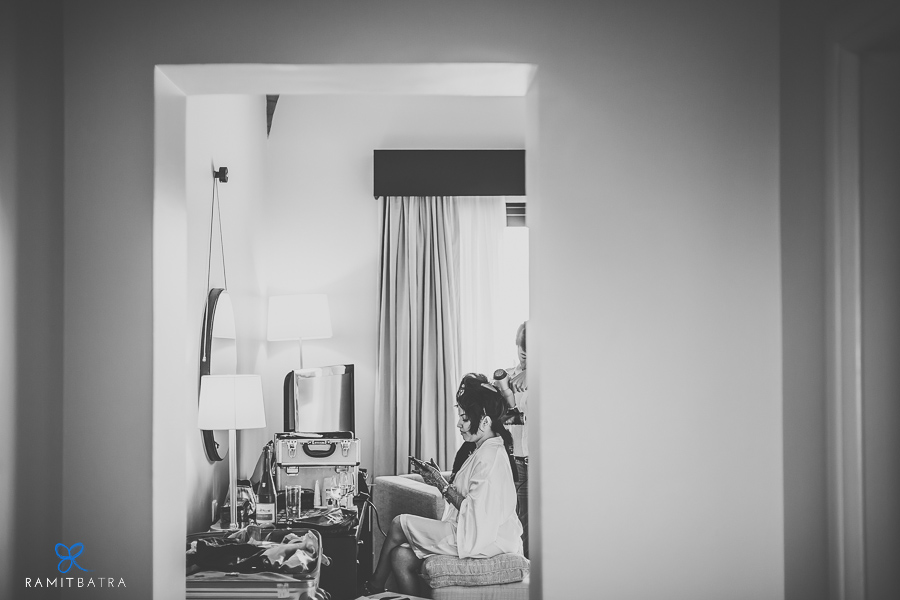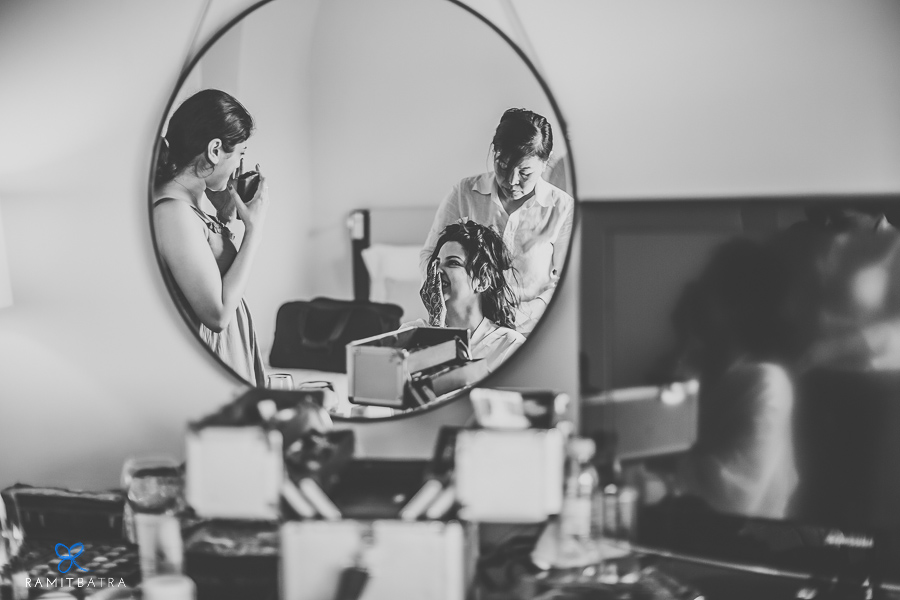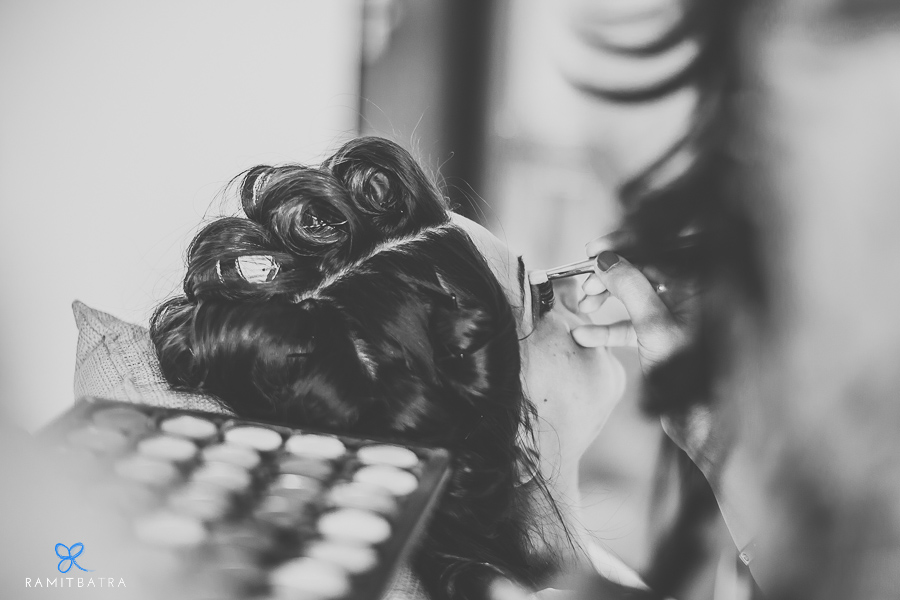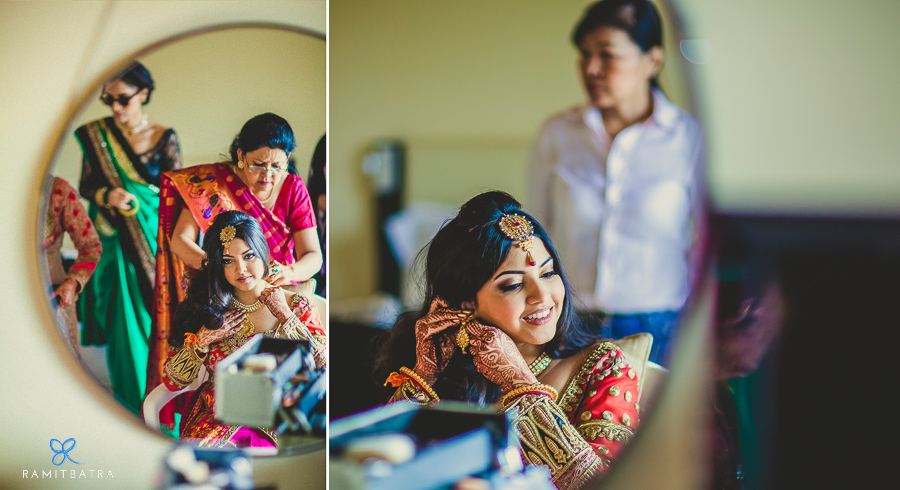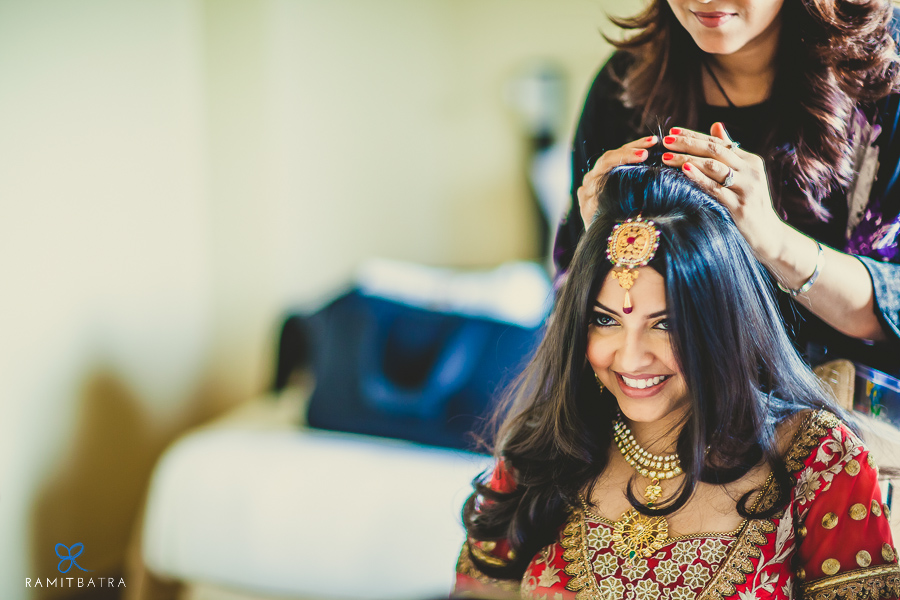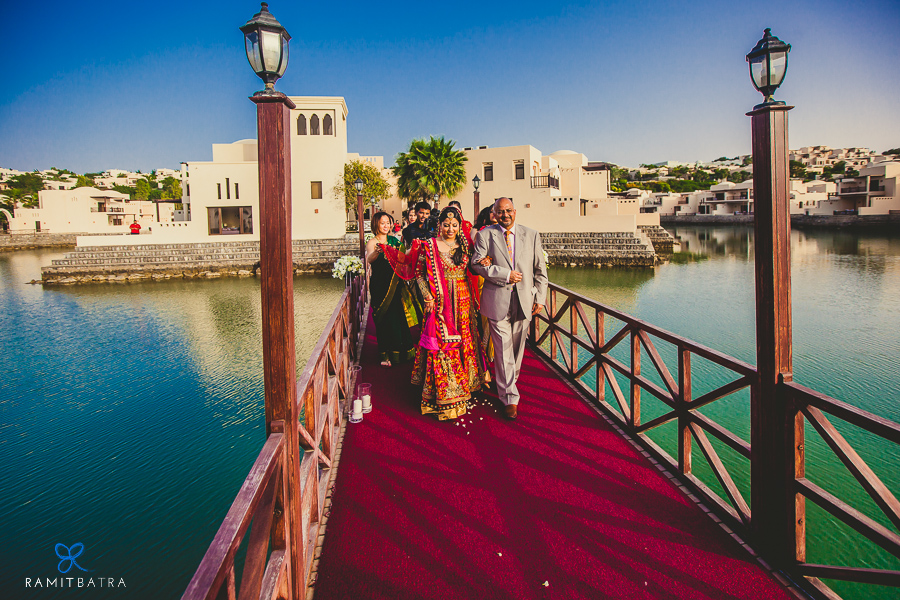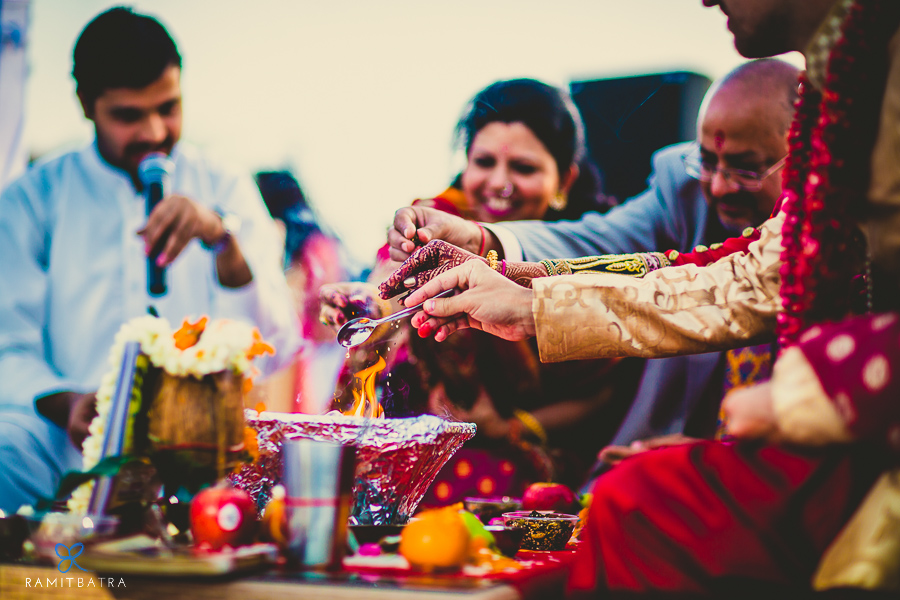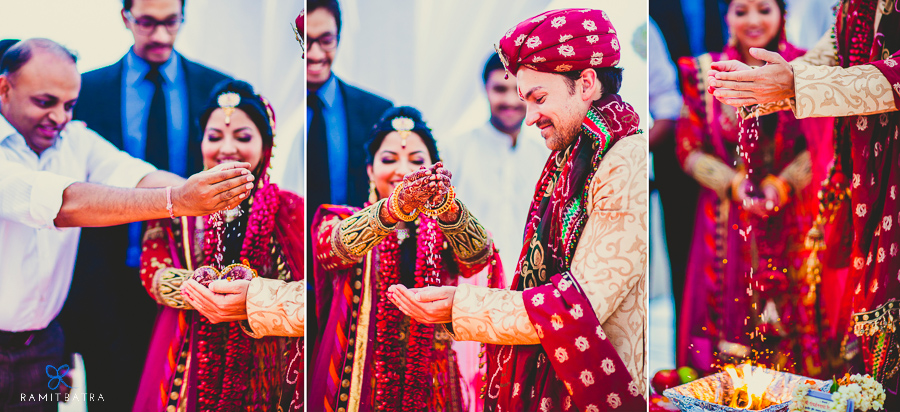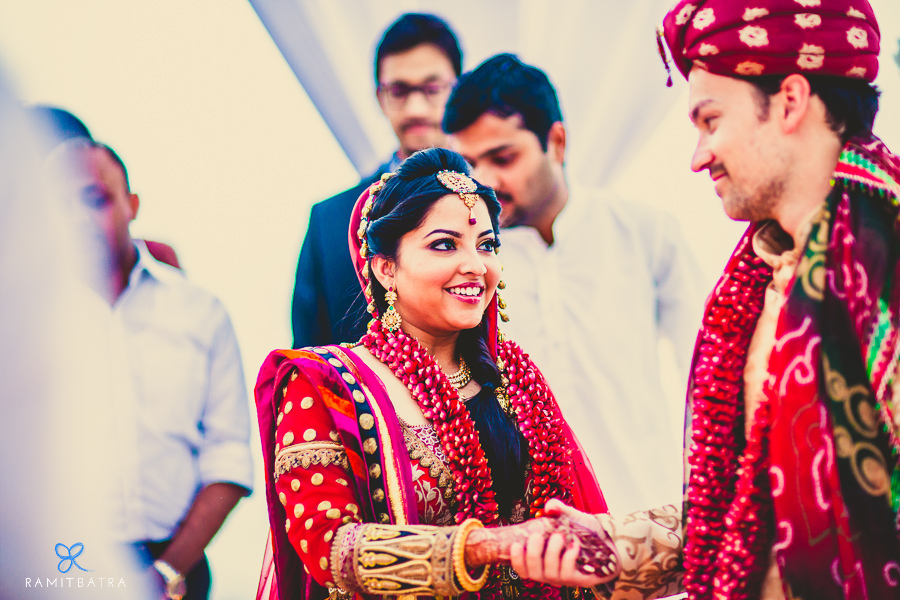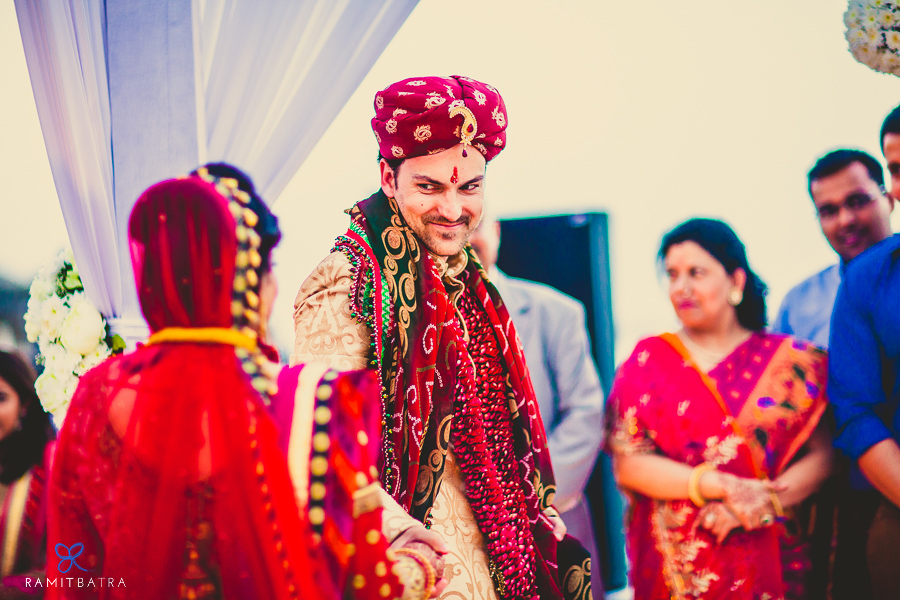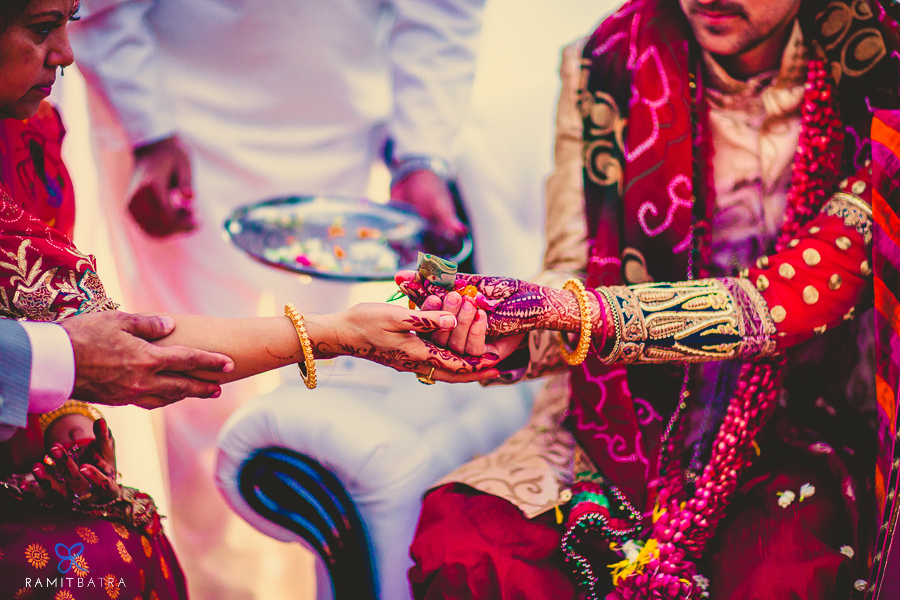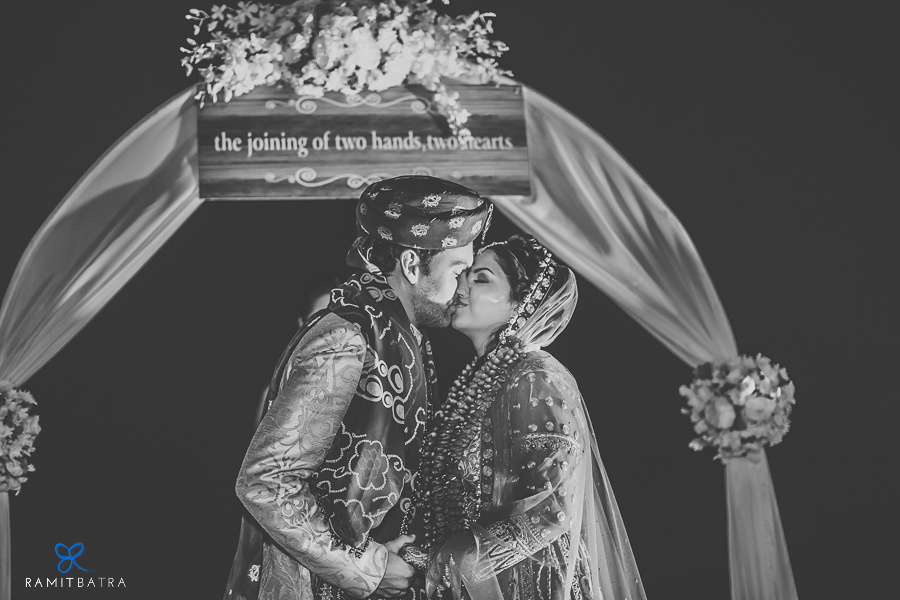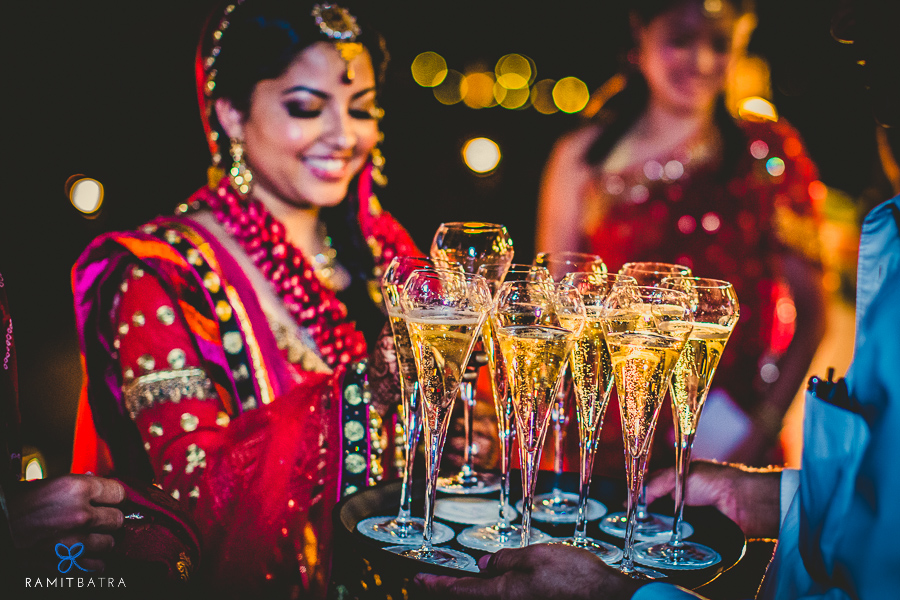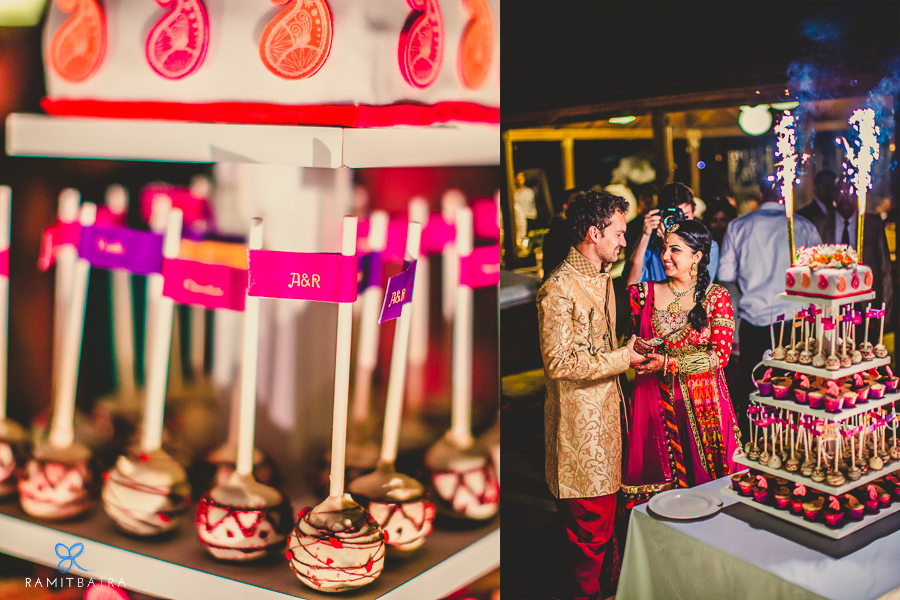 ---
You might also like
---
---