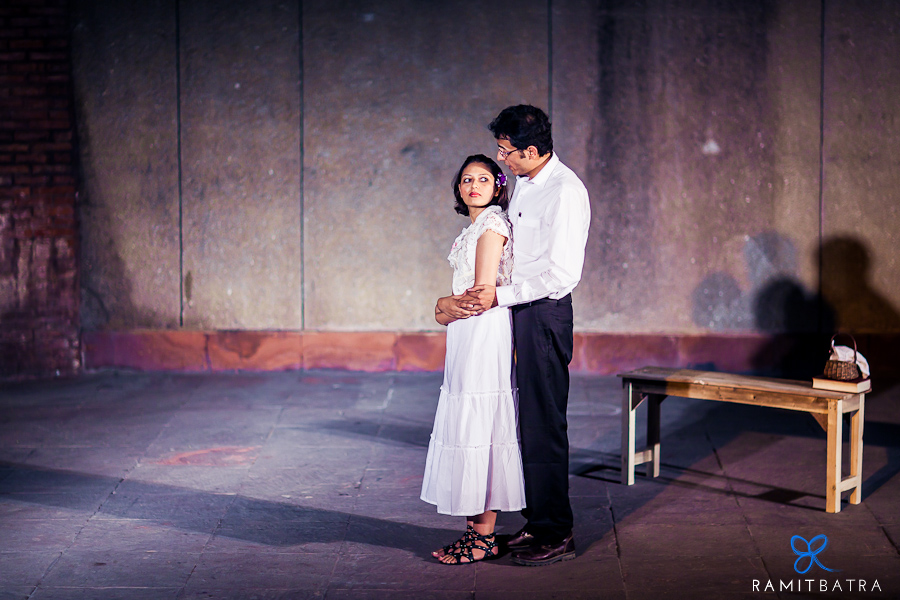 "And the Greek master, this man in a case — would you believe it? — almost got married" exclaimed Burkin. Ivanovitch glanced quickly into the barn, and said "You are joking!"
'The Man in a Case' chronicles the story of a narrow-minded schoolteacher. Narrated by Burkin, a fellow teacher, to his friend Ivan Ivanovitch, after a long day spent hunting in the countryside, this tale provides a sobering view of pettiness and paranoia in a provincial Russian setting. In Burkin's description, Byelinkov—a teacher of Greek & Latin —emerges as a highly insecure individual obsessed with following official rules and fearful of any suspicion of permissiveness in his environment.
Last evening (04 April 2012 at the Amphitheater, India Habitat Centre), Yatrik and Old World Culture presented a dramatised reading of the story, "The Man in a Case", a one act play about the romance between the village school teacher Byelinkov and a sweet, free-spirited and vivacious woman visitor Varinka.
*Directorial Debut: Rati Tripathi
*Brilliant Performances by: Gaurav Sharma (@mildlyclassic), Rati Tripathi (@punditcomment)
For those of you who missed it – Watch them again at the Amphitheater, IHC, New Delhi on Thursday, 19 April 2012.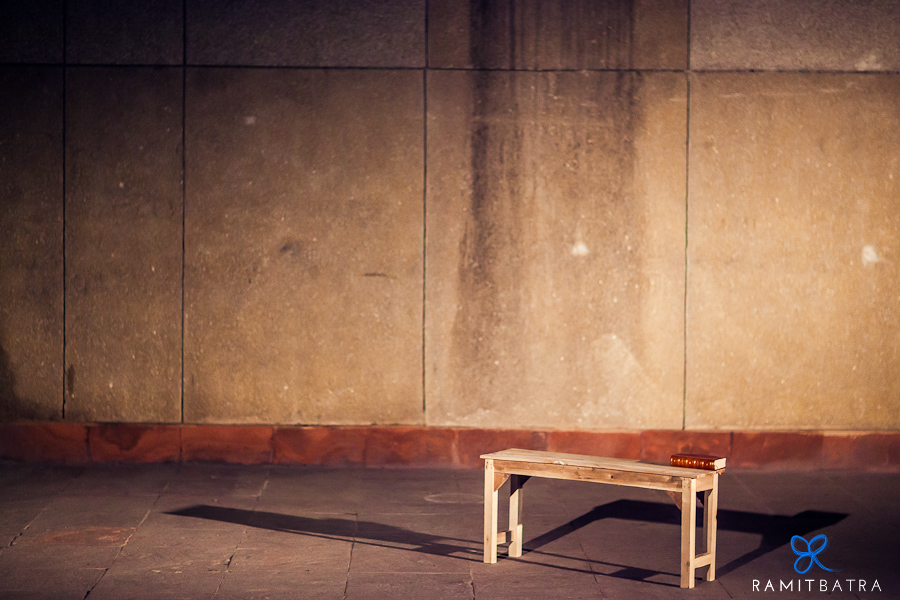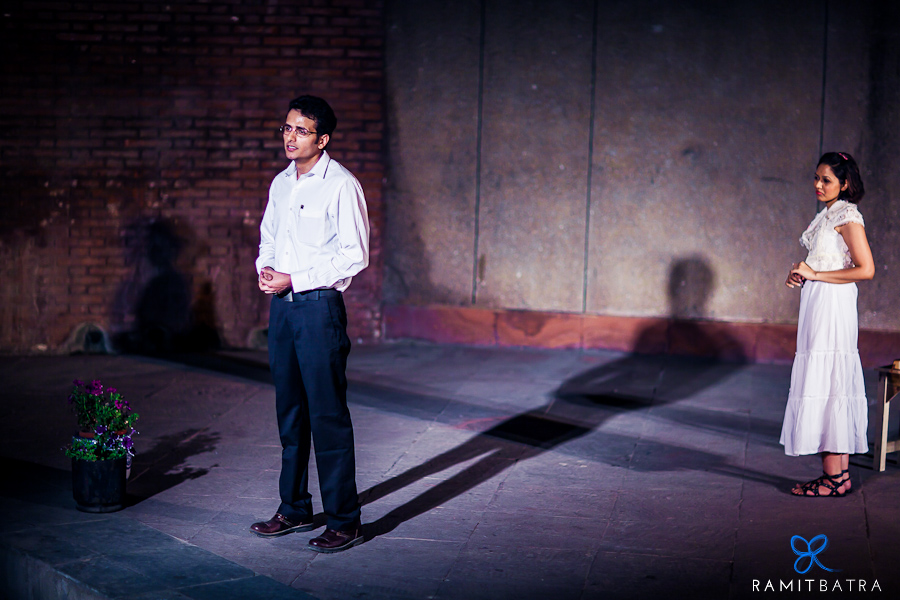 BYELINKOV. Happiness is for children. We are entering into a social contract, an amicable agreement to provide us with a secure and satisfying future.
VARINKA. You are so sweet! You are the sweetest man in the world!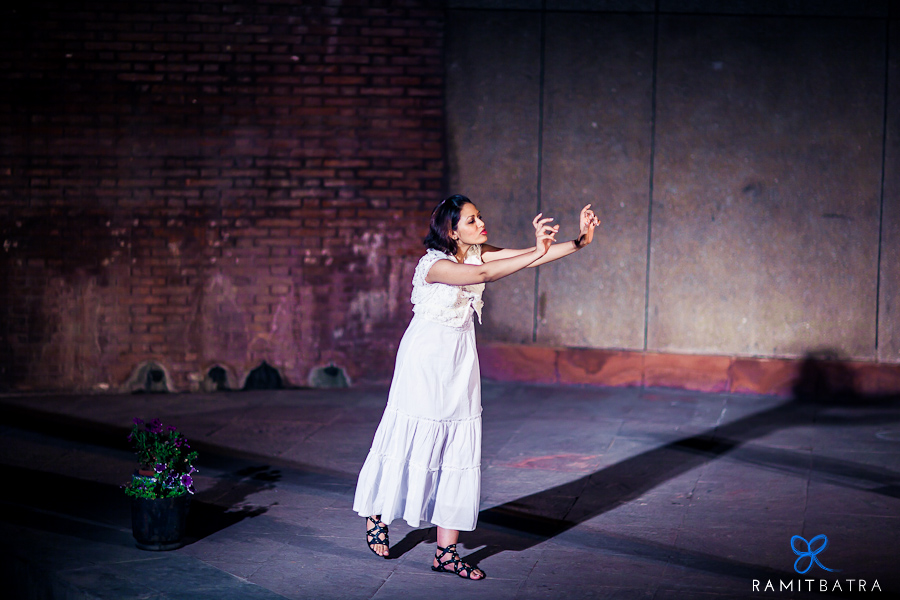 VARINKA. Look at you! Look at you! Your sweet round spectacles, your dear collar always starched, always raised, your perfectly pressed pants always creasing at right angles perpendicular to the floor, and my most favorite part, the sweet little galoshes, rain or shine, just in case. My Byelinkov, never taken by surprise. Except by me.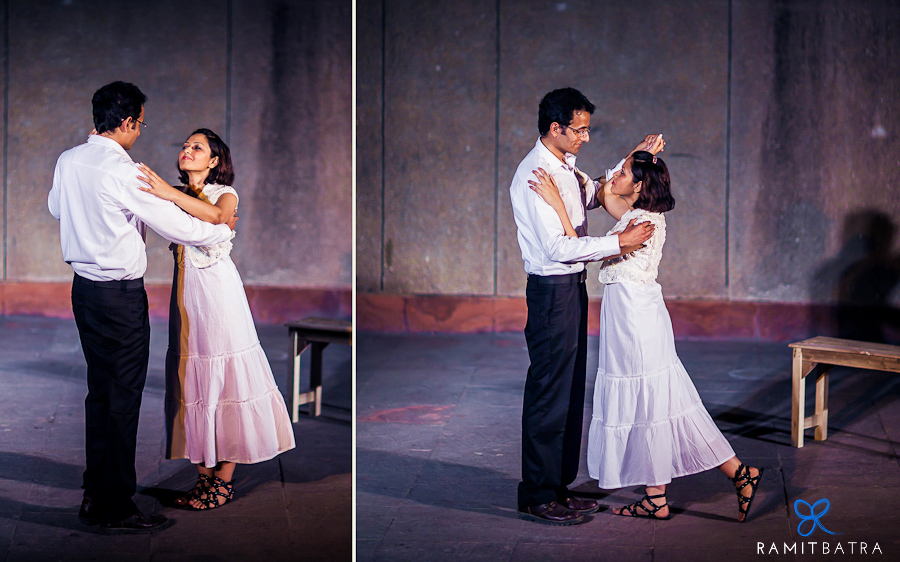 VARINKA. You chose me. And right. And left. And turn. And right. And left.
BYELINKOV. And turn. Give me your hand. You dance like a school mouse. It's a beautiful afternoon! We are in my garden. The roses are in full bloom! And turn. And turn.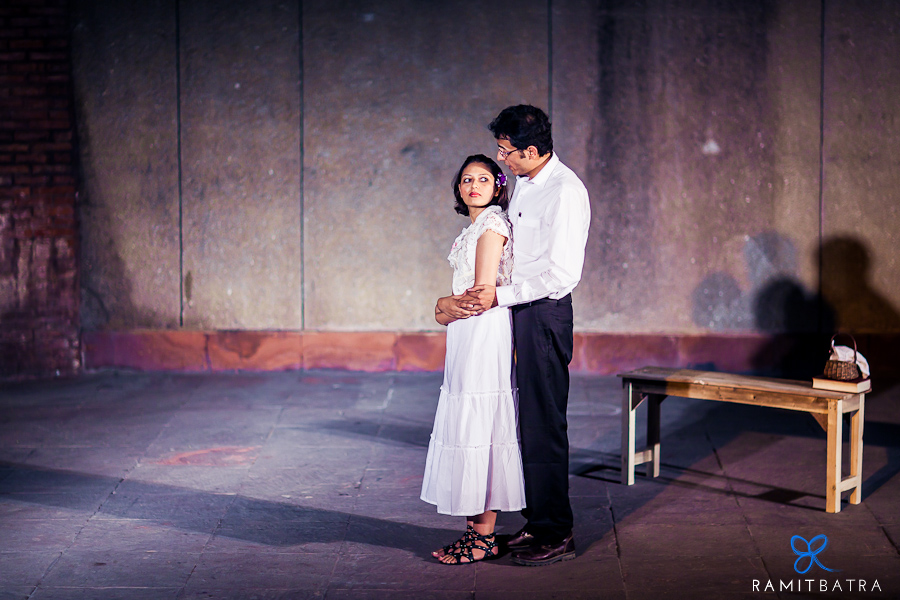 VARINKA. I am the luckiest woman! ….Why are you stopping?
BYELINKOV. To place a lilac in your hair. Every year on this day I will place a lilac in your hair.
VARINKA. Will you remember?
BYELINKOV. I will write it down.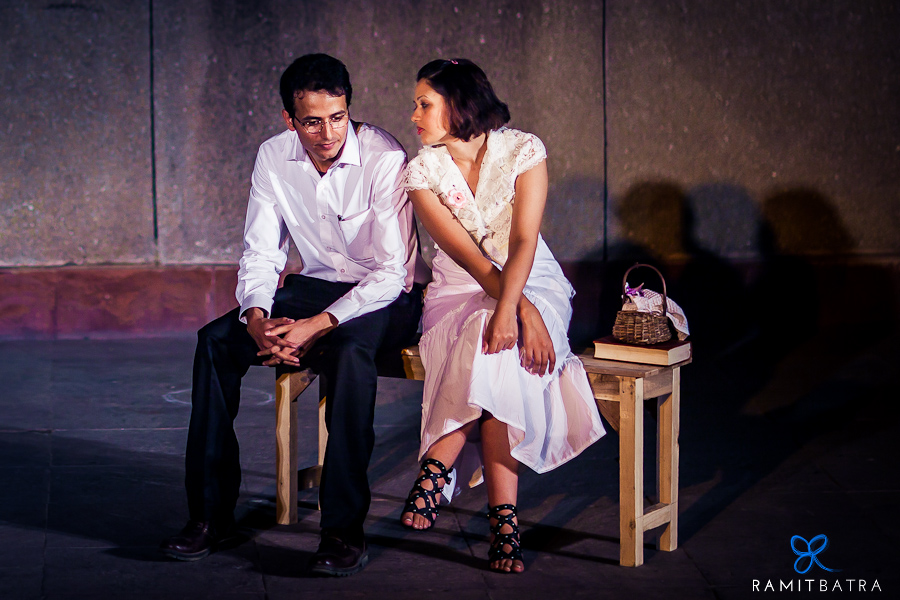 BYELINKOV. Yes. We are the same as everyone else.
VARINKA. Tell me you love me.
BYELINKOV. I love you.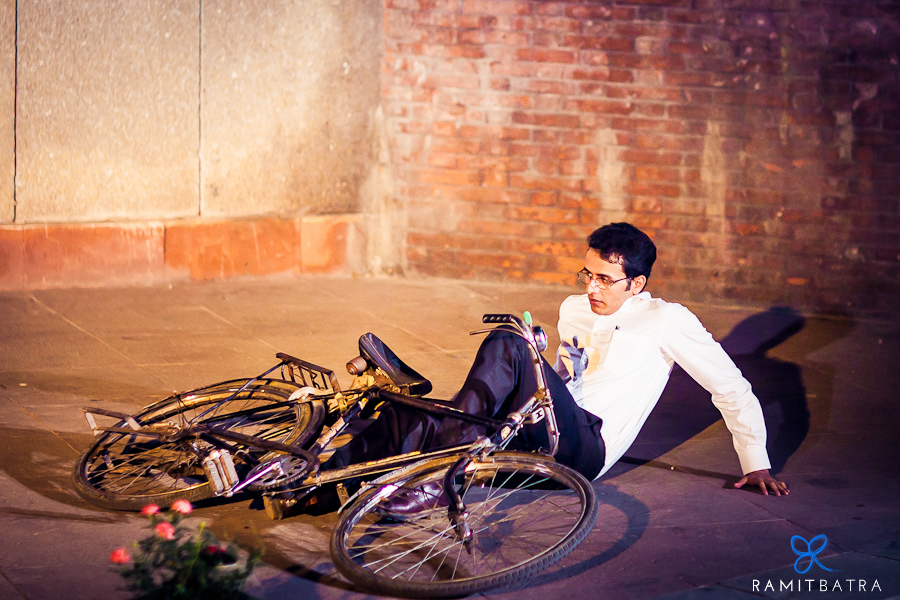 VARINKA. Ha ha ha. My little school mouse. You. look so funny! You are the sweetest dearest man in the world. Ha ha ha!,
BYELINKOV. Please help me up. I'm afraid my galosh is caught.
---
You might also like
---
---