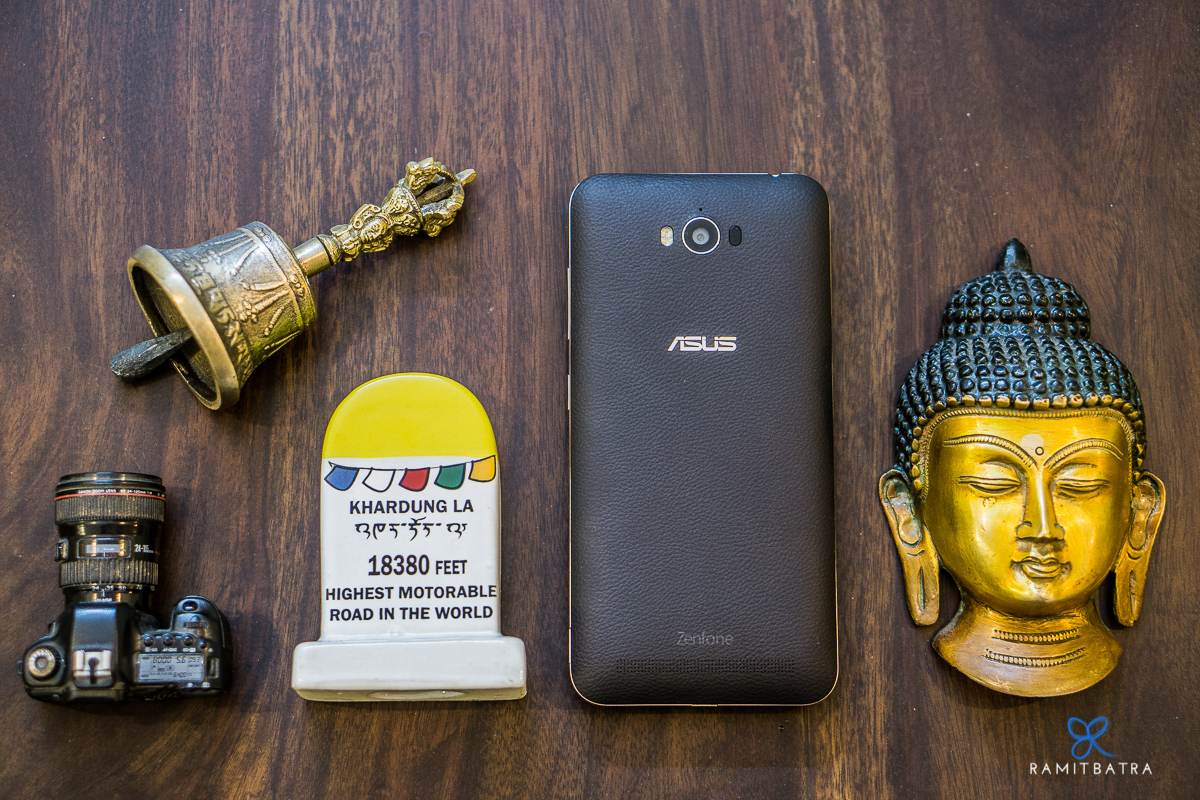 Asus Launched its Zenfone Max through a unique 'social circles only' approach, the Zenfone Max was shipped to select influencers in a locked box that could be opened through a code visible at the end of the digital launch video via http://asus.in/liveunplugged/, featuring Peter Chang, Region Head – South Asia & Country Manager for ASUS India and Marcel Campos, Marketing Director – Mobile Division, India along with the TVC featuring Sonakshi Sinha – making her very first appearance as the brand ambassador of ASUS smartphones and tablets.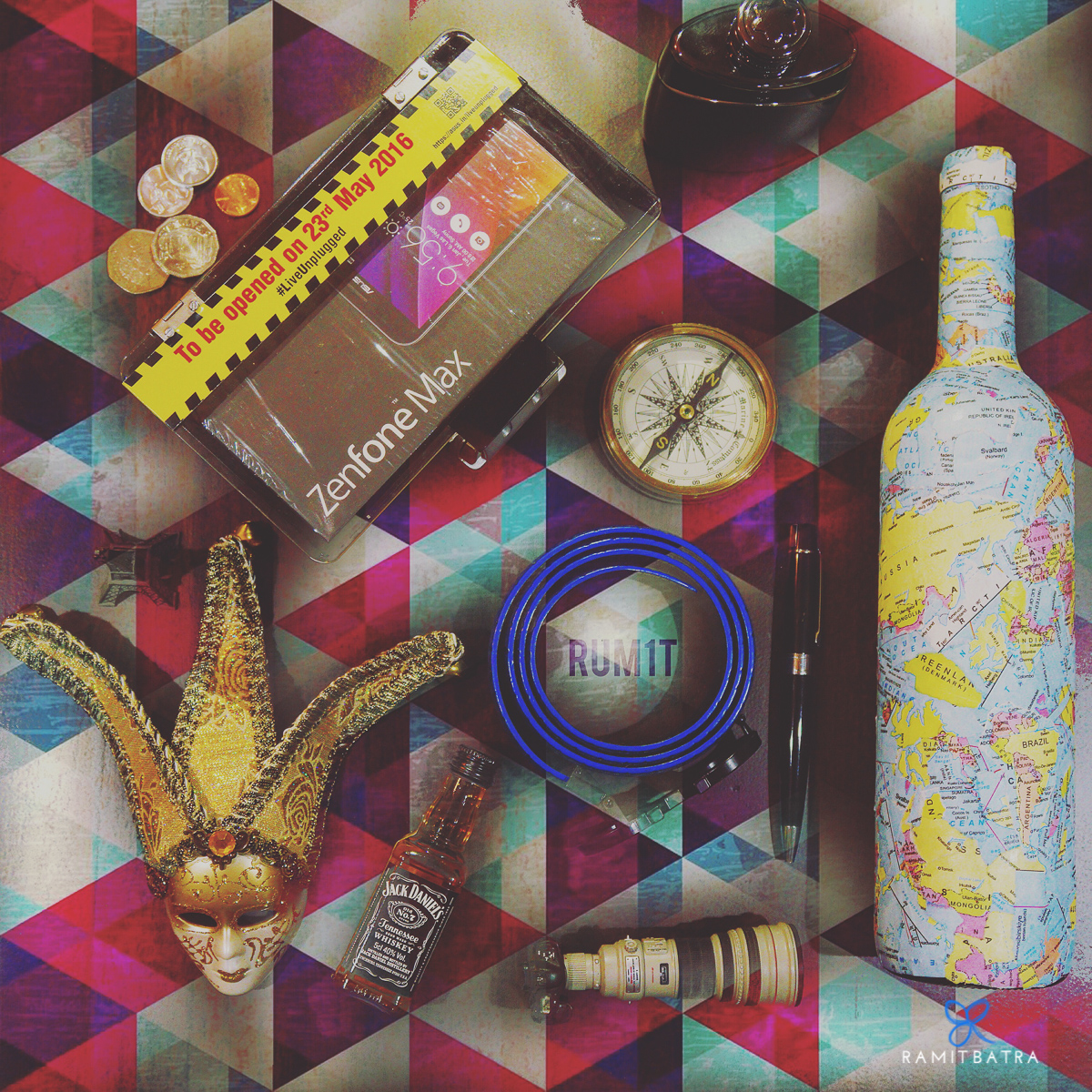 The Locked Box idea was brilliant, and surely got me excited about the Phone.
First, right out of the box specification :
Sleek 10.6mm Thickness and weighs 202grams (nice!)
Massive 5000mAh Li-Po Battery  (very nice!)
Awesome 13 MP Camera
16GB Storage with a microSD card slot (wow!)
2 GB RAM
Snapdragon 410
5.5 inch Display (meh..)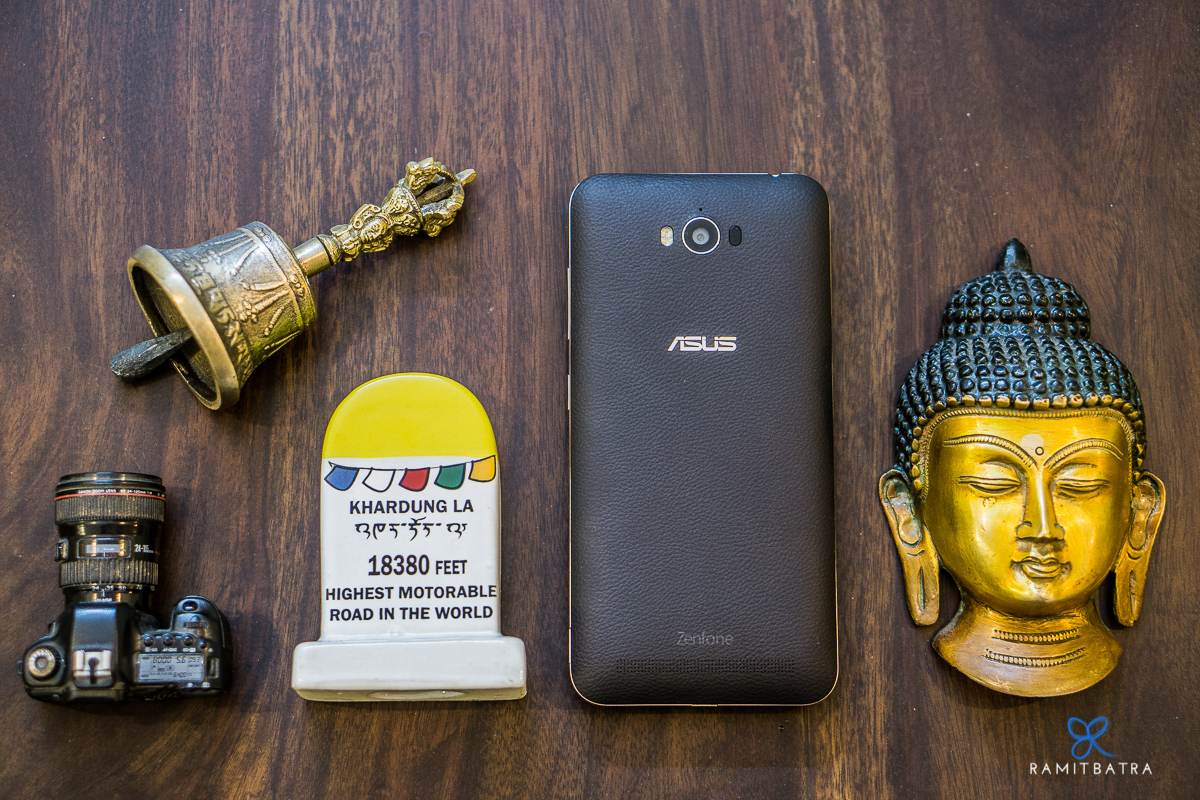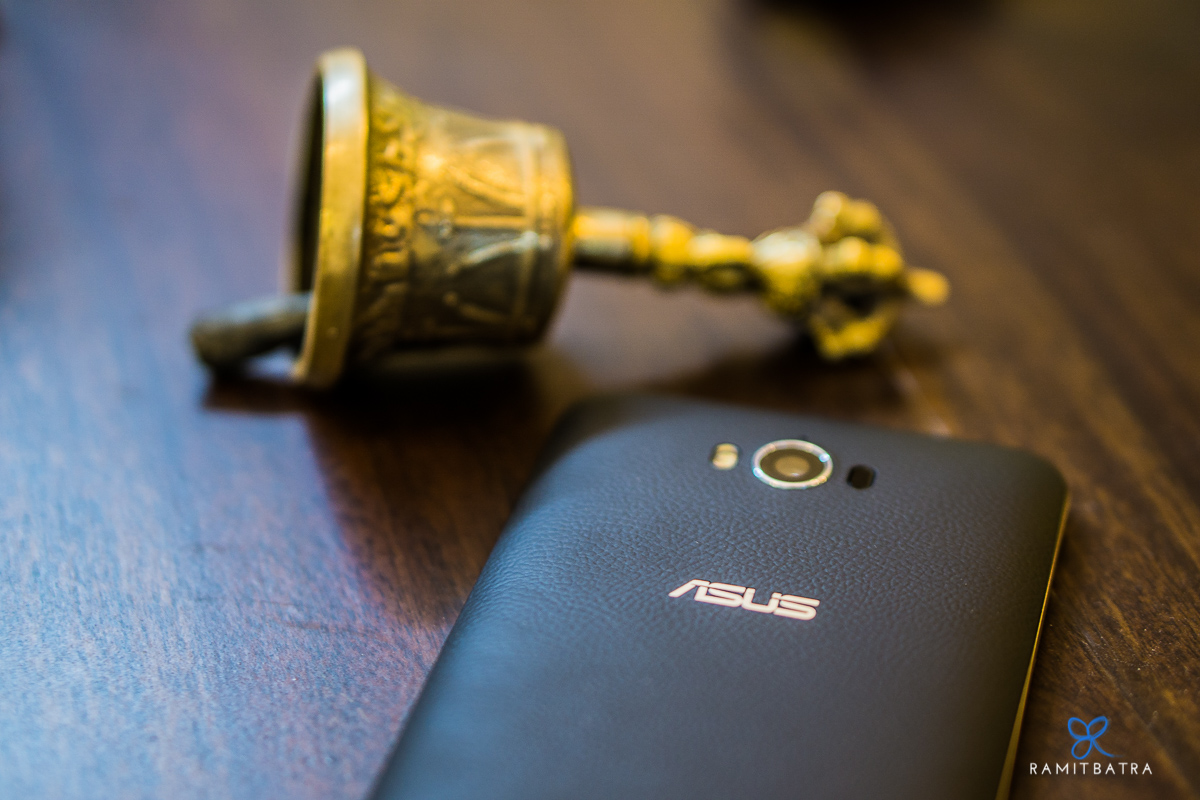 The ASUS Smartphone was 'ON' when I unlocked the box. I have had the box for almost 4 days before I got the code to unlock it, add a day for shipping, thats pretty impressive I say!
Now coming down to the user experience. The first thing I did was install Clash Royale (my latest fad). There was a definite Lag in the game, so I lost a lot of battles, but the Look & Feel of the Game was pretty nice. I tried some other games where real-time lag wasn't an issue (like off-line racing) and it worked just fine.
So I decided to take this along to Ladakh for 2 weeks. And My expectations were :
To be able to reply to emails
Interact on whatsapp with my clients
Take calls & surf the net
Carry a Huge amount of Music for the travels
Play some off-line games
Use & Abuse the battery like a Power bank
What worked great for me :
THE CAMERA!
For the first few days, I didn't even use the camera for photographs. I had an iPhone, a DSLR, a mirrorless, a GoPro, and a Drone with me – and didn't feel the need of another camera.
But was I surprised when I took the first picture! It has so many modes, to enhance images, and selfies are a breeze!
Just fell in love with the camera – and from being a Power Bank – the ASUS Zenfone just became Kanishka's go-to camera phone.
The buck stops there.
Being a Photographer, the Camera is a very important accessory for me.
And having a Great camera with a lot of features really helps.
My favourite bits about the Zenfone Camera –
Panorama Mode – works great
Depth of Field – Faux Blur, but gives the user a lot of control
Selfie – Beautification mode, Timer, lots of fun
Super Resolution – For lossless pictures
Time Lapse
Manual & Auto Modes are easy to switch – giving me ISO & WB control at the time of taking the picture (love it)
Here are some pictures from Leh, Pangong & Nubra Valley – that I captured with the Zenfone.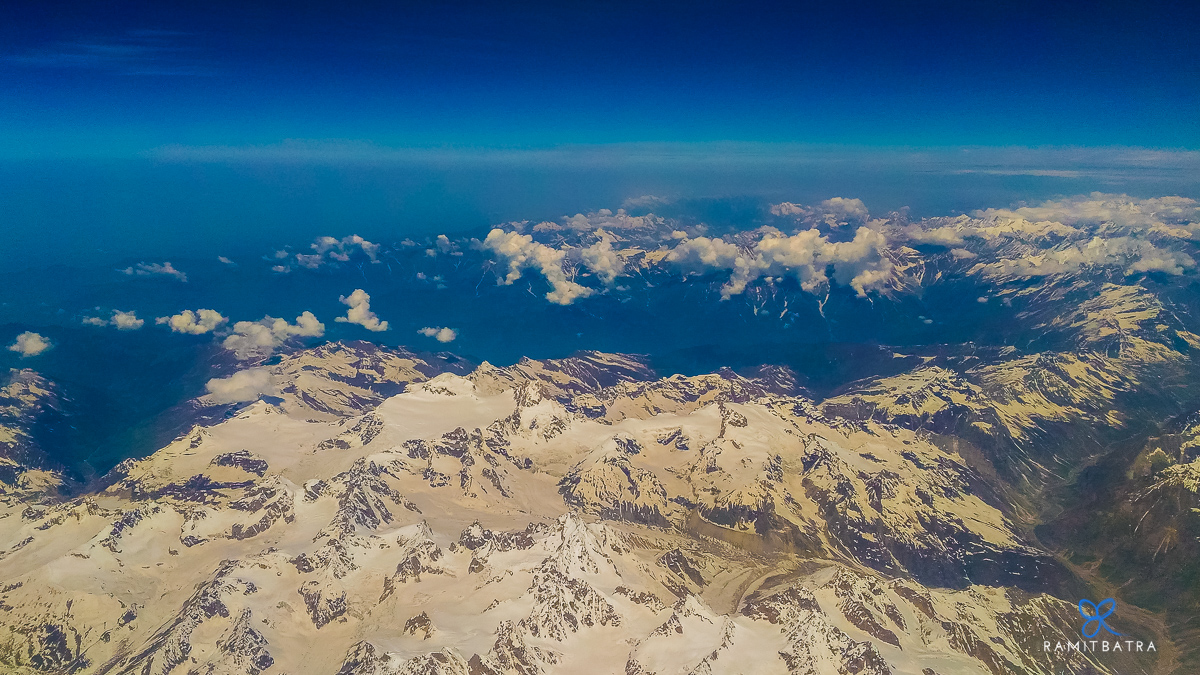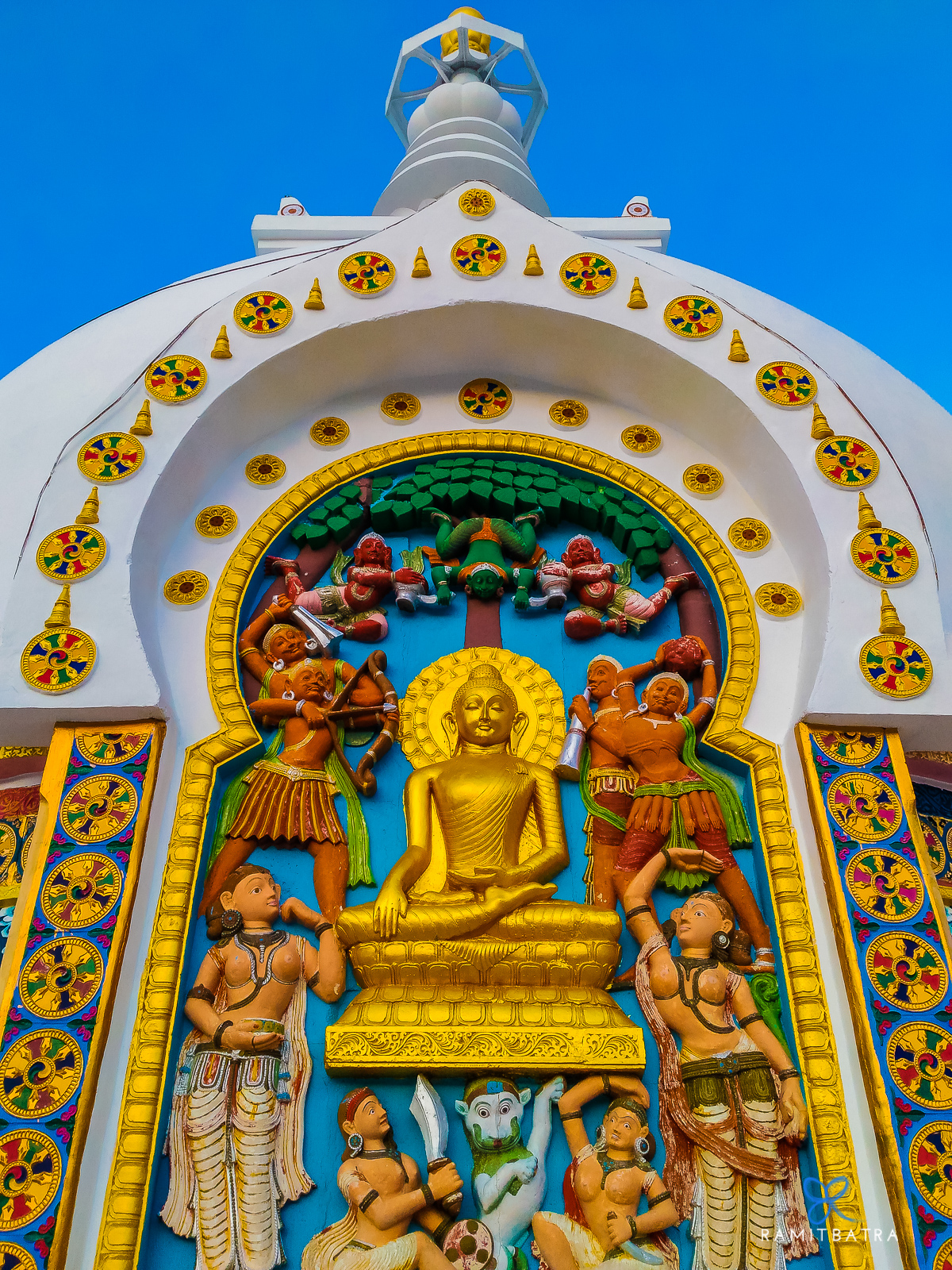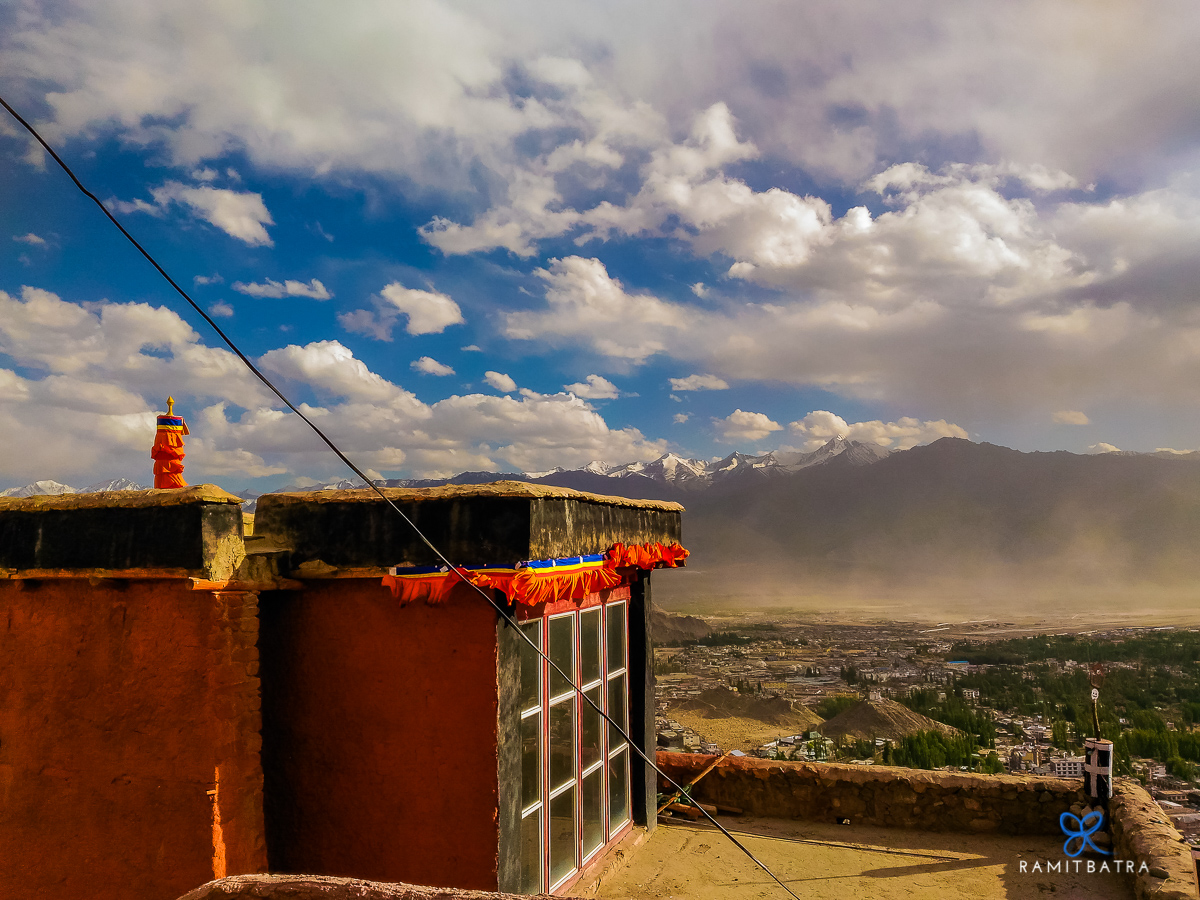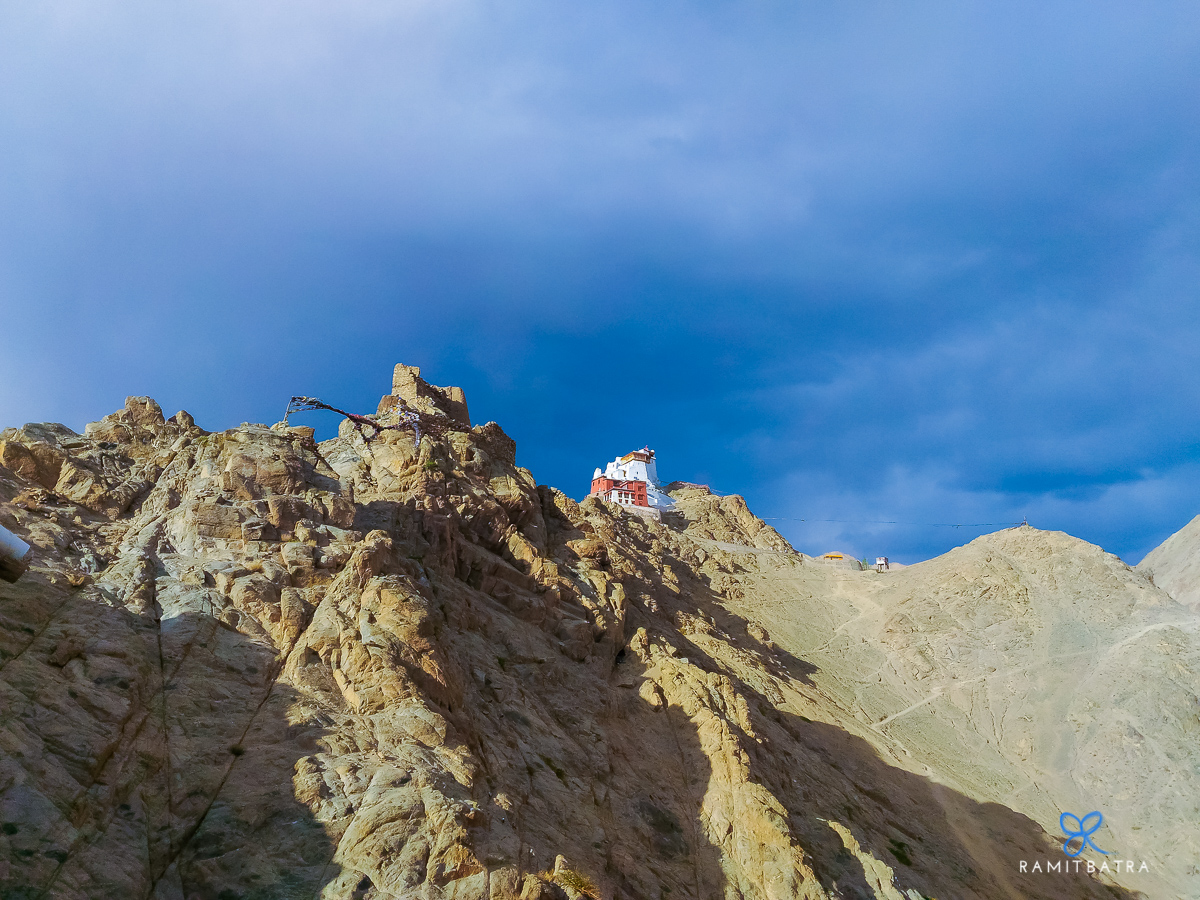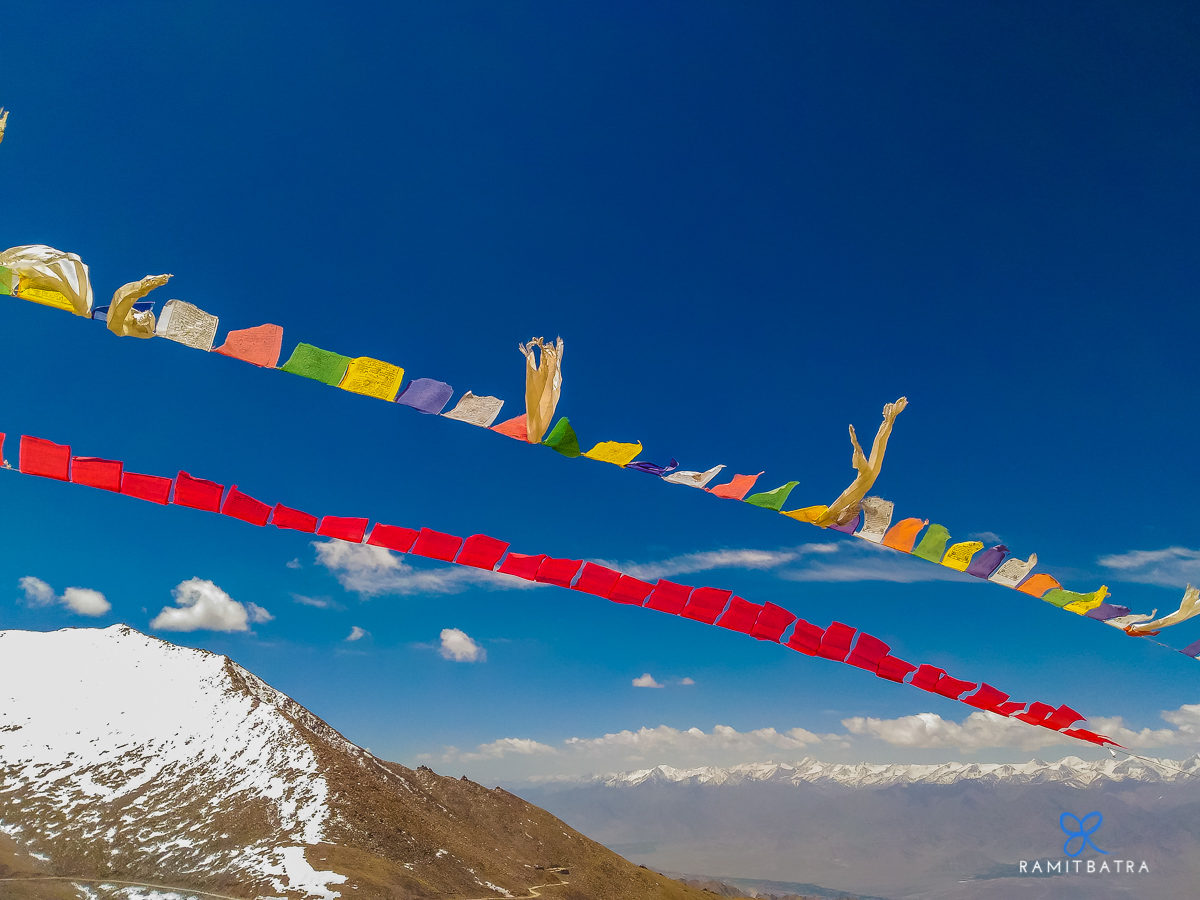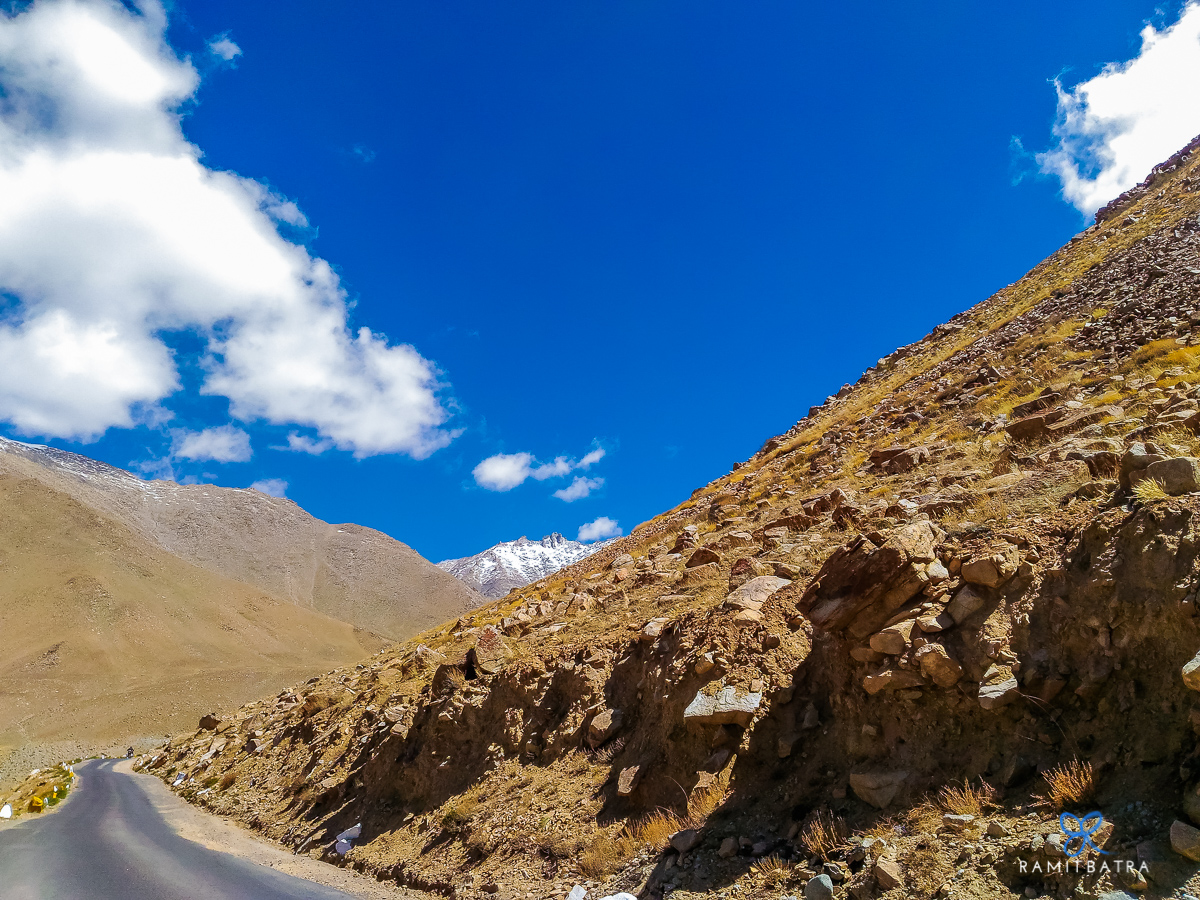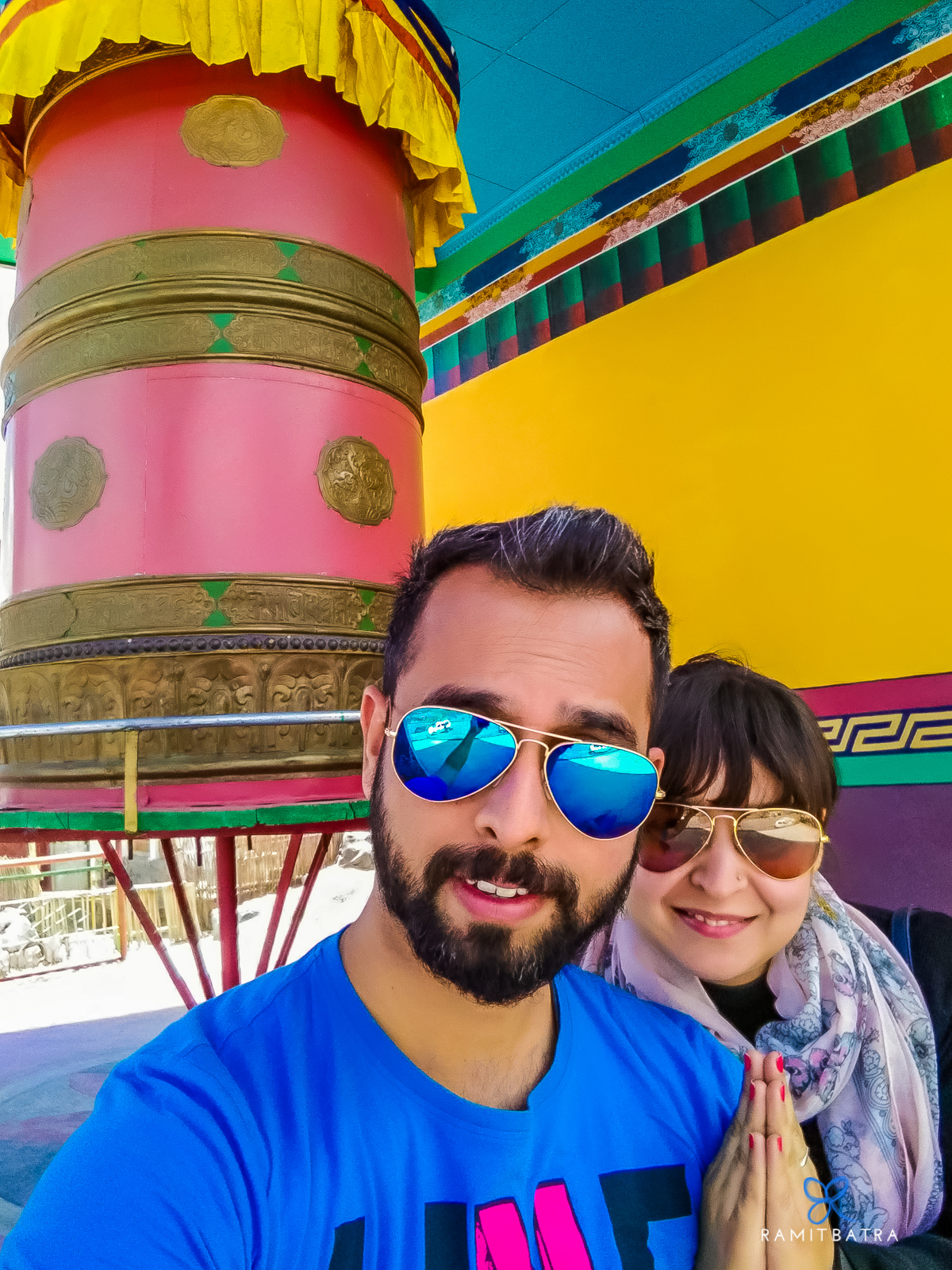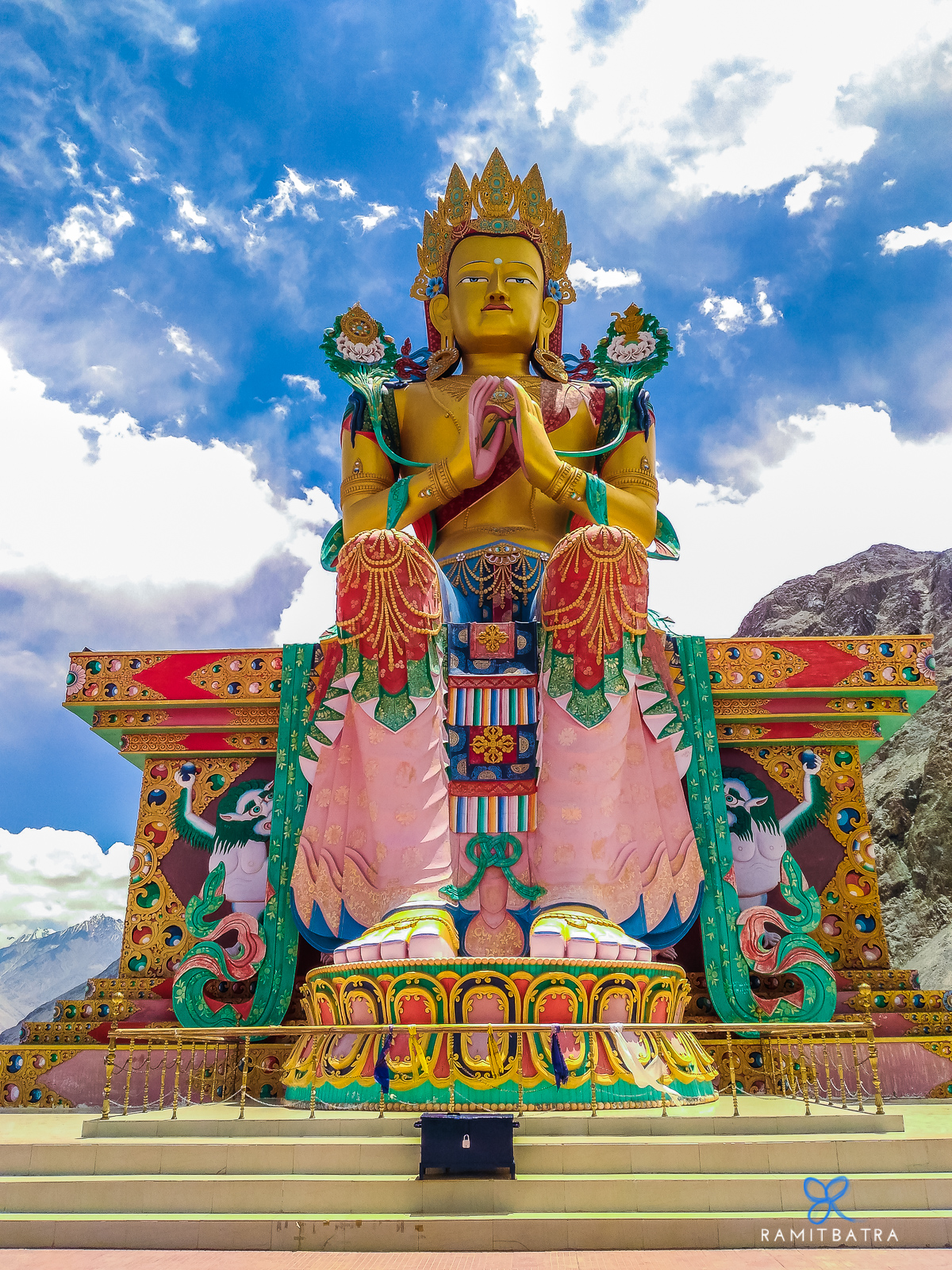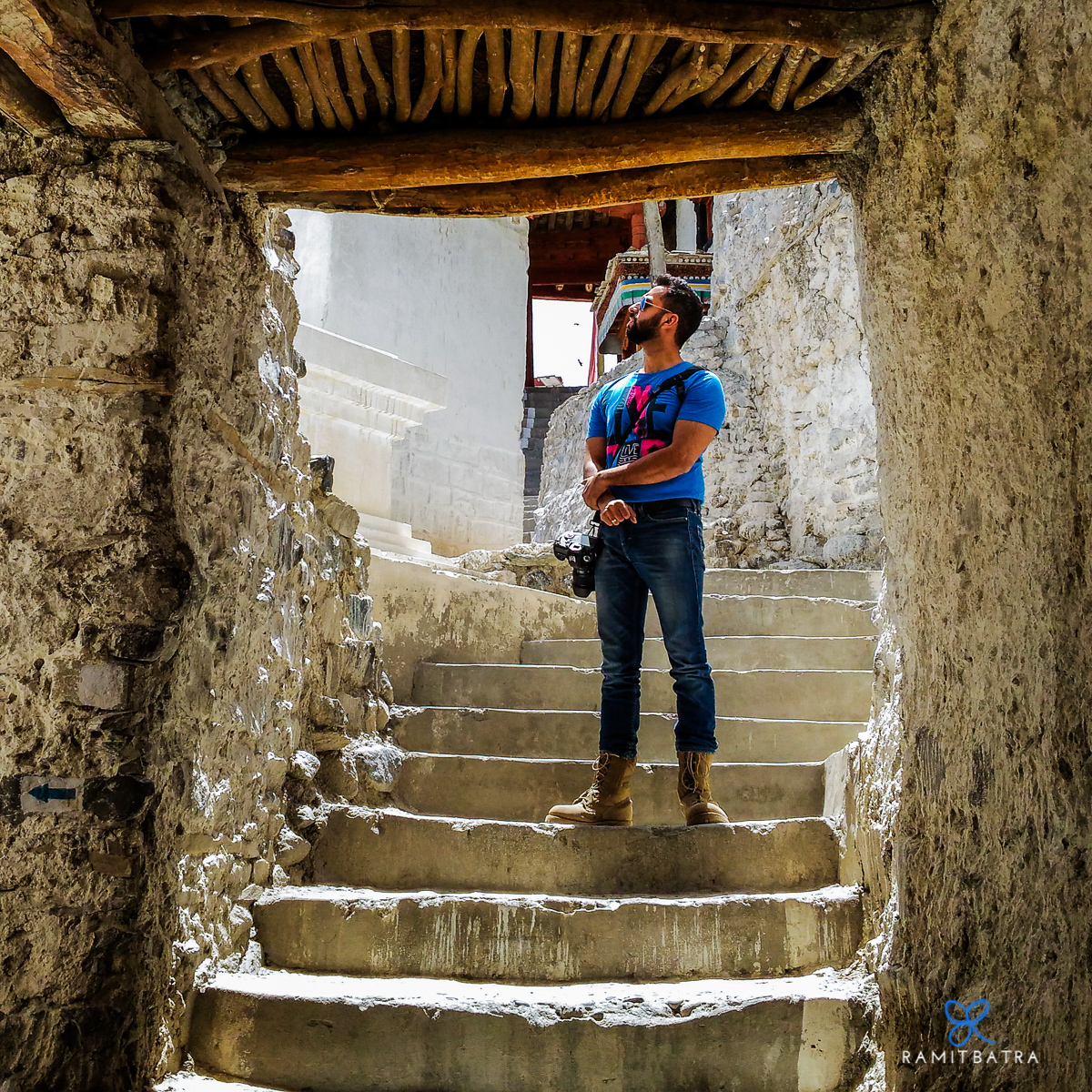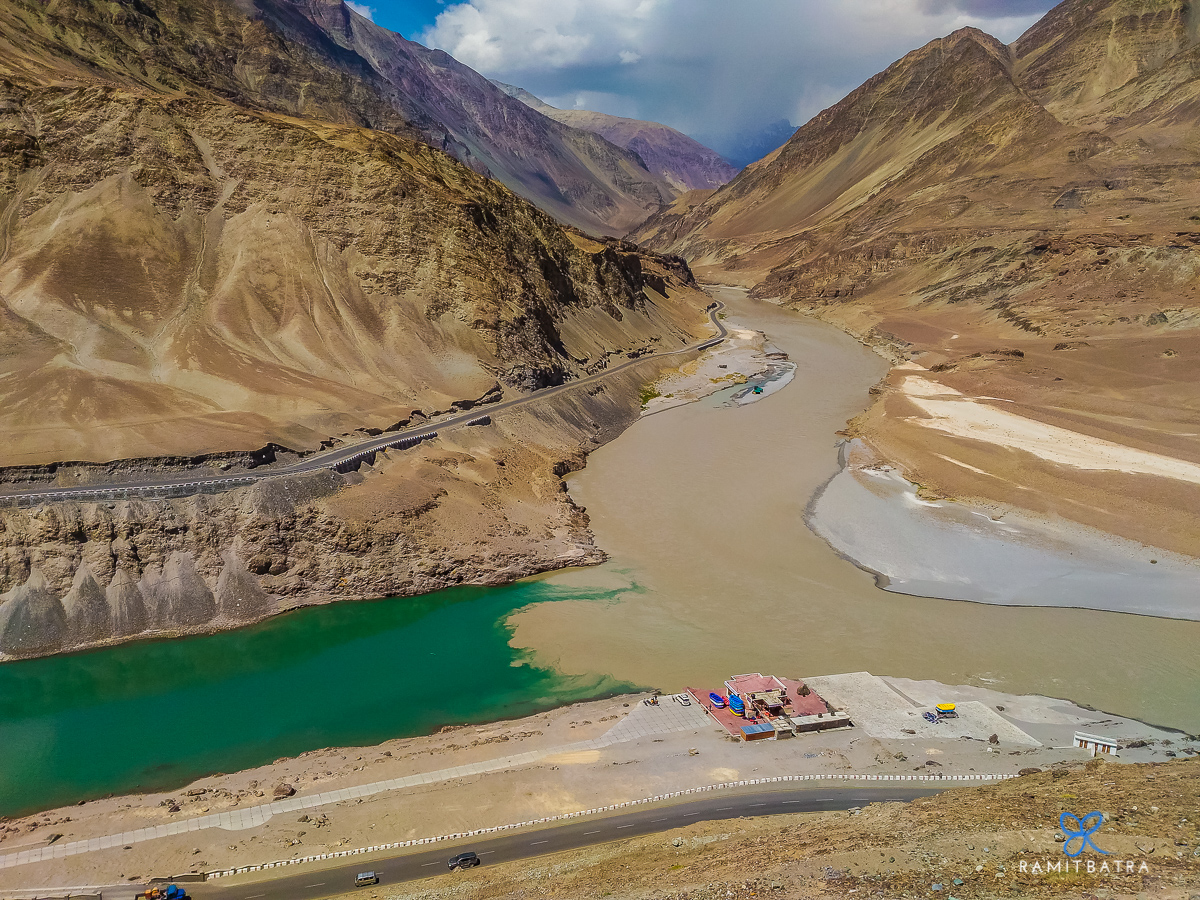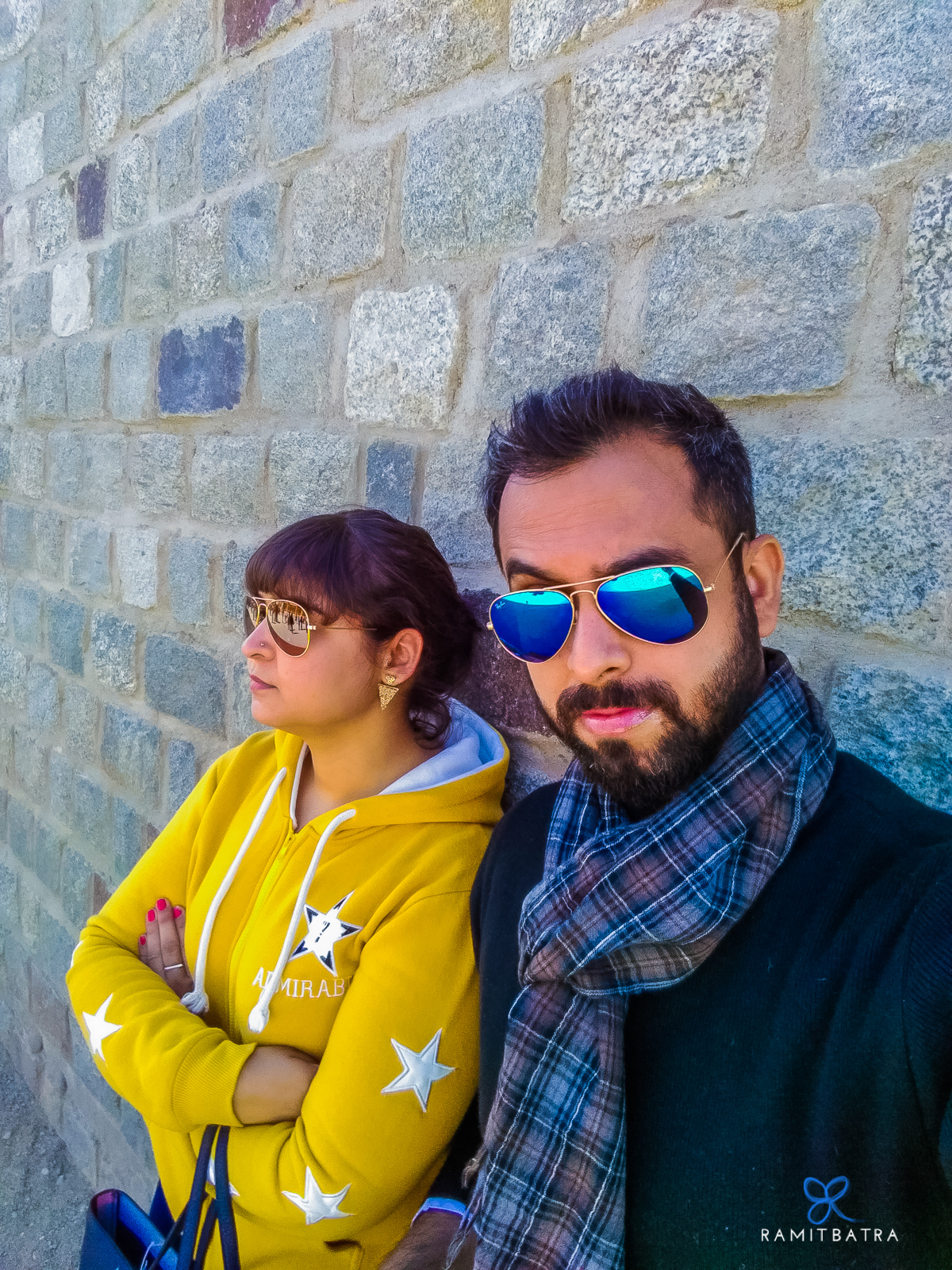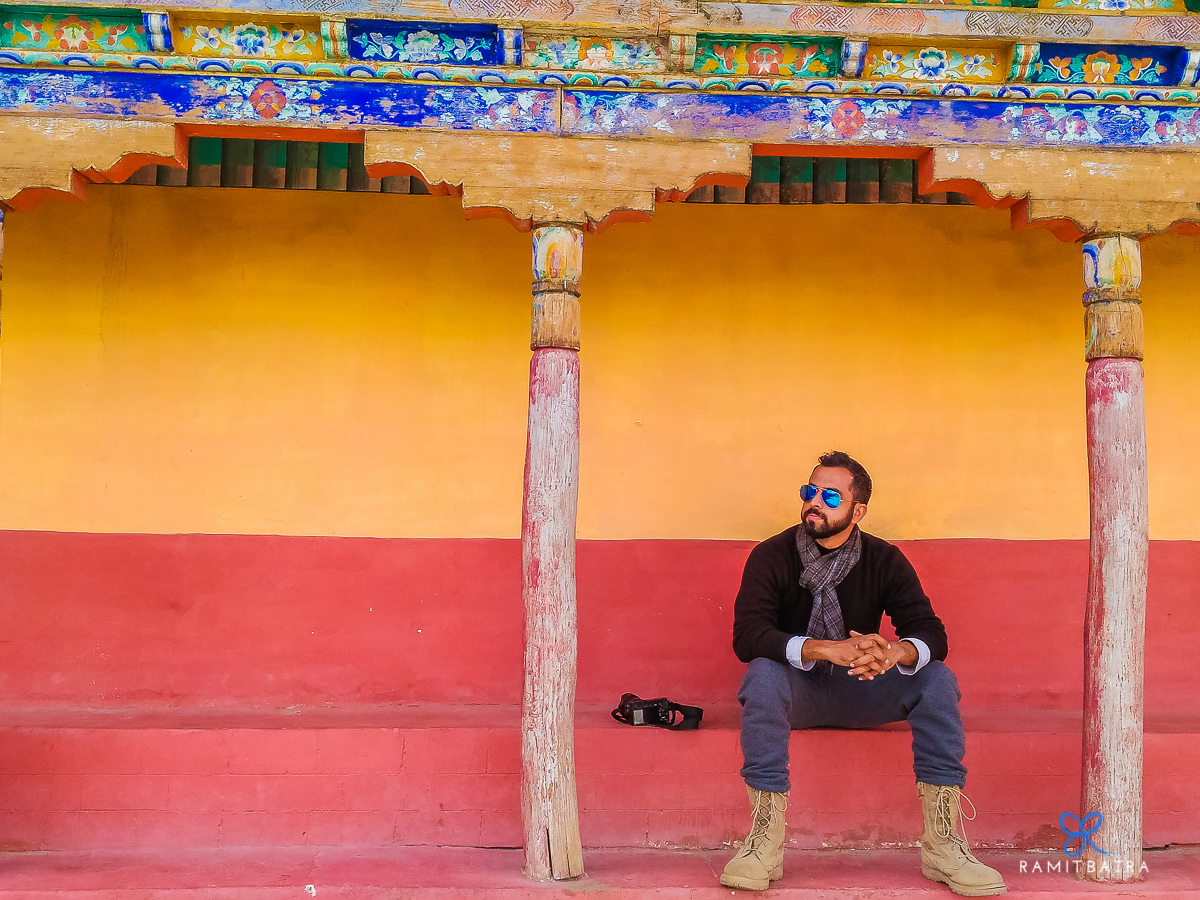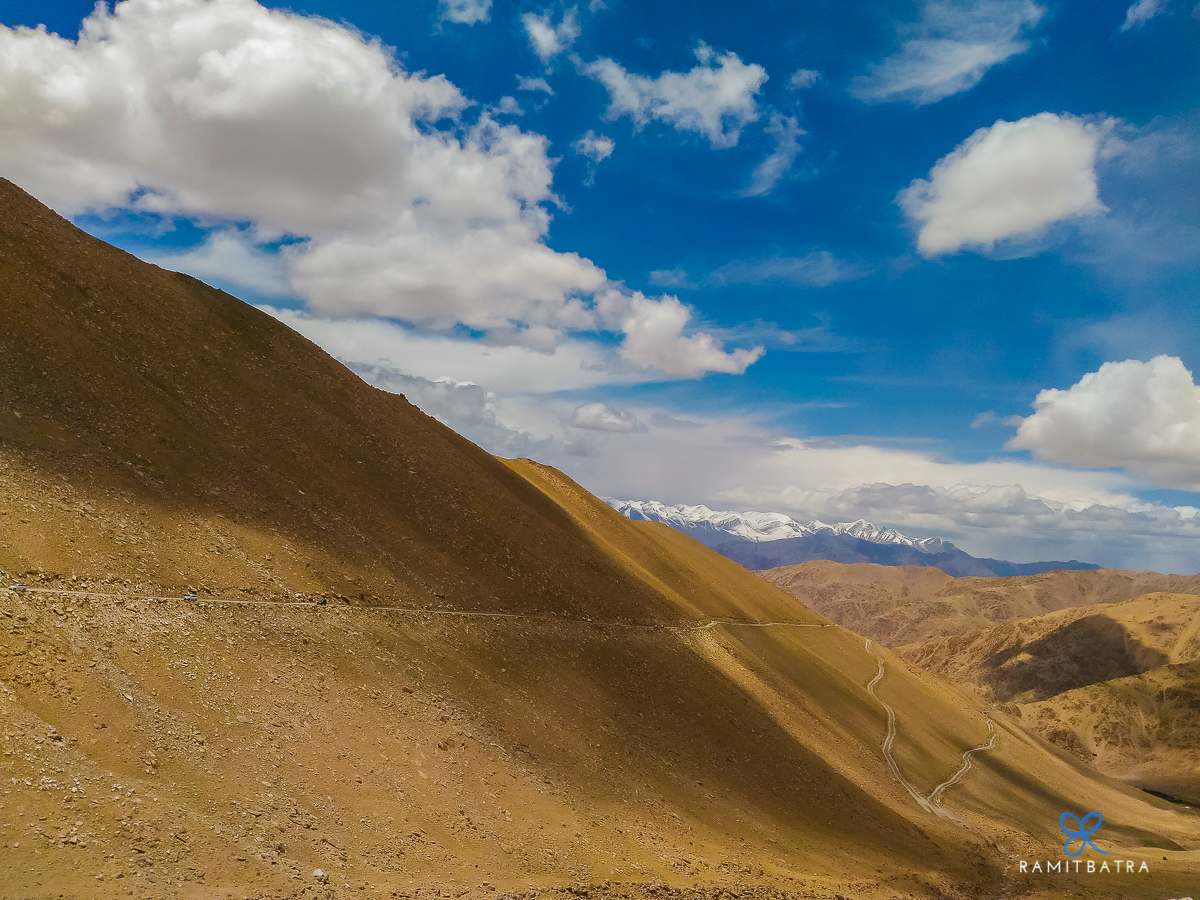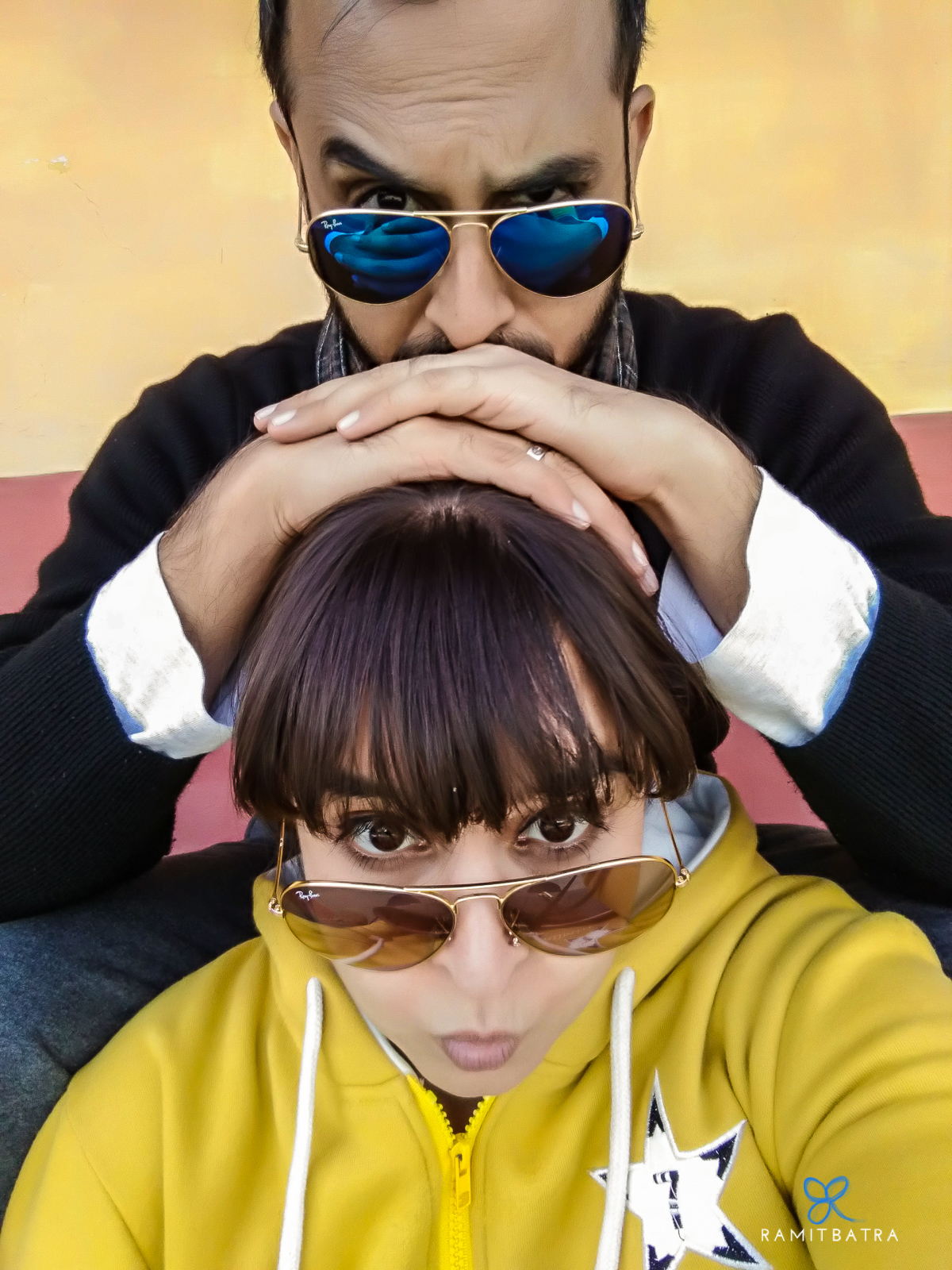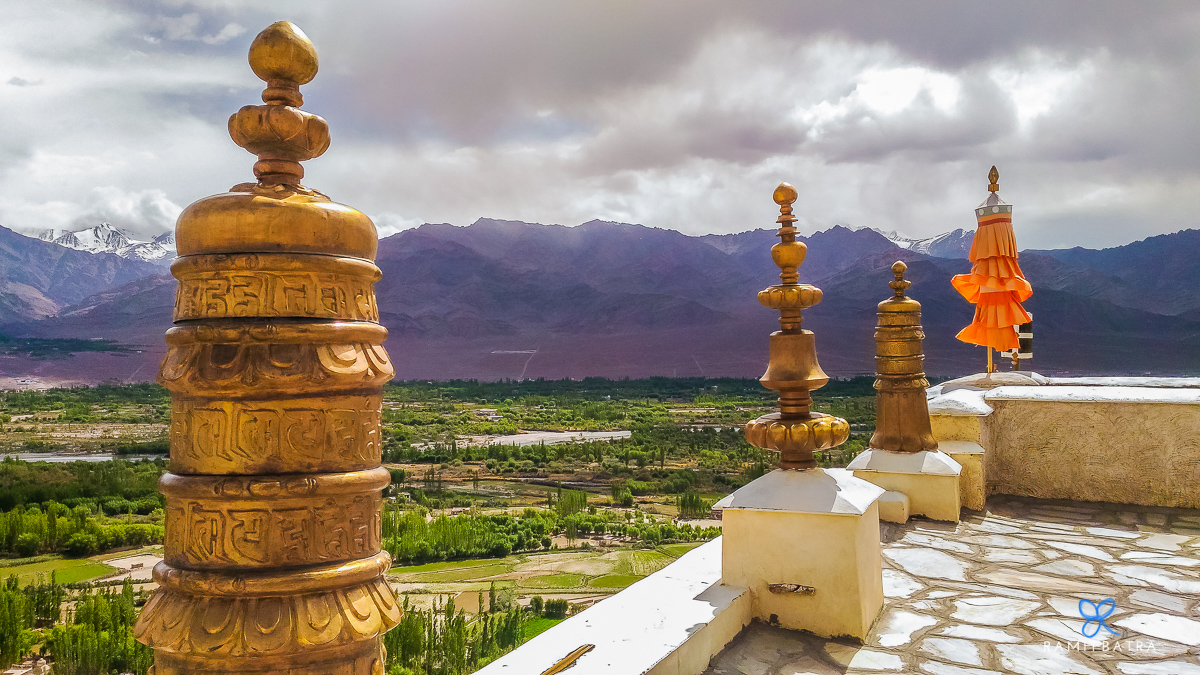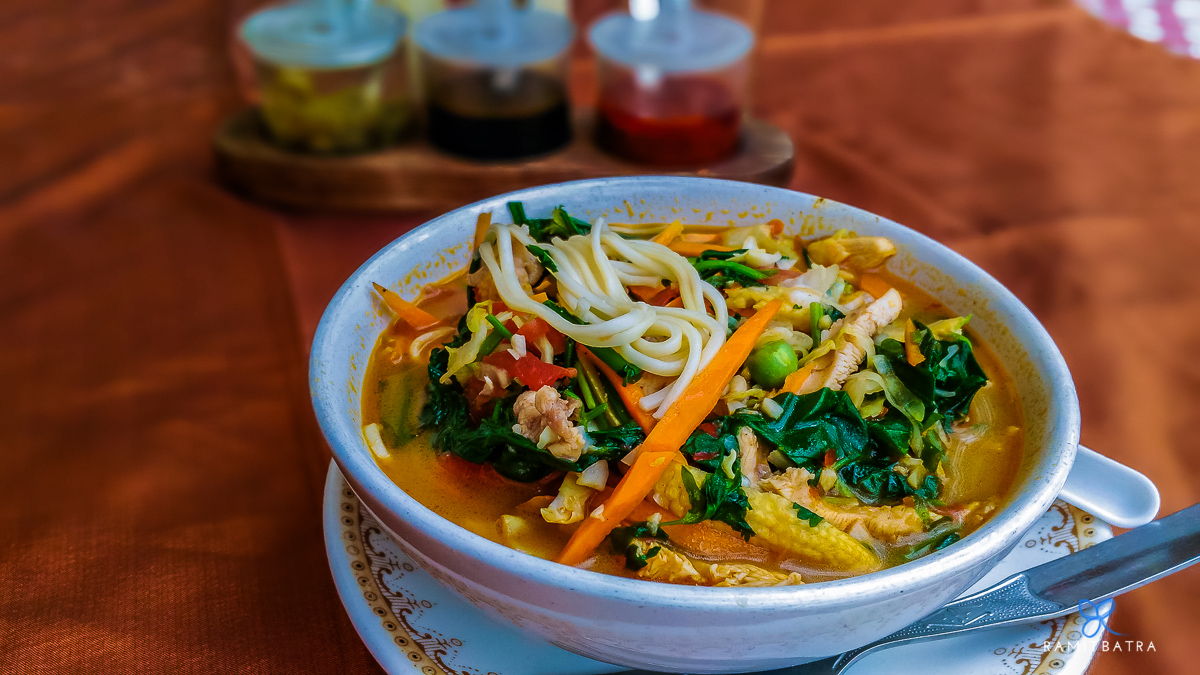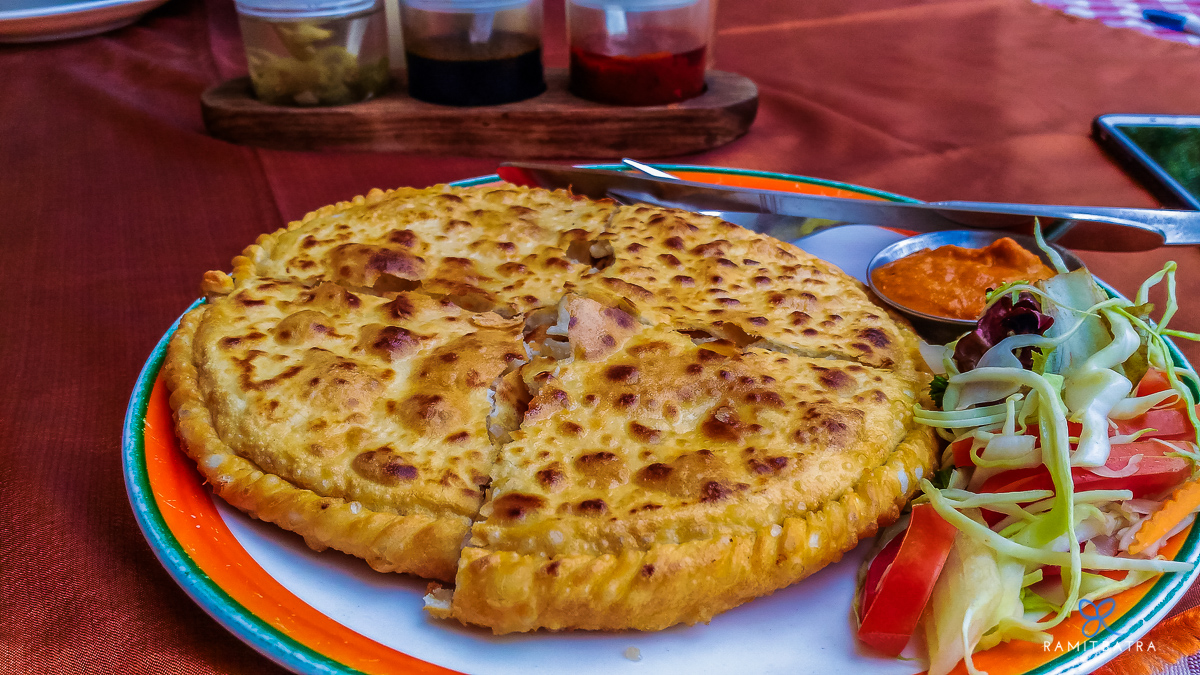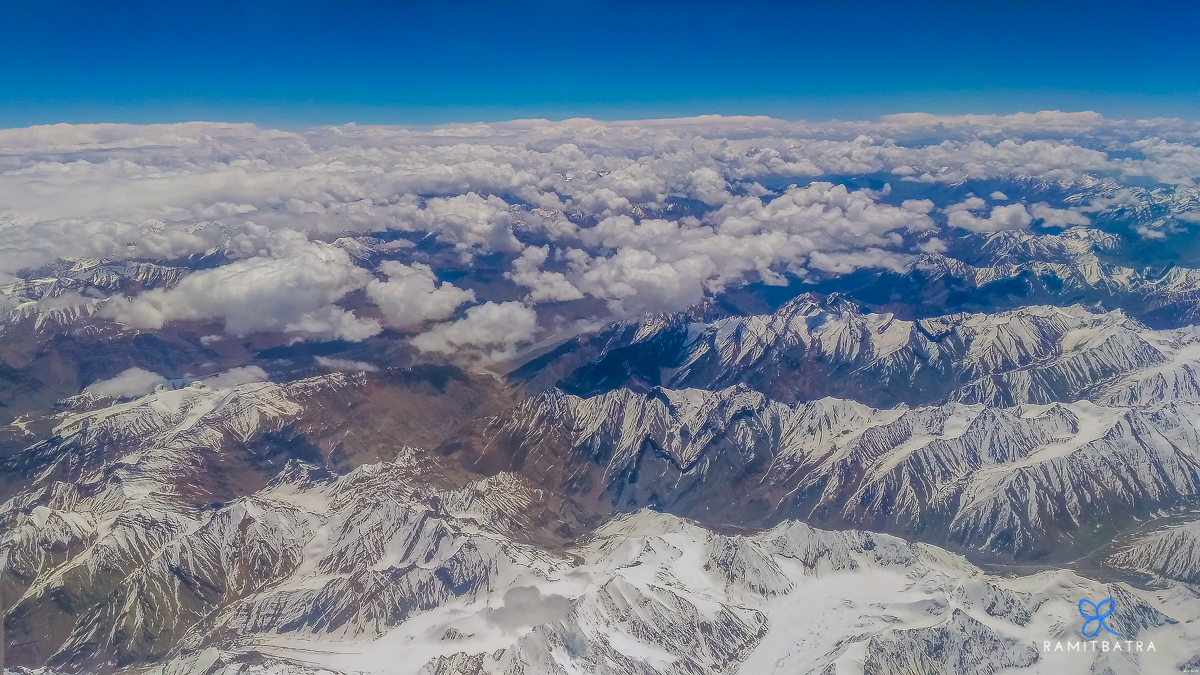 Another Amazing feature about the Zenfone is the MicroSD readability – I can access my GoPro, Drone or Mirrorless camera files directly within the Zenfone. Which Again, can be transferred to a USB drive with just a simple Drag & Drop. Big time saver!
There's no dedicated camera shortcut (The one that is there on the Lock screen – is just an eye-wash). You need to unlock, and then click the camera. Which again takes a few seconds to pop up.
The Screen Resolution, Processing speed & Sound – was pretty average, didn't enhance my gaming experience
The camera hangs during burst mode or after a lot of pictures have been taken – very irritating.
Touch screen response is pretty average, reminds me of the older TFT screens.
The Verdict –
Despite the shortcomings, the camera wins it all.
This definitely is a phone for the masses – especially the young college goers- who will always LOVE their selfies!
This also works great for those looking for a Bigger screen and a Travel companion within the 10k rupee price range.
Definitely worth a Buy! 
The Mandatory Ratings-
Excitement 10/10
Value for money 10/10
Ease of Use 8/10
Build Quality 8/10
Audio Visual Experience 7/10
Travel-companion-qualities 7/10
Camera 9/10
Gaming Experience 4/10
---
You might also like
---
---