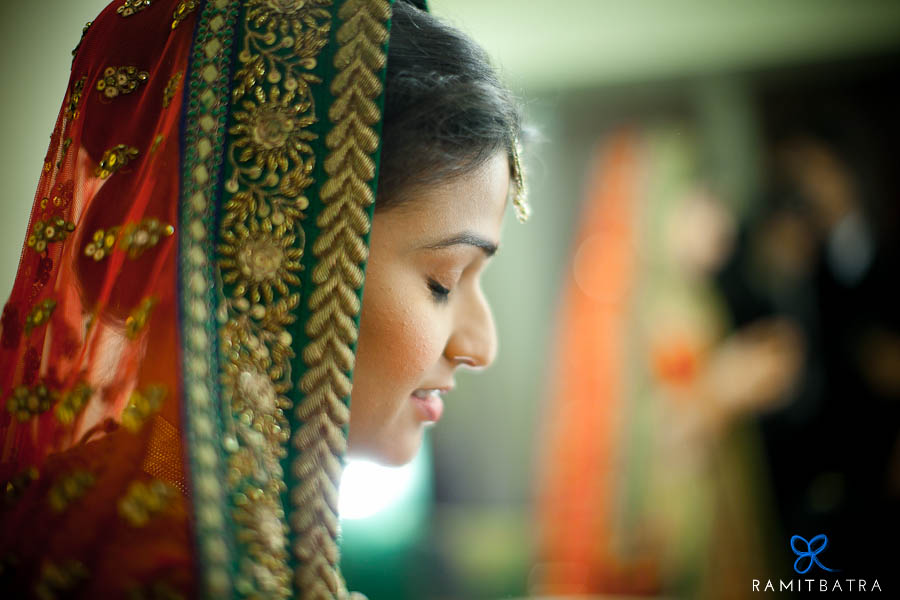 After the opulent engagement celebrations by the Suris at Samode, it was the turn of the Saboos to play hosts and receive Siddharth and his family in Chandigarh for three days of fun and celebrations. And the party started with a small sangeet at Satvika's home. Satvika's mother- Anu and her friends sang a lot of traditional Punjabi songs to tease Satvika and her soon-to-be in-laws. Satvika brought out her guitar, her father- Yasho brought out his harmonica and they played and sang together, joined in by Siddharth, his brother Nikhil, their parents, and friends!
Hari & Sukhmani – who are Satvika's friends, took the evening a few notches higher with their mesmerizing renditions of the traditional 'tappe' and sitthiyan – and some well-known Punjabi folk songs. Sukhmani Malik is a trained Hindustani classical vocalist from the Rampur Gharana and Hari Singh is an audio engineer and producer. They have a very contemporary take on the traditional folk songs. Sukhmani's powerful voice and Hari's skills with producing beautiful ambient electronica is taking them places!
The Nukkad themed Sangeet on the following evening was one big party. Siddharth was welcomed to it with a surprise confetti blast, Satvika made a grand entry on a cycle rickshaw, which Siddharth took charge of, and the entire Saboo family went up to the stage looking sharp in the whacky multi-light eyewear and dancing to 'Eye of the Tiger'. Satvika & her brother Pranav had recorded a radio programme of the top ten item songs which all their friends and families had rehearsed for and choreographed. The hottest performance of the evening was the little Salsa number by Anu & Yasho Saboo.
The party went on late into the night and Ramit and I couldn't resist shaking a leg with the super energetic couple and when we got back to our room, our ears were still ringing with the music!
The next day, the weather Gods decided to play truant and from a bright and sunny morning the weather drastically changed to a cloud laden sky with a crisp cold breeze. For a while we did wonder if the tenting would make it through the weather.
But as the evening drew near it was heartening to see Satvika dressed as a bride and waiting for Siddharth to come with the Baraat. The rest of the evening whizzed past us, as Satvika descended the stairs of her home, led by Pranav, looking like a princess, and Siddharth looked on with a lot of love and some pride!
The wedding ceremony according to the Vedic rituals was conducted by Satvika's grandmother and as she explained the Kanyadaan, one could not but feel the moment tug at one's heart. But Siddharth with his antics ensured that there were more smiles and lesser tears and we enjoyed every day of photographing them.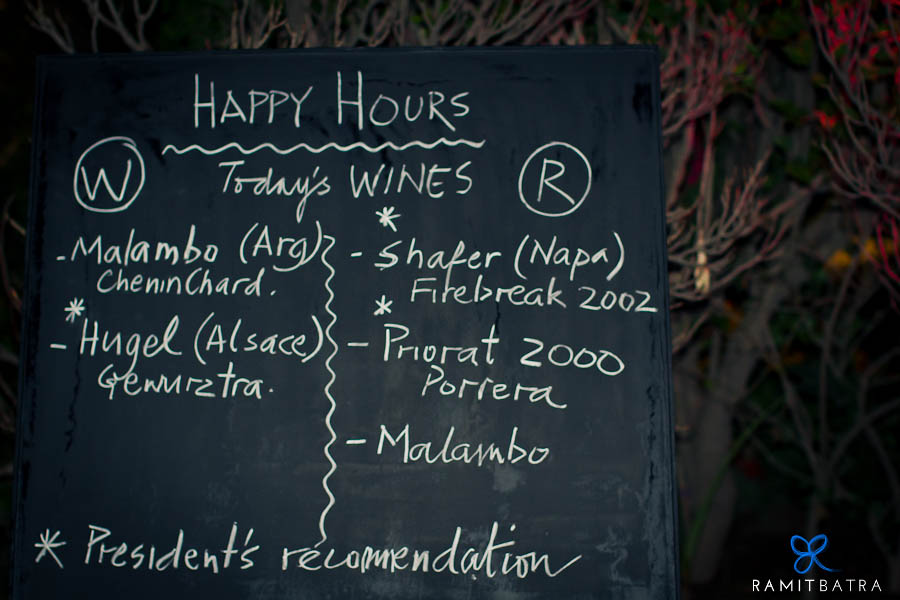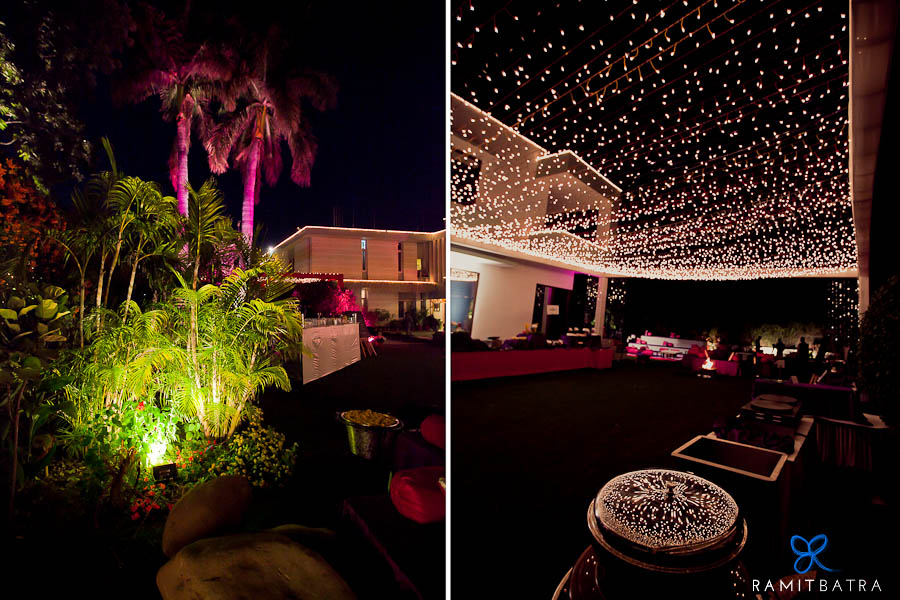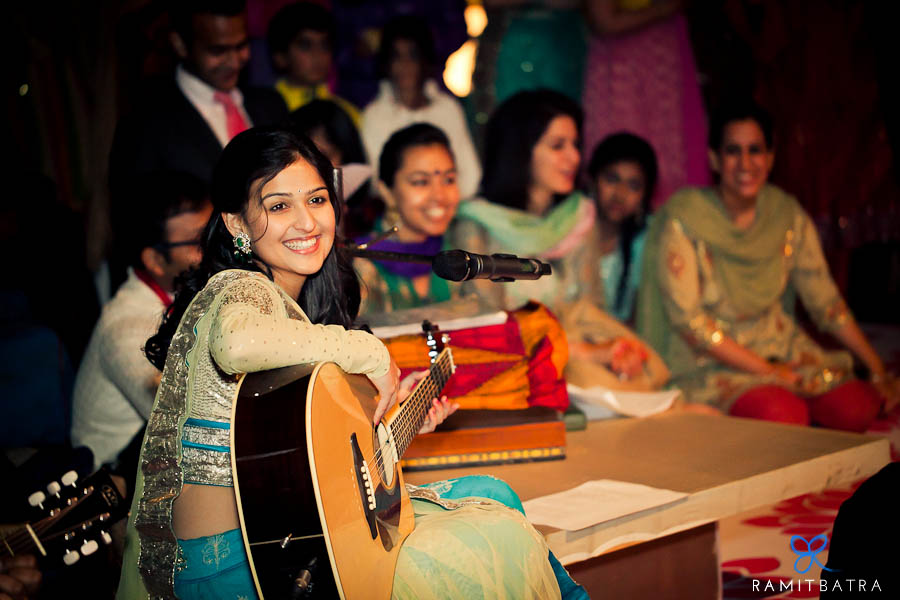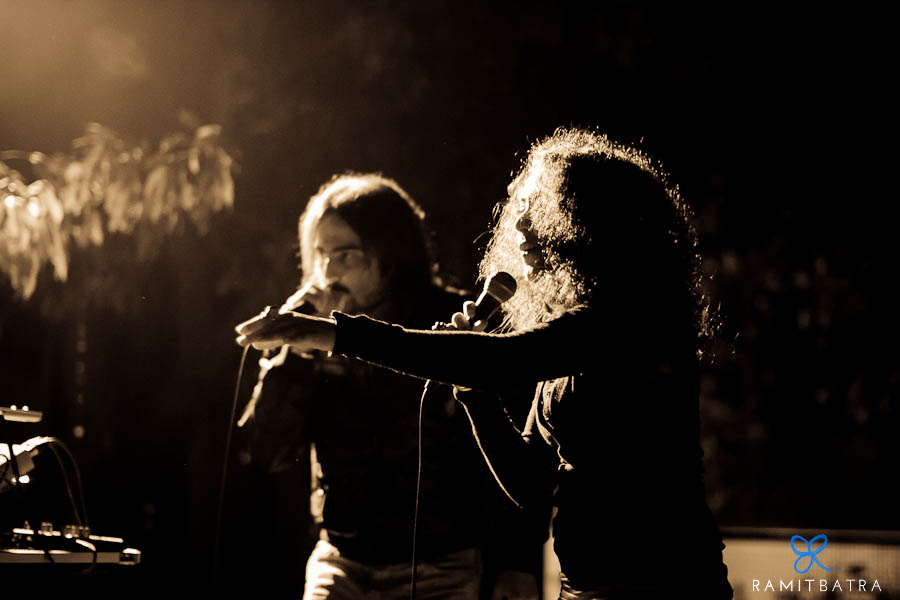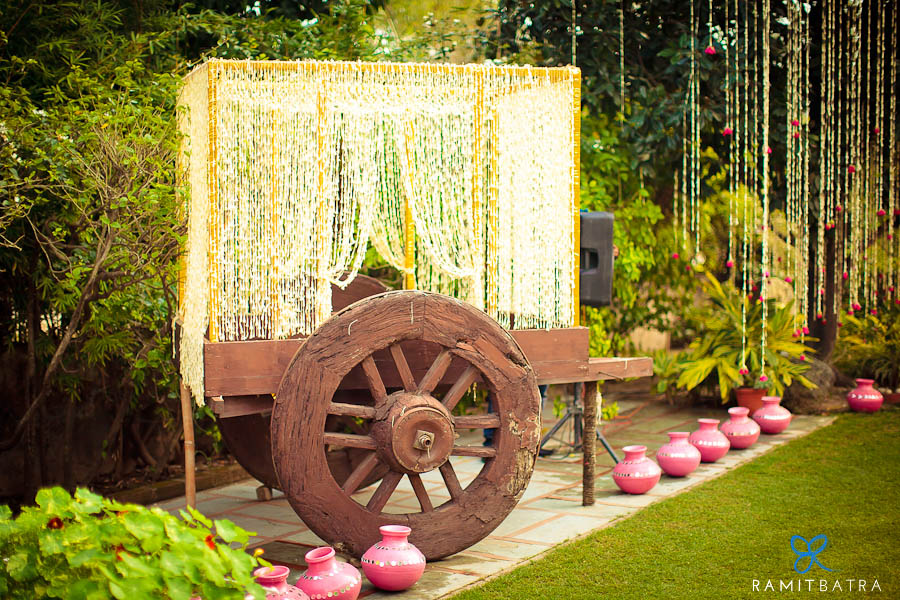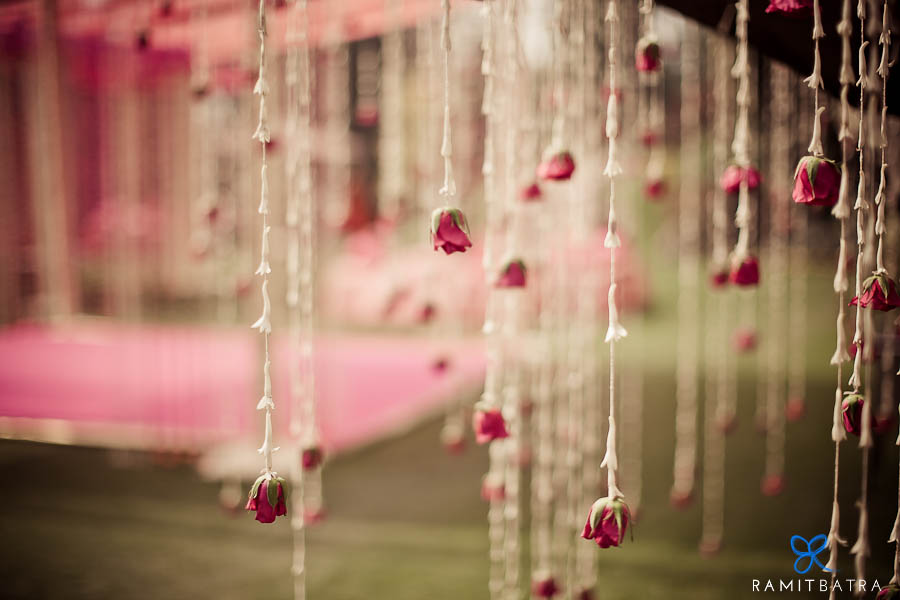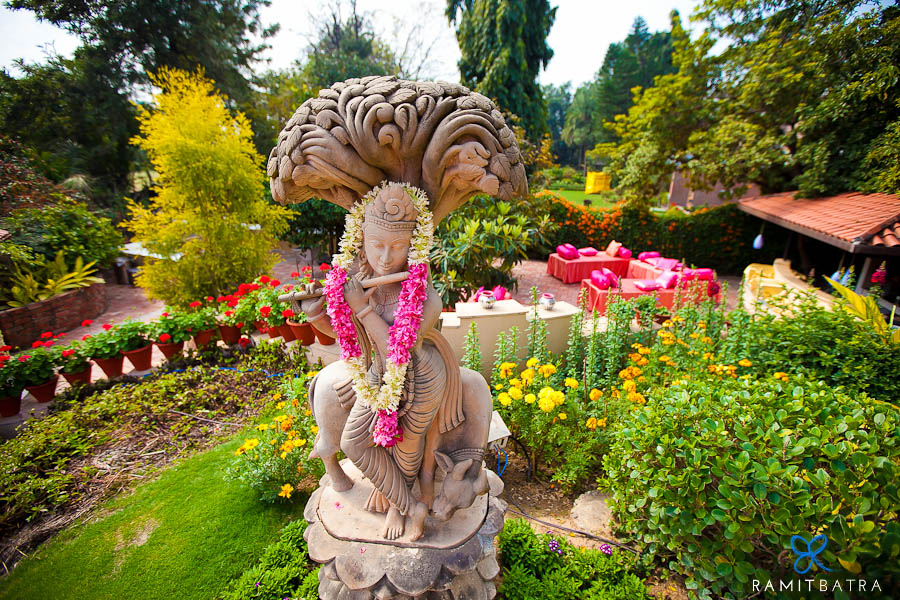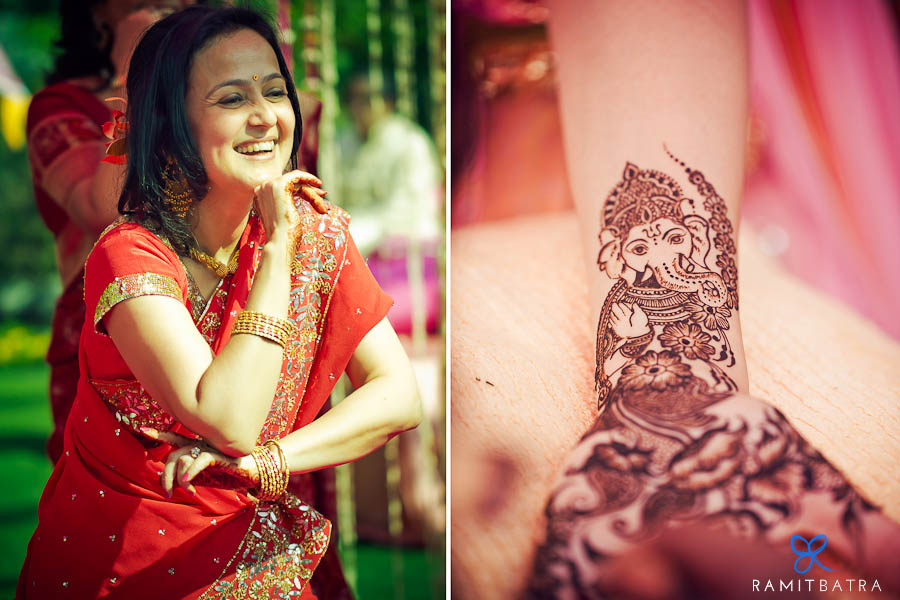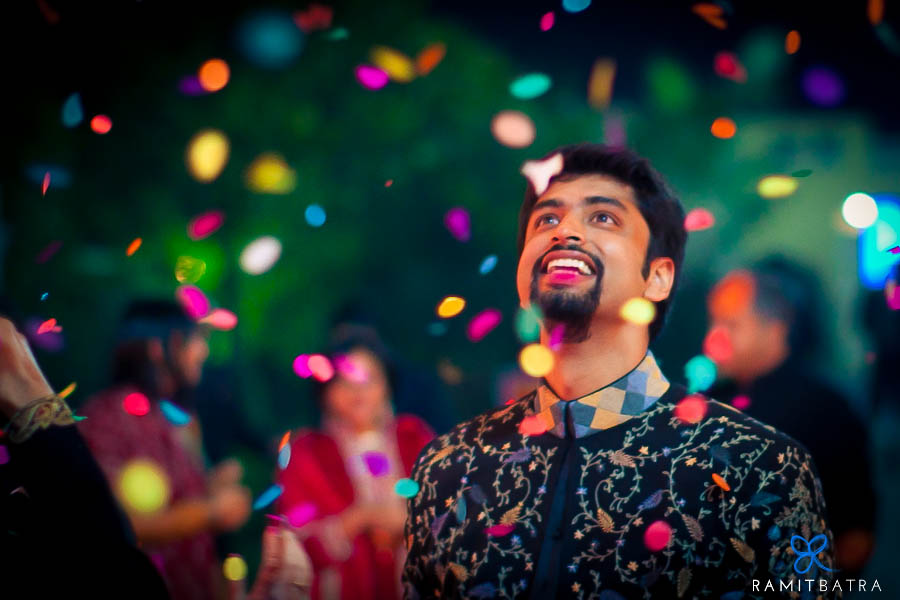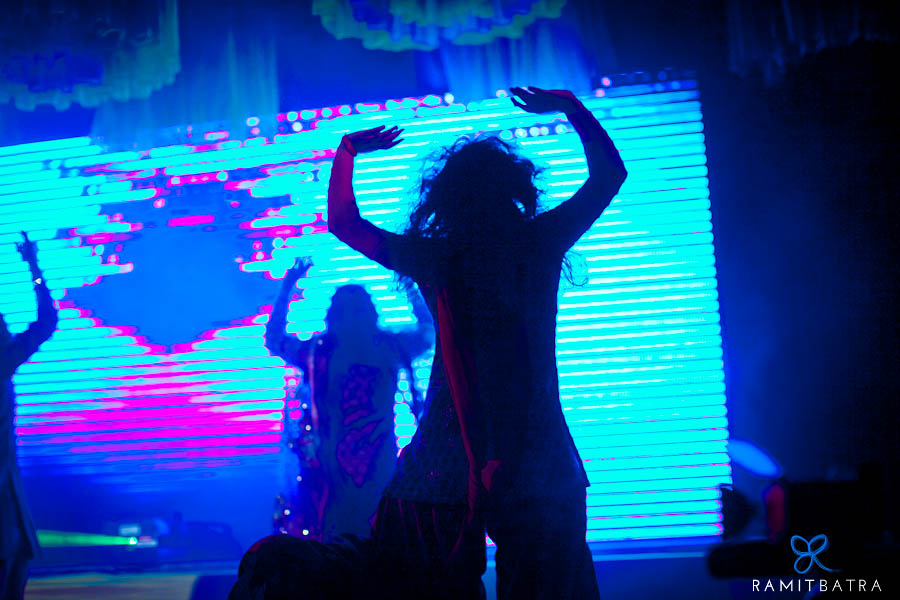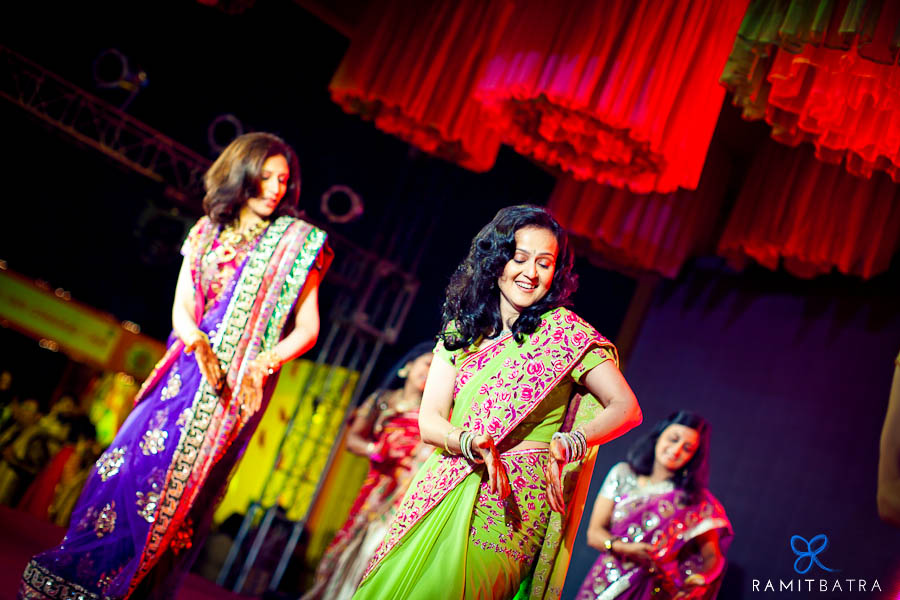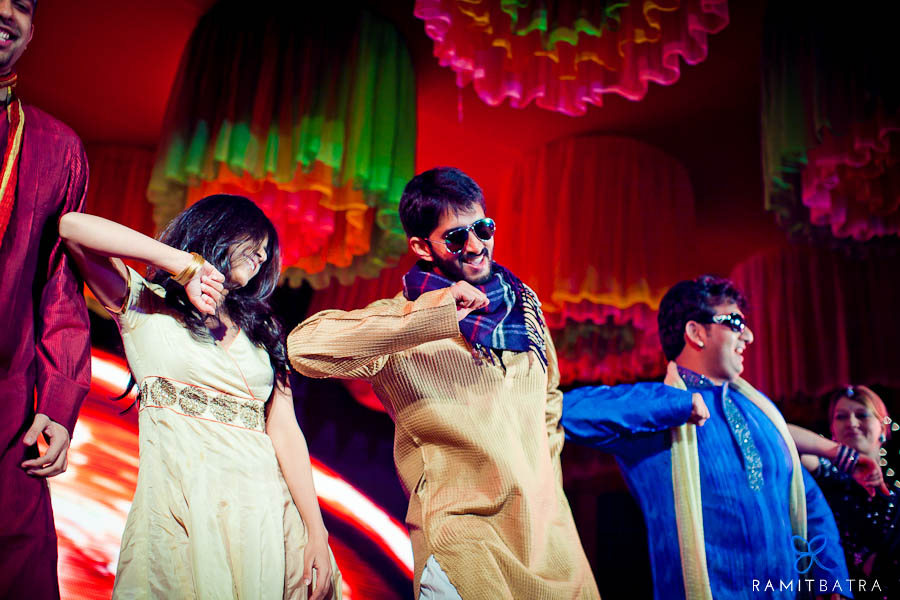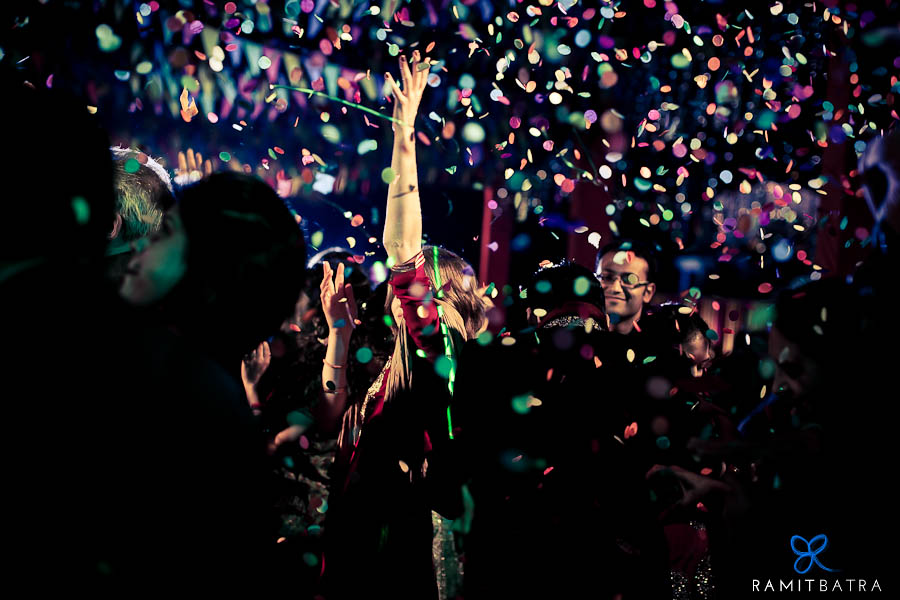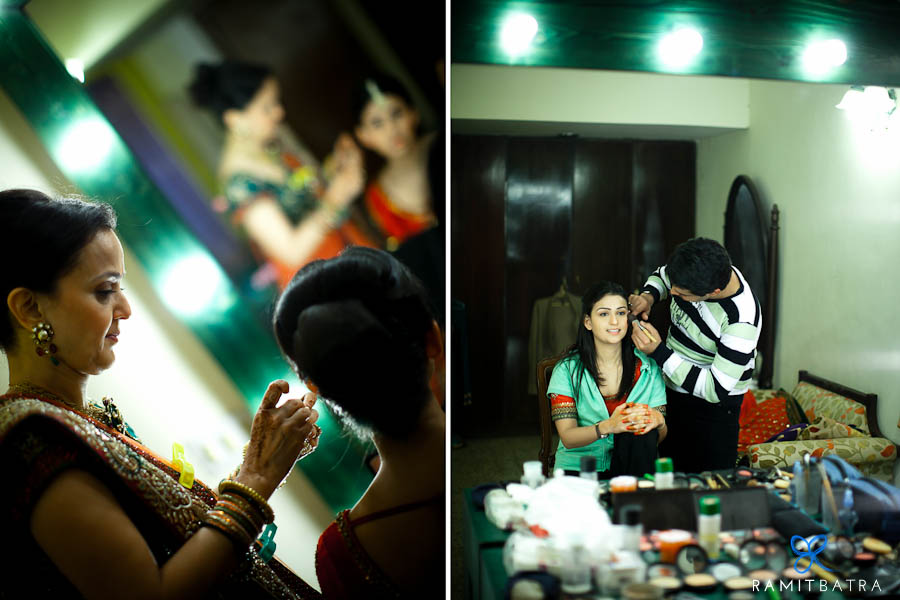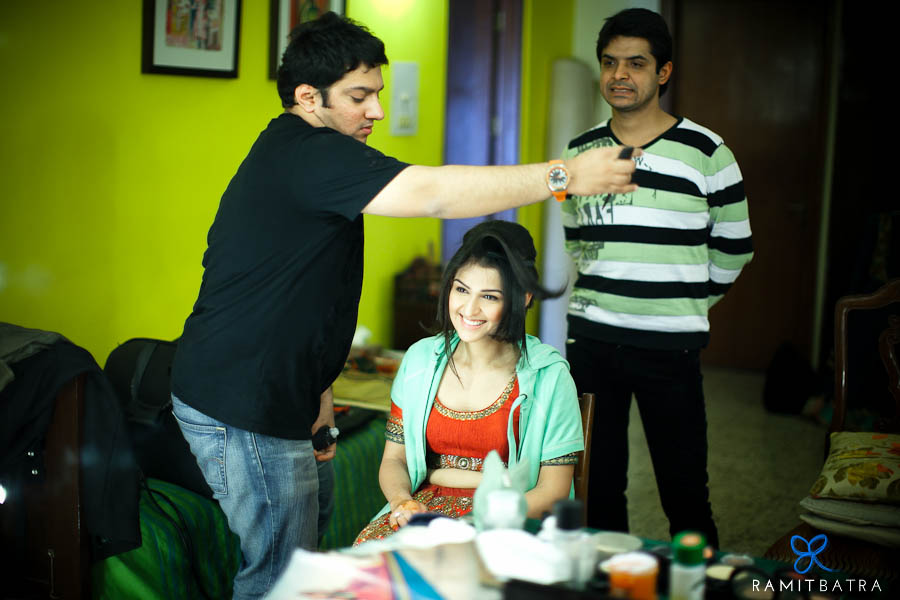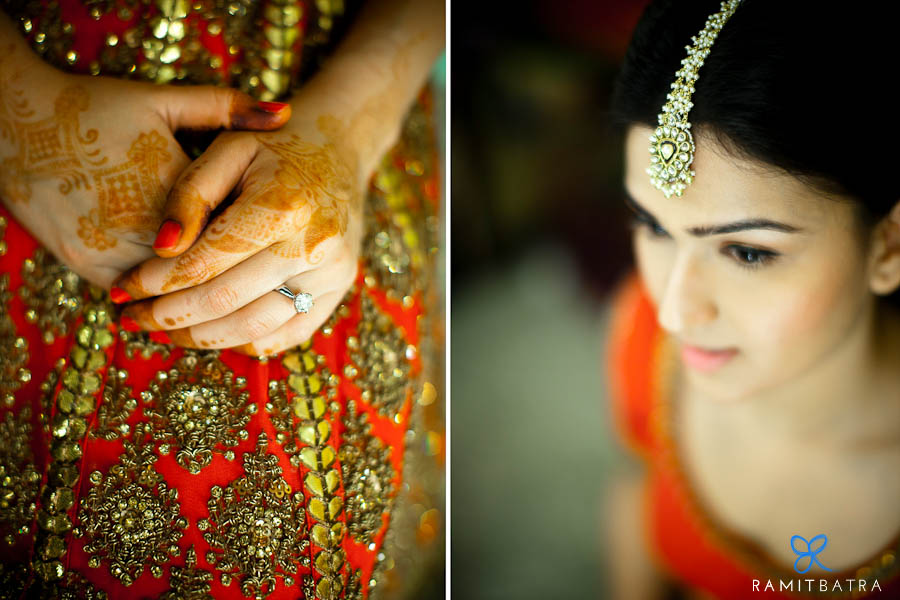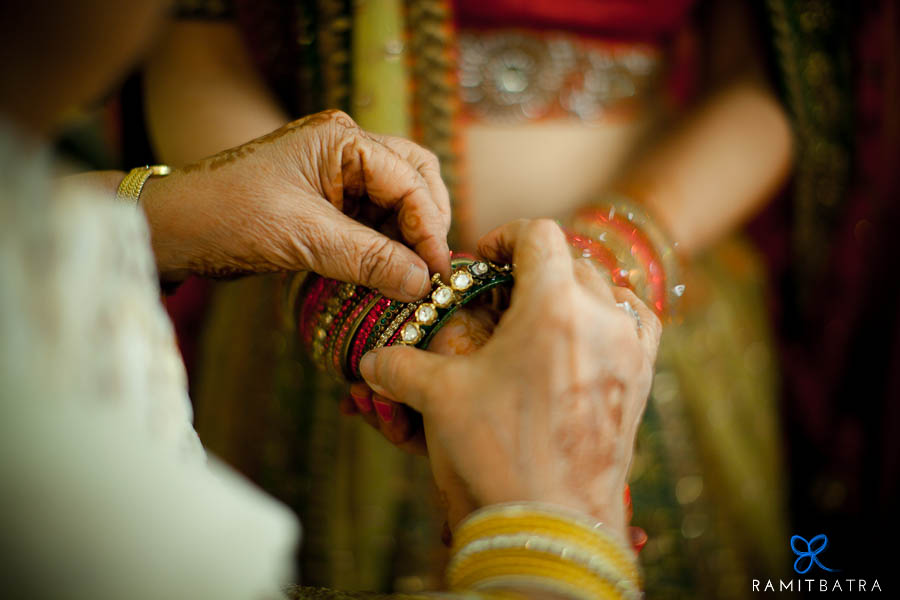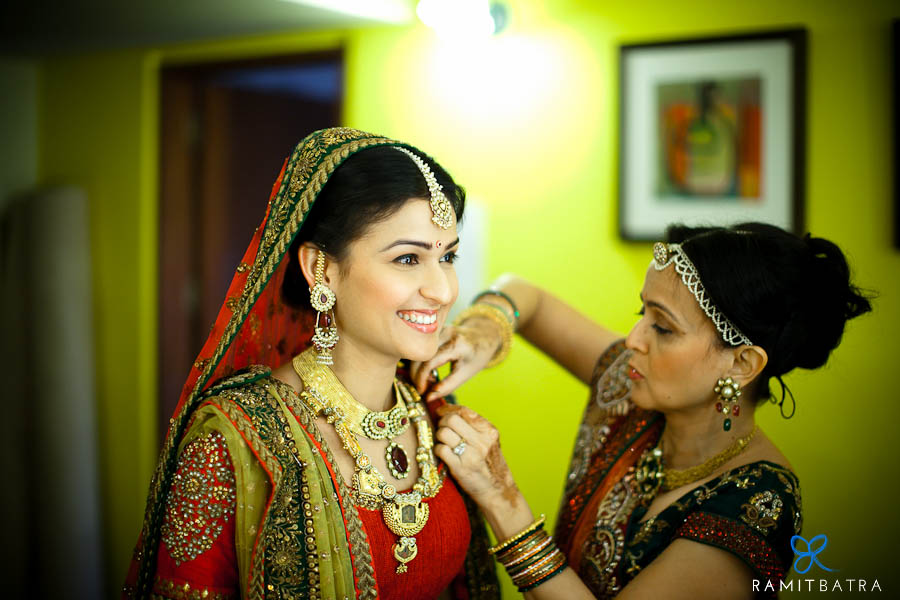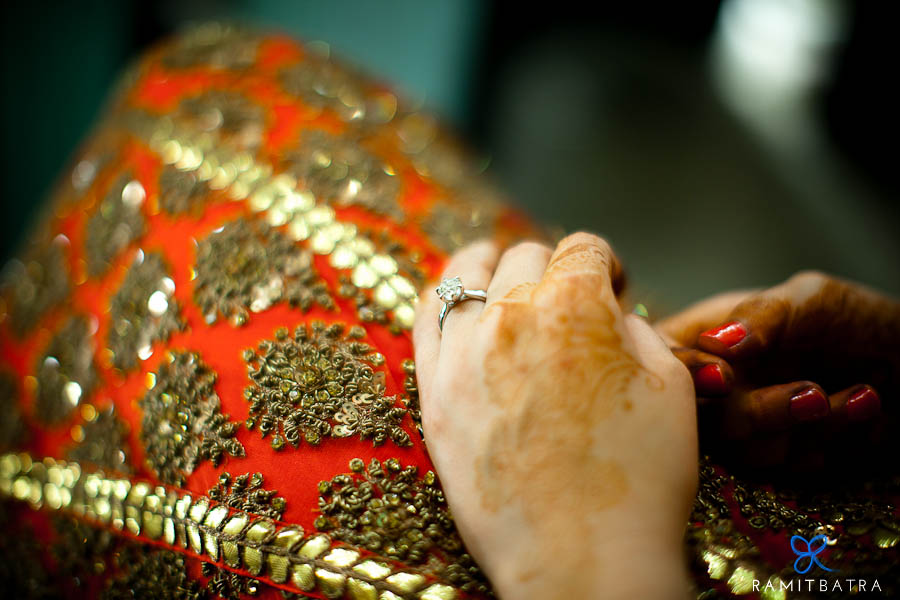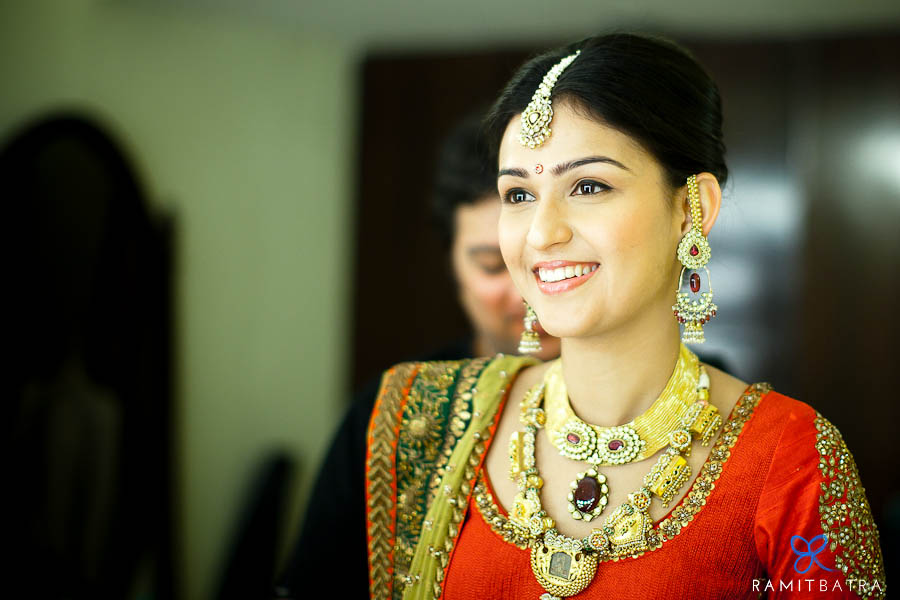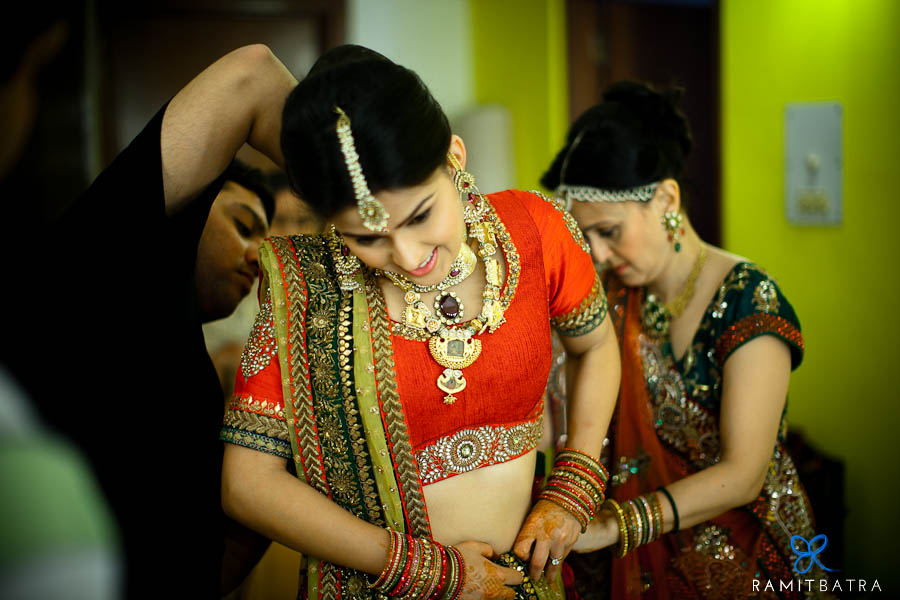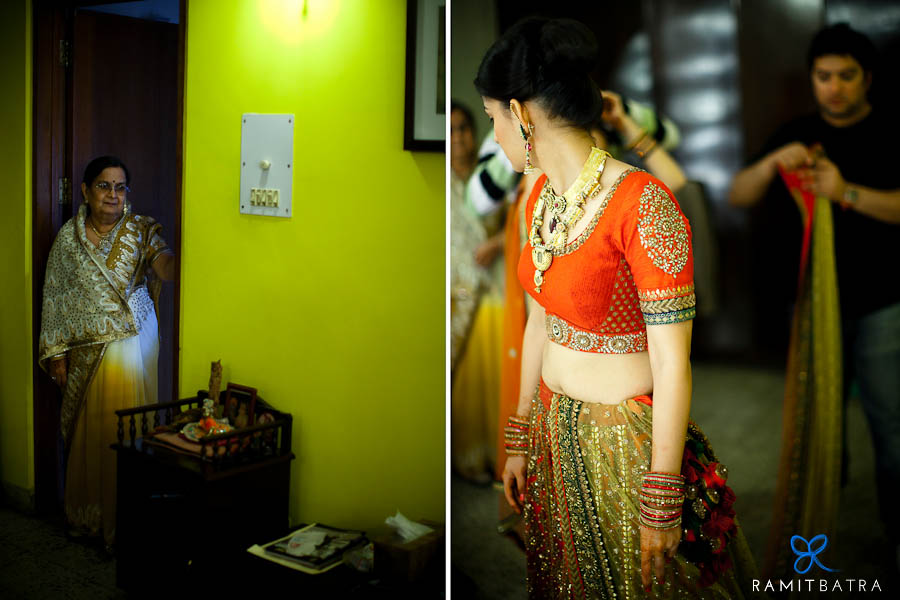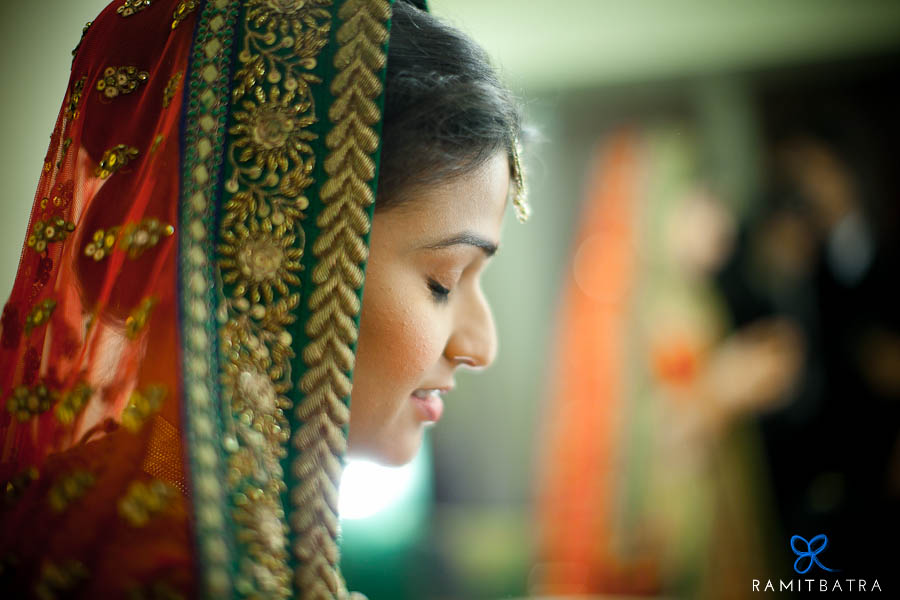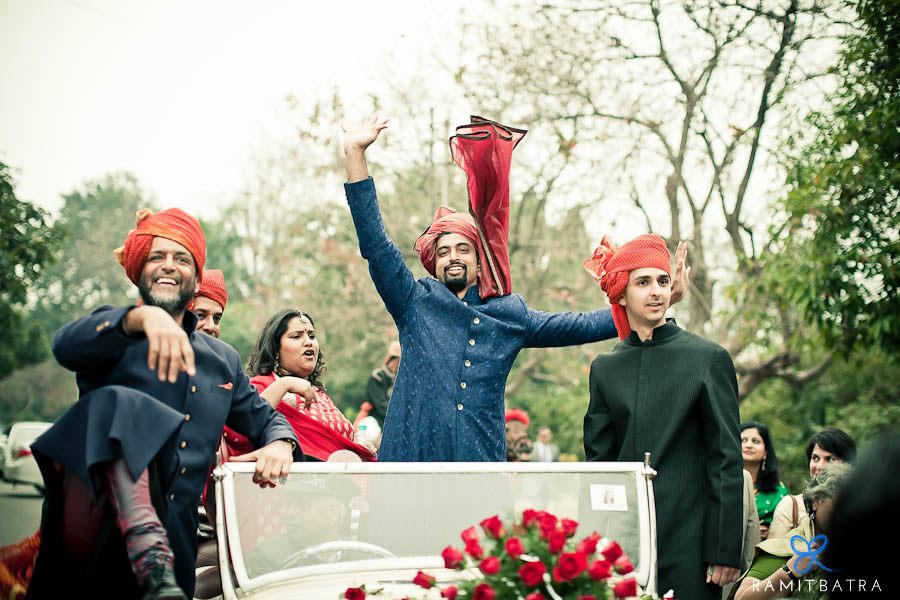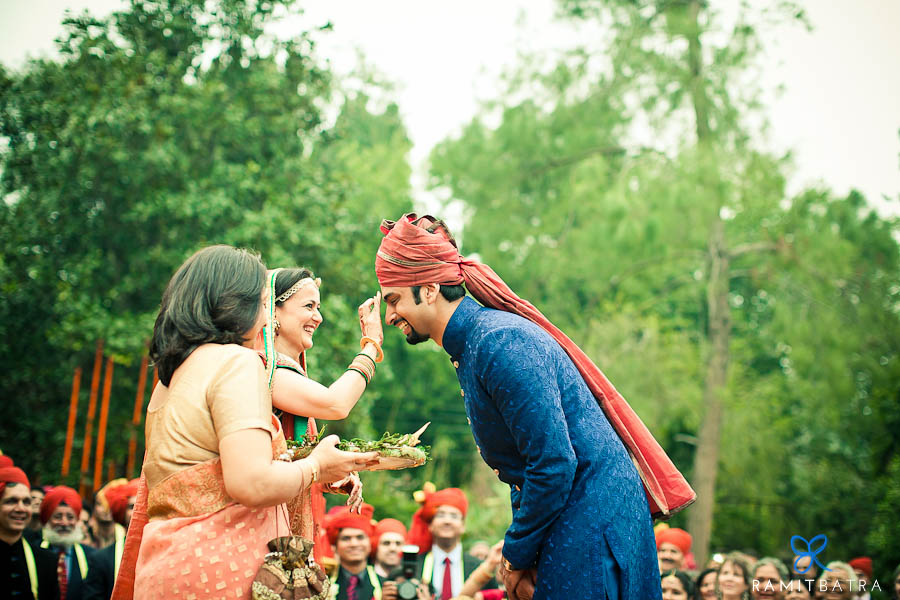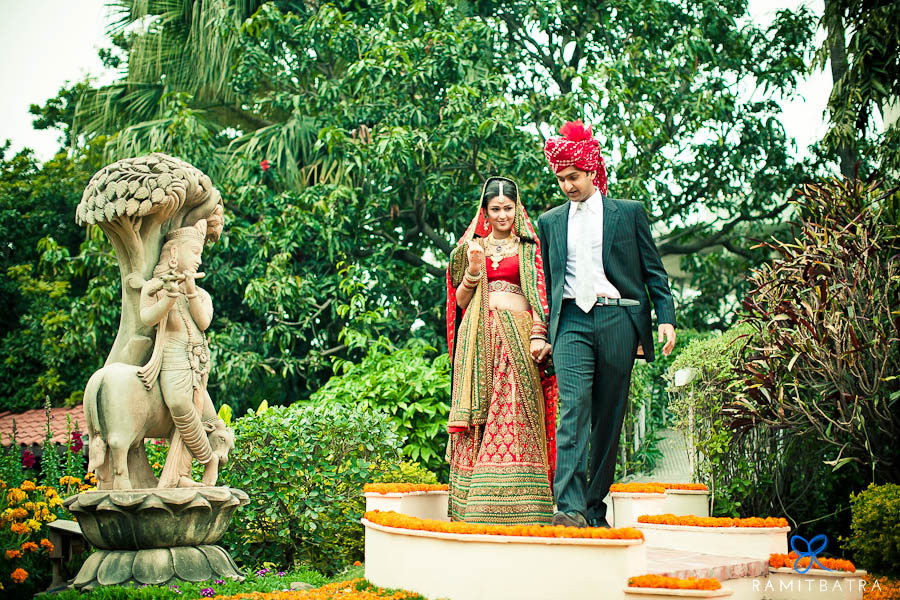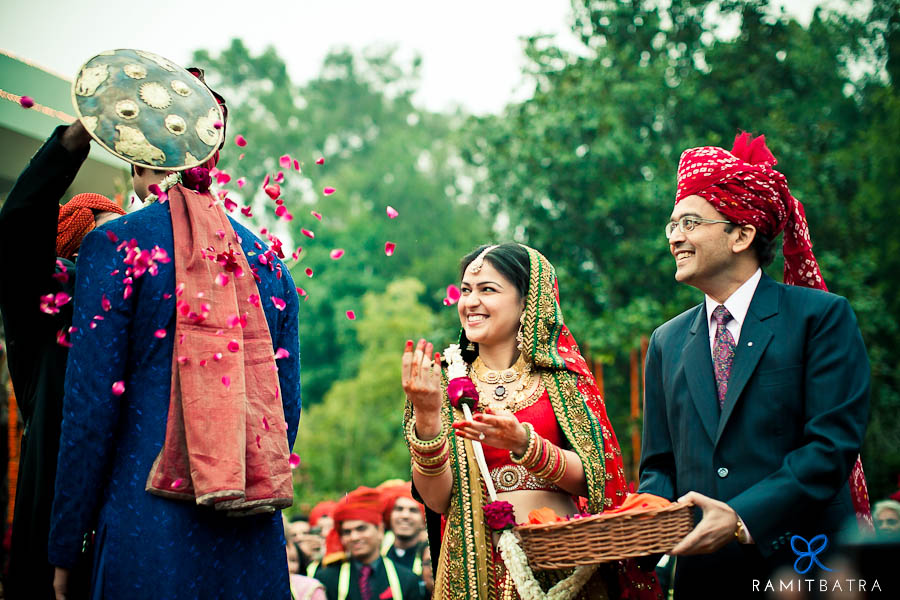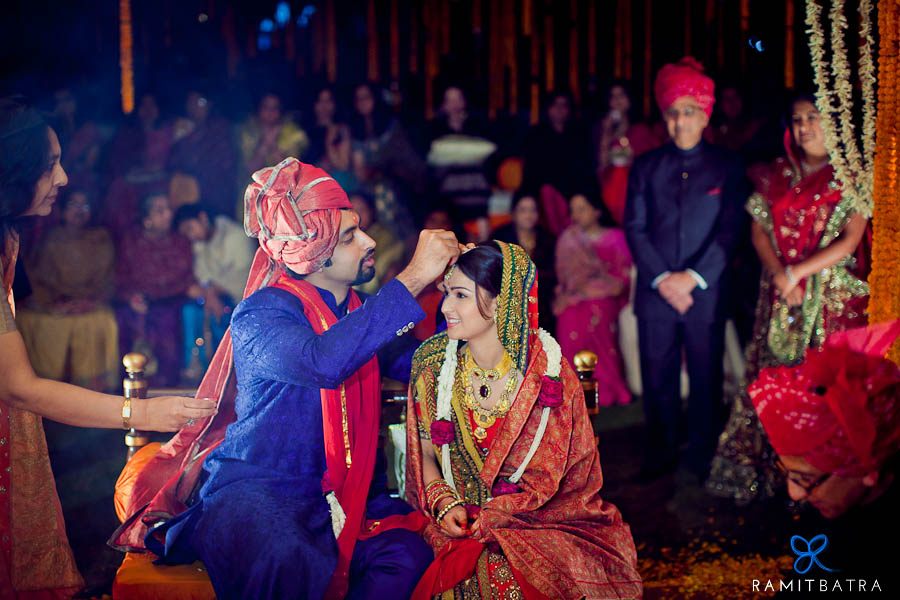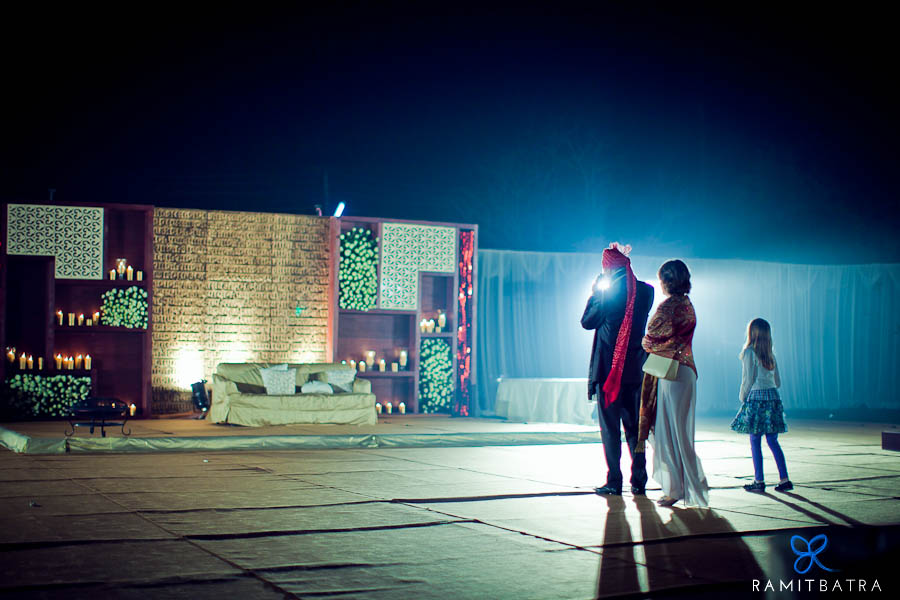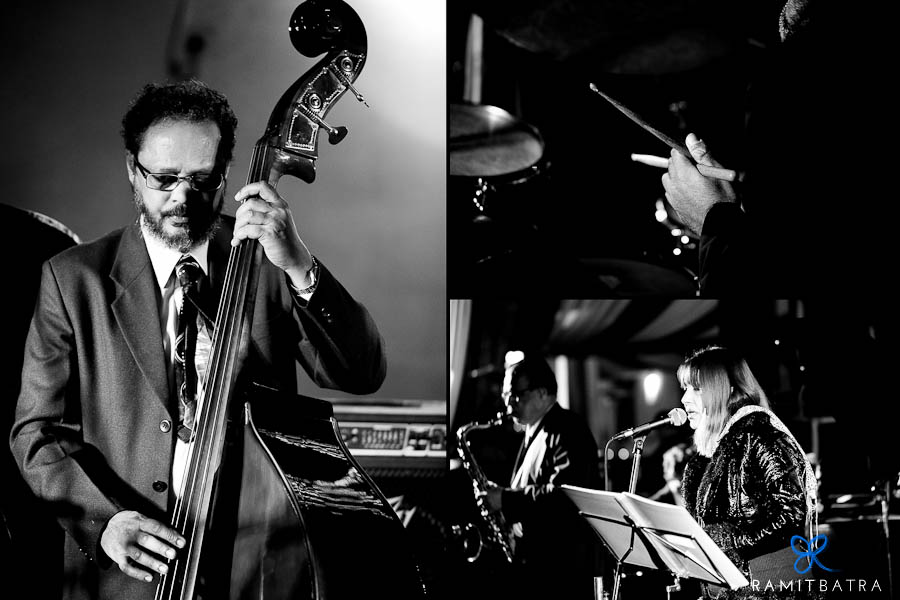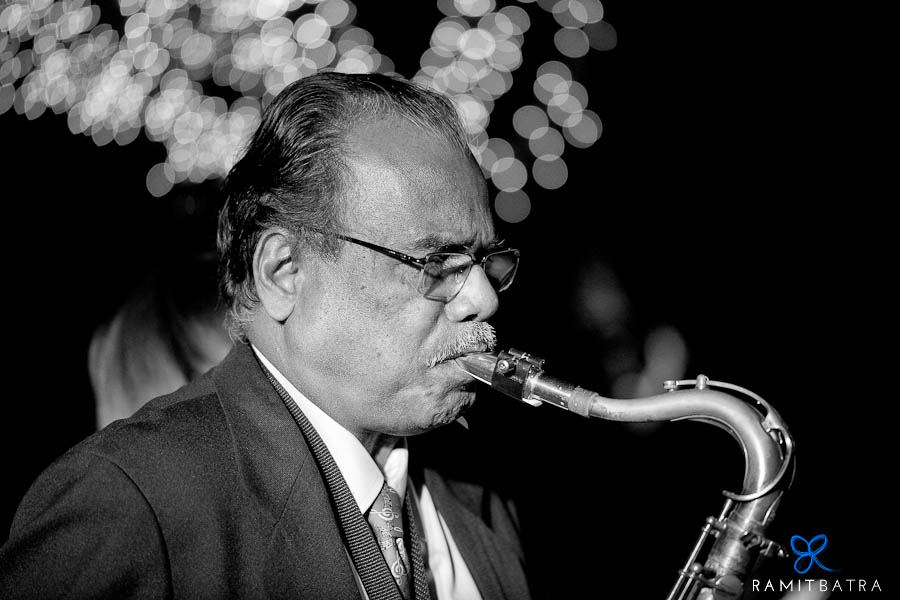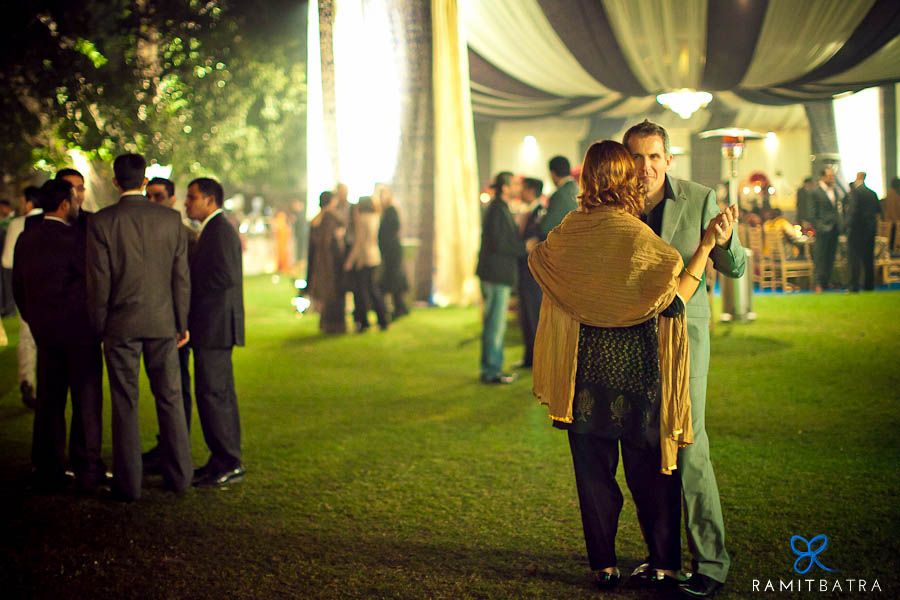 ---
You might also like
---
---