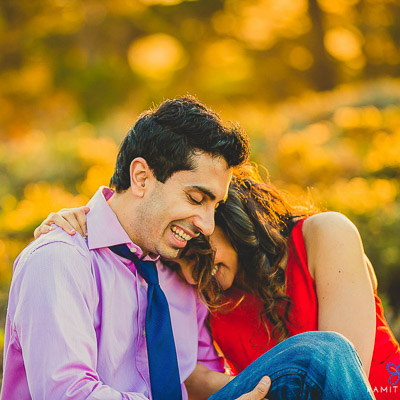 Shagan & Sumeet Booked me online for their December wedding way in advance. During one of our discussions, it so happened that all of us were going to be in SF during a particular week, and we planned to meet for a quick chat before finally meeting in Chandigarh for their wedding. We explored the idea of converting this coffee chat session and making some pictures in the US, rather than try and do a pre-wedding shoot closer to their wedding in Chandigarh or Delhi. With the possibility of Fog in North India around their wedding, i felt that this would give us some really nice pictures exploring the place where these two love birds are going to settle down after the Shaadi.
Shagan and Sumeet met in 2006 while studying at PEC in Chandigarh. They pursued their MS degrees in University of Texas at Austin. When I photographed them last winter – Sumeet was working on his PhD at Stanford (damn!) while Shagan graduated from Stanford with her MS in Mathematics and was working in San Francisco.
I always discuss the styling & logistics with the couples I am going to photograph, as a part of the styling consultation. And after a zillion whatsapp messages & pic-exchanges later – we finally met in San Francisco. If this was an Editorial for a magazine, my design brief would have looked like this 'Eye-popping colour. Engagement Pictures in San Francisco & the Golden Gate Bridge.' with a small tribute to Top Gun – the movie (Let's see if you were able to spot this one).
Bonus: I have just added some pictures from their post-wedding session in Chandigarh, India.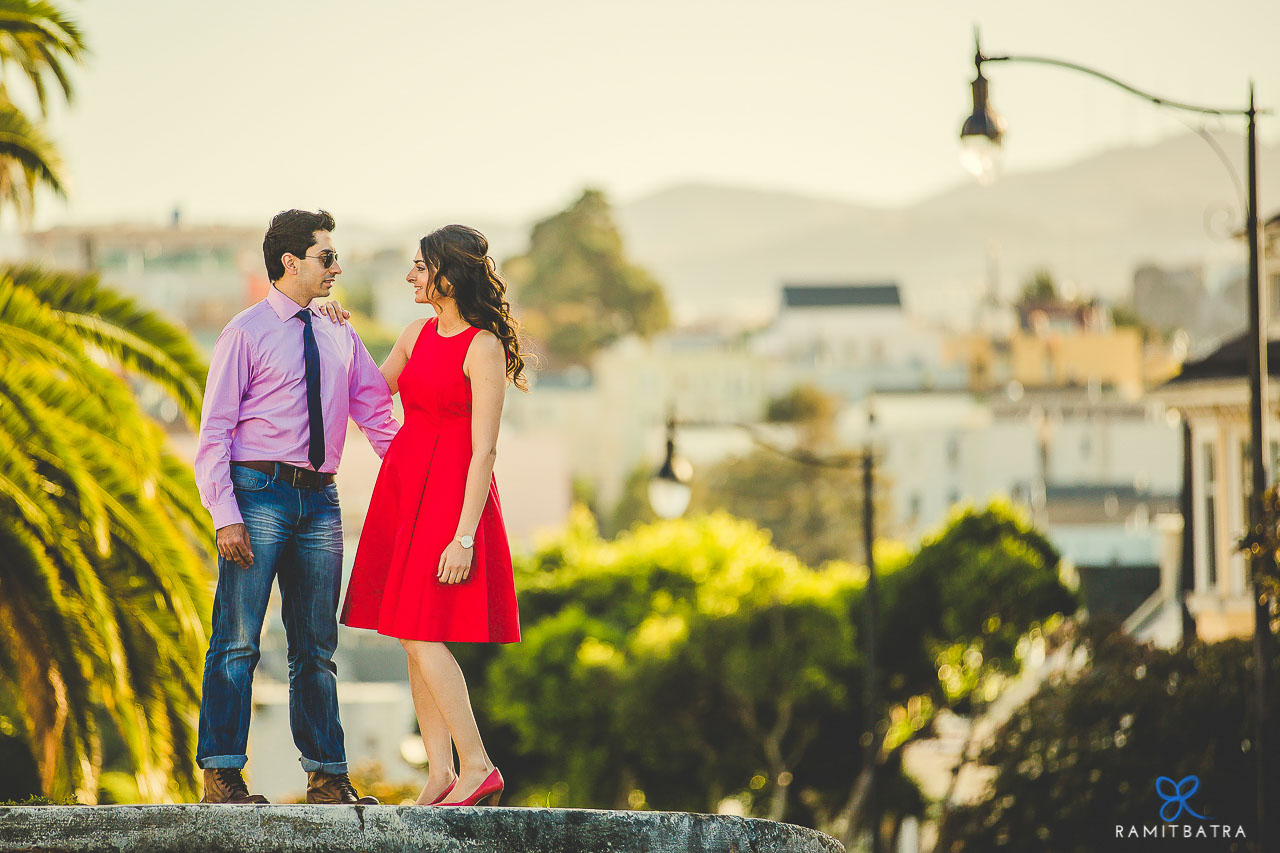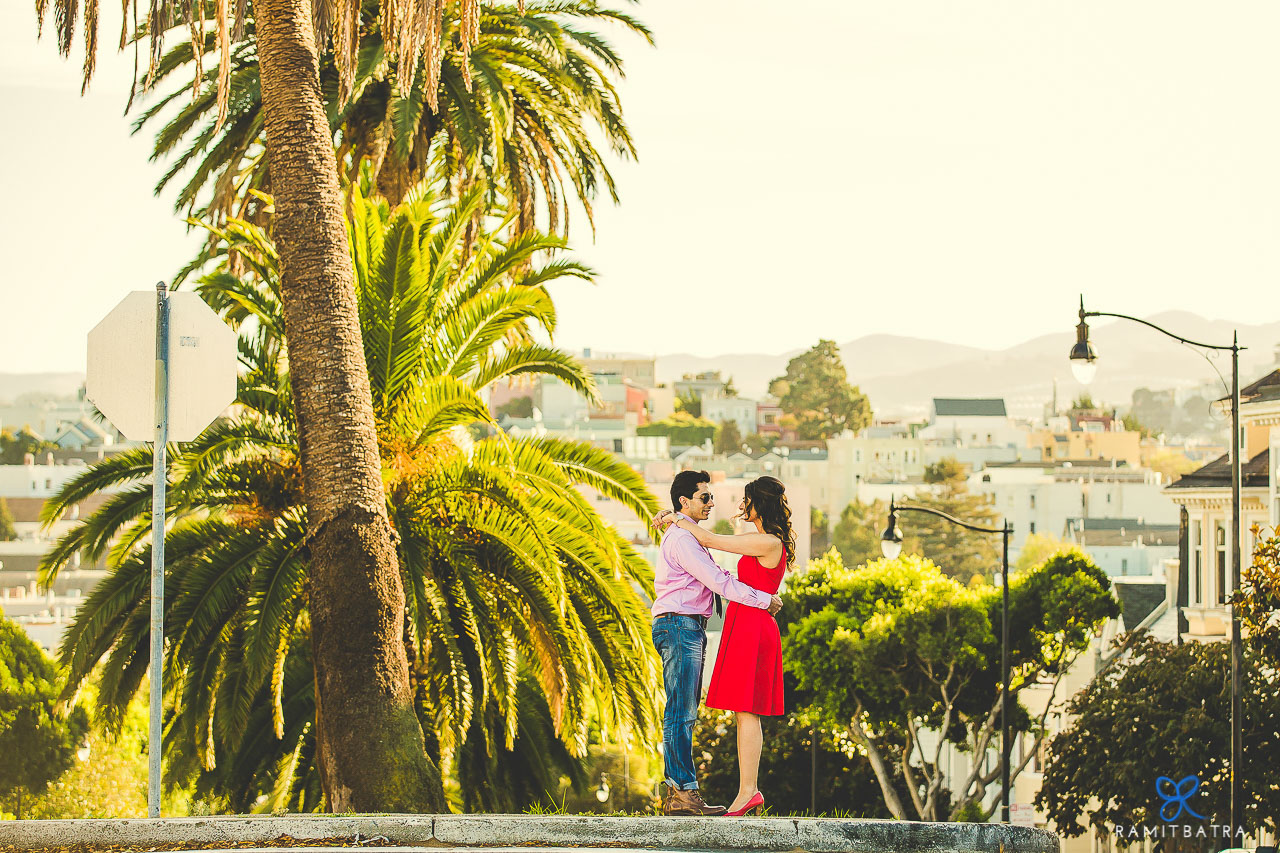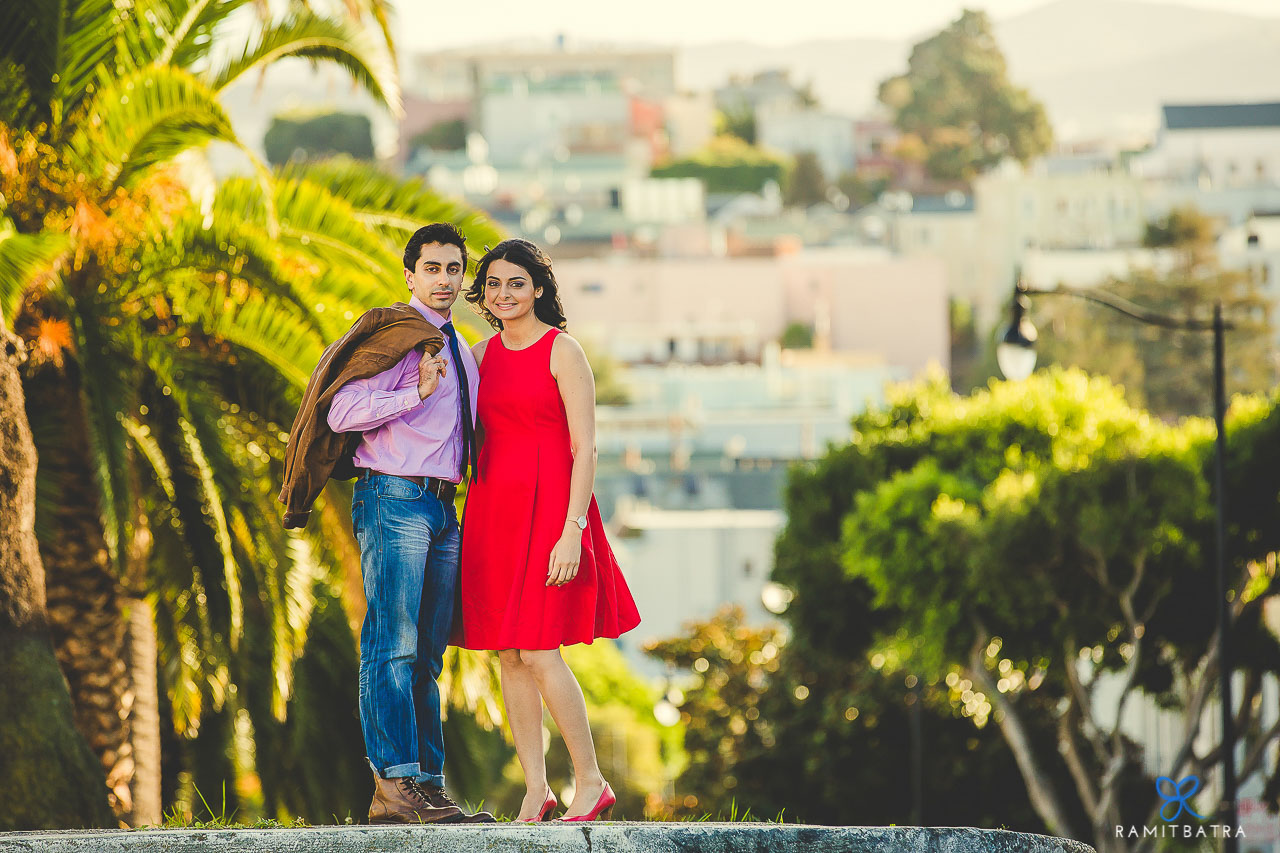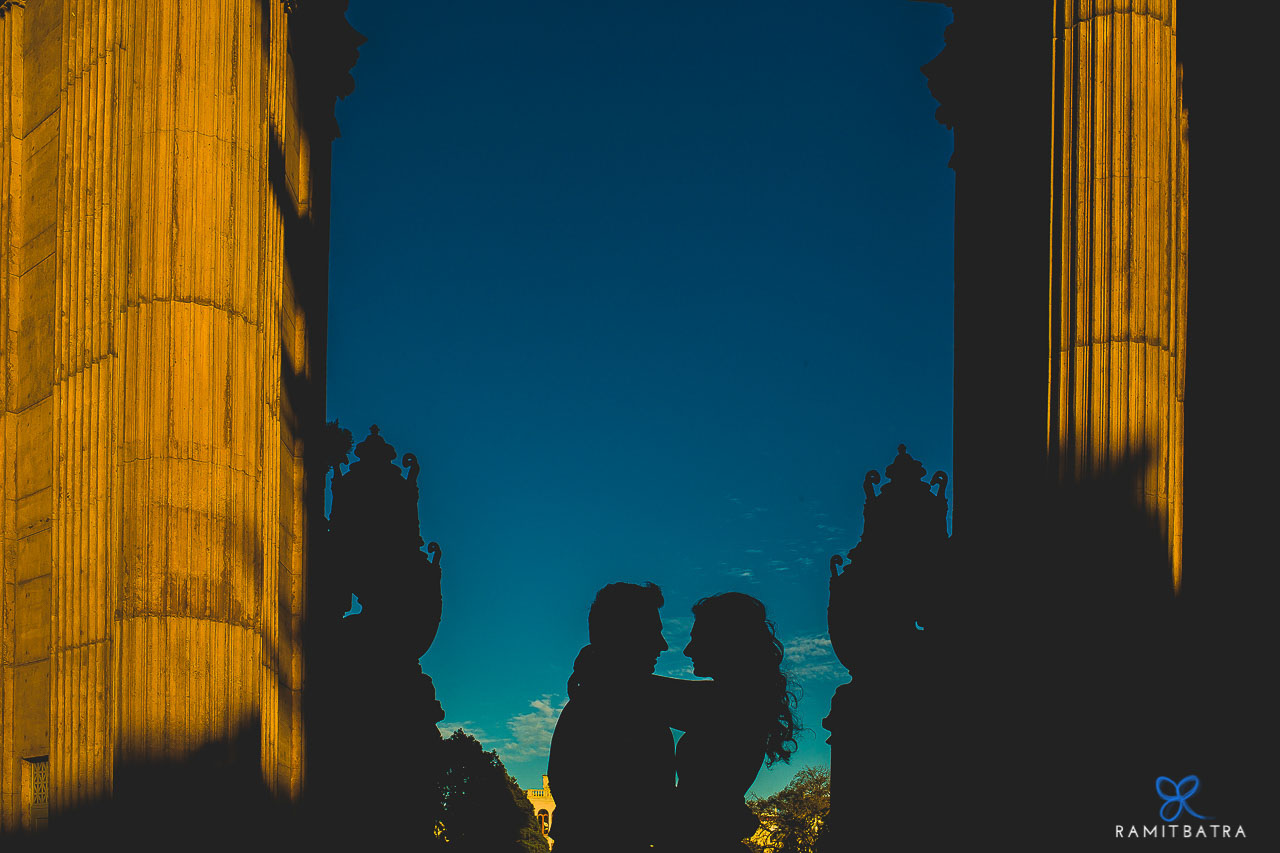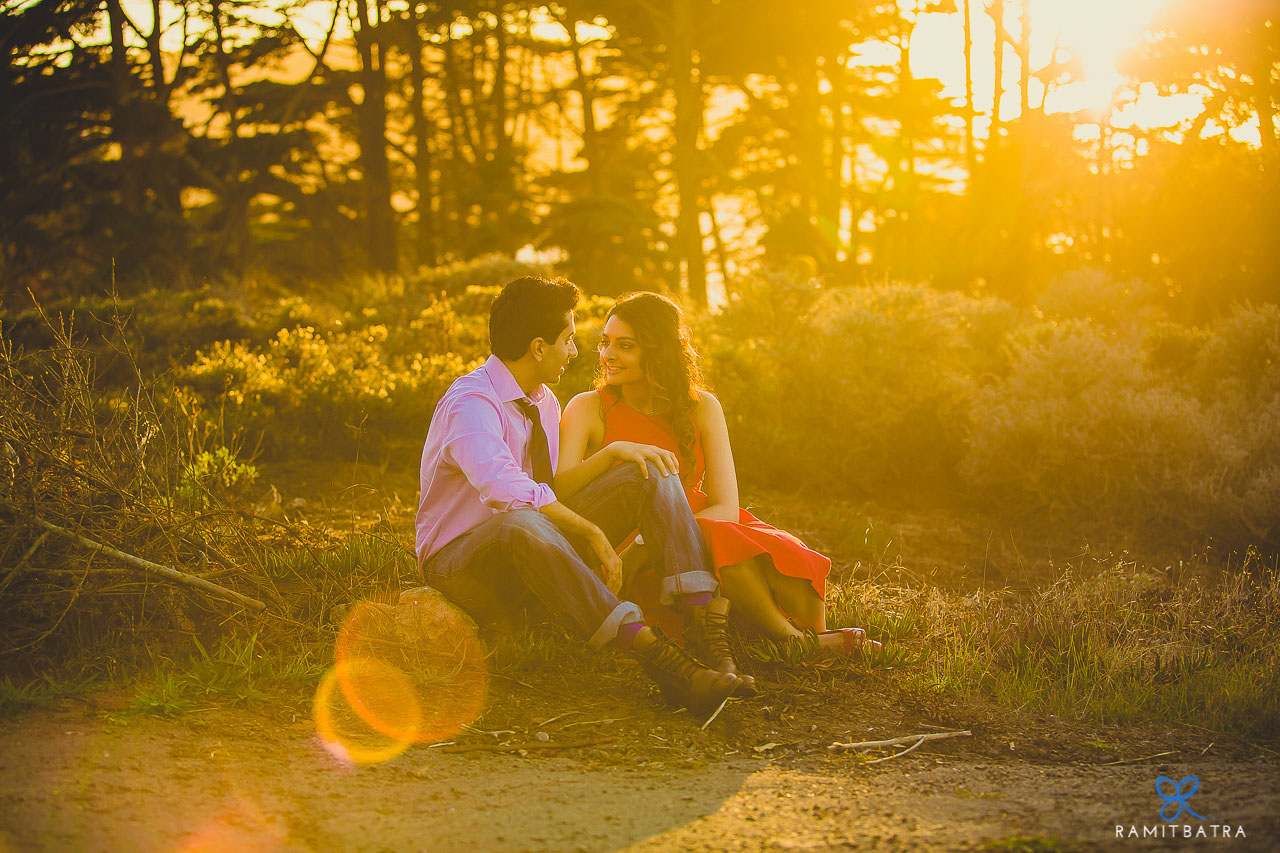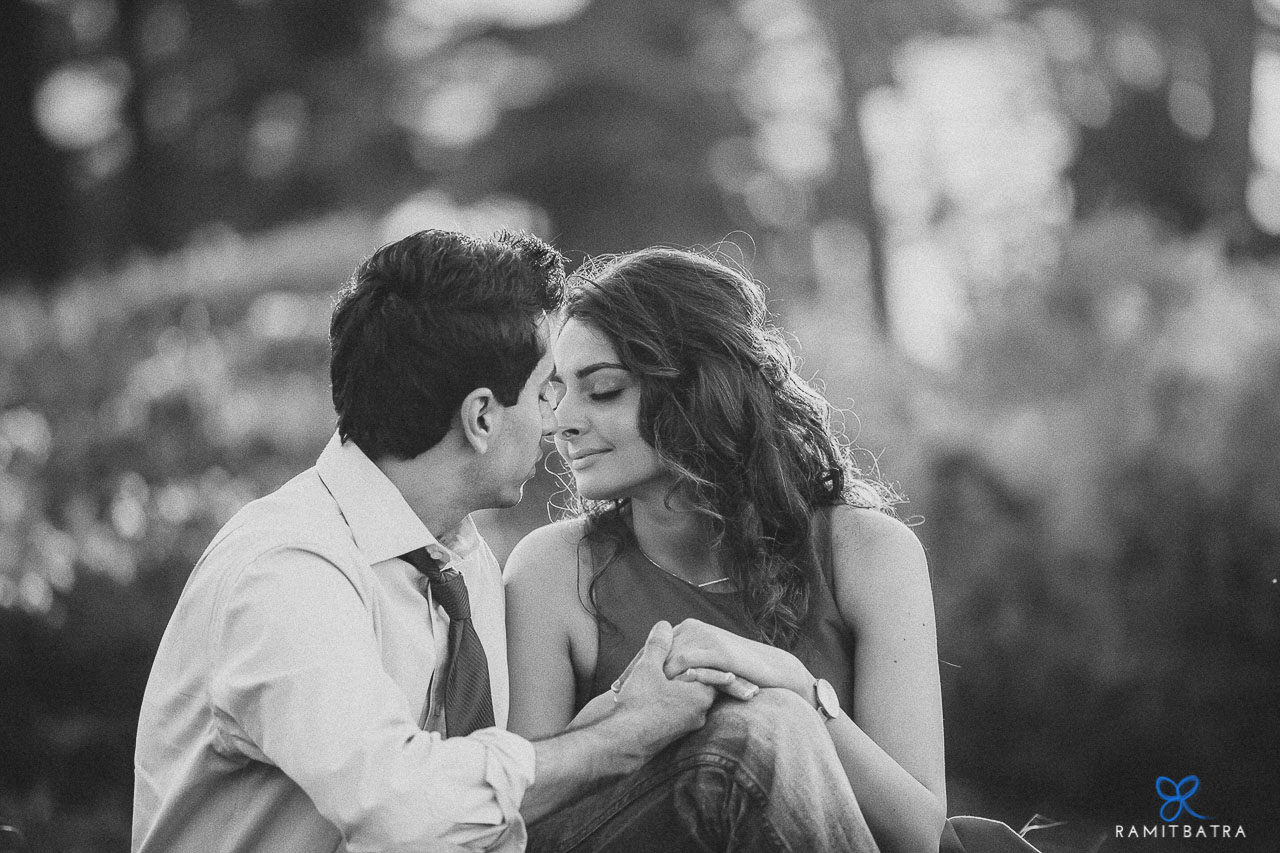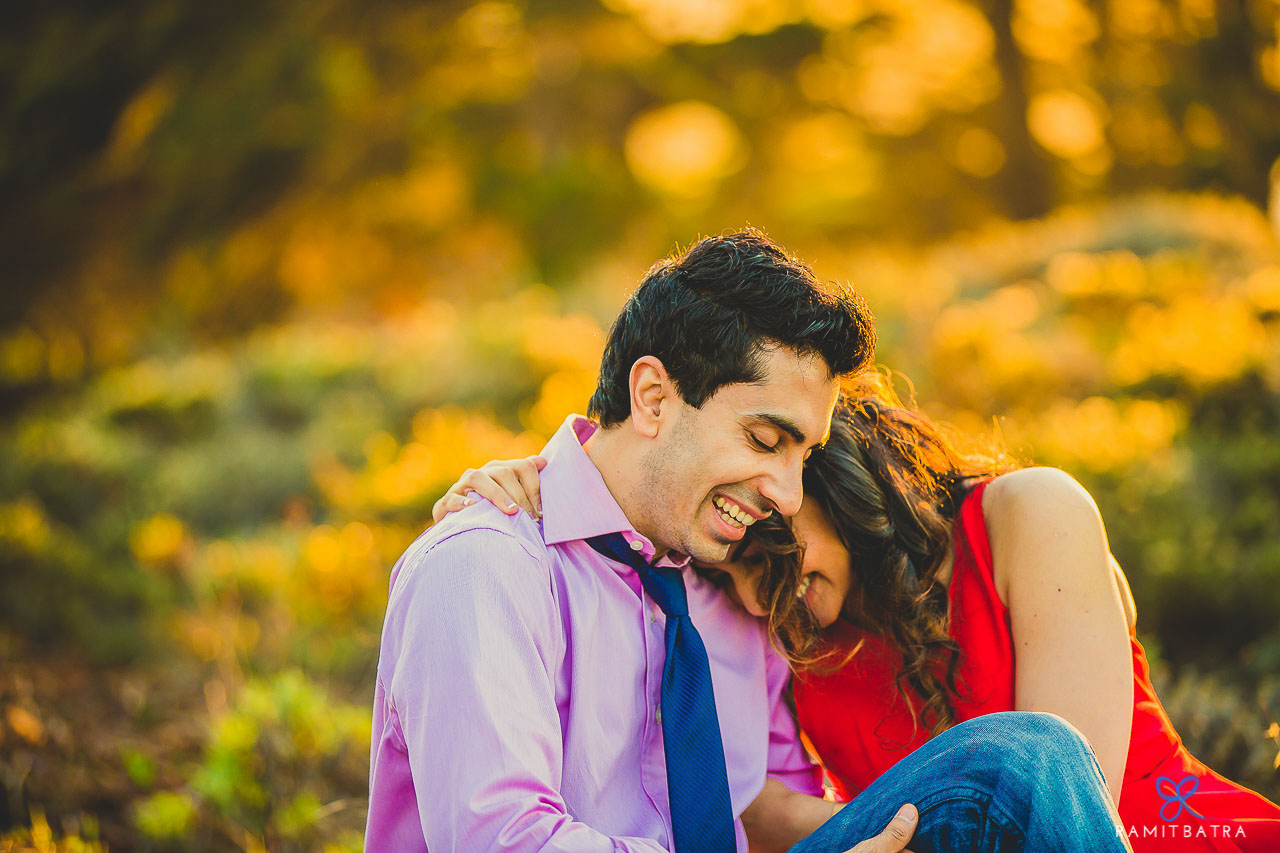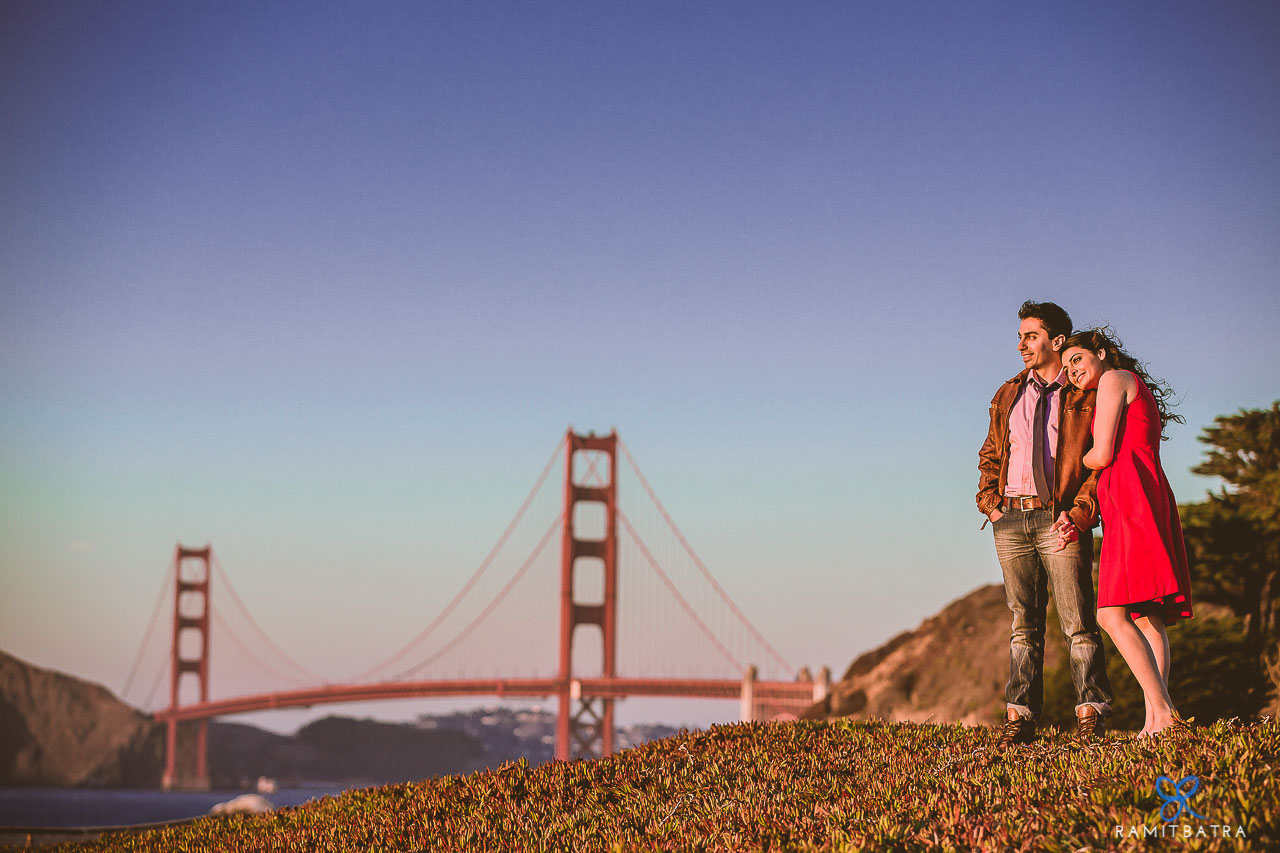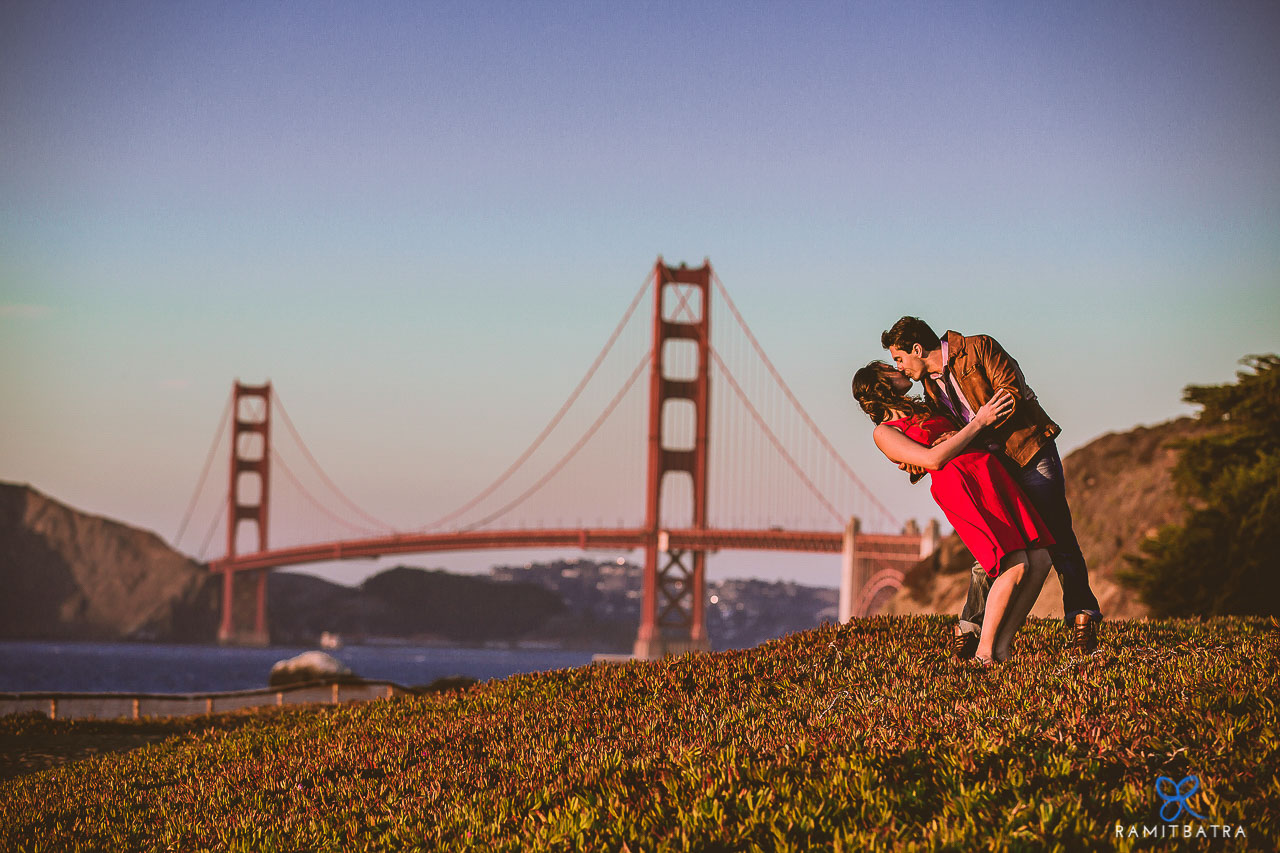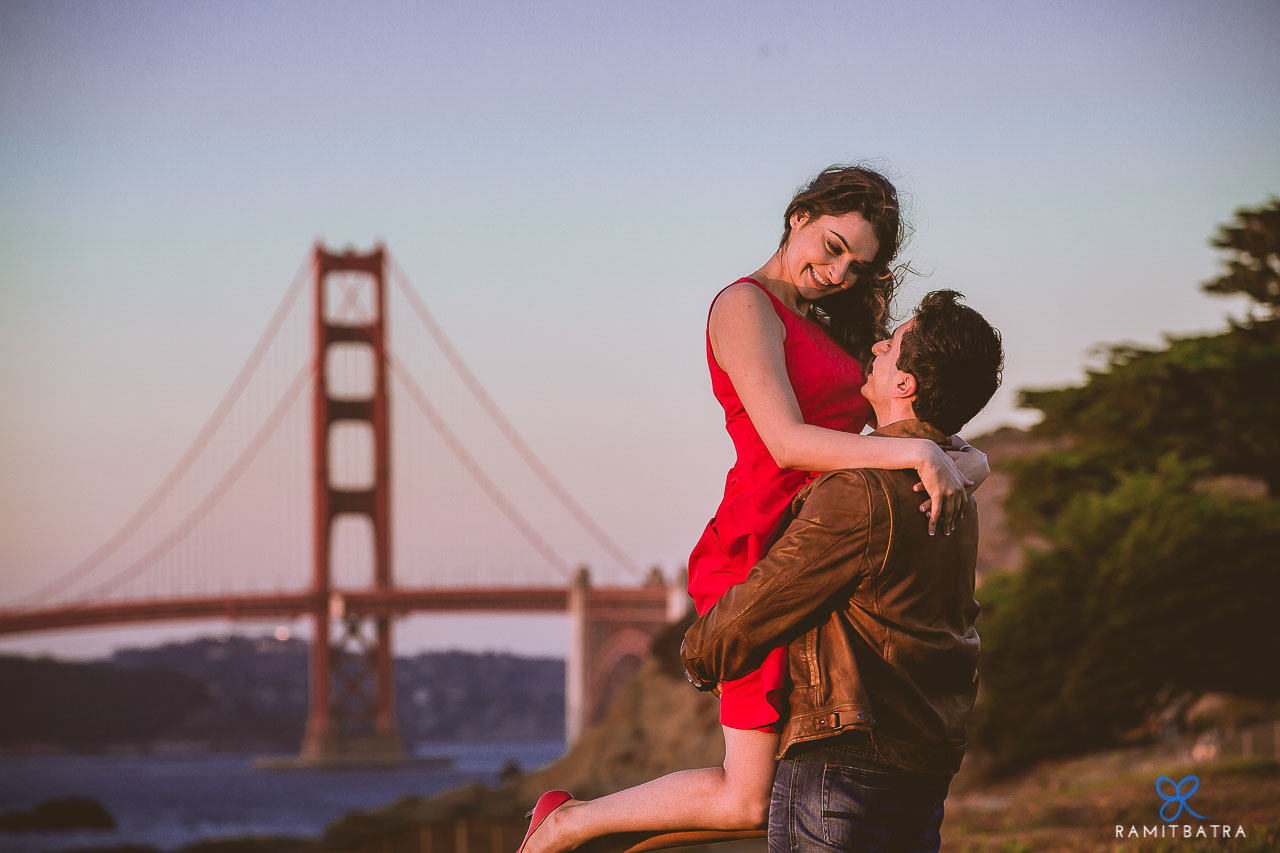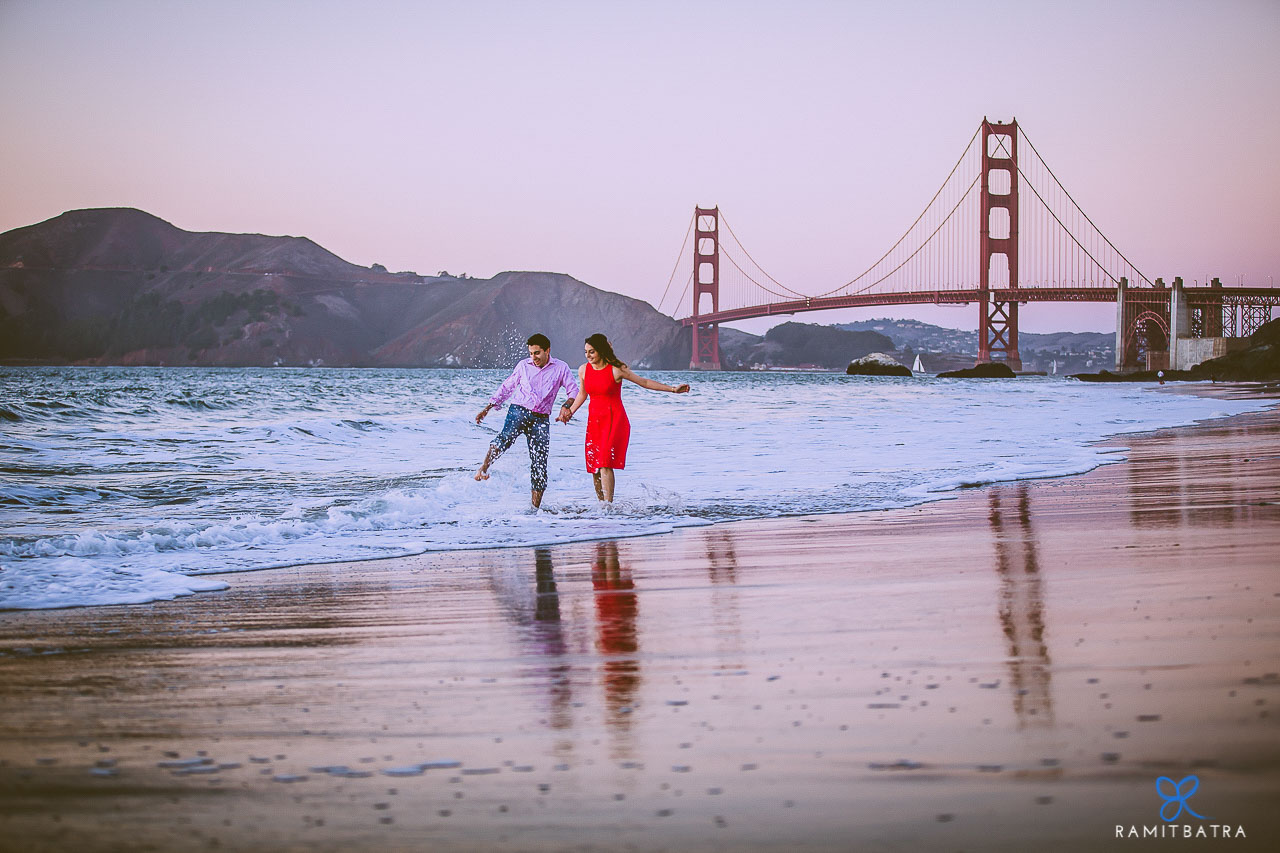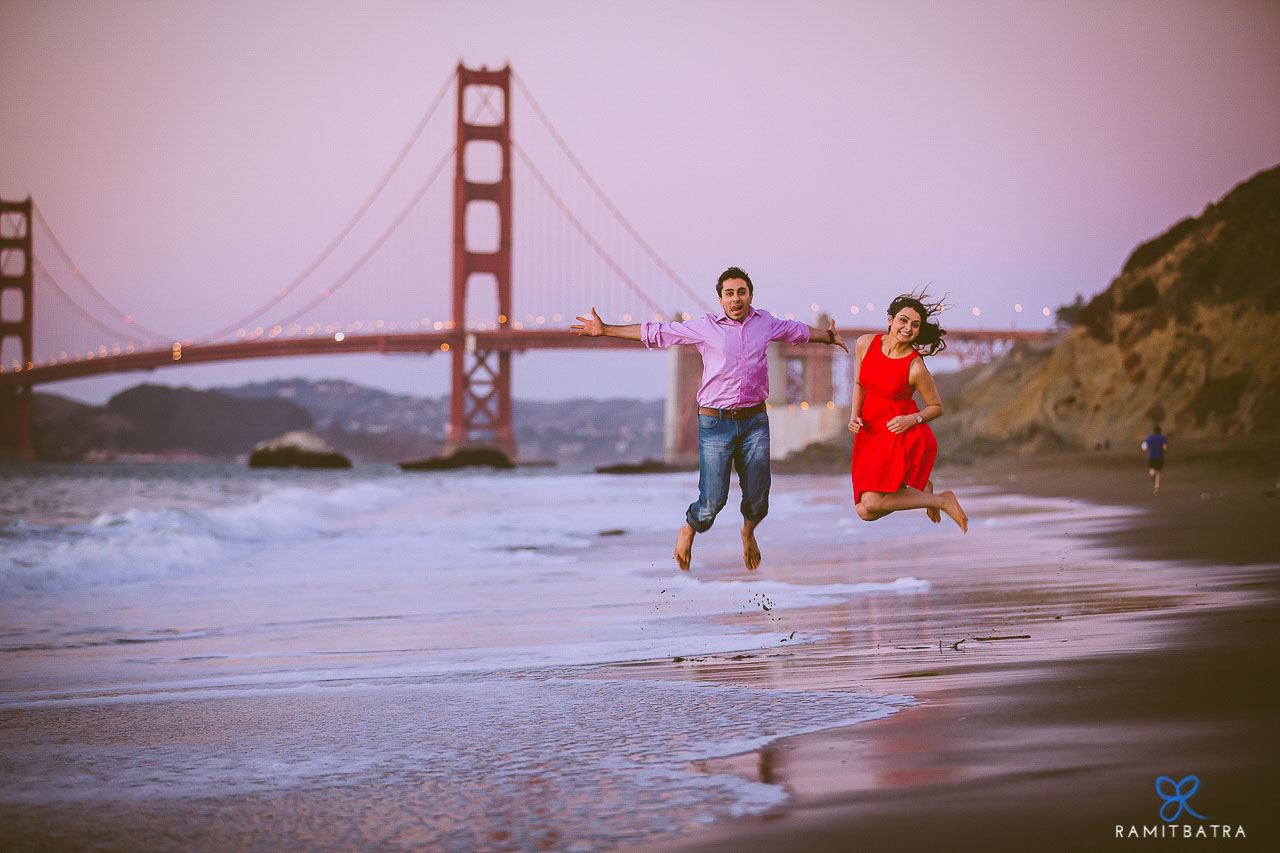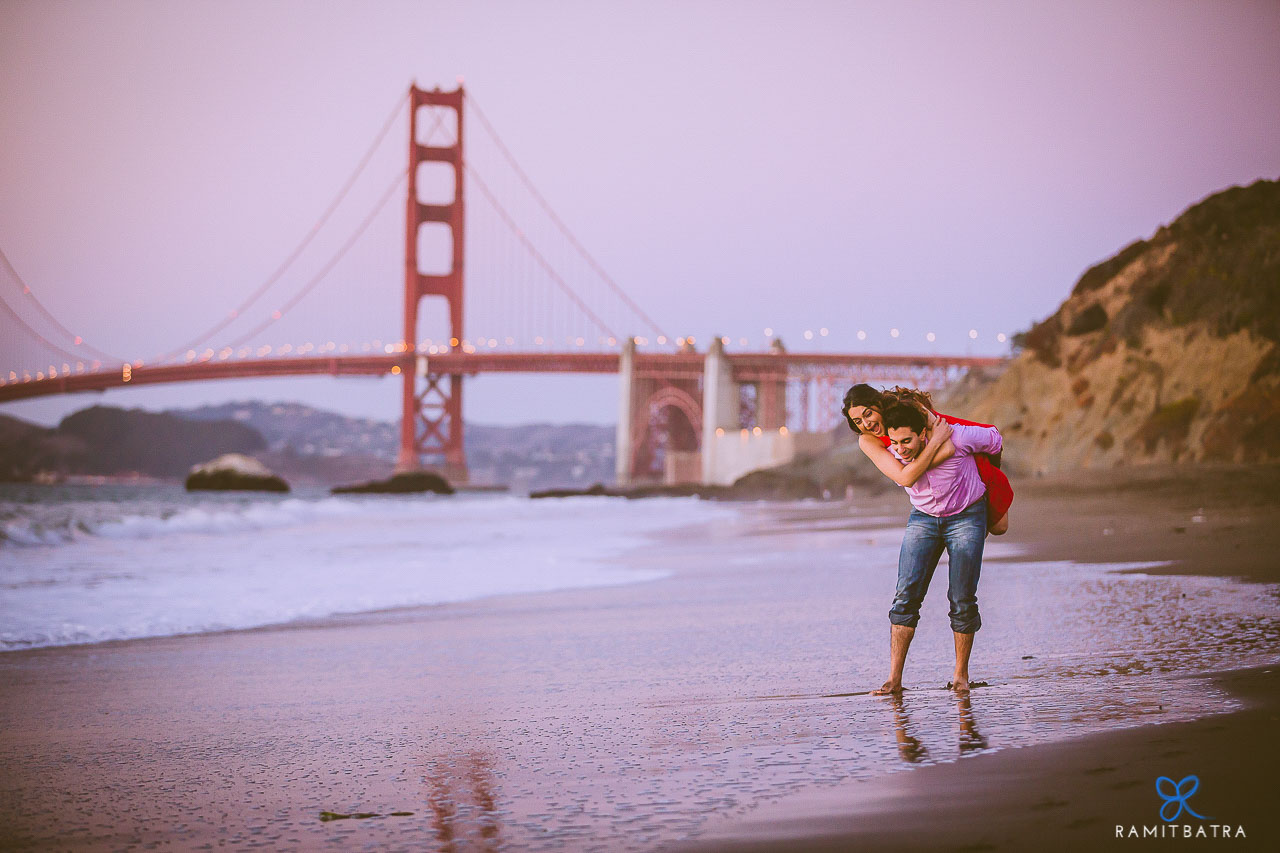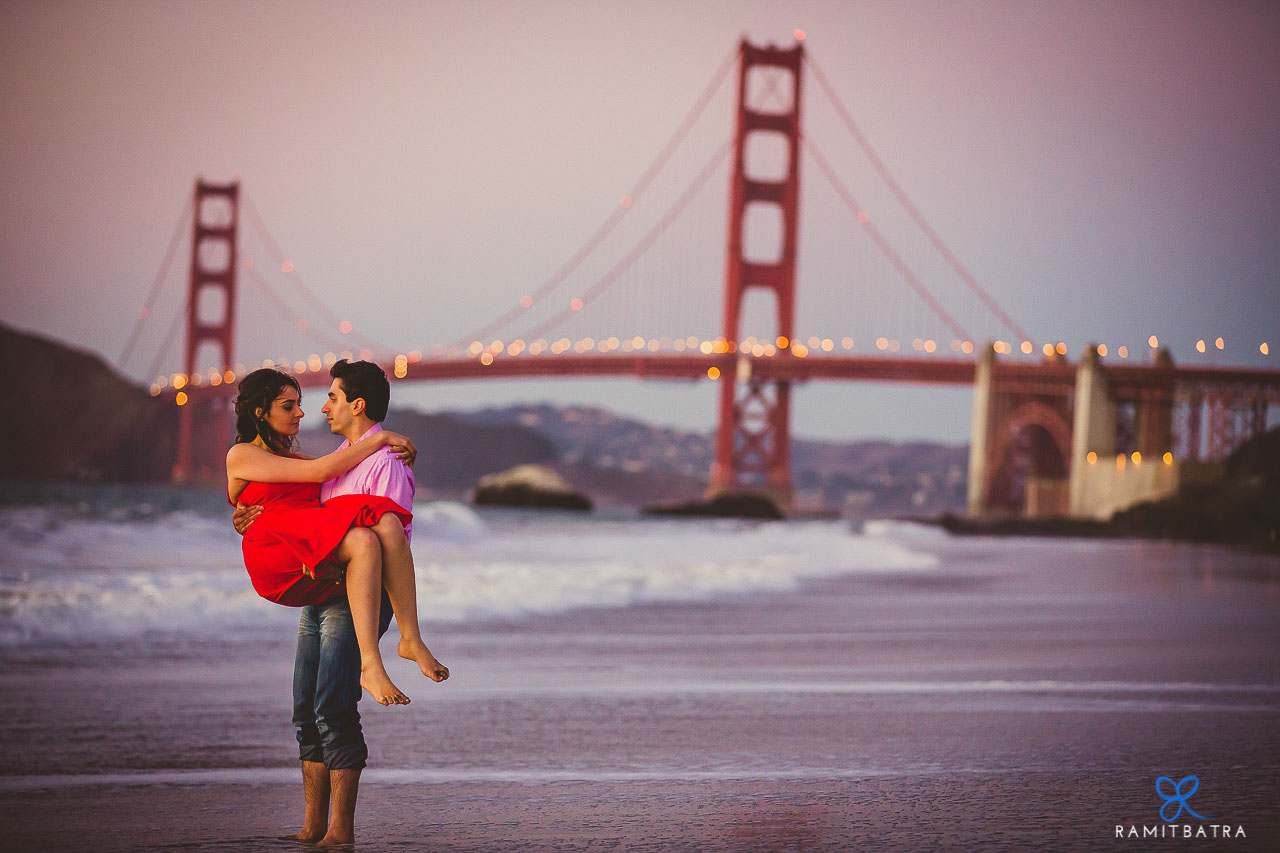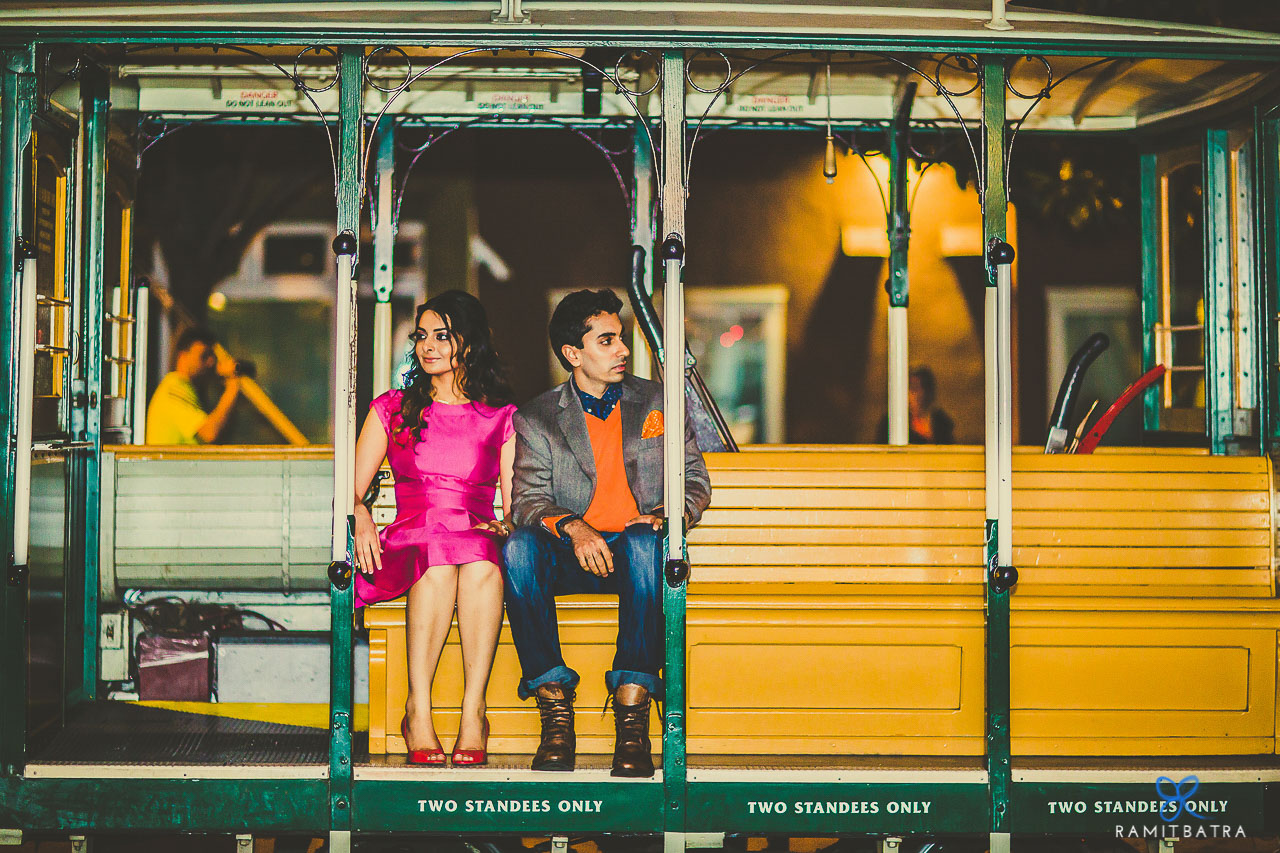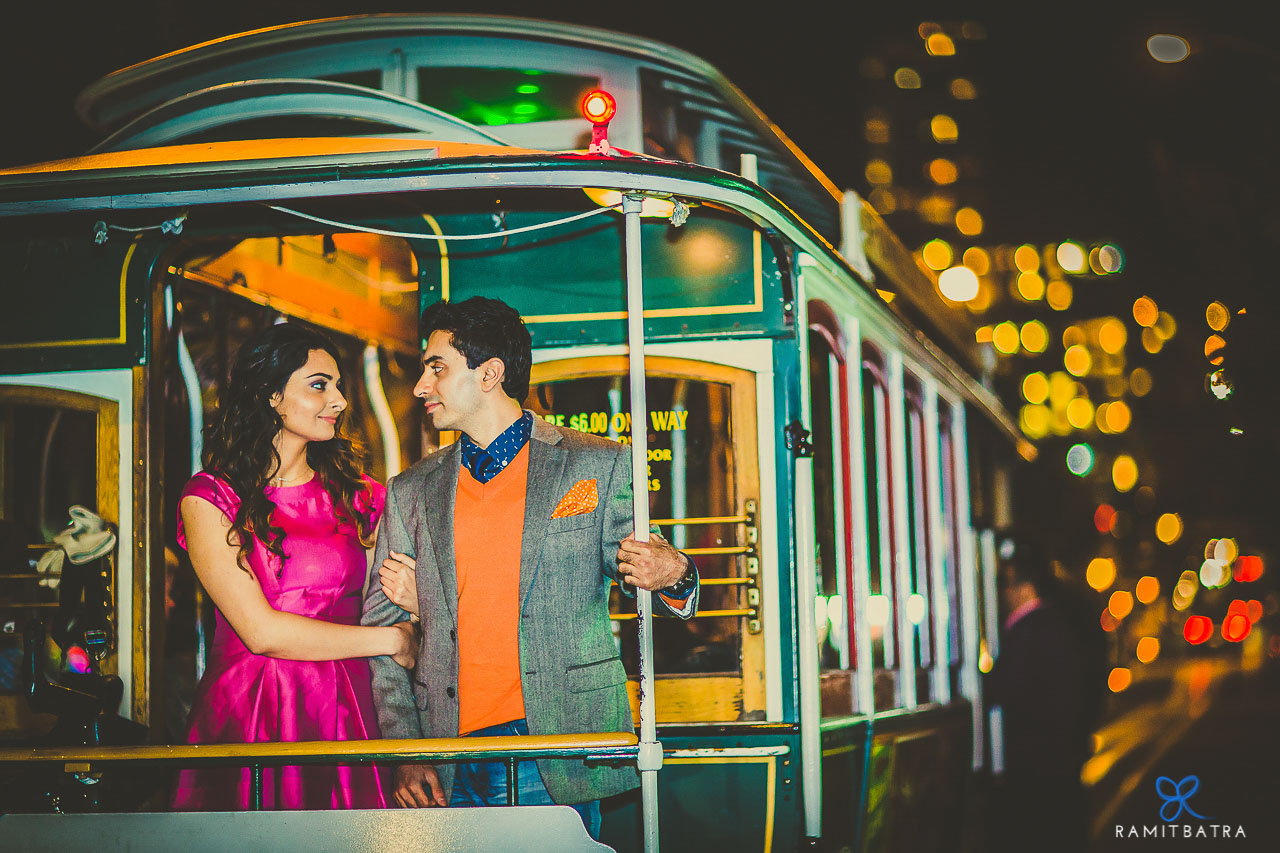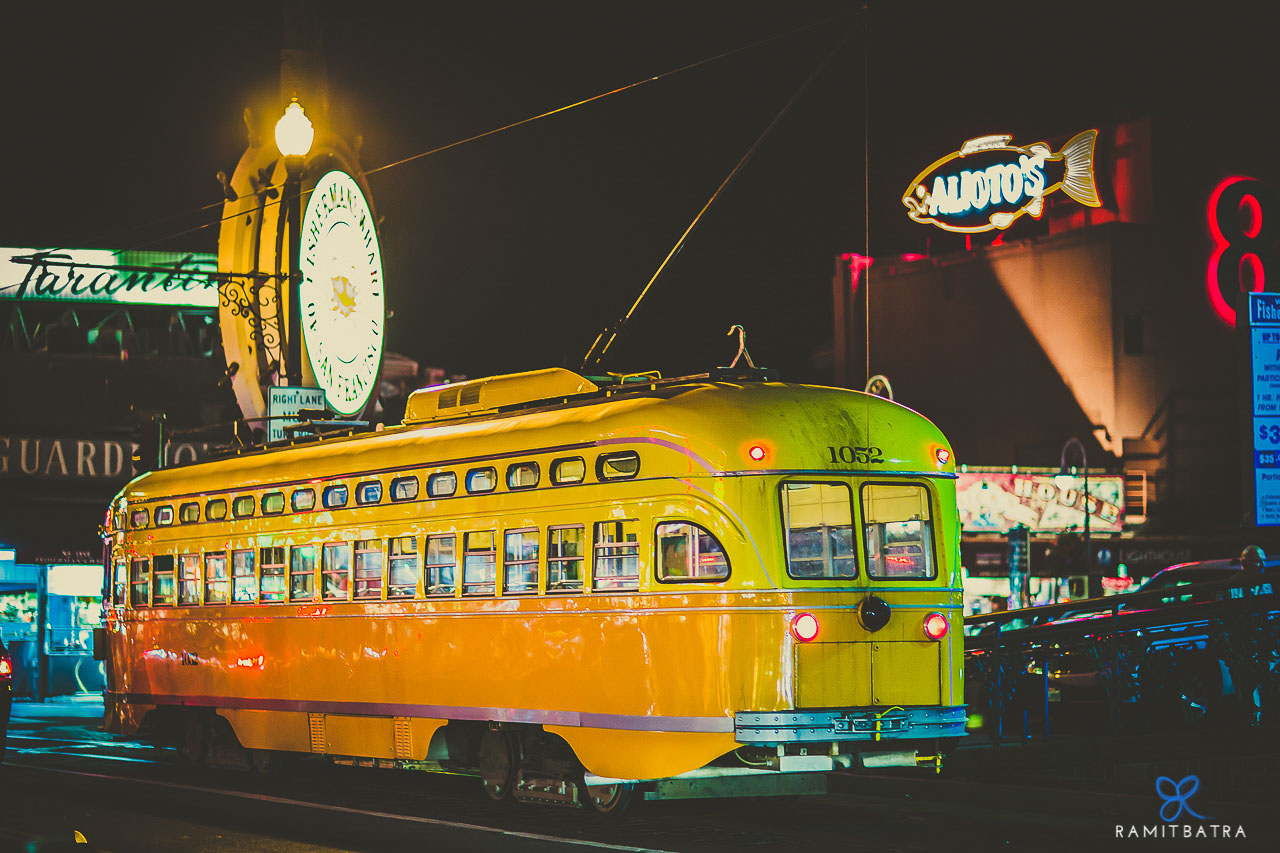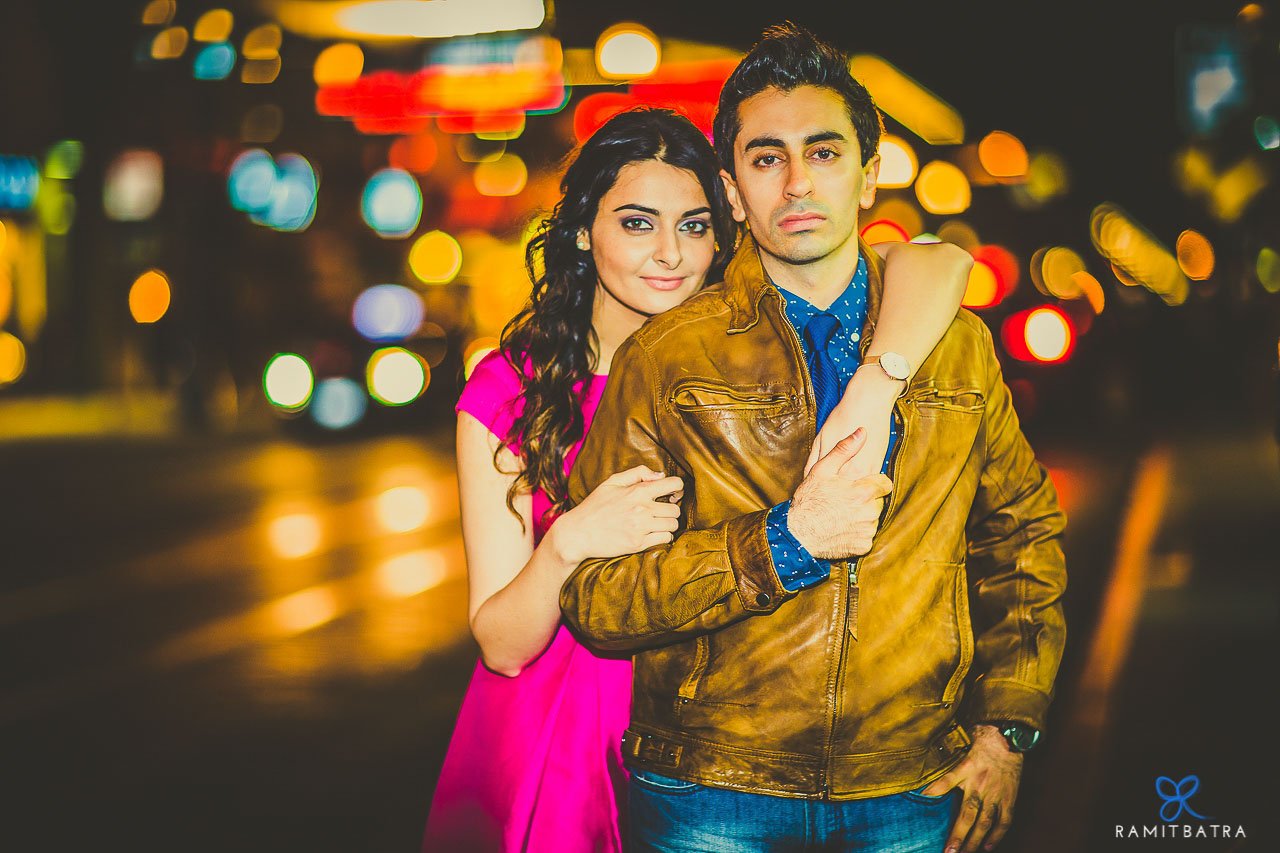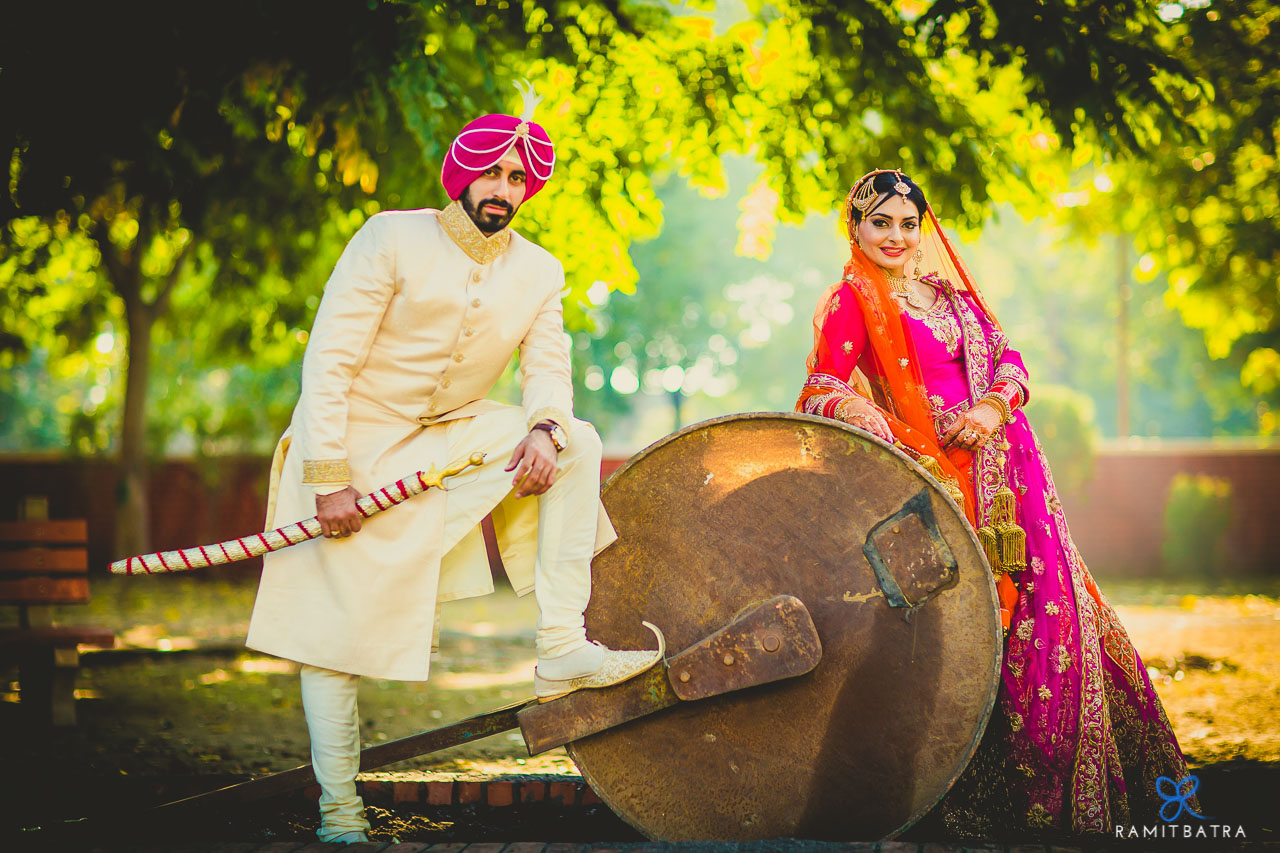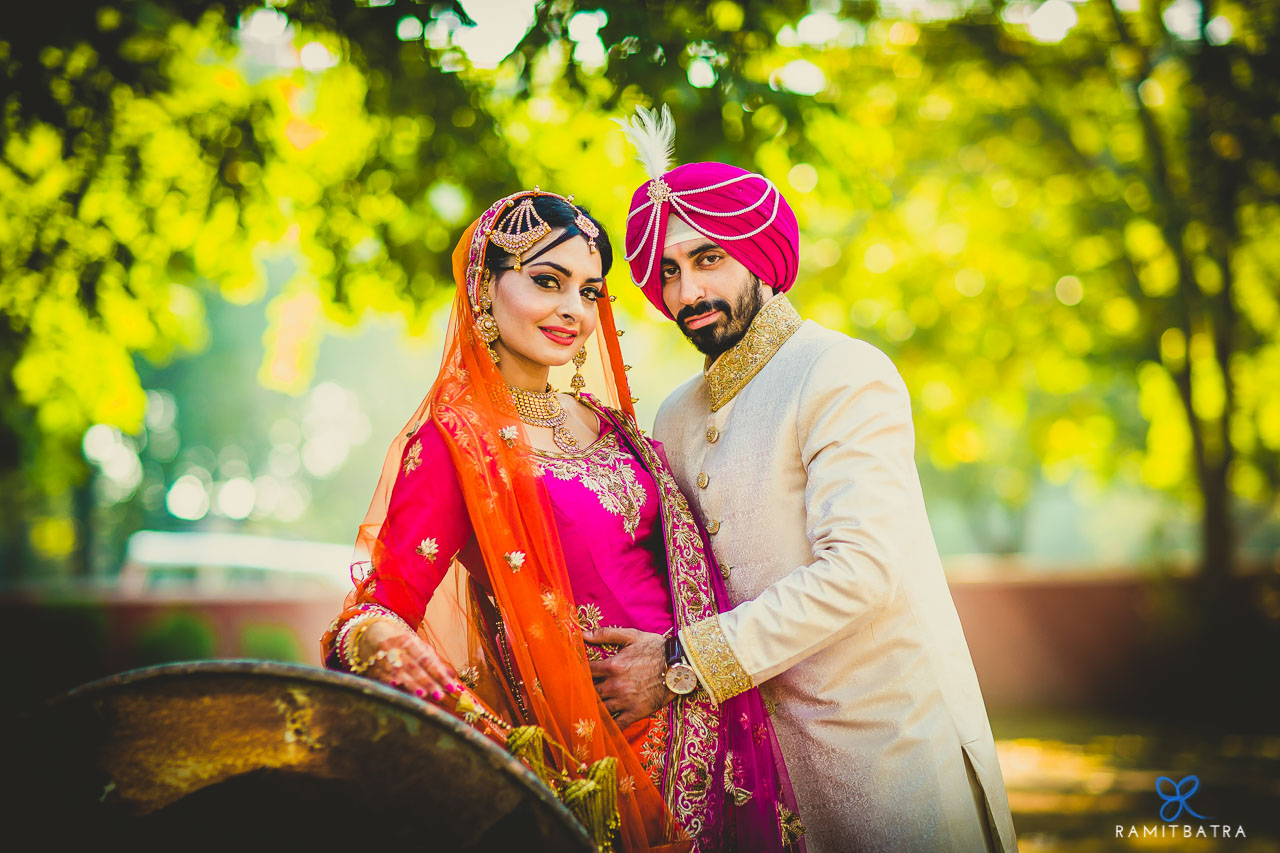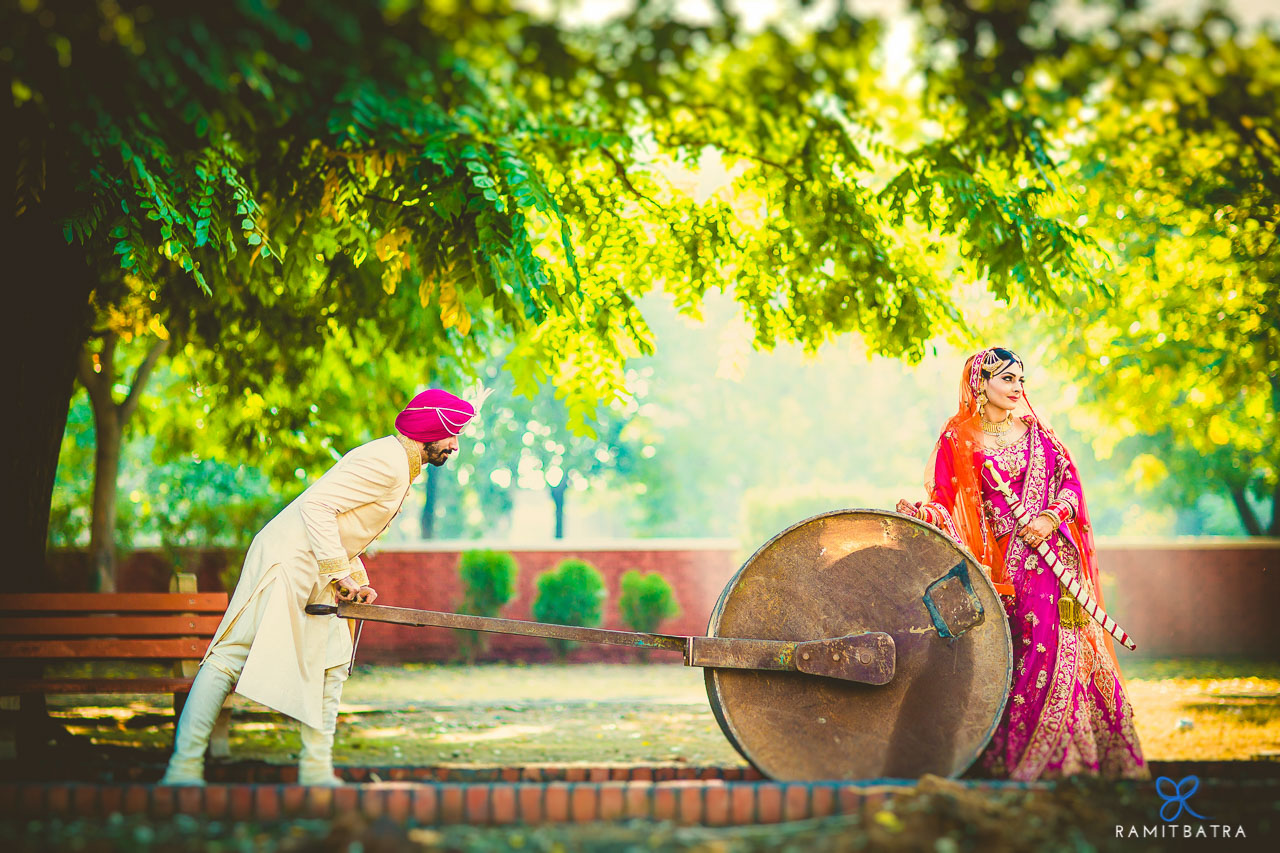 ---
You might also like
---
---