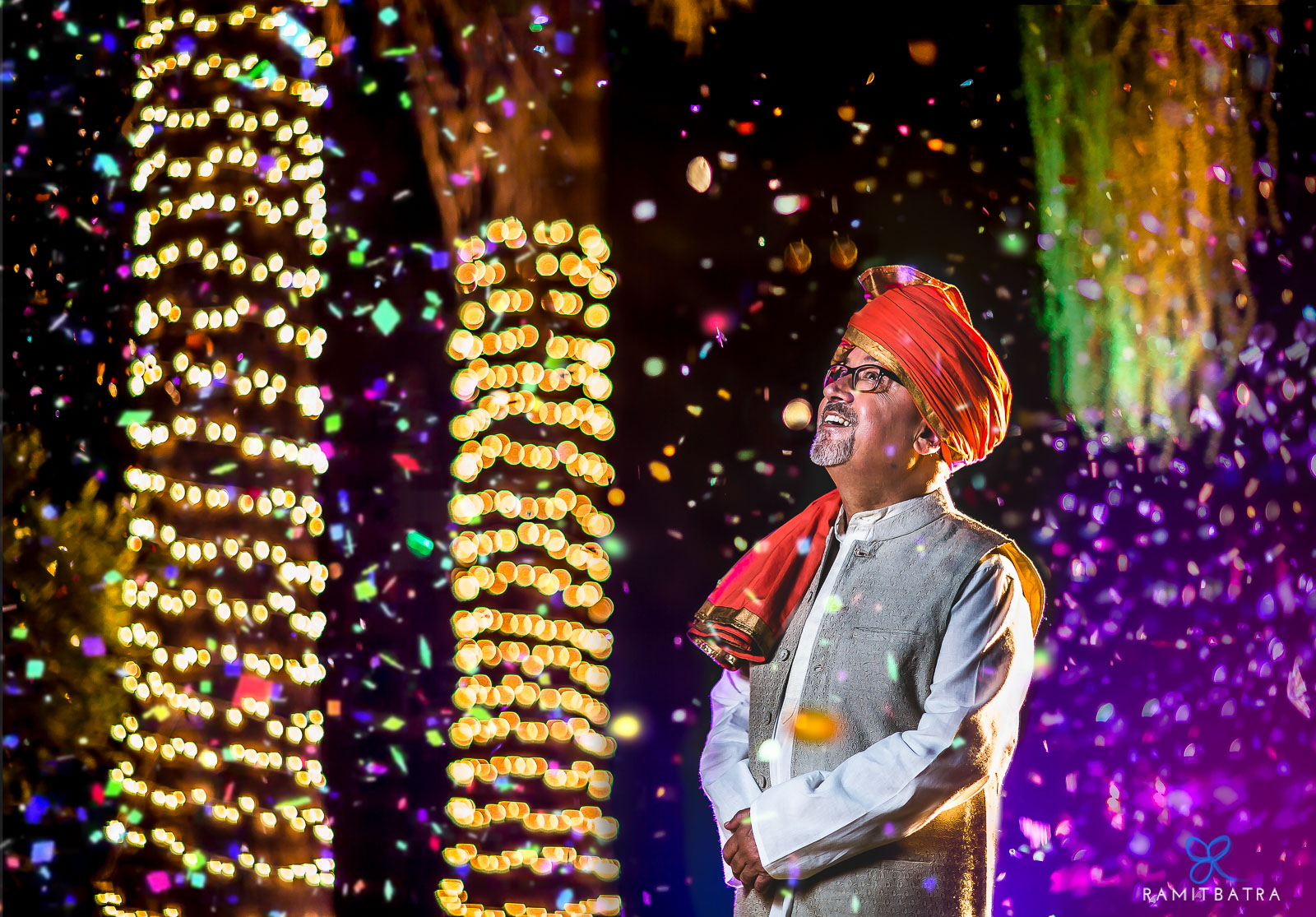 A few weeks back I got the opportunity to be commissioned to make pictures for Fabindia. It was en ecstatic moment for me. In 2005, while struggling to make my animated short film after engineering, Fabindia was the very first place, where I got a full-time job. I worked as a Junior Graphic Designer with Kriti (now turmeric design). Those were fun times, where I learnt loads about Photography, Photoshop, Printing & Design, thanks to Kriti.
The much awaited look-book is finally in Fabindia stores. My brief was to create a fresh look for Fabindia – with a flavour of weddings & festivals like Diwali, keeping my style of Contemporary Wedding Photography intact, with images that bond well within themselves and weave the whole story together.
Here is how the shoot day looked like.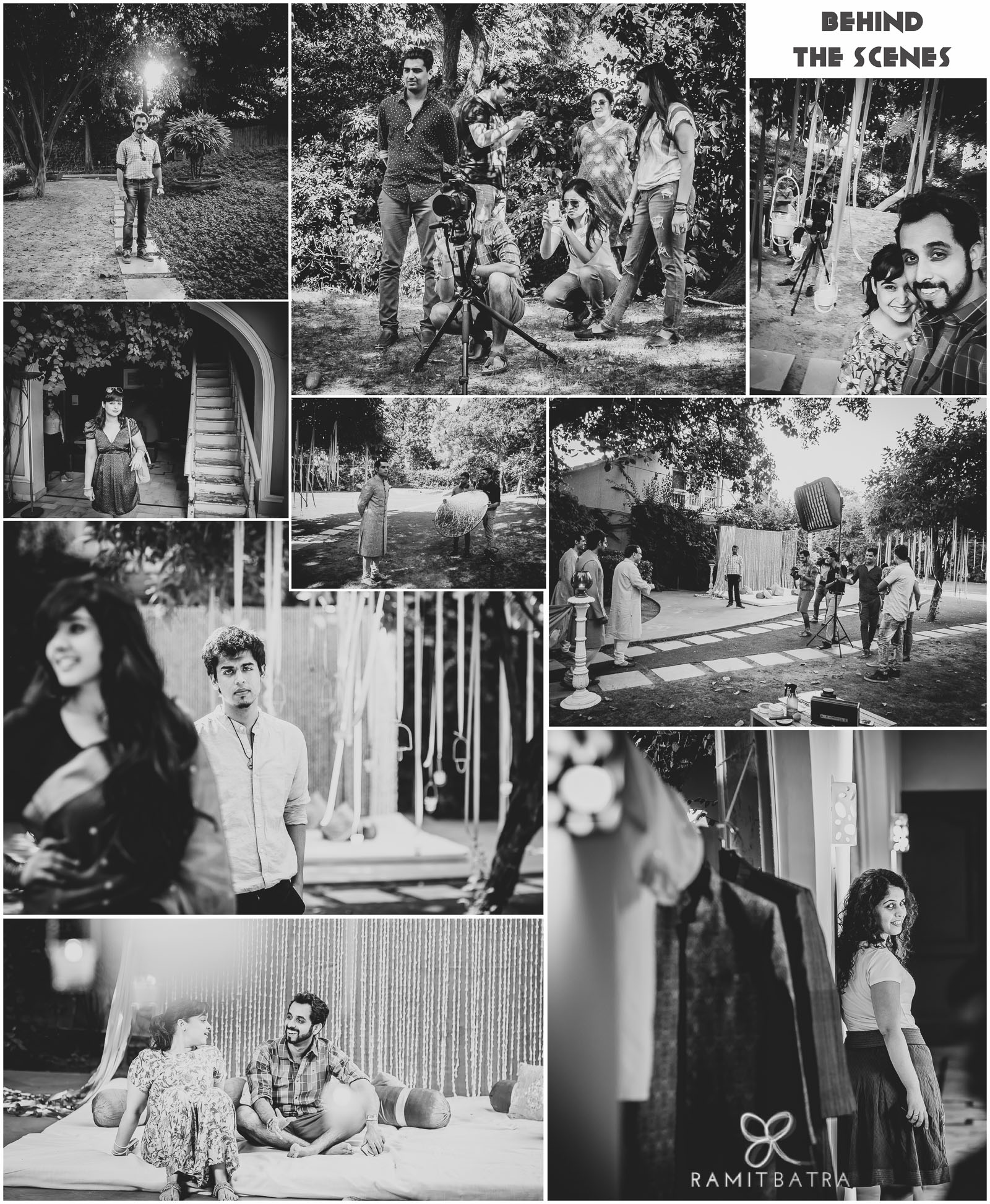 Credits:
All Clothes & Accessories : Fabindia
Decor & Set Design, Production : Kanishka Sharma
Location : Zorba, Delhi
Lighting Assistant : Abhay Mishra
Makeup & Hair : Atul Sharma
Styling : Vikram Seth & Anu Singh
Models : Vijay Kumar Sharma, Viral Rao, Pradeep Kadyan, Ankit Githala, Rishab Nagpal, Sonal Taneja & Simran
Model Coordination : Sameer Singhal
Fabindia Team : Arushi Awasthi , Saurabh Naithani & Renu
Special Thanks to Anil Chawla Sir, for helping me always!
–
Photography & Art Direction : Yours Truly, Ramit Batra
🙂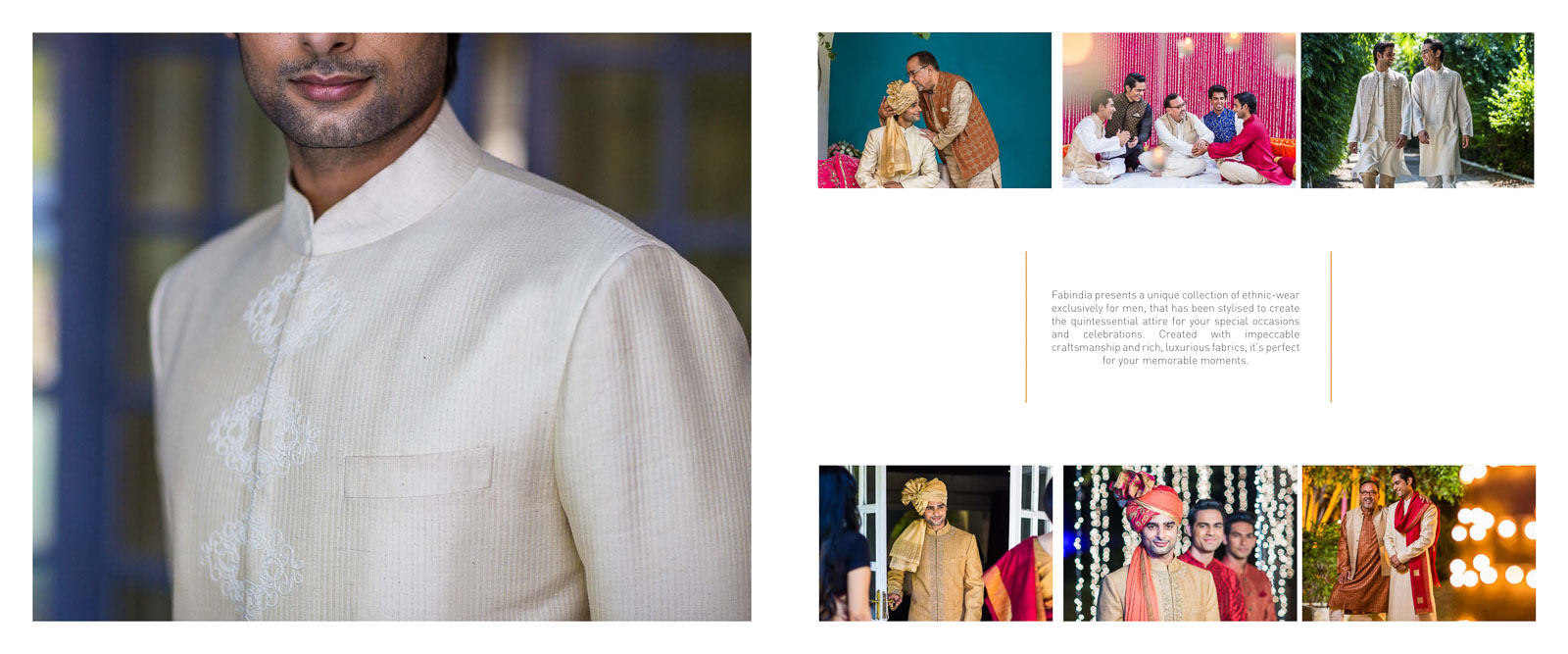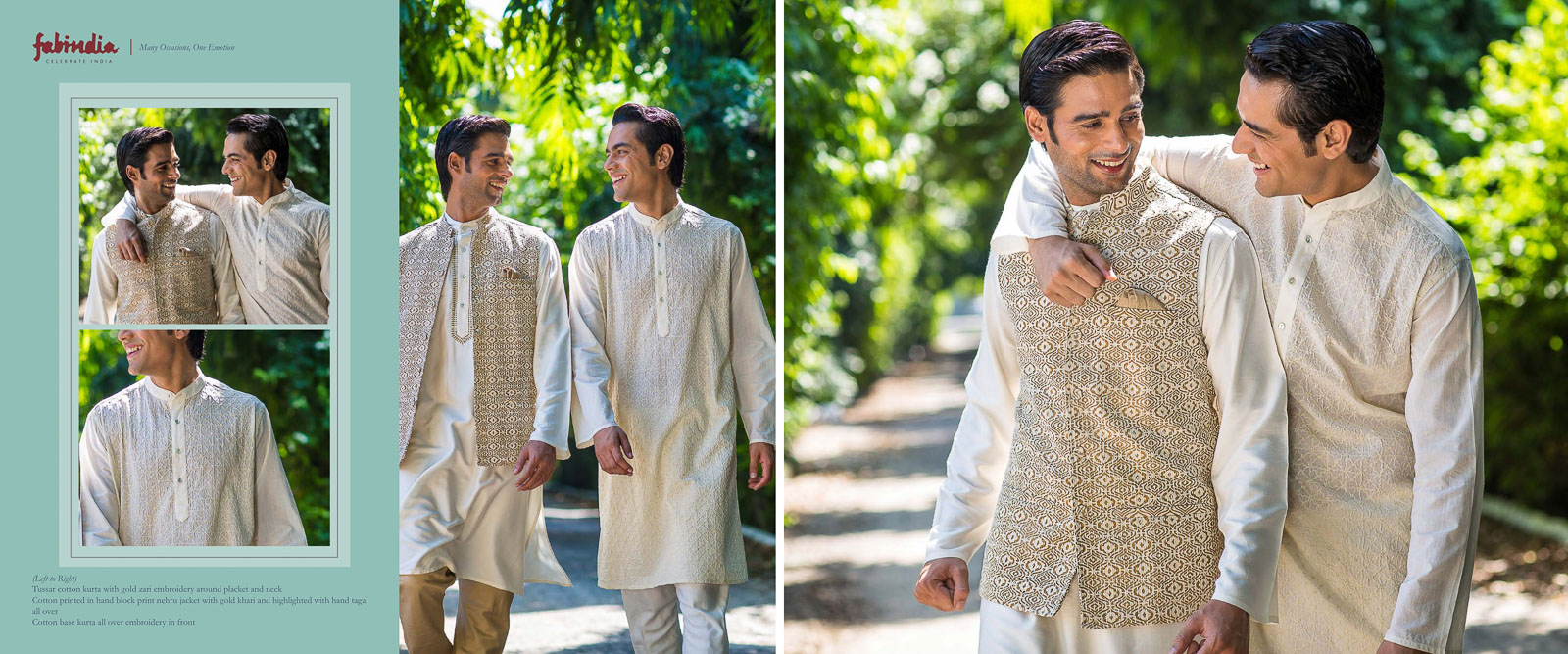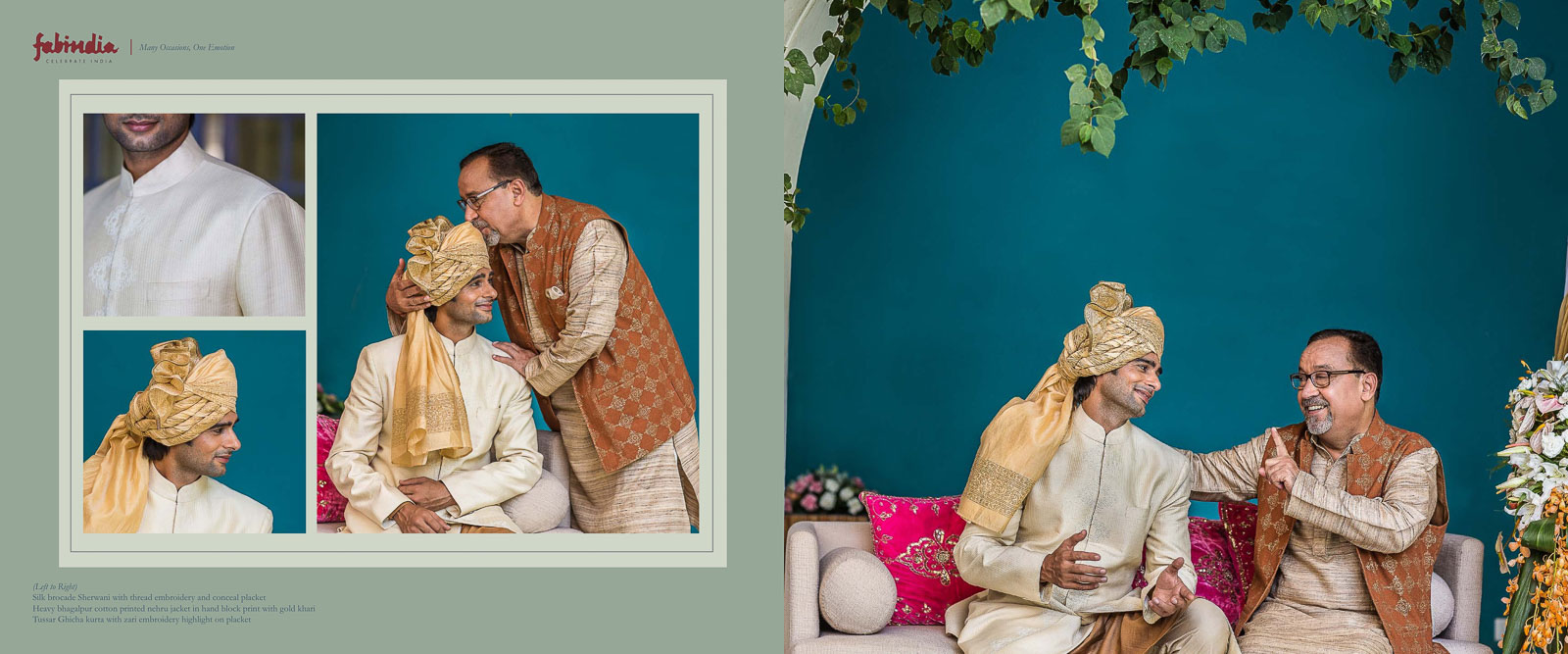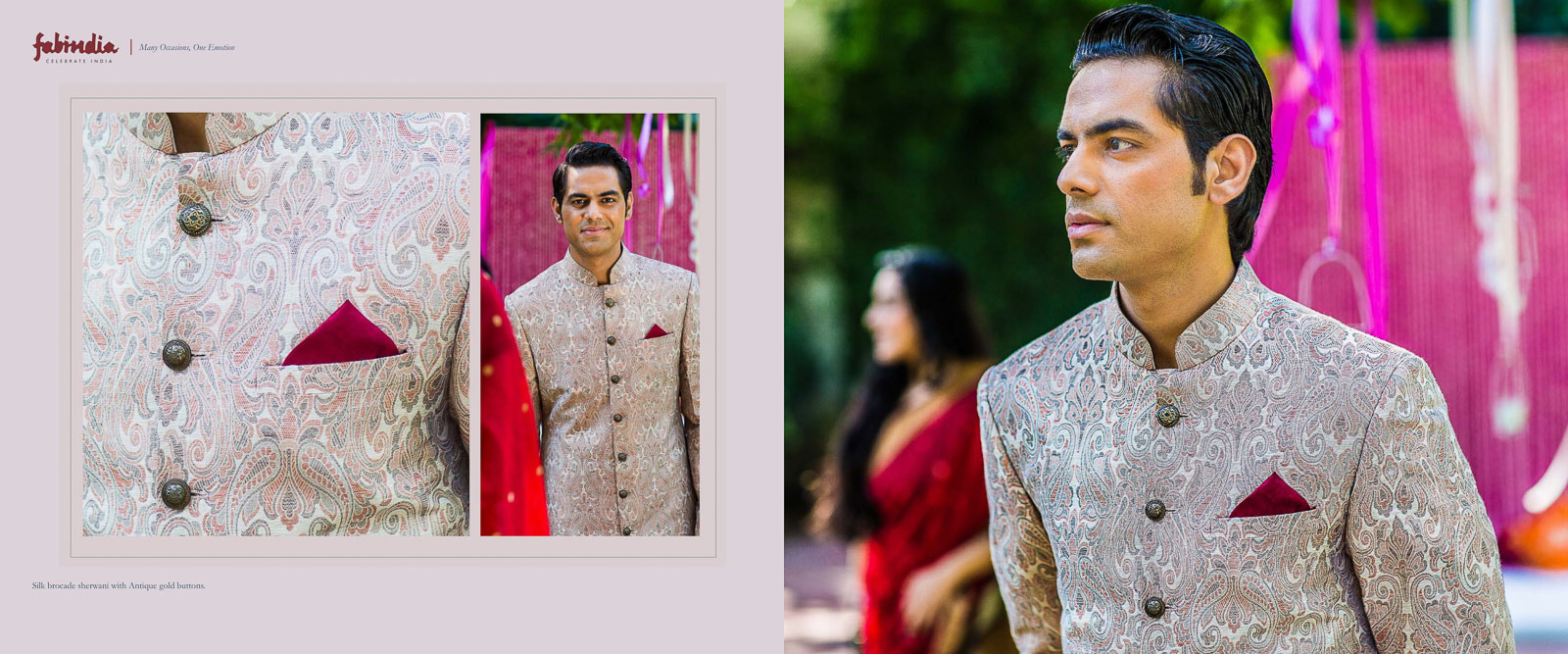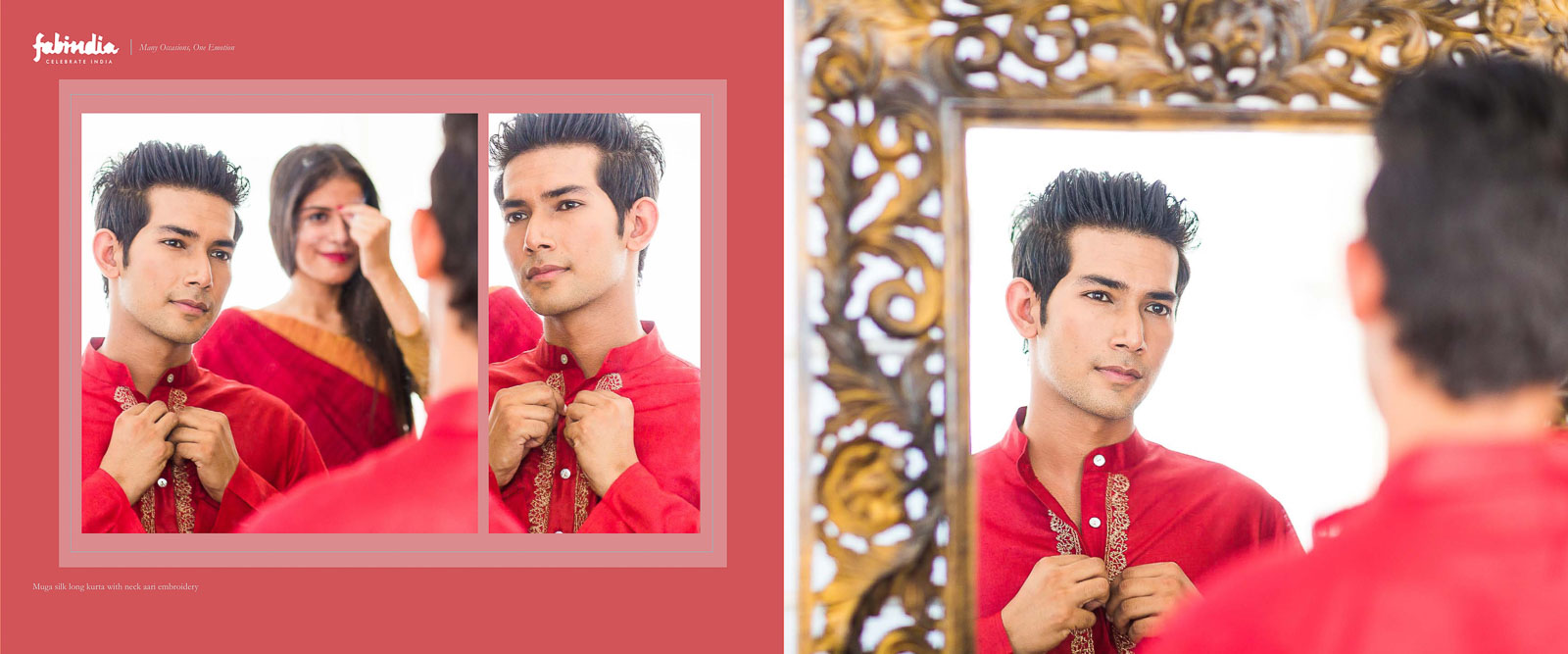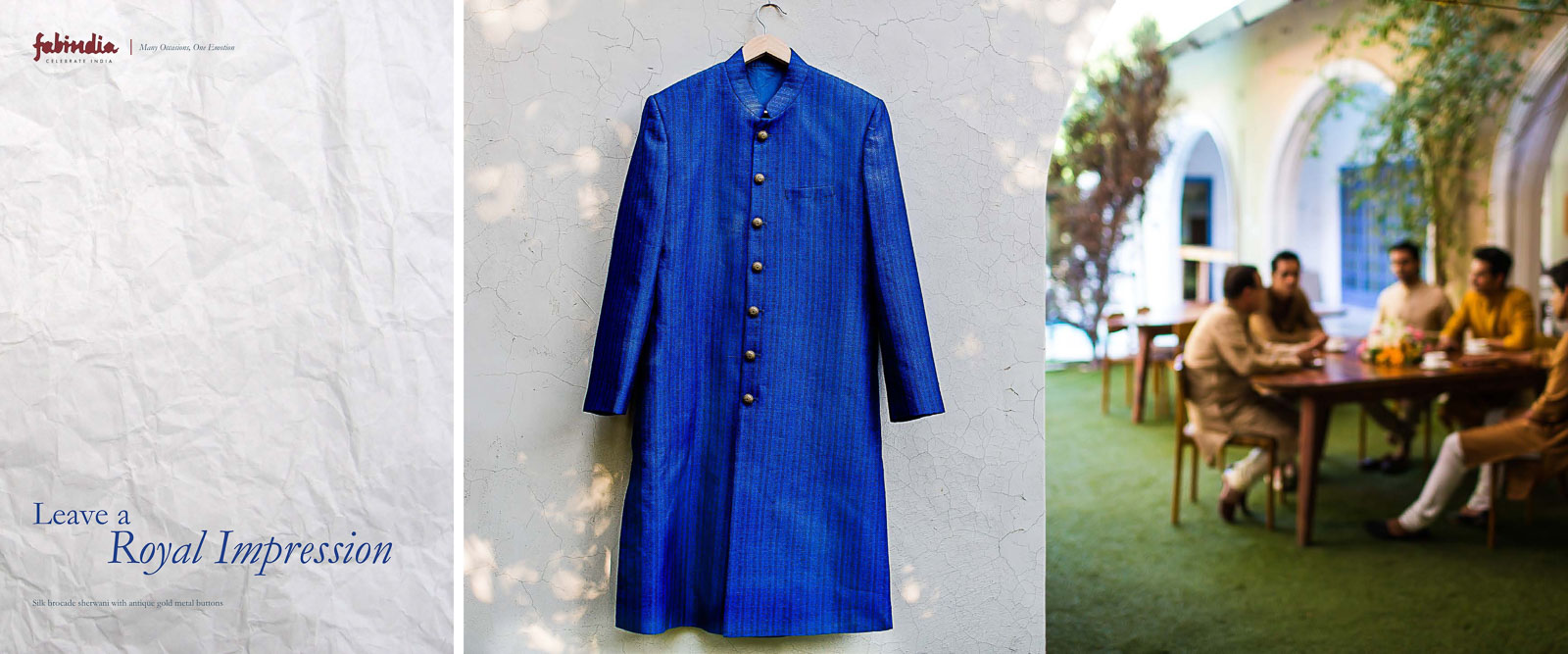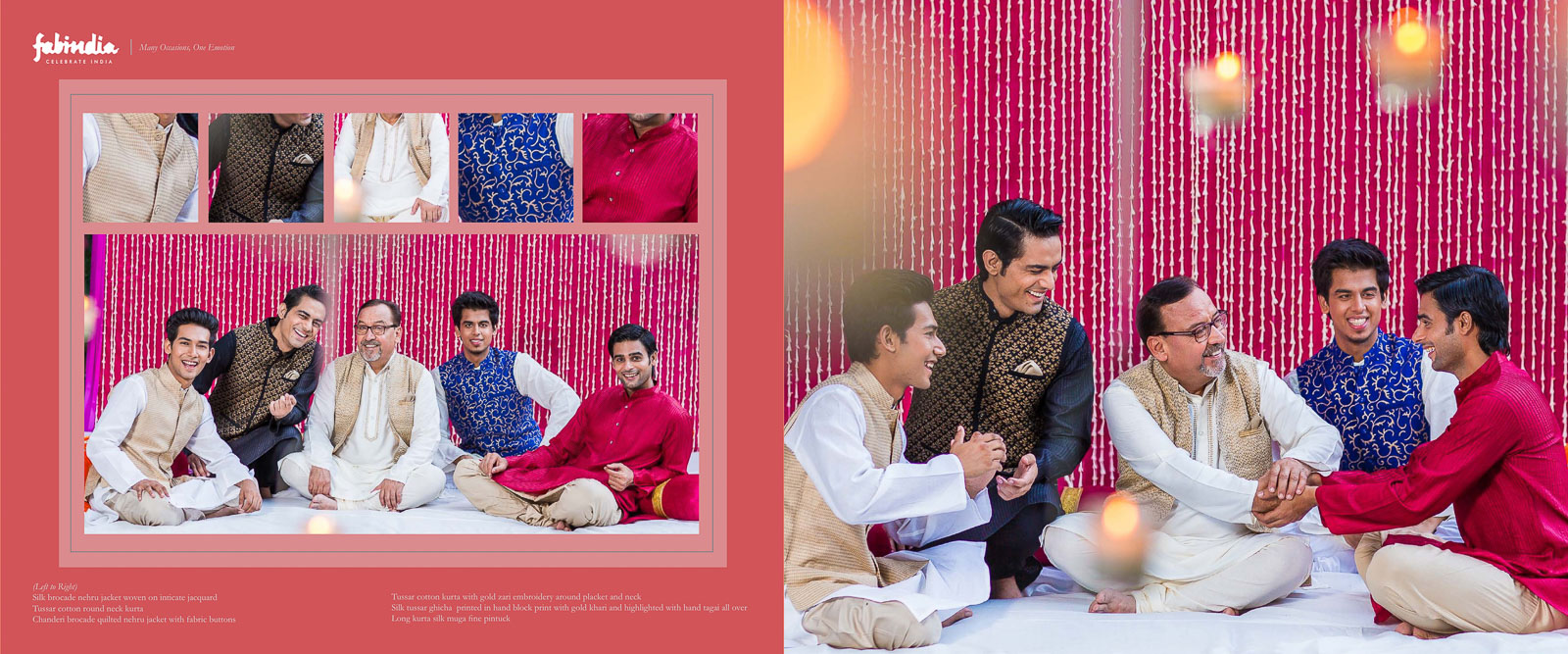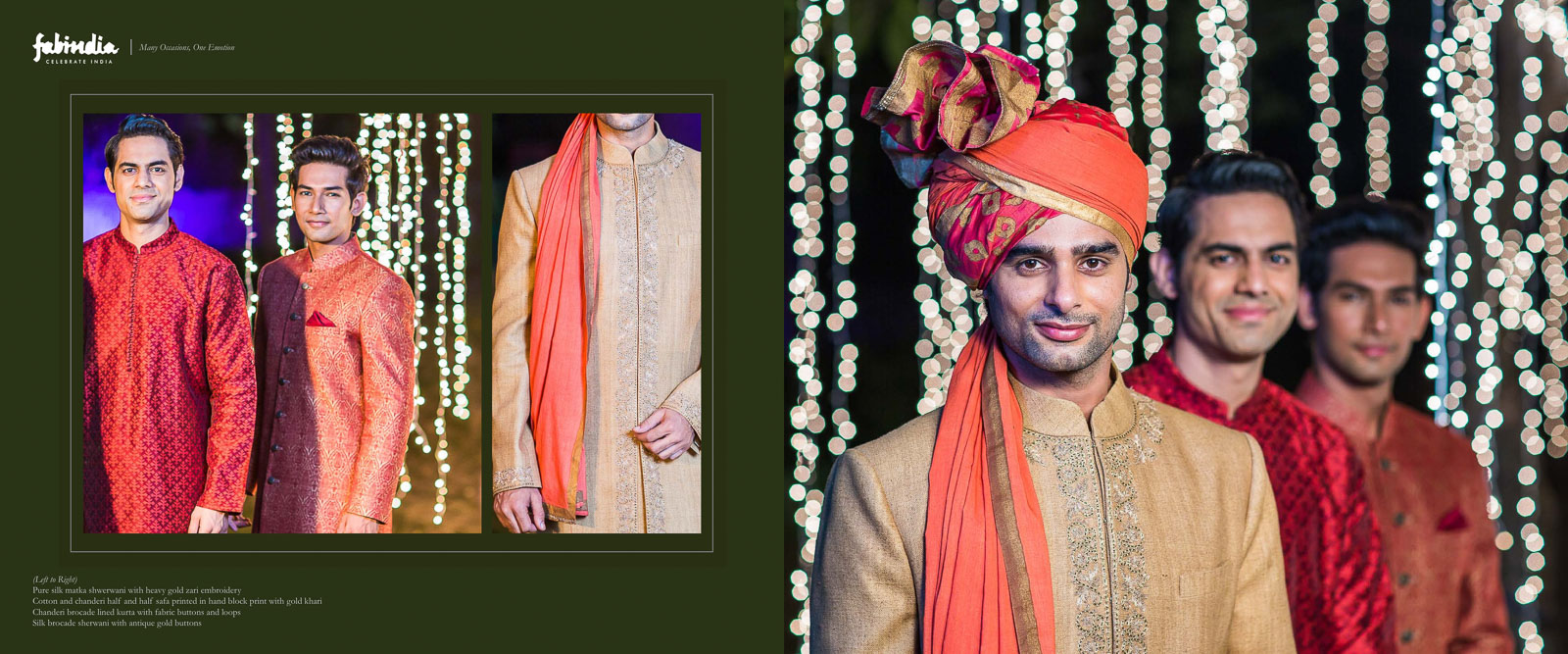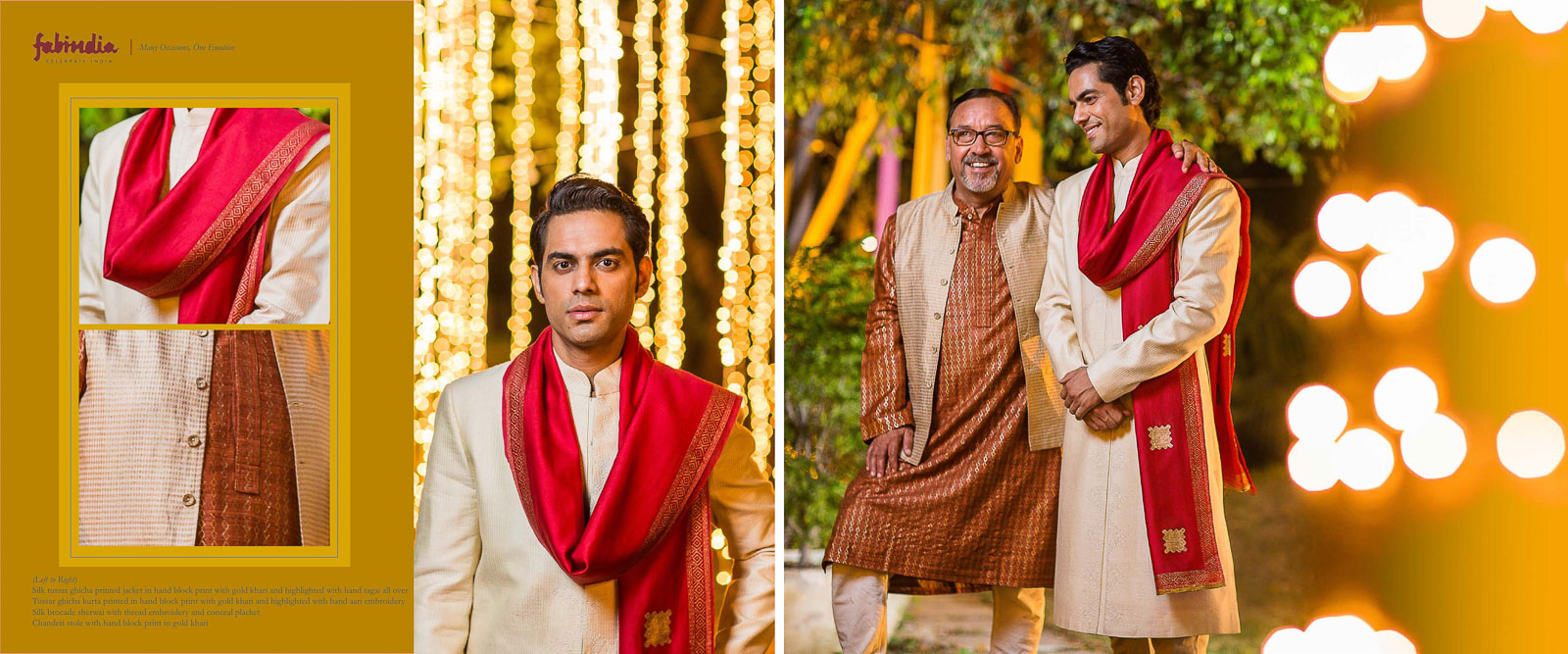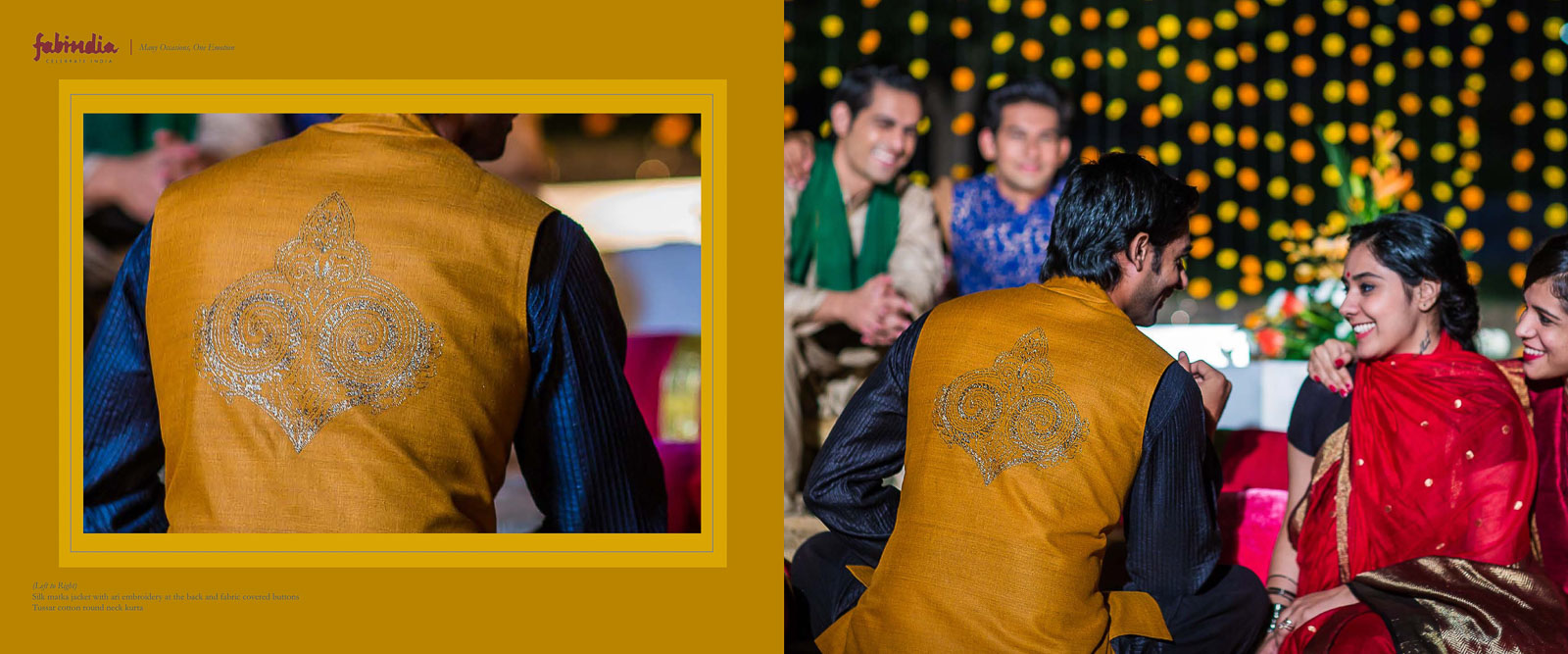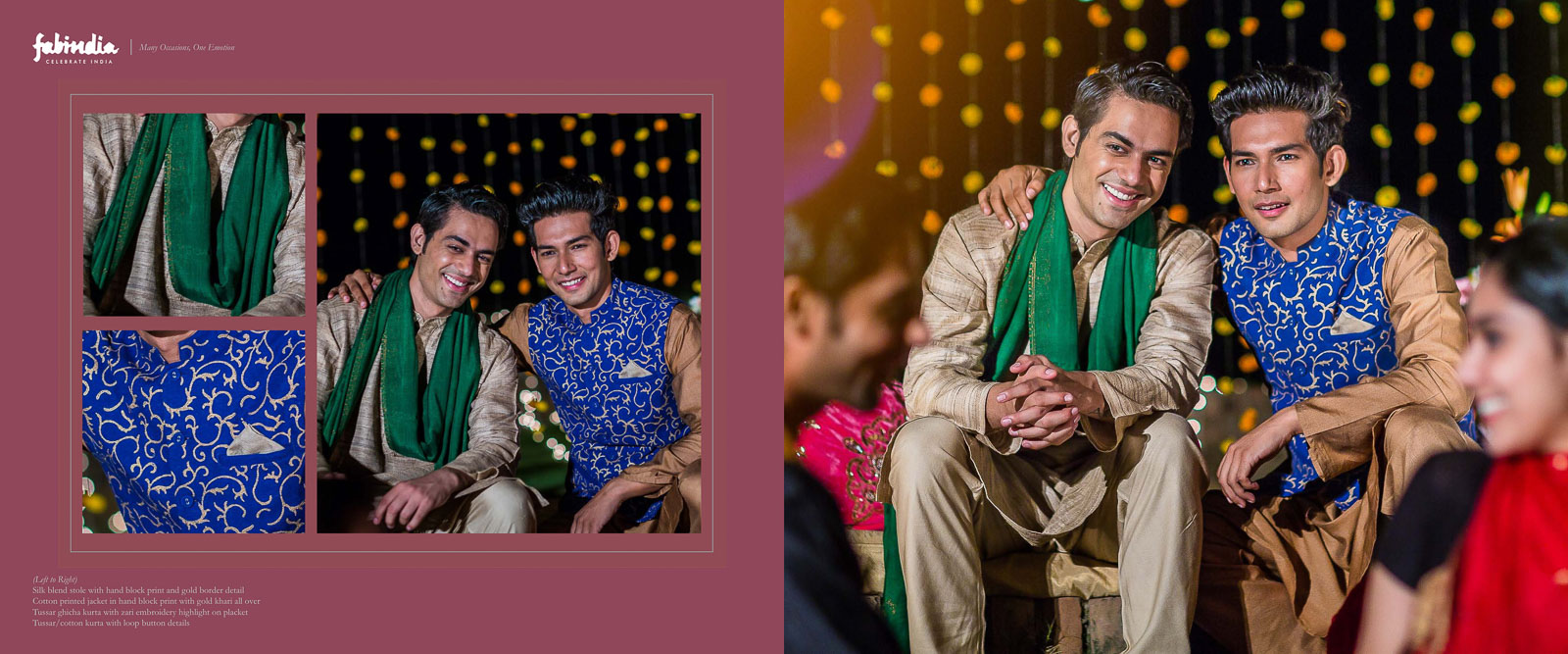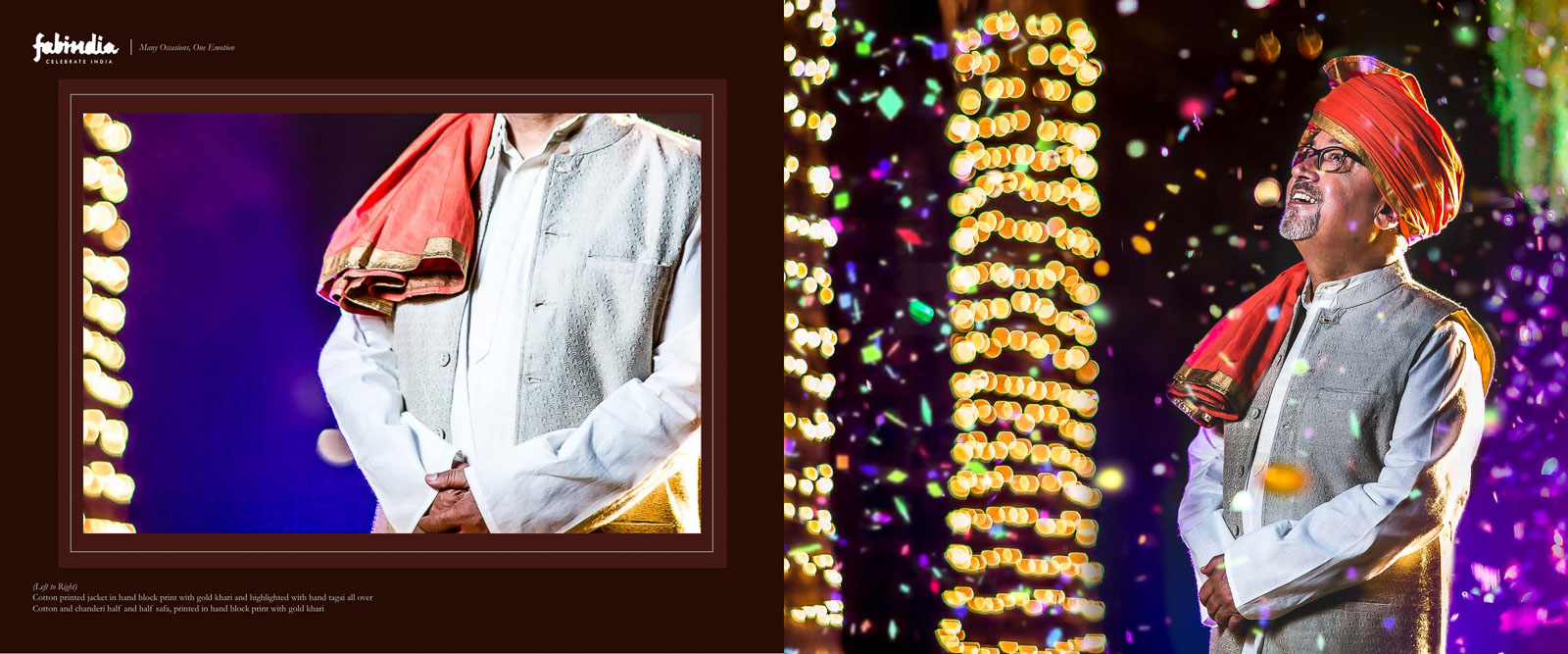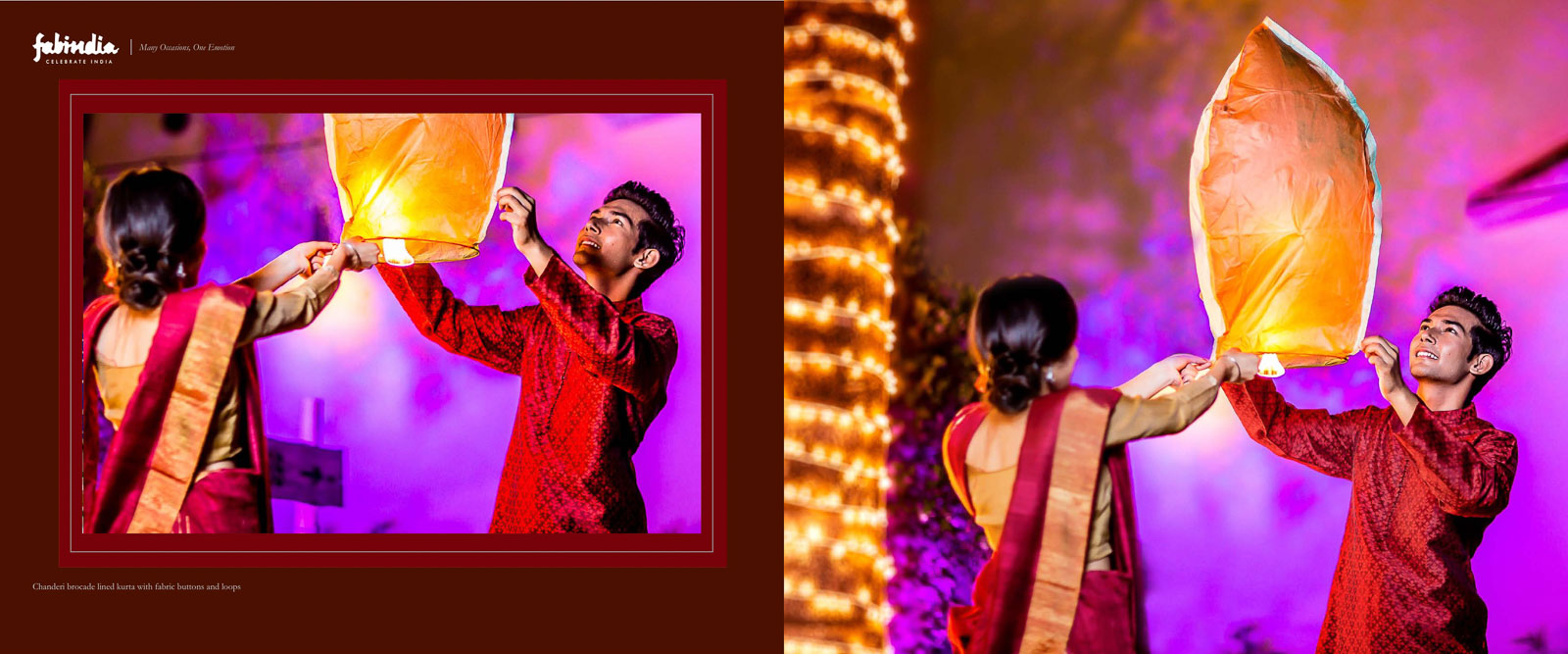 Here's my favourite photograph from the Lot. We had 3 confetti boxes. One got wasted because wind direction was never paid attention to (Thanks Saurabh), the second one didn't have enough pop in it. So finally, with the third one – I just had about 2 seconds to get it right. Everything kind of went perfect in this one!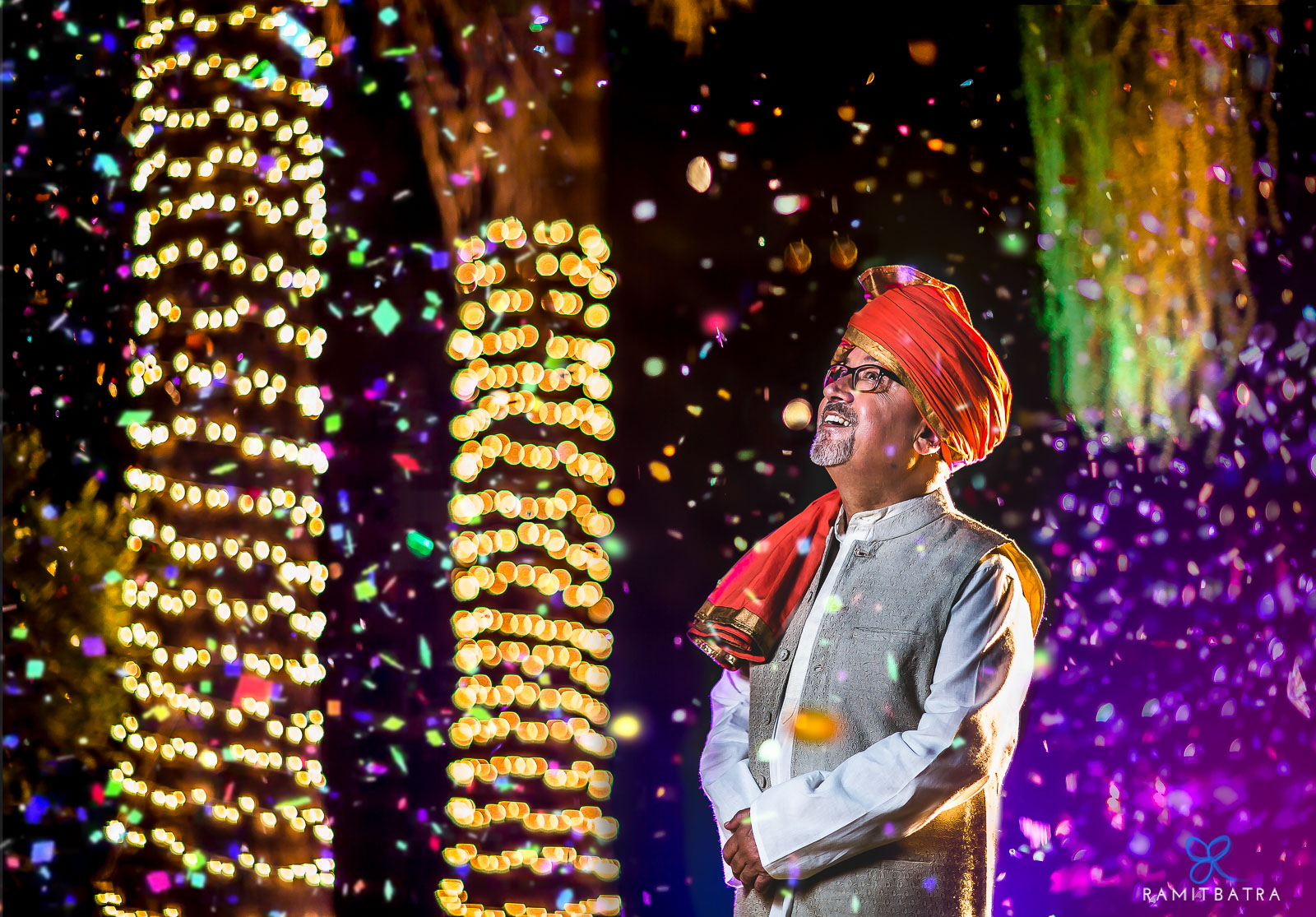 ---
You might also like
---
---