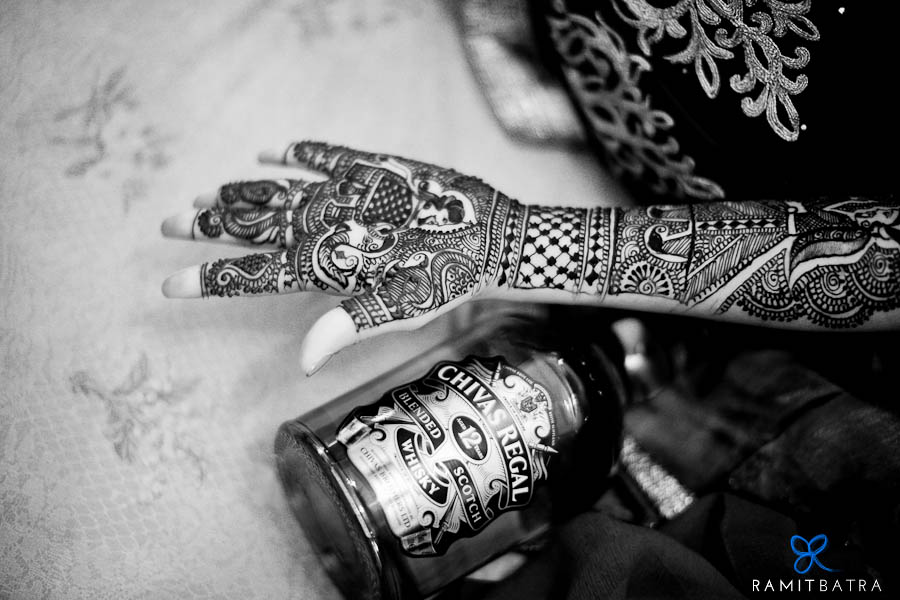 Vinny's actual name is Vinayak, but nobody, not even his parents call him that. So it always is Shreya & Vinny – even on their website! And the first thing Shreya told us about her wedding was, that most points of time there might be at least one of her family scolding her for something or the other, and that we should ignore it. And then her laughter rang through the phone, from Toronto to New Delhi!
We first met Shreya at her house, at an impromptu Pooja she did not even know about till the previous evening. And she was going through all the ceremonies, expected and unexpected with a Zen like sense of calm. We caught Vinny's first glimpse at this Pooja too, as he popped in and out of Shreya's front door before anybody could notice.
Shreya's family is Gujarati and Vinny is a Tamilian. Their wedding in Mumbai (or Bombay, as I like to call it) was hosted by Shreya's family. It had all the fun and all the traditional elements of an Indian wedding – right from the impromptu Pooja to Haldi, to Mehendi, to the last minute dance rehearsals outside the Sangeet venue and not to forget the make-up artist's tantrums and the lack of "aadmis" to get work done. Shreya survived it all thanks to her gorgeous and efficient sisters – Urja & Janki.
Here are some beautiful moments from the wedding.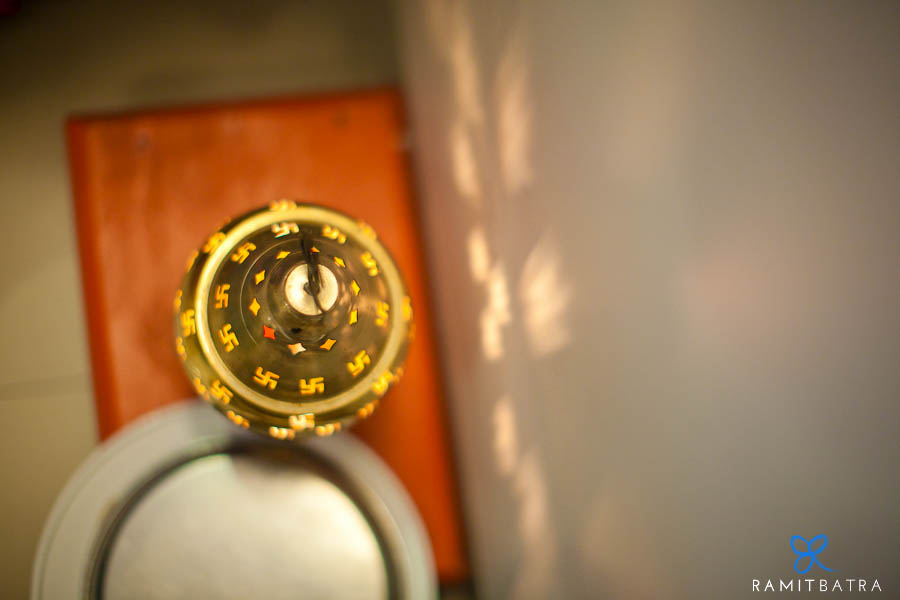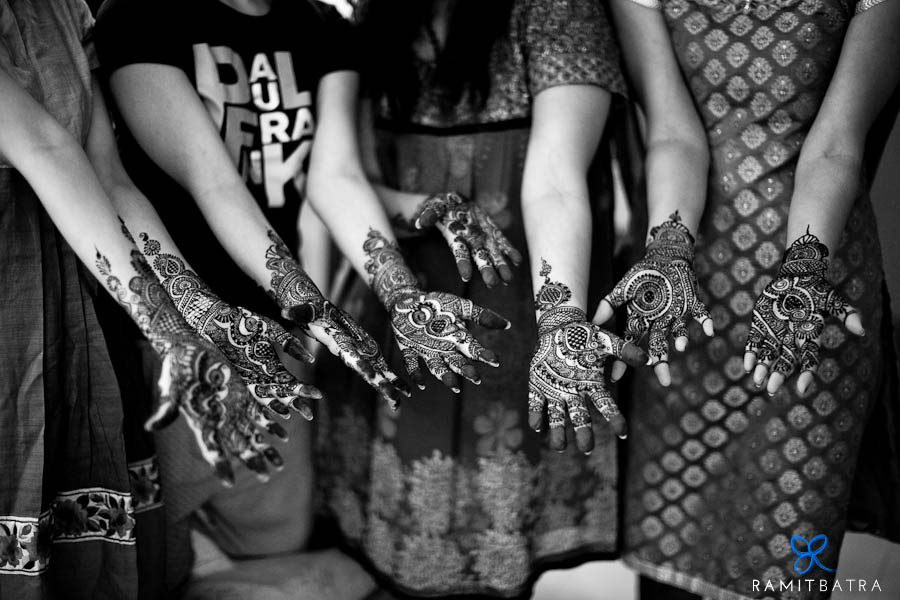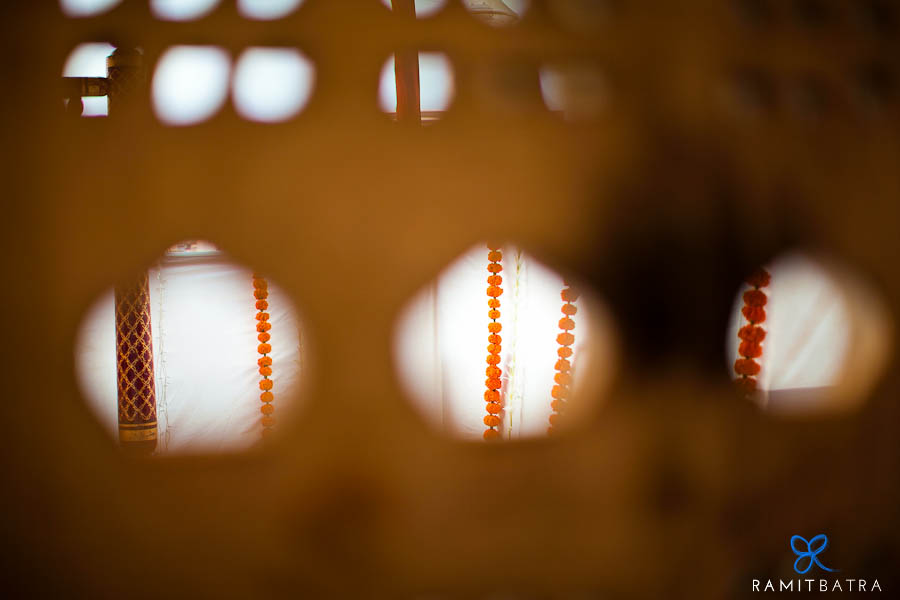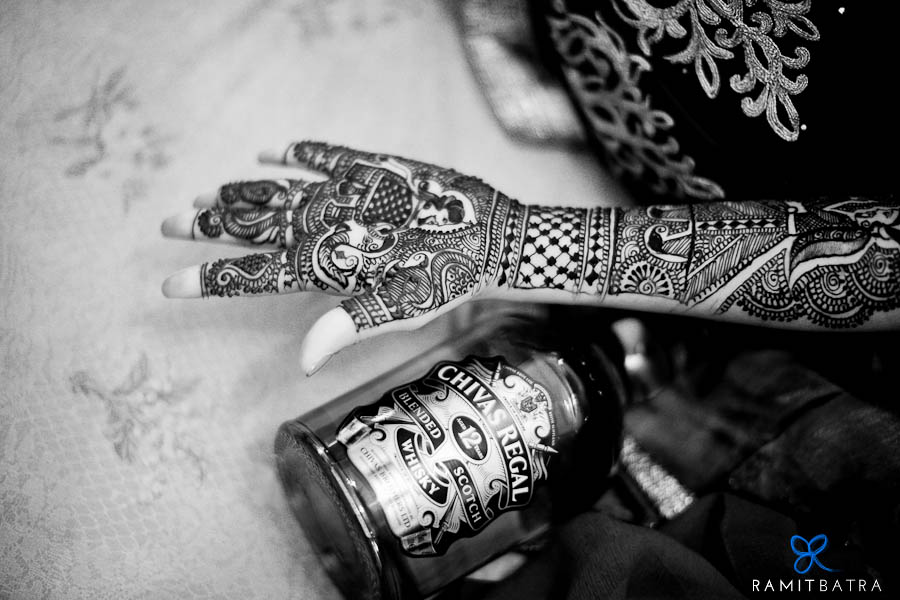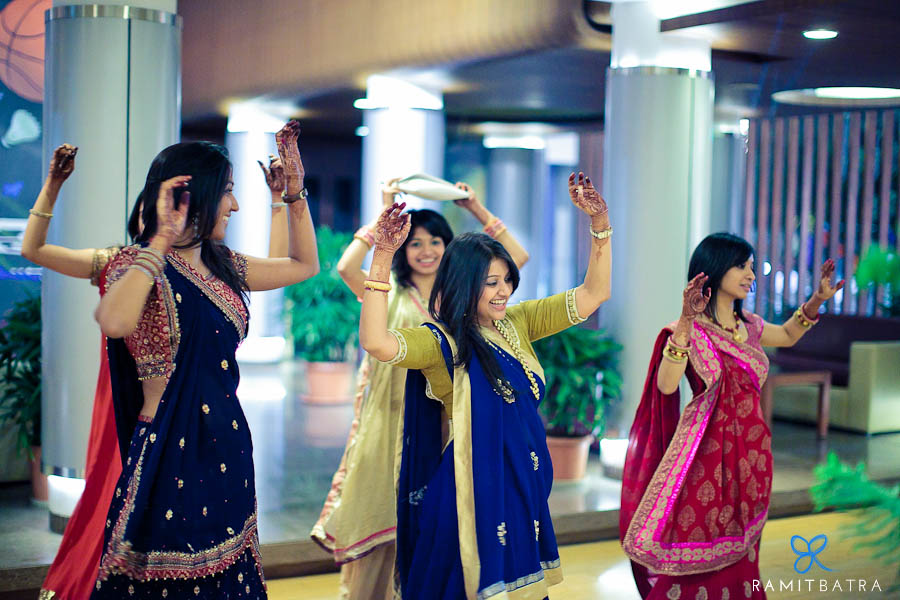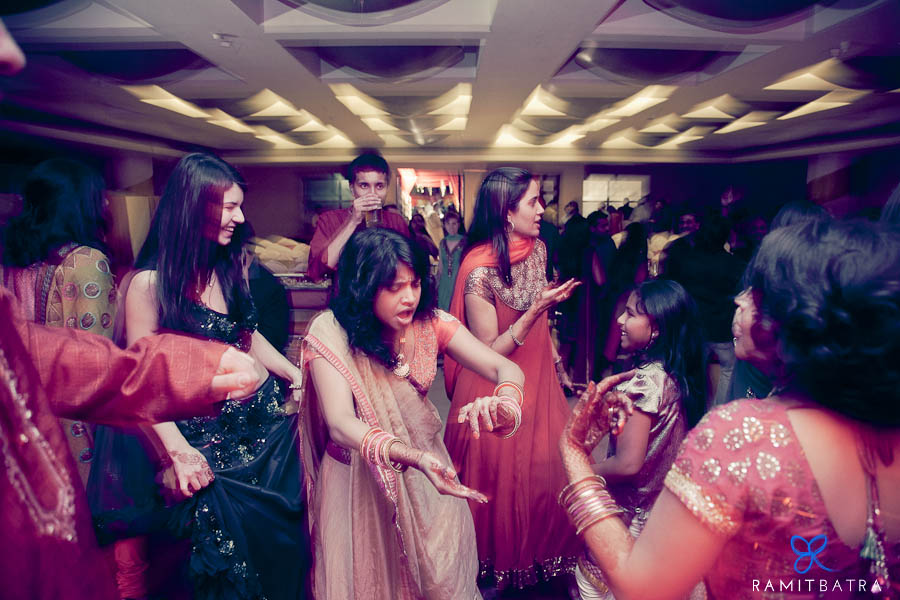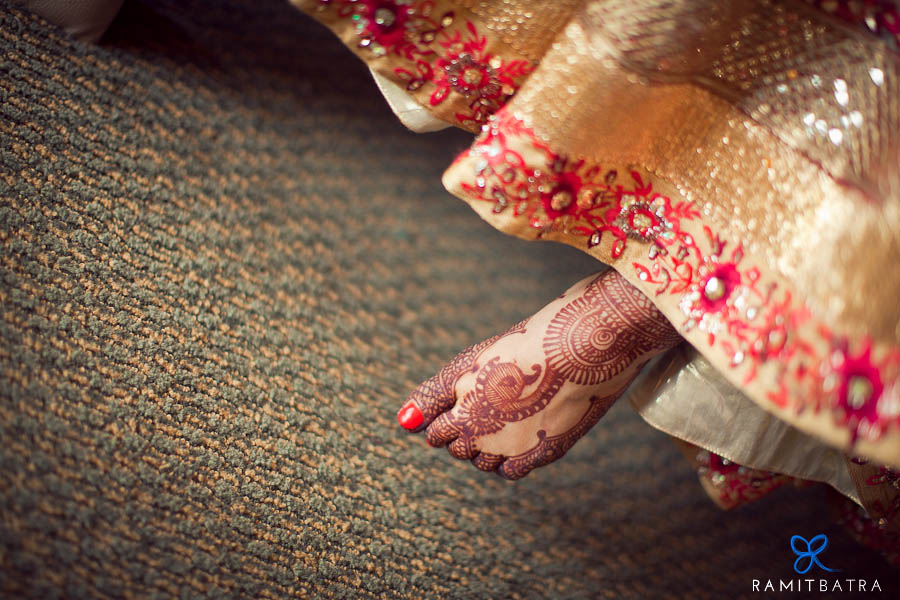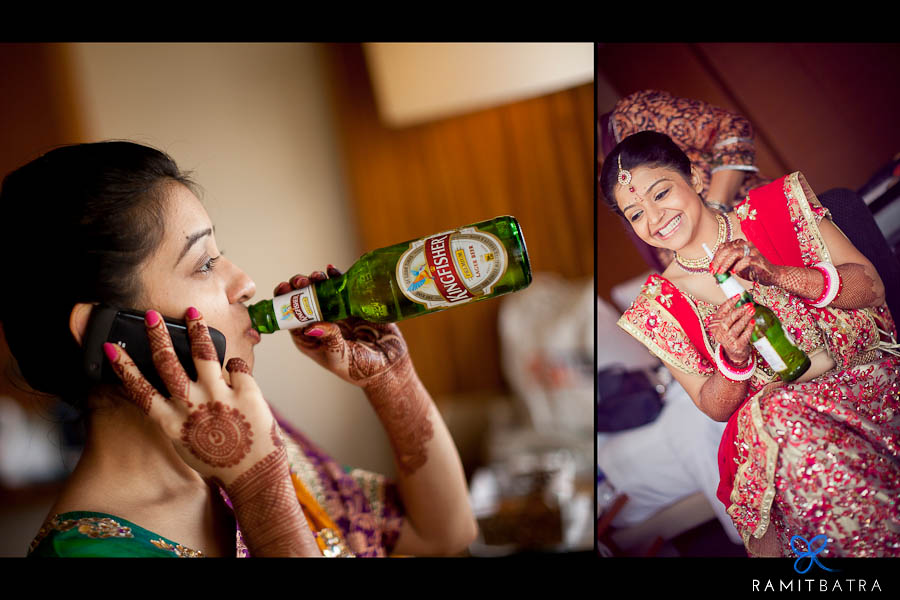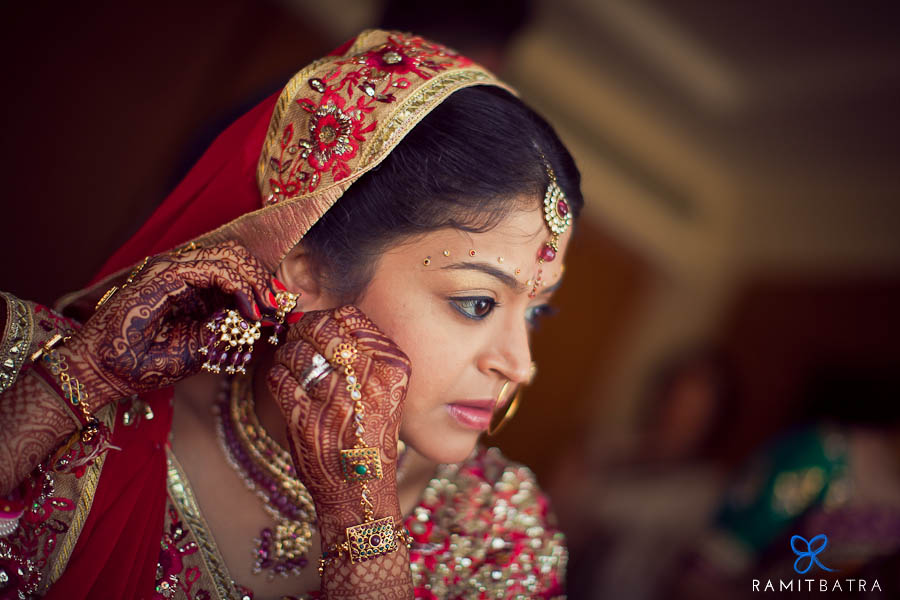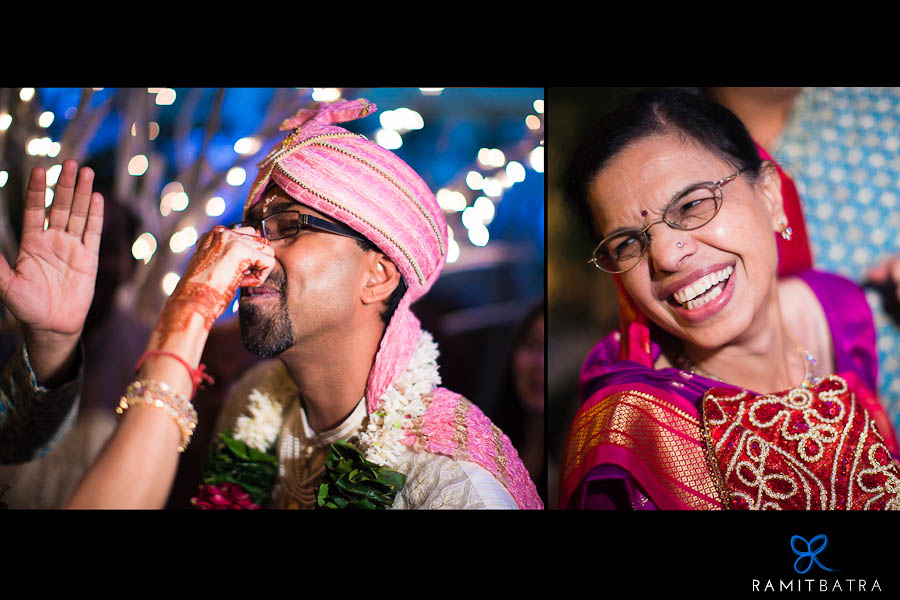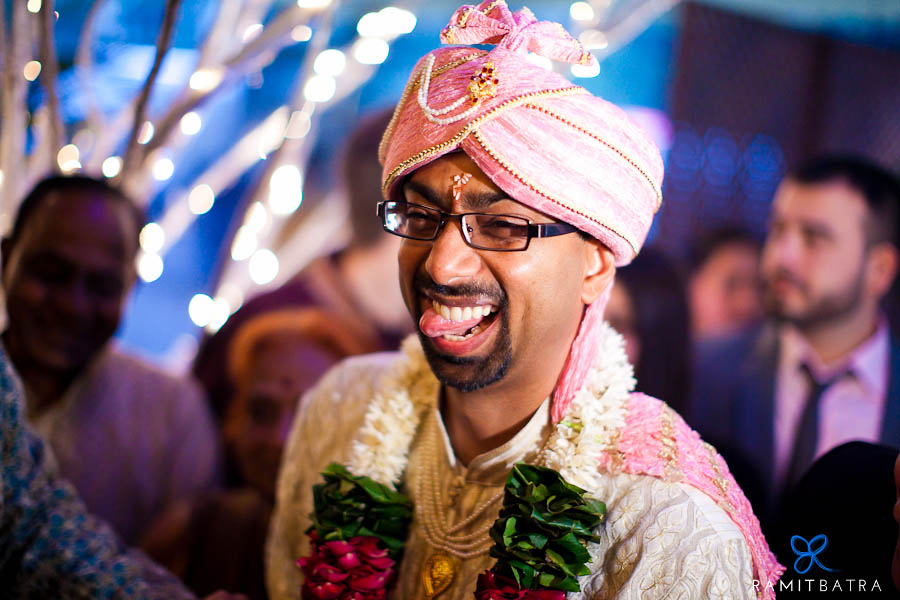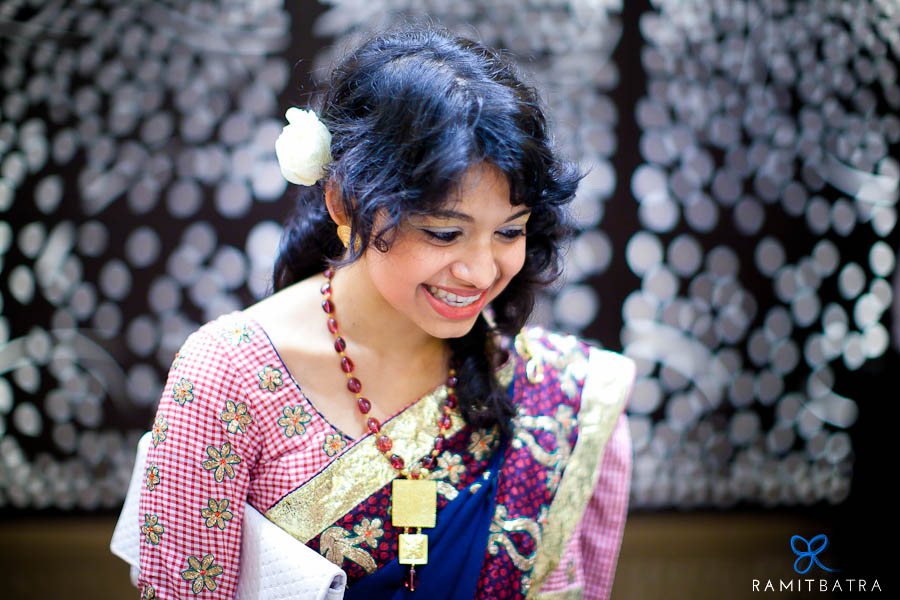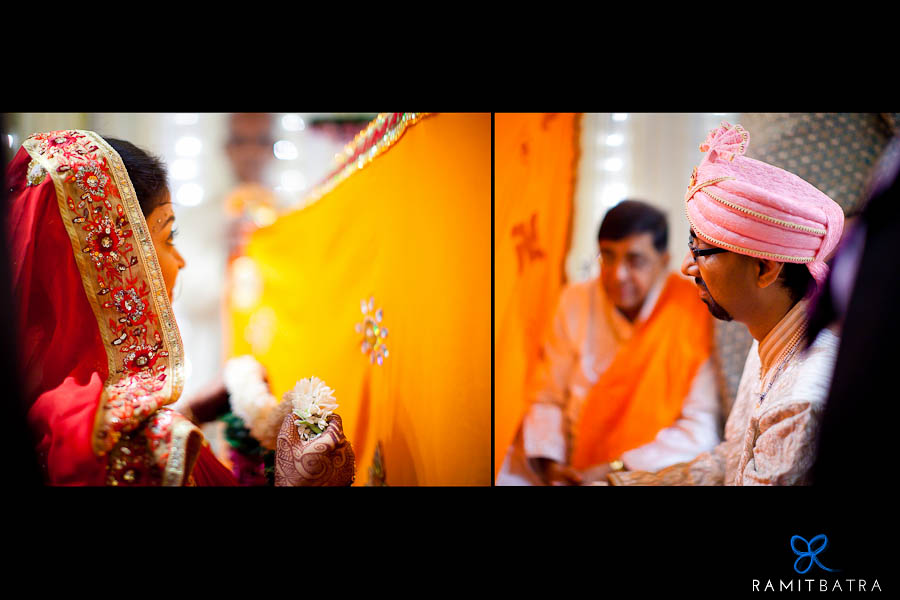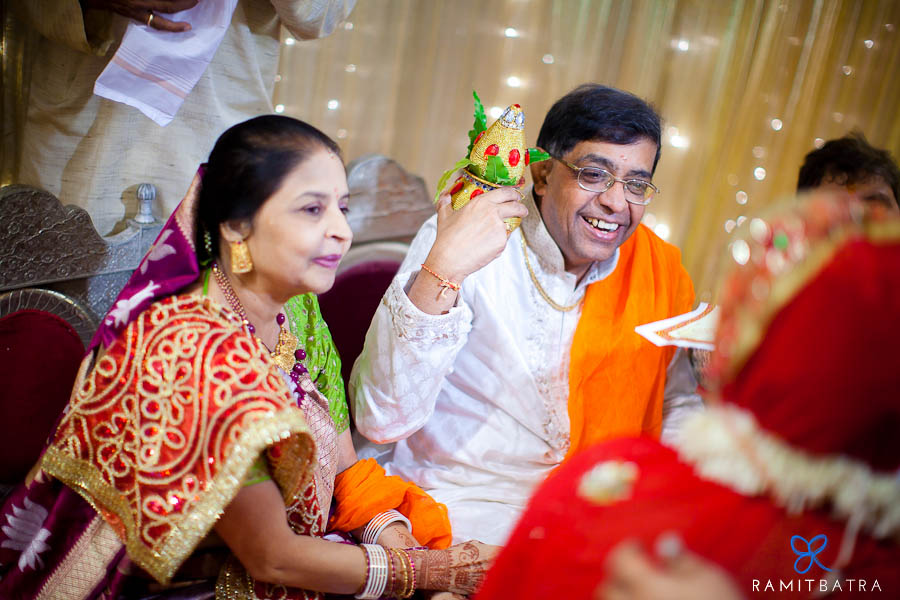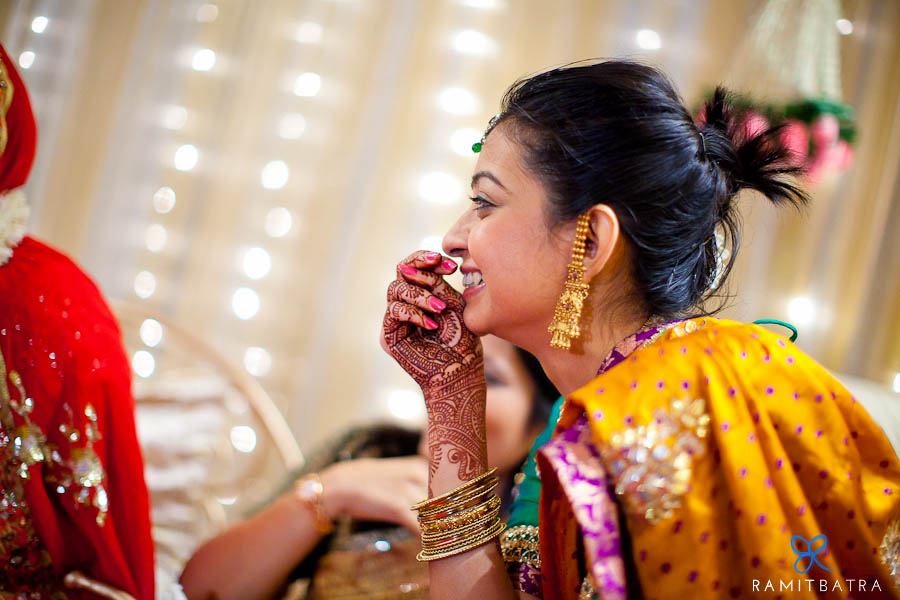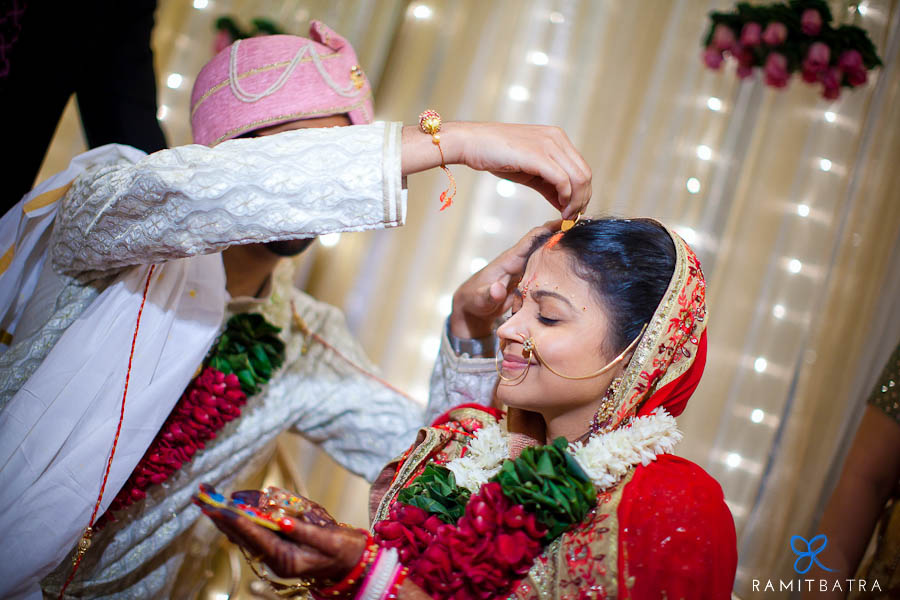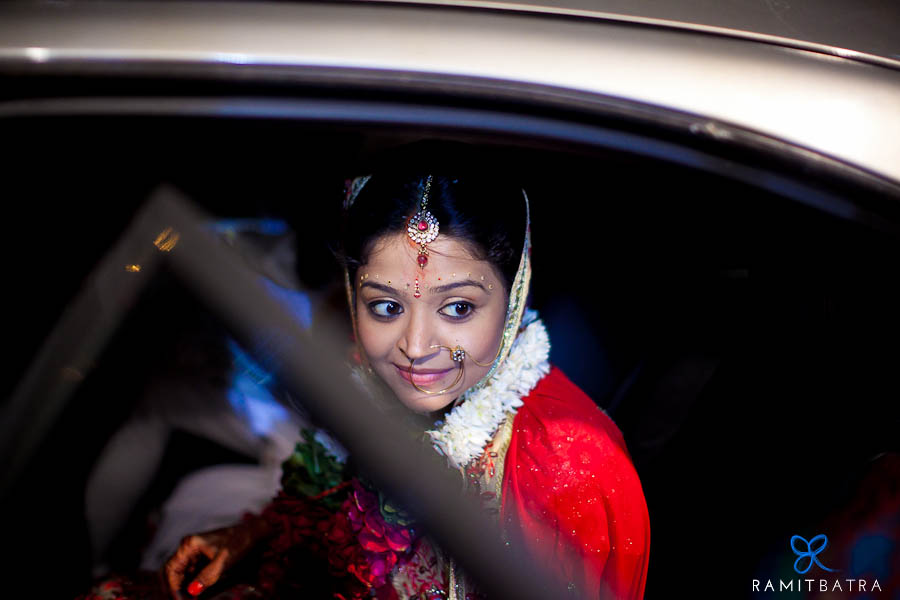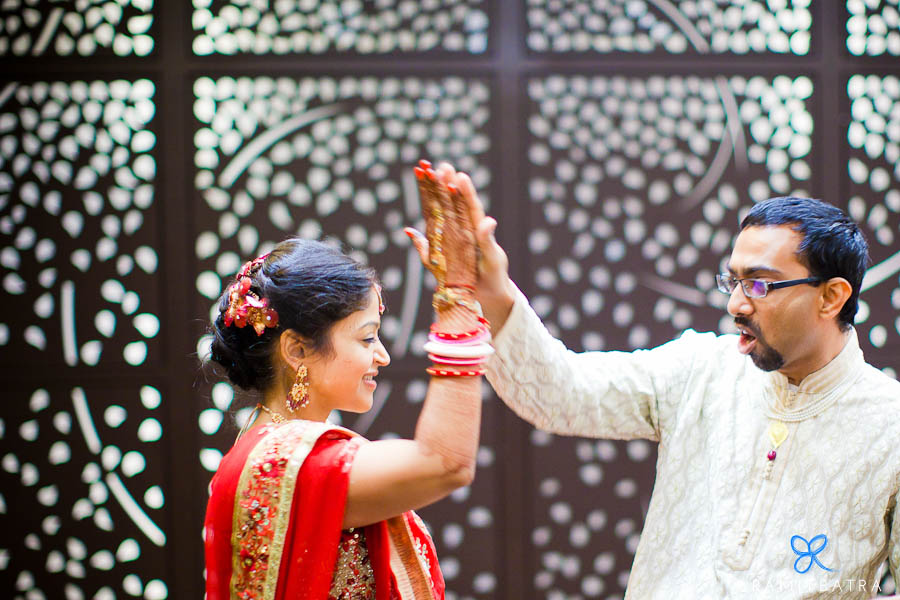 ---
You might also like
---
---