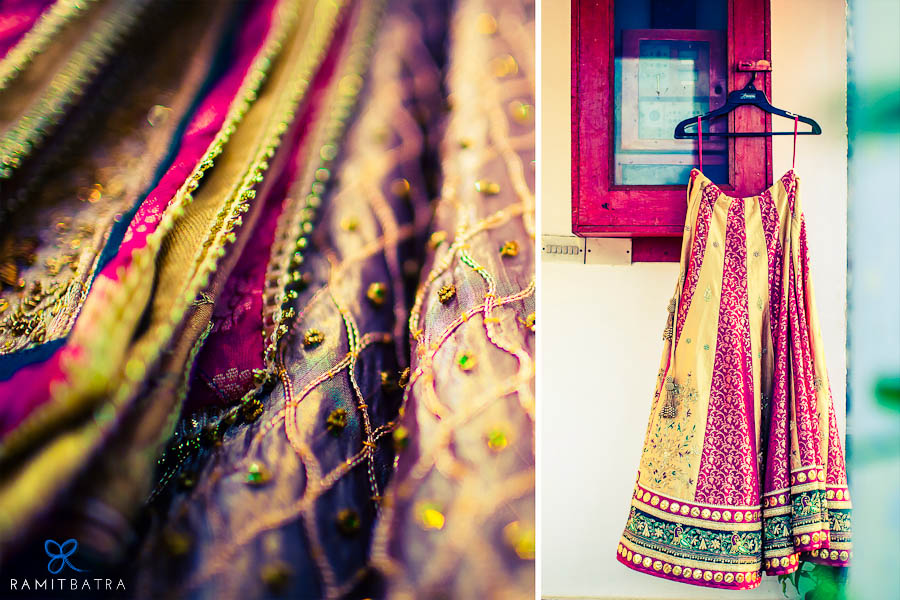 In the recent past, a lot of  my good friends broke the happy news of their upcoming nuptials. They flattered me asking if I could shoot some friendly advice their way – as to planning their Great Gig on the Earth (kindly forgive the allusion to Pink Floyd here).
Well, I am no expert in the industry but having observed and documented a lot of weddings in the capacity of a photographer, I learnt a few things that can come in handy if you are planning your own wedding and do not intend to involve a professional wedding planner. And I'm going to list them out here, so you can find use for them too. These points may or may not come-in handy if you are planning for a larger than life celebration at an exotic/obscure destination.
So the big question has been popped and you have said yes (if you are the bride; else you have popped the big question and a Yes has been said). Your parents and his/her parents have given you their blessings and the wedding date is being finalised. Of course you are over the moon and can't wait to be together for good and have all your friends and family have the most memorable celebration. To ensure this, you'll need to plan ahead. The key is to give yourself time – at least 6 to 8 months to organize the details and do it without stress. Now get a pretty little notebook, grab a mug of coffee or chai (#youprefer) and read on to figure what will help you create a beautiful, (almost) stress free wedding celebration that your guests will remember for a long long time.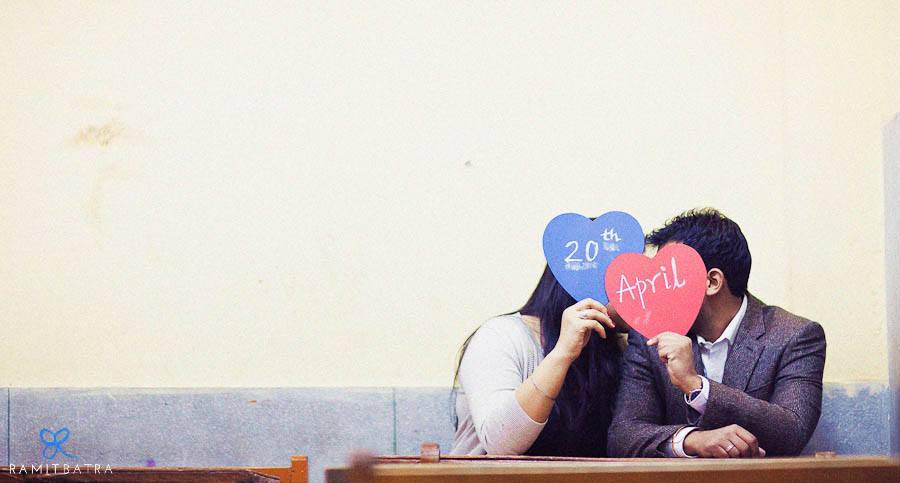 1. Set the Date
Pick a date that gives you ample time to prepare. Figure in weather, public holidays or weekends if you want to make it easier for your guests. Check if the date you have chosen is among the most popular ones. If it is, there's high chance you might miss out on your fav venue or other vendors. From personal experience, I can say that it makes sense to pick a date that is not a global favourite. Doing this will save you and your guests from traffic jams, confusion at the vendors' – like make-up artists, caterers, decorators etc. and a few things less to worry about on your big day.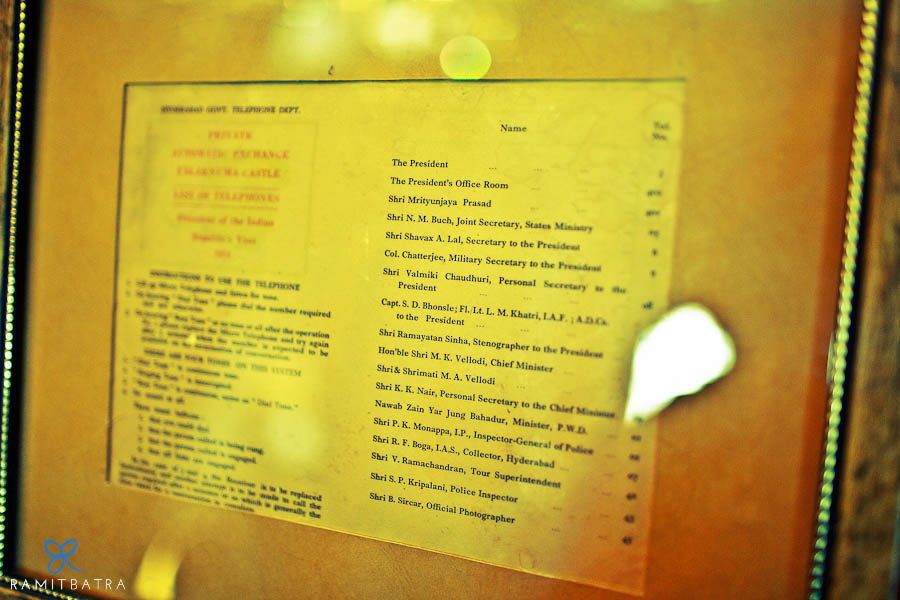 2. Guest List
This is *the* deciding factor in most cases, of the budget of the wedding. Your venue will need to be capable of hosting the number of your guests. Then, your caterer will give you a cost estimate based on the number of people she/he is making food for. You also need to know how are you going to host your out-station guests and how many of those are there. The easiest way to go about it, is to get an indicative list from both families first, and then follow up later with details.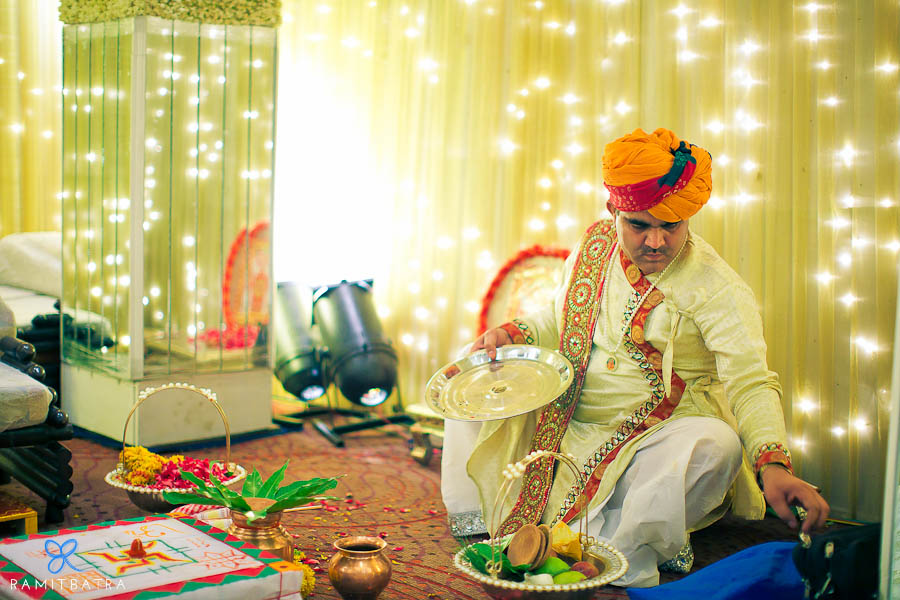 3. Service Providers
If you still haven't got a notebook out and are not making notes, please get started right away. You'll need to list down all the key service providers – Caterers, Confectioners/Halwai (#youprefer), Decorators, Hair & make-up artists, Mehendi artists, Priest, Registrar – it is mandatory to register your wedding these days – Entertainment/DJ etc. and last but not the least, the photographers & videographers. Phew! that is quite a list. The best way to fill this list is by a. asking for recommendations, b. Google. Believe me, Google is indeed your best friend here. Google will let you determine the credentials of the service providers you have been recommended, or you found otherwise. See their work samples, discuss availability and budgets, and terms and conditions of course and book. If you really like somebody's work, don't wait too much to decide. And if you really perfer taking your time to make a decision, keep the option b, c and d handy.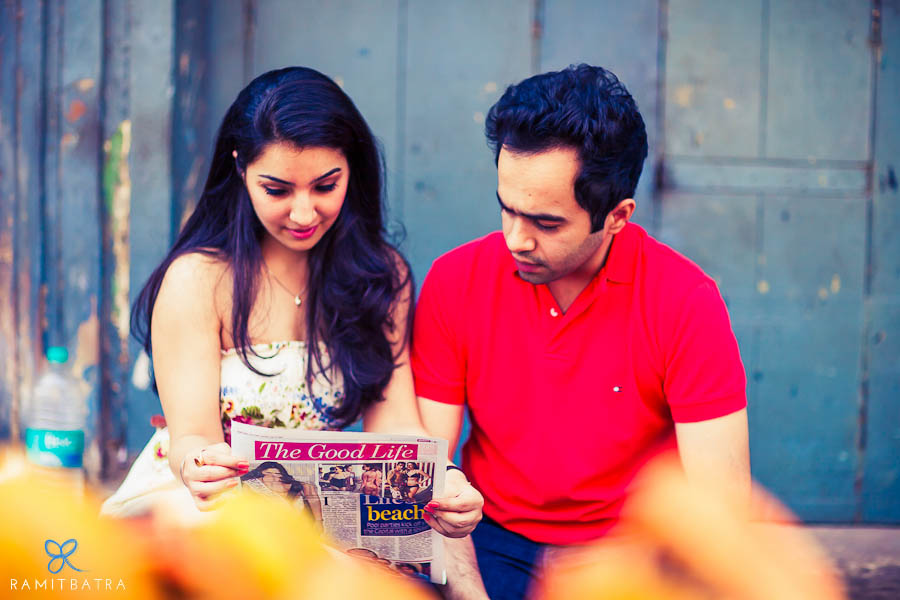 4. Fitness & Beauty
You want to look grand on your big day. Everybody (well, almost) in your family, extended family, and your friends and colleagues will be watching. There will be pictures and video and you do not want regrets or I-wish-I'd-done-this to cross your mind later on. Besides, being fit and looking their best never hurt anyone. So if you don't already follow a fitness regime, now is a good time to start one. A healthy and balanced diet, supplemented by any of your favourite activities/exercises  – gym/yoga/power yoga/pilates/zumba/dance/running/swimming etc. will do great wonders for your physical and mental well being. It not only works as a great stress buster, but also gets you looking your best. On the side, if you want to get any specific skin or hair treatments done, now is a good time to start on those as well. Treatments take their time to work and yeild results.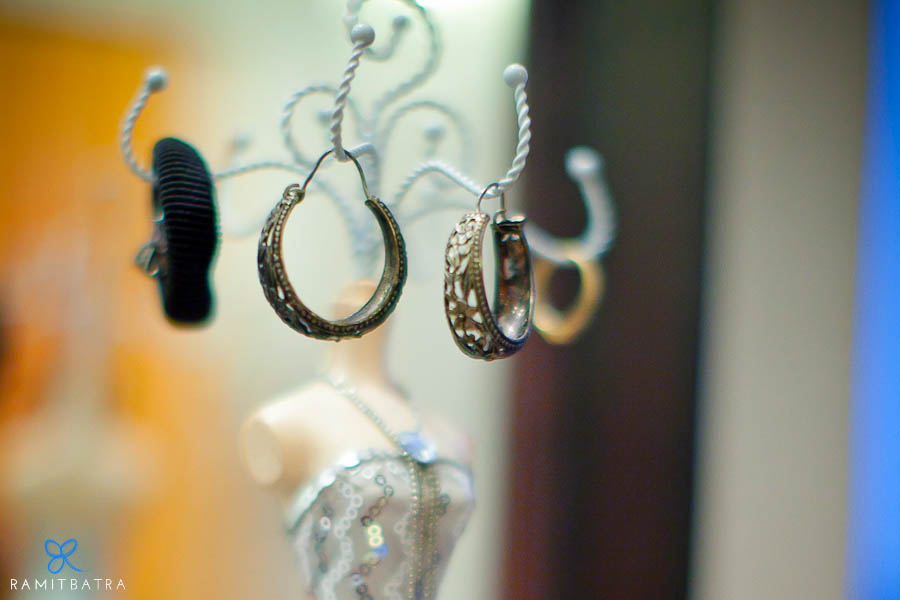 5. Trousseau
Are you going to move to a new home? Or are you going to move to an existing room in the family home? What are the gifts that you are taking along? If you have stuff like home accessories, home linen etc. lined up, it would make sense to shop for it early on. These are things that do not go out of fashion And once you've shopped for these, you can mark them off on the checklist (don't tell me you still haven't made one!) and pack them up.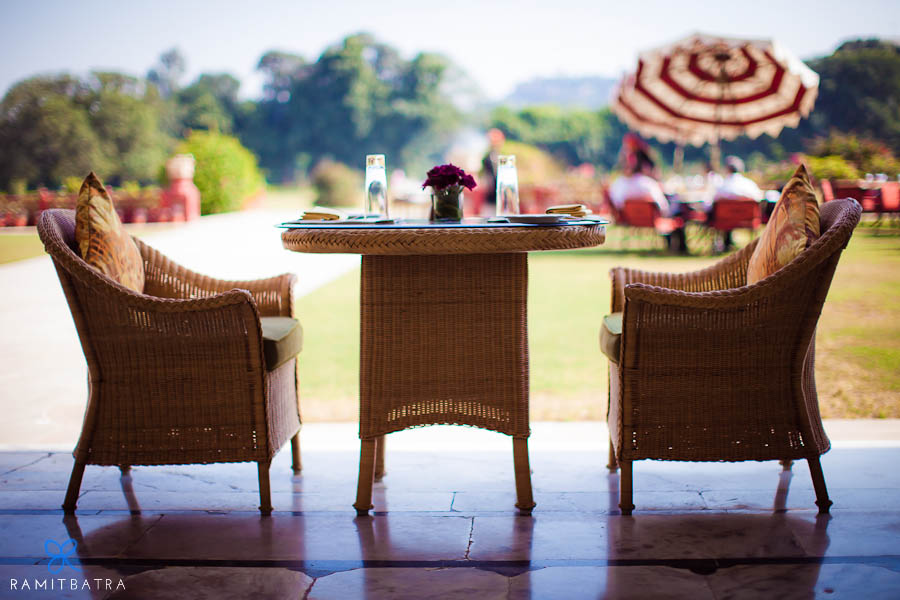 6. Invites & Guest Accommodation
So, I'm assuming you've laid out a strong foundation for the big event (Ok, I understand your wedding is really personal and close to your heart, but wake up – it is an event at the end of the day and if you're not going to put your emotions aside for a bit, the organization will suffer. Let's begin by calling things by their names, okay? Okay.) So, in a couple of months, you've got the key things in place – the venue(s), the caterer, the guest-list (more-or-less) and while we have about 5-6 months in hand, lets get your invites done. Do you have a knack for design? Did you see a gorgeous invite recently? Meet with a few card-makers. Figure if you want to do different sets of invites – a more formal set to be sent out by your parents and a more fun set to be sent out by you. This is also a good time to start making stay arrangements for your out-station guests. Ask friends and relatives if they are up for hosting some of your guests – does someone have a vacant house, which you could use for a few days? This way, you can be sure of providing a very comfortable stay to all your guests, without blowing a hole in your pockets and being worried about their comfort.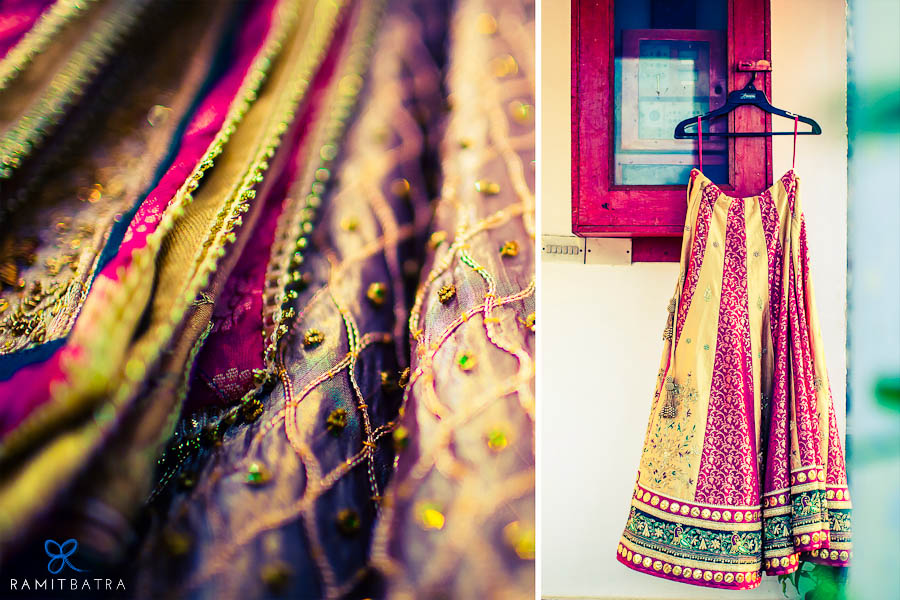 7. Wedding Dresses
Do you have a thing for designer bling? Or are you a sucker for D-I-Y? Either way, go window shopping, browse a few blogs and decide what style appeals to you. Make an appointment with your fav designer or darzee (#youprefer) and choose your options for the different events. To avoid the last minute hustle and unbearable stress, start the preparations on this front too – get your measurements taken, order your outfits for the big day and for the slightly less big days around the big day. While you're at it – do not forget that you will need matching accessories and paraphernalia – shoes/jootis, bangles/costume jewellery, ties/bow-ties, cuff-links etc. Order/Purchase these little details when you are getting your main outfits ready and voilà! You have another item taken care of on your checklist.
Guess what, we're over halfway through. And I reckon this is too much text/information to swallow for one blog post. So, I'm off to make myself a cup of fresh masala chai, and I will leave you with this parting thought – it is one thing to be organized and to follow a fitness regime and it is quite another thing (and not a nice one) to be overly obsessed with planning your big day and worrying about if you are thin enough or pretty enough. Listen to James Blunt – You're Beautiful! (And) It's true…
---
You might also like
---
---