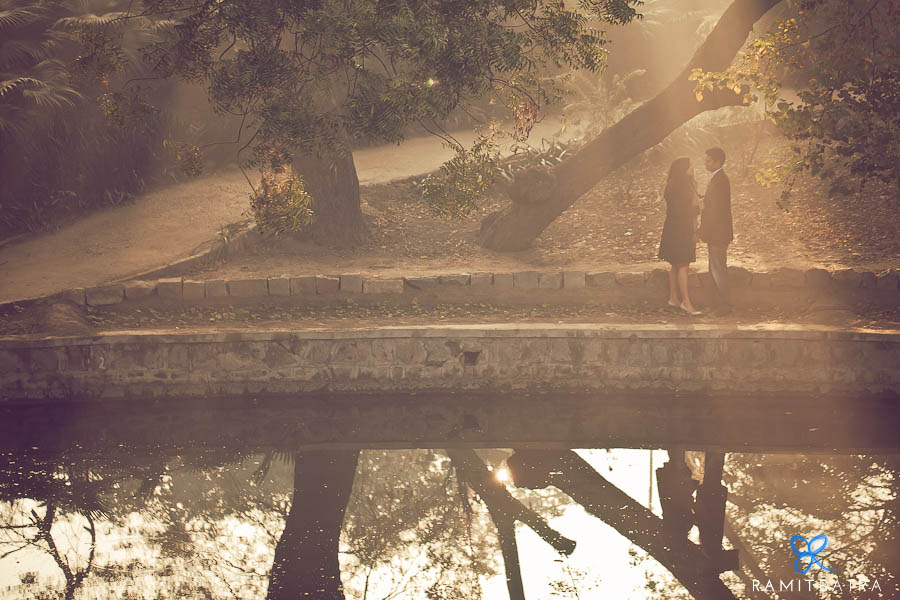 We spoke to Isha and Kunal before their wedding and Kunal told us how he had planned the entire proposal, taking Isha by surprise, even though she'd been tipped off by her friends. We thought we could use the idea and surprise them with something they knew about, and yet were clueless.
We could not have asked for a more compliant couple who took pains to do everything according to plan. Kunal started from Meerut in bitter cold and fog at 4am to be with Isha and meet us early in the morning at Lodi Gardens for their date arranged by us! We kept asking them to do this and that and had even carried some crazy props which they used in style and they could not stop discussing between themselves what we were up to.
Our efforts were paid off with their joy at seeing their pictures and a little surprise video we made for them. Scroll to the bottom of this post to view the Video.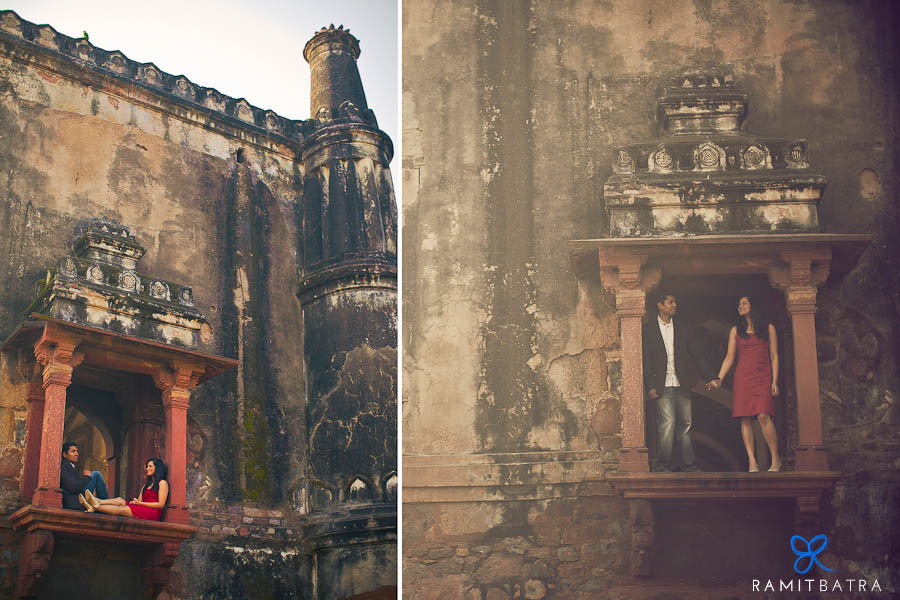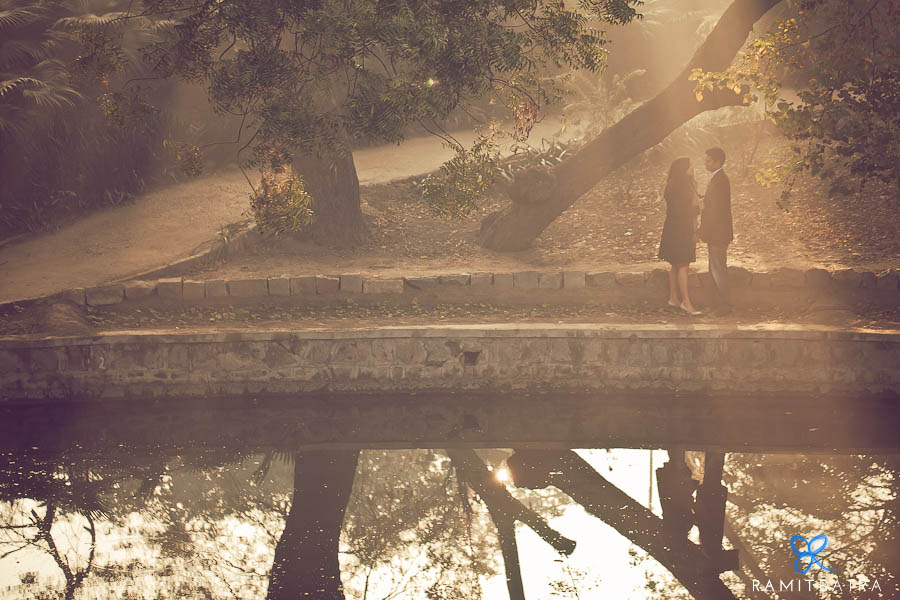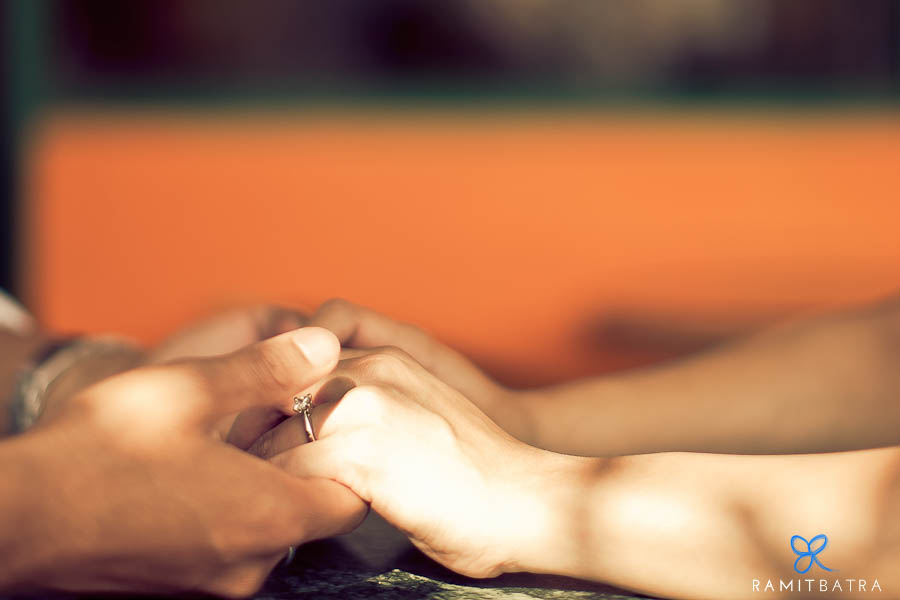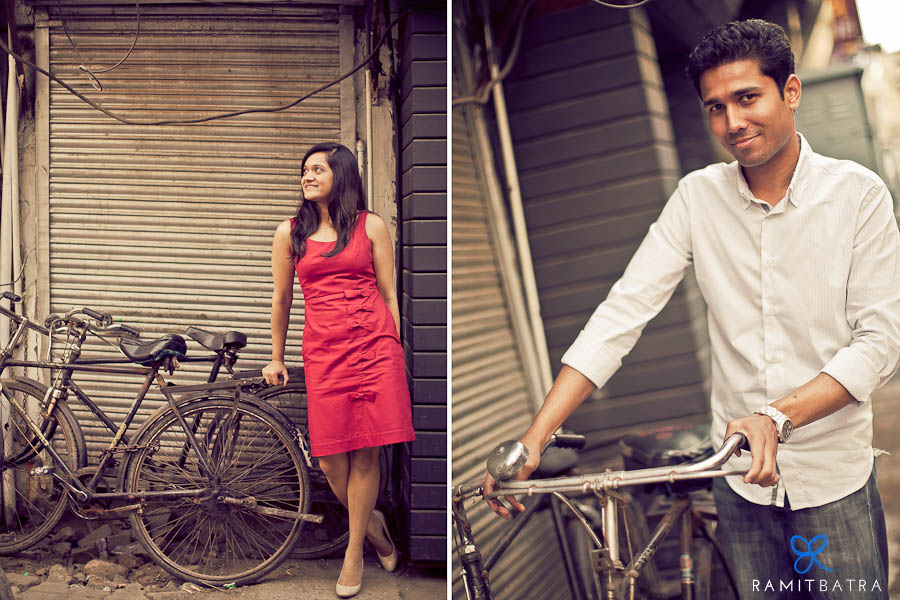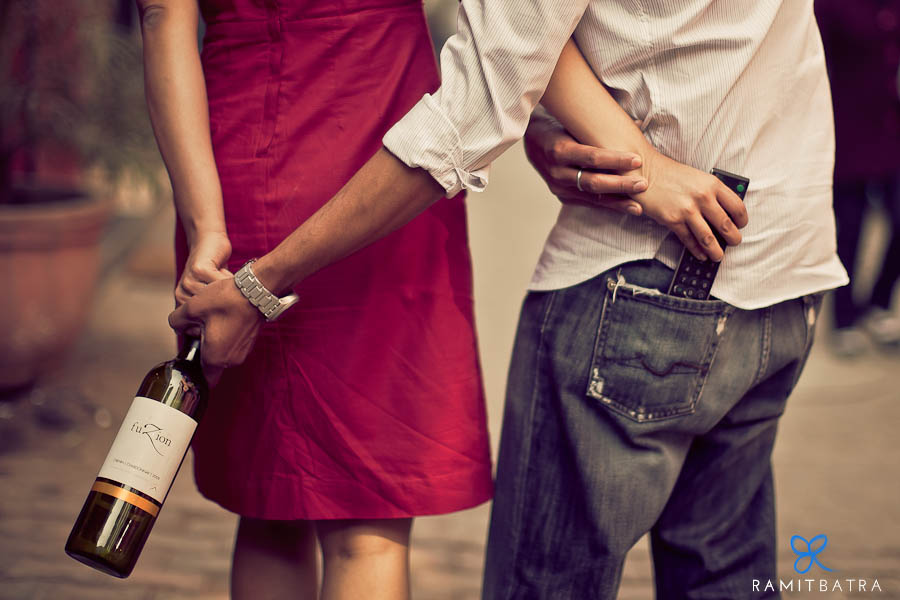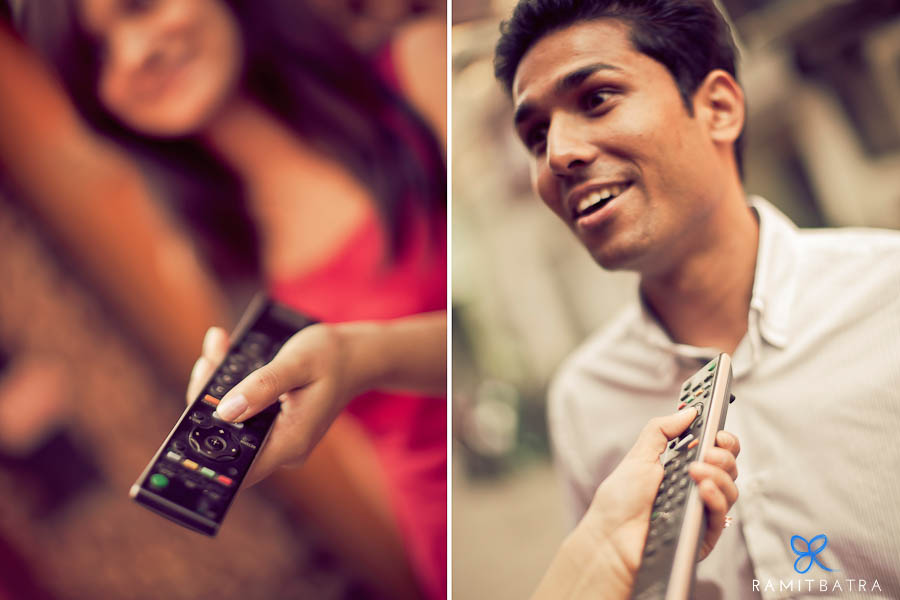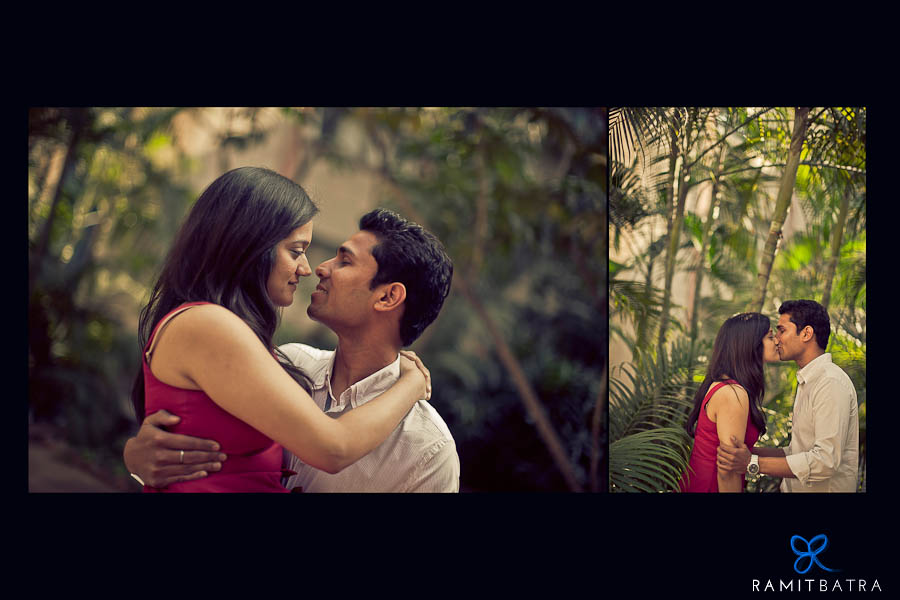 Watch their Lifestyle Photoshoot Film here :
---
You might also like
---
---