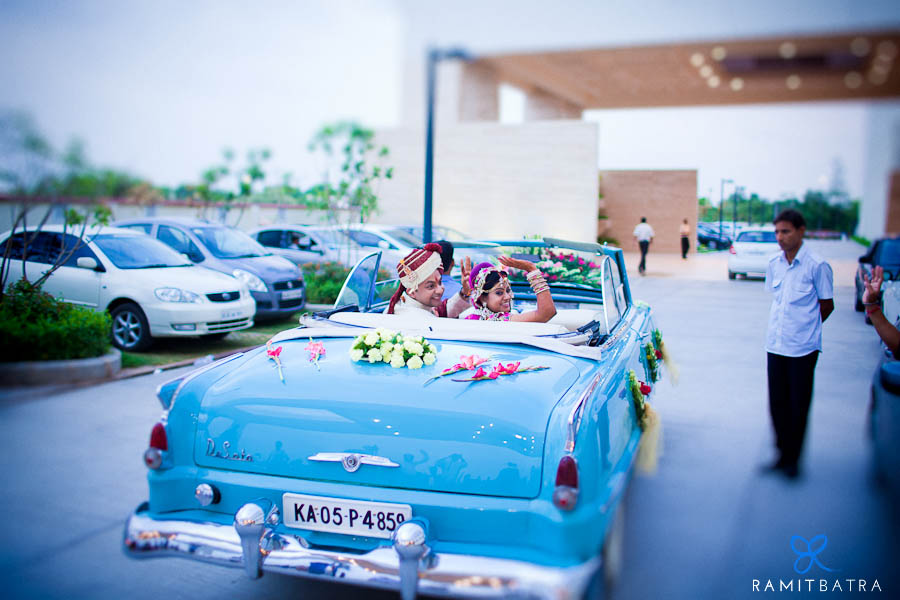 When you think Rajasthan, you think of the Thar desert, the colourfully dressed women, you think of Kesariya Balam Padharo Mhare Des, of stories of princes and princesses, of beautiful palaces, you think of a very Royal splendour. Seeing Mitu & Bhuvan evokes similar feelings. Their wedding in Jaipur was steeped in the richness of tradition.
Mitu looked every bit a happy princess, waiting to be with her knight in shining armour, as she got her Mehendi done. It took her 6 hours to get through with it but she bore it with a smile as pretty as herself! The next day started with a Ganesh Puja – an invocation to the Elephant-headed God to ensure that the wedding proceeds without a hitch and that the couple and their families are blessed with happiness and prosperity.
The evening saw Mitu & Bhuvan in the glam avatars as they dazzled off and on the stage on their Sangeet night. All of Mitu's cousins and friends put up stellar performances & Mitu & Bhuvan formally exchanged rings, as a part of their Sagaai.
The final day of Mitu & Bhuvan's wedding celebration started with a Maayra ceremony where Mitu's maternal family felicitated her mother with gifts, Mitu's paternal family honoured them in turn with a special feast, in keeping with Marwari tradition – the food was served to the family in silver plates.
Mitu barely got time to have a late lunch as she had to rush to the venue for the wedding – Marriott, to get ready for the evening. She transformed from chic to traditional diva in her wedding attire. Their wedding lasted till the wee hours of the morning, and Bhuvan, proved to be a most loving and caring husband right from the start, as he ensured Mitu smiled through her Bidai – he took her home in a vintage, open-roof, DeSoto Diplomat.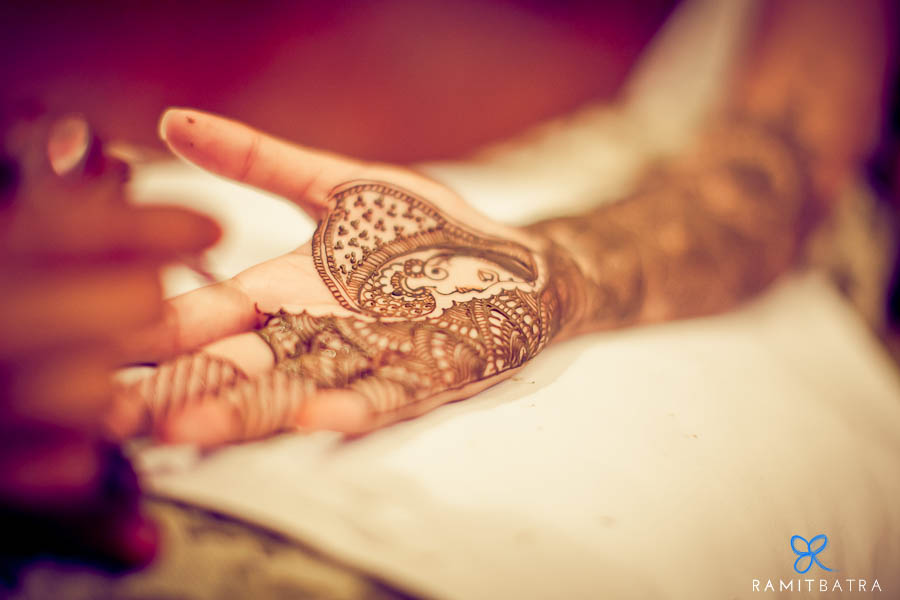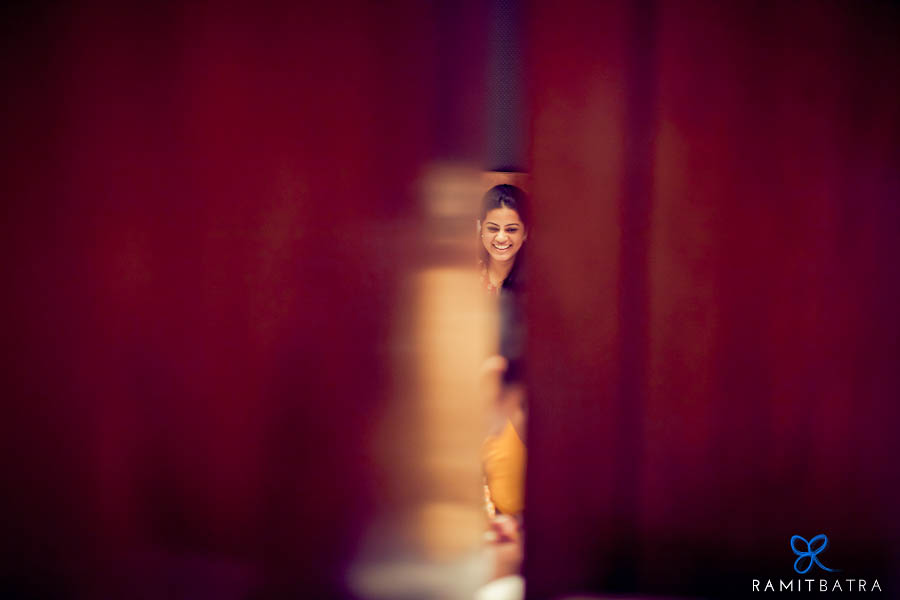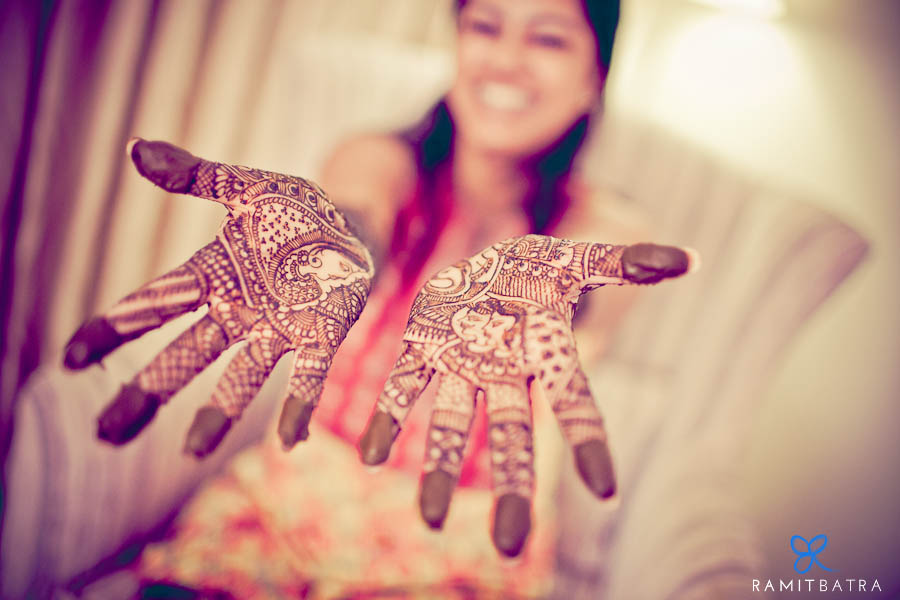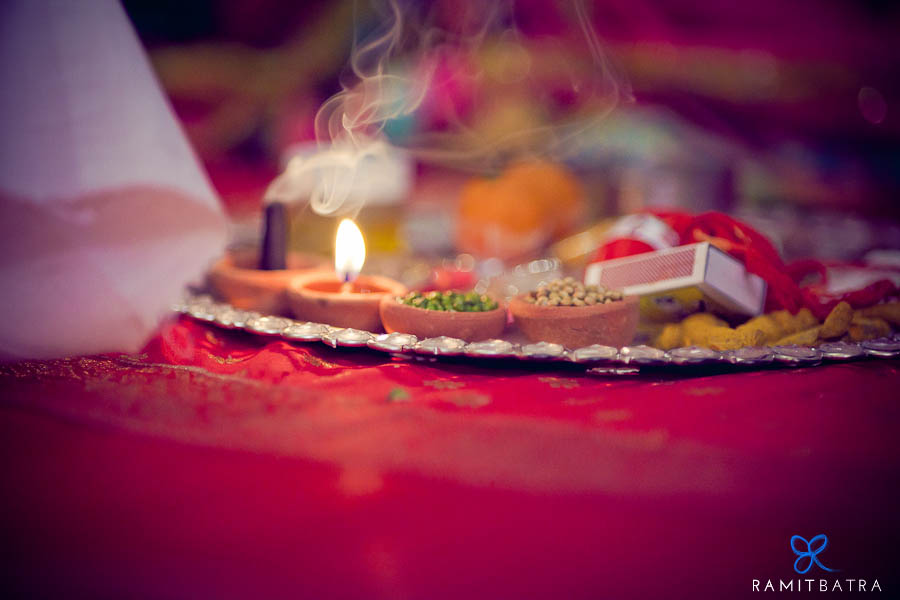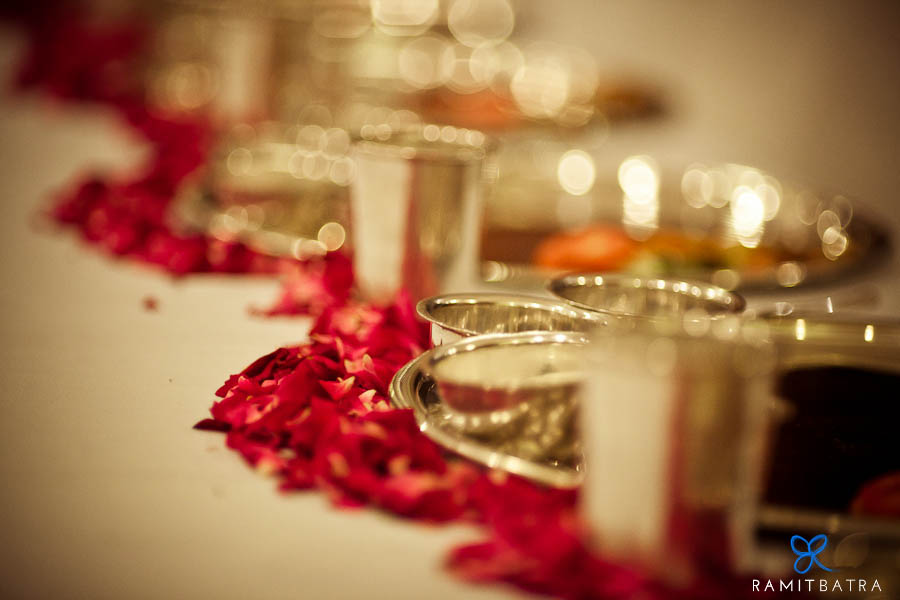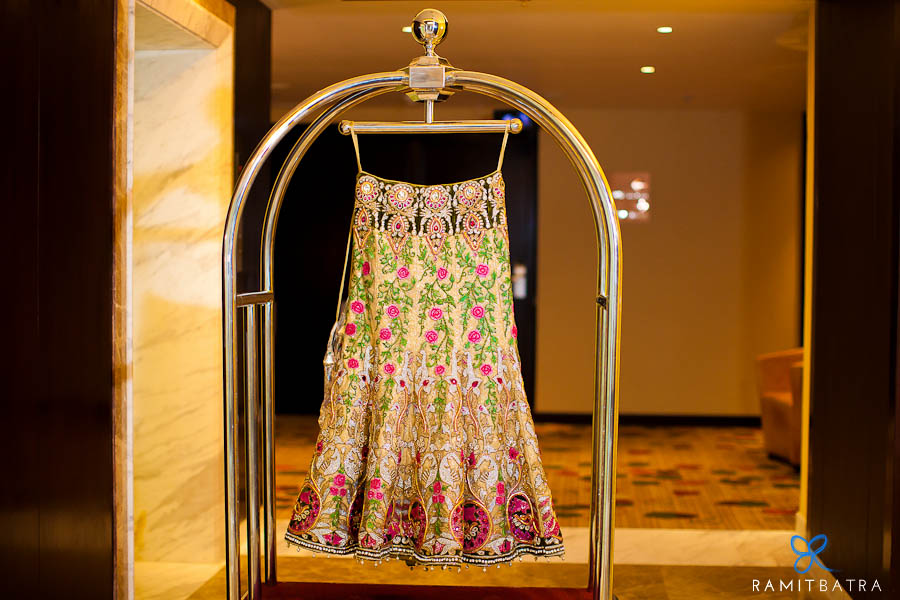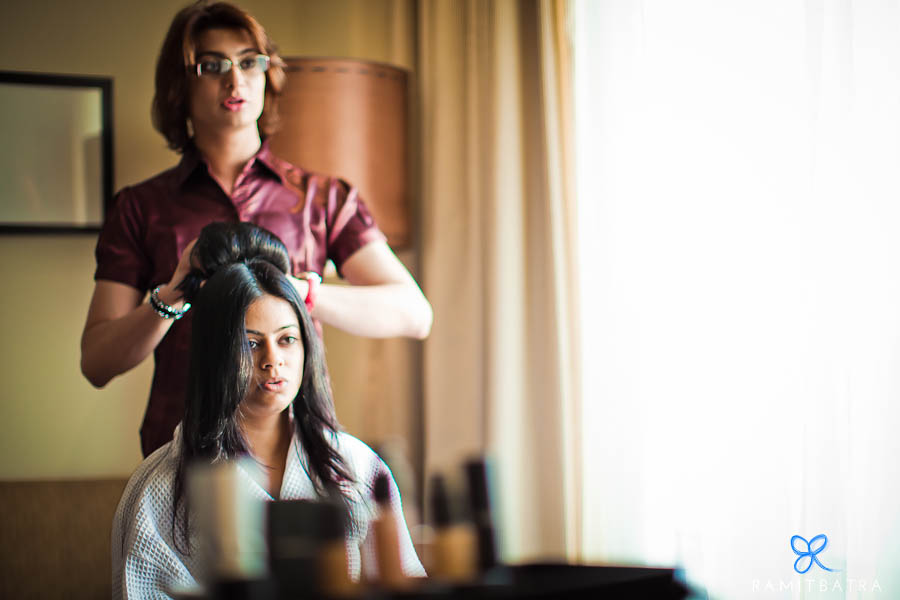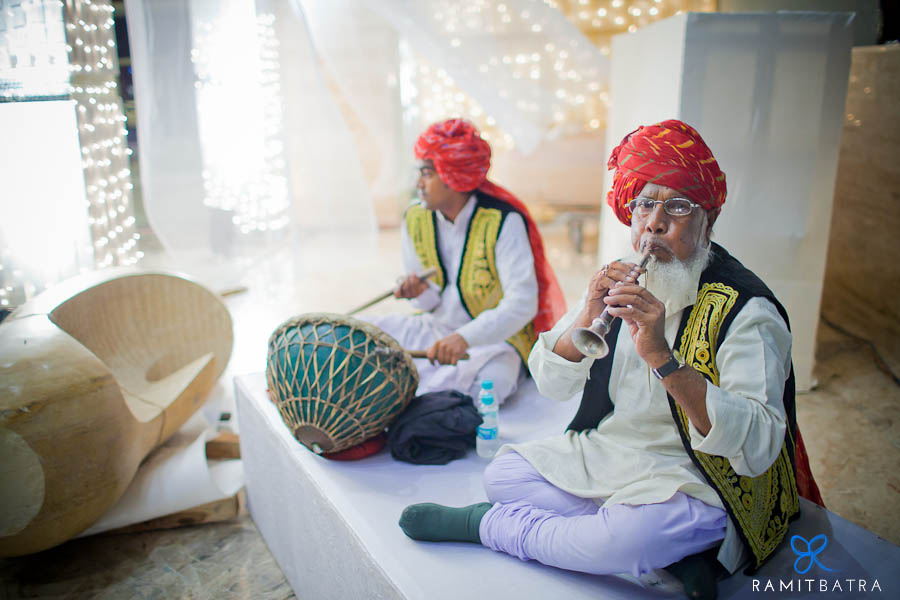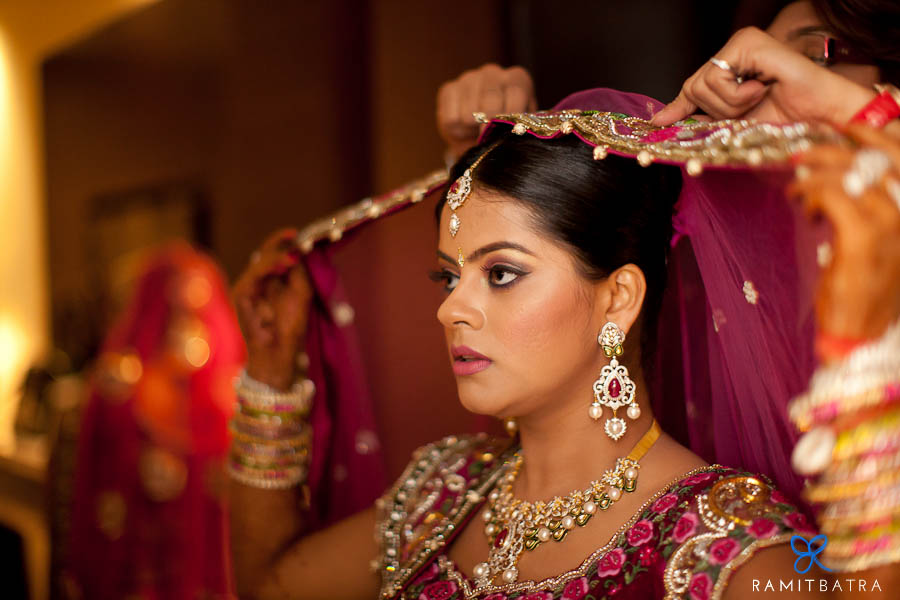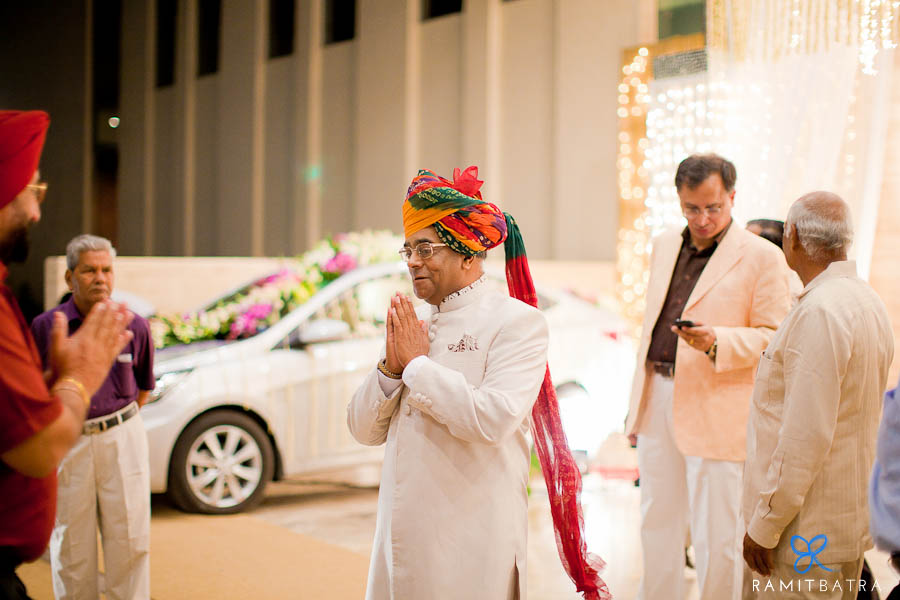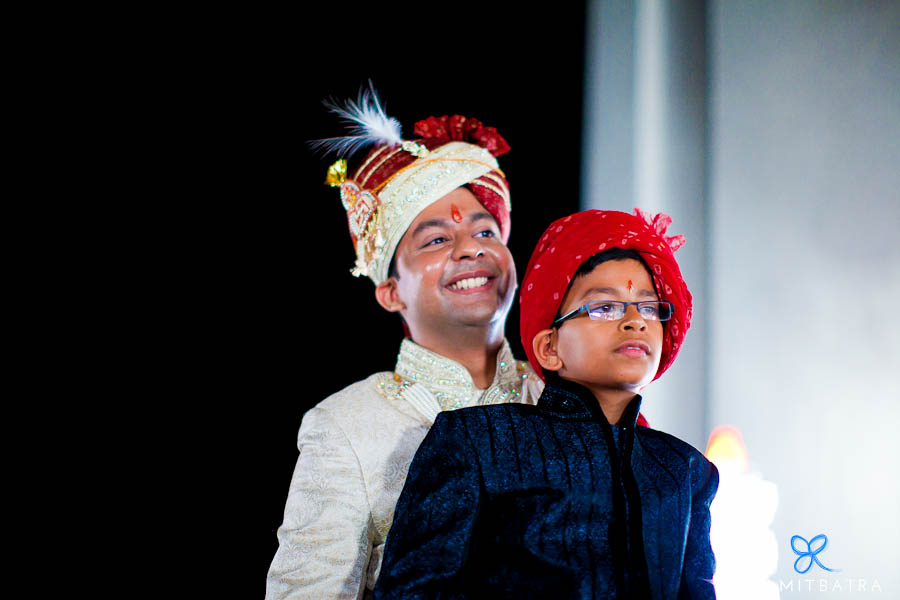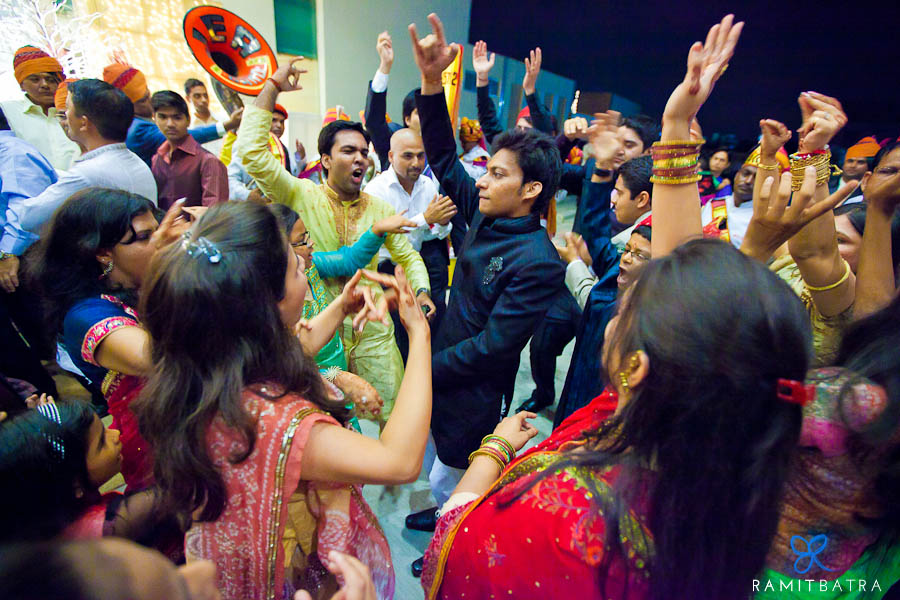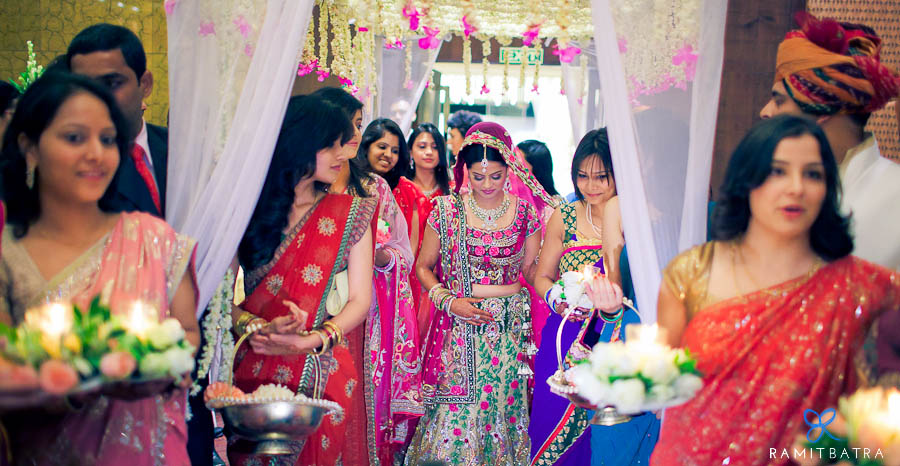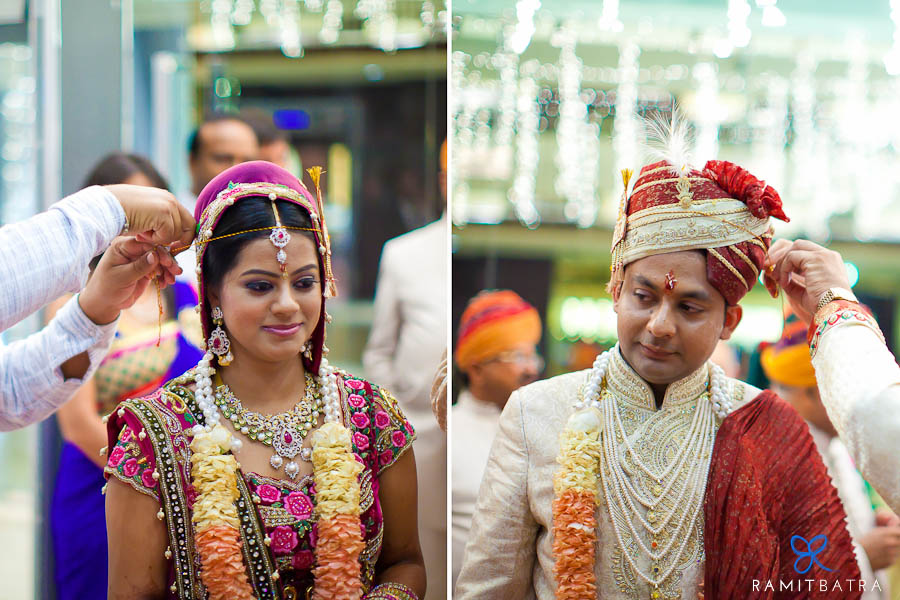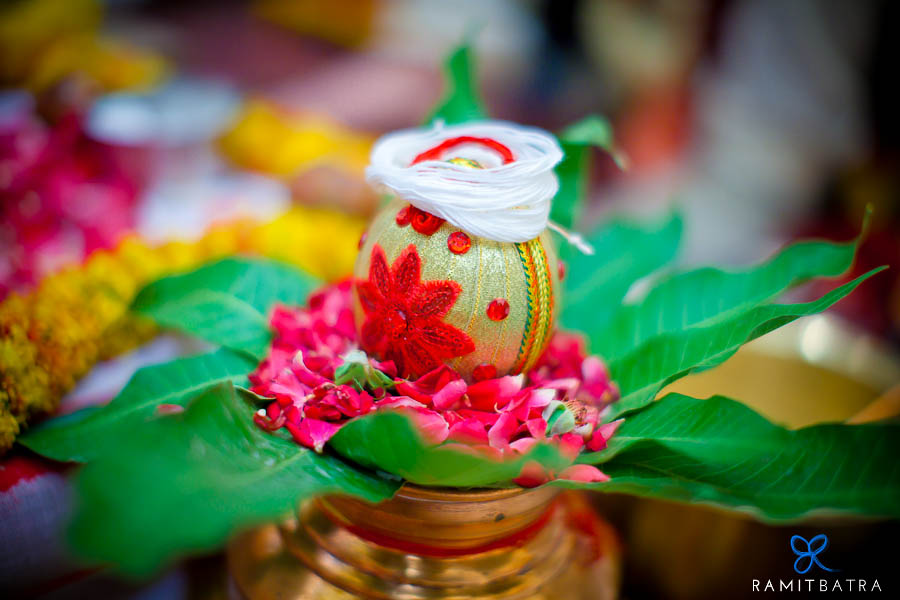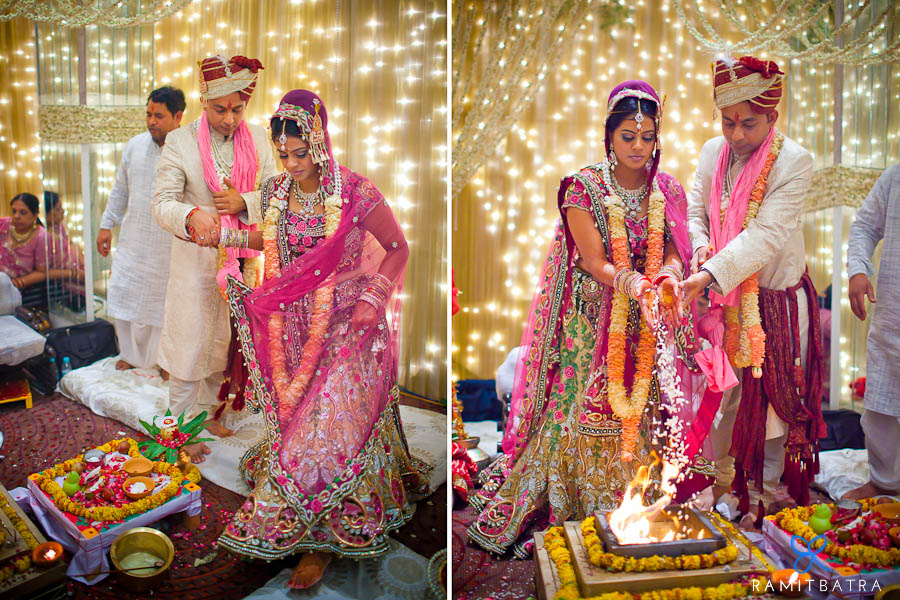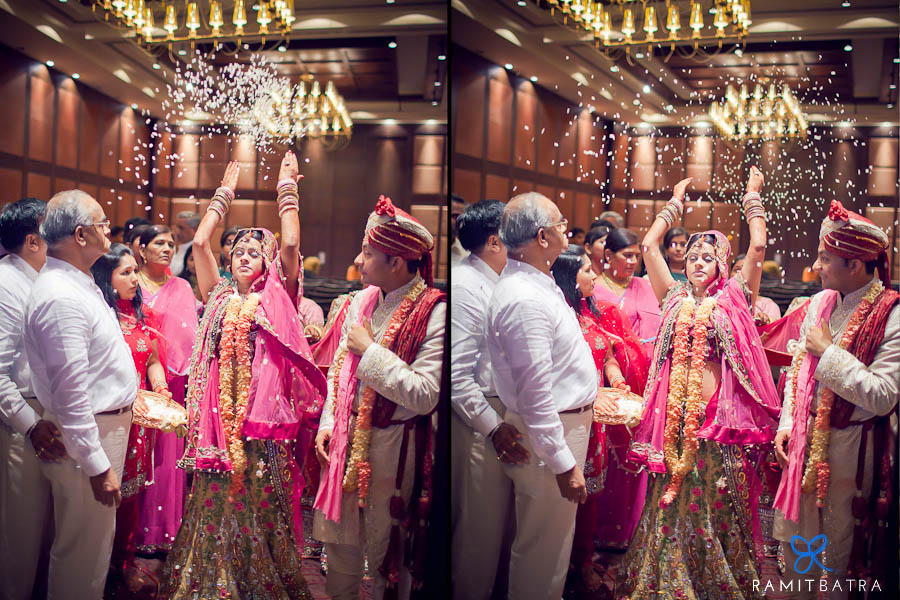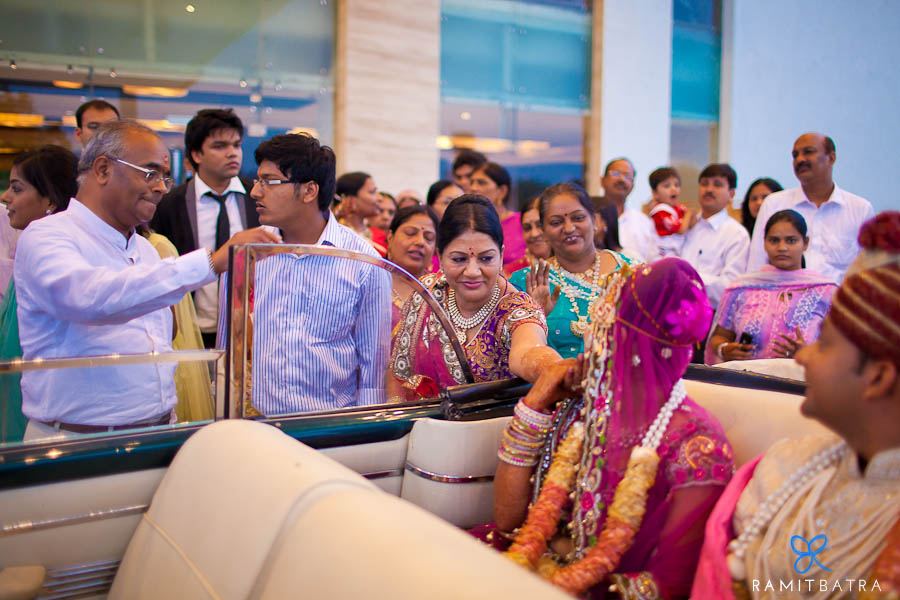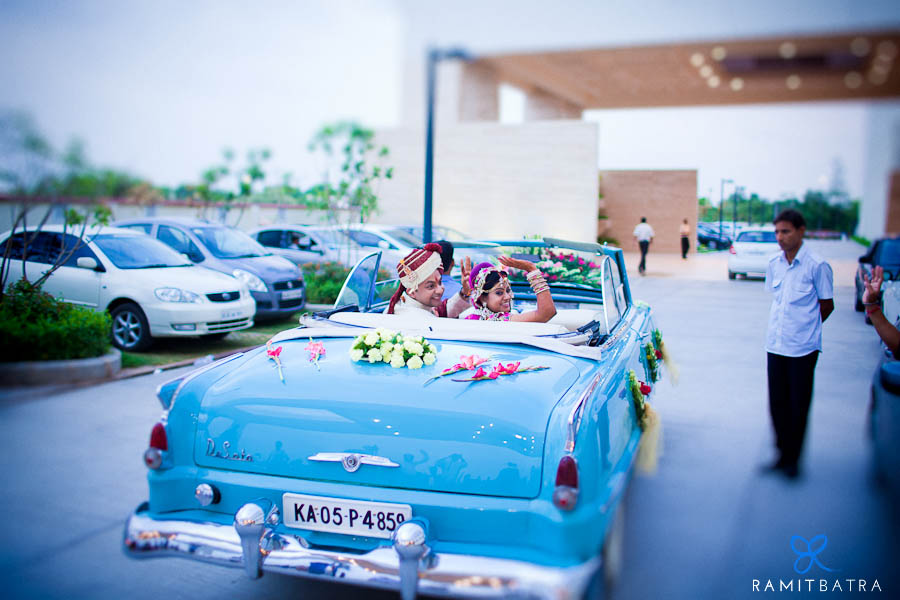 ---
You might also like
---
---