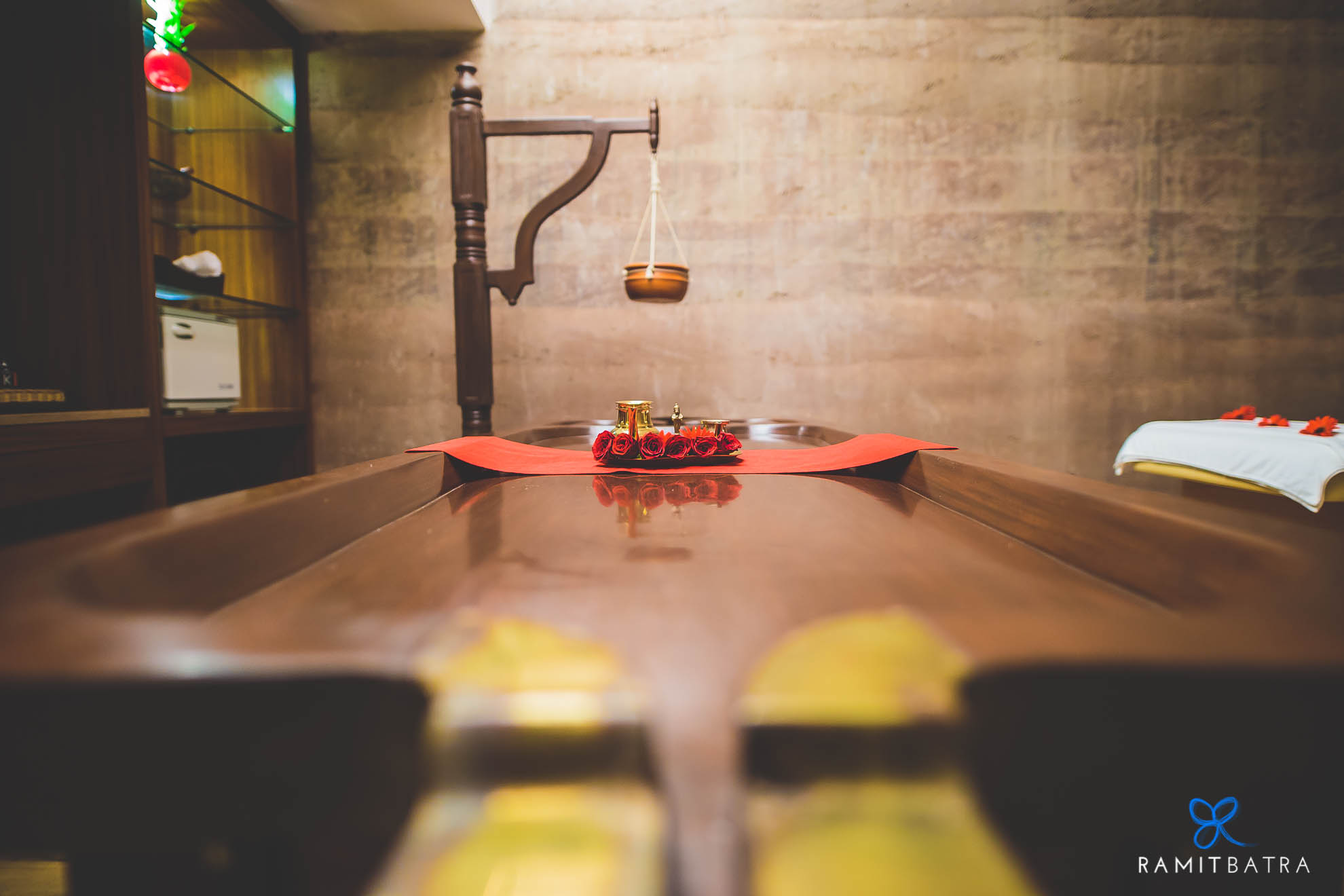 We were invited to experience a weekend at The Lalit, Mangar a few days back. About 50kms from Delhi, this resort is tucked away near Lake Badhkal in Faridabad and connected to Gurugram with the Gurgaon-Faridabad Road. After an hour's drive crossing the city, the rest of the 40minutes through the forest & rocky aravallis was a beauty. While most resorts around Delhi are Enroute major cities & unless you are inside the resort – you feel like you are in the city. This is where Lalit Mangar stands out. Surrounded by almost 6acres of trees Mangar Bani Valley is a beautiful forest grove of about 700 acres!
This means that Lalit Mangar offers not just an escape from the city, but a plethora of outdoor activities – like rock climbing, cycling on pollution free roads, picnics in the valley and even team building activities for corporates. After a tiring day, the therapies at Time Reversal Spa at Lalit Mangar should be the perfect place to unwind.
We had a fabulous time indulging in the yummy buffet spread (breakfast being my favourite), outdoor activities (including zip-lining), Live sufi music with a beautiful sunset, a tapri-style chai stall with charpais & the perfect moon/stargazing experience to call it a night. Waking up the next day for a 1hr Yoga session with Mr. Krishna Semwal, Spa Manager – Lalit Chandigarh – was pretty much the highlight of my trip. I wish I can follow this as a part of my Daily Workout Regime. Here's the Live FB Stream from the Yoga Session (Video – 1hr of Asanas).
Here are some pictures from our little Getaway. I am sure this is going to excite you to plan a weekend here!
Even the Rooms are made using natural raw materials like earth chalk and gravel in layers. No 2 rooms are alike – Each room interior has a signature style!
Amazing Food!! YUM!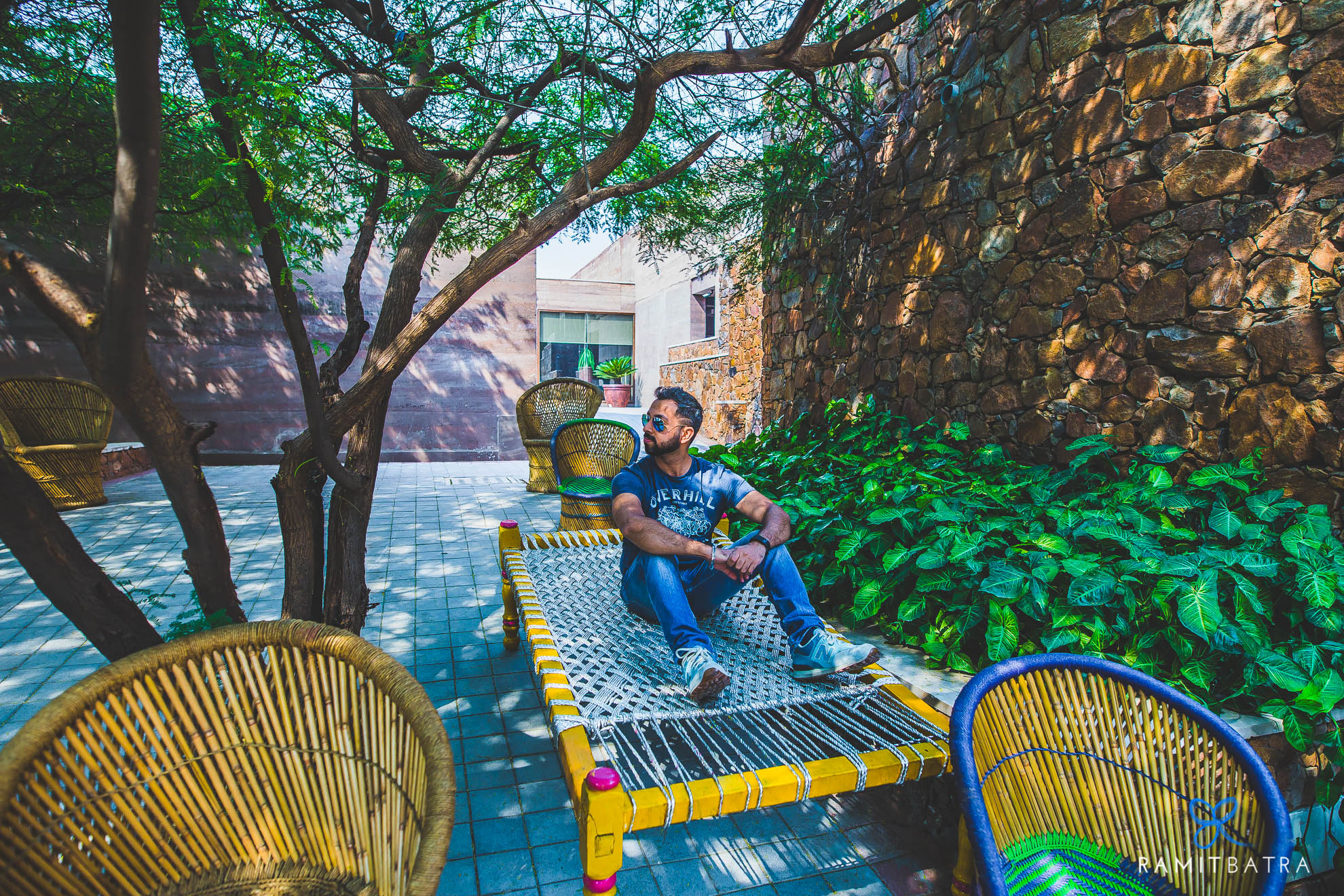 Picture Courtesy – Kani <3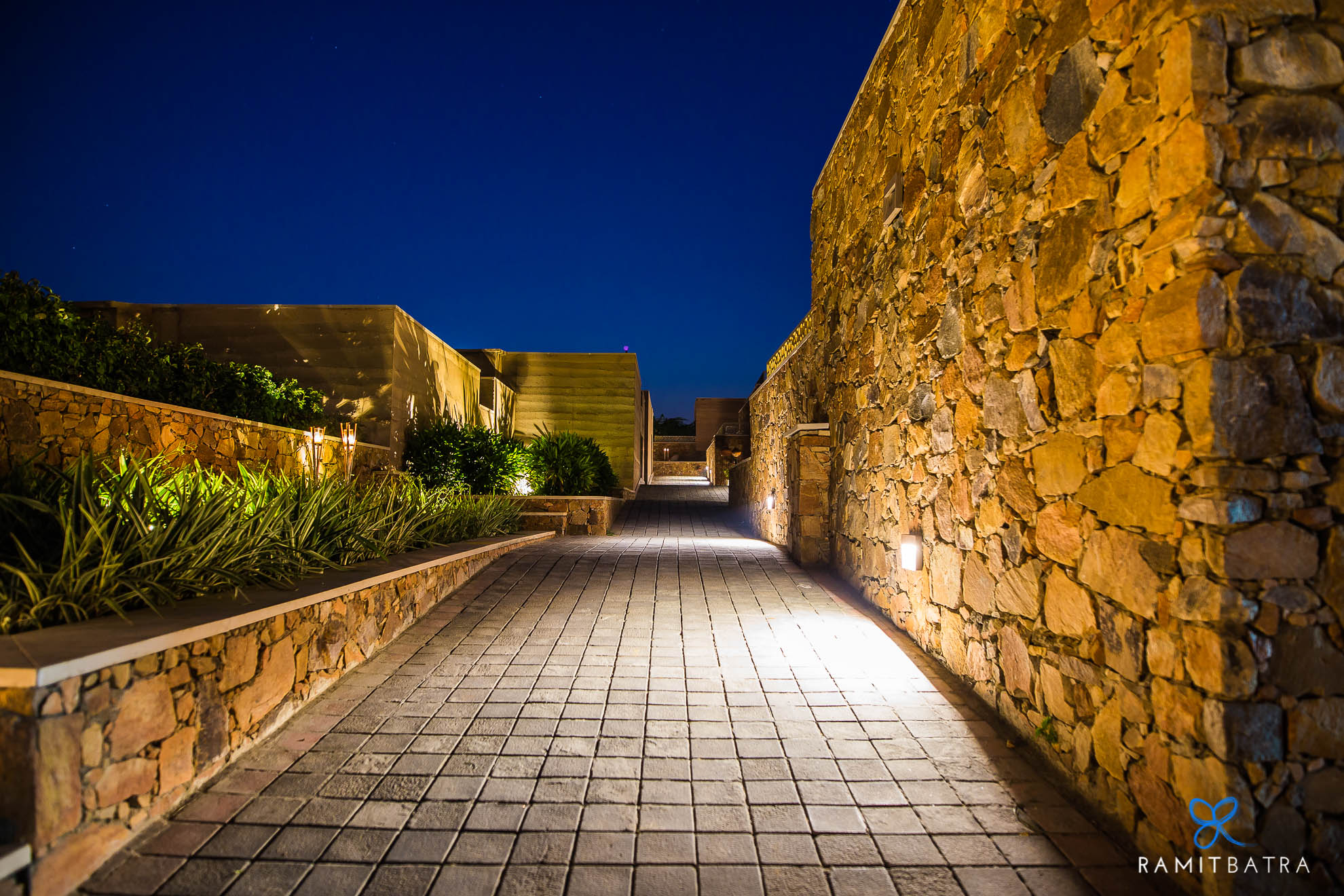 Rammed Earth Architecture, So beautiful & Eco-friendly!
A Big Thanks to the So.Delhi for making this happen & to the Lalit Team for their amazing Hospitality. Here is the Selfie-Pool from my Oppo F1s Camera <3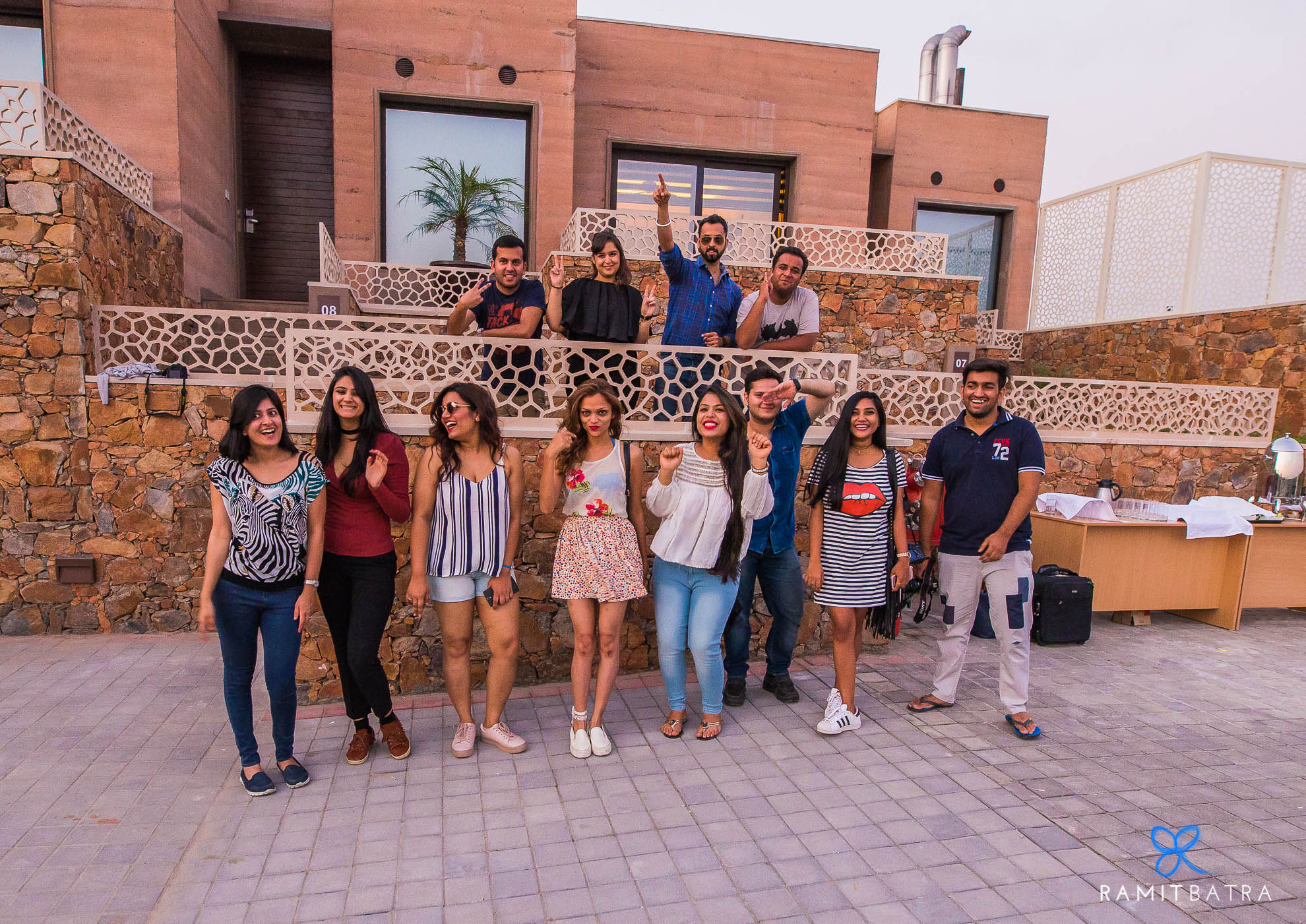 The Uber Cool Bunch of Foodies, Bloggers & Social Media Samurais!
---
You might also like
---
---