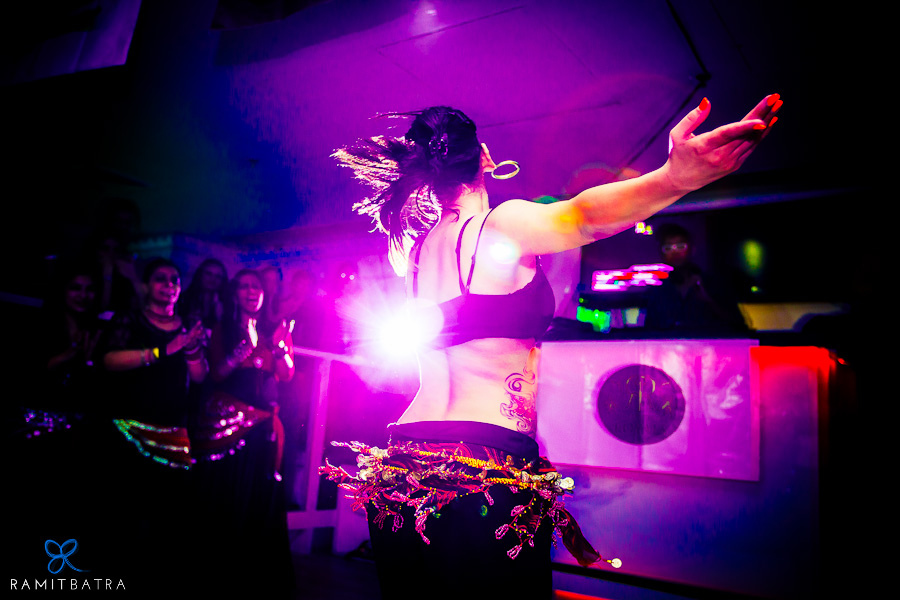 The second Saturday of May is celebrated across the dance communities in the world as dedicated to
Raqs Sharqi – or what is more popularly called Belly Dance, which is a misnomer as almost all parts of
the body are used in this dance form. Meher Malik is one person who brought this dance form to spot
light when she participated in India's Got Talent – a popular Reality Tv show – aired at primetime on a
channel of repute.
Meher has been training in dance since the age of 6 – starting with Bharatnatyam, moving to more
contemporary Bollywood, Jazz and Salsa finally made the Raqs Sharqi to be her forte. She has brought
the much needed respect to this dance form and she recently conducted a very hands-on workshop at a
popular night-club. Her family, who have been her pillar of support, were there throughout the evening,
cheering her on. A lot of her students turned out to perform.
A lot of on-lookers joined in as she took them through some simple, fun and quite basic belly dance
moments and the audience had a good time and went back having learnt not only some dance but also the
chorus of a very popular arabic number – Wahda Wahda – by Mohamed Hamaky. The lyrics (roughly) mean
something like – Go step by step; don't bring it down all at once, else I'll go crazy; If that's how
you go, then I can't endure it. And like Meher promised, everybody who came there and participated,
would have the song haunt them! Meher ended the night with a stellar solo perfomance and one with all
her gorgeous students. Here's a sneak peek into the highlights of the evening.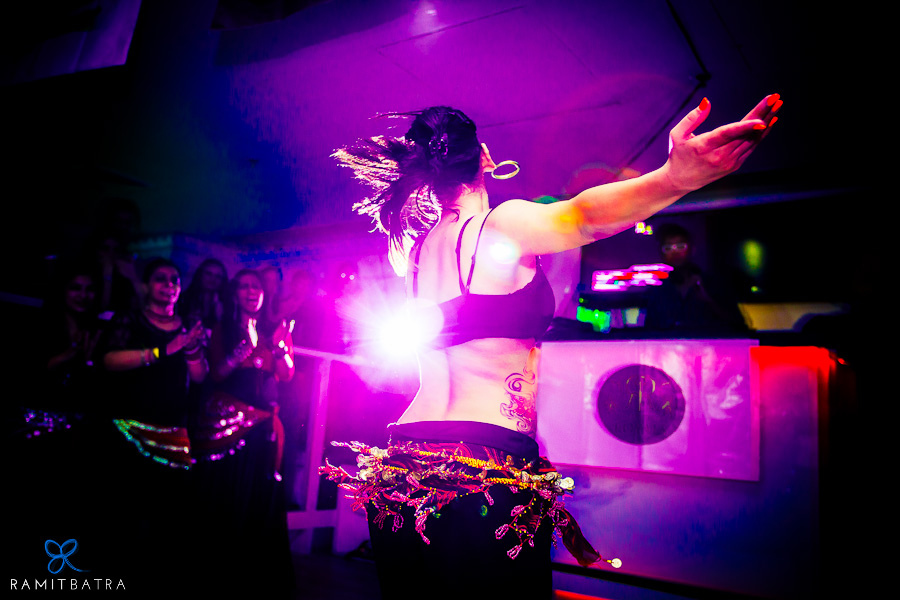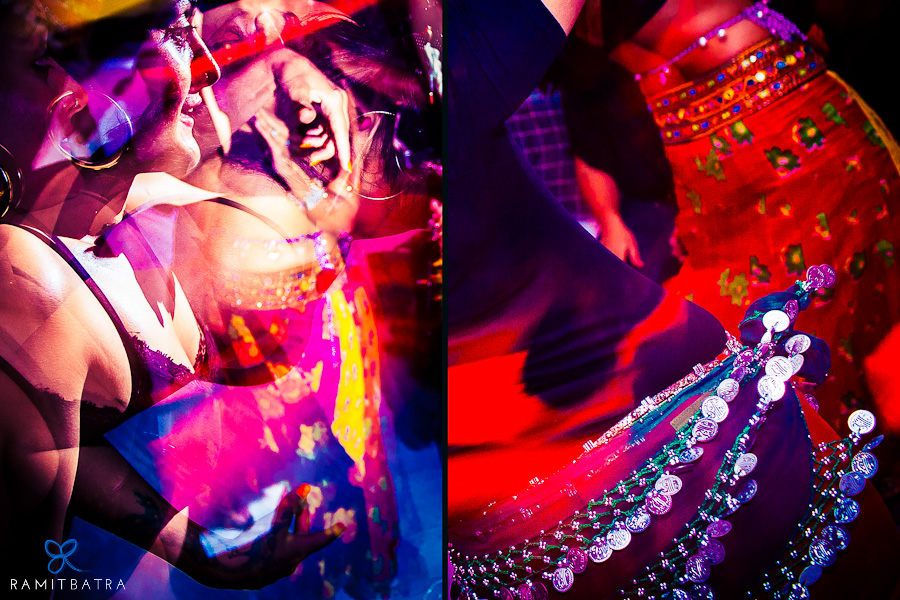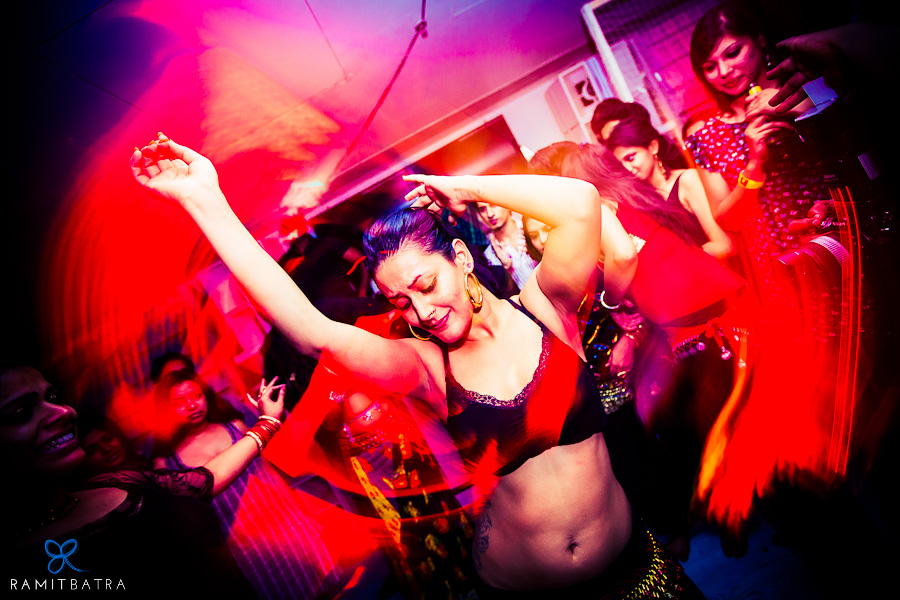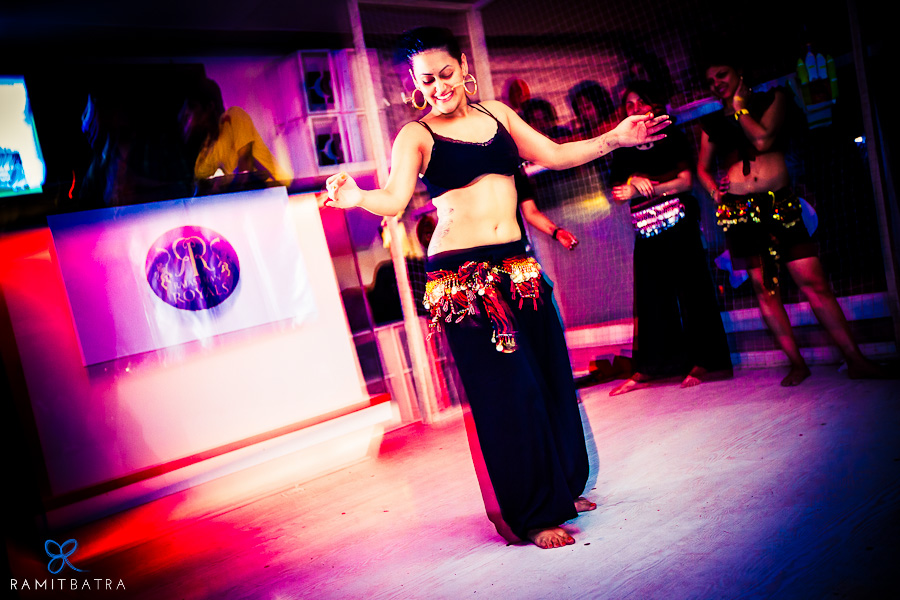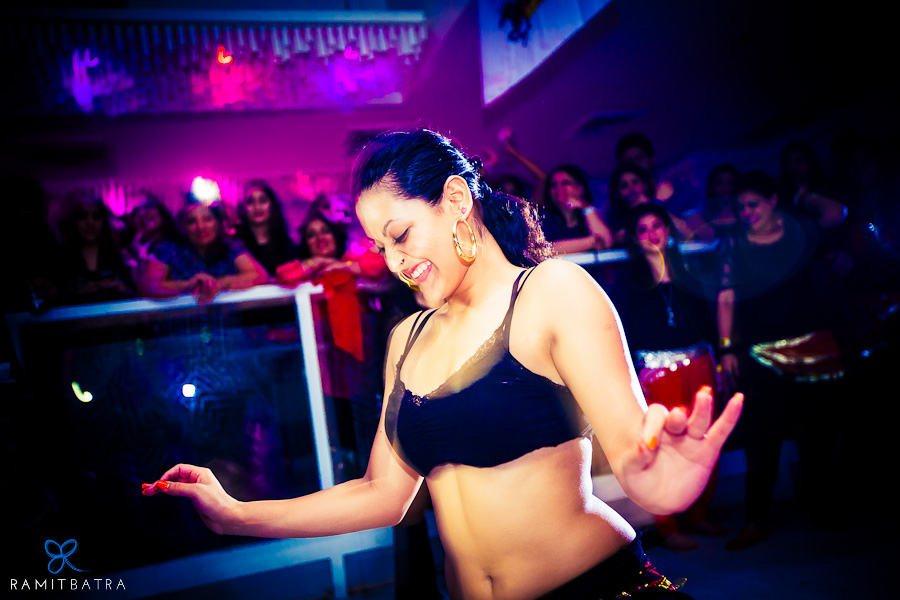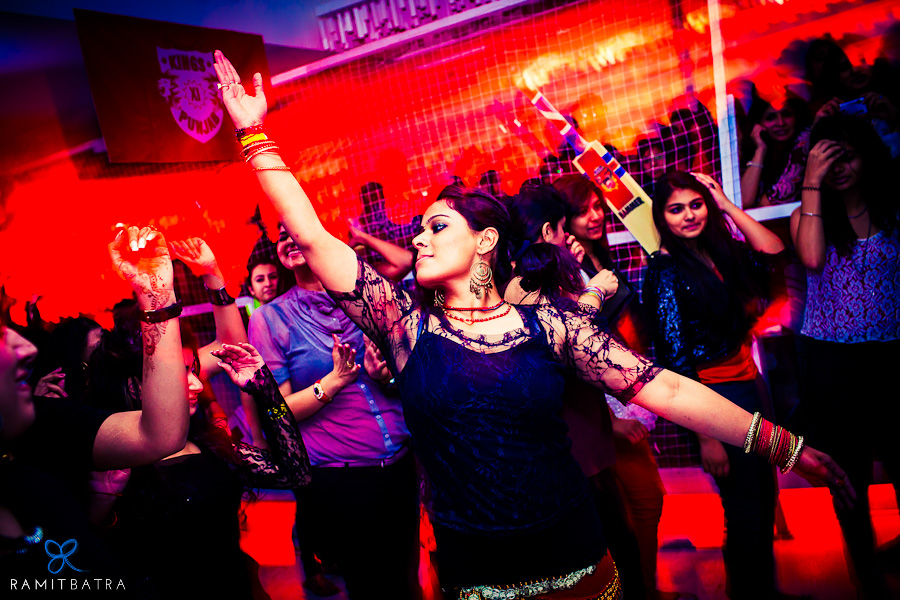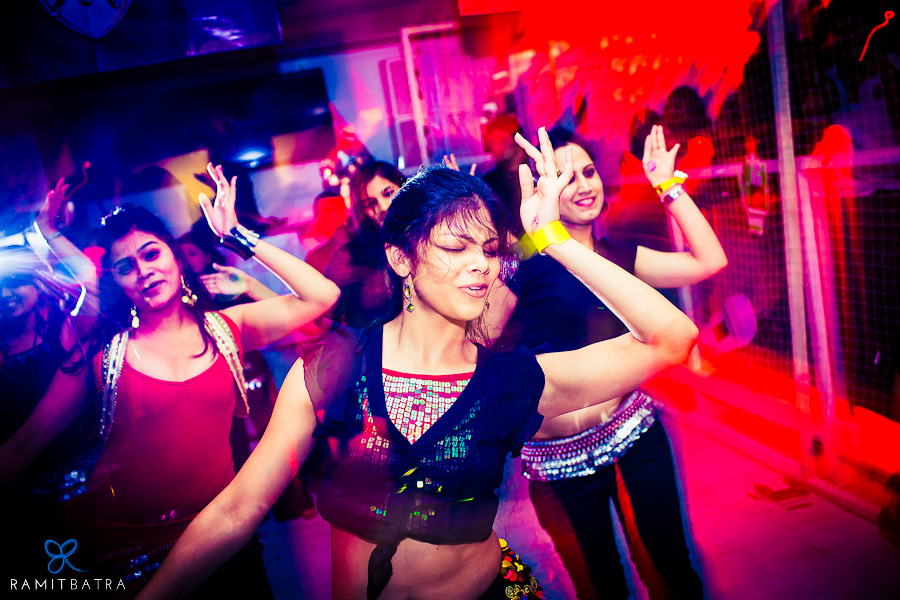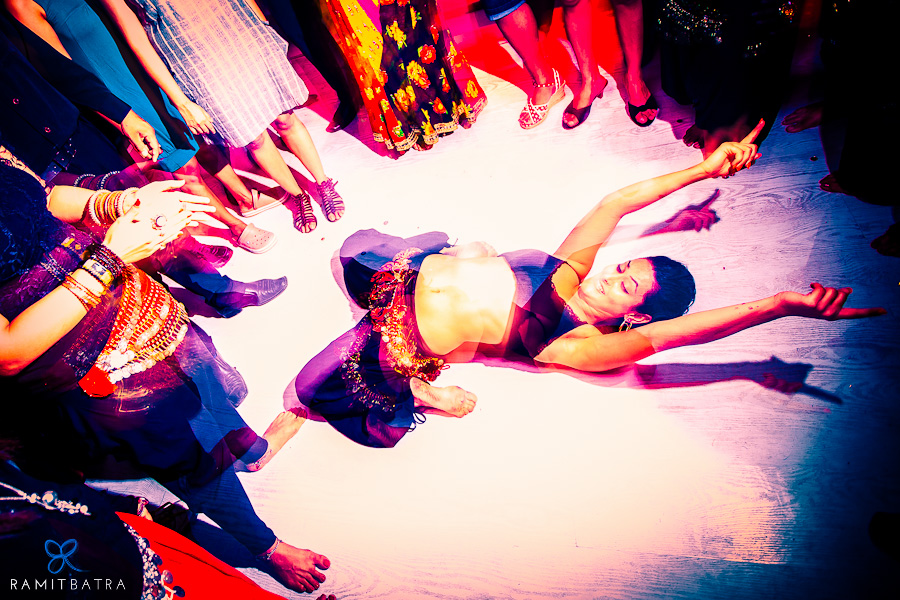 ---
You might also like
---
---