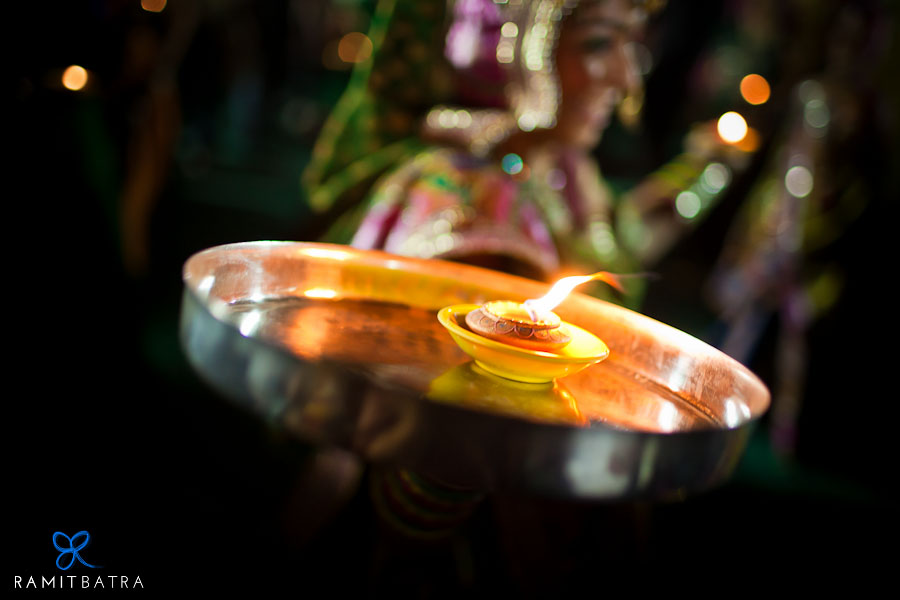 Aavta Jata Jara Najar toh Naakhta Jajo,
Biju toh Kai Nahi Parantu Kem Chho Kehta Jajo
—While passing, do check on me,
and I'm not asking for much; but do say 'Howdy?'
These words are simple but telling. They bring forth the carefree, good humoured Gujarati nature. And they have been immortalised in this popular garba song. It is that time of the year again- nine nights of festivity, fun, frolic, and dancing in the honour of the mother goddess. Navratri is here. And it would not be wrong to claim that this is the festival every Gujarati looks forward to, wherever they may be.
Navratri celebrations in Gujarat are a combination of two different traditions of Raas – from the Raas Leela of Krishna and the Gopis; and the Garba – essentially a flame lit and kept in an earthen pot for 9 days and 9 nights, in honour of Maa Amba – the slayer of the demon king Mahishasur. Women dance with this earthen pot balanced on their heads, around a central figure of the deity for nine consecutive nights.
Men and women dress up in beautiful, colourful costumes, like Gopis and Gwalas of yore and dance the night away to live performances of talented singers and live orchestras, belting out traditional garba songs and spicing it up with a tune from the latest Bollywood flick every now and then.
Artists such as Falguni Pathak and movies like Hum Dil De Chuke Sanam have popularised the raas-garba traditions among the non-Gujarati communities as well. People visiting India at this time of the year often make it a point to make a trip to cities like Amdavad and Vadodra to see, experience and be a part of the revelry of Navratri.
Preparations begin way in advance- there are steps to be learnt, rehearsed, and perfected, so the "classes" begin as early as July-August. And then, there's all the shopping to be done… Law Garden in Amdavad is a favourite haunt with young girls shopping for traditional attire of chaniya-choli and jewellery to match.
Most housing complexes have their arrangements for Garba within their own premises. The garba is preceeded by an Aarti for the goddess and people form a big circle around a central figure of the goddess and dance in synchronised steps, the tempo rising slowly till the revelers tire themselves out, take a little break and begin the second leg of dancing with dandiya-raas.
The young lot these days prefers going to the clubs to dance with their friends, forming their own little circles, doing their fav steps. Different clubs have different arrangements for the revellers and some even have competitions and prizes for the best garba performance, best costumes, best group performance etc. For some youngsters this is often reason enough to give a miss to the garba in their societies a miss and head to the clubs. While for some enthusiasts, the festival of nine nights holds such charm, they just want to be there and dance –
Komal Solanki is a vivacious young girl born and raised in Ahmedabad, working for Qatar Airways and not living in Ahmedabad anymore. Komal specially took leave for nine days so she could celebrate Navratri with her family and friends. She's catching a late night flight back to work, as soon as the last garba ends. There are many like Komal, giving a miss to their usual daily routine of work/school to dance the nights away.
There might be a newer, swankier AC Dandiya for every Desi dandiya but but they all are the same in spirit – the spirit of reverence for goddess Amba, the likeness of Krishna and the gopis, with the raas, most importantly, the spirit of dance, joy and celebration.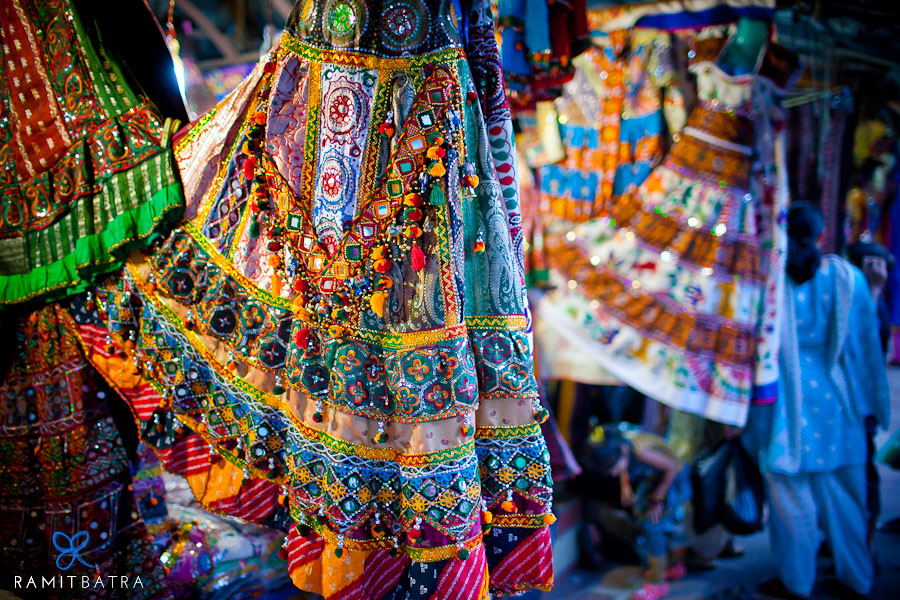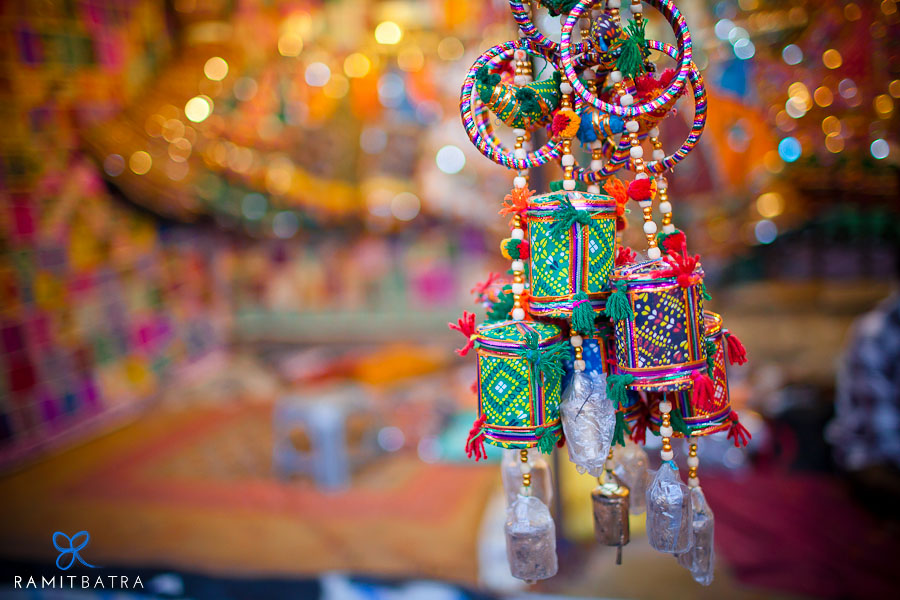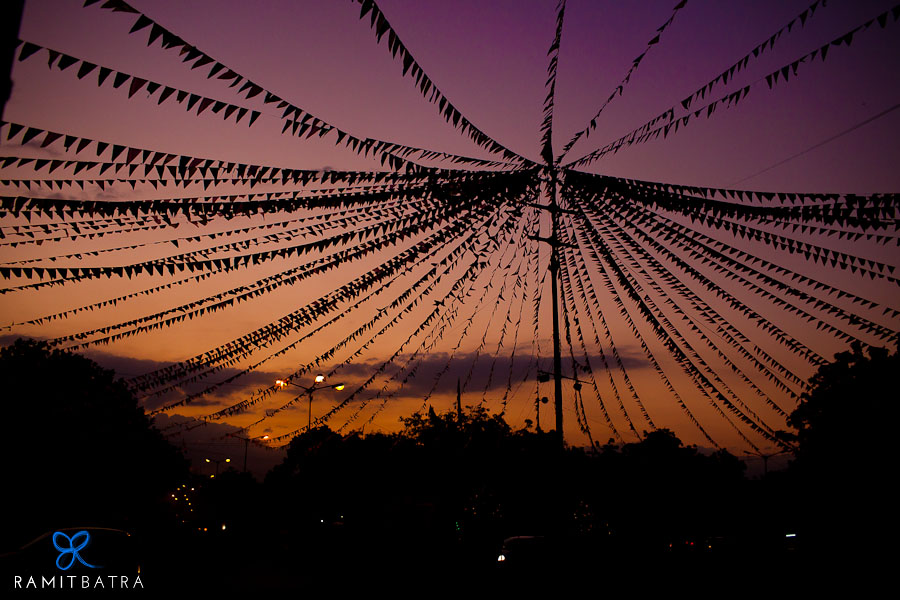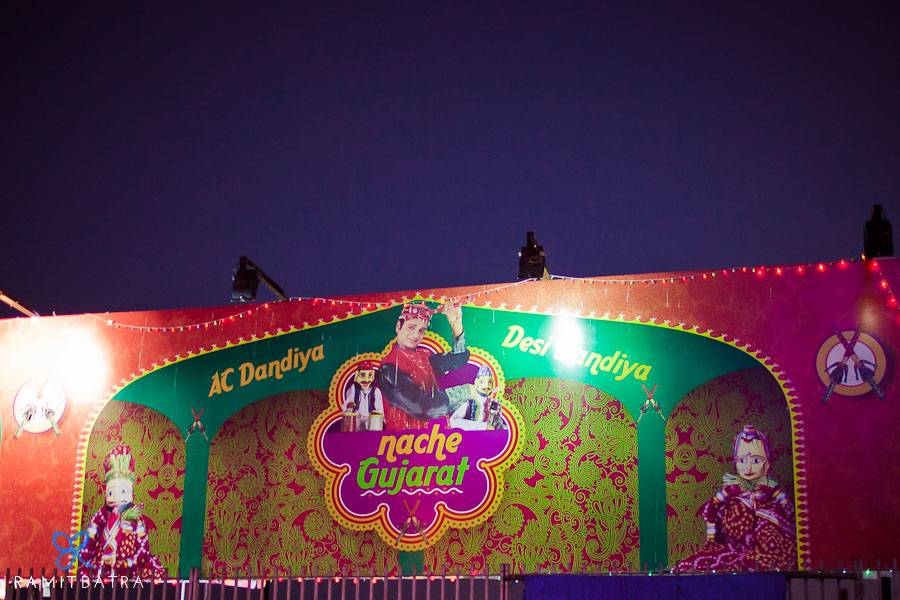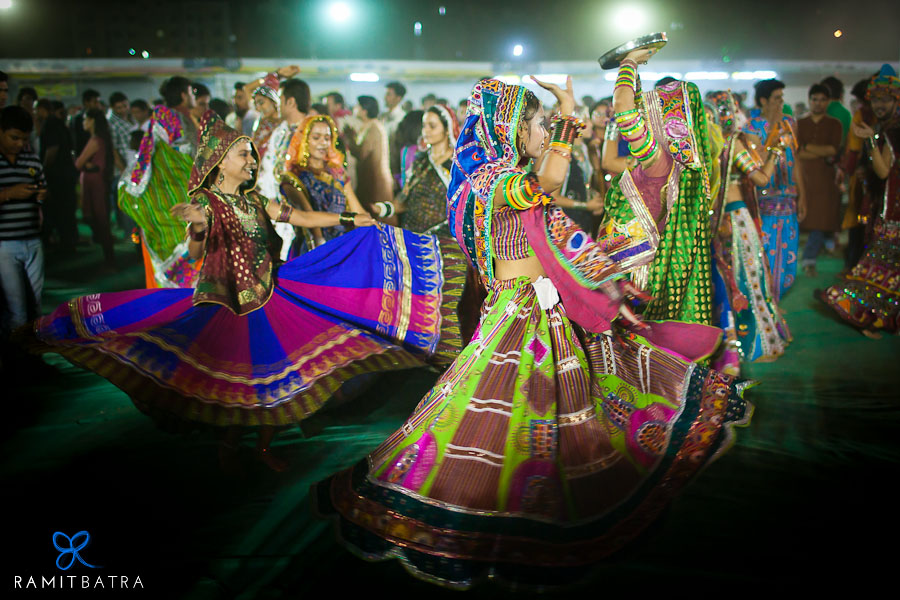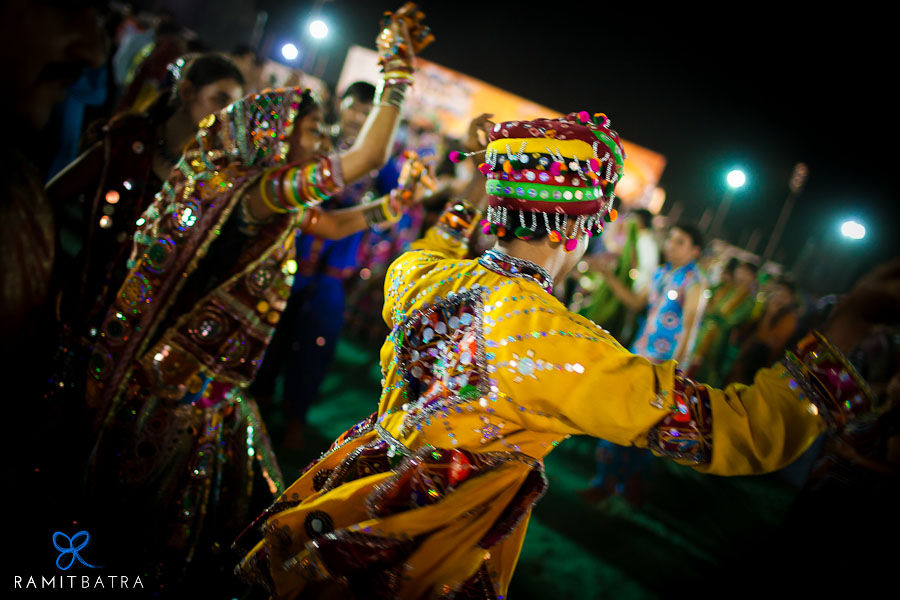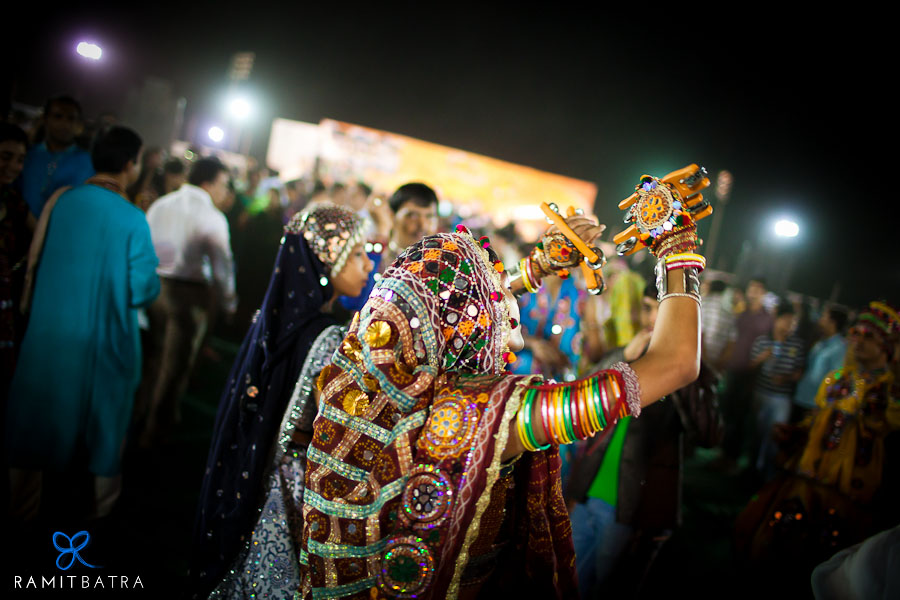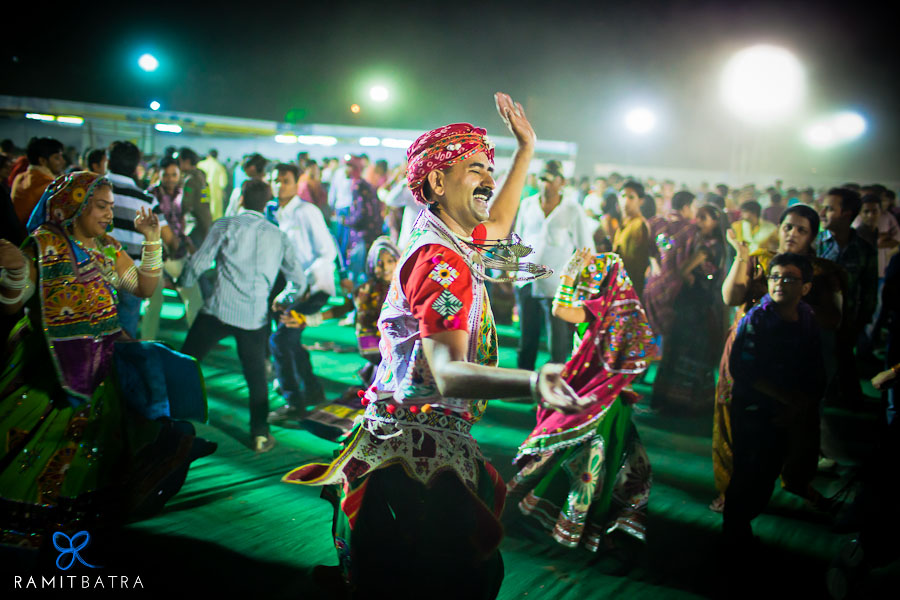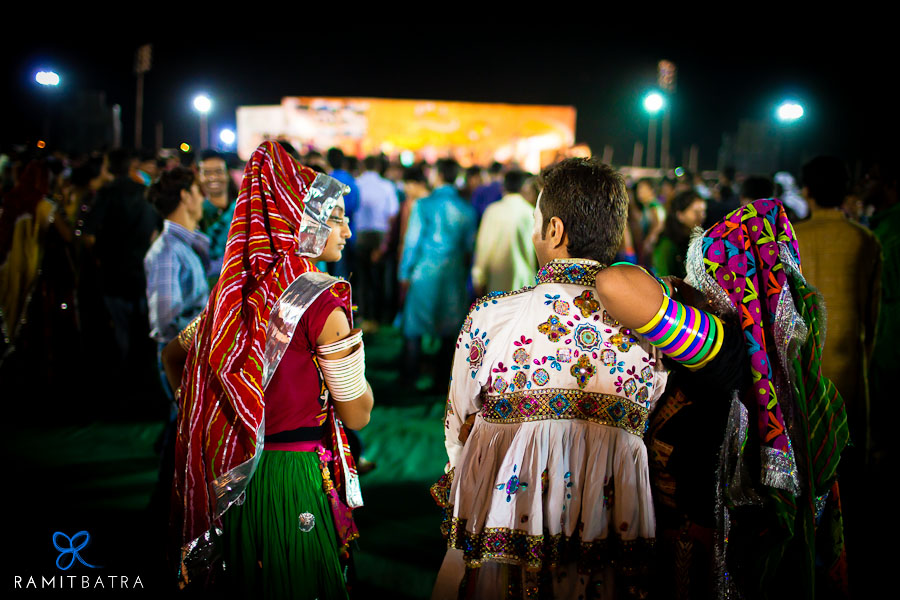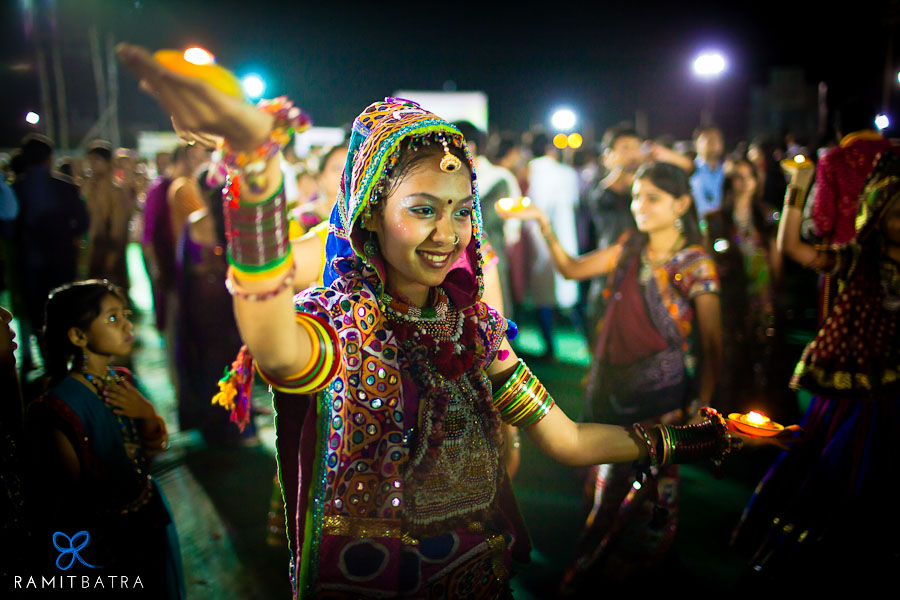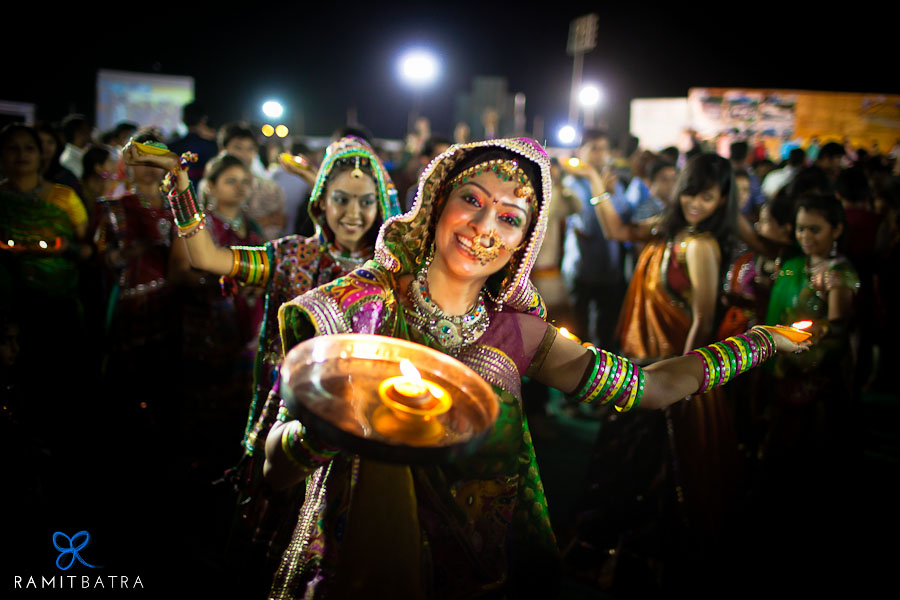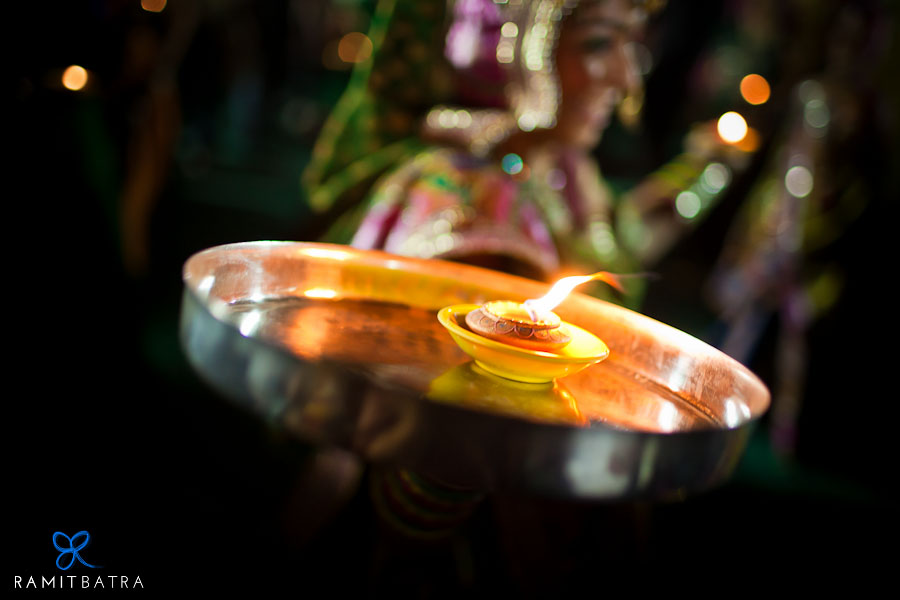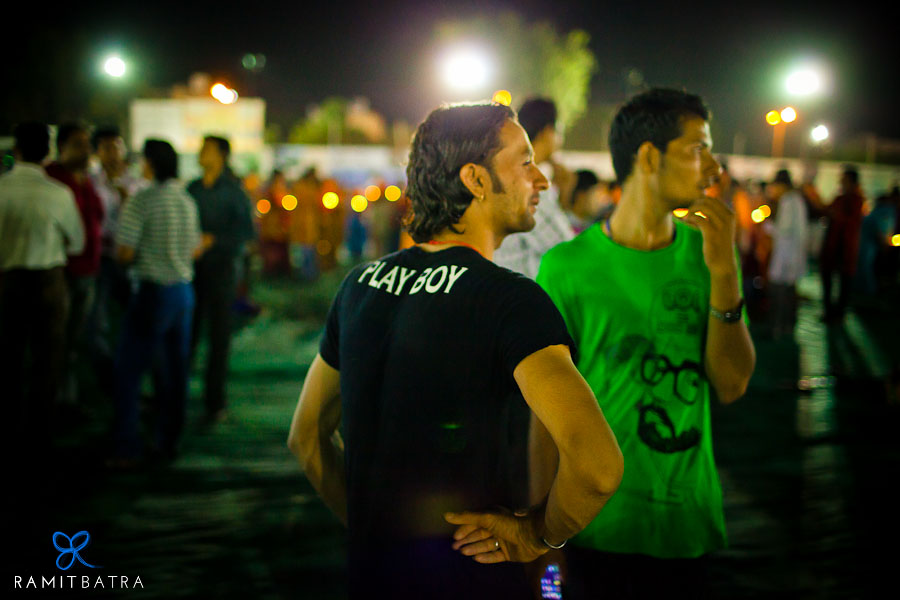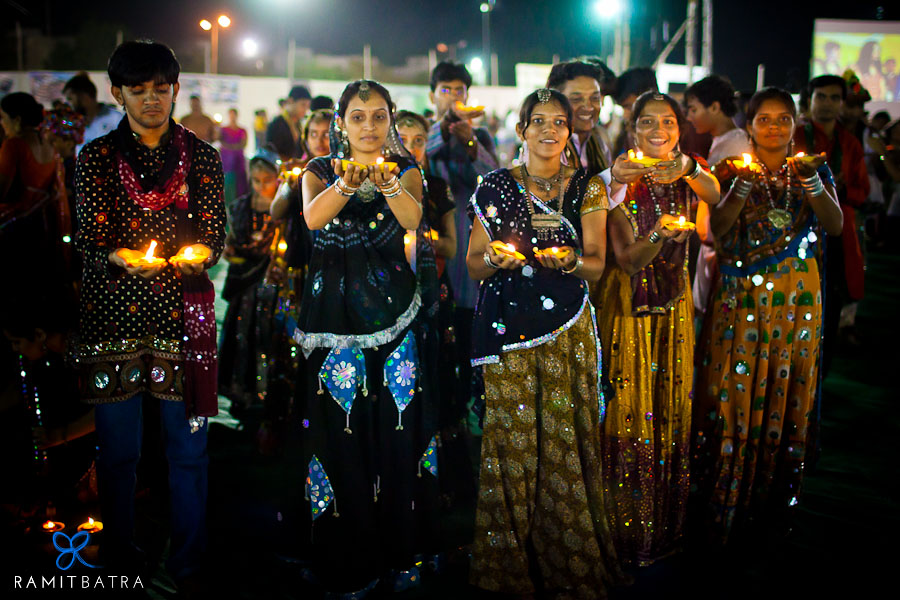 http://www.ramitbatra.com/blog/2011/07/here-is-the-love/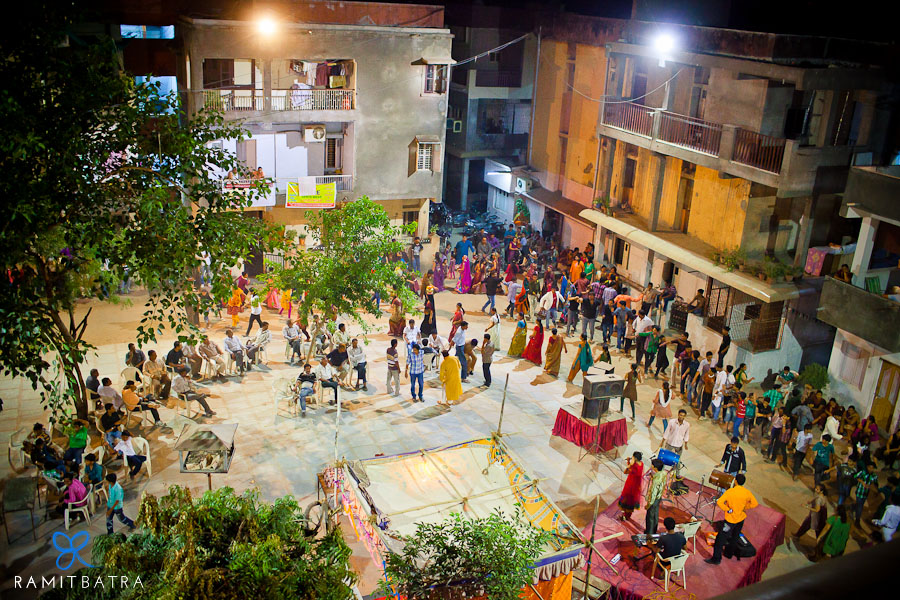 '
---
You might also like
---
---