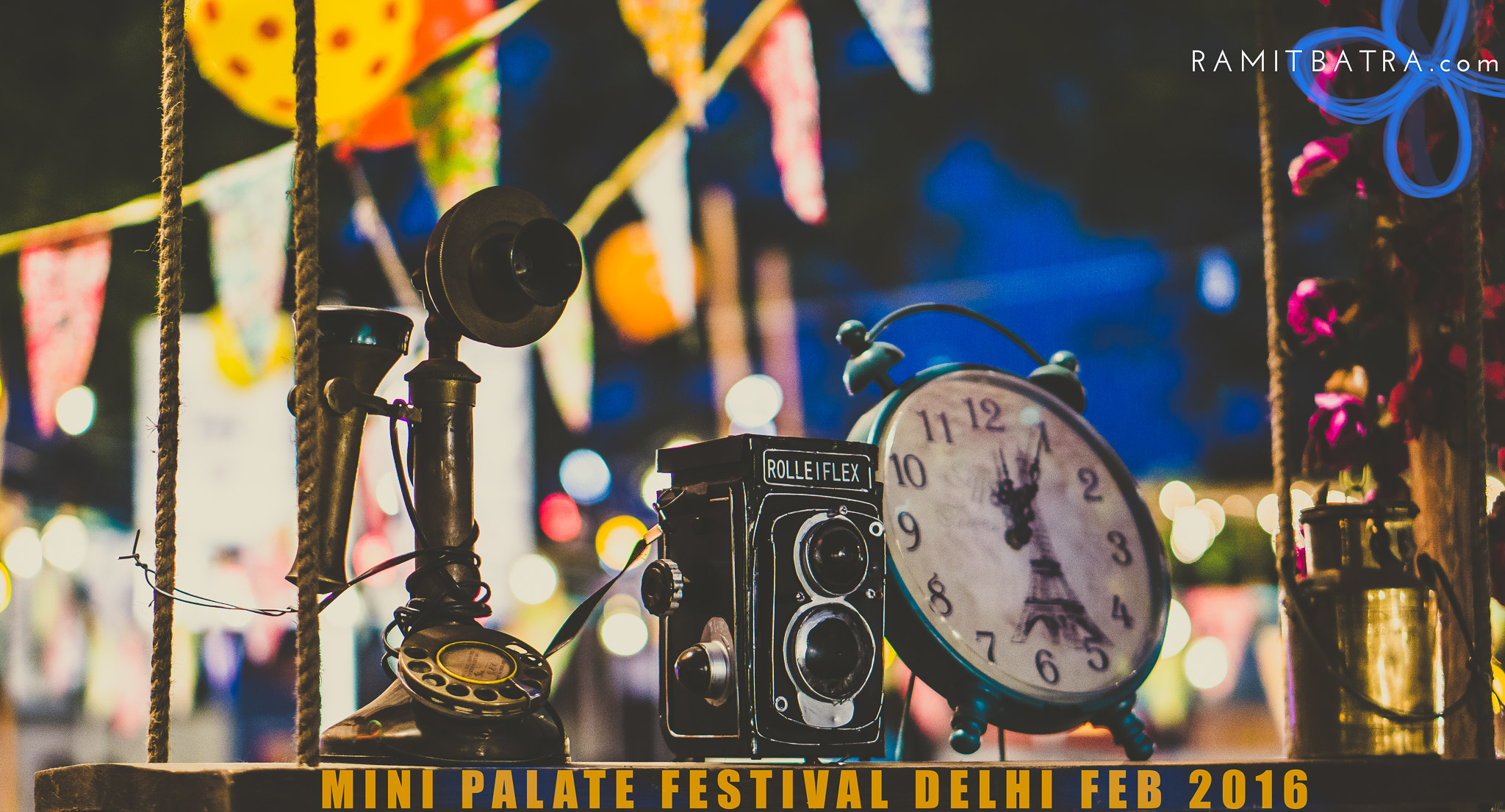 Palate Fest Mini by Hindustan Times has added yet another event to look forward to every year, in the foodie calendar. With Delhi Winters becoming a popular time for outdoor, sit-out pop-up shopping & food festivals, The Palate fest was the perfect hangout for the Valentine Weekend. With some 70+ outlets to pick from, the 3 day event had it all – from Ice-cream, Starters, Chocolate, Cake-in-the-Jar,  North Indian, Italian, Arabic, Chinese, German, Continental and Mughlai and not just limited to that – it had some pretty awesome live music performances too.
What caught my attention & won the taste-buds approval: Zu Tisch, The Big Burrp Theory & Fat Lulu – for awesome Burgers, La Vie & Boheme – for amazing European Fare, All-things-Yummy by Nimisha – for the yummiest (cheese)-Cake-in-the-Jar,  BonJour by Gurbani and Preeti Singh – for awesome Waffles on a stick, La Chocoallure – for Le petite Chocolate Cadeaux, Spice Jar – for yummy pickles, Bonhomia – for splendid Espresso shots and a huge shout-out to Shuddha – for the most addictive Cold Pressed Juices (Thanks for the zillion bottles of juice that you handed over to us – our entire family loved it).
The most visited Outlet by our gang was Keventers! The Cold Coffee & Strawberry Smoothie never fails to bring back memories from my summer vacations in Delhi. The best part of the Keventer Experience is the Glass Bottle which you get to keep! 🙂
It was good to see that Delhi has matured. People were having a good time in the open, especially with booze up for grabs, there wasn't a moment when the girls felt uncomfortable (even till 11pm- closing hours). Families were enjoying different cuisine under one roof, and you could see a lot of Grandparents accompanying the store owners & visitors.
We too had a good time. Here are some pictures from an evening well spent (burrp!)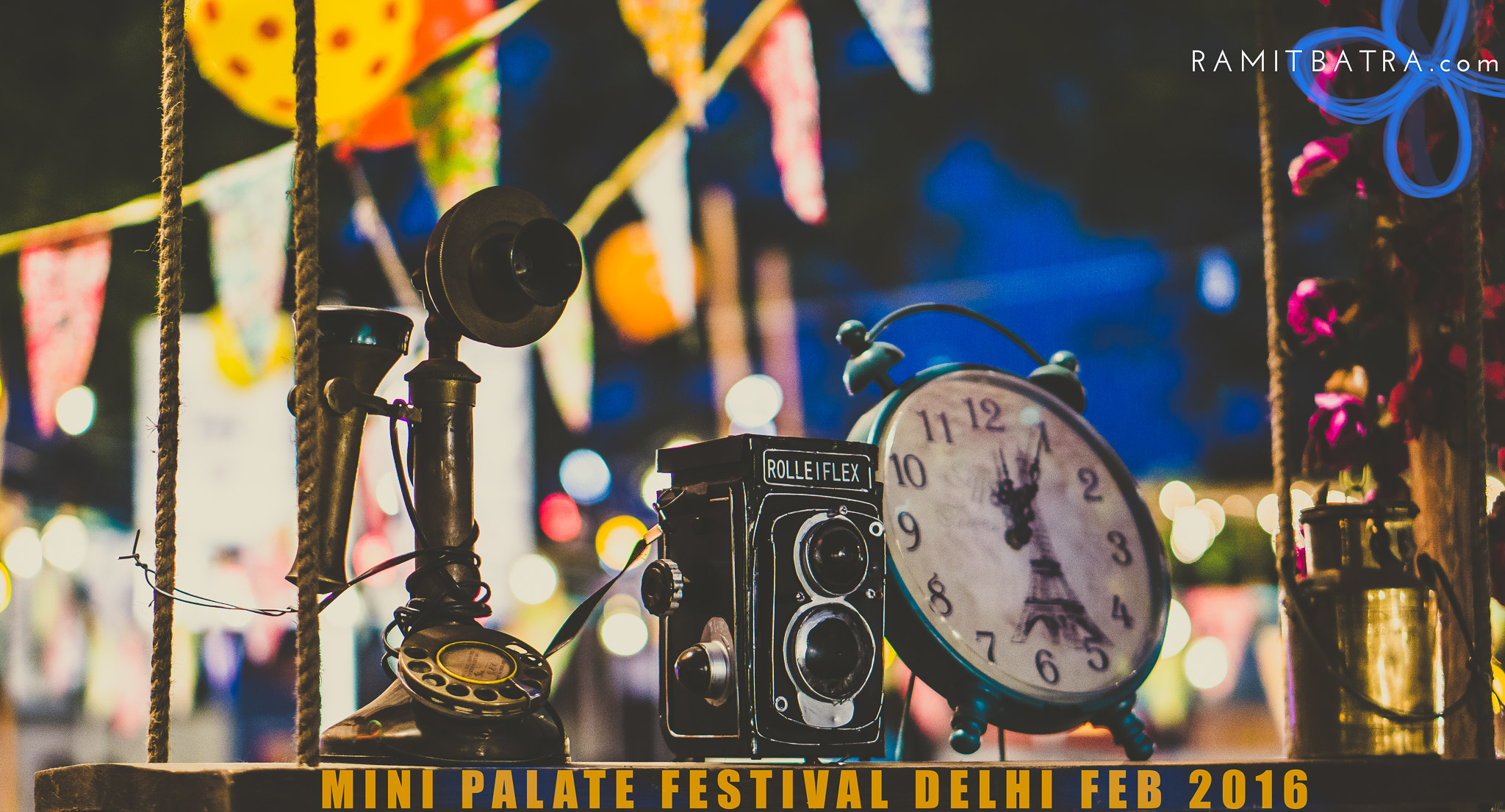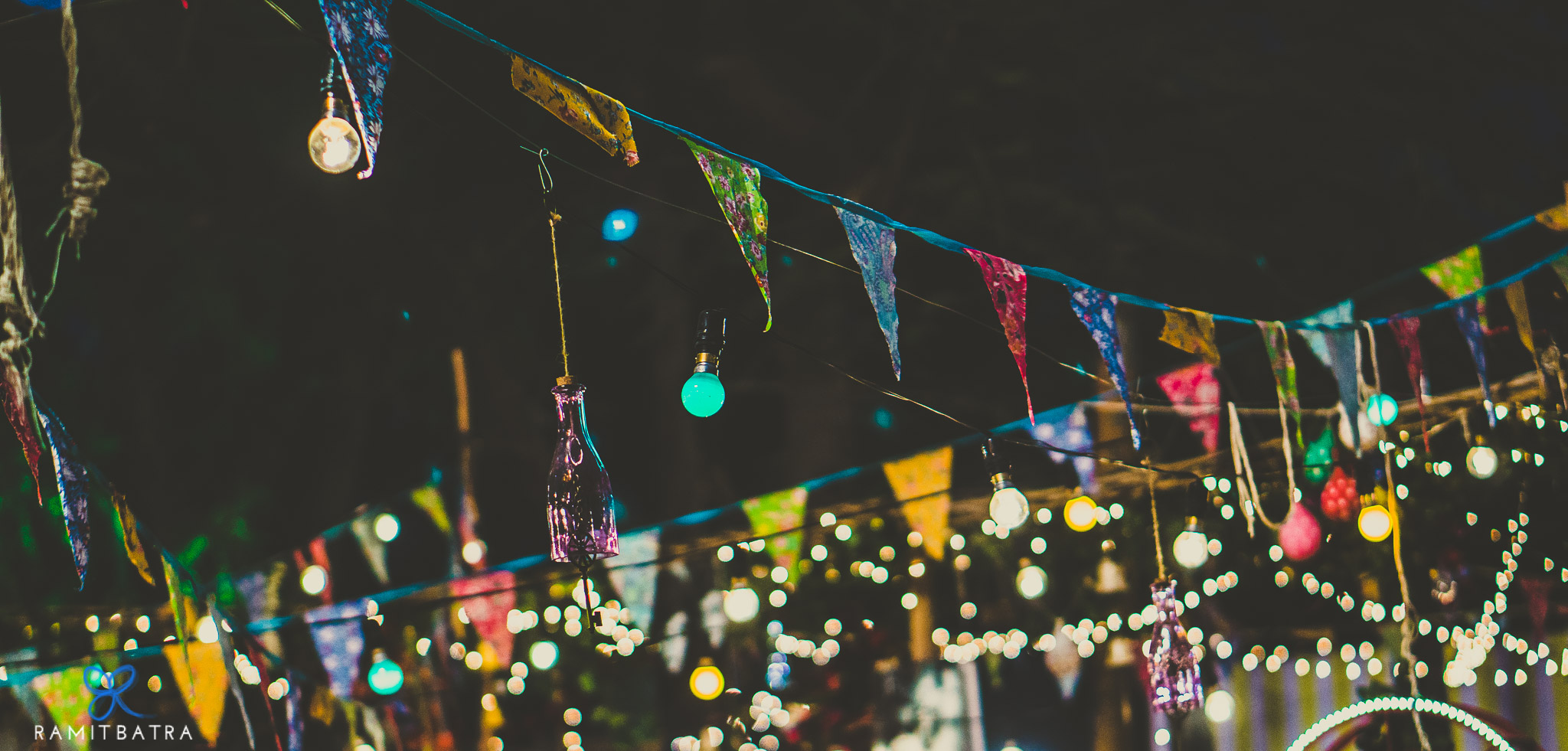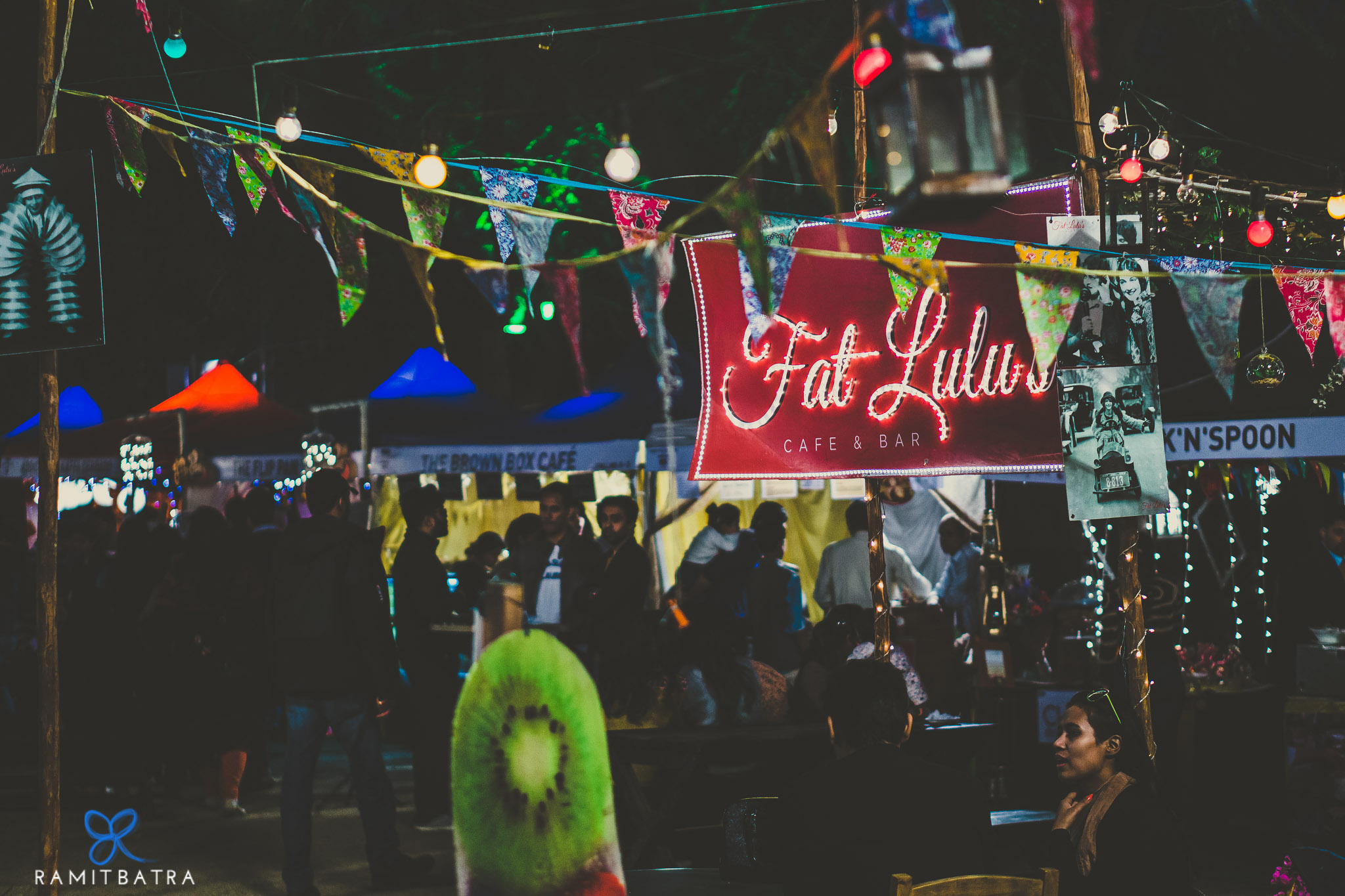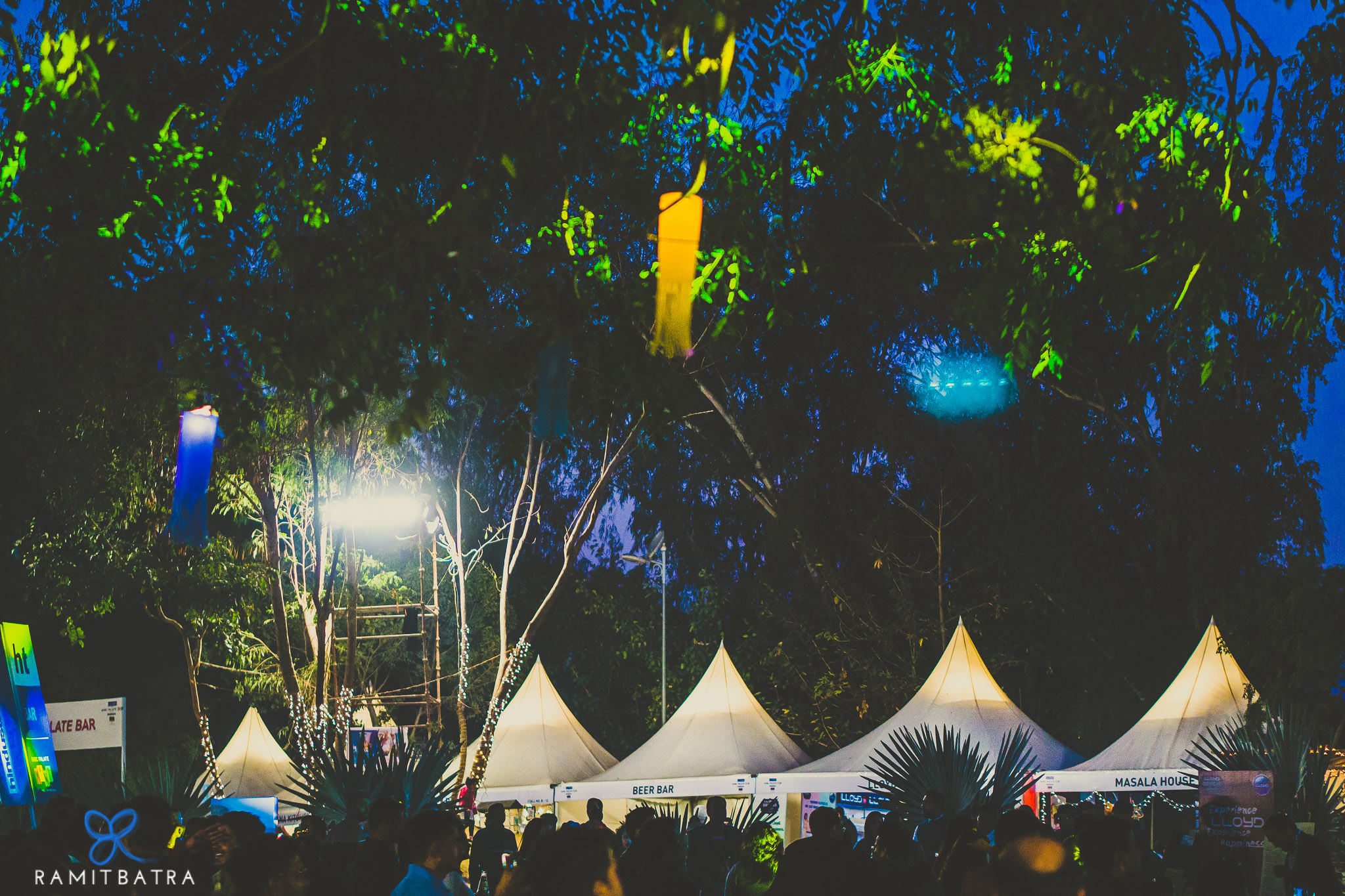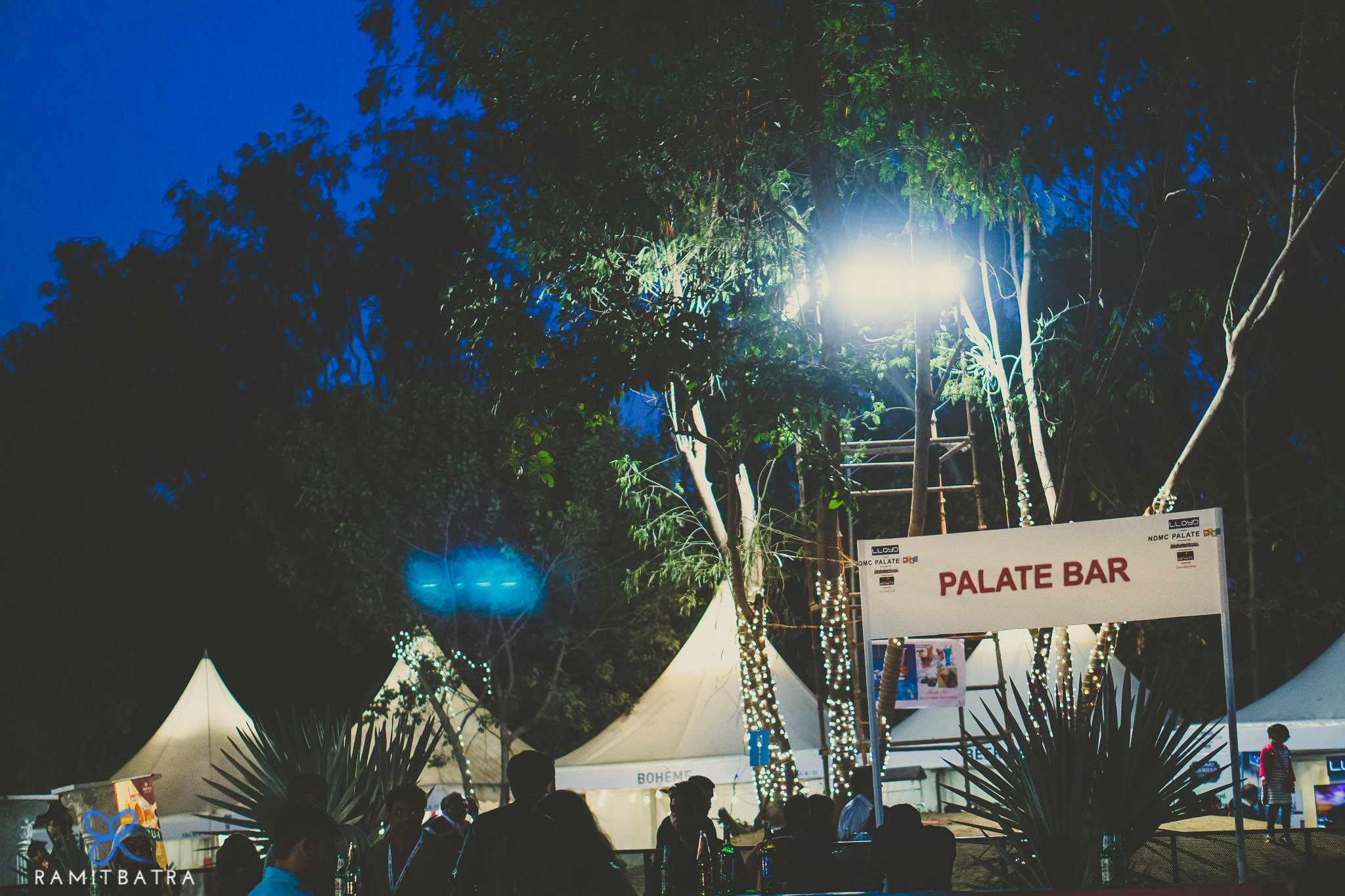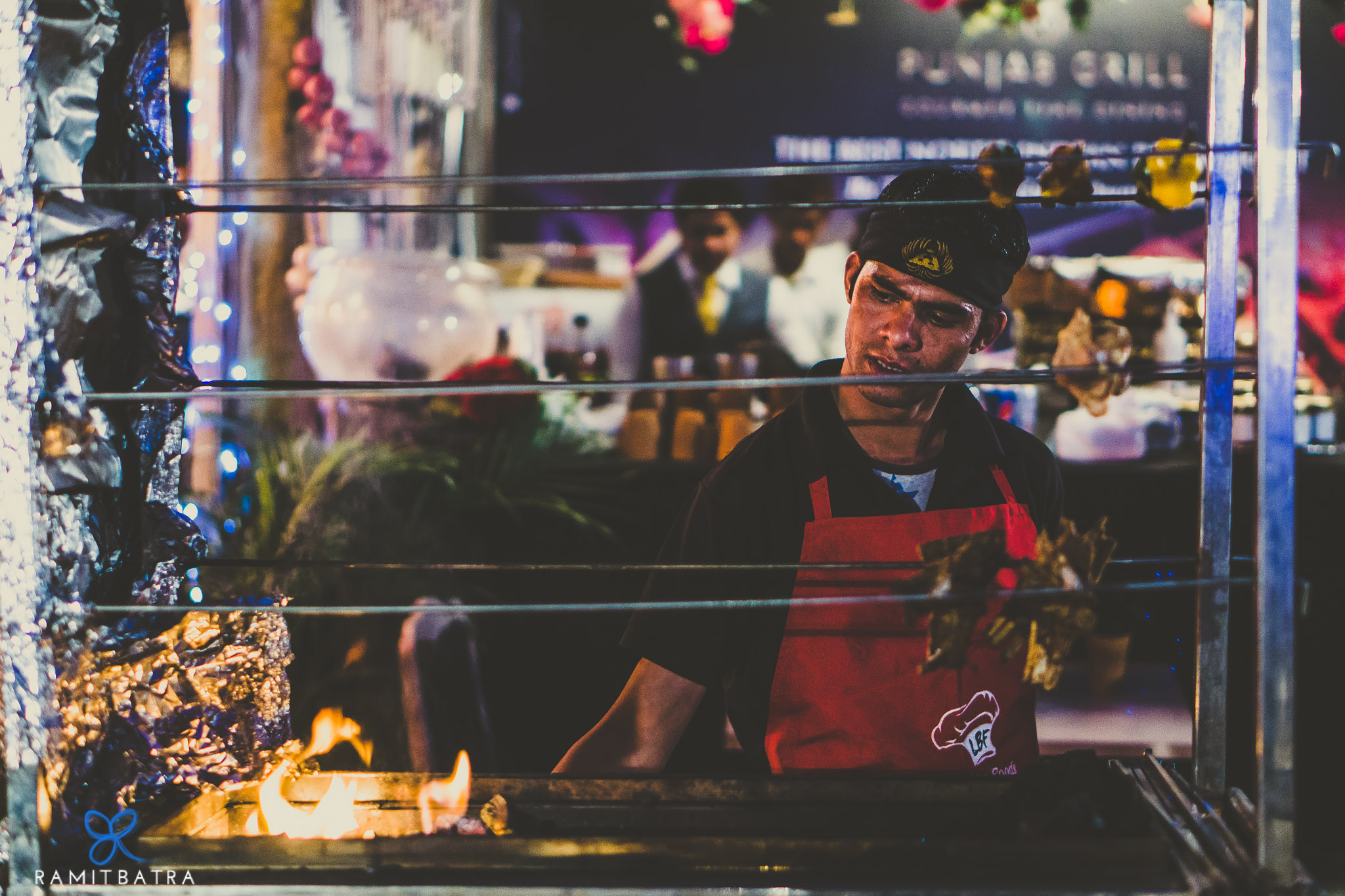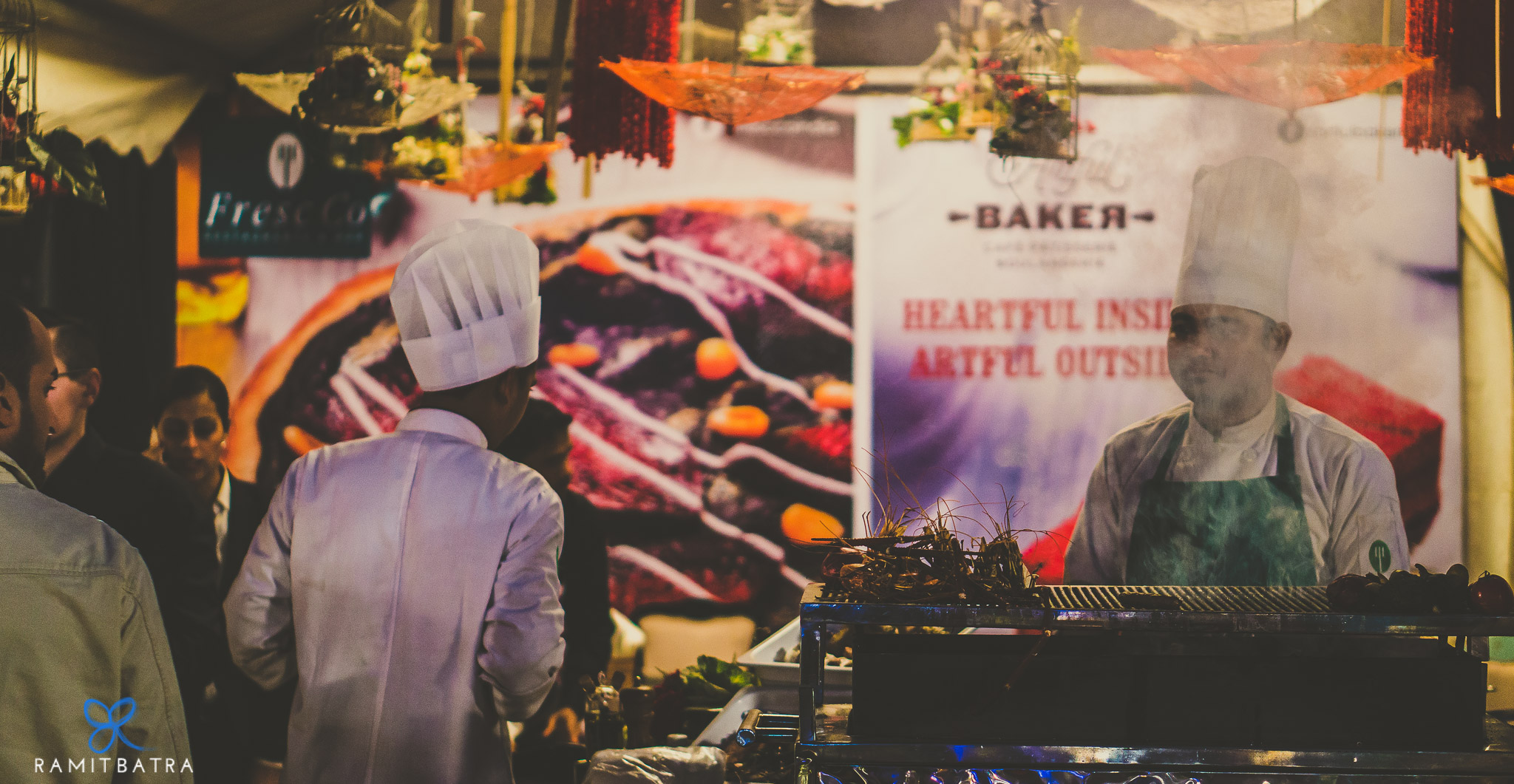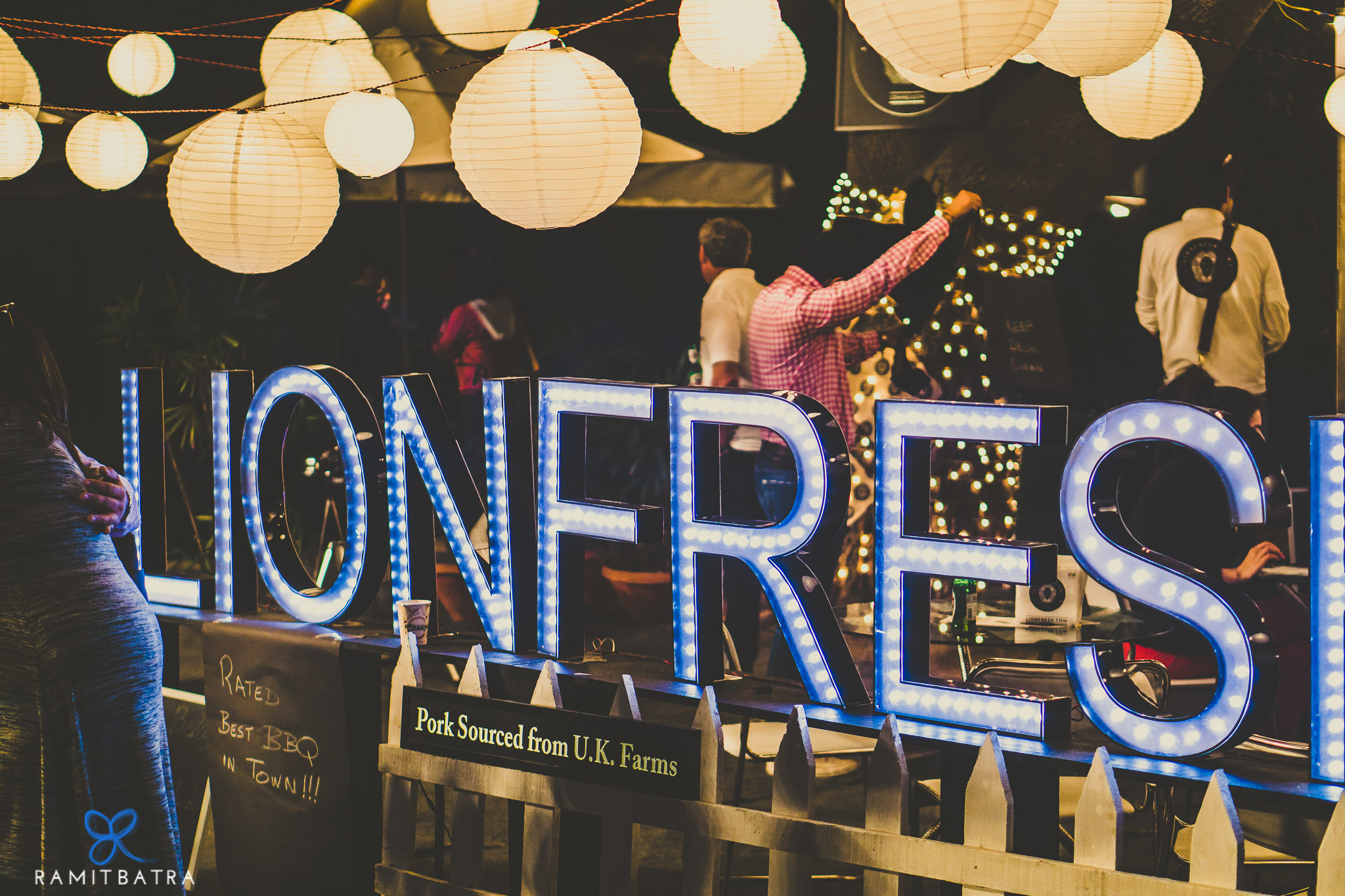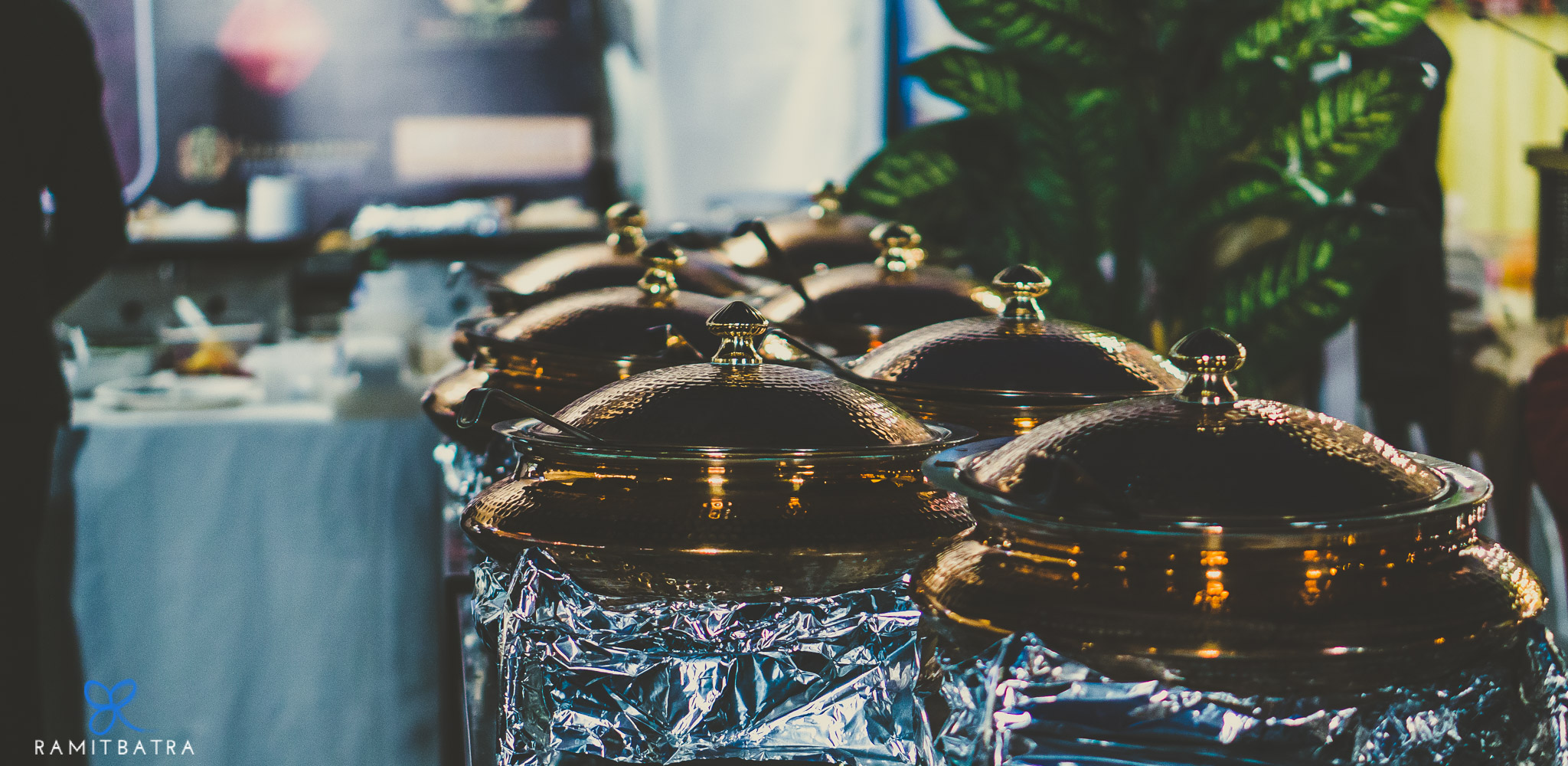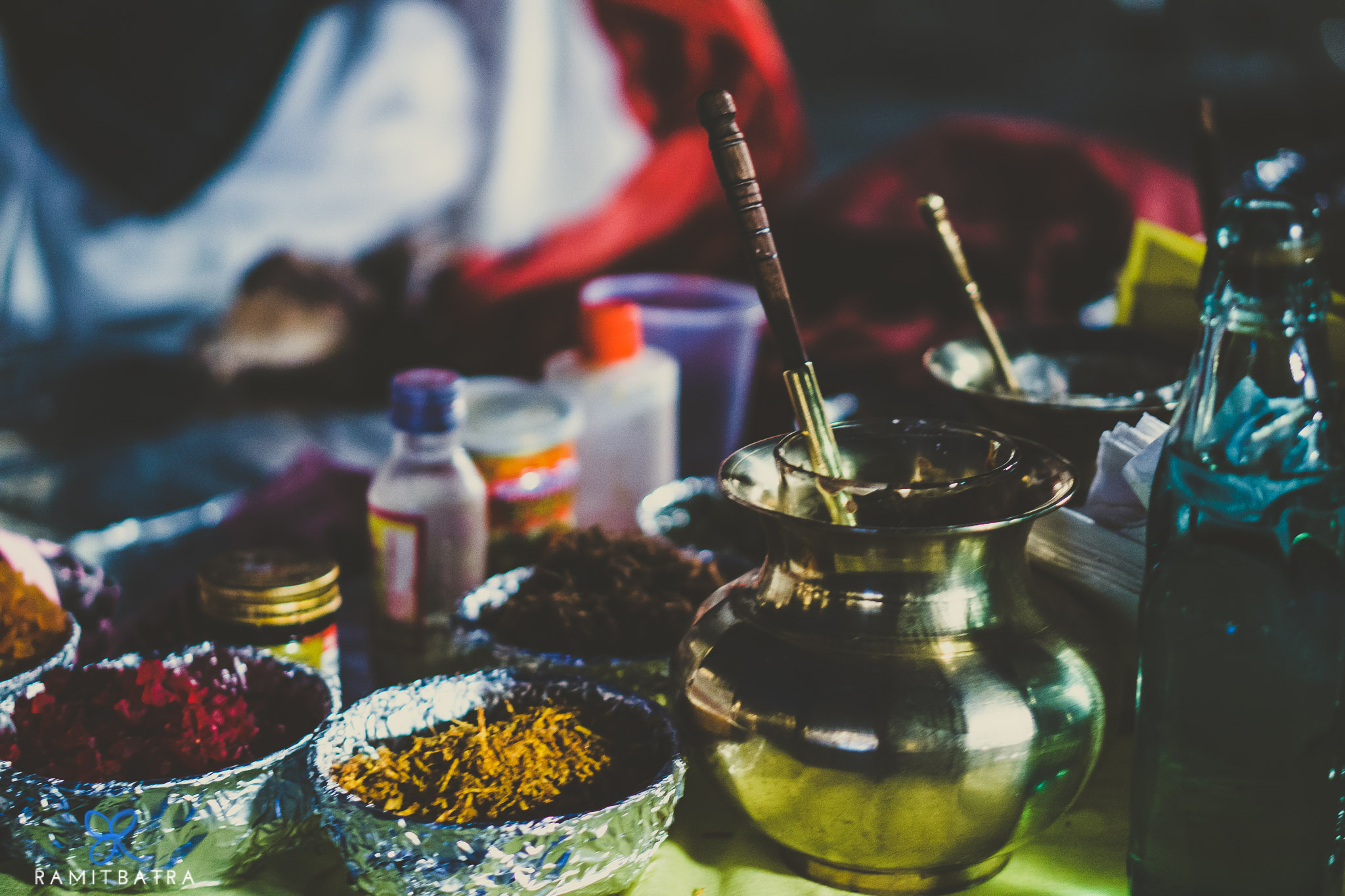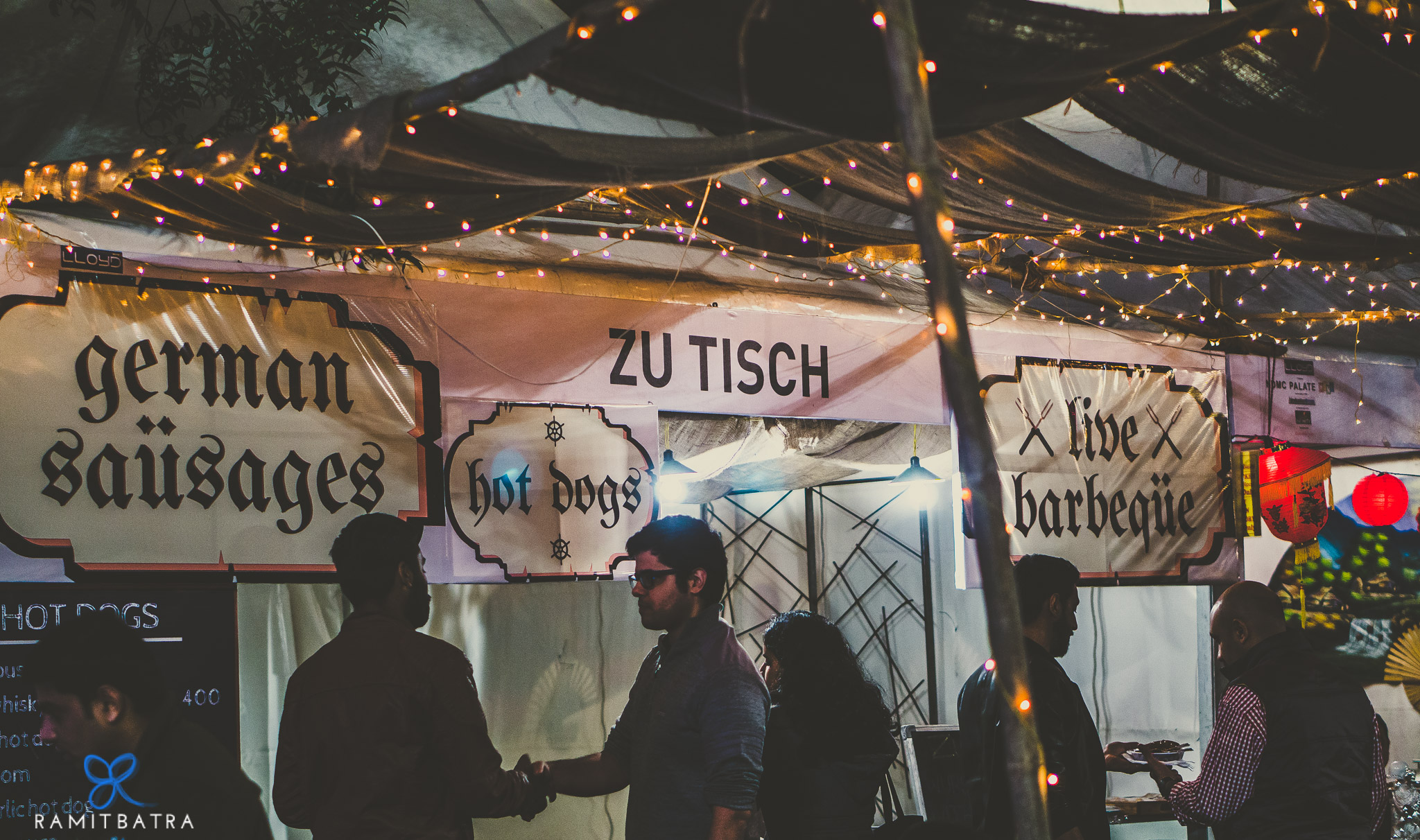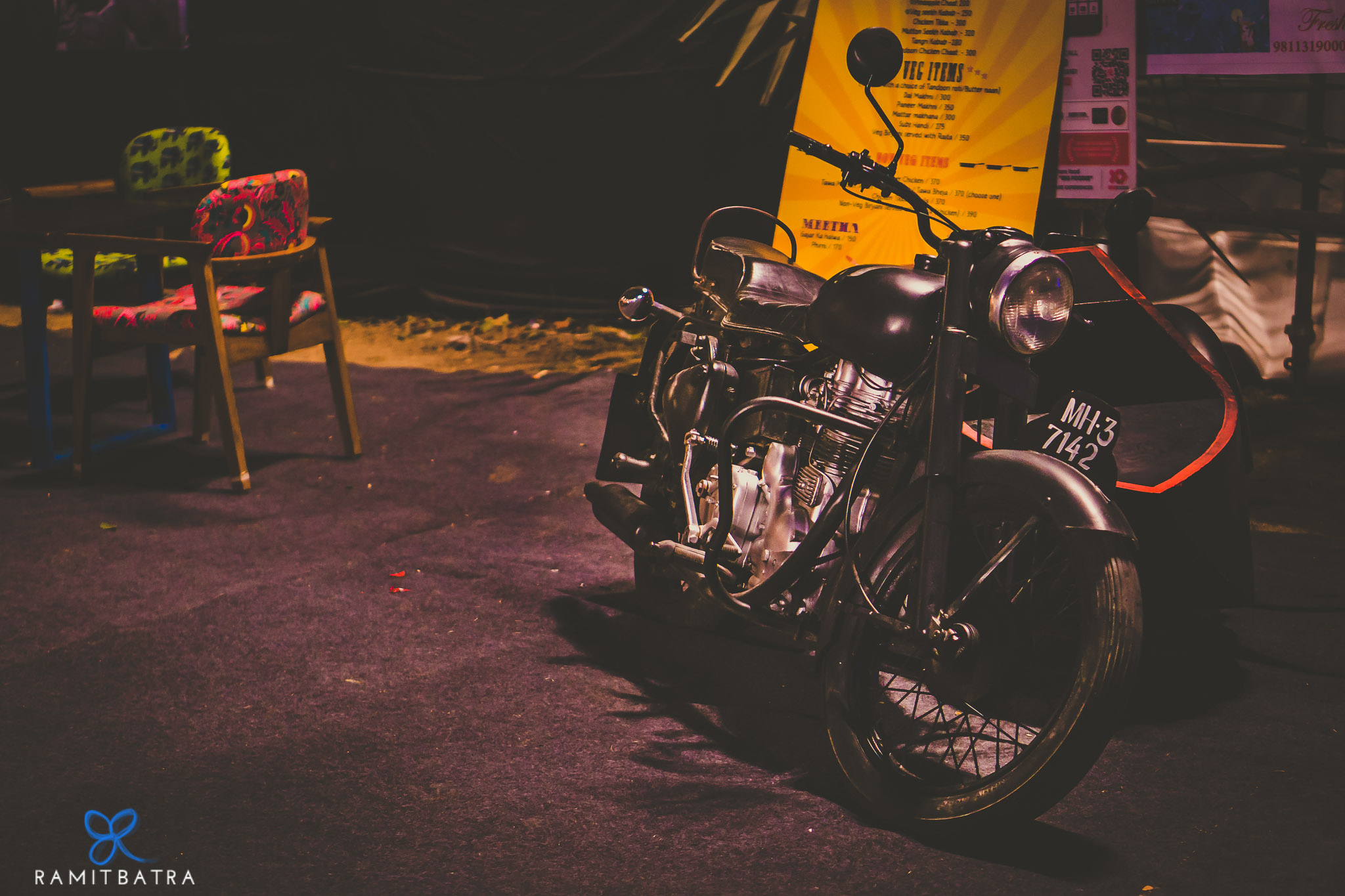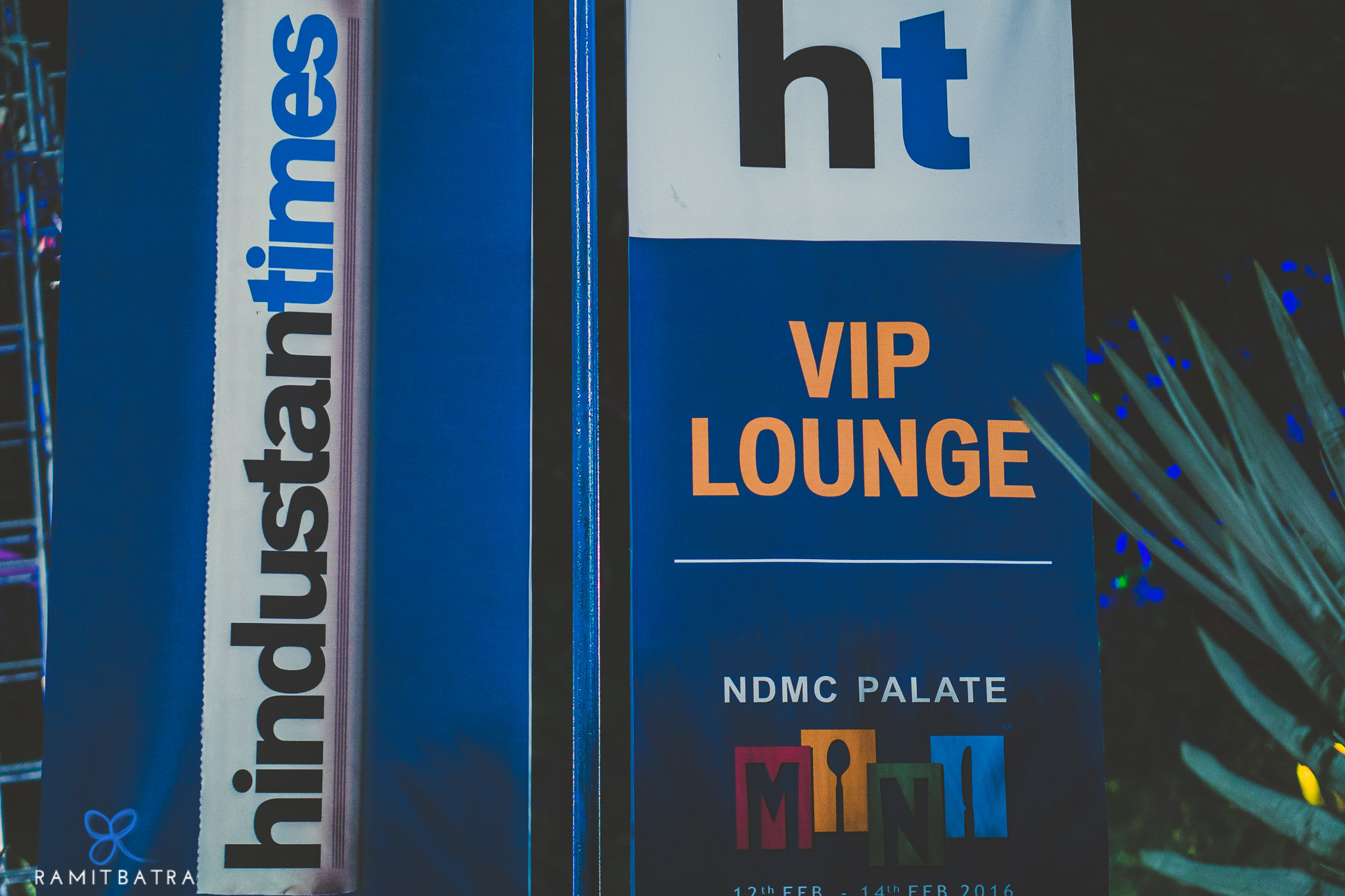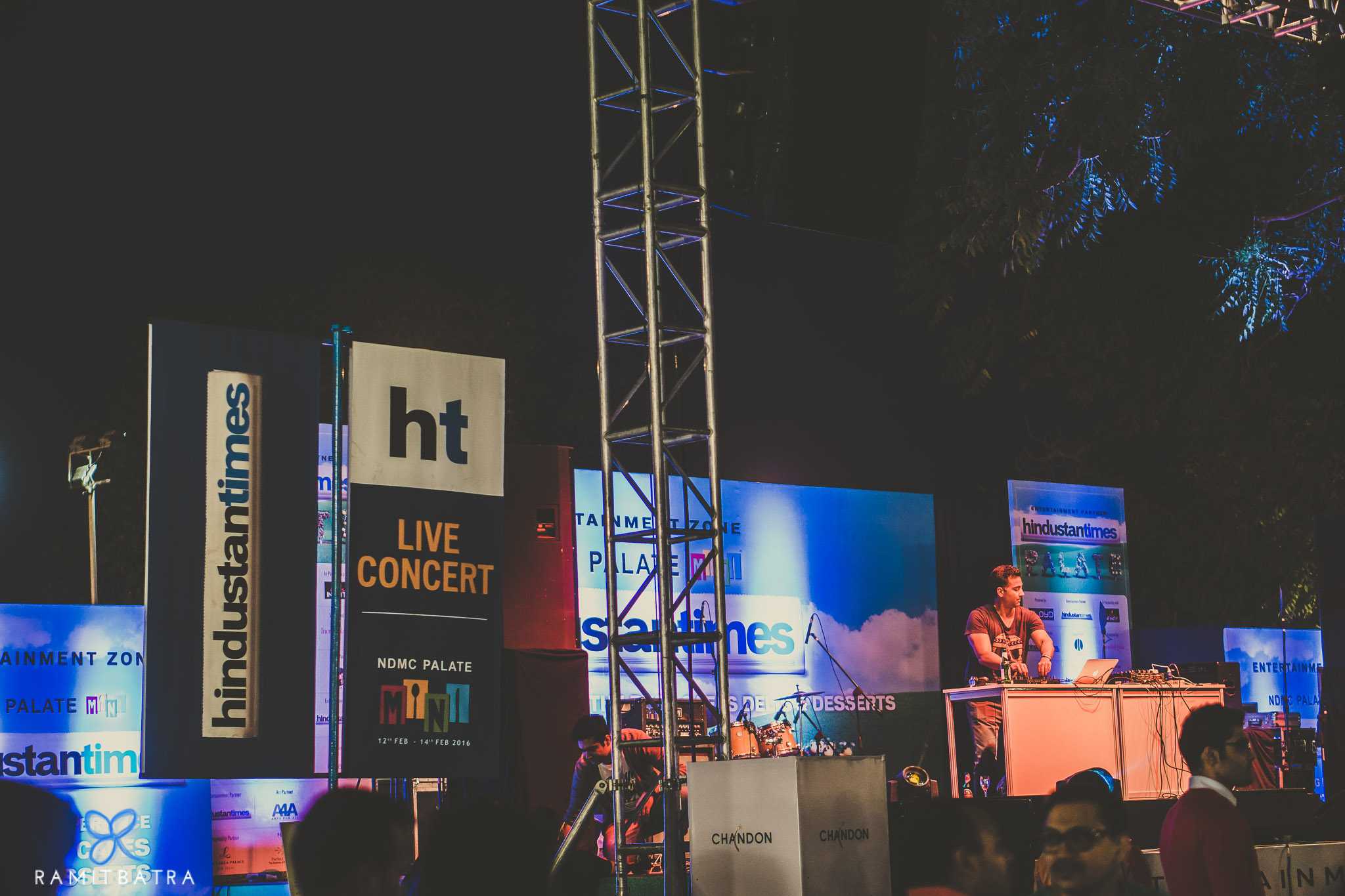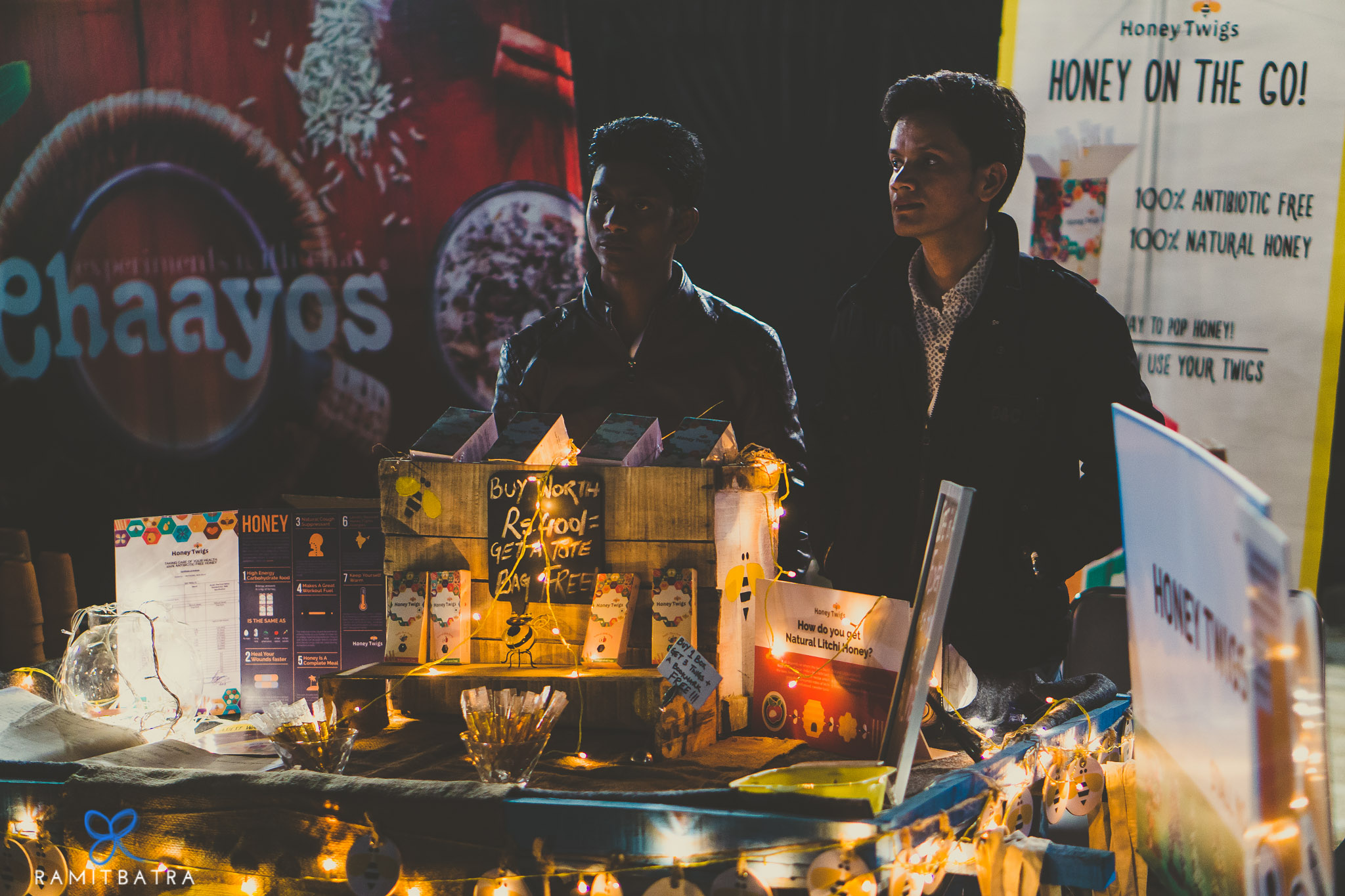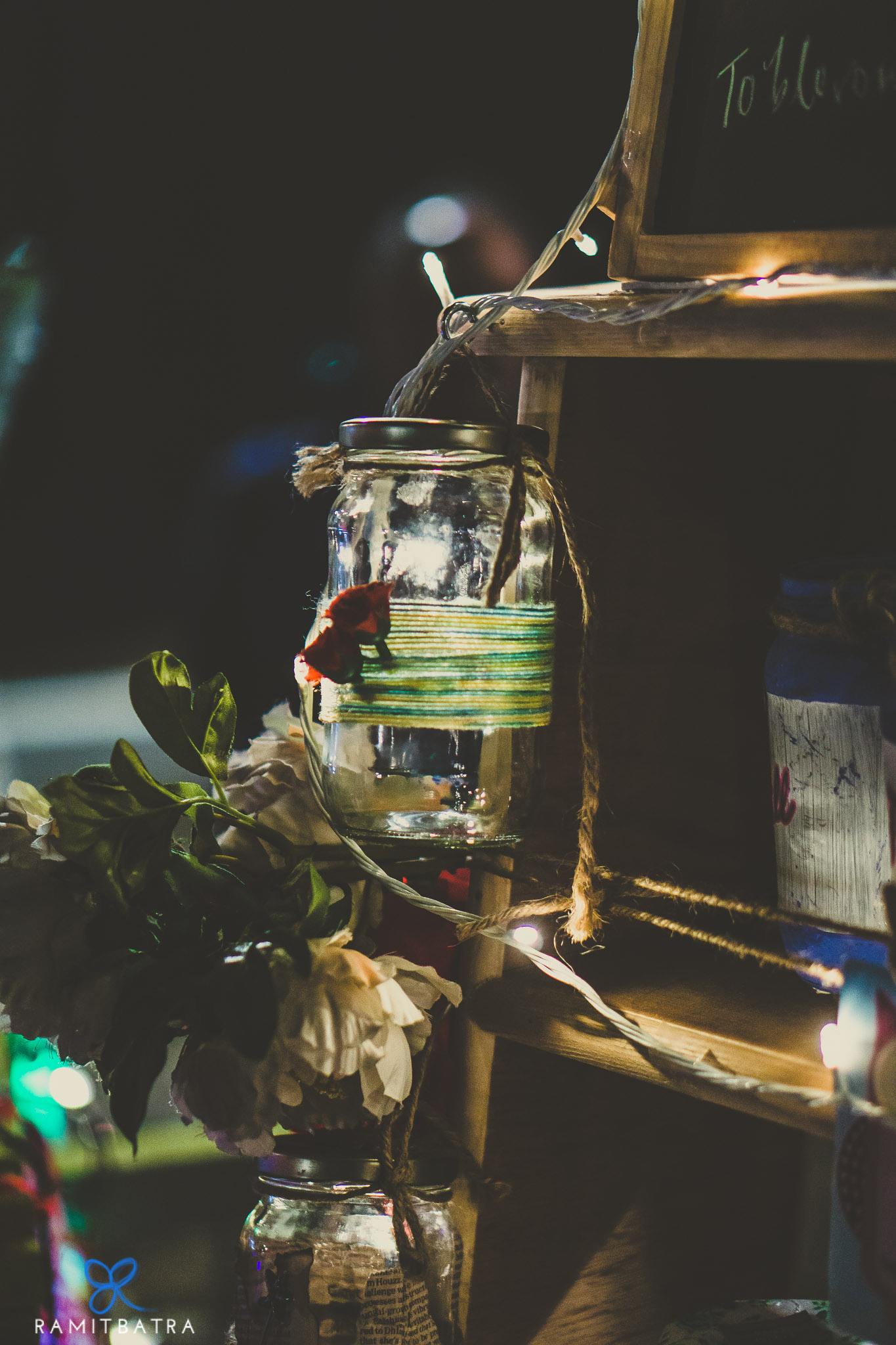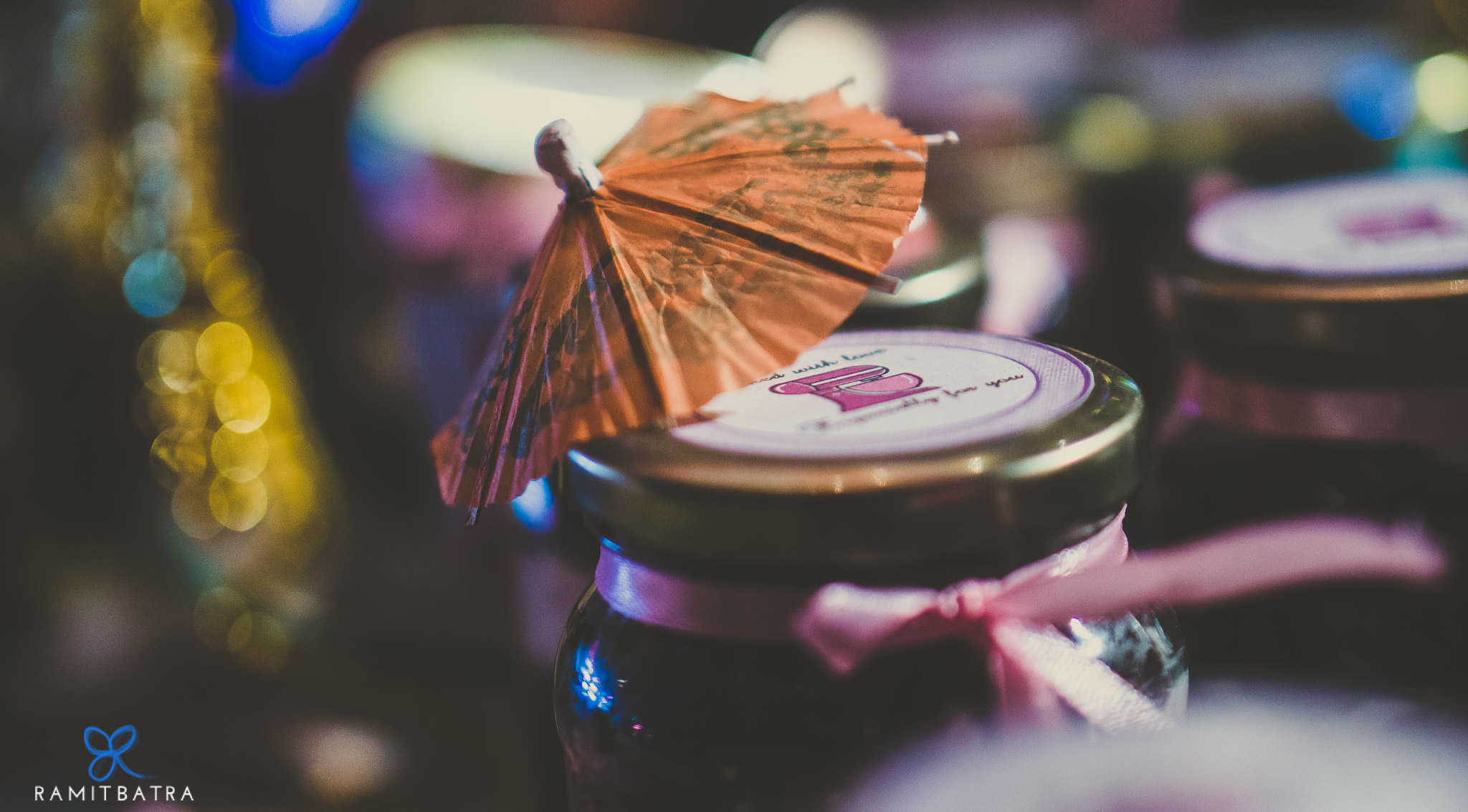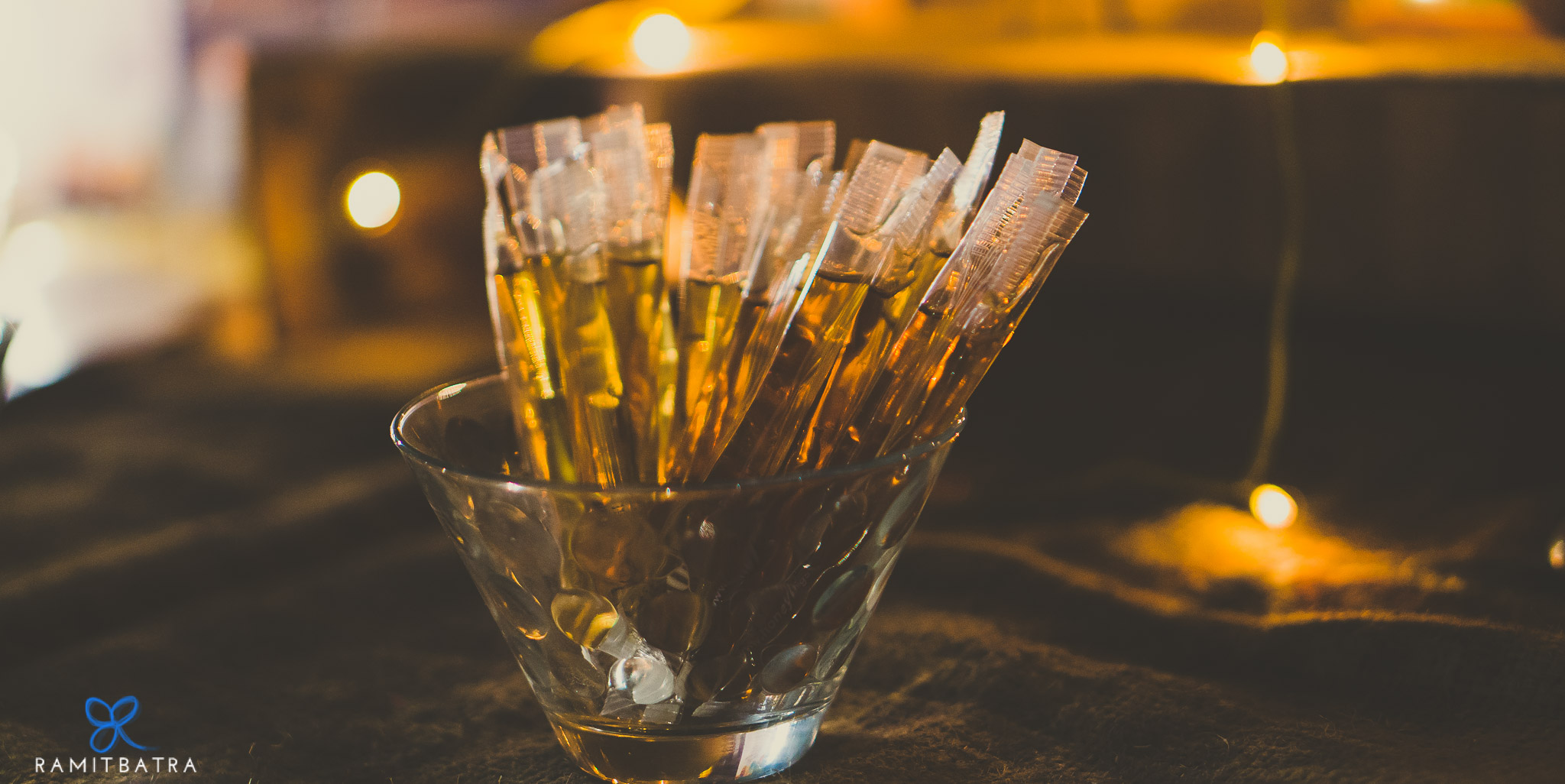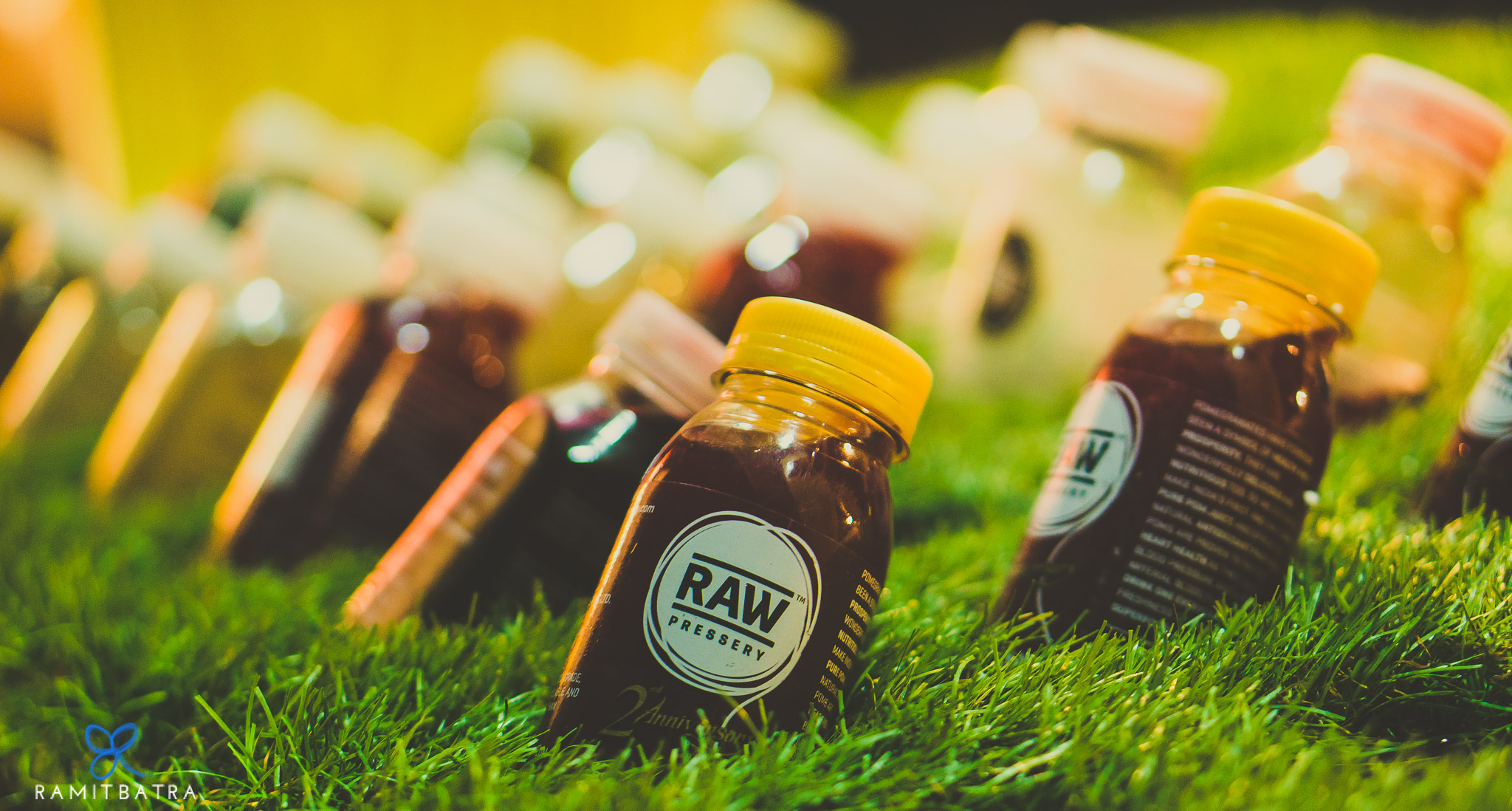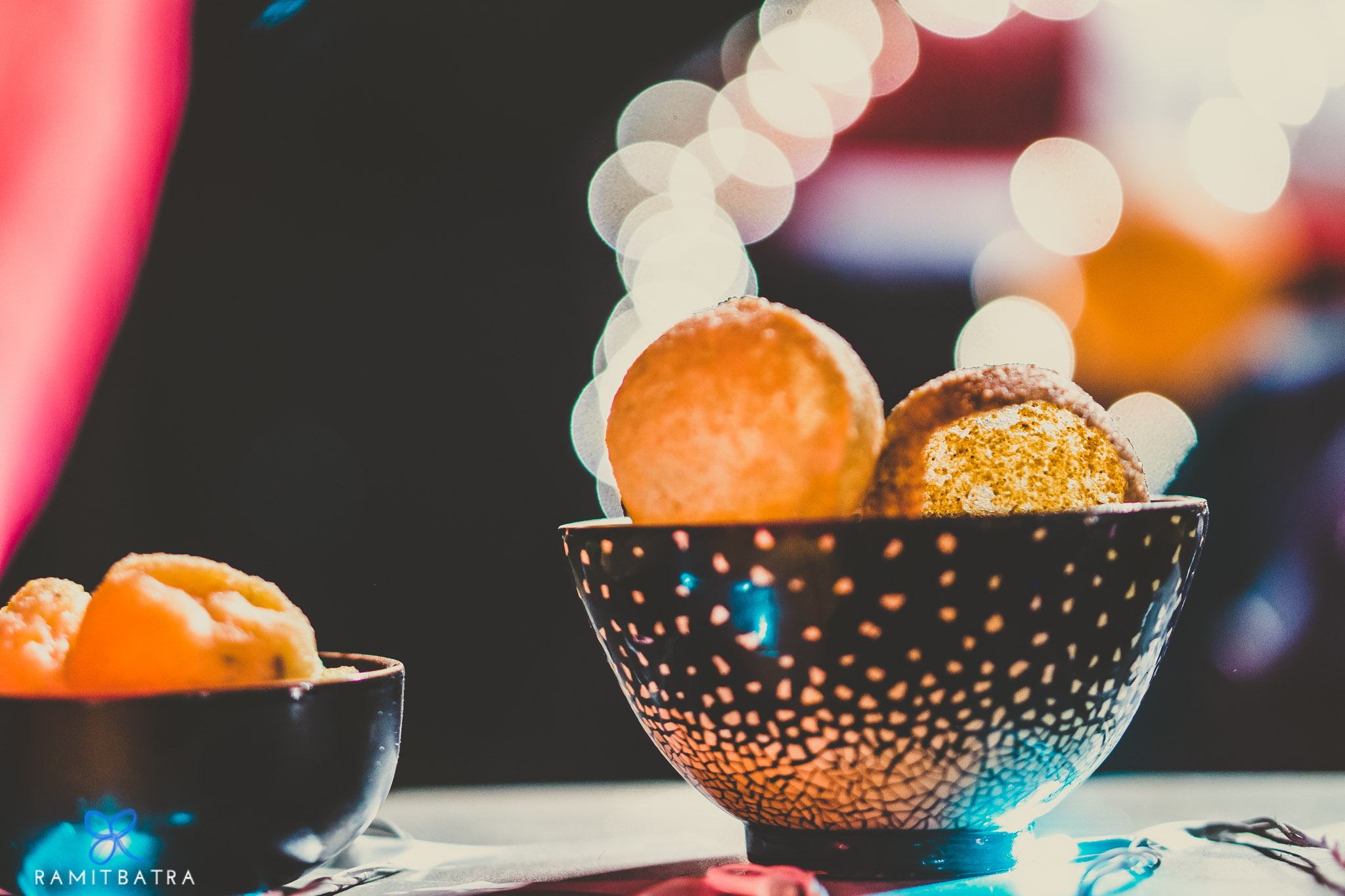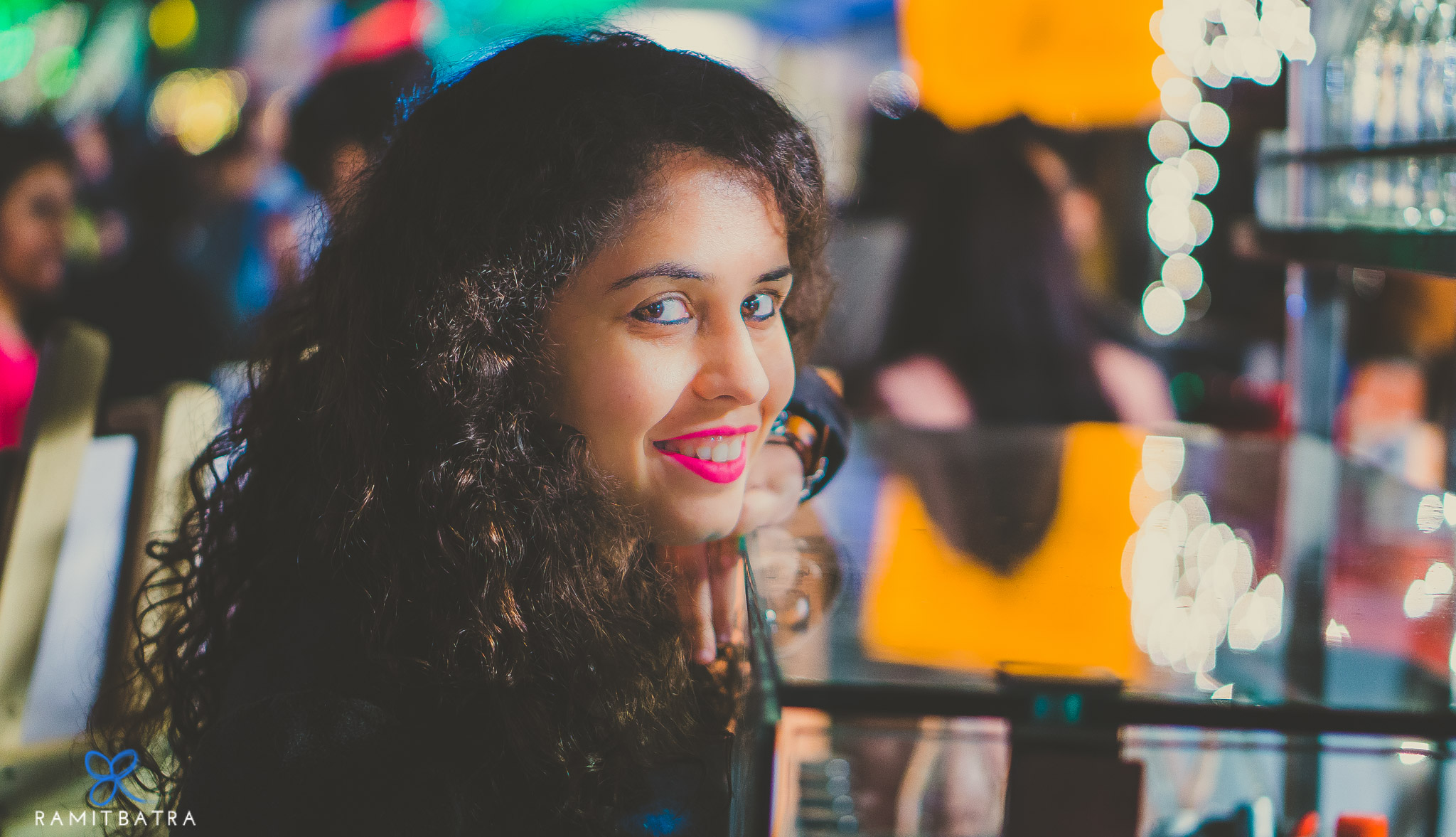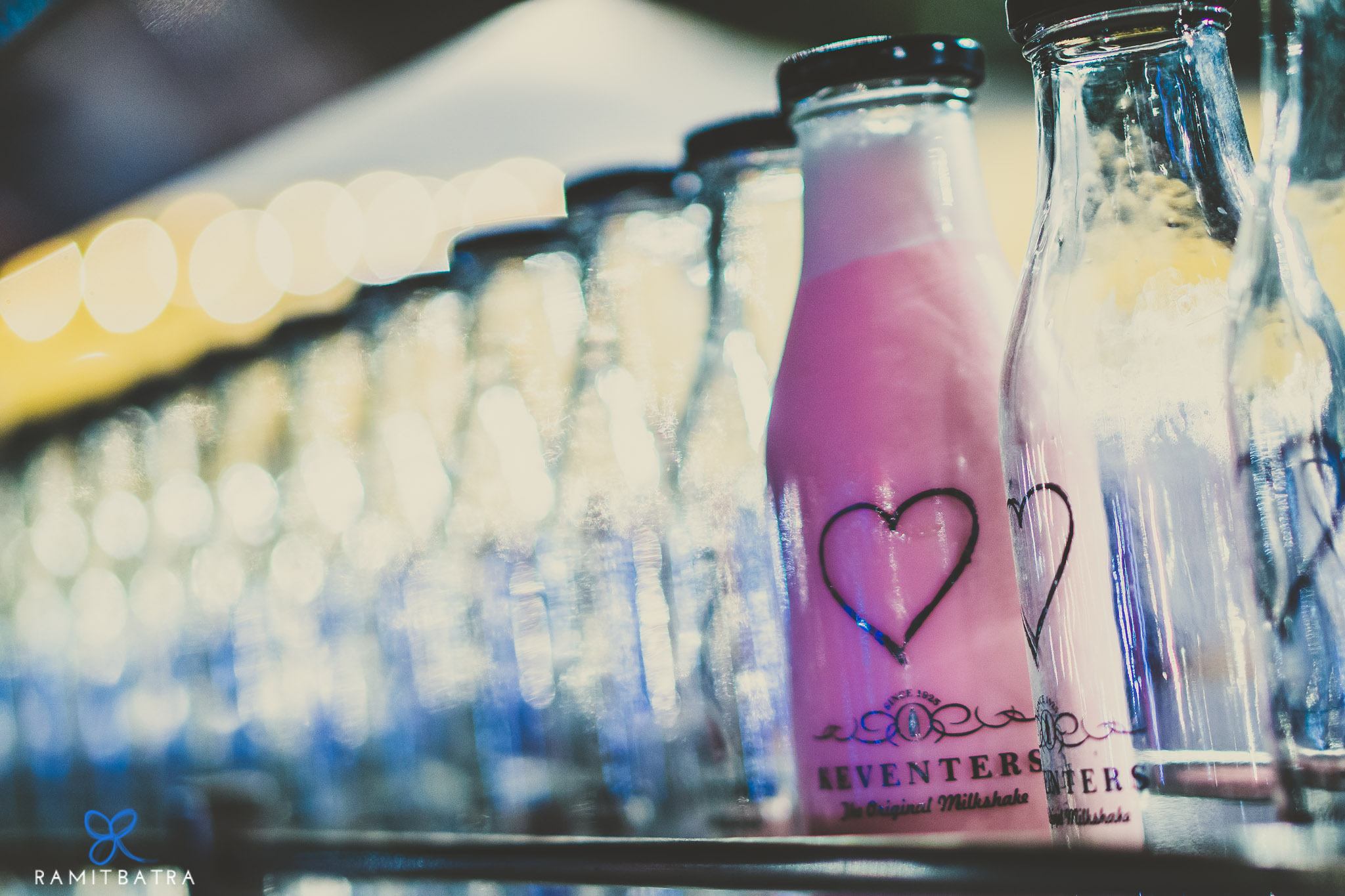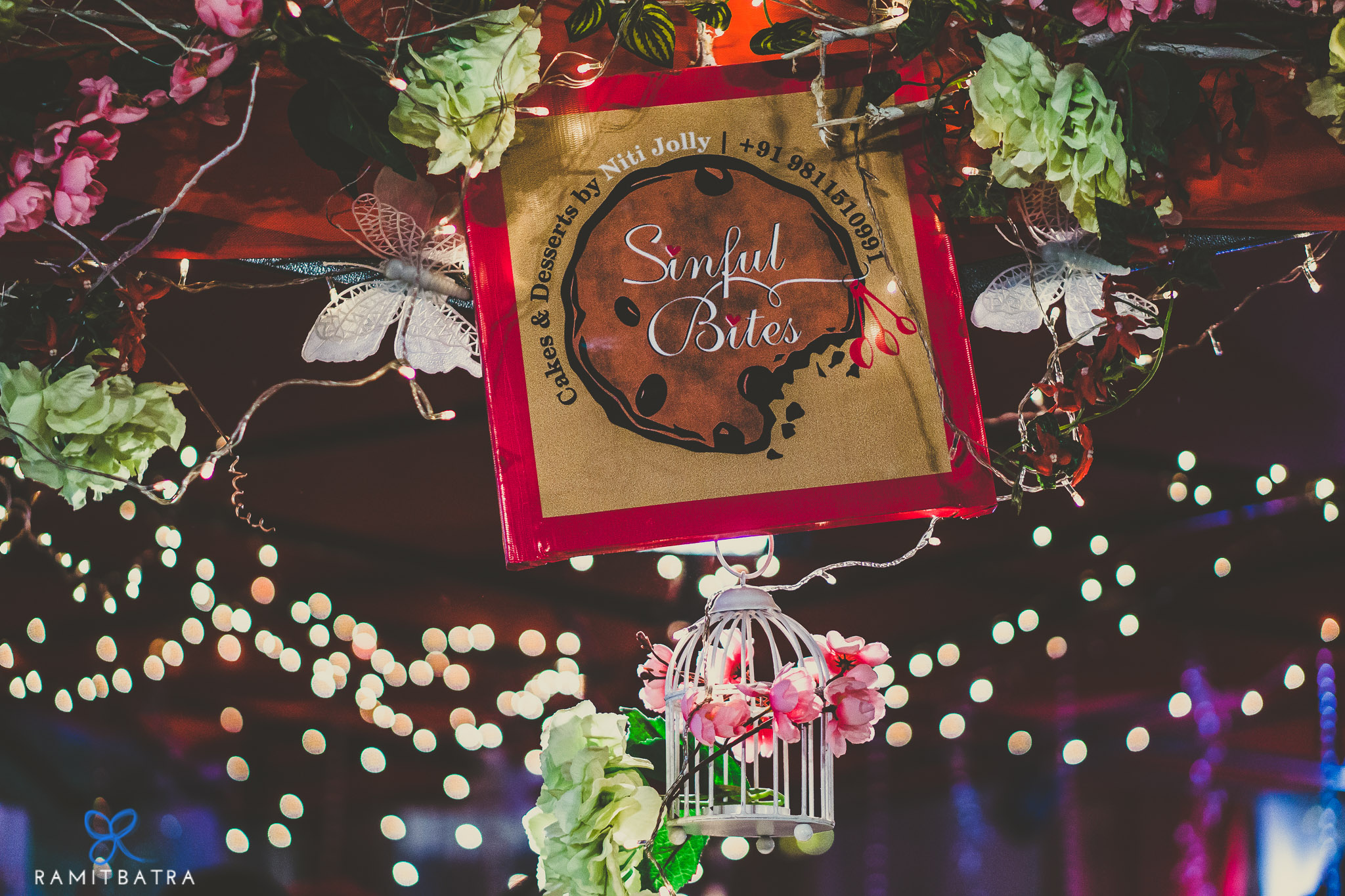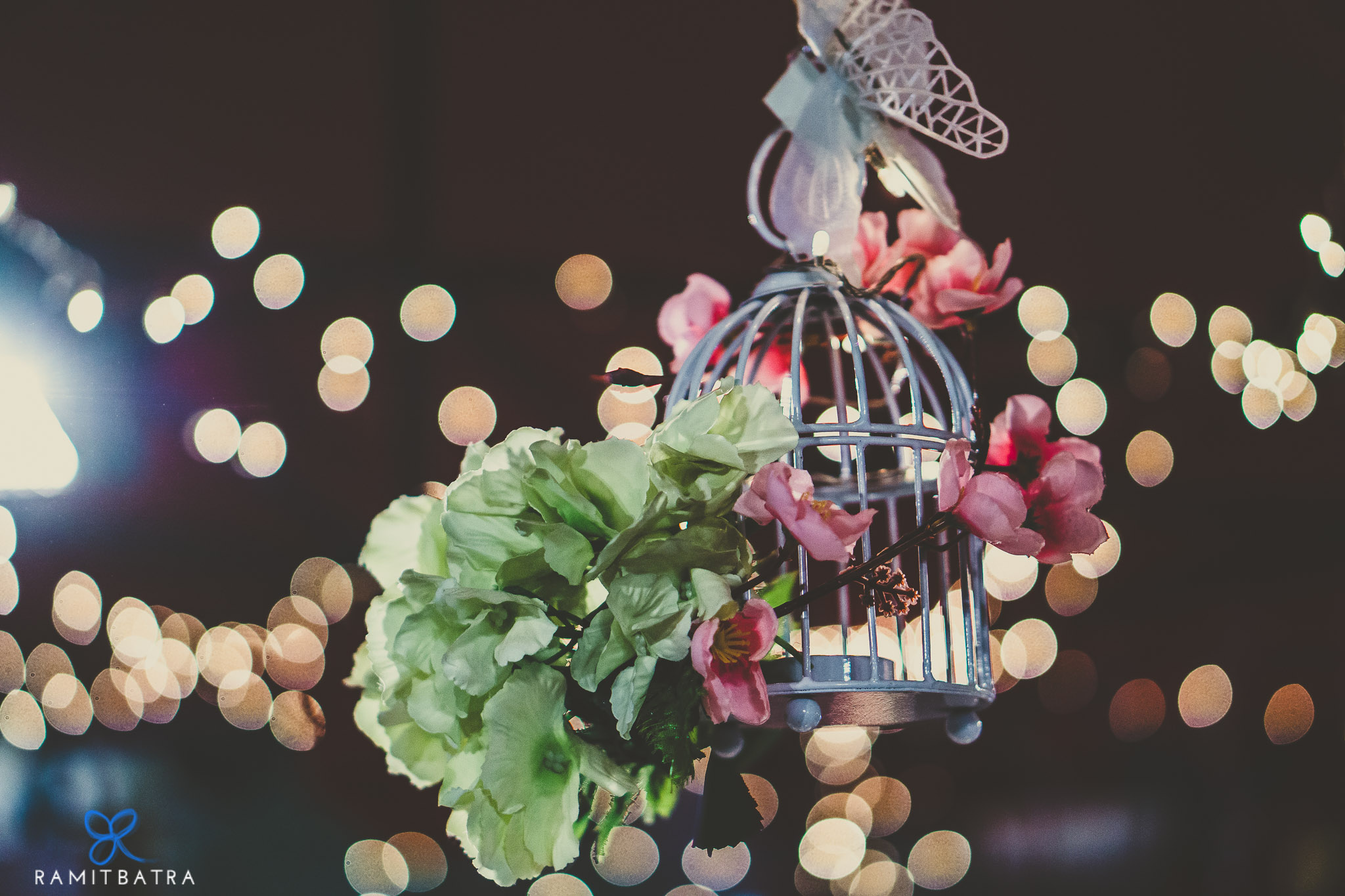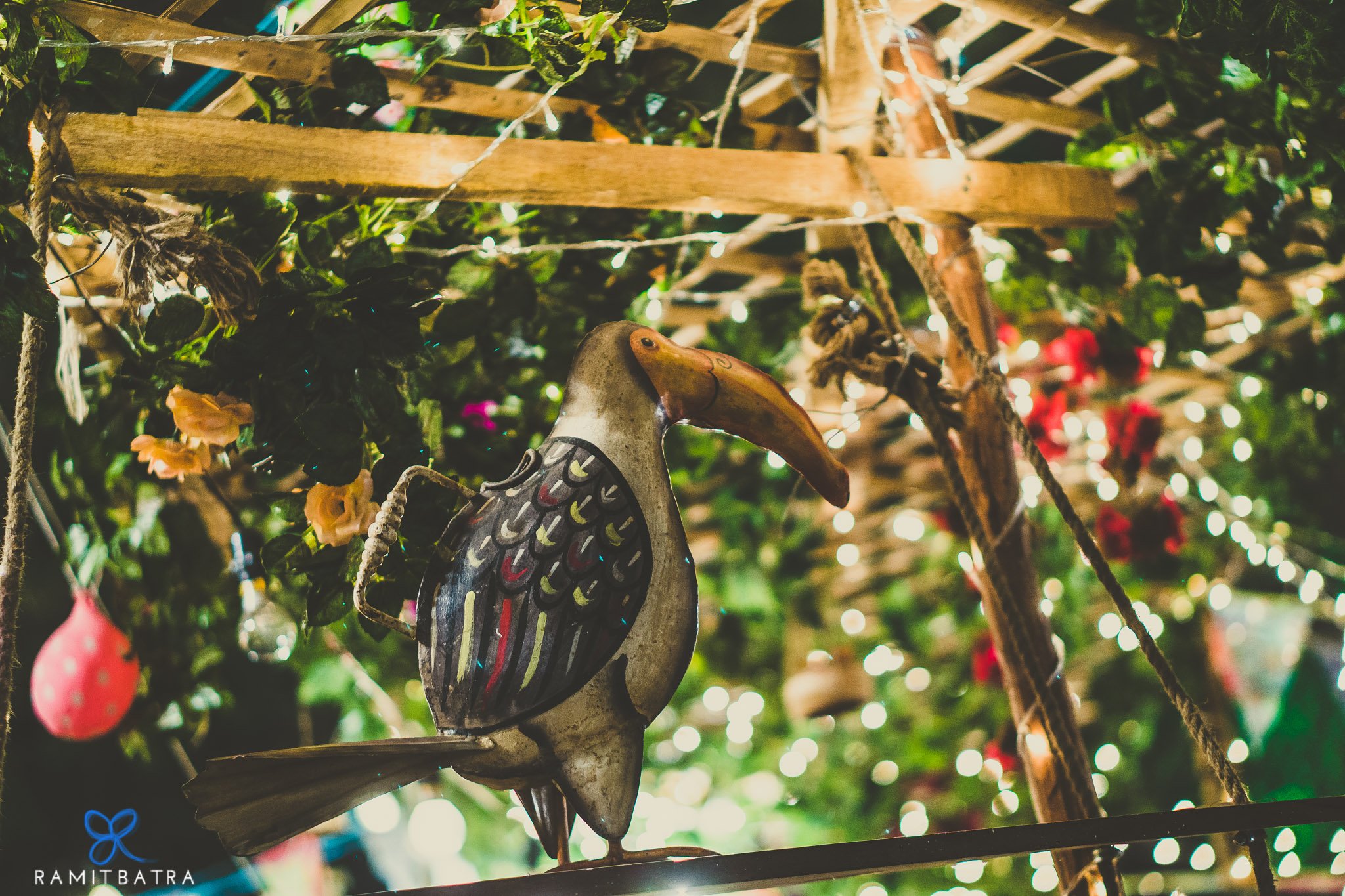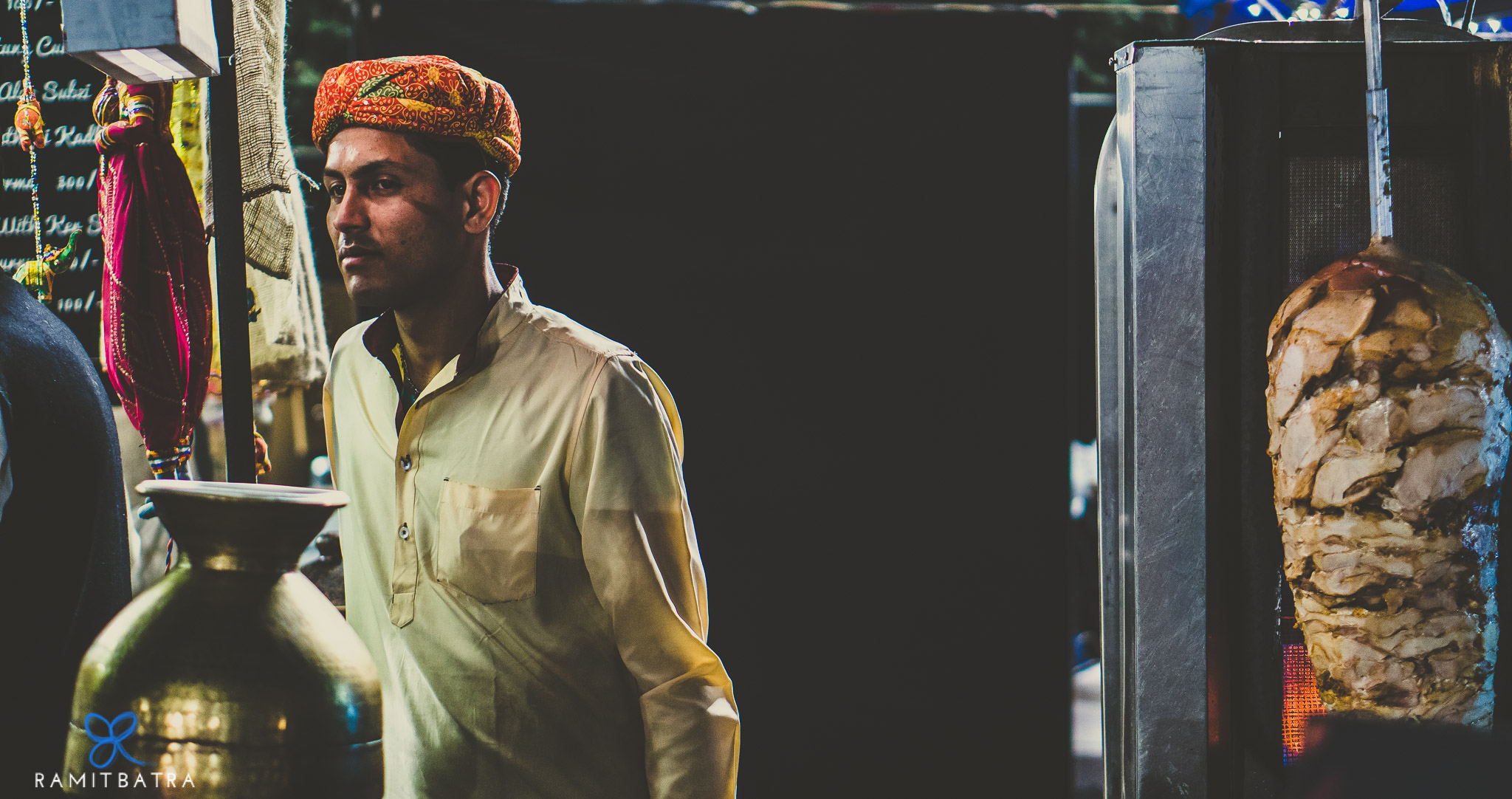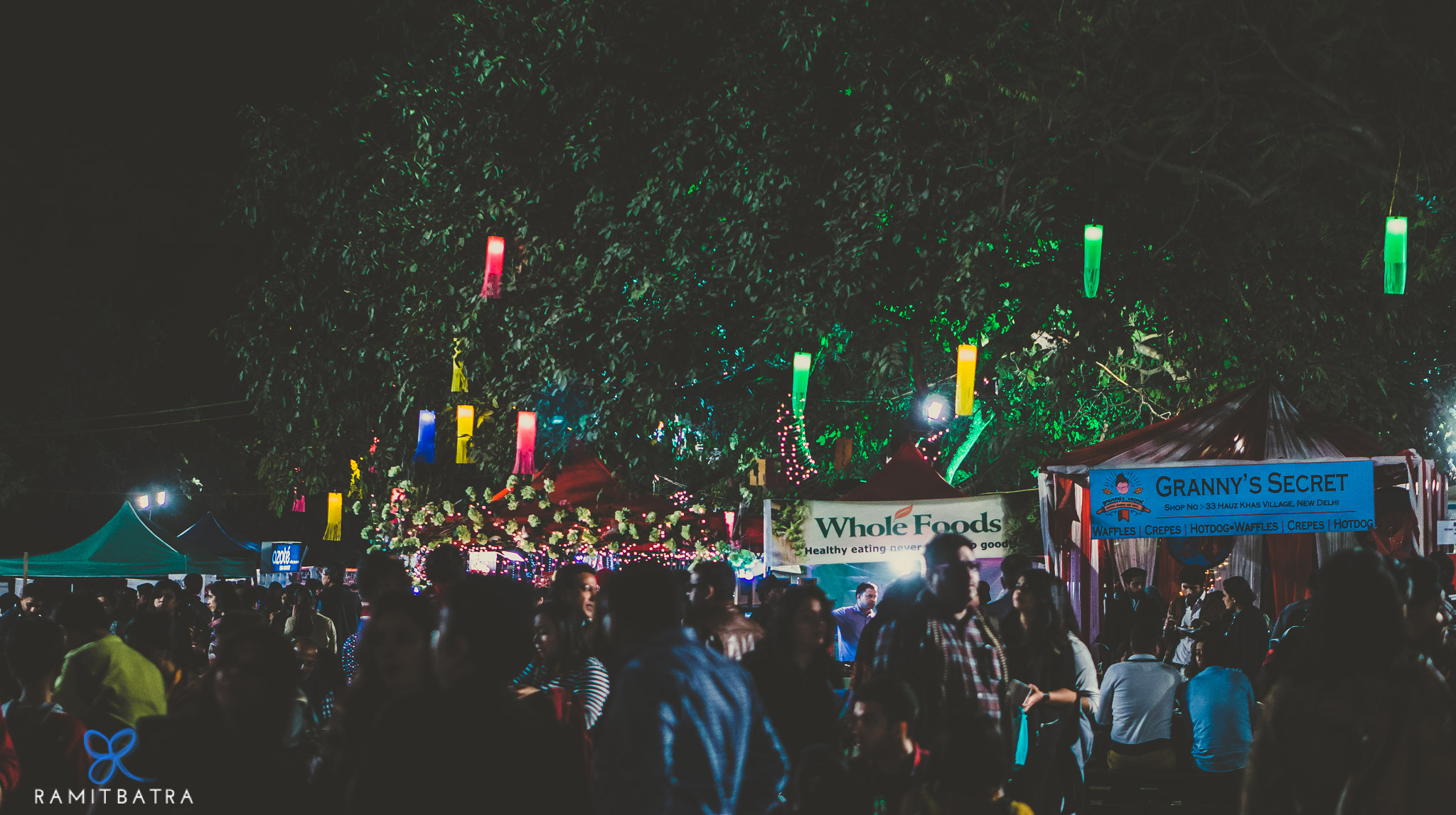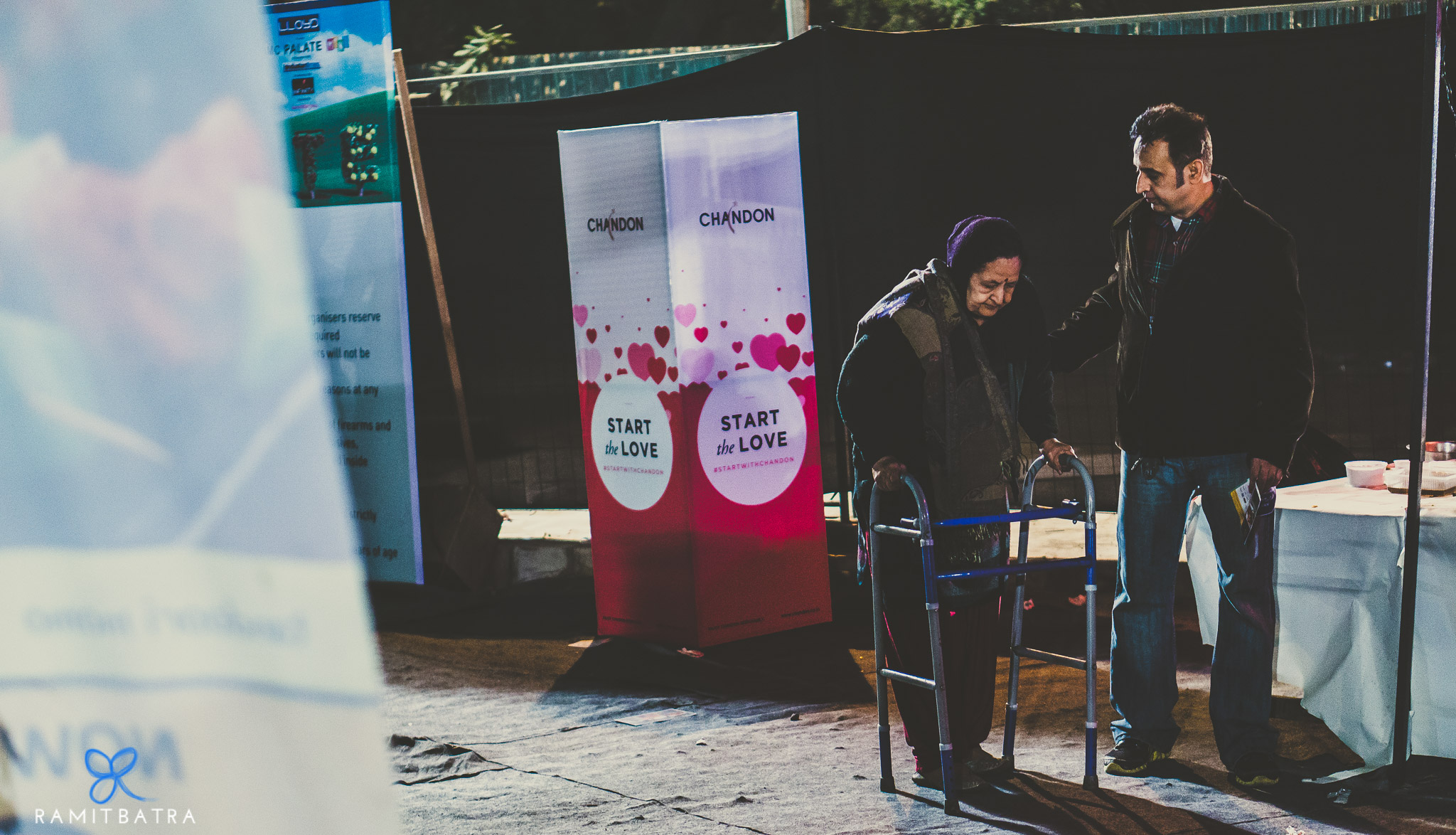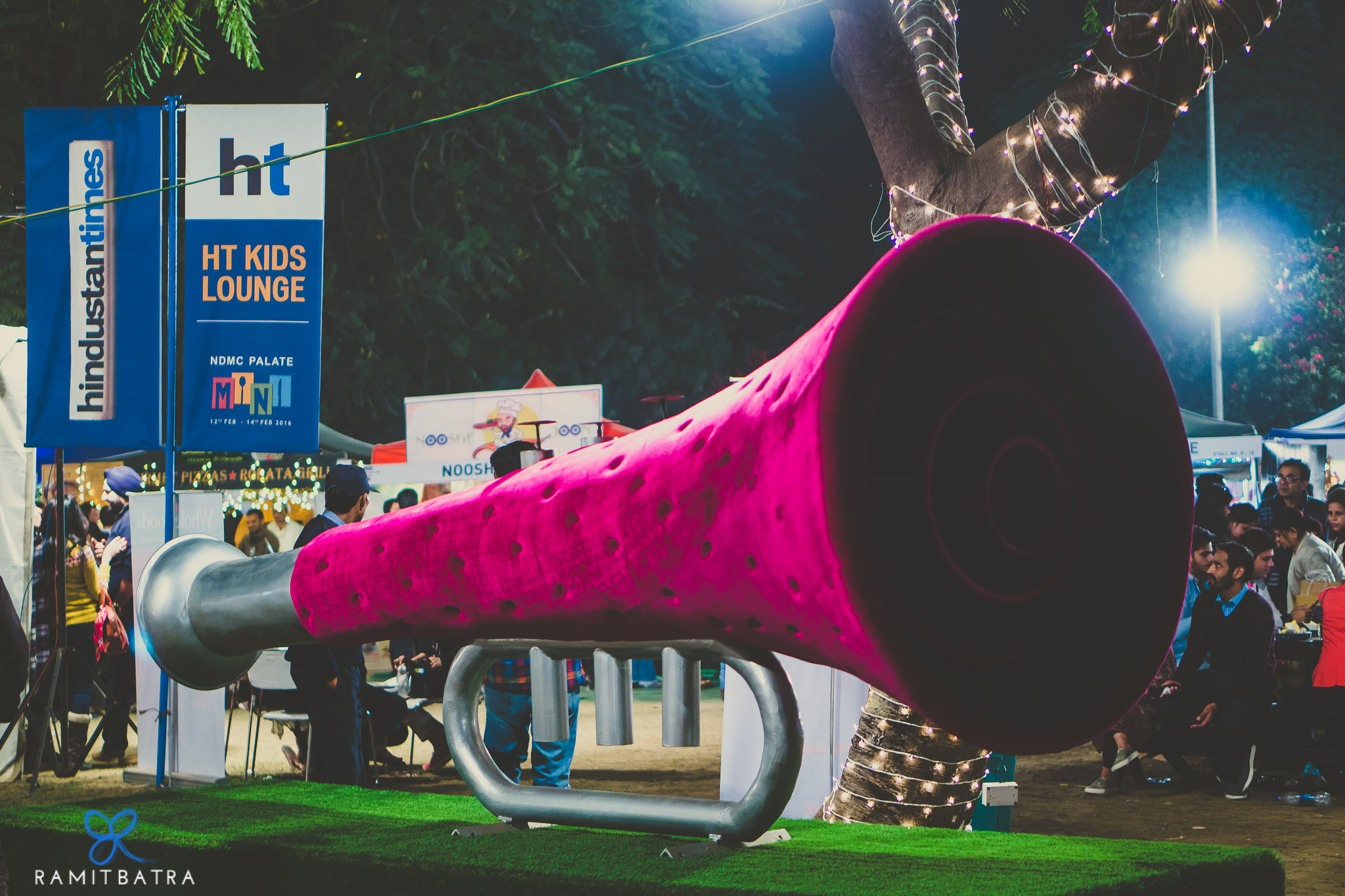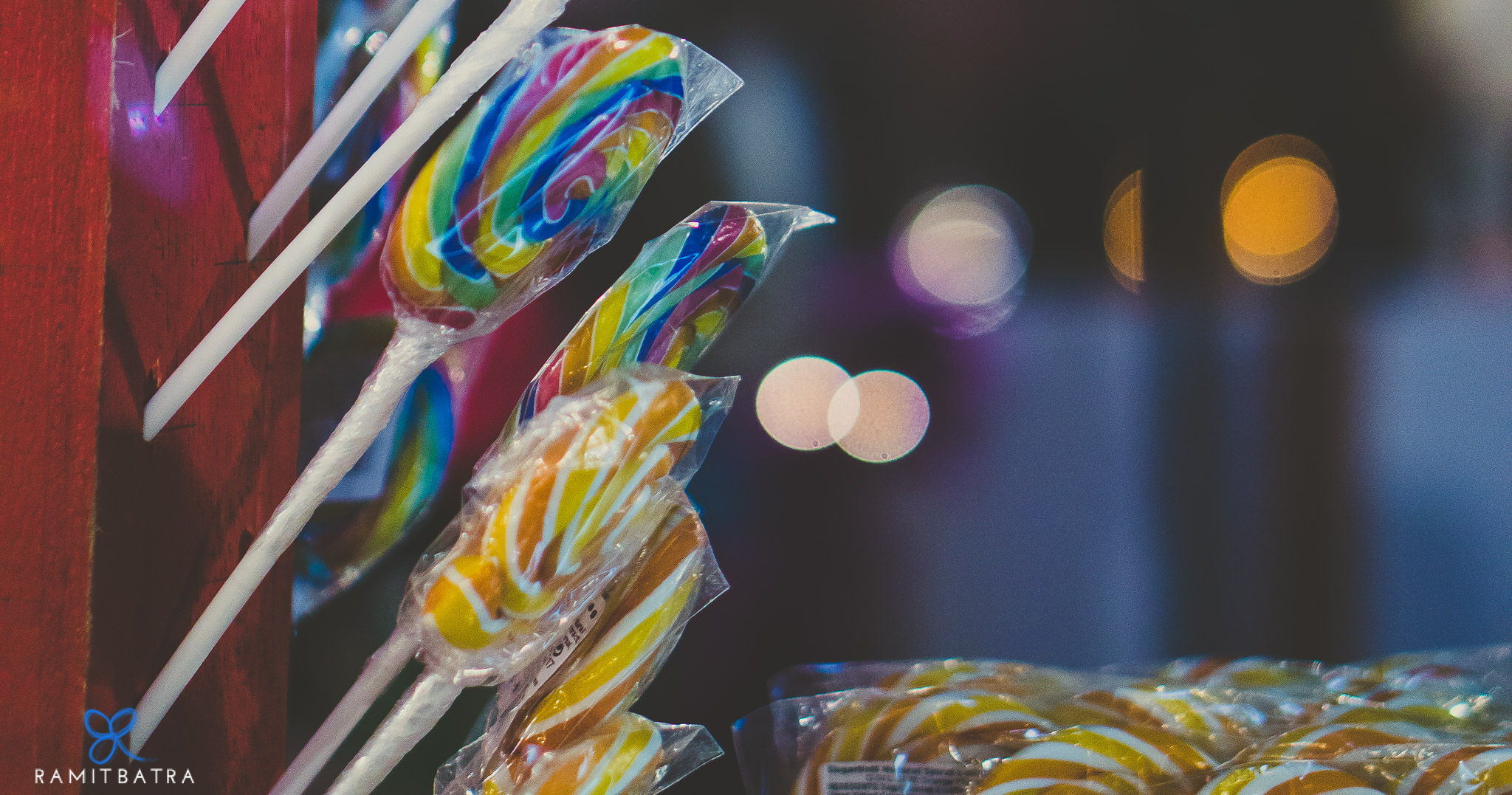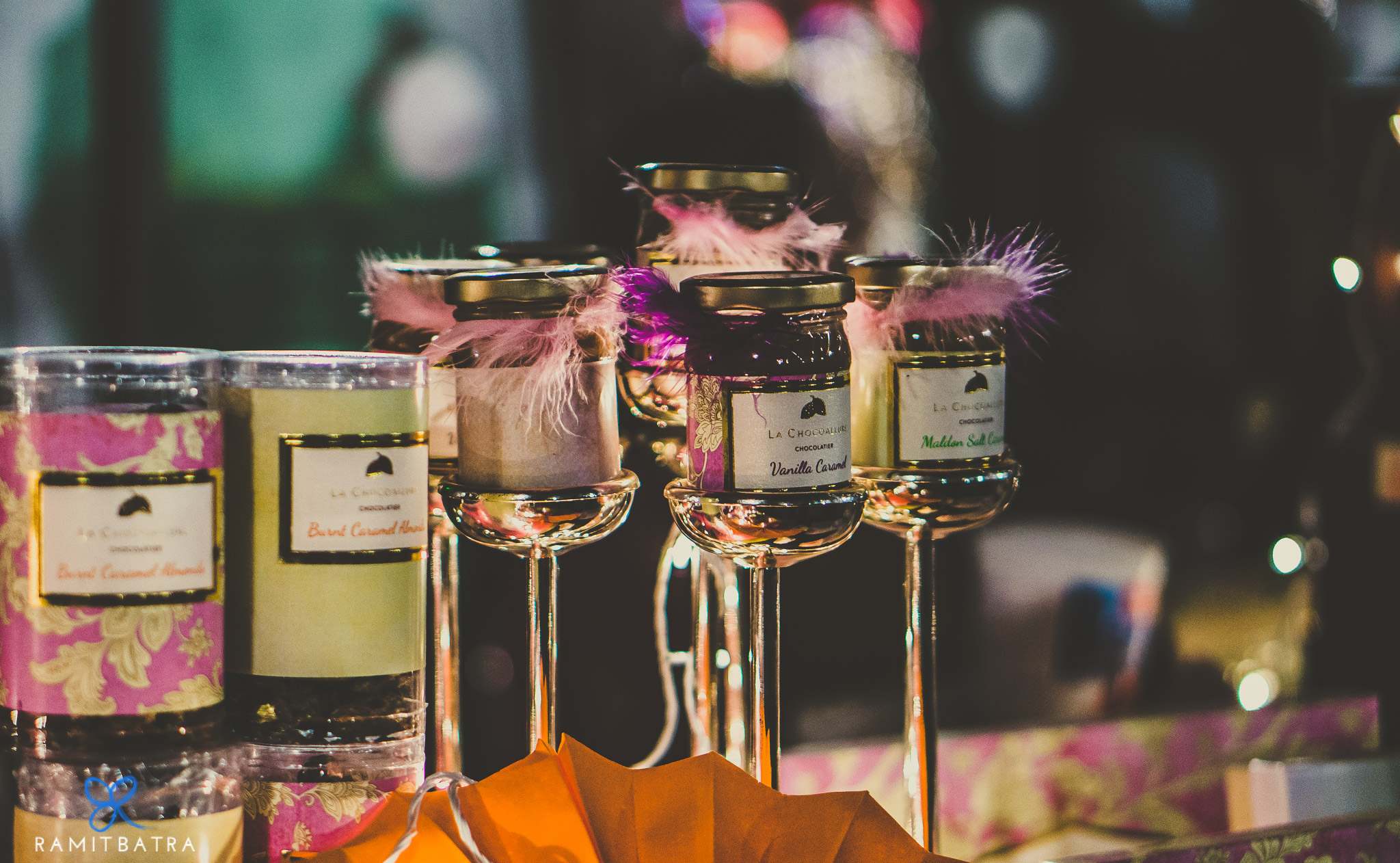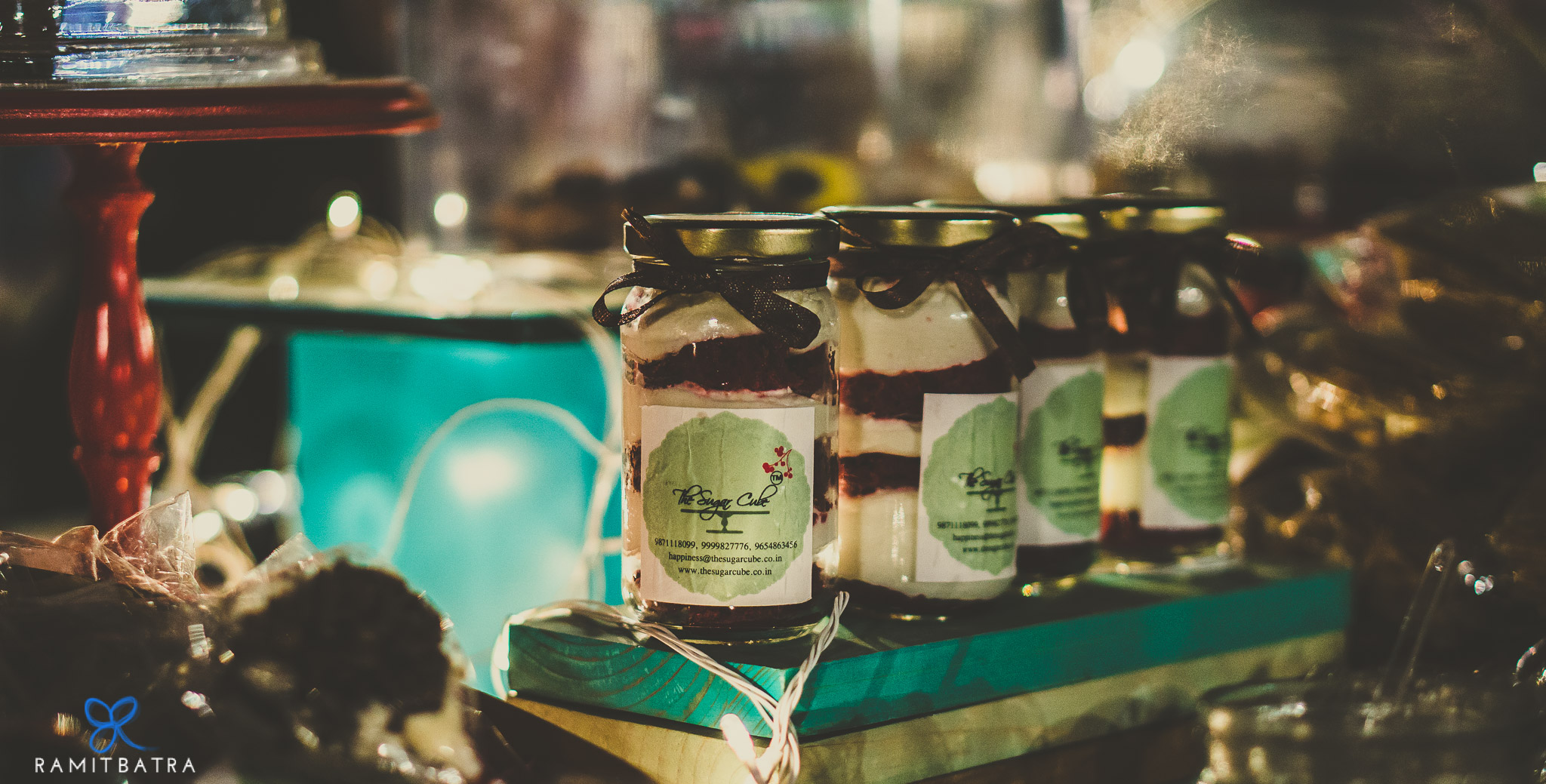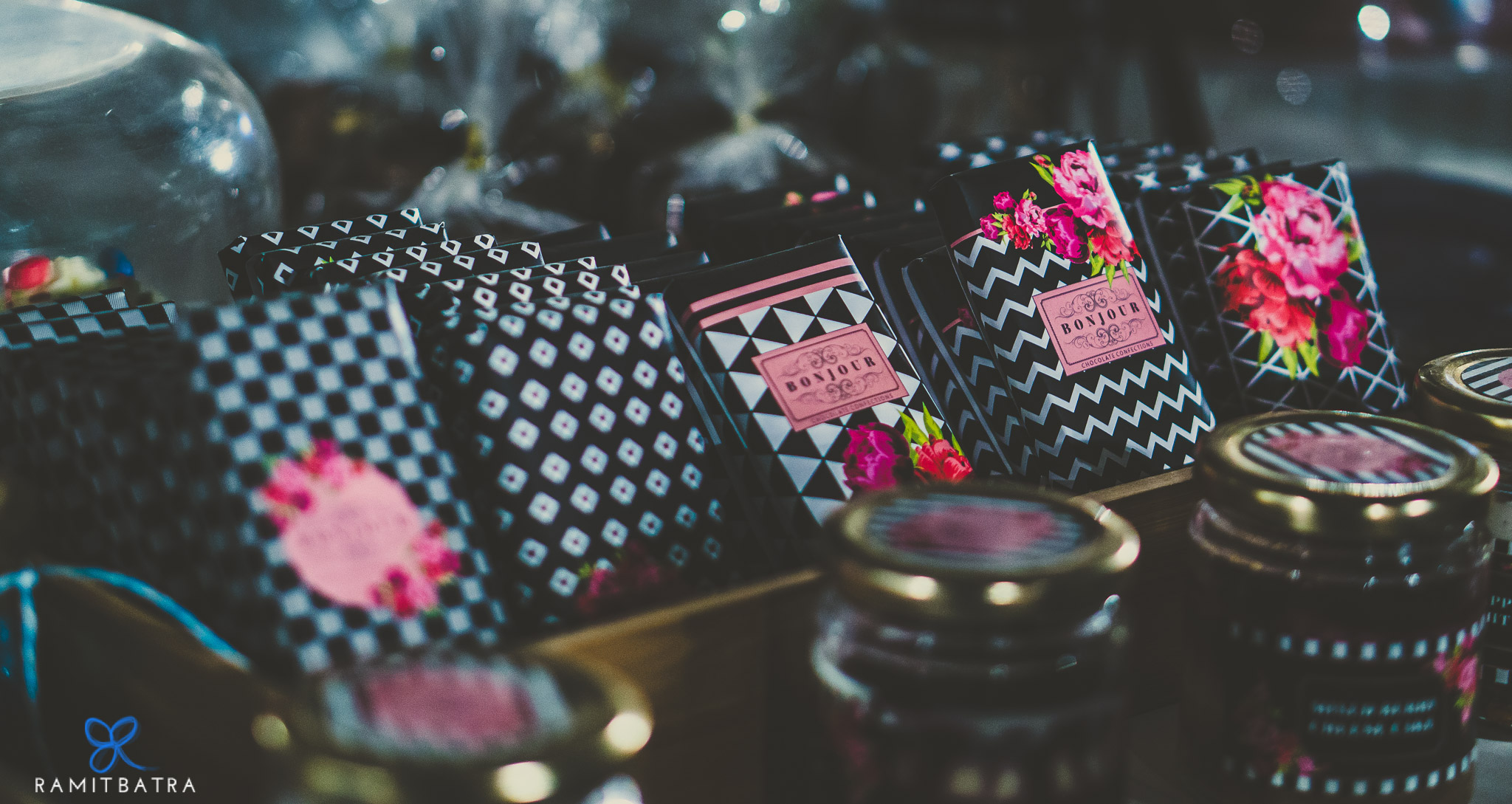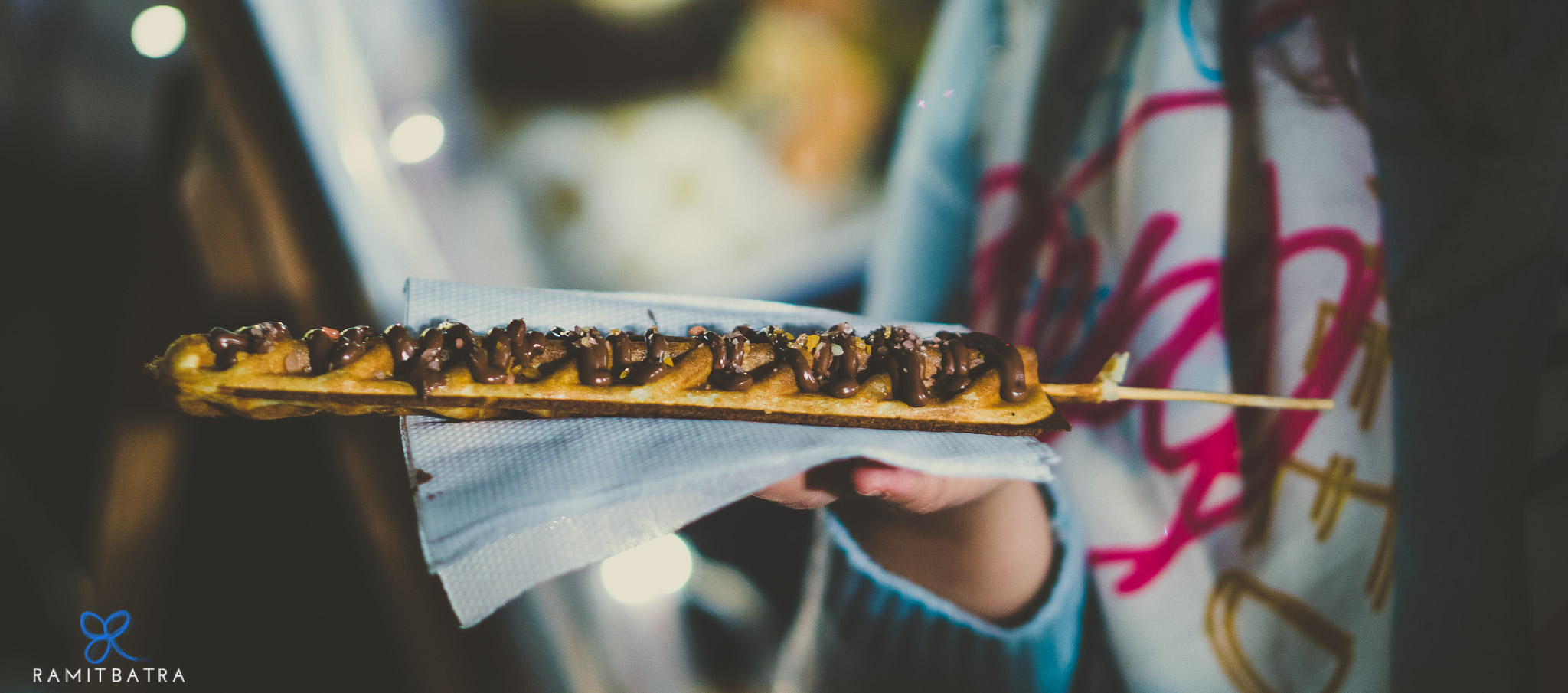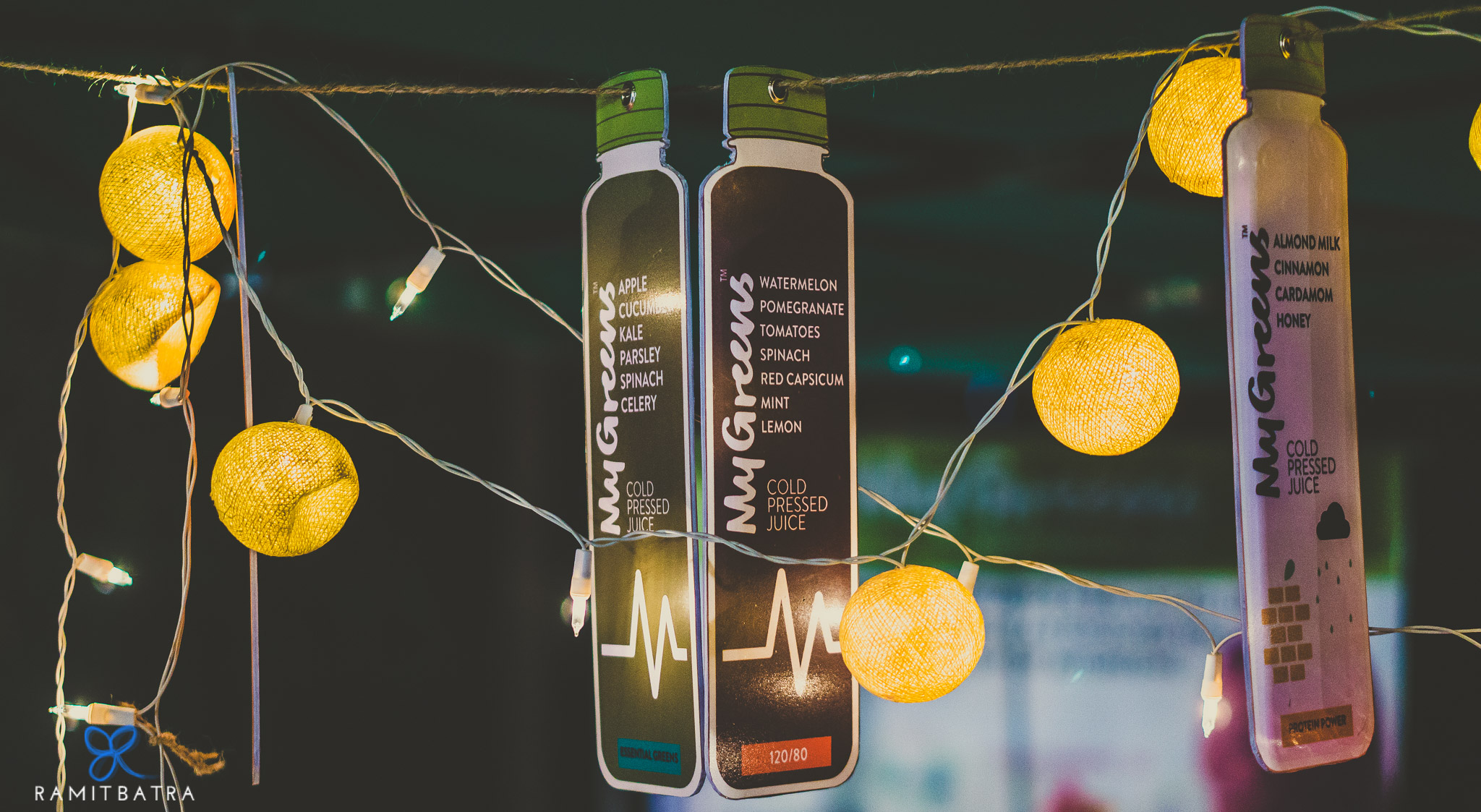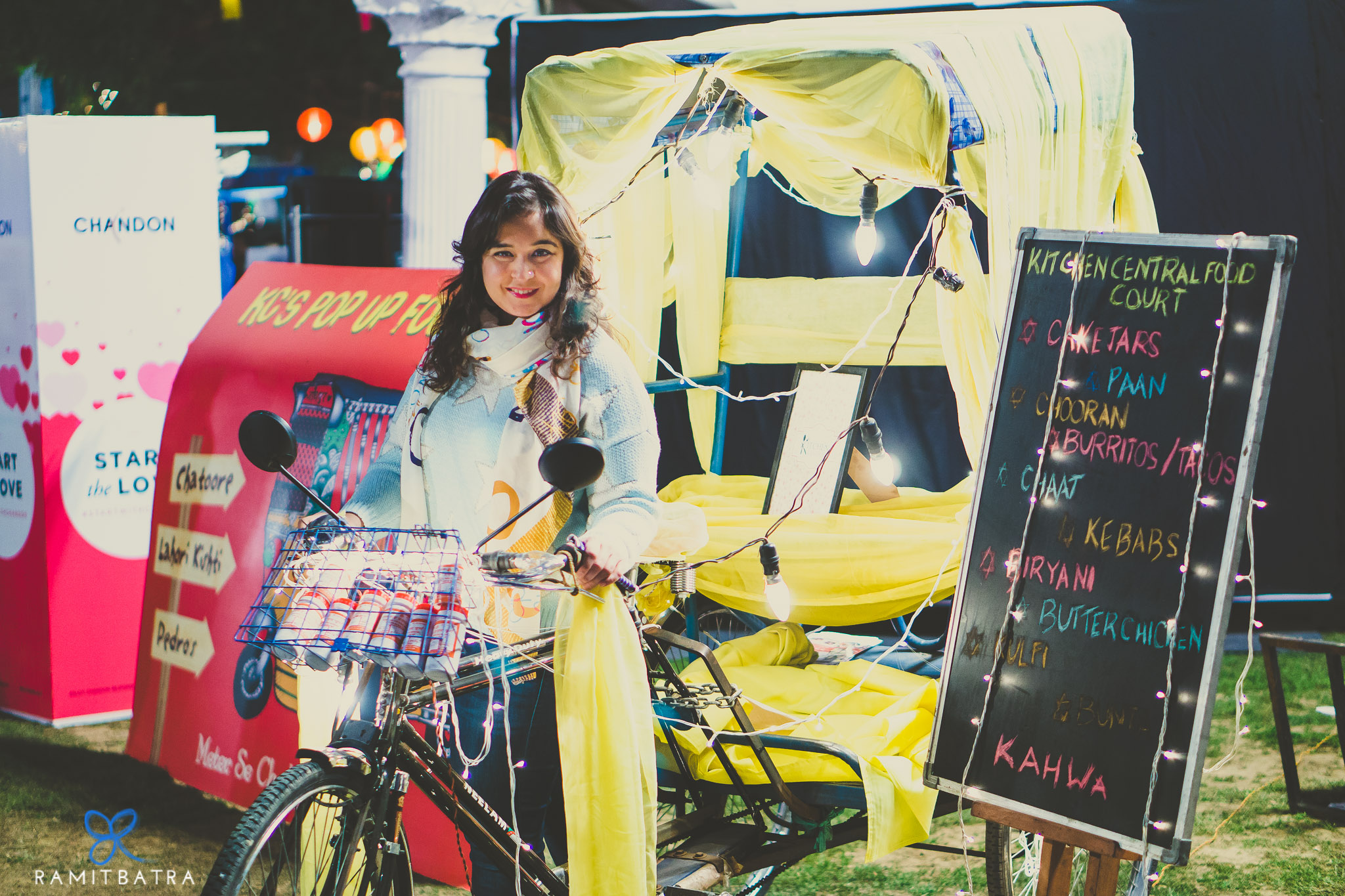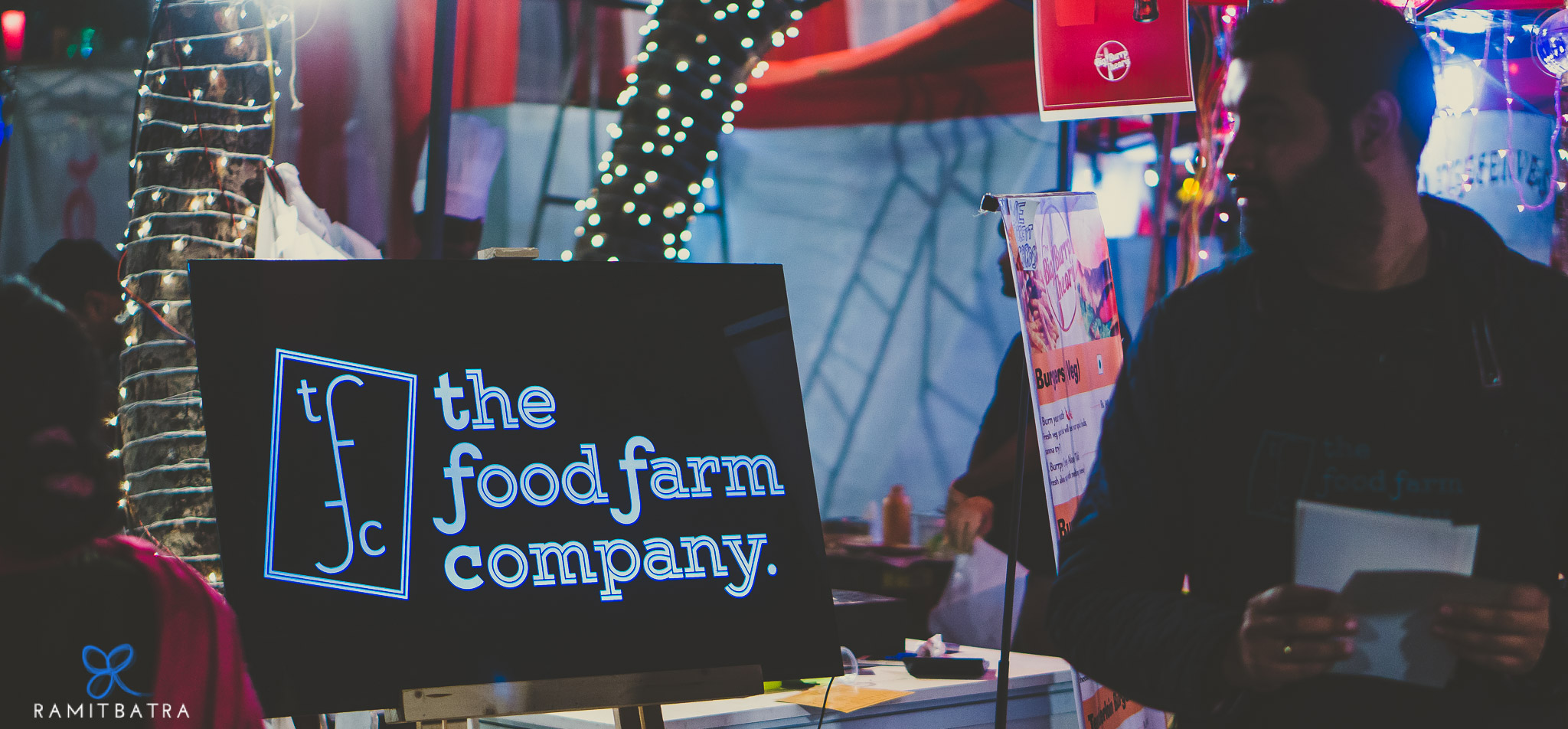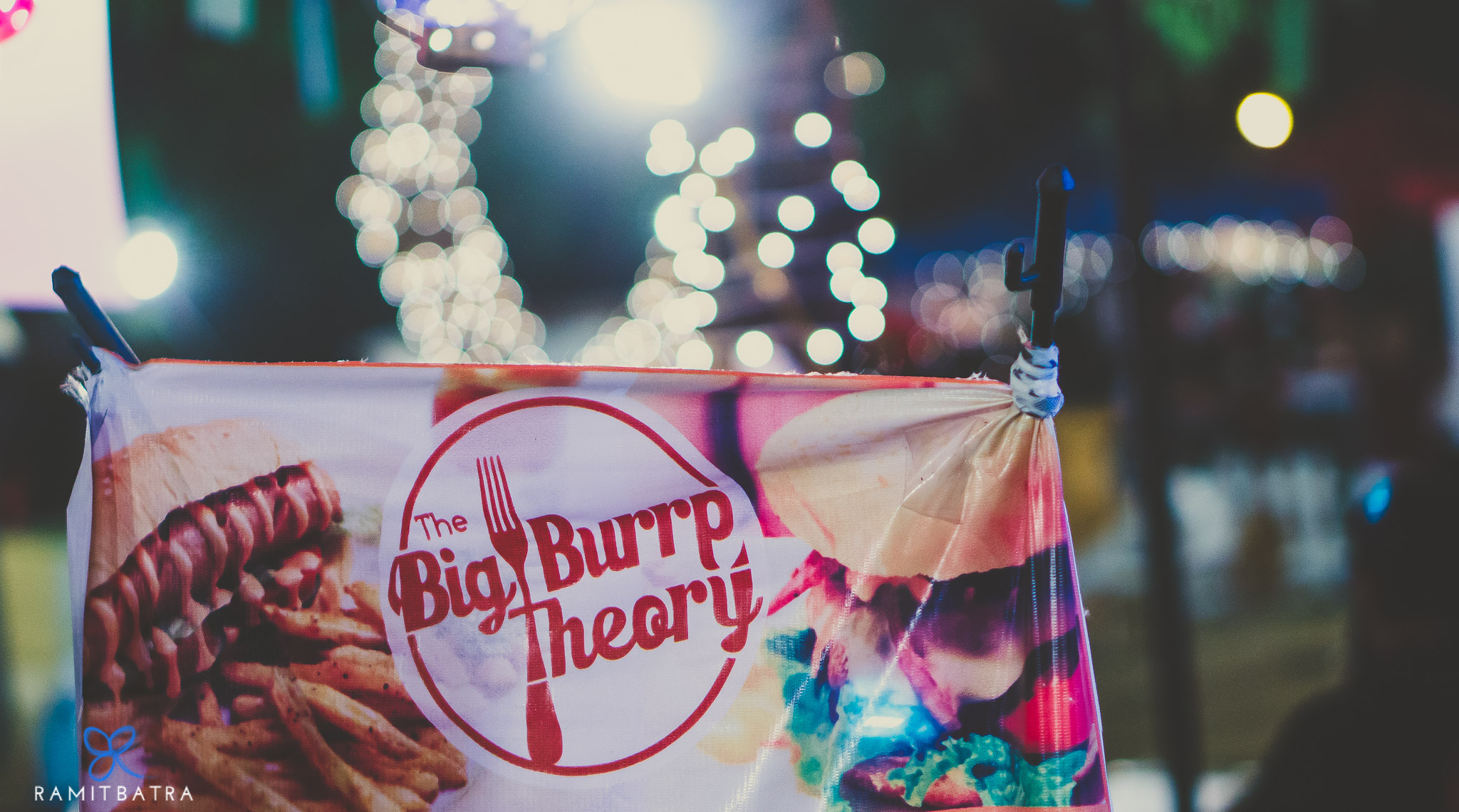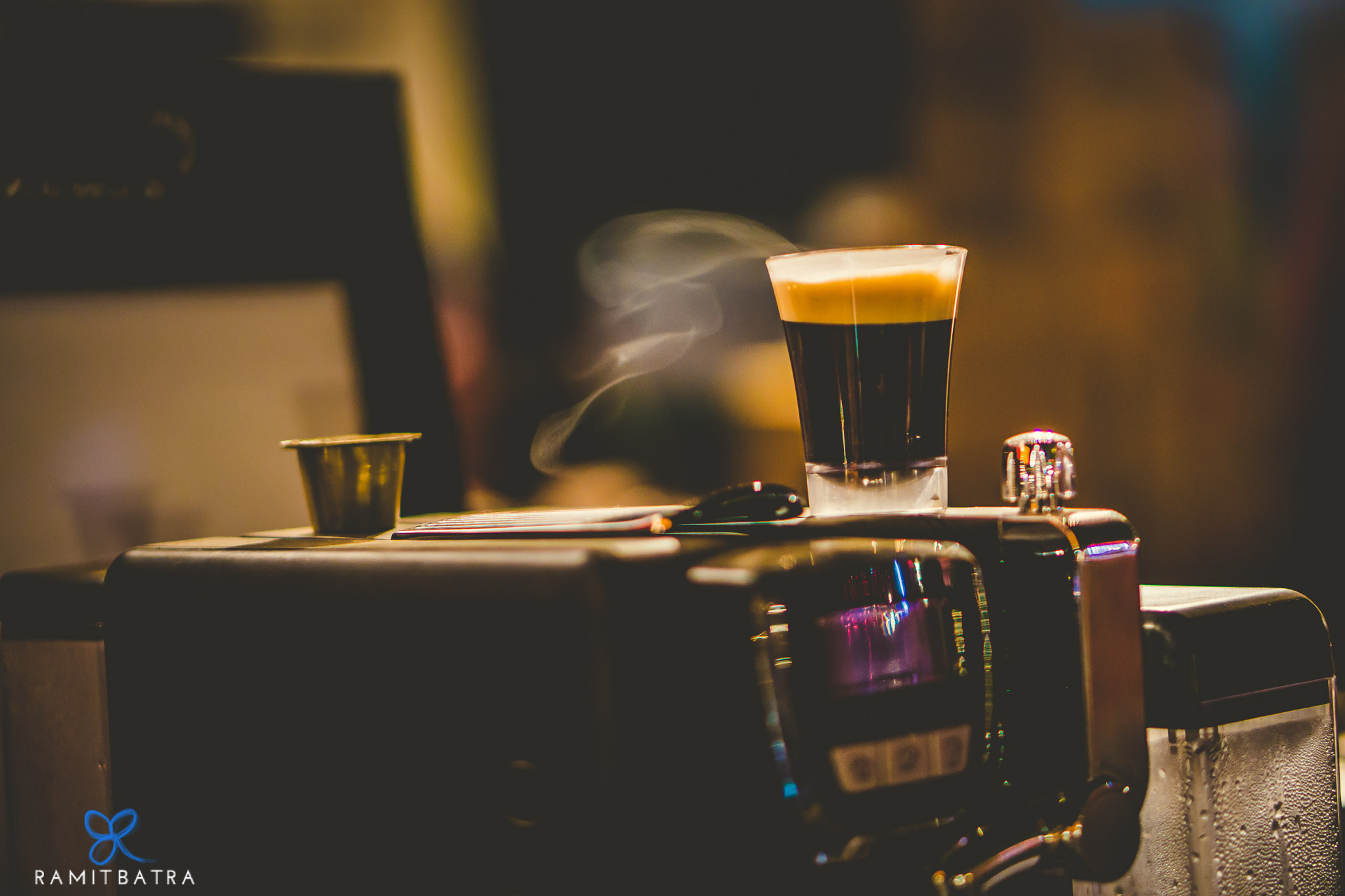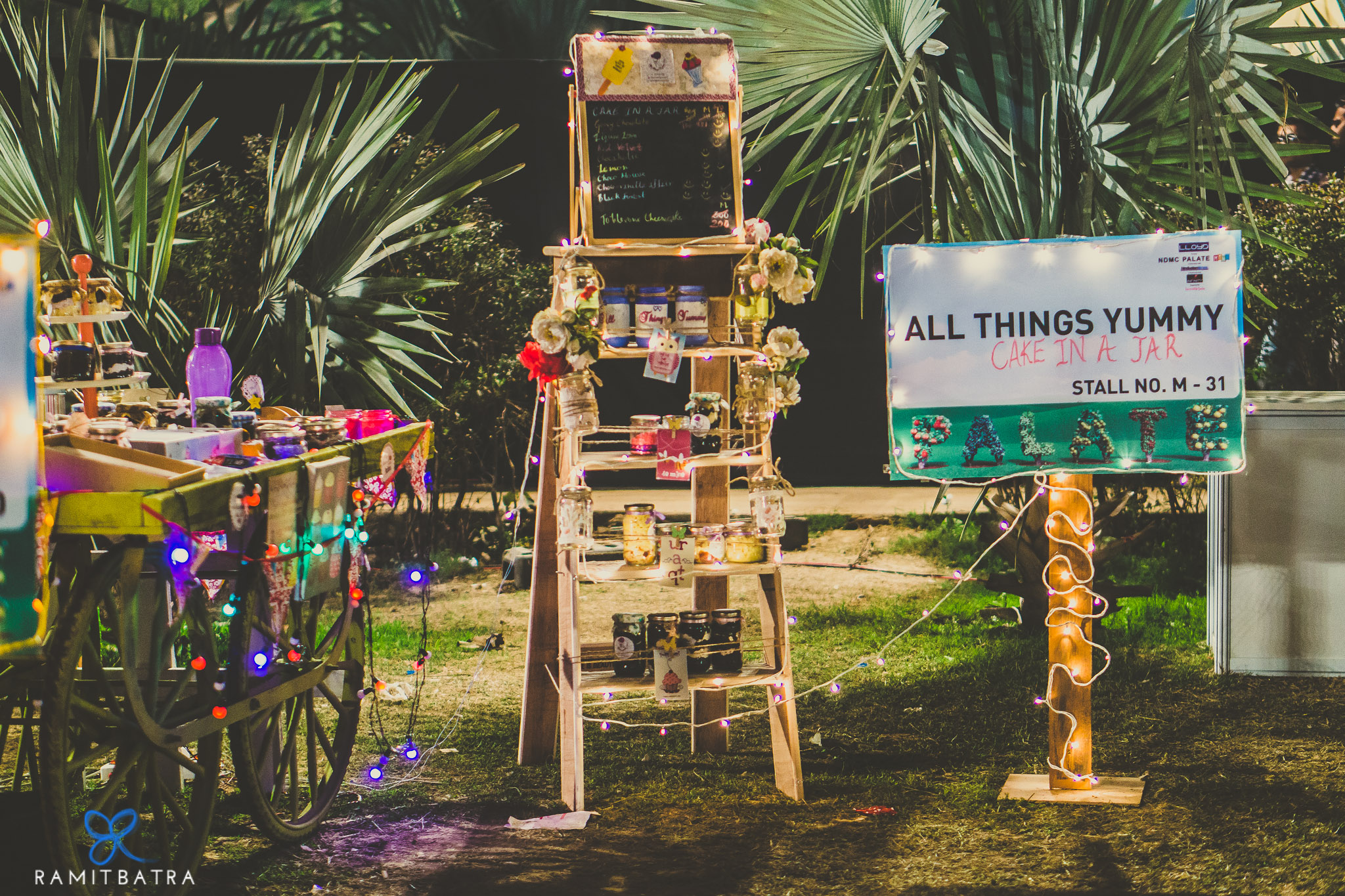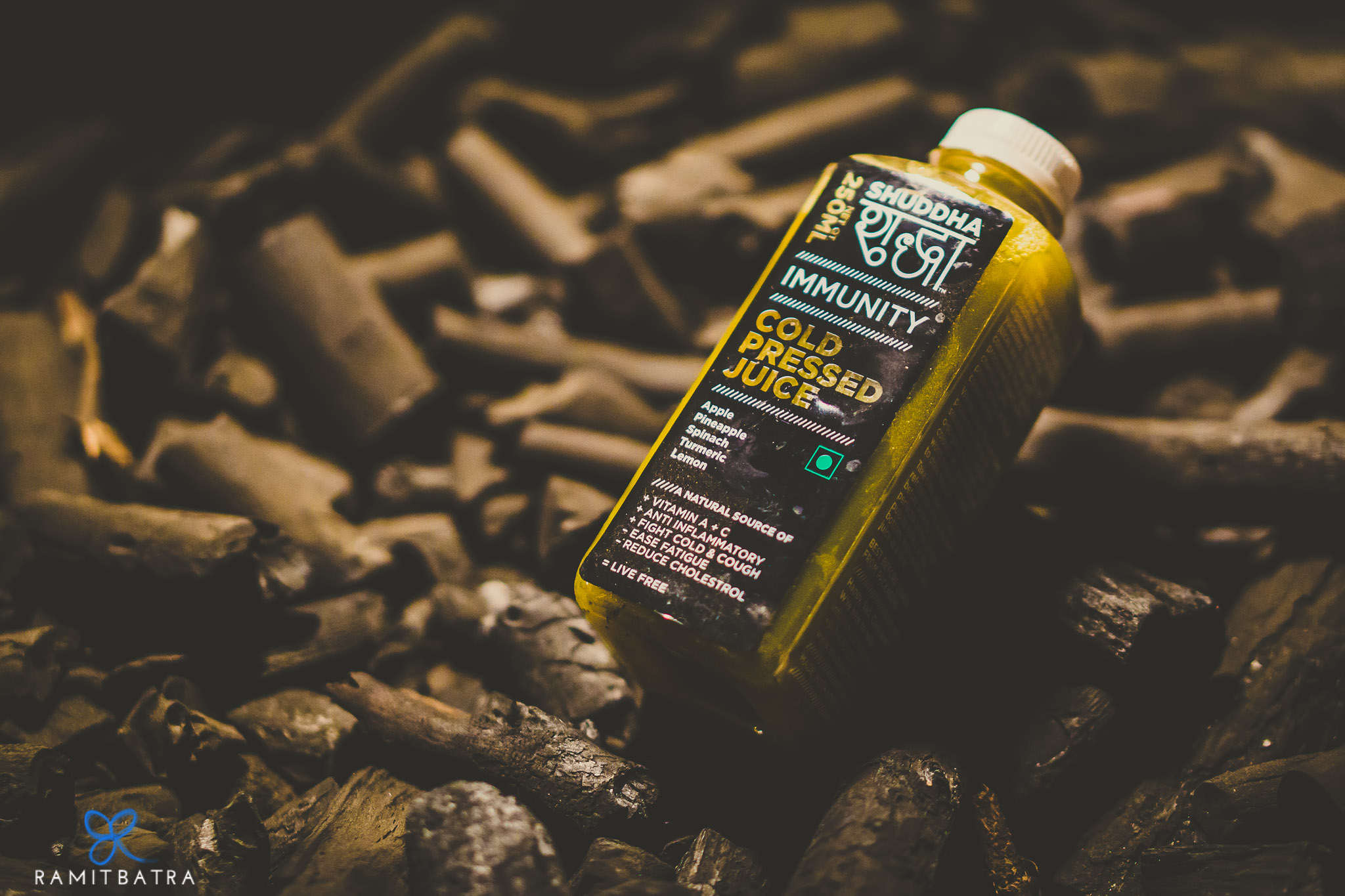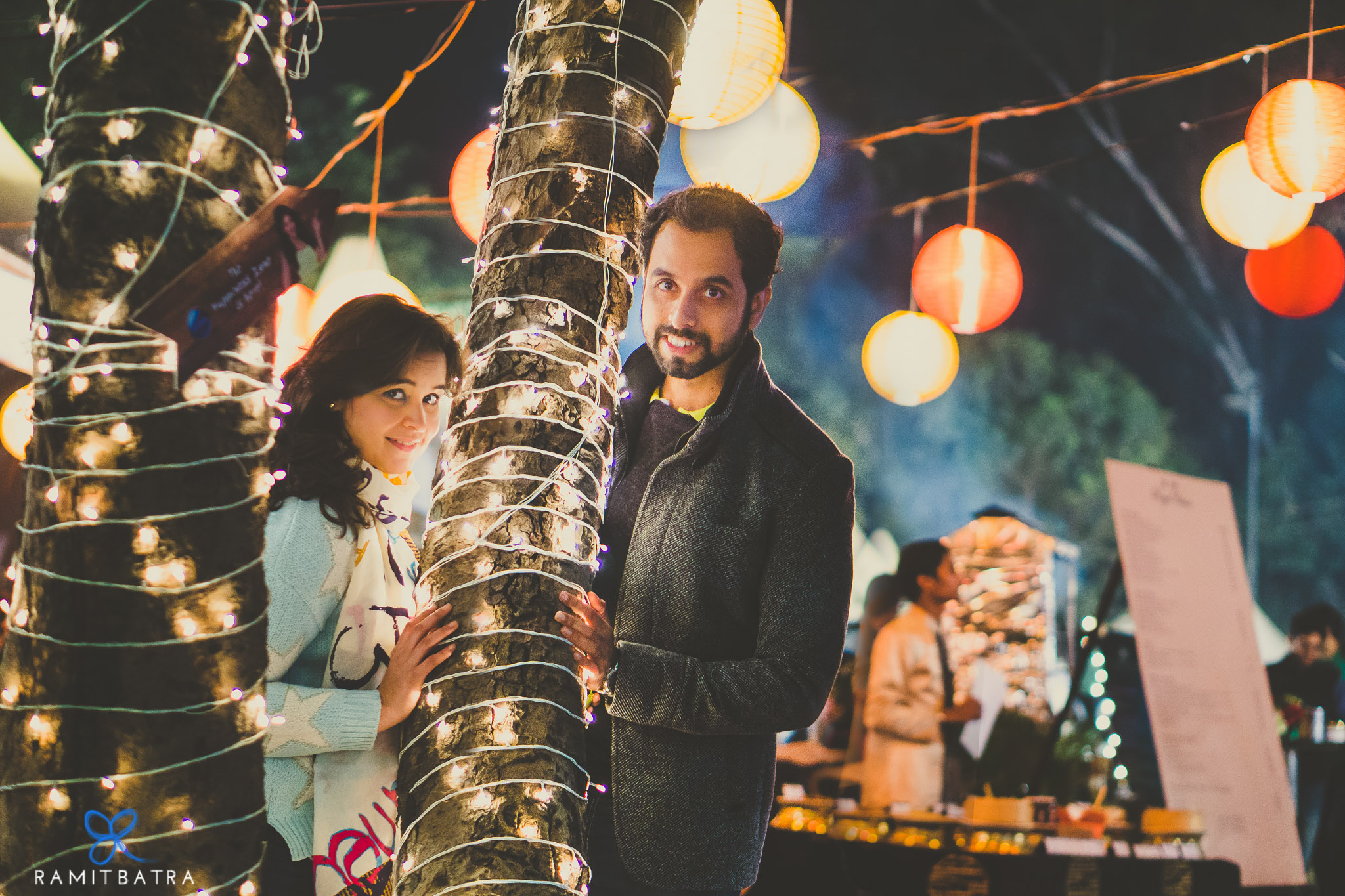 Your's Truly with @yummy_in_the_tummie
---
You might also like
---
---