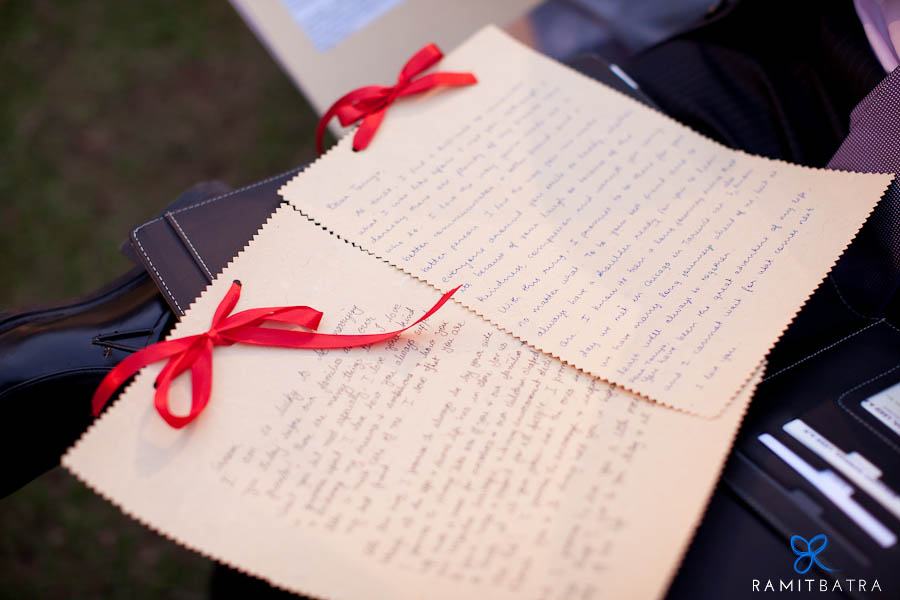 Tanya and Sriram are truly a unique couple. Capturing their secular wedding was one of the most unusual weddings we've shot for. Tanya is Muslim while Sriram is Hindu. They met and fell in love with each other, in far away America. He proposed to her on top of the Empire State Building in New York, and she almost dropped the ring from the top of the building in her excitement! And as chance would have it, some tourists atop the building played some impromptu music and sang along to celebrate their special moment!
Their wedding in Pune was a two day celebration and it had all the elements that make for the fun of an Indian wedding. They had Mehendi, a selection of the most popular Indian street food made fresh for the guests, a choori-wala (bangle-seller) and an alfresco Sangeet. The next day had South Indian lunch for the entire wedding party and the wedding in the evening.
For their wedding ceremony, they honoured their mothers, having them light the leading candles, with which they would then light the bigger candle – very significant of their life together now, after the wedding. They wrote their own vows – declaring to all present their feelings for each other and their commitment to each other.
There were no officiating priests or mullahs and yet the ceremony had to it an air of sacredness. They simply said words of profound love to each other amid their loving family and friends. This simple ceremony touched the hearts of many people in the gathering and one could hear sniffles and see teary eyes and big smiles of joy for this lovely couple!
We felt really honoured to have been a part of their special day!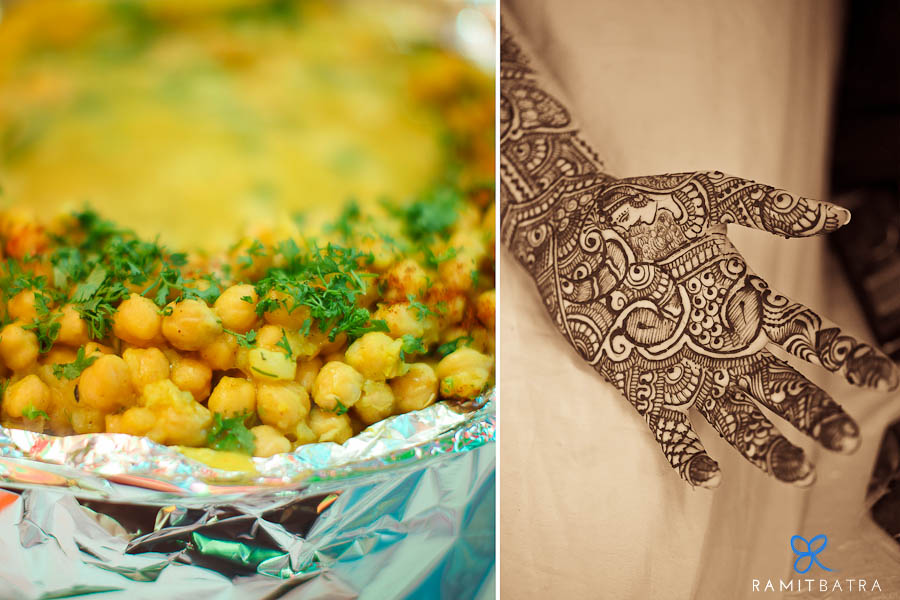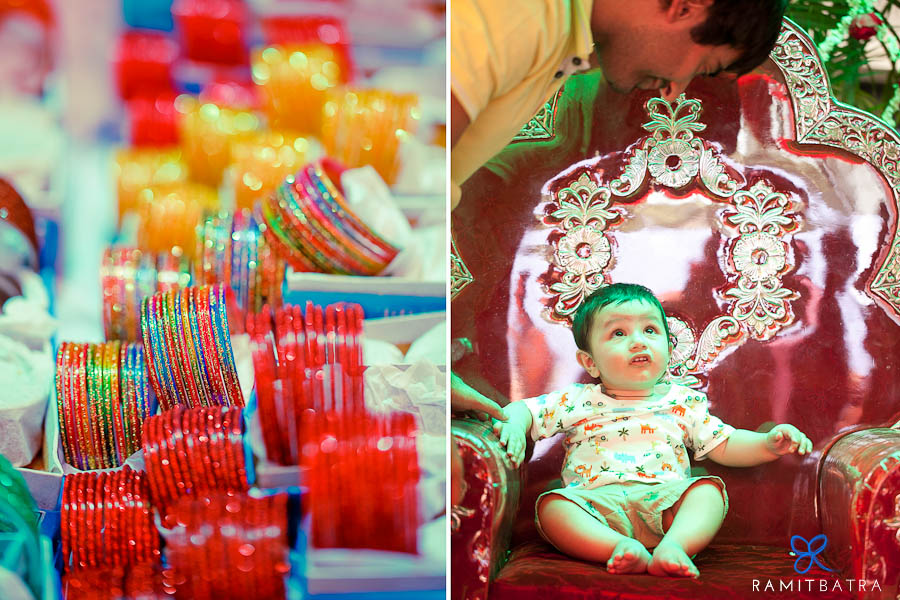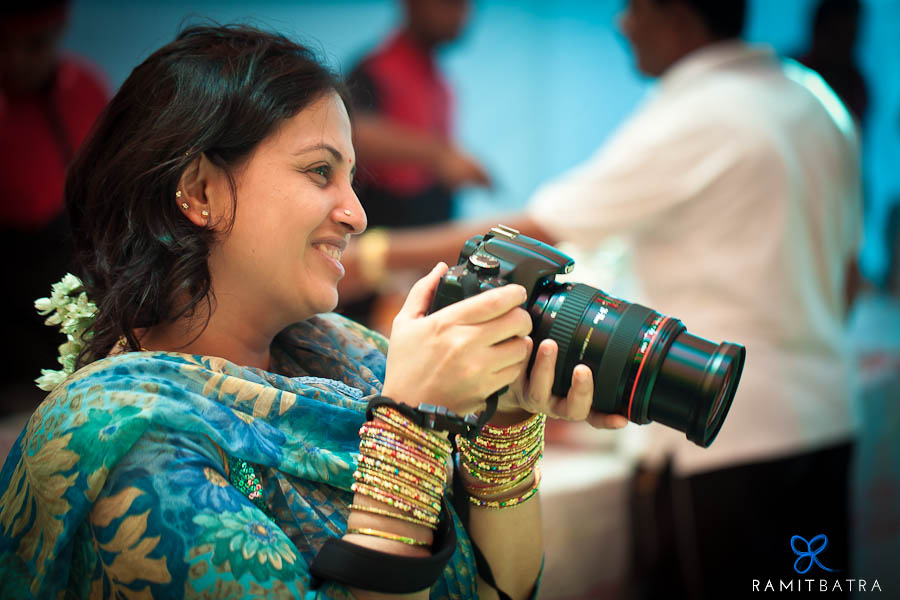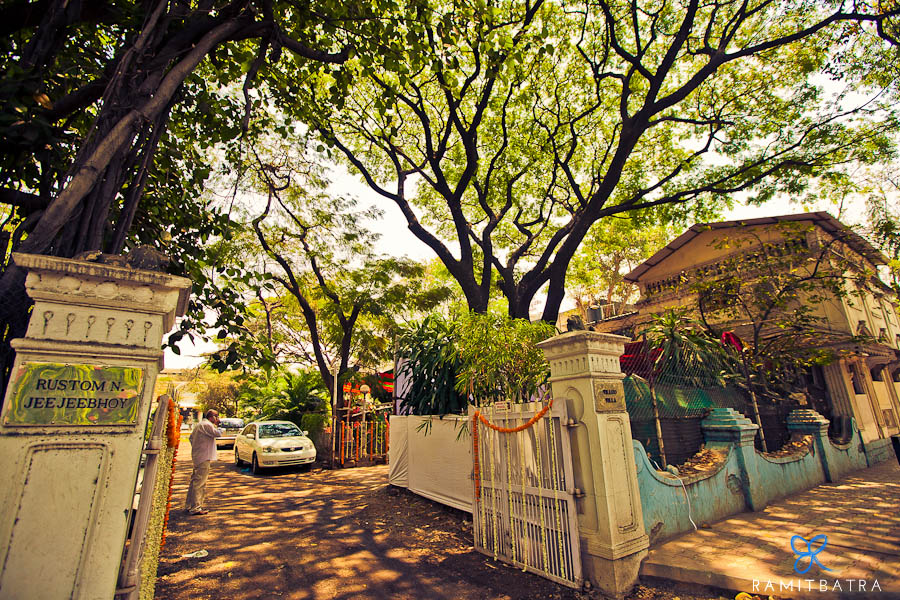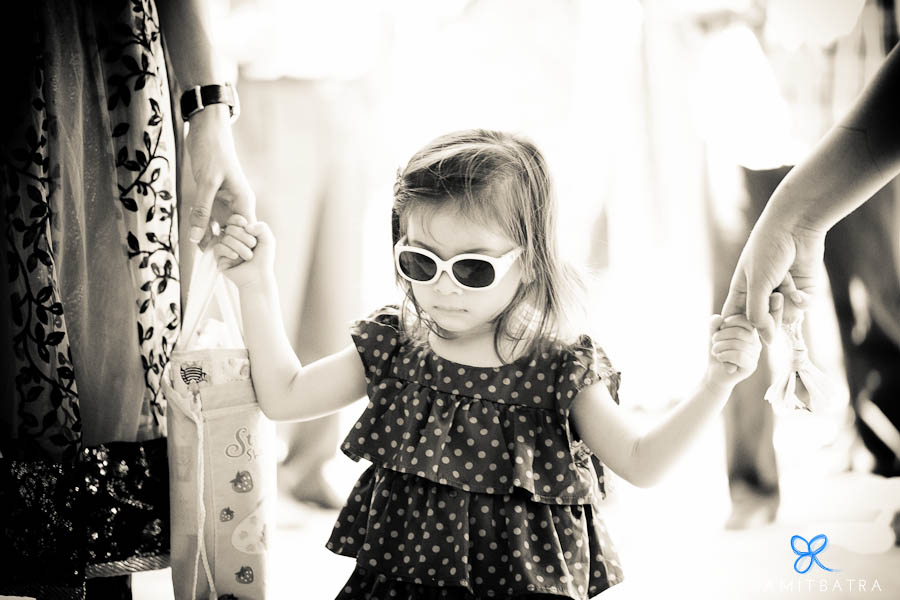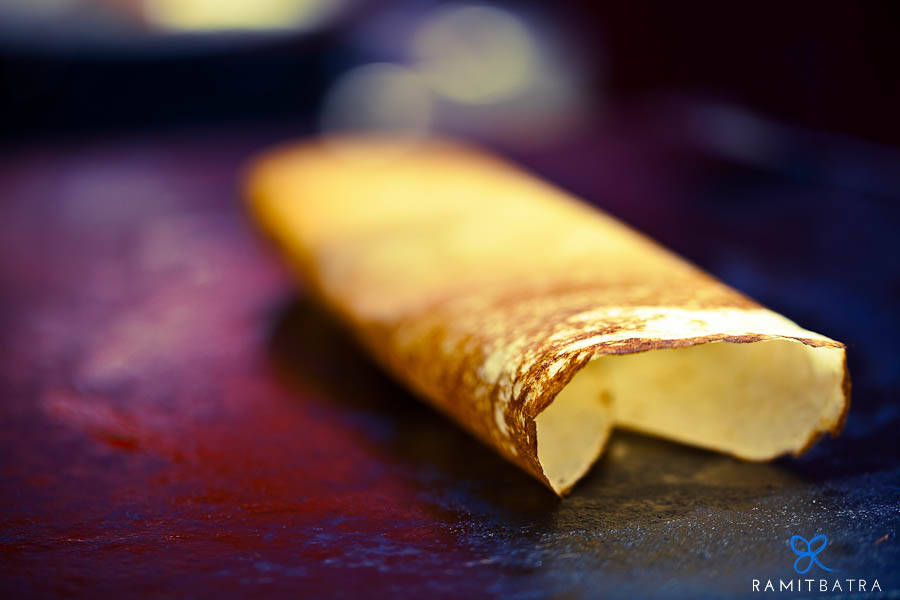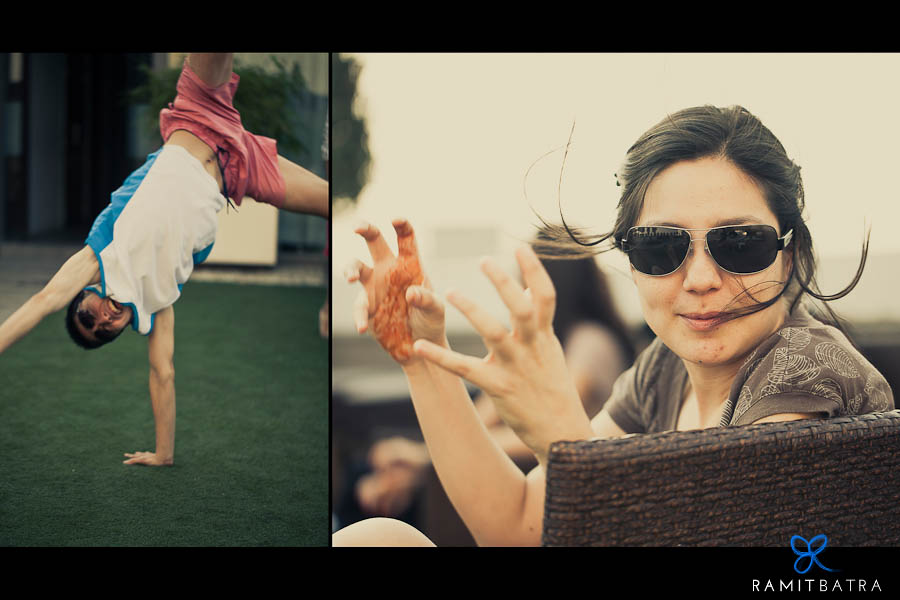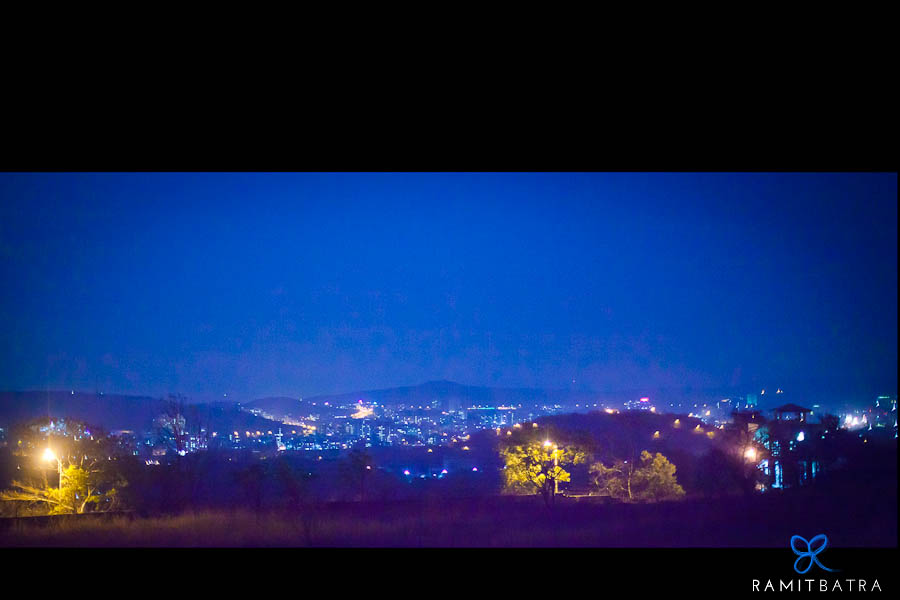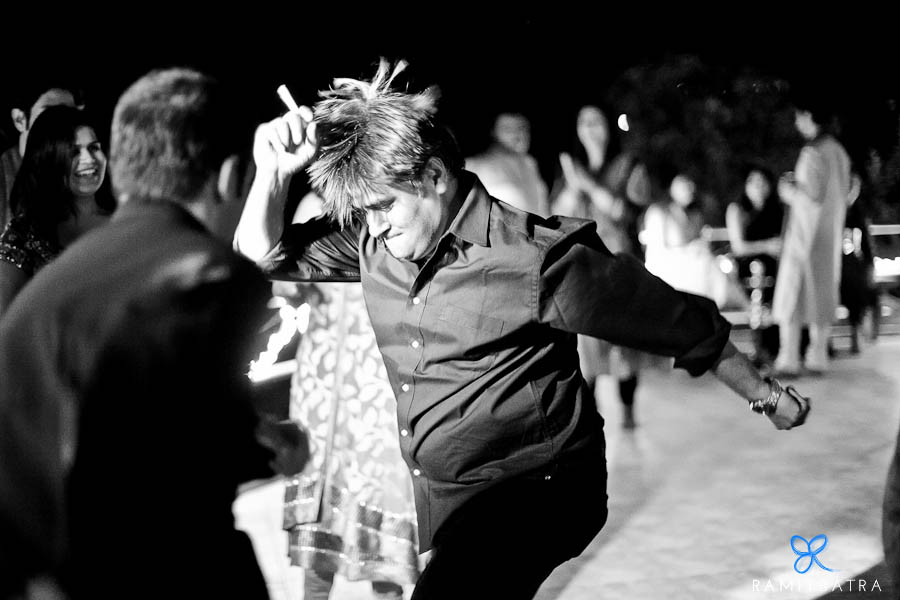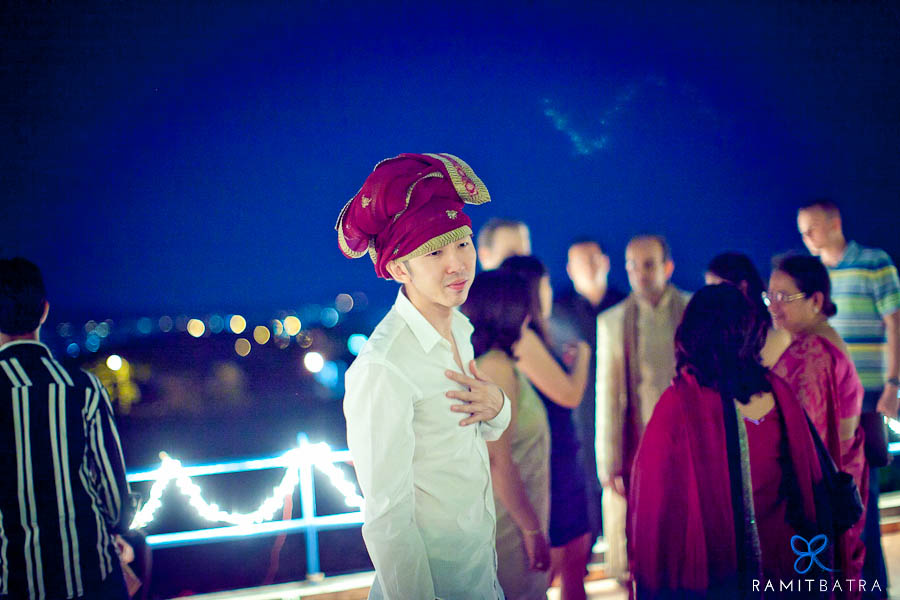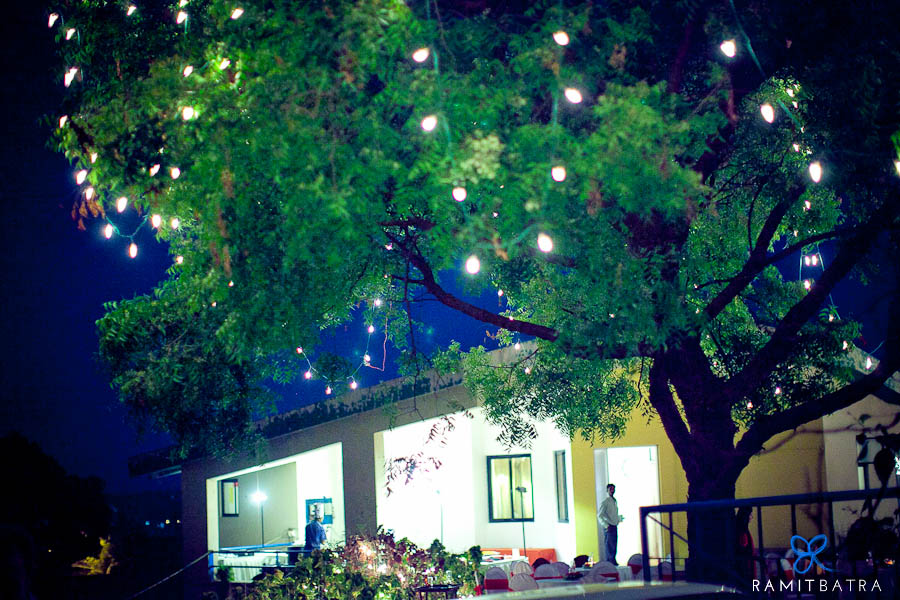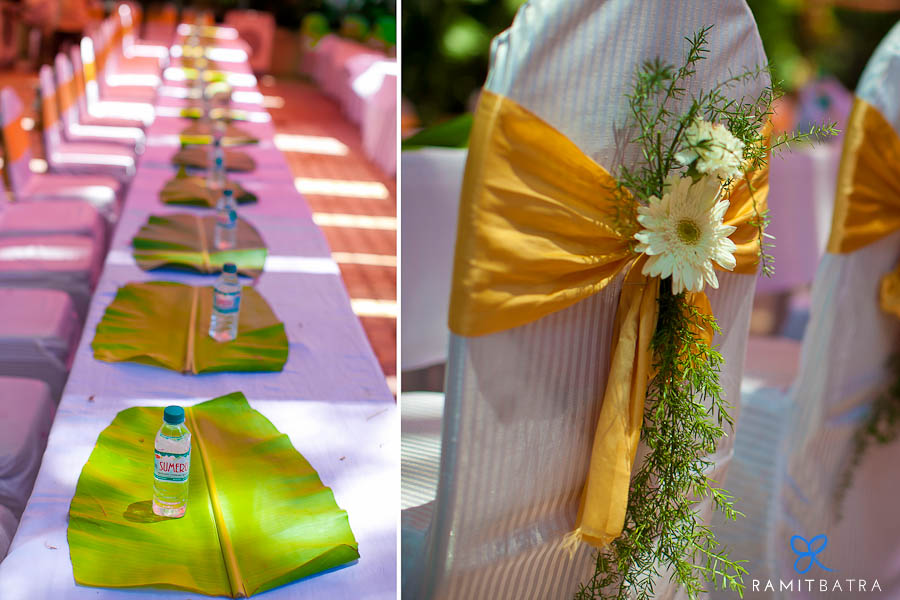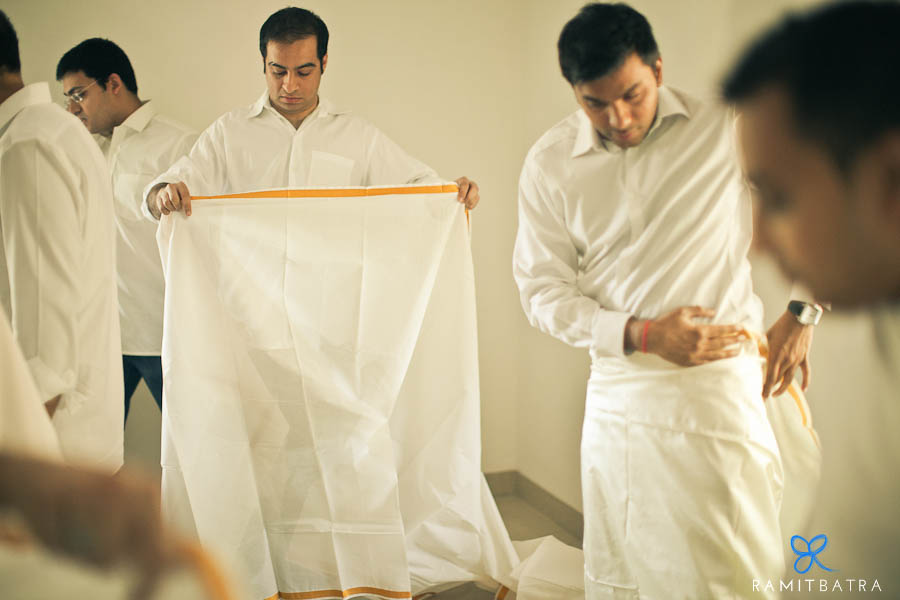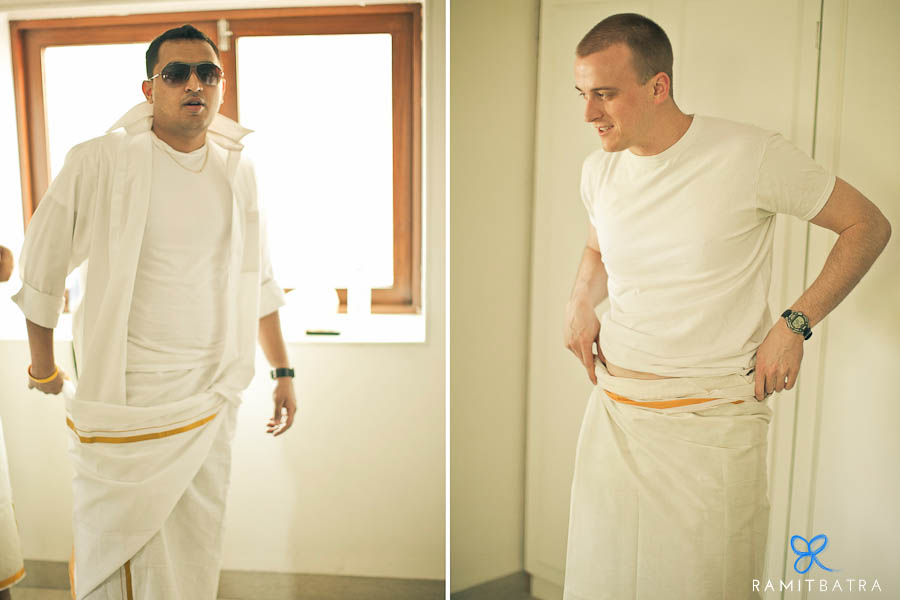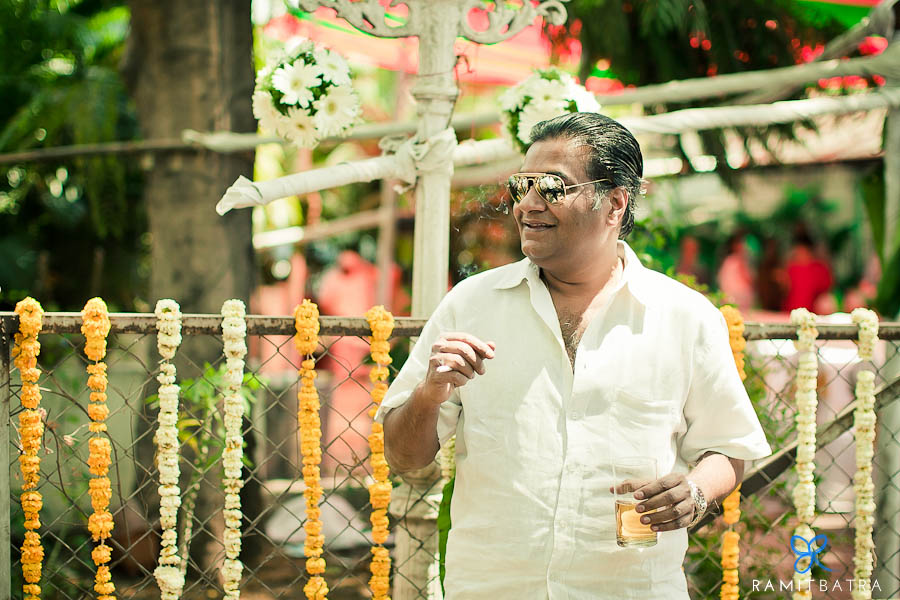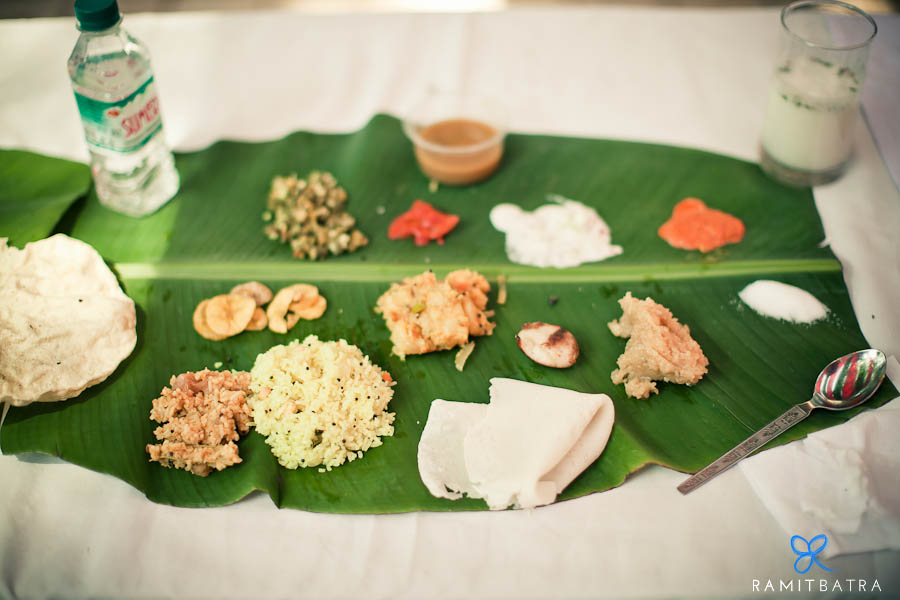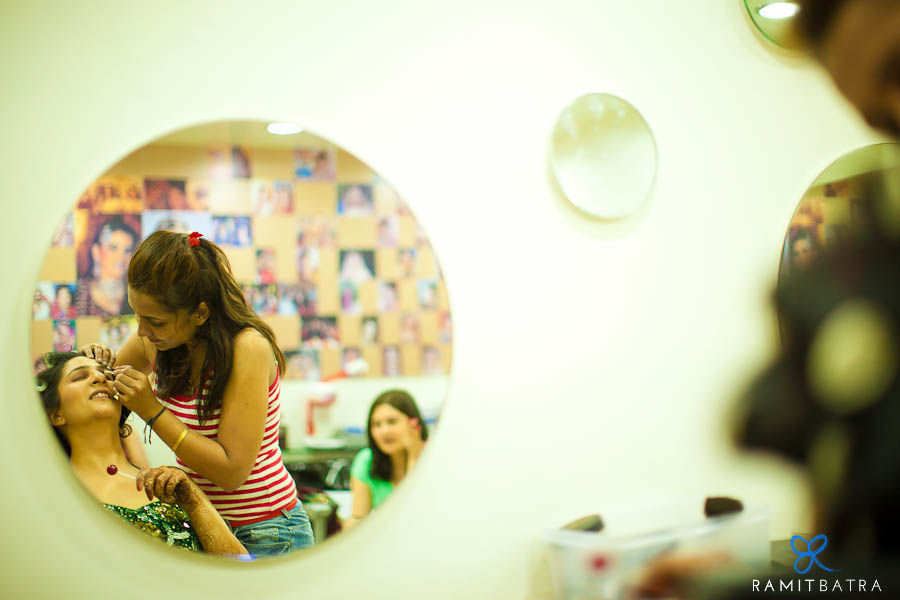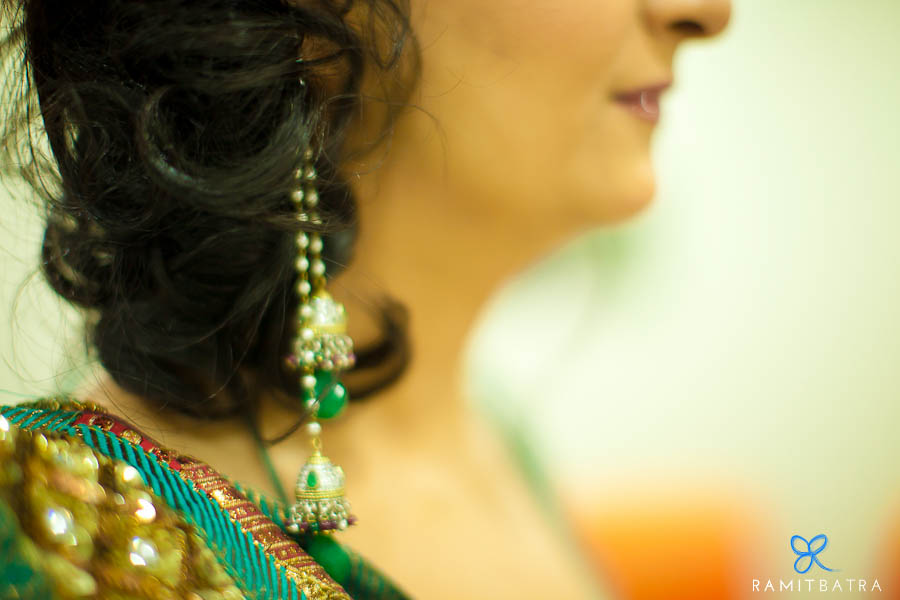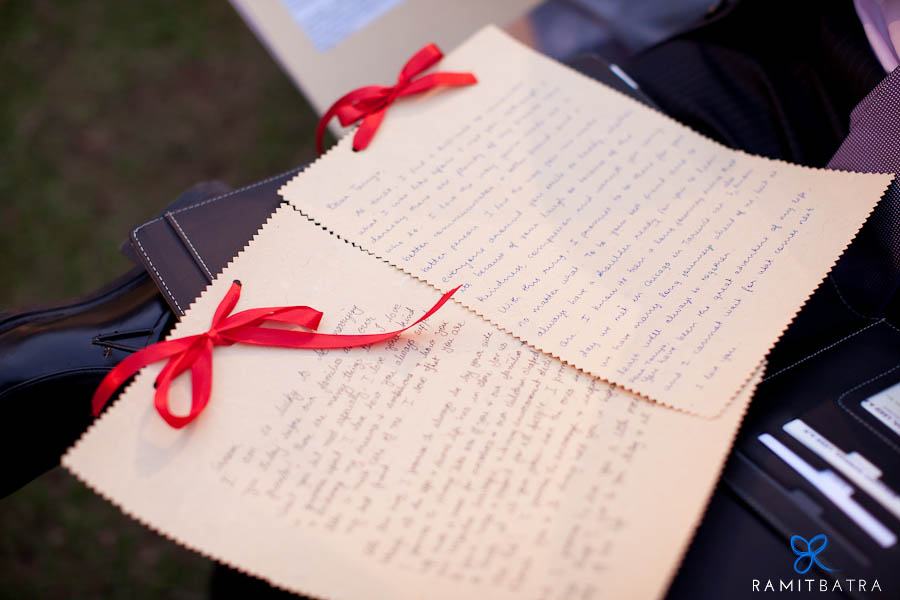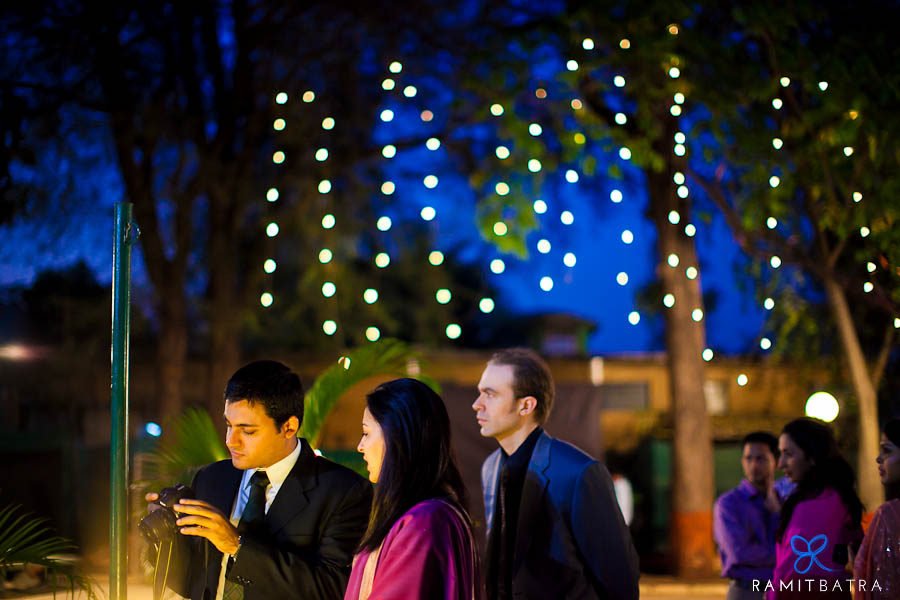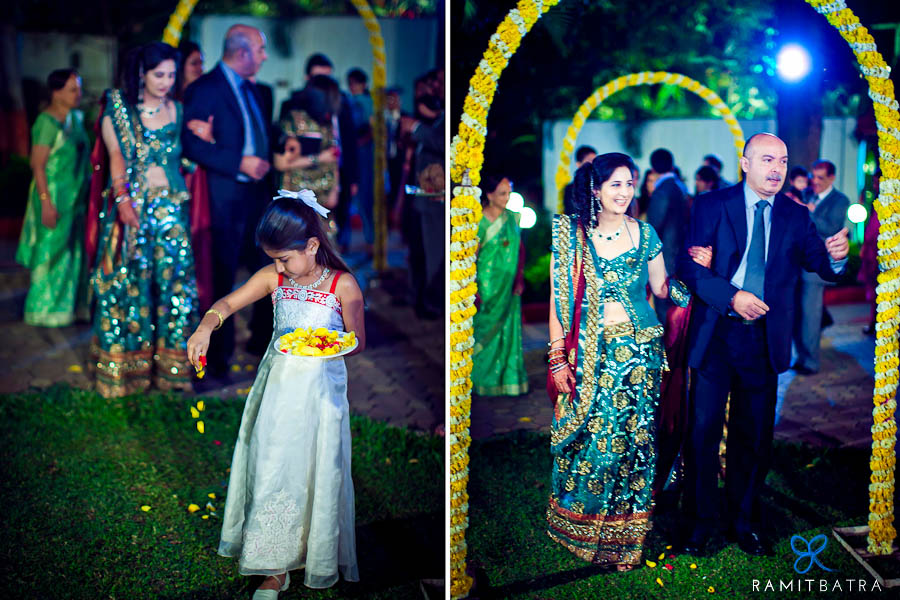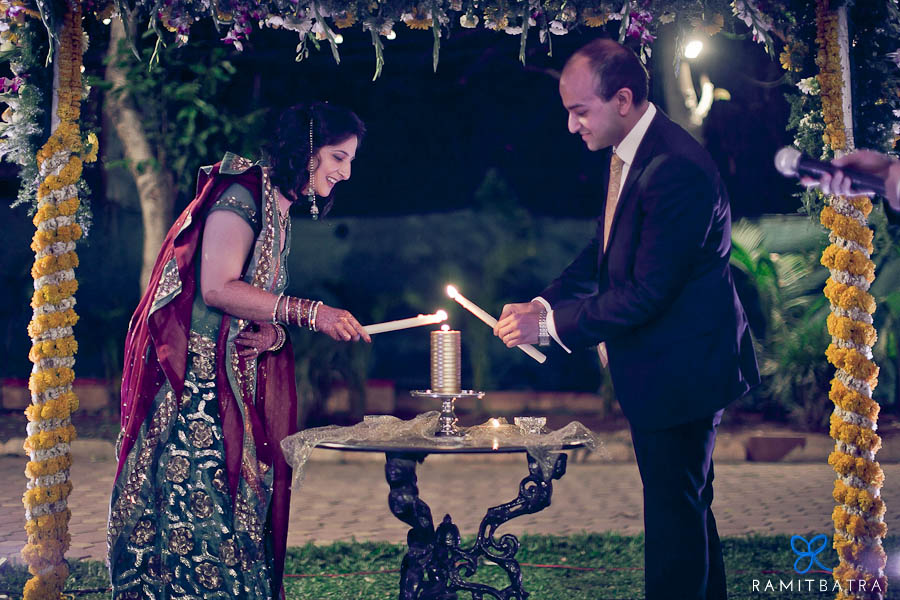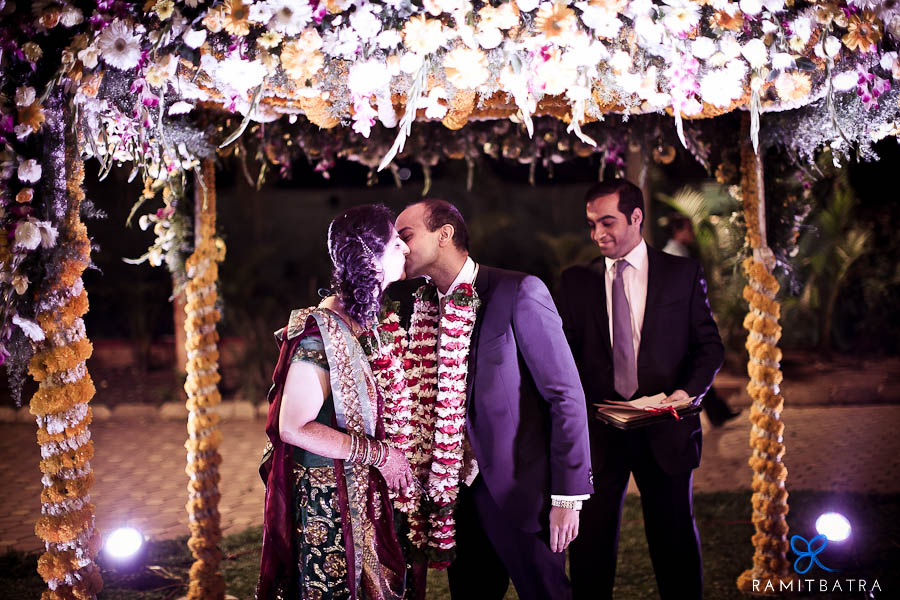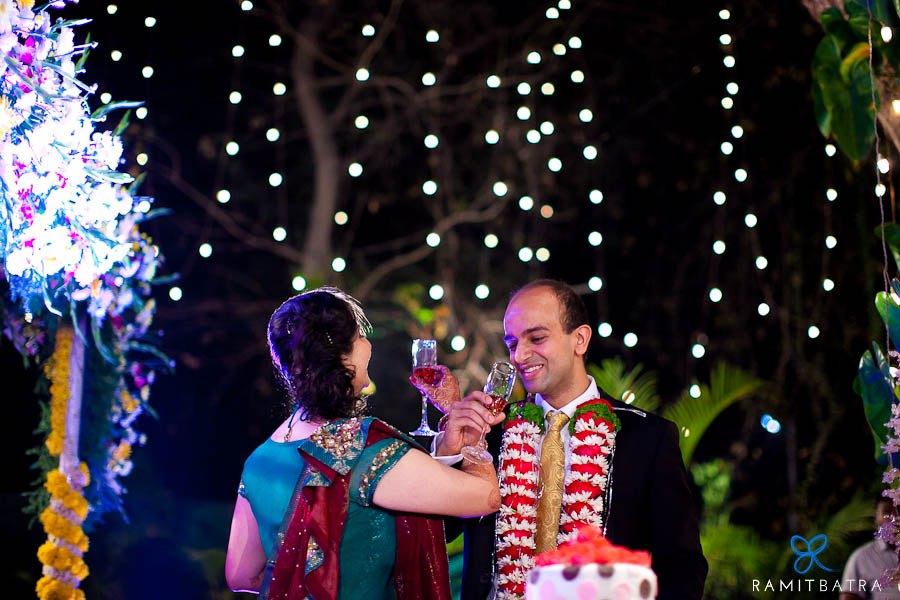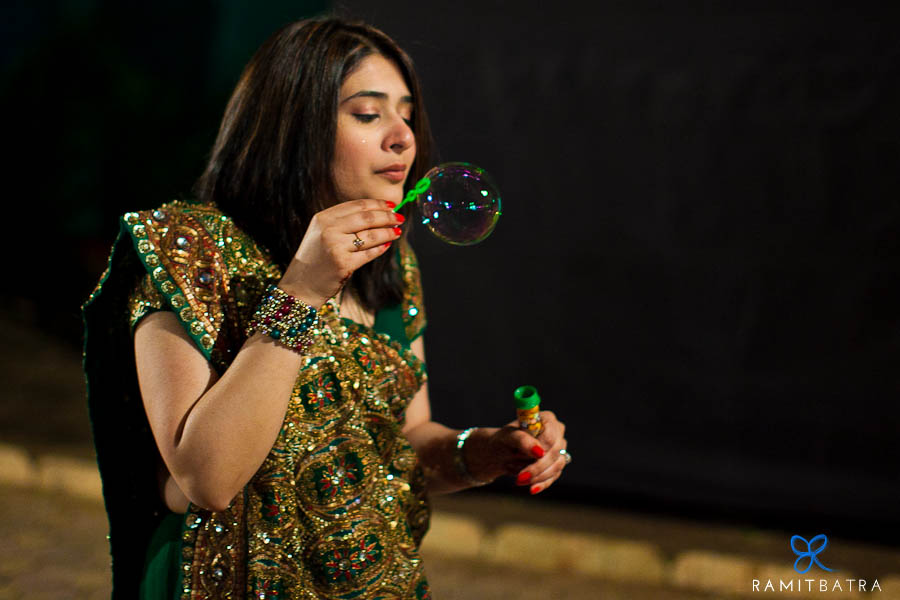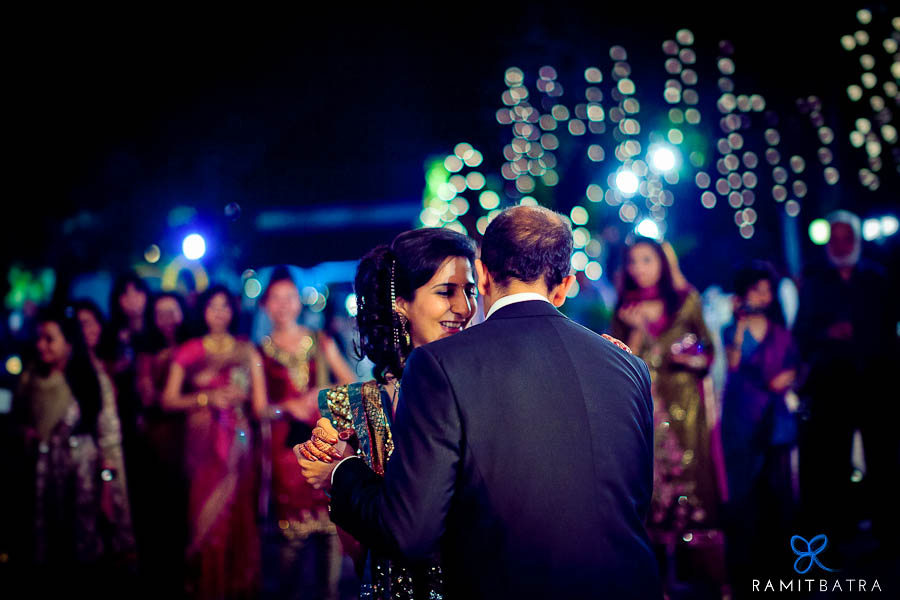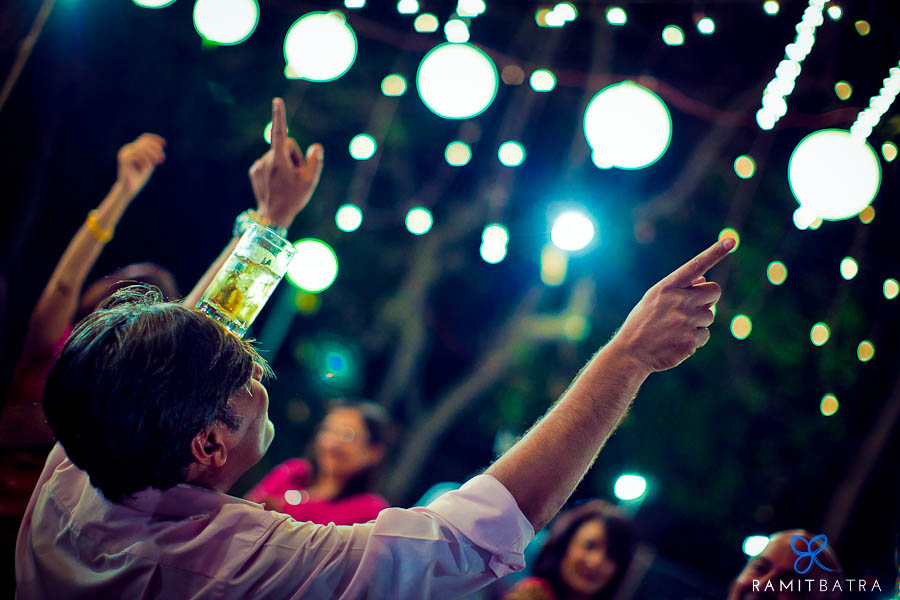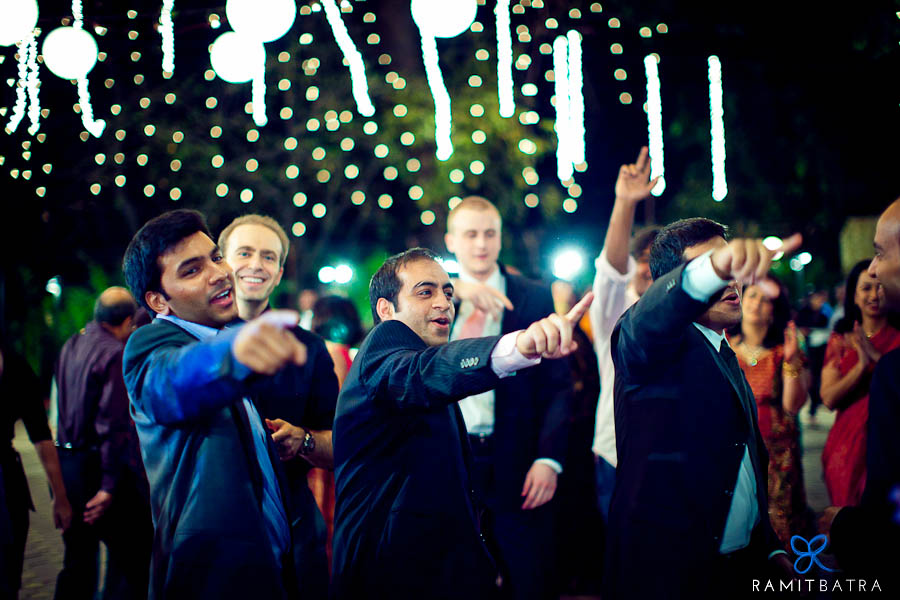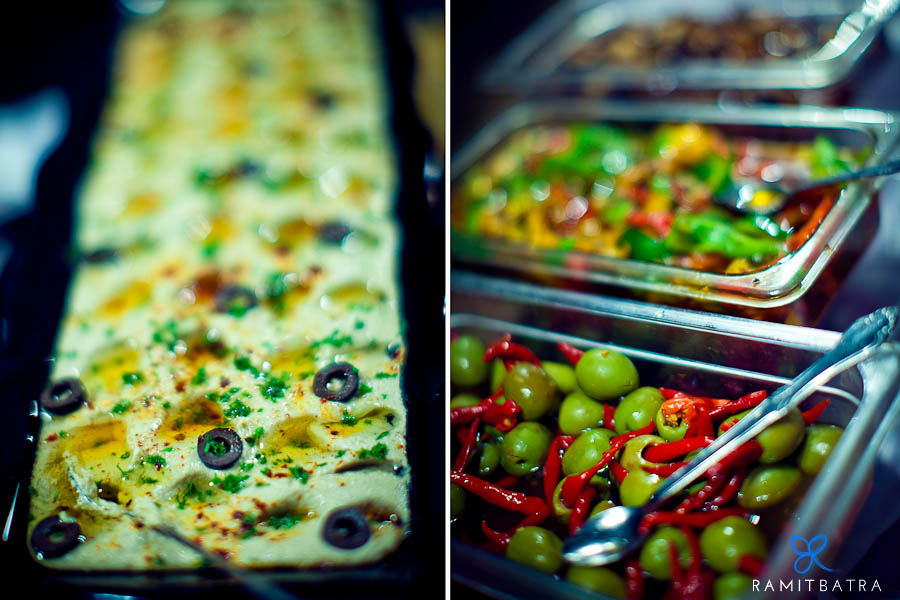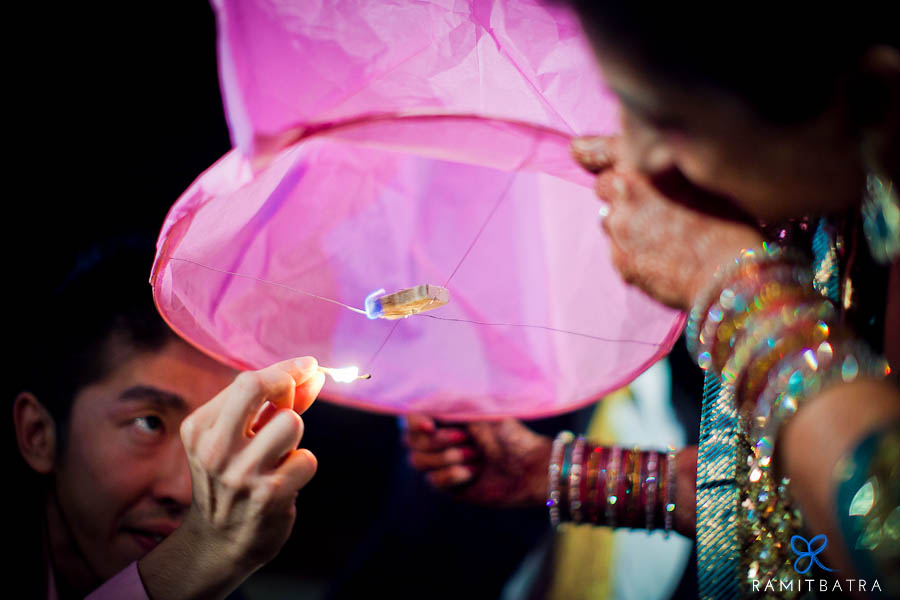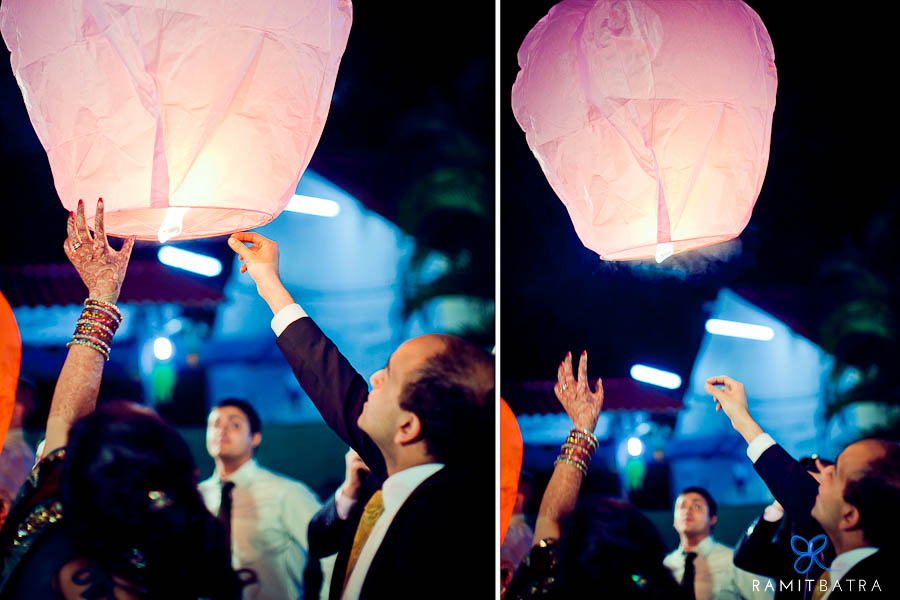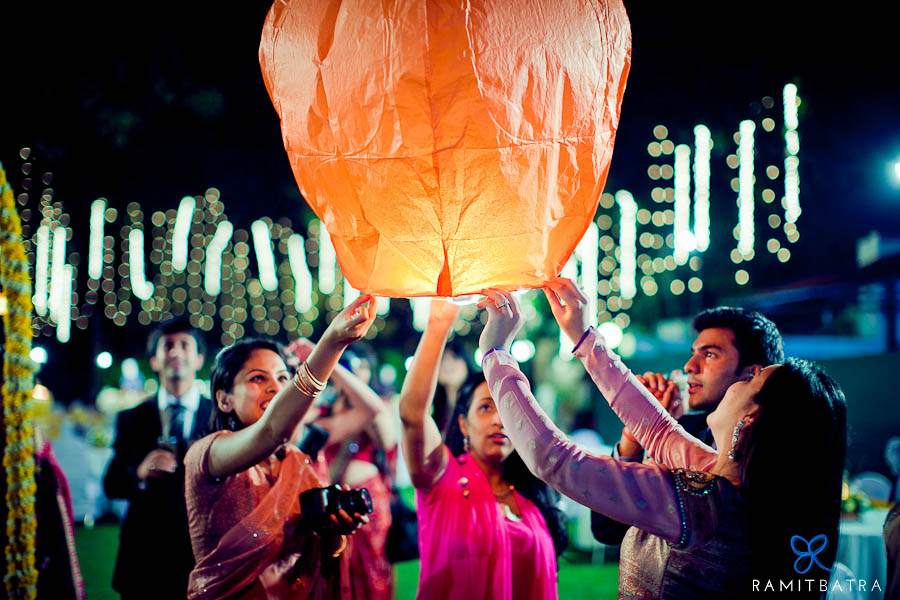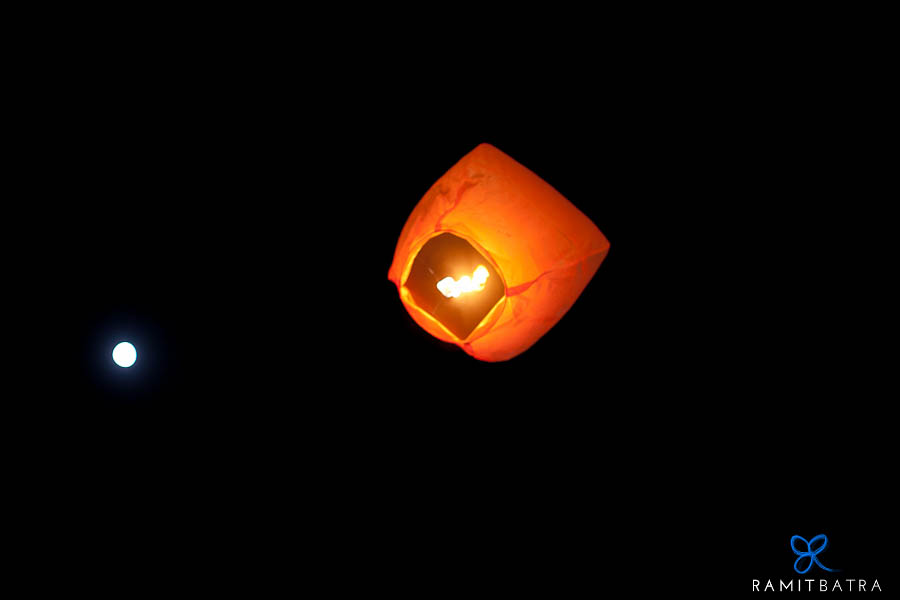 Watch all the fun and madness from their Sangeet here:
And their Wedding Presentation here:
---
You might also like
---
---