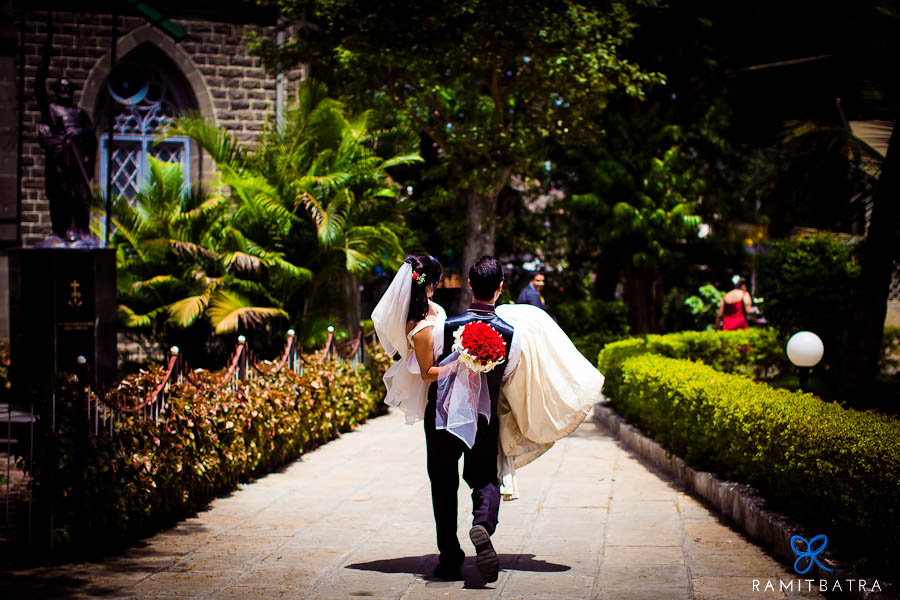 Their Save the date read like this:
May 2008> She crashed a party – They exchanged numbers – He called too late – She was gone to the USA.
April 2009> She moved back to Hyderabad – They met at a club – He fell for her legs – She fell for his charm.
June 2009>He asked her to be his girlfriend. She thought she already was.
December 2010> He asked her to marry him. She said, not without a ring…
They both look like models – Harika is a dusky, leggy girl, who can carry off any outfit with oomph and confidence while Pratik is a more of a hapy-go-lucky, chilled out geek who matches up to Harika's confidence with a charm of his own! We had so much fun on our outing with them for their engagement shoot that we didn't even realise how time flew!
The Mehendi function the next day was the "let-your-hair-down" day for everyone. Harika looked stunning in a purple and gold outfit. She got fussed over by her mom, her sisters and her friends as she got her Mehendi done. Pratik got Harika's name tattooed on his forearm, in Devnagri script – true Bollywood style – also in sync with their Bollywood themed Sangeet the next day!
While the Pune gang put up a stellar performance, it was the Hyderabad bunch that drew all the W00ts and cheers for some sizzling hot acts on the stage and the impromptu Hyderabadi compering by one of Harika's friends and her sister Mounika.
The wedding day started early – with Harika and all the bridesmaids getting ready at the salon near Harika's hotel. The theme for the church wedding was Roses & Wine – so the bridesmaids wore a rusty red, and Harika looked fresh as a bud in her raw silk gown in an off-white shade. The church ceremony lasted over an hour and after taking some kickass pictures with the bride,groom, bridesmaids and the groomsmen, we were ready for the brunch party, the cutesy first dance and the rather smart toasts – where both the best man and the maid of honour warned Pratik as he held Harika's hand, that this would be the last time he would have the upper hand in their relationship.
There was more to come in the evening, as the Hindu wedding was to take place at BEG lawns in Sylhet. Harika hardly got some time to breathe and prepare herself for the next big event. By the end of the day, both Harika and Pratik were quite exhausted but an after-party with friends revved them up for the coming days of post-wedding celebrations!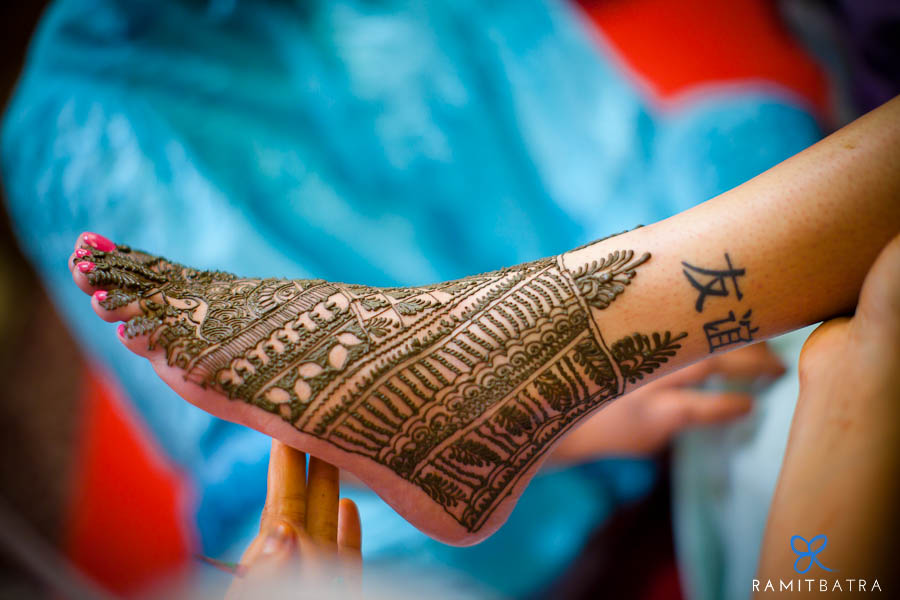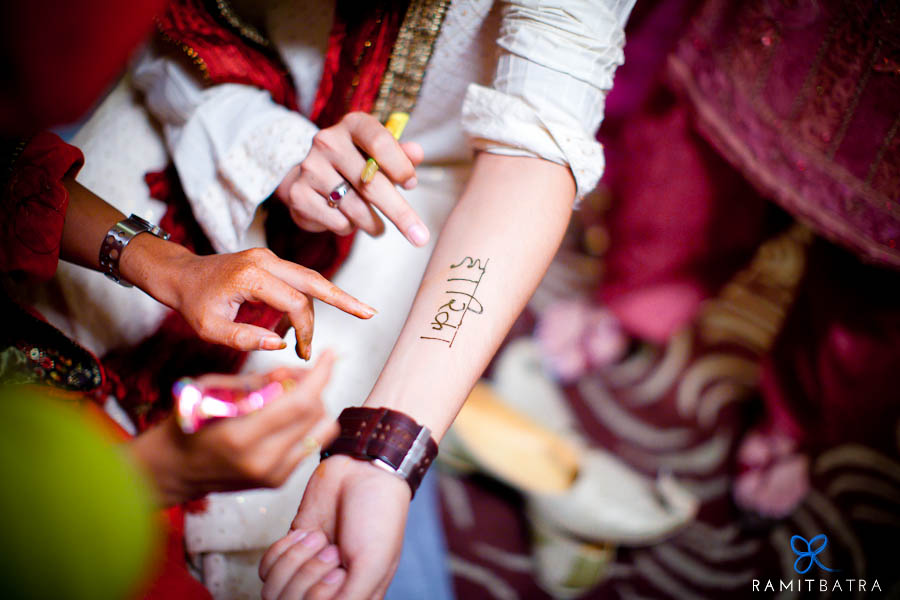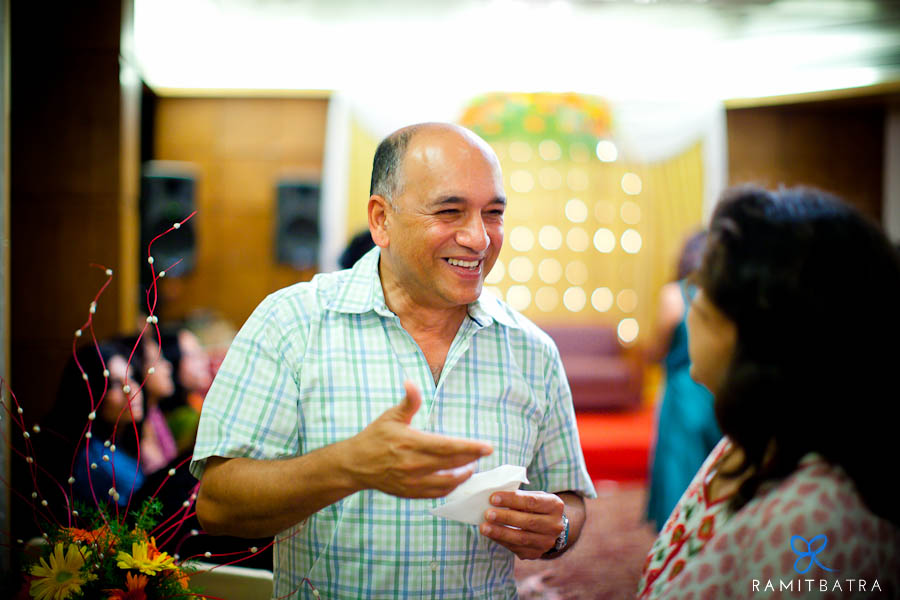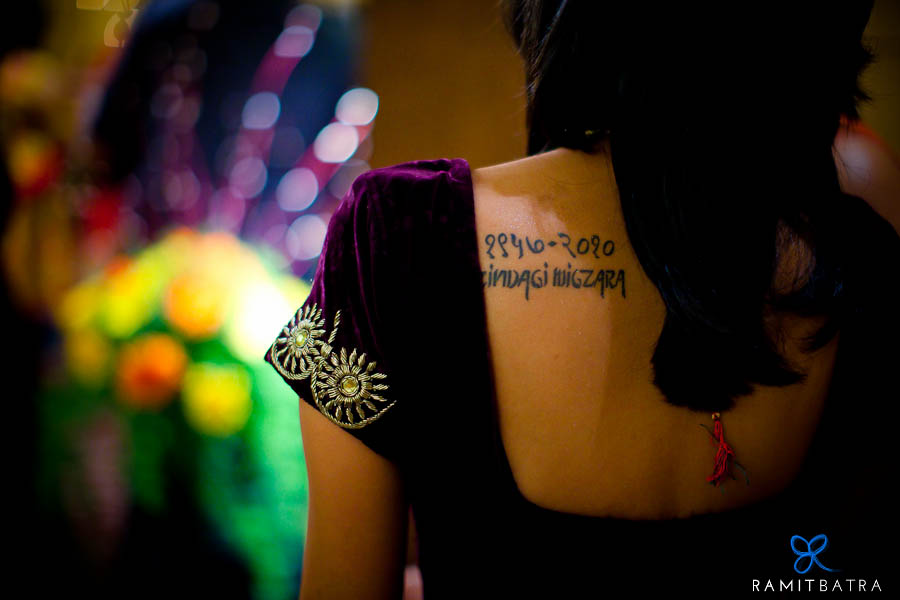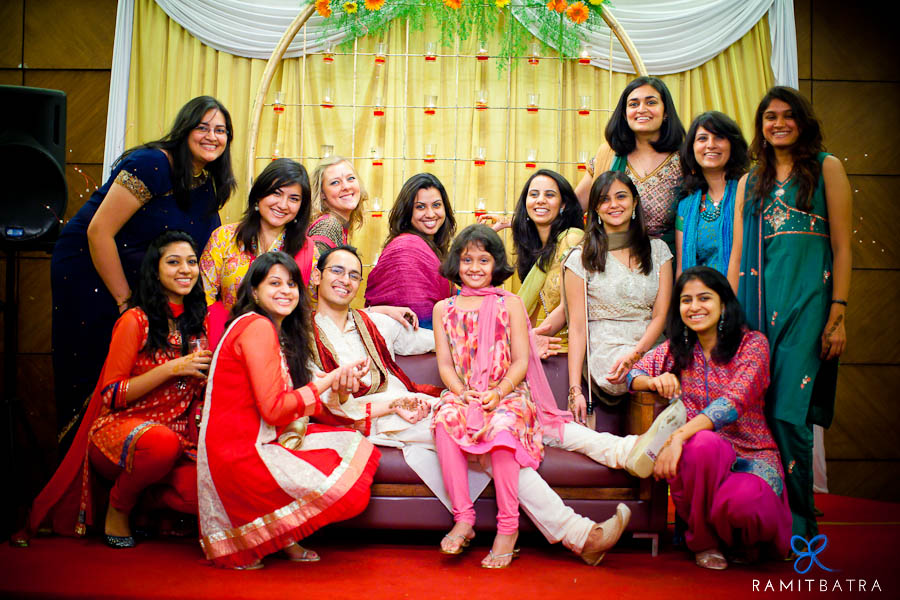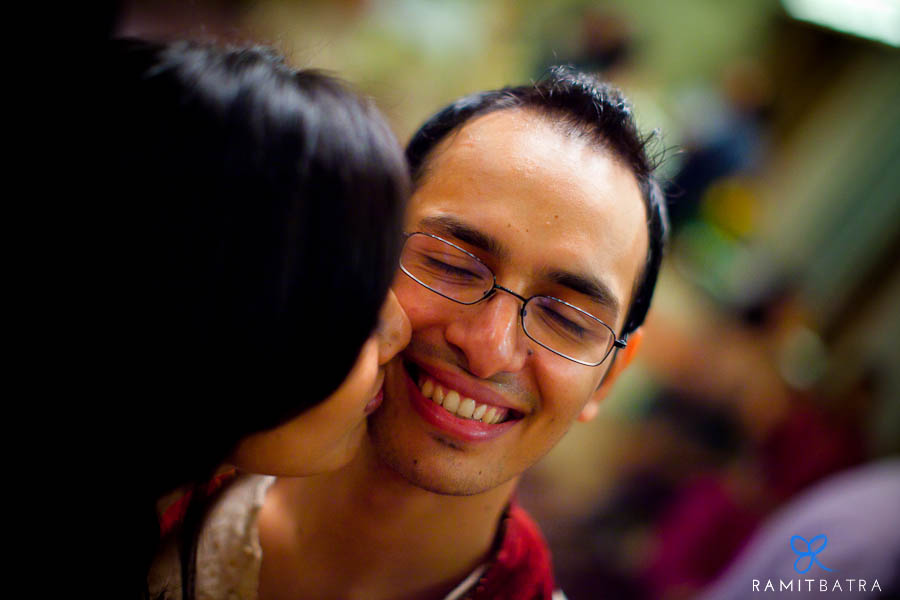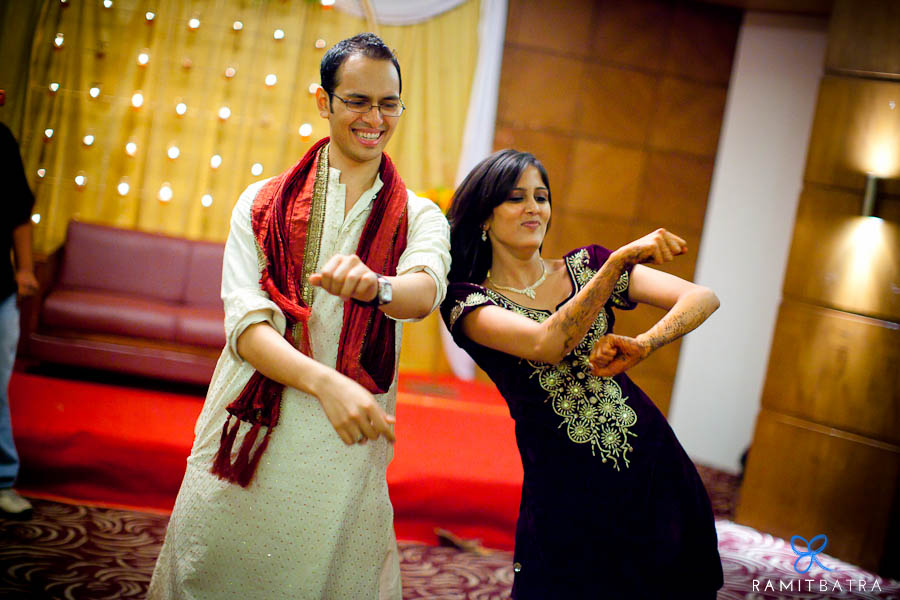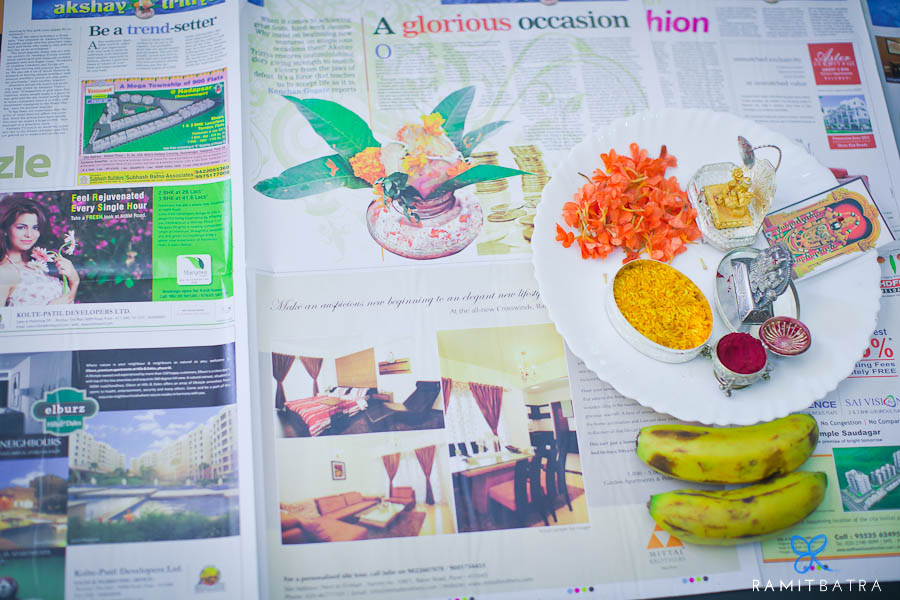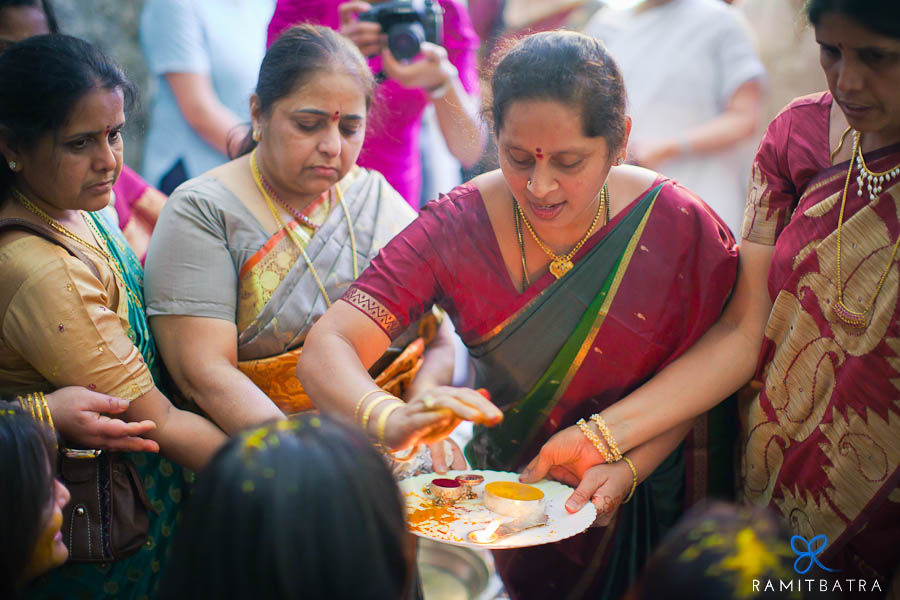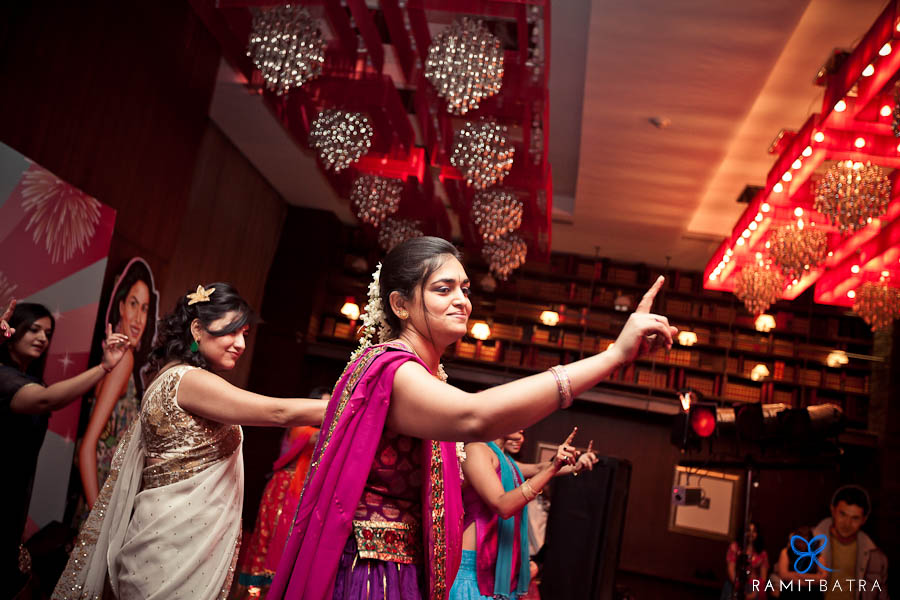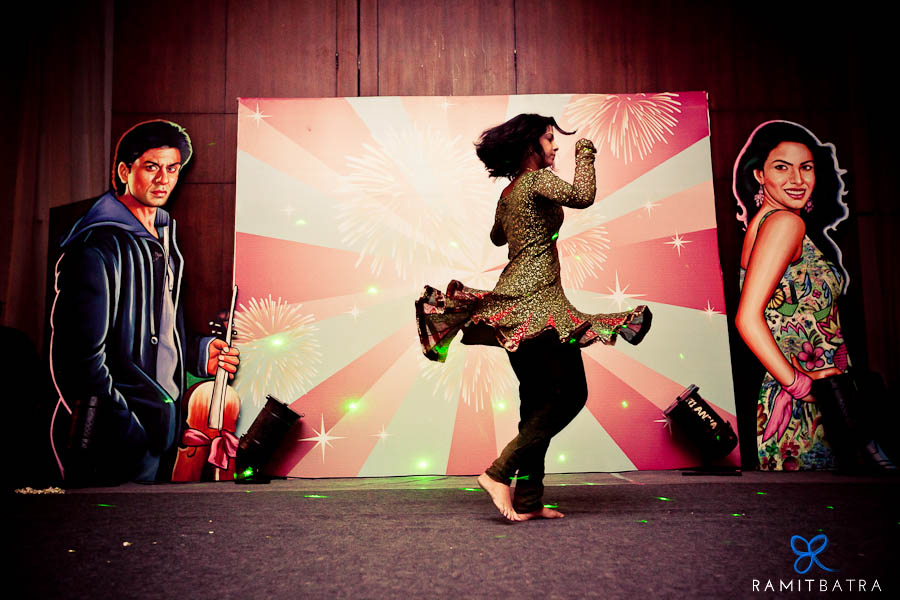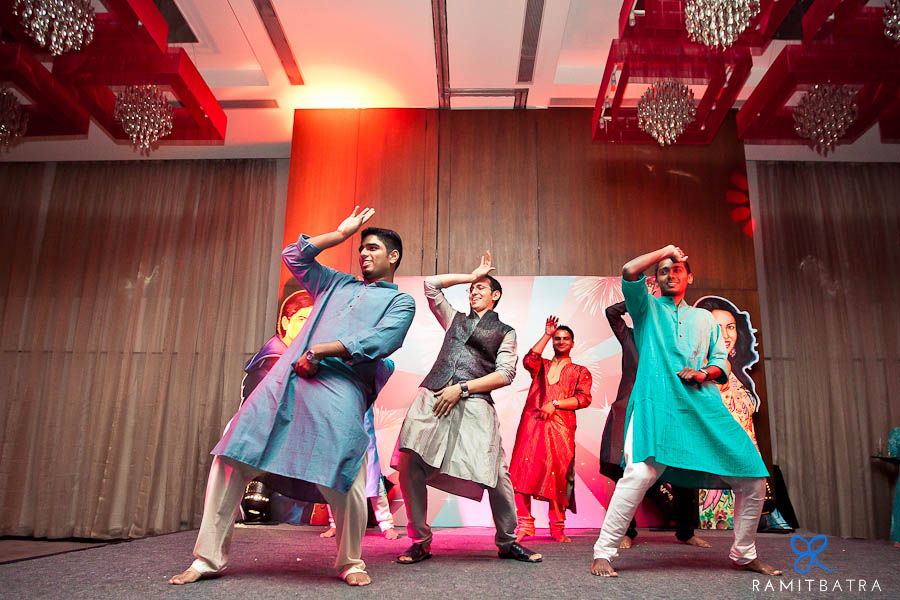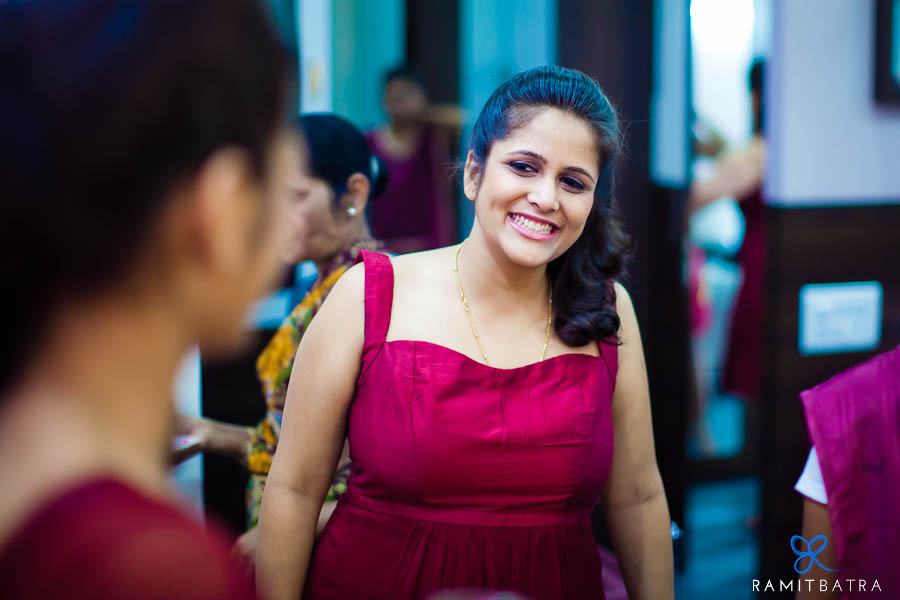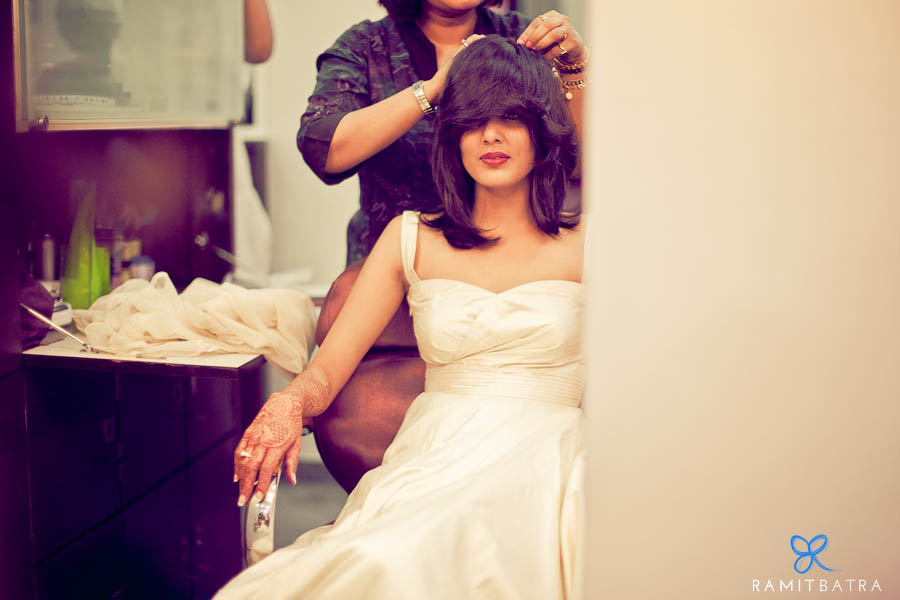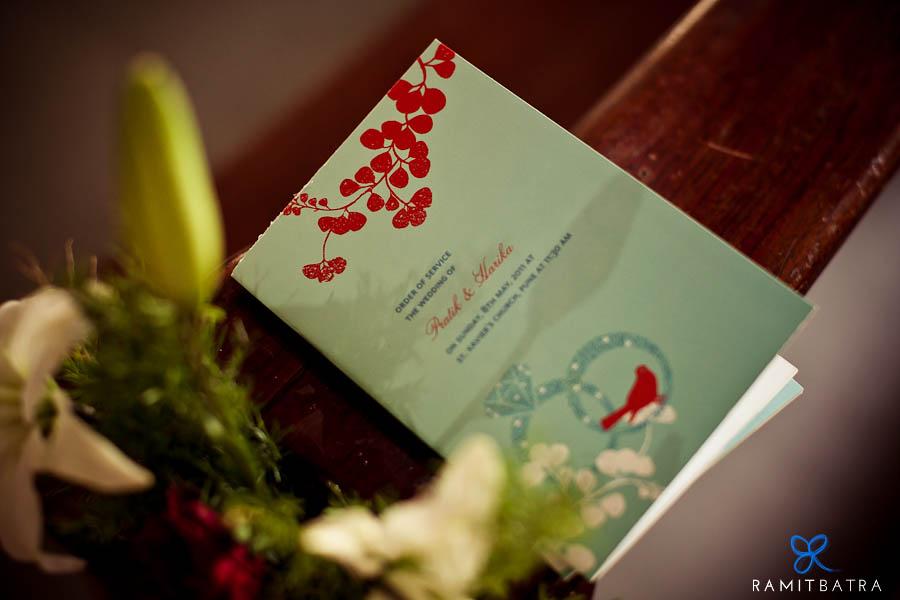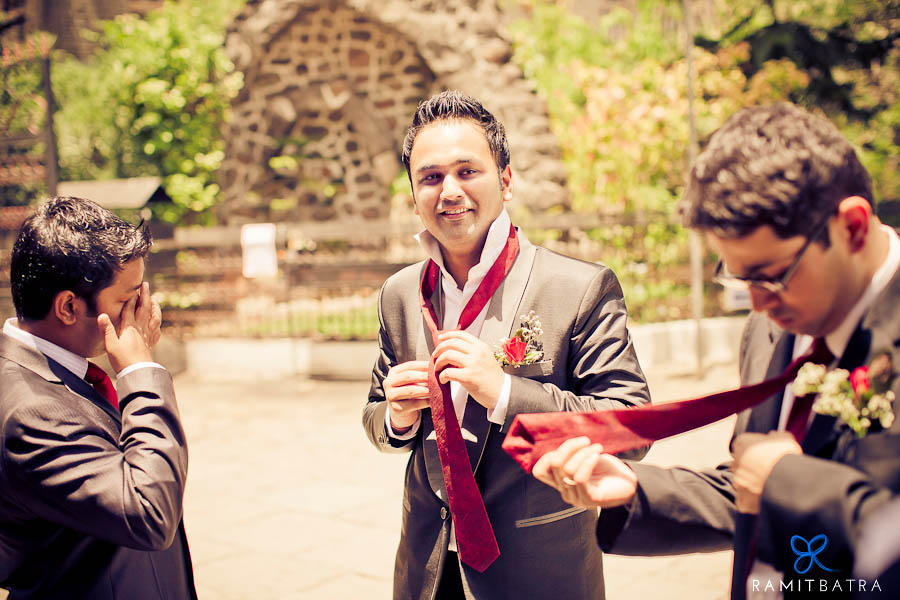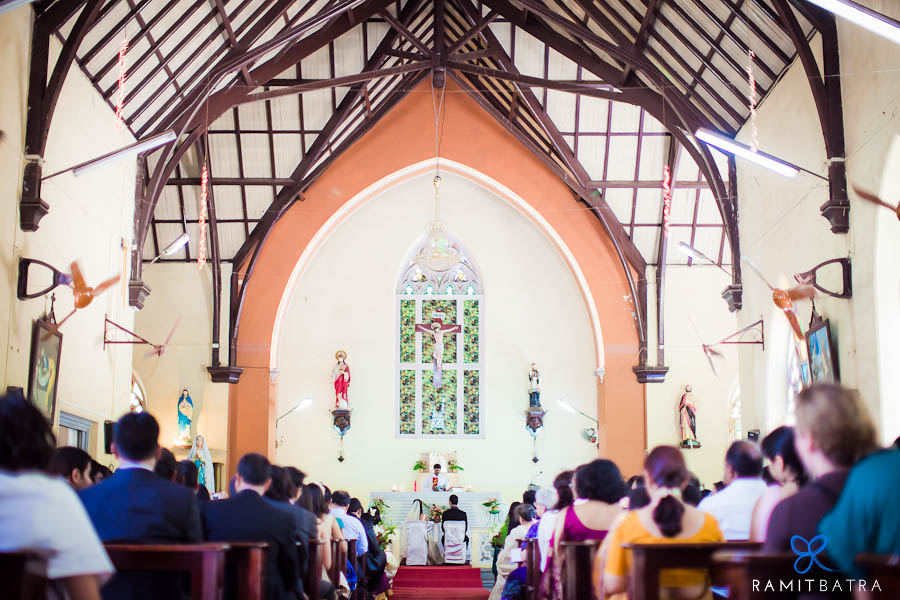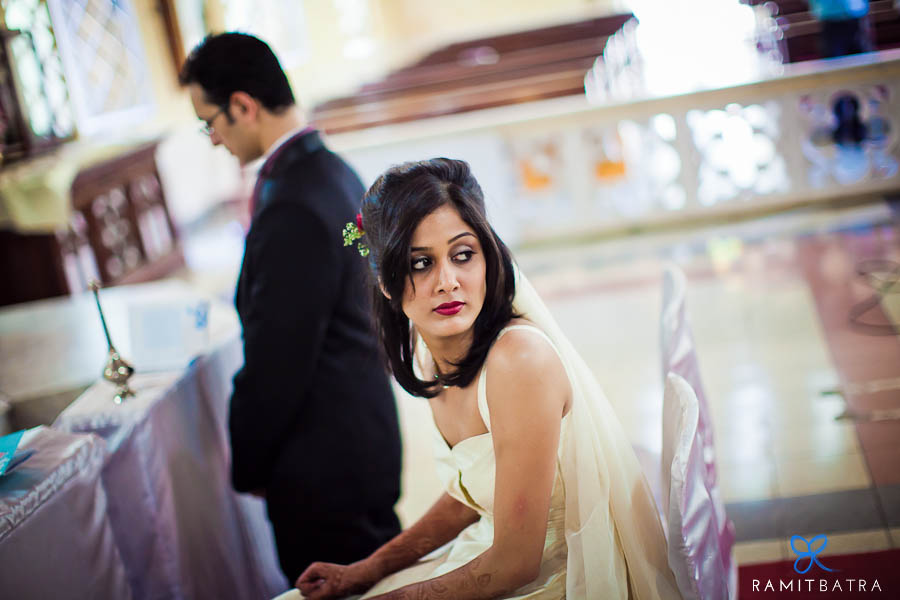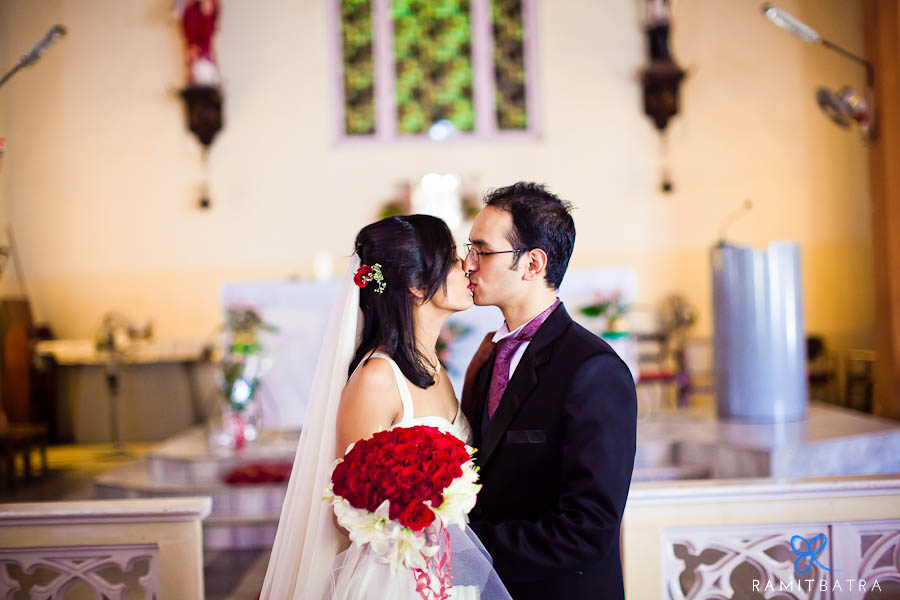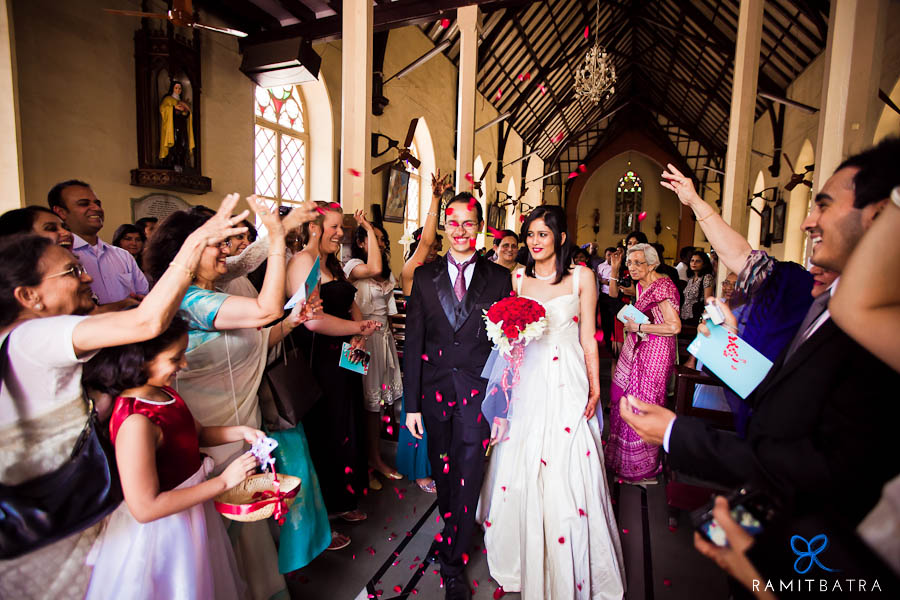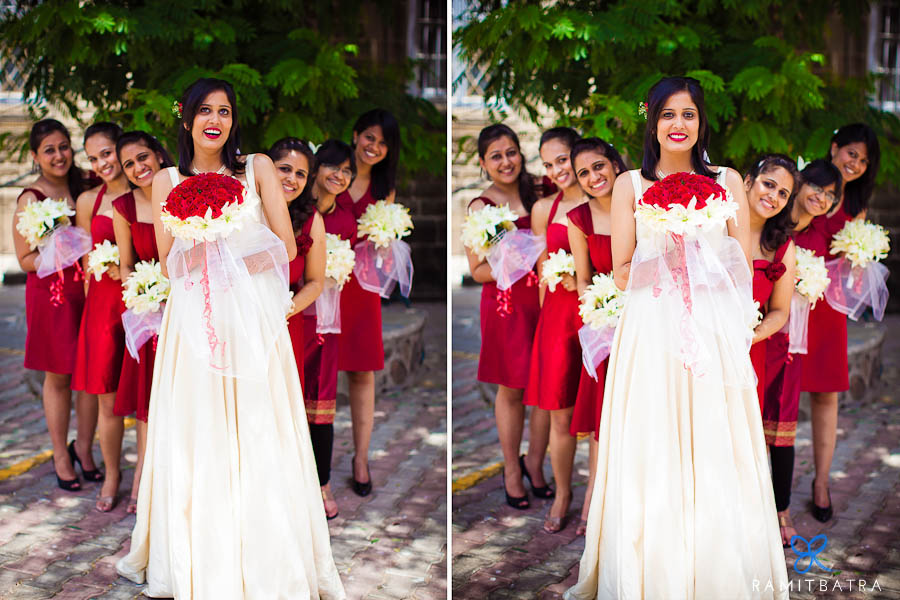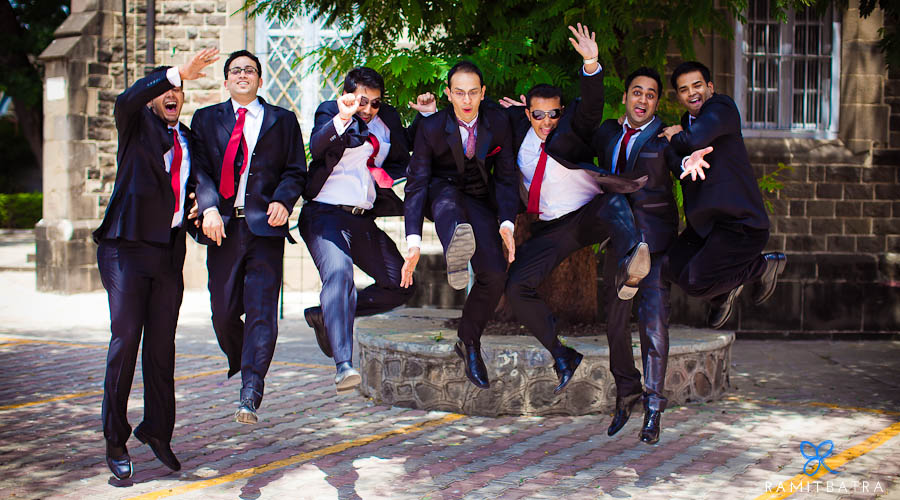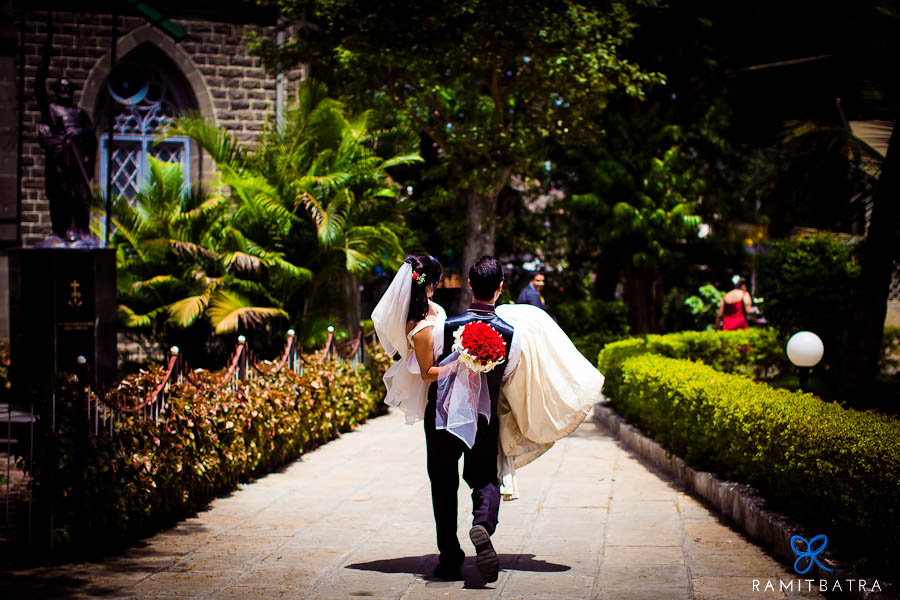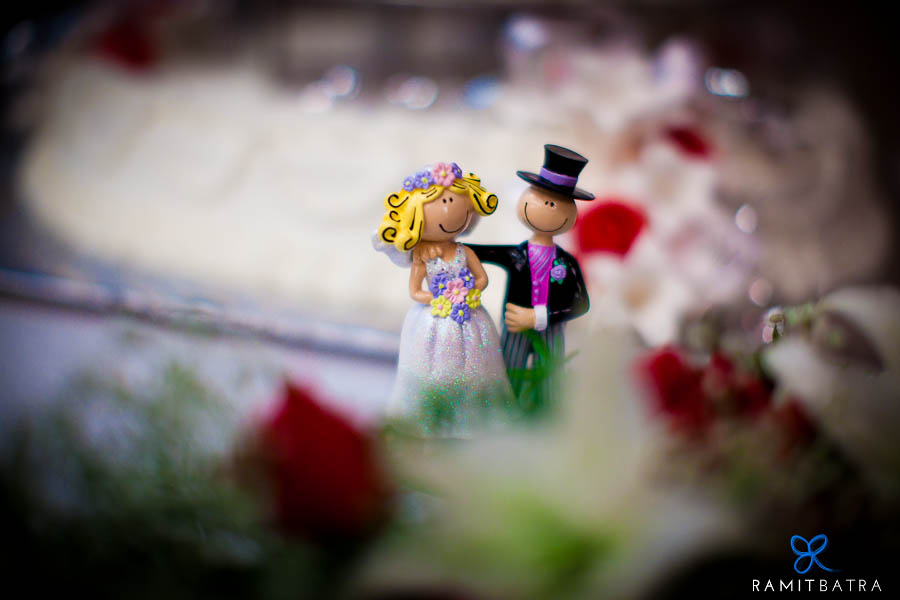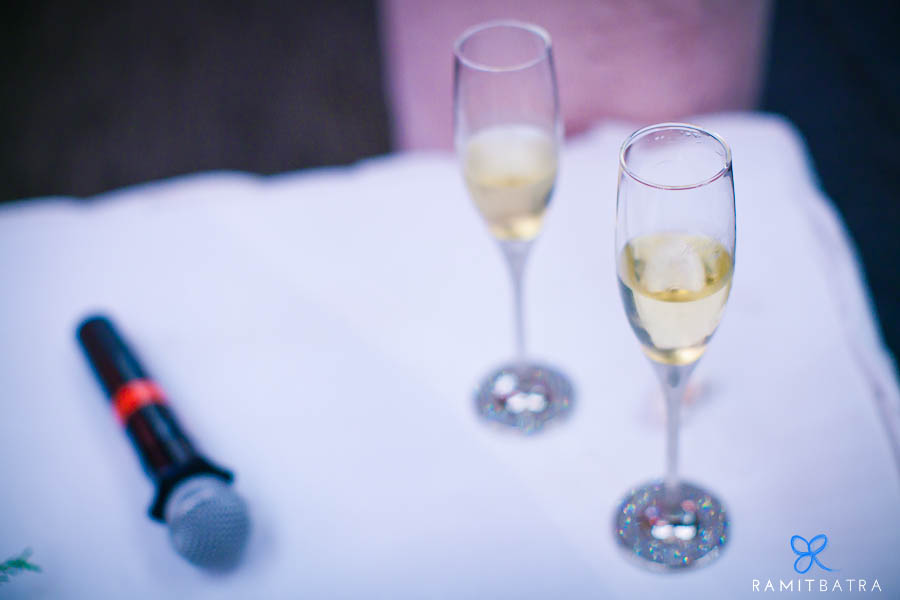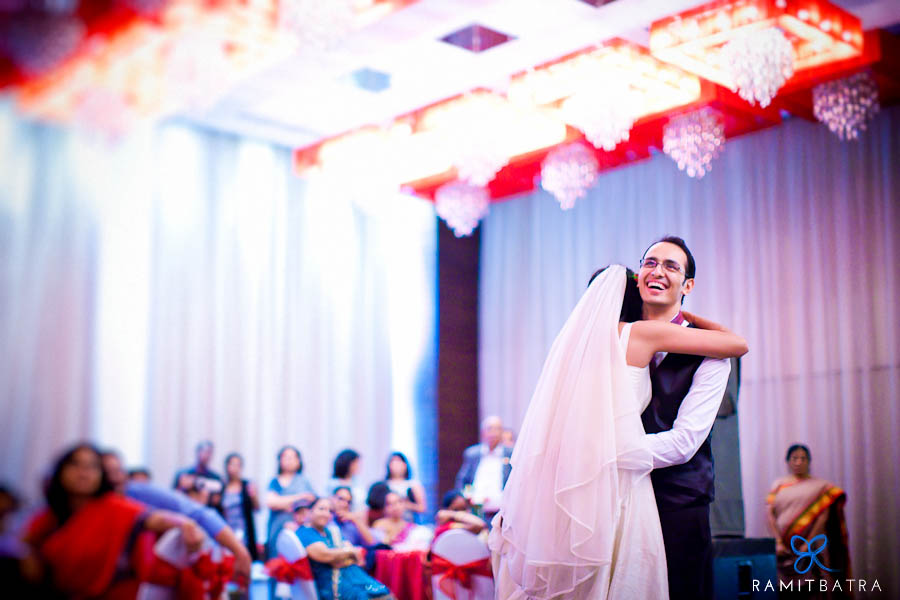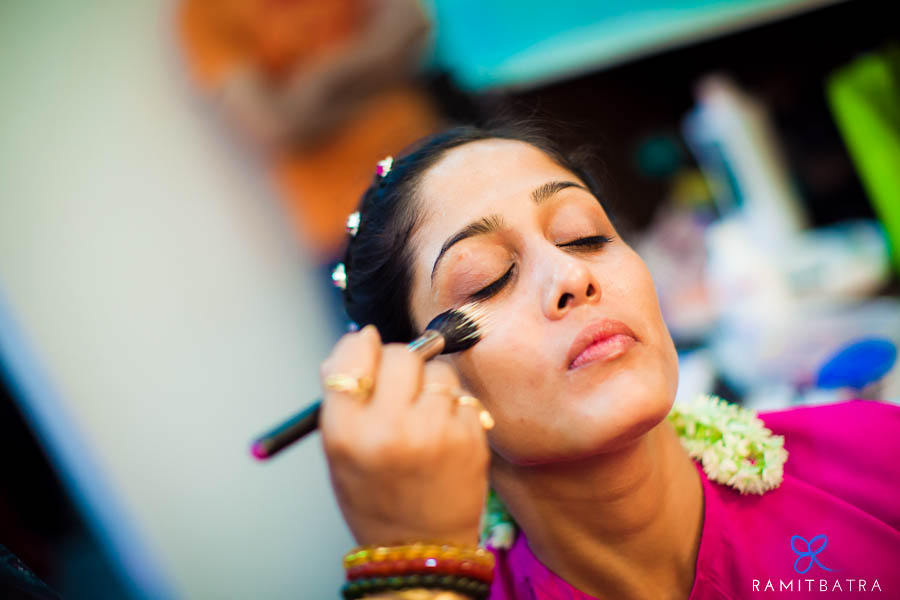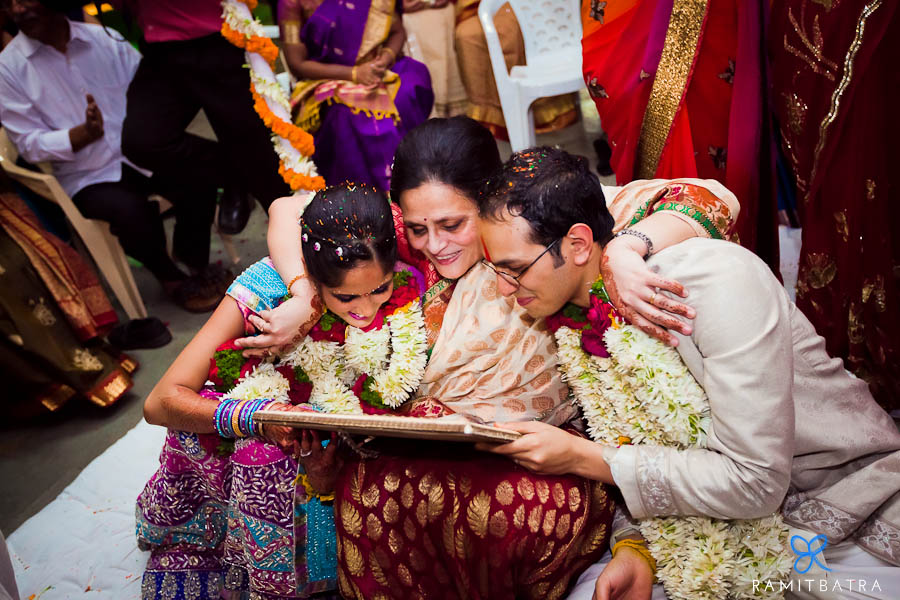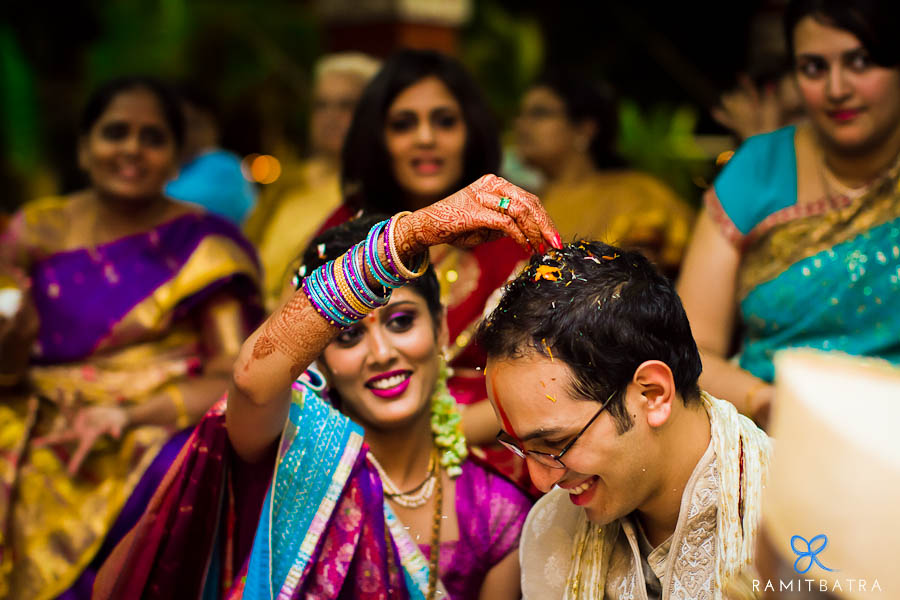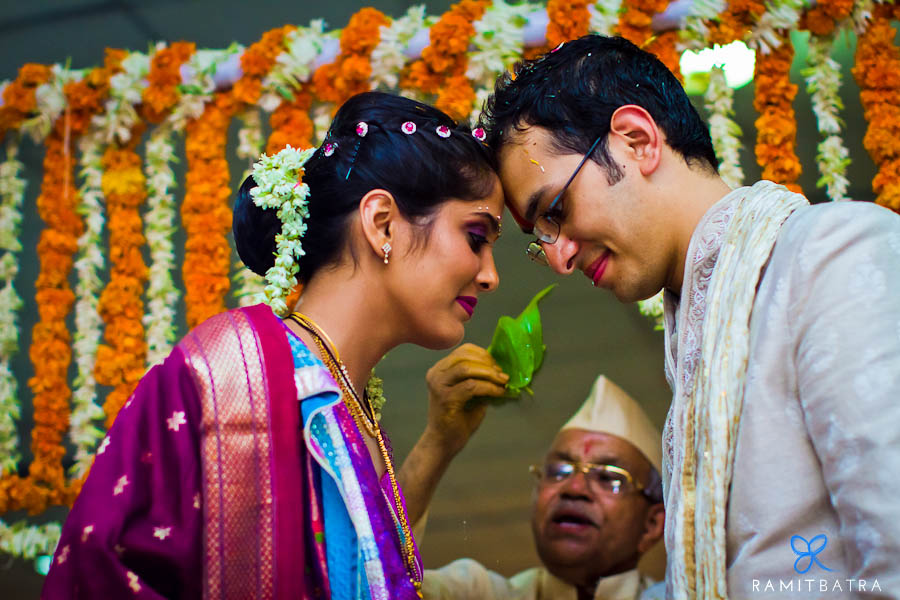 ---
You might also like
---
---