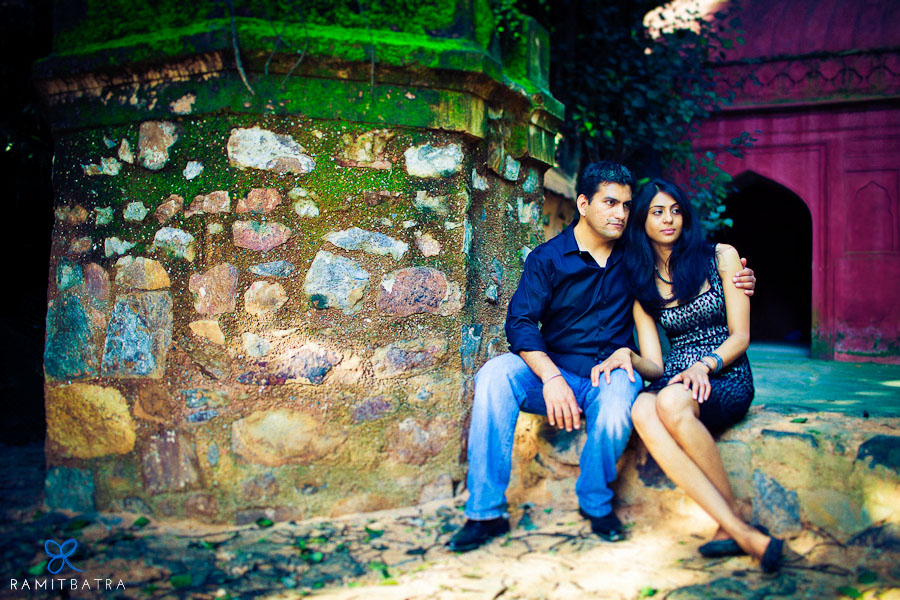 Ritwick and Akshara are software engineers and they live in the USA. They are in India for a very short 3 week holiday in which they have to go shopping for their big day, meet relatives and, get married to each other. So it was quite natural that all warnings of getting a full quota of 8 hour sleep and not stressing themselves out would go to waste. But what was surprising, was that they were at the shoot venue ahead of us and were looking all fresh, albeit a little dazed.
It took them a little while to get used to us being around, but the fresh, crisp air of an autumn morning soon took away the dazedness, and perhaps it was also the fact that Akshara's little sister Priyanka turned up at the shoot location and that made them very happy!
Akshara's choice of elegant, understated clothing was complemented by Ritwick's relaxed casuals.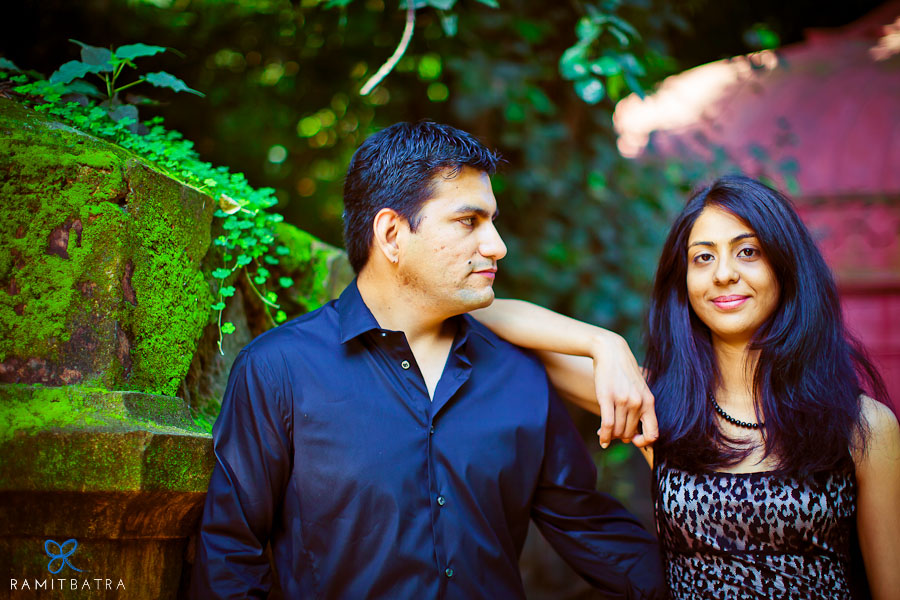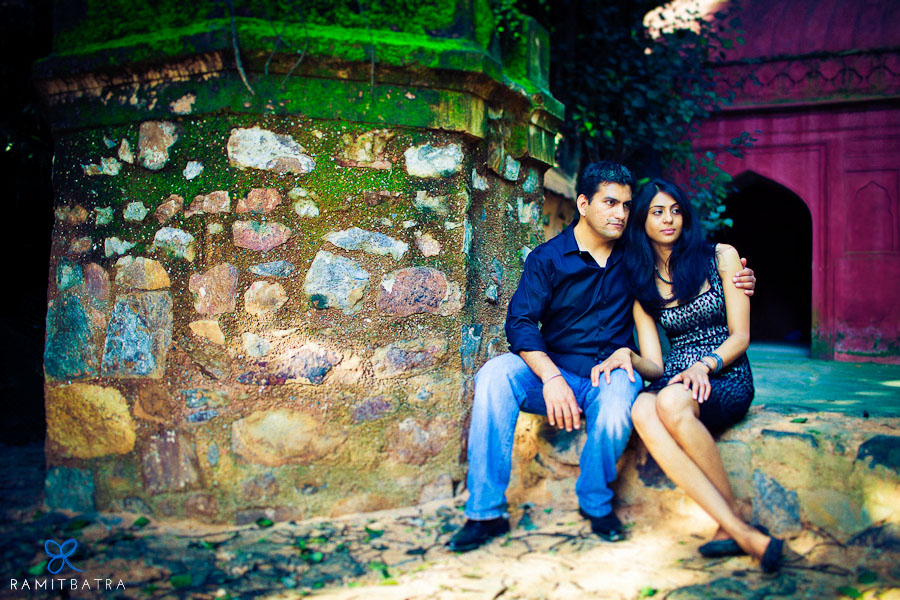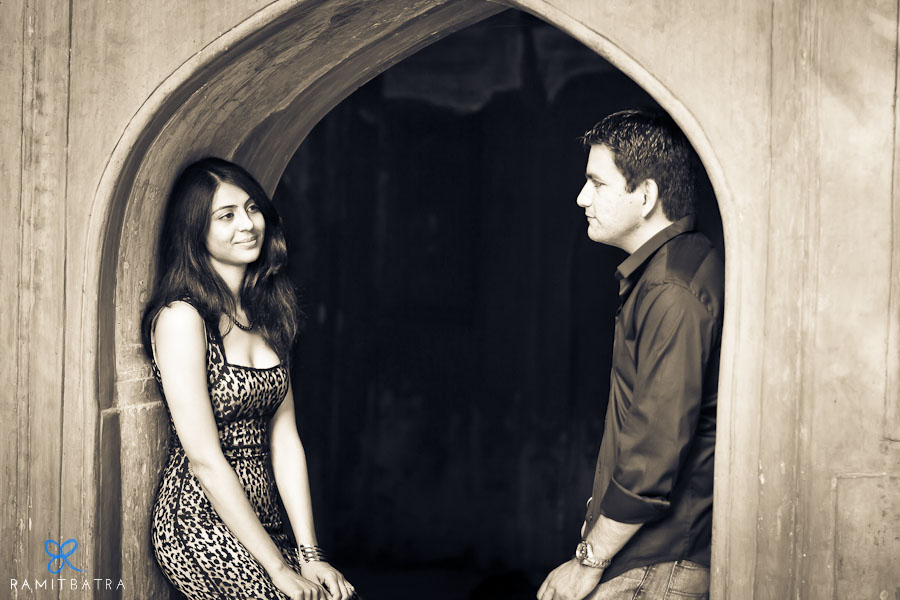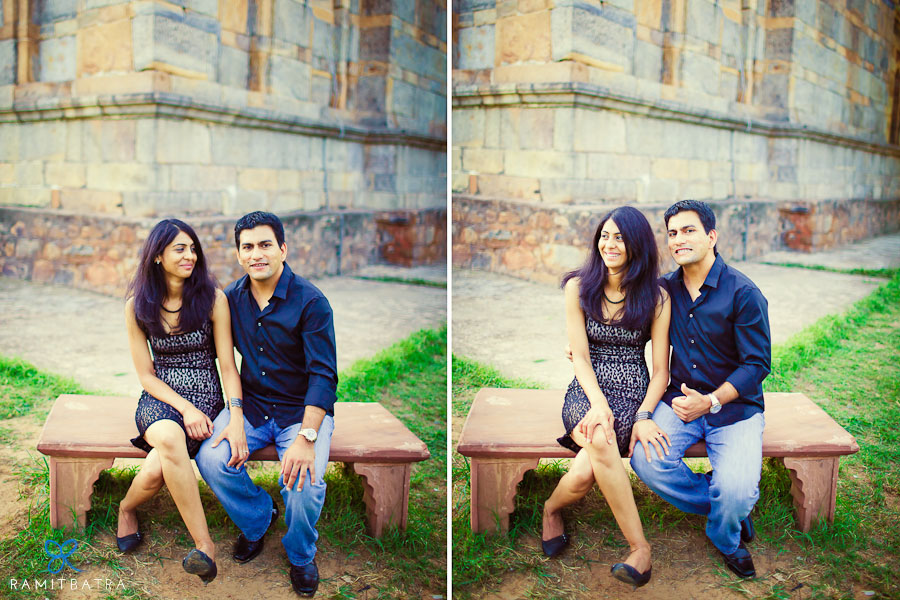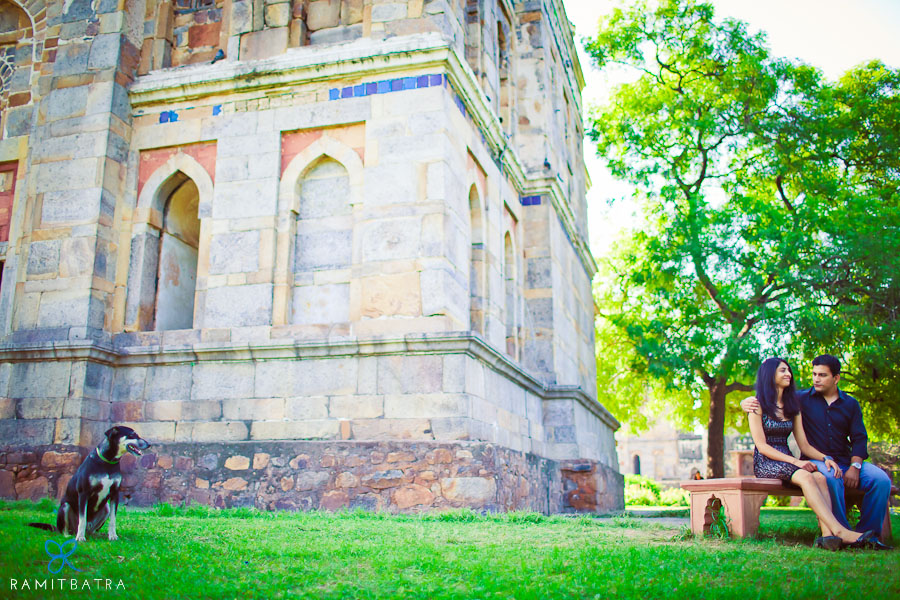 Special Mention : The Black & White Doggie followed us all around. And soon, he was in all pictures. He even followed us out of Lodhi 🙂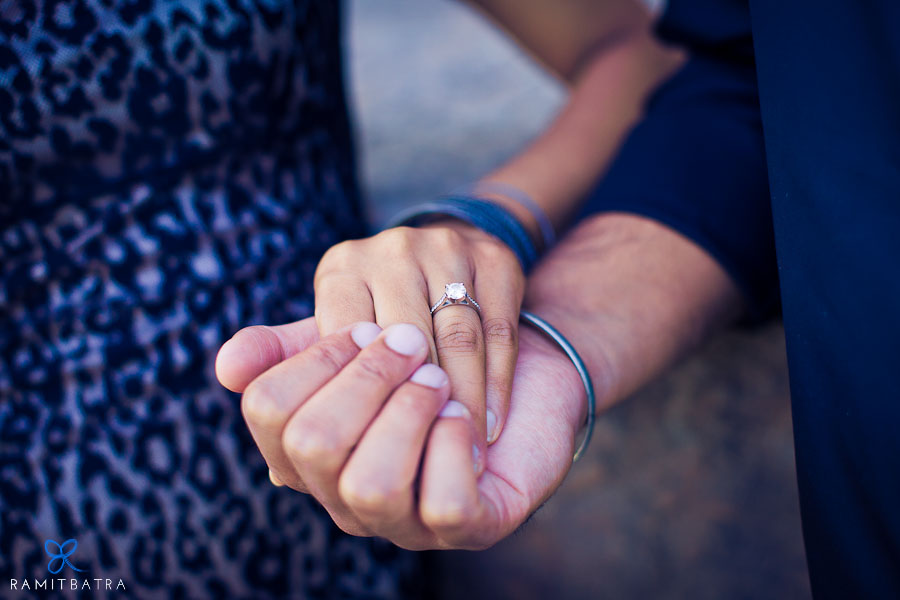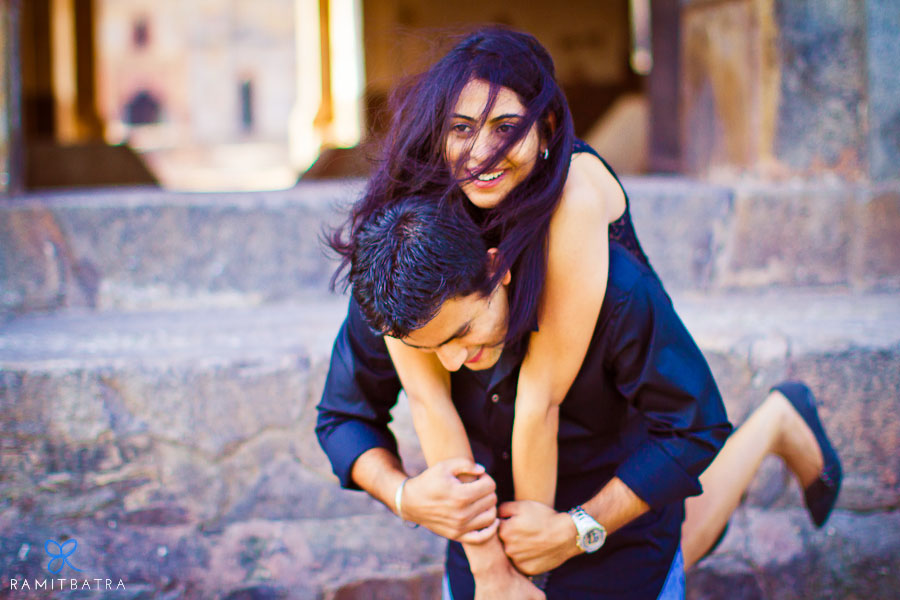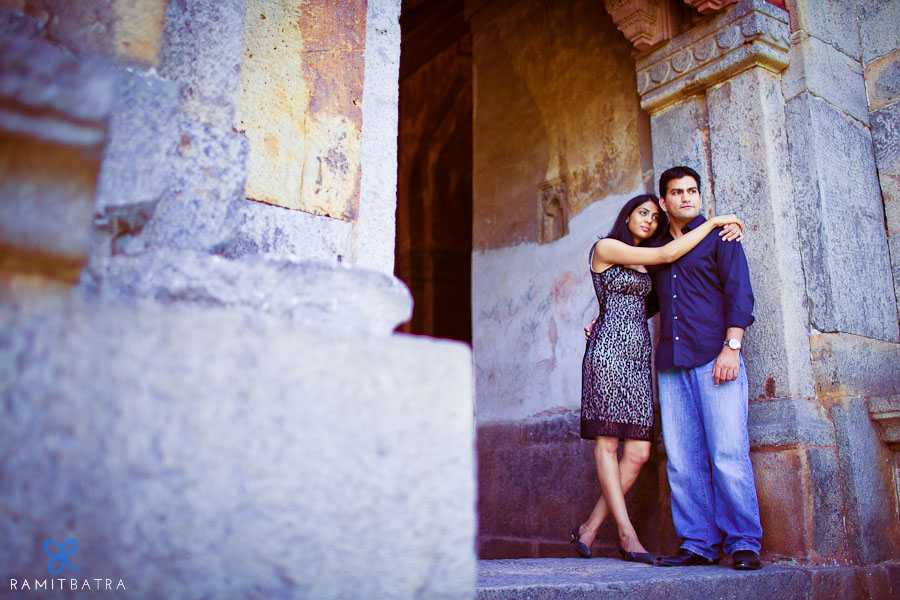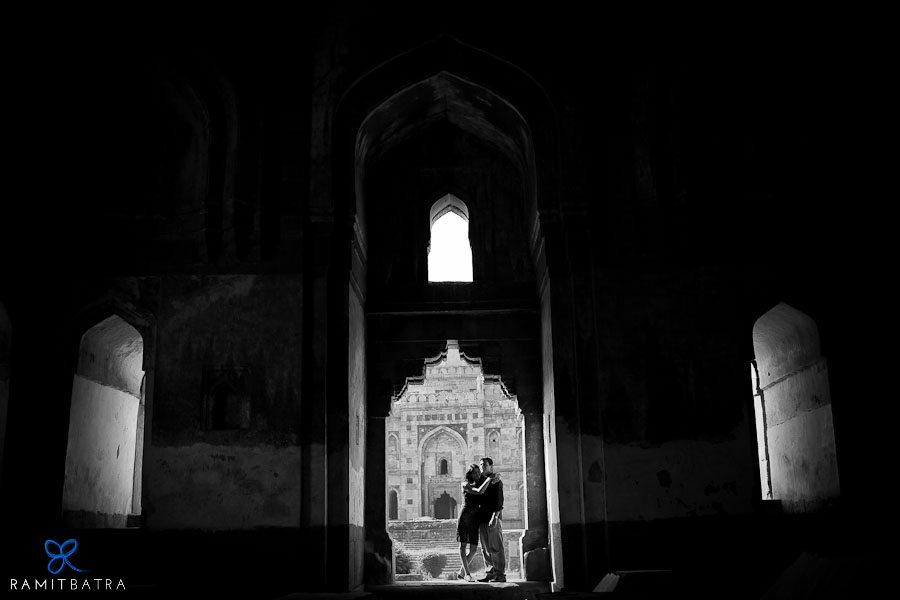 ---
You might also like
---
---