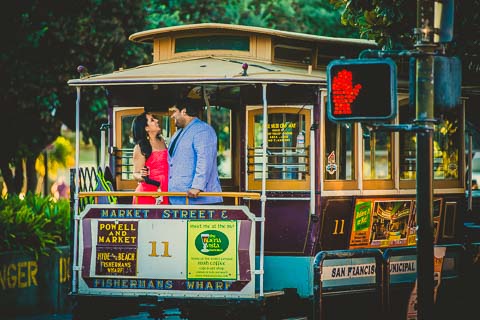 When you ask your Photographer friend(s) to shoot your wedding on a Holiday, they get back at you by asking you to write for their Blog – on your Honeymoon. Here's something straight out of the Devil/Bridezilla's mouth. Unlike me talking about how cool the wedding was, how awesome I was – taking all fancy pictures, how drunk we got and how much food we ate, I am going to let the Bride do the talking.
Here's the un-edited Content from Neha's Q&A and the making of her DIY wedding!
Neha : Co – founder Covalence, (most sought after madam in Bombay) one of a kind Offline social network
Nakul : in real estate.. (too shady to elaborate on)
Met at : A friend's dance practice soon after Neha moved back from San Francisco.. fell in love blah blah blah..
3 years later BAM! ..mujhse shaadi karogi?
Plan: Runaway Bride
Place : Fremont, California
Reason: The elaborate elopement.. to surprise the then preggie sister.. mom showed up 3 days before the wedding happened
Venue: A victorian mansion in Palmdale Estates, Fremont (available on short notice for those who find Vegas too tacky)
Caterers: Bombay Garden.. dum aloo to die for (apparently)
Decor: Designer's Touch Party Rental (Give you everything Desi including a havan kund.. you have to get your own Dulha though)
Tanvi Furia-  Studio1one2 have to have awesome graphic designer friends to courier you shit last minute
Essentials : a) ALCOHOL.. plenty of it available the night before at local convenience stores
                     b)INSANE FRIENDS WHO WILL:
                        1) Help you buy crazy shit you need to put together for decor
                        2) stay up with you all night putting it together
                        3) Get up super early and show up in pajamas to decorate above mentioned mansion
                        4) Substitute as a DJ coz it was so last minute nothing else was available
                        5) Shoot the wedding for you on a holiday!
Mehndi: Super fun for the people getting drunk and watching the bride and friends put on last minute random dances. Not so fun for the bride to sit for 4 hours and get said mehndi put on.. santana row post partying helped the bride to be's woes.
Wedding: Groom found a punjabi start with Deeps Dholi..Super awesome short ceremony… Pundit had other commitments.. sped read through the wedding.. Spicy Nehitos made the rest of the night a fun blur!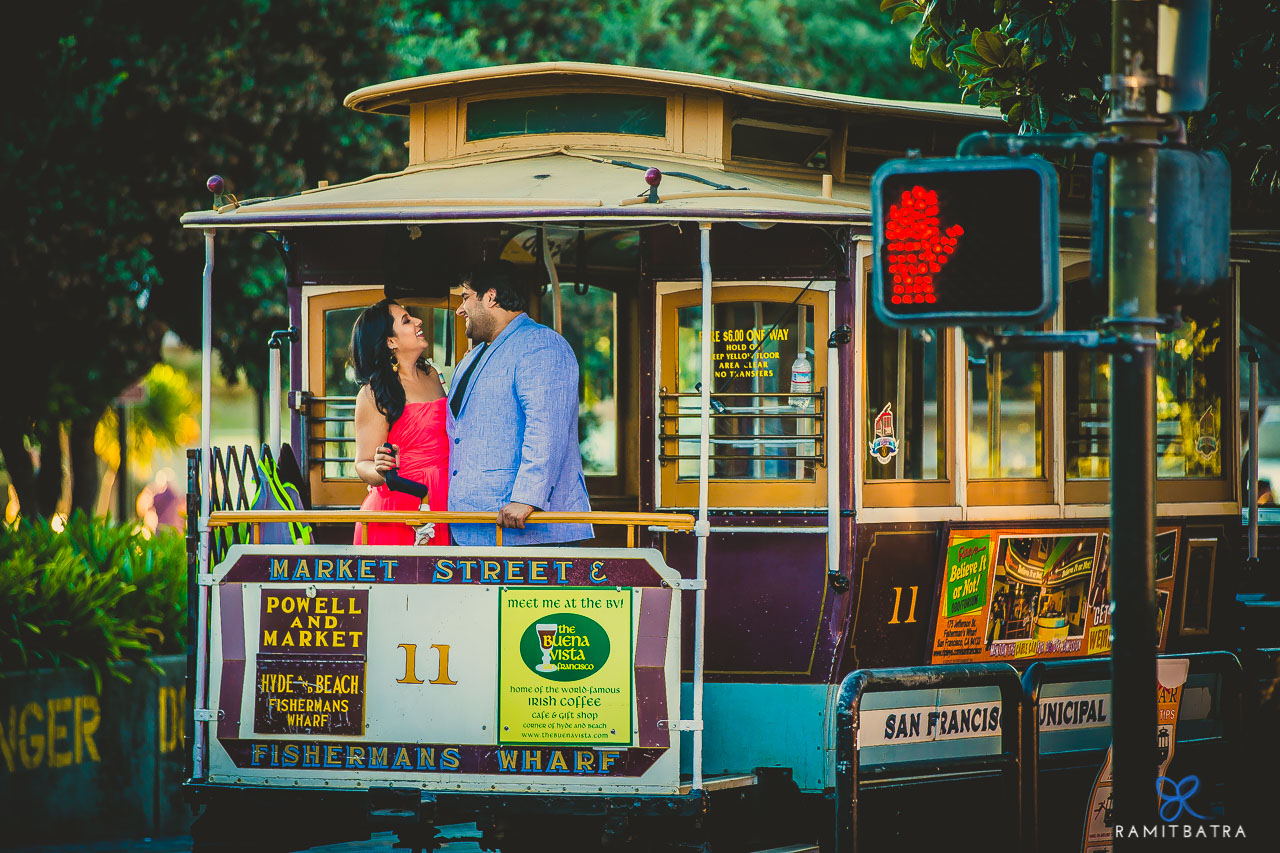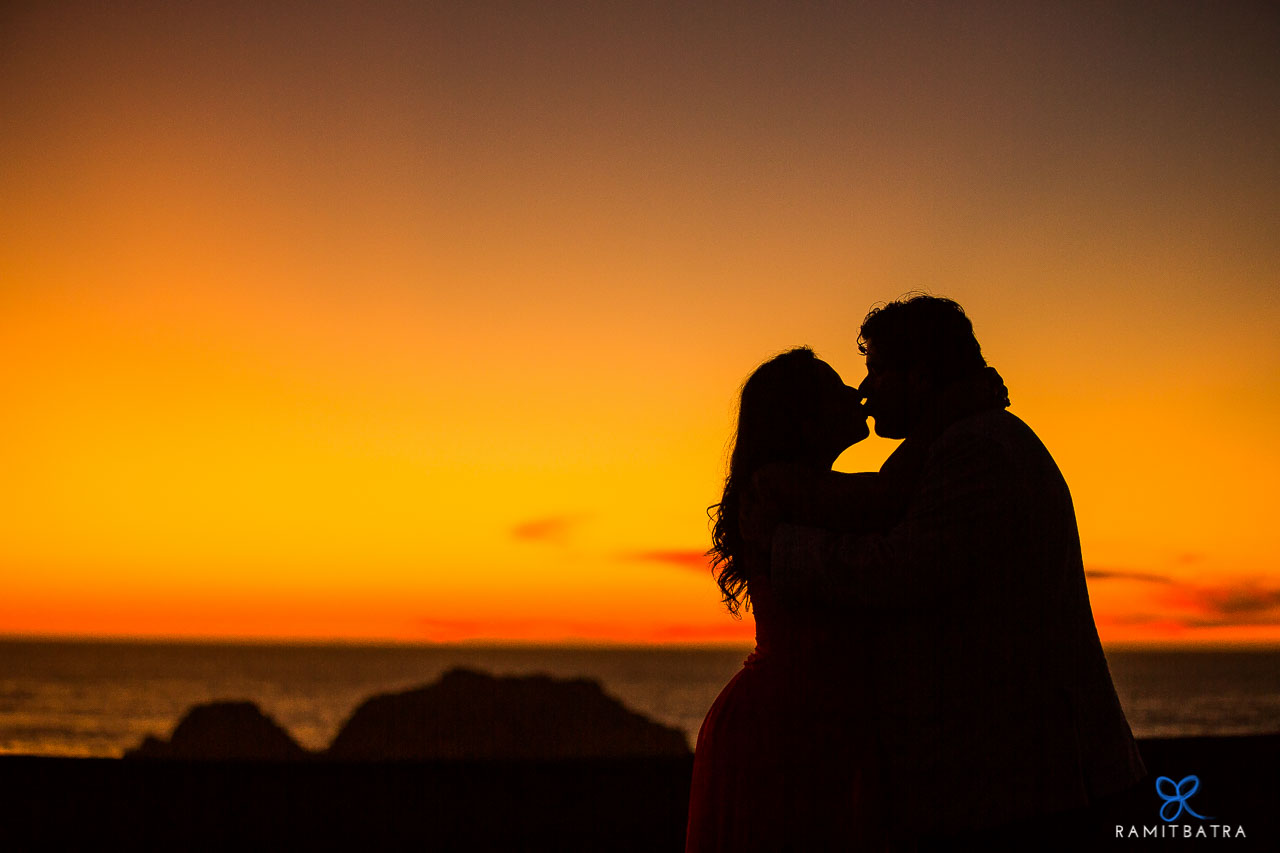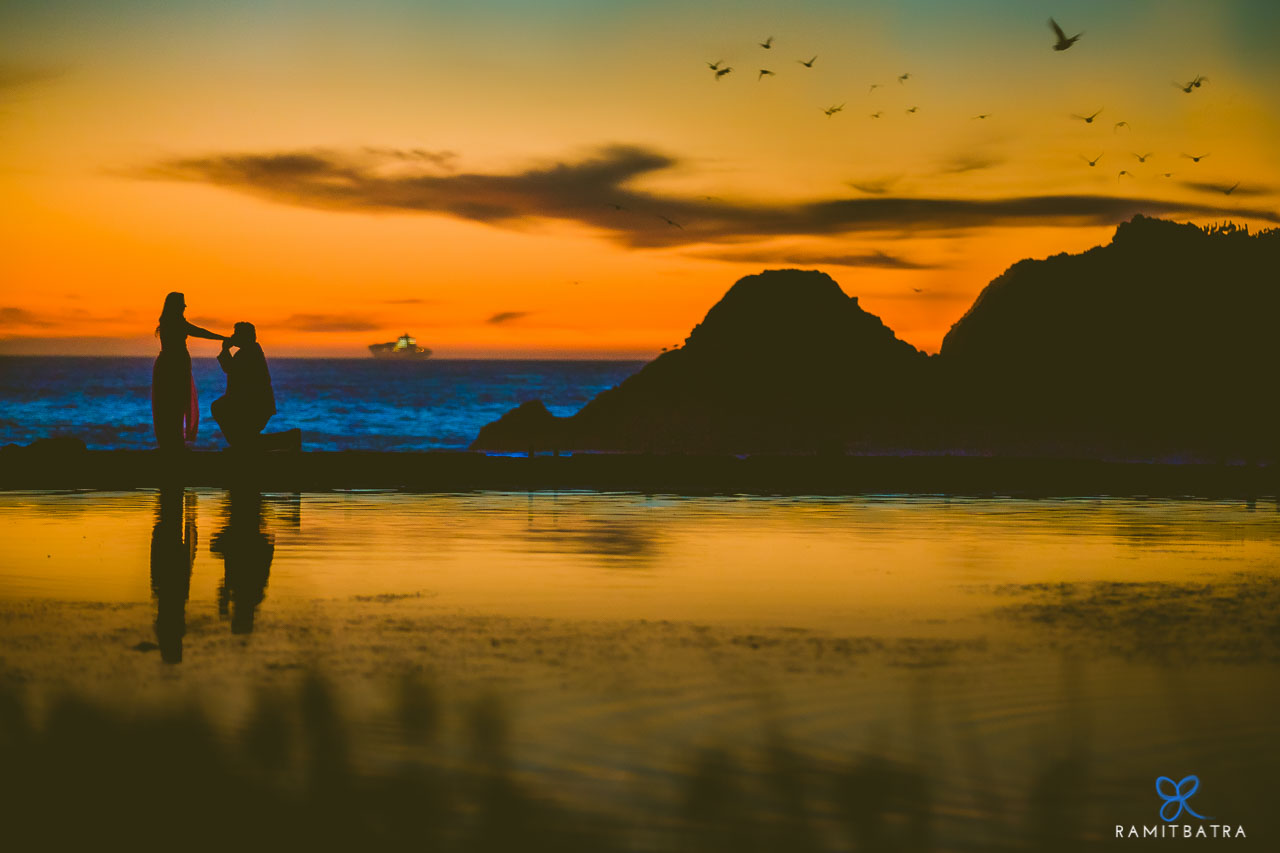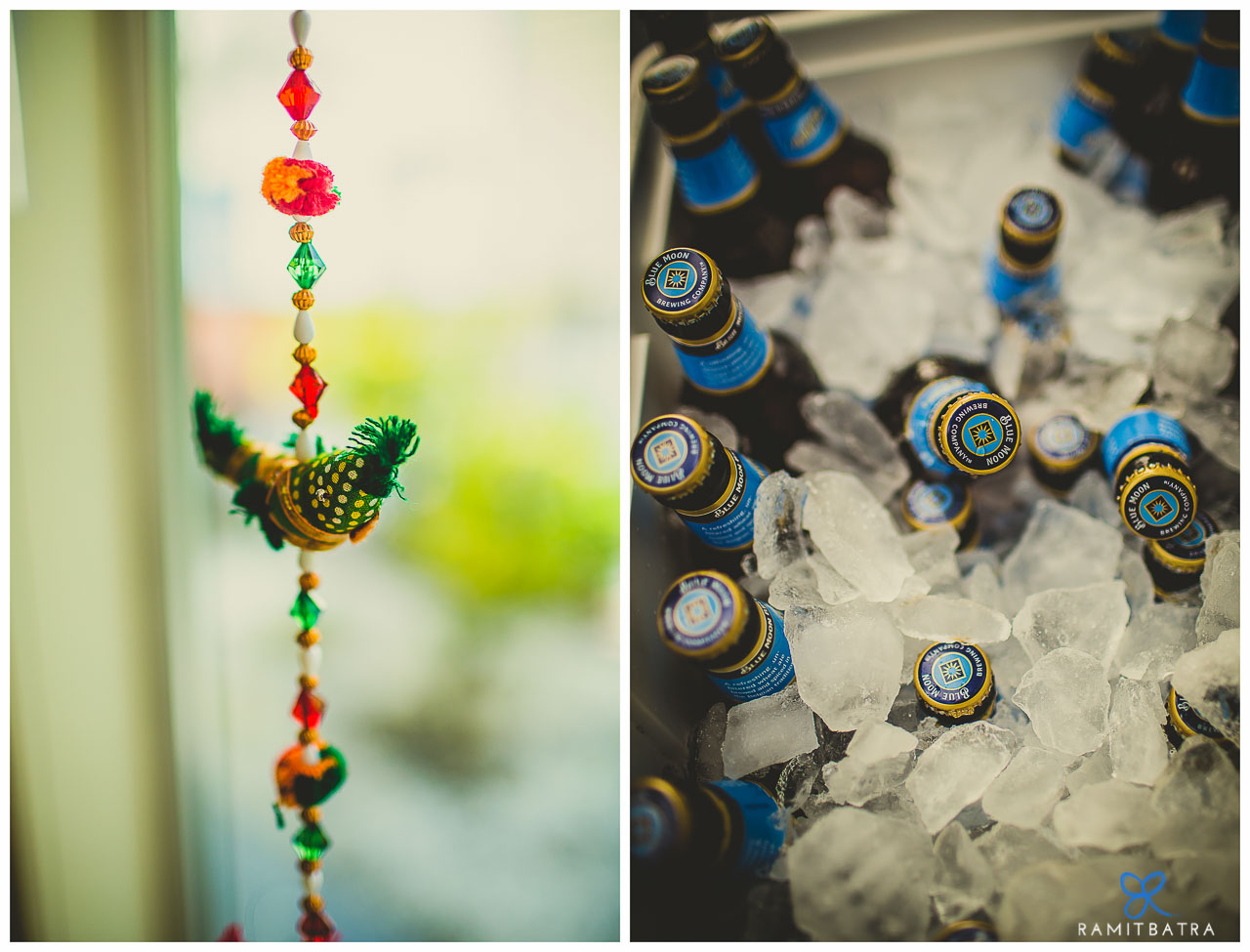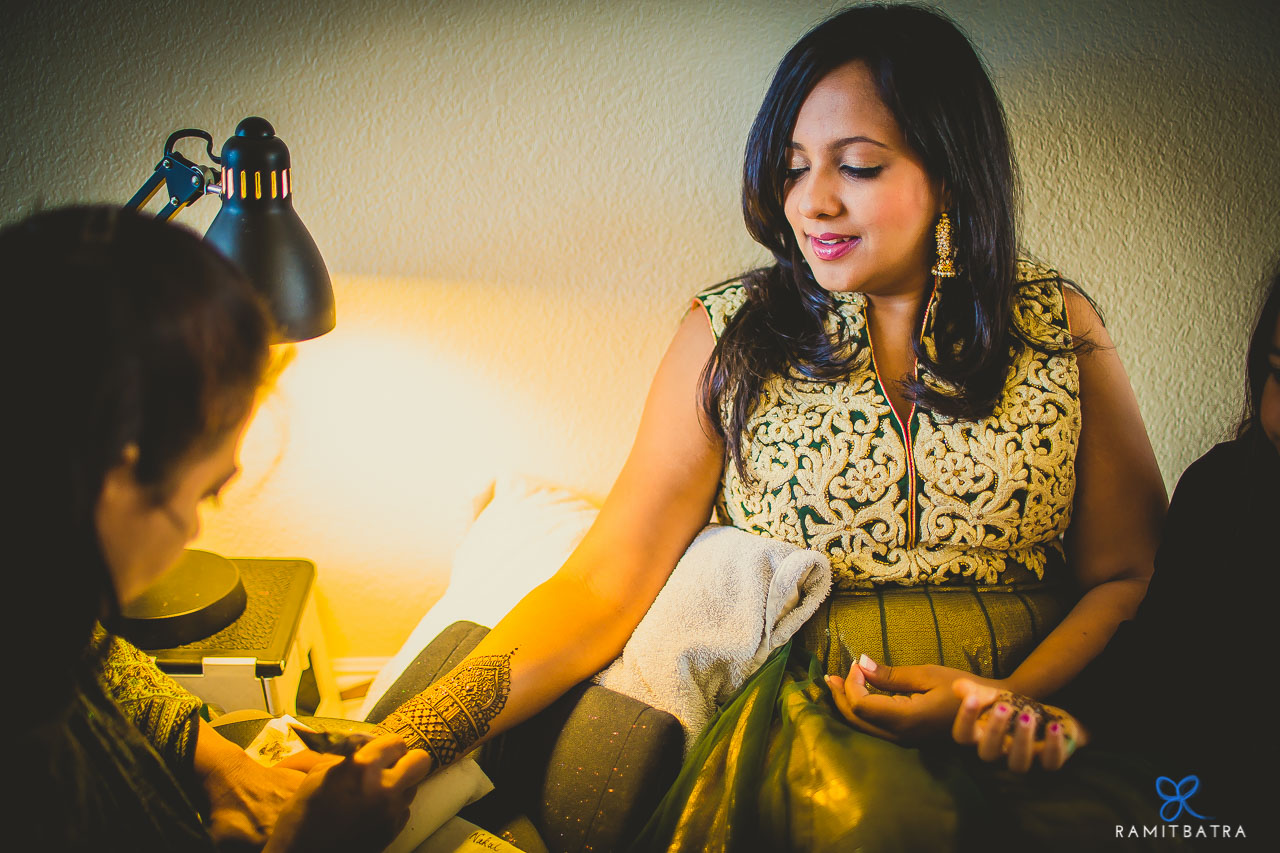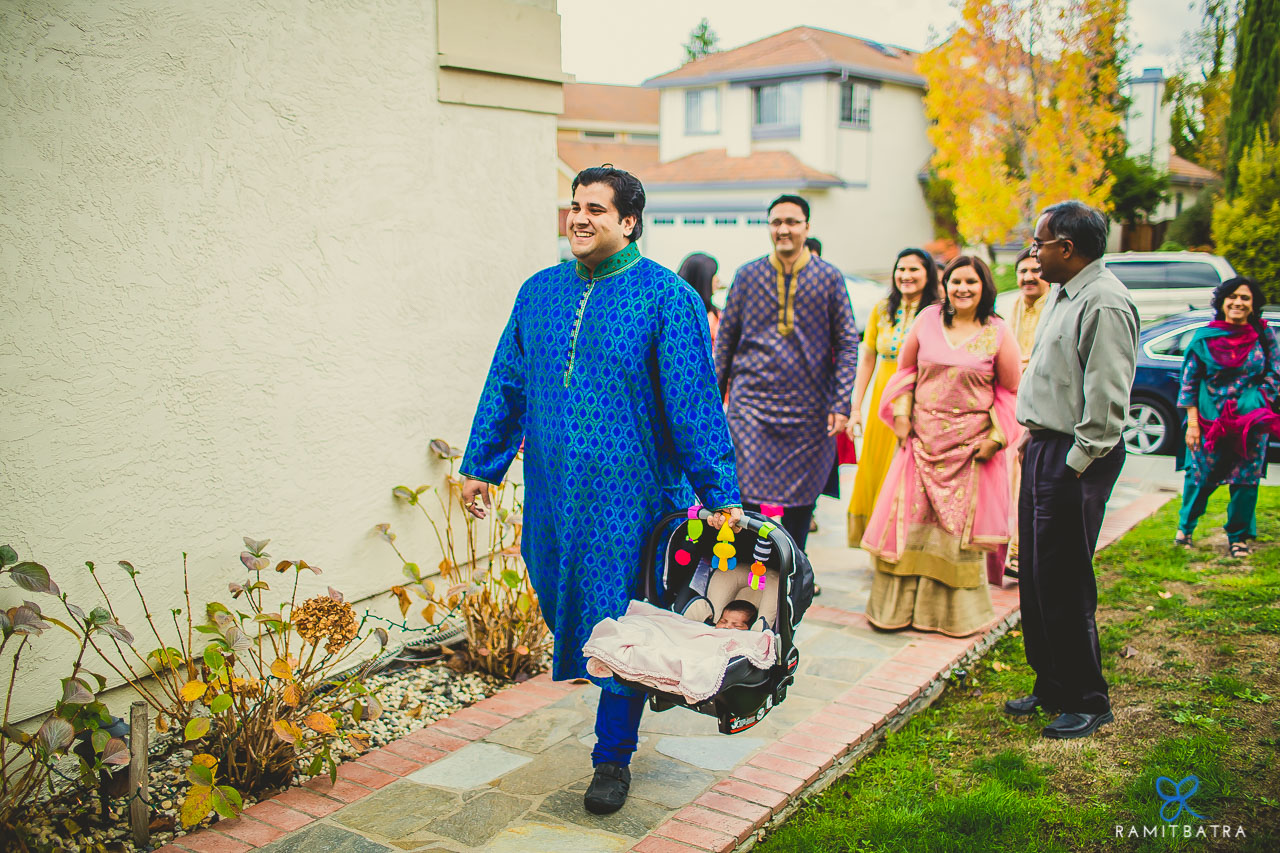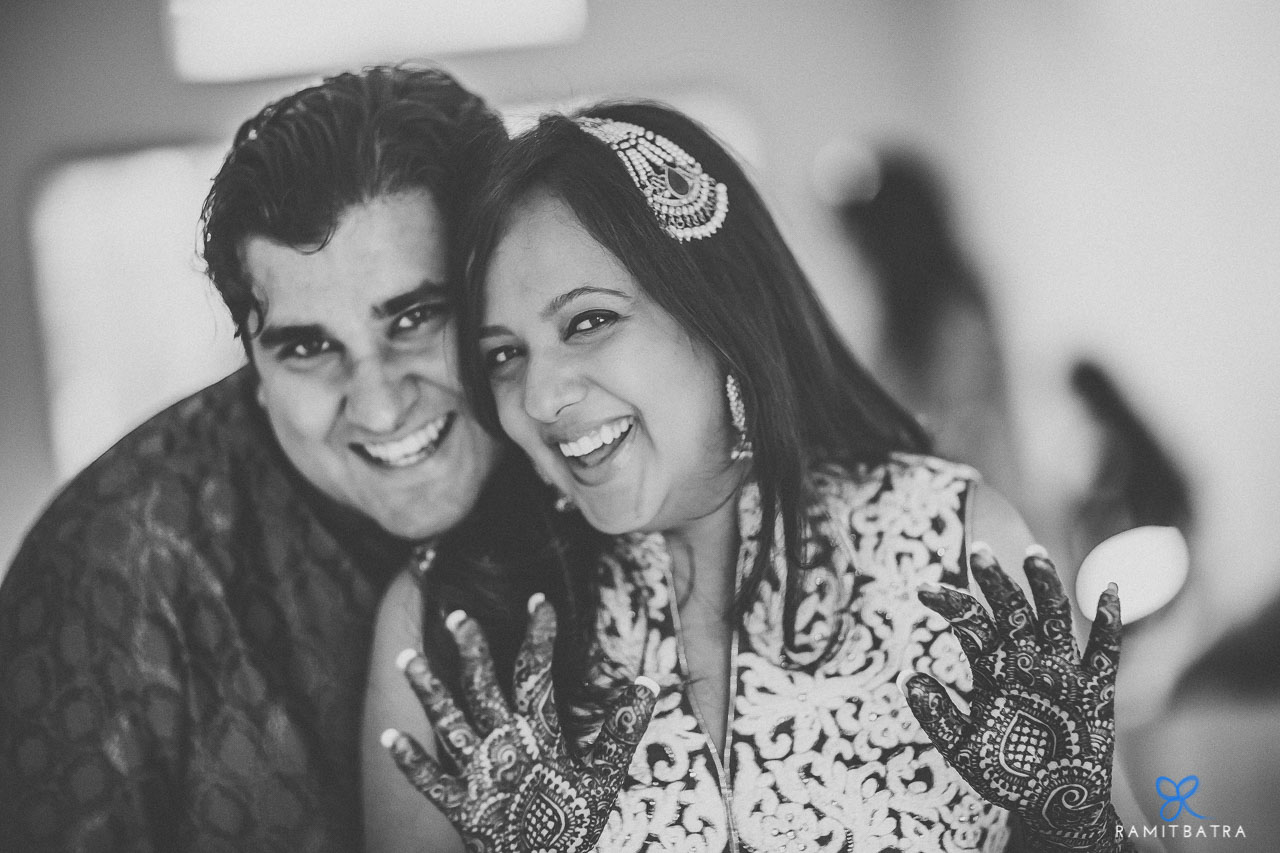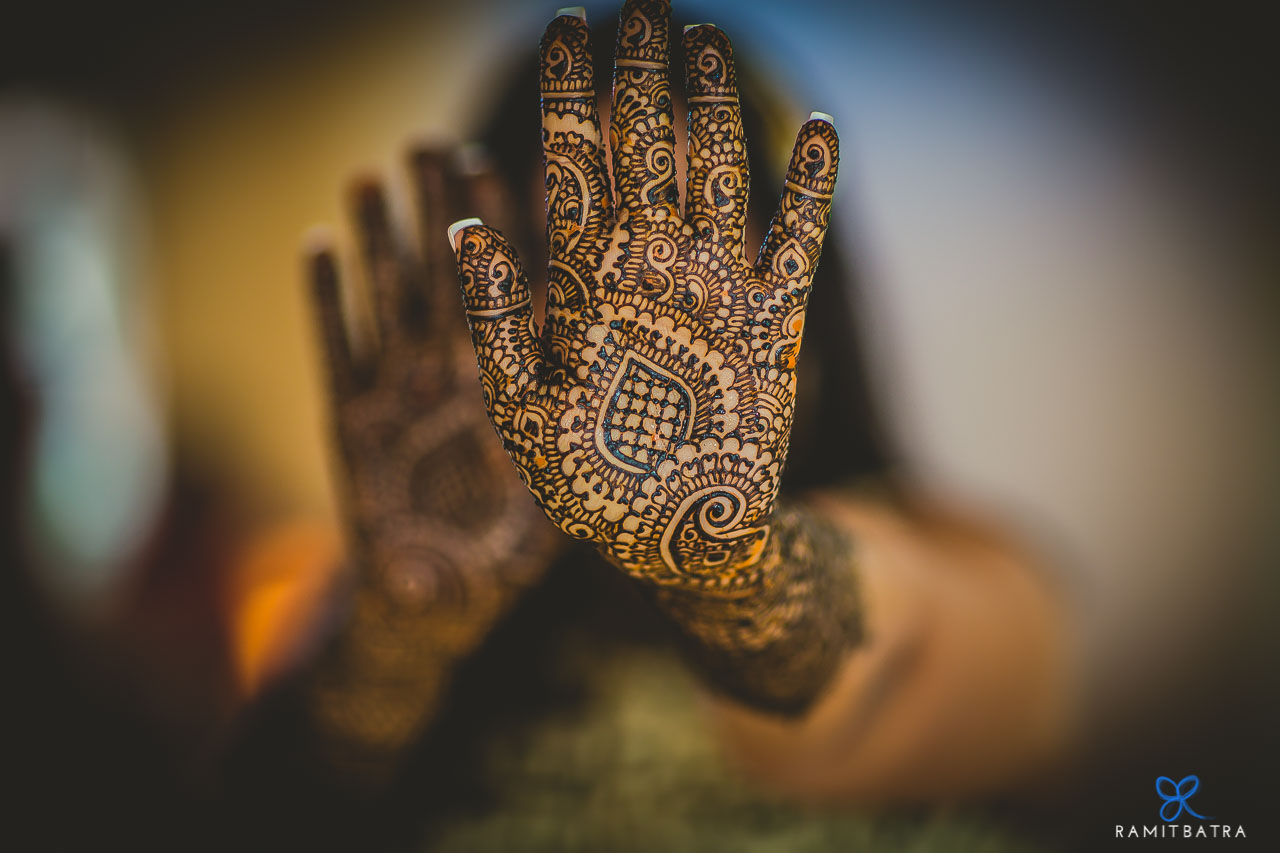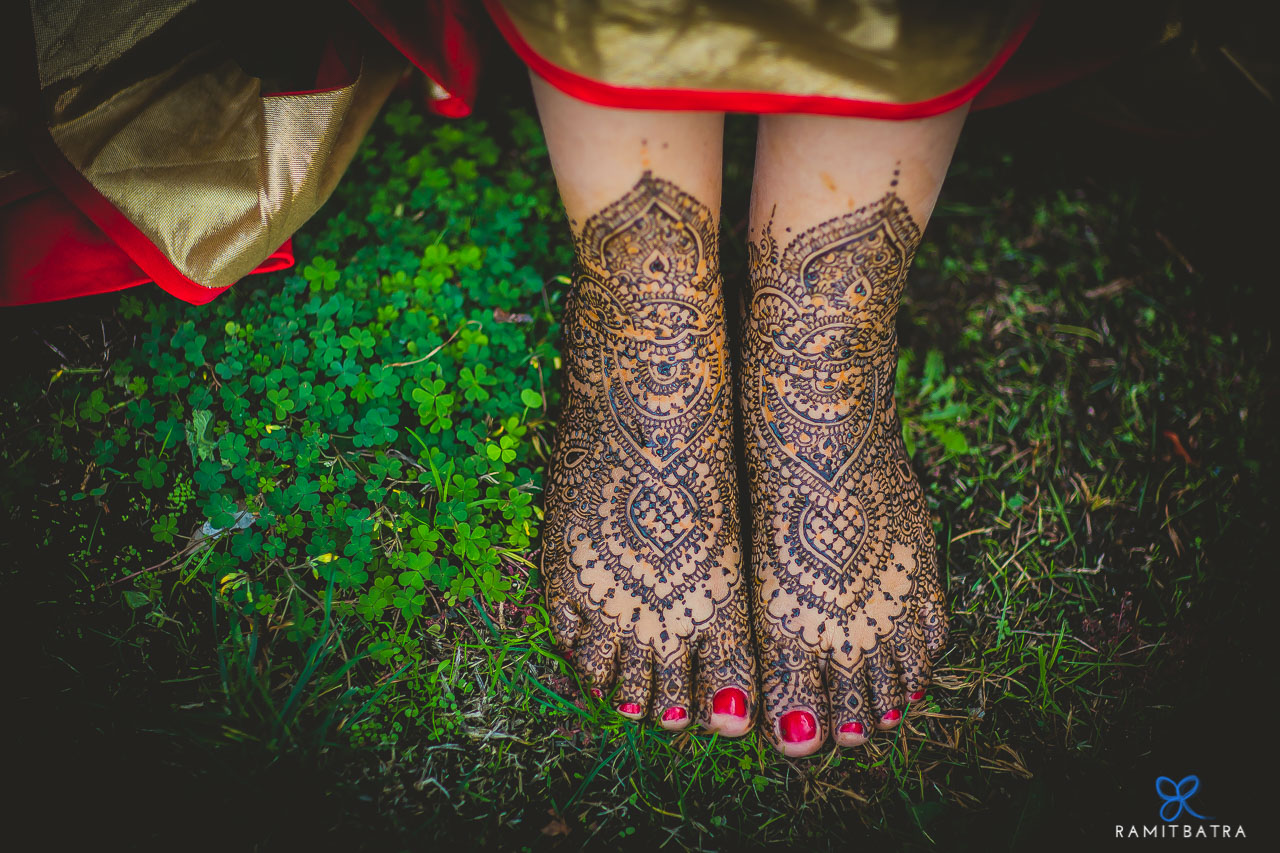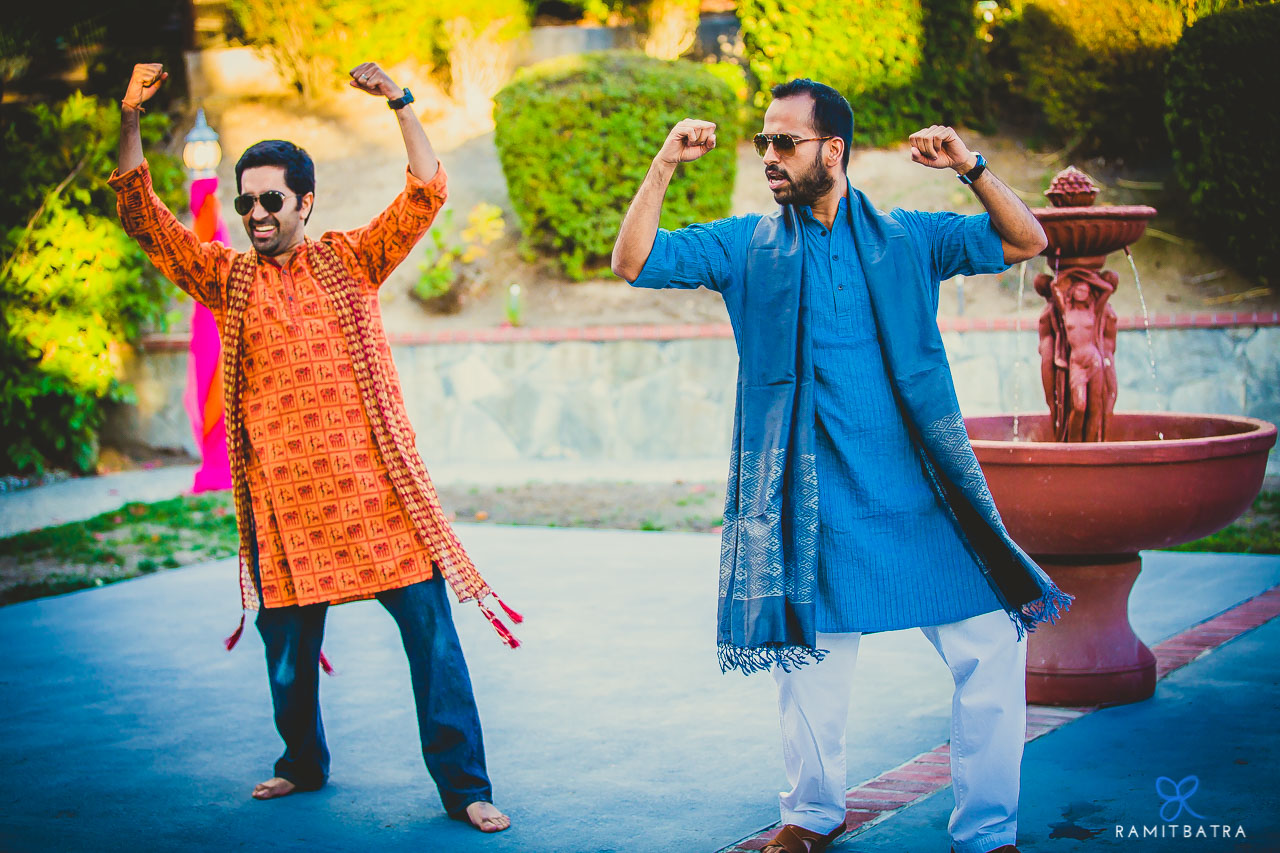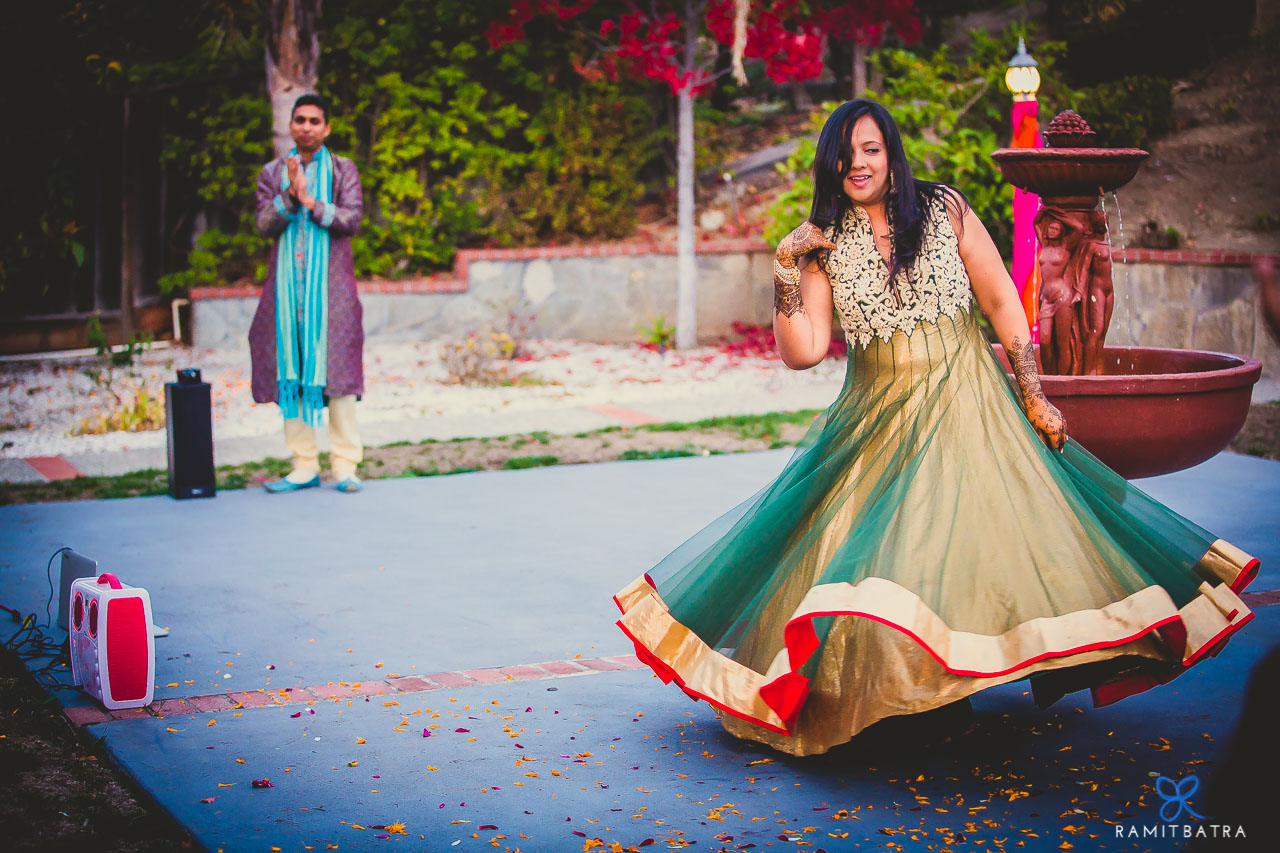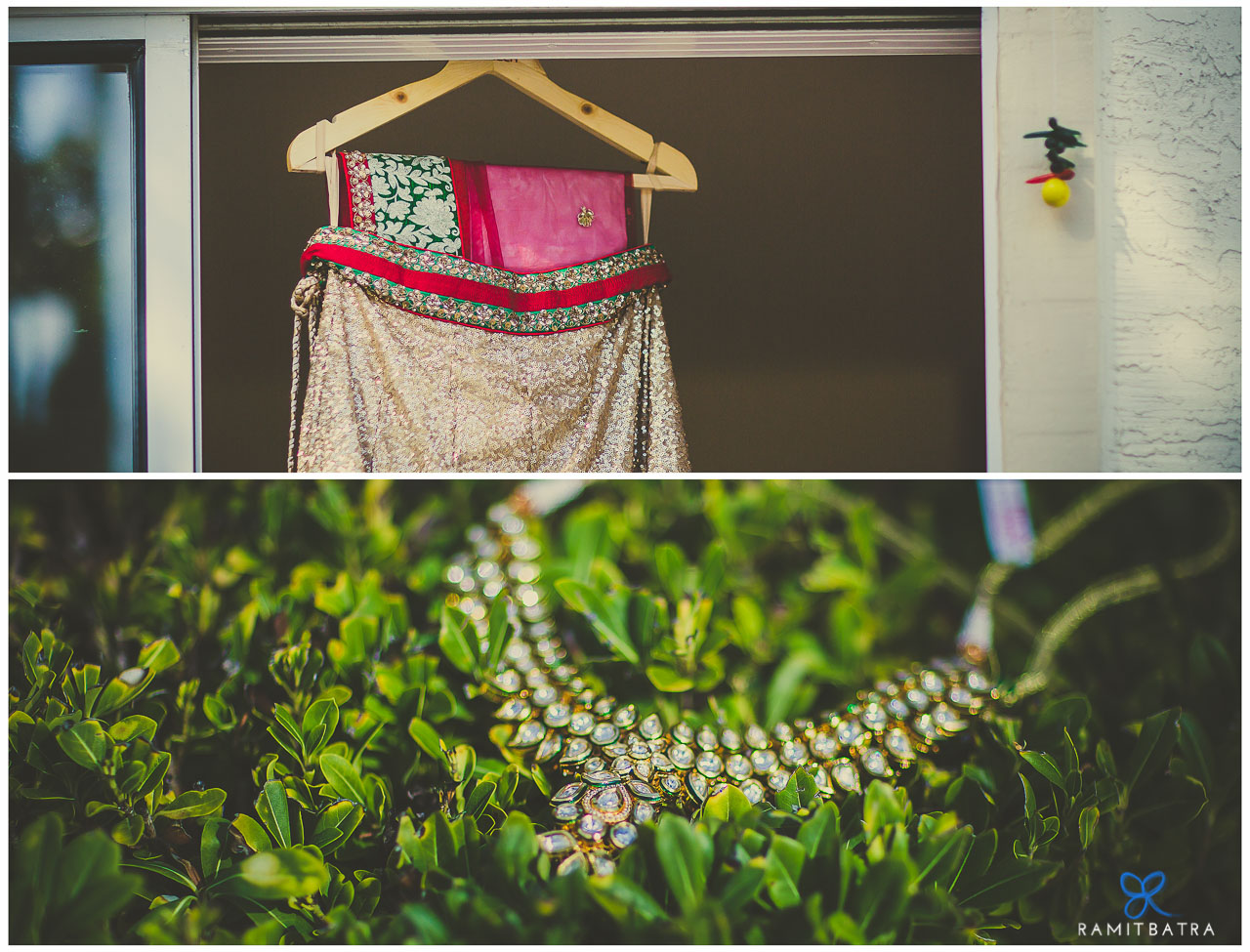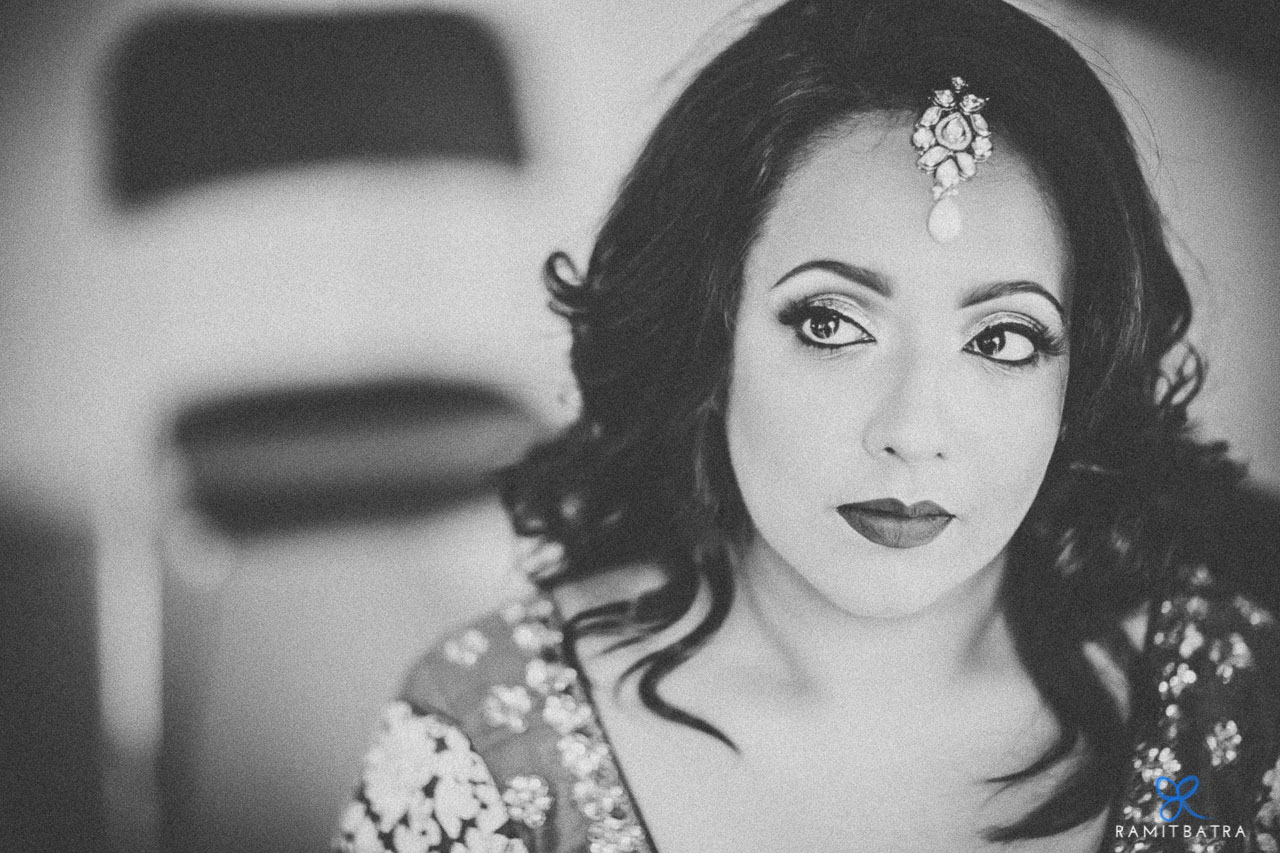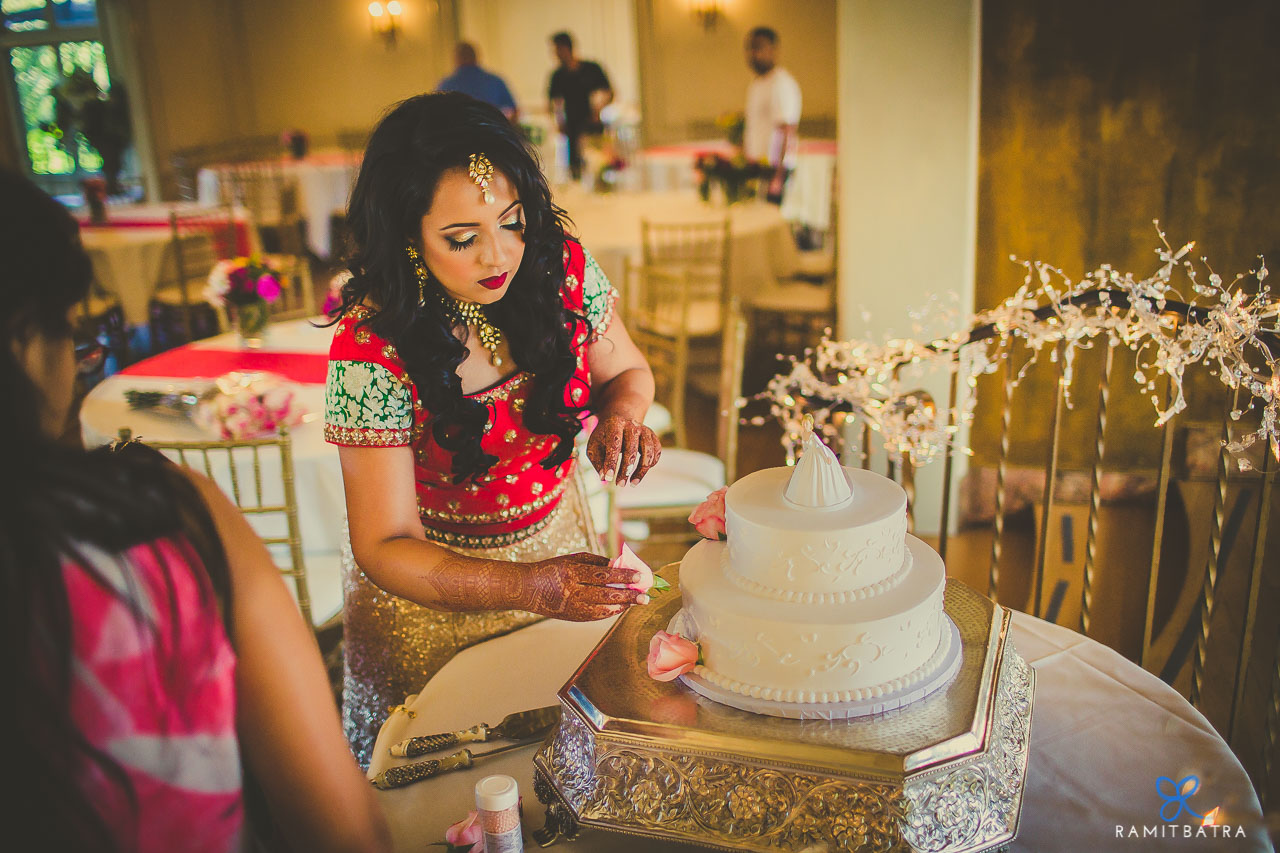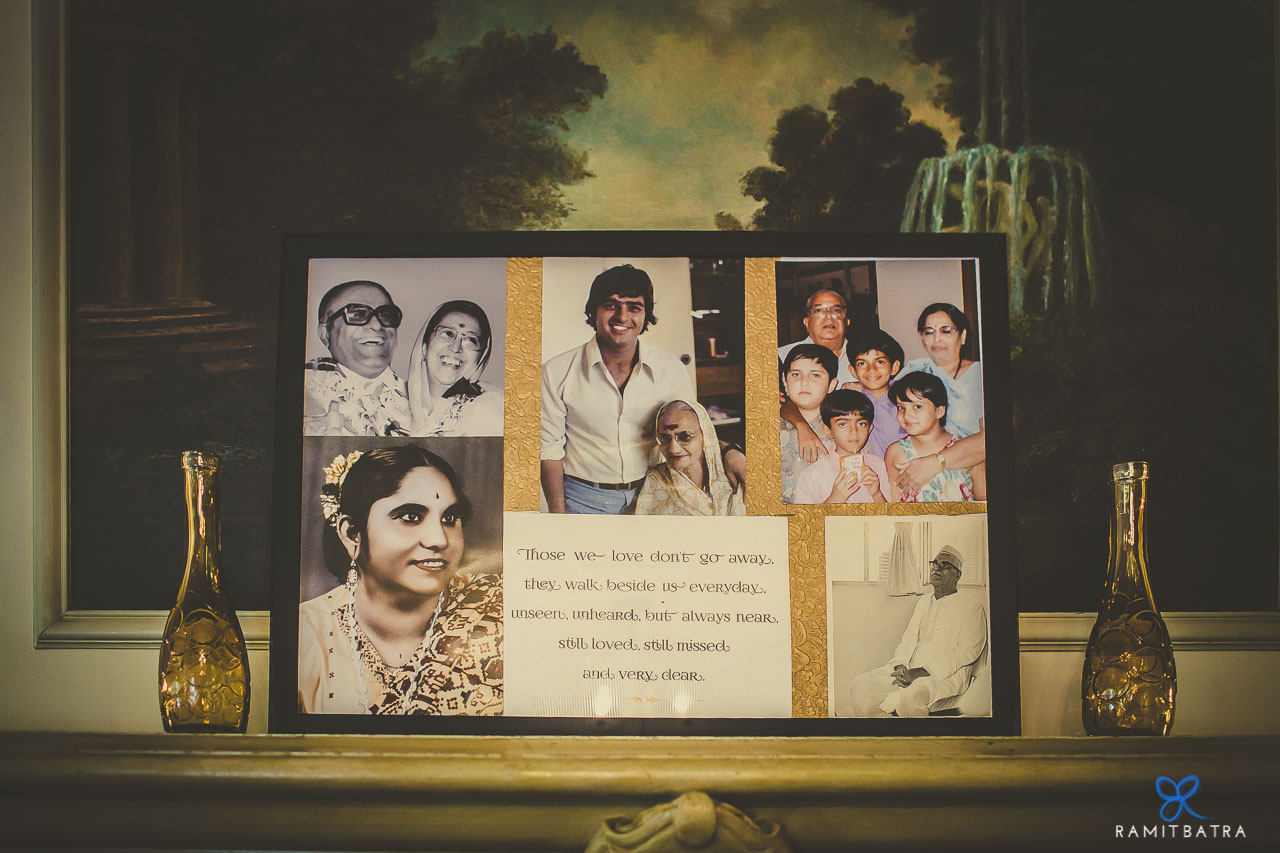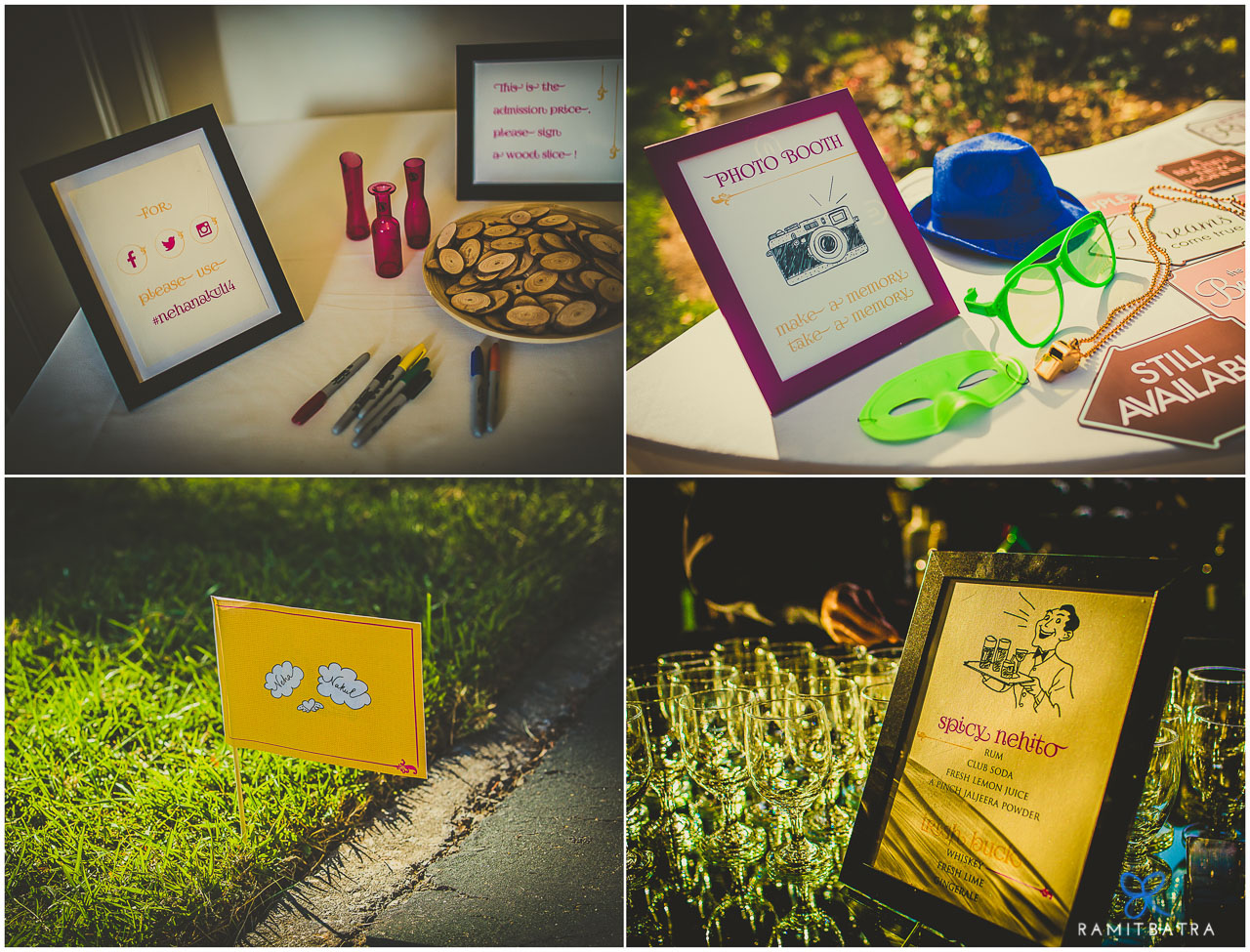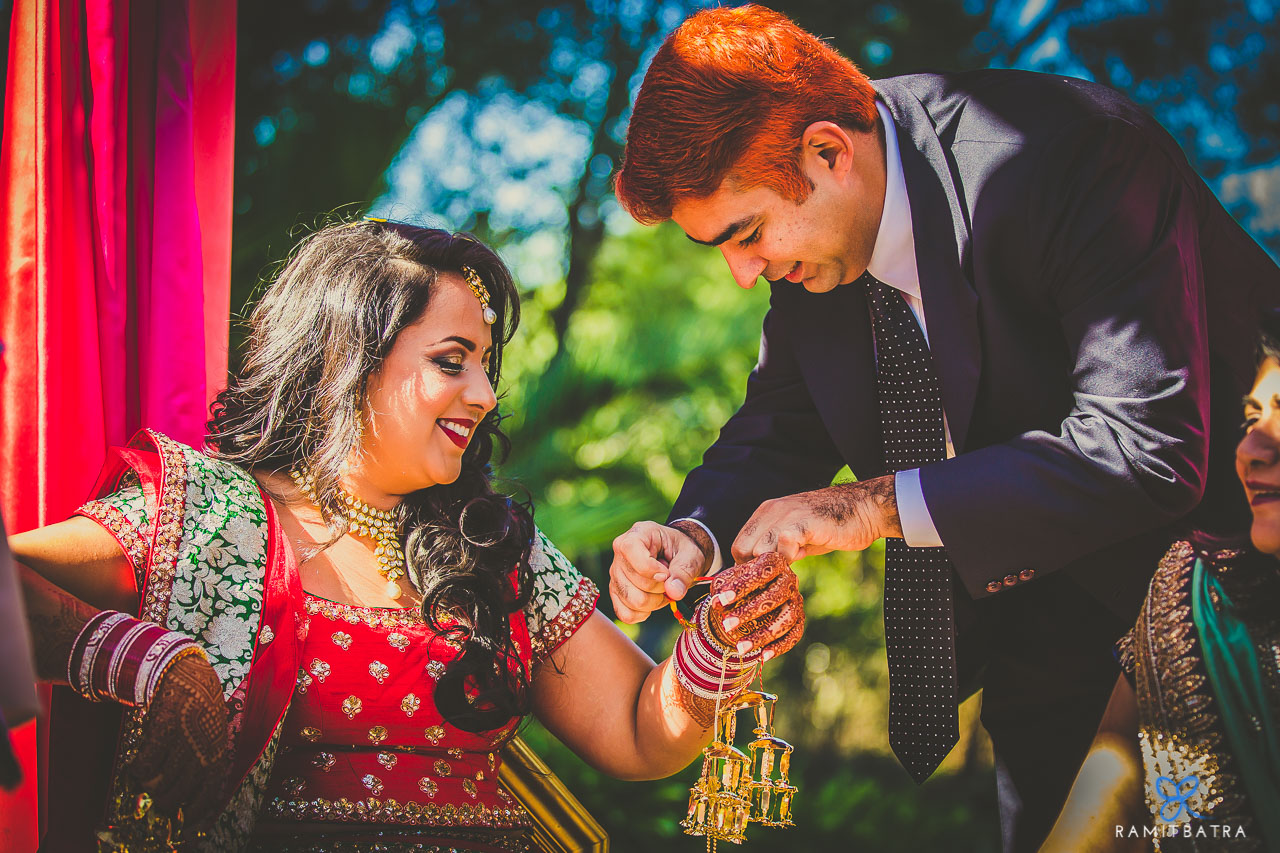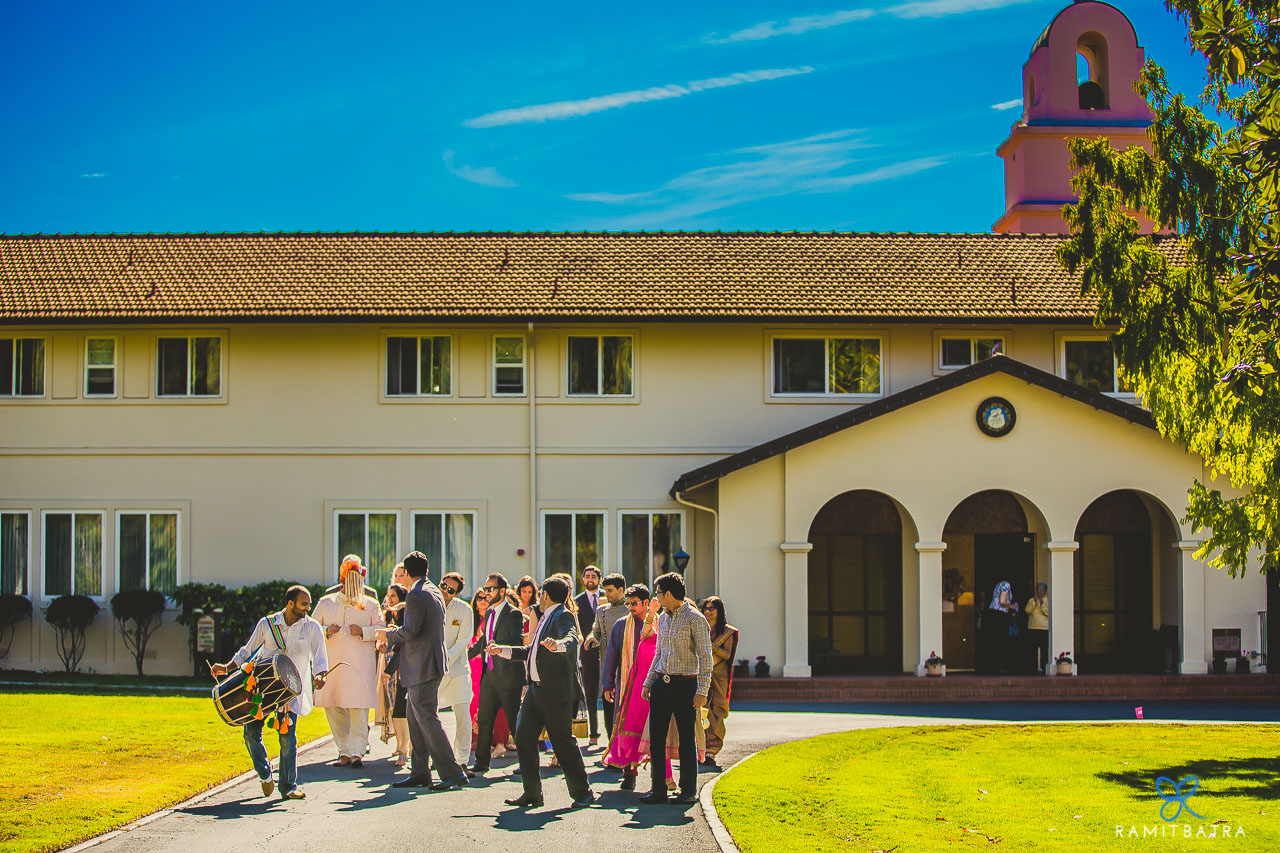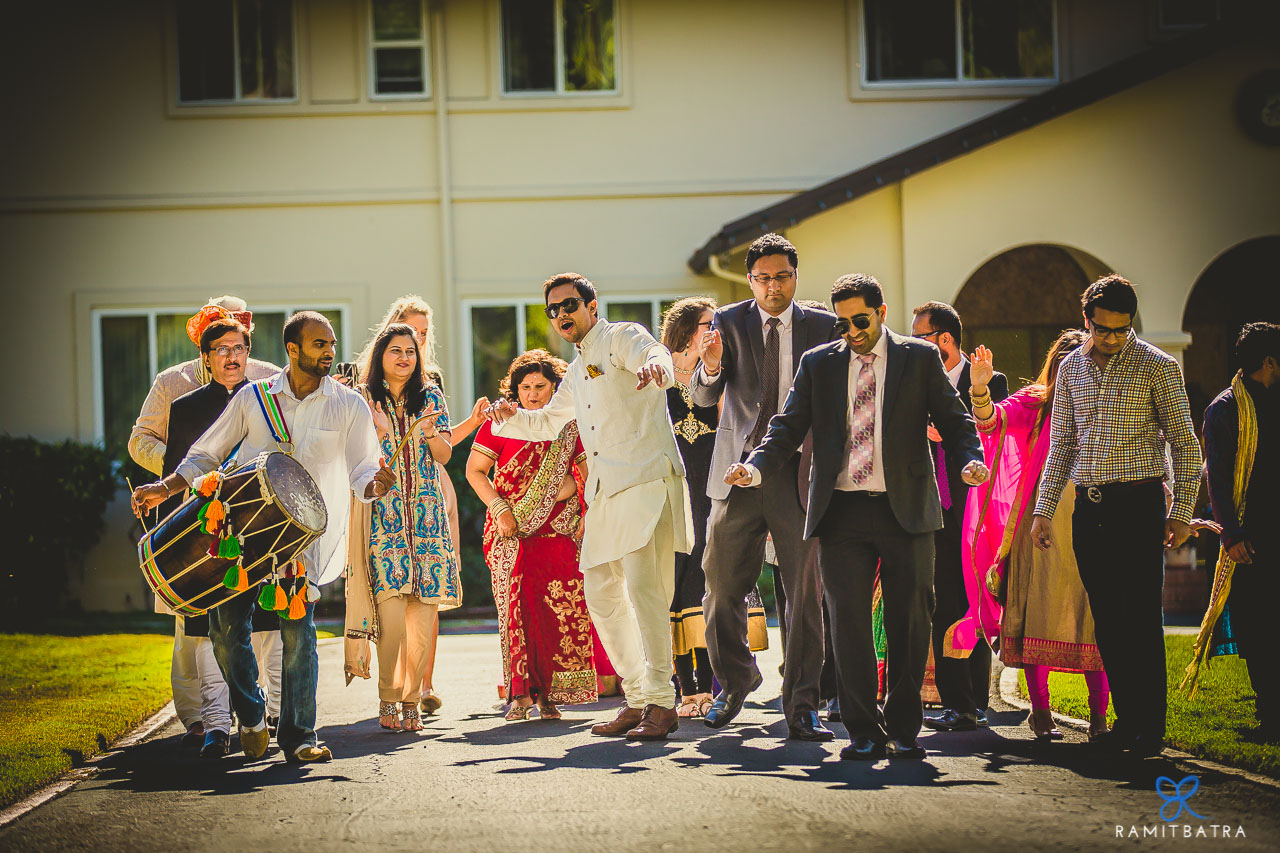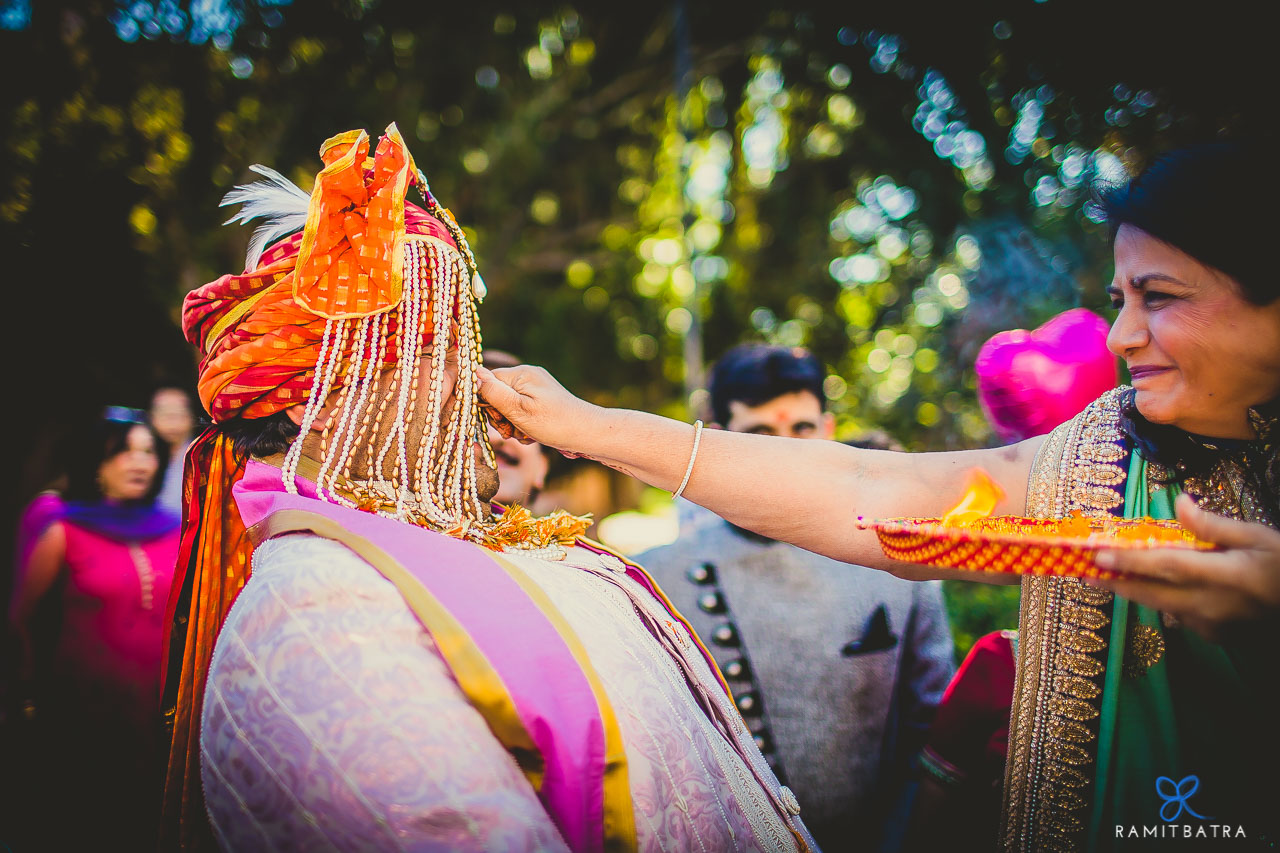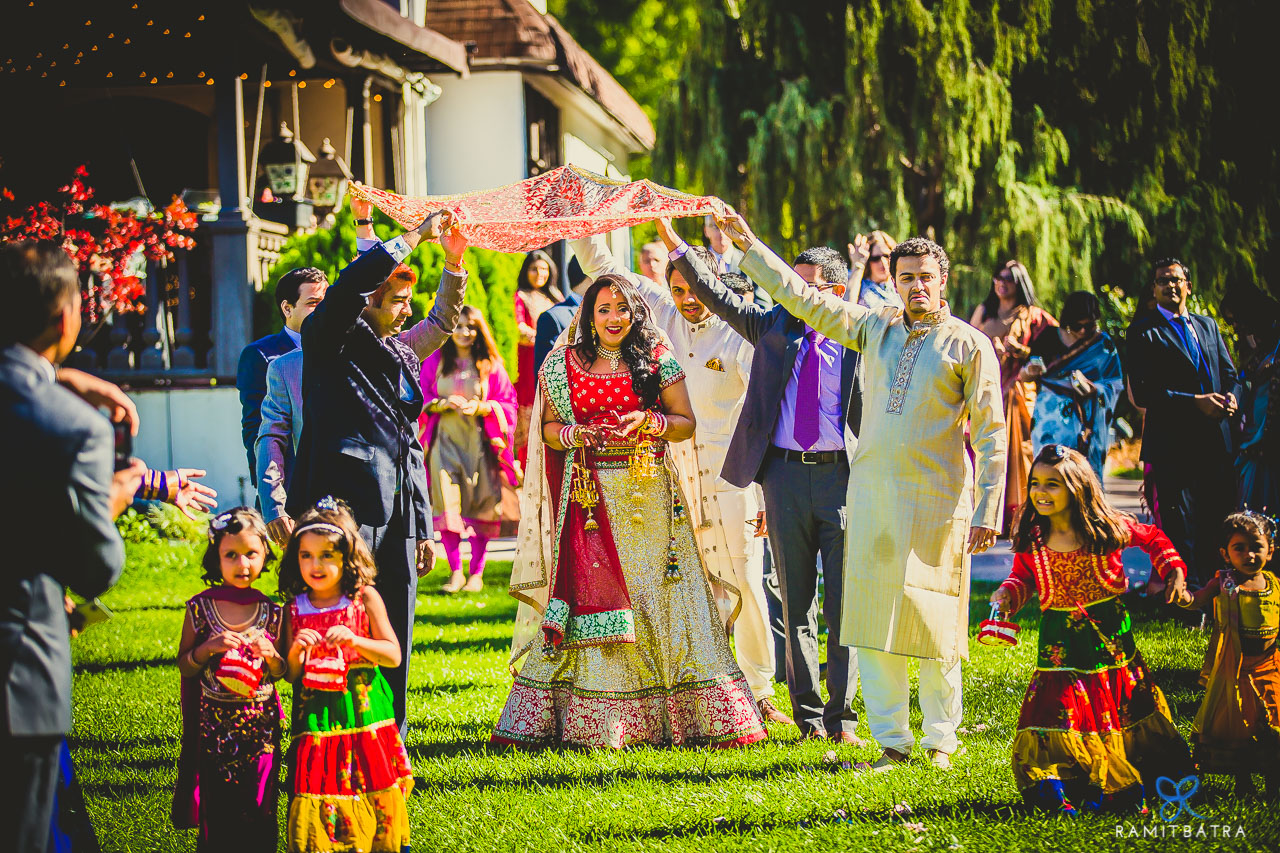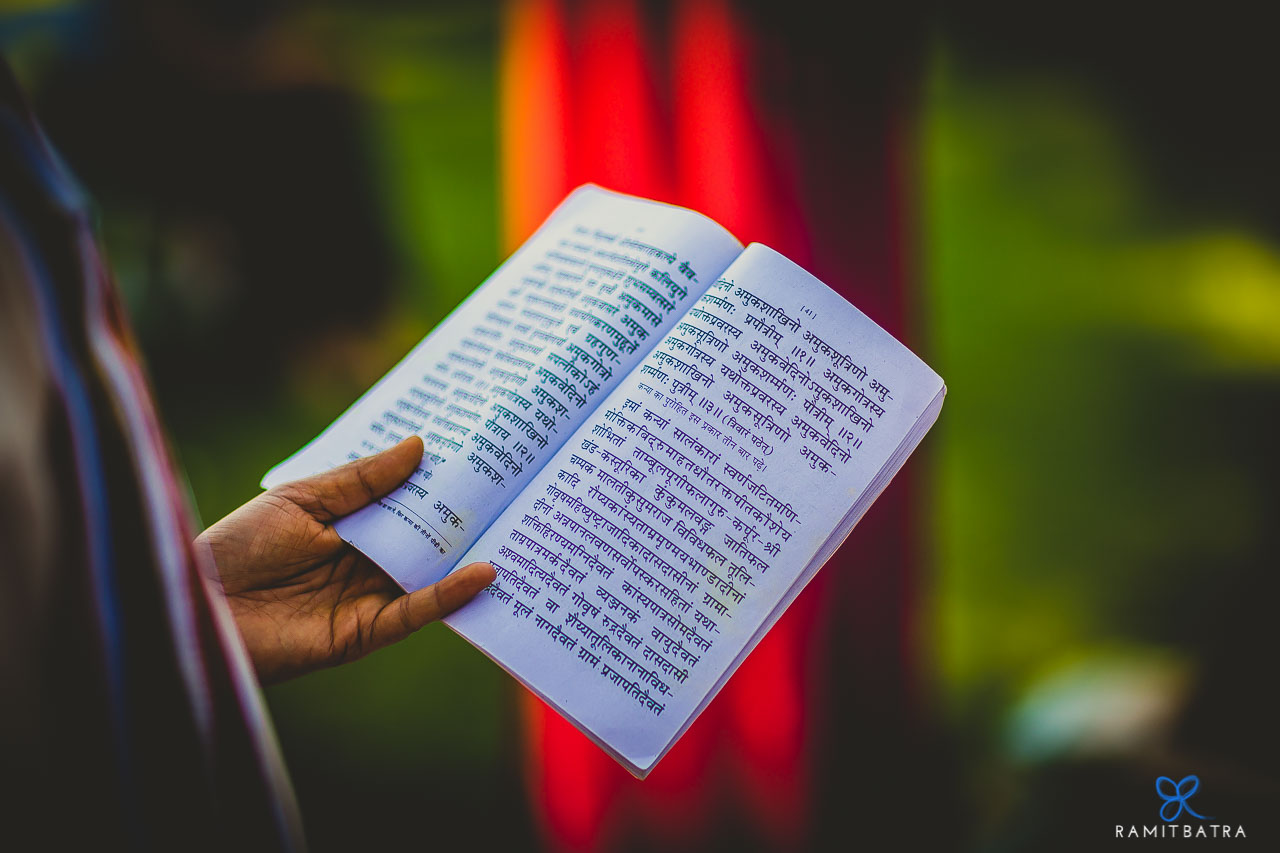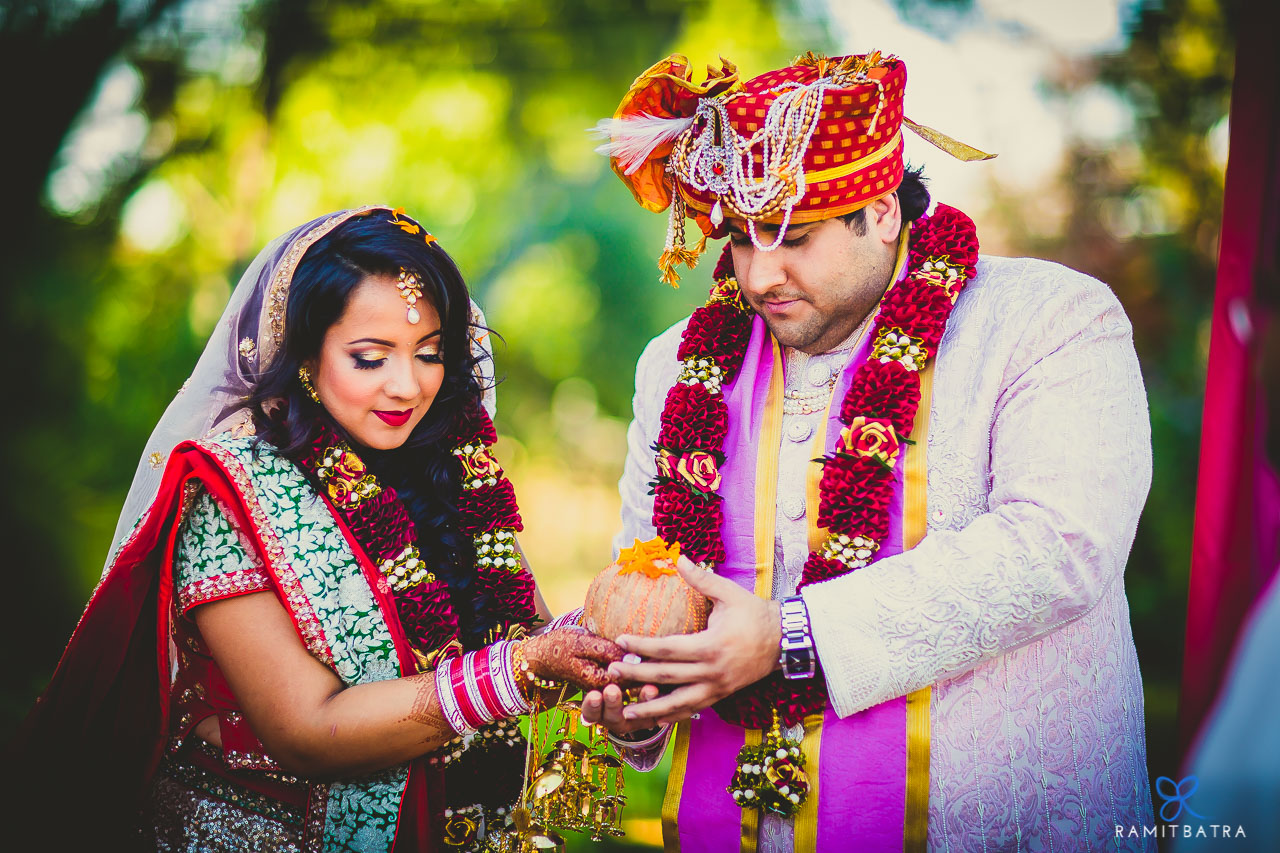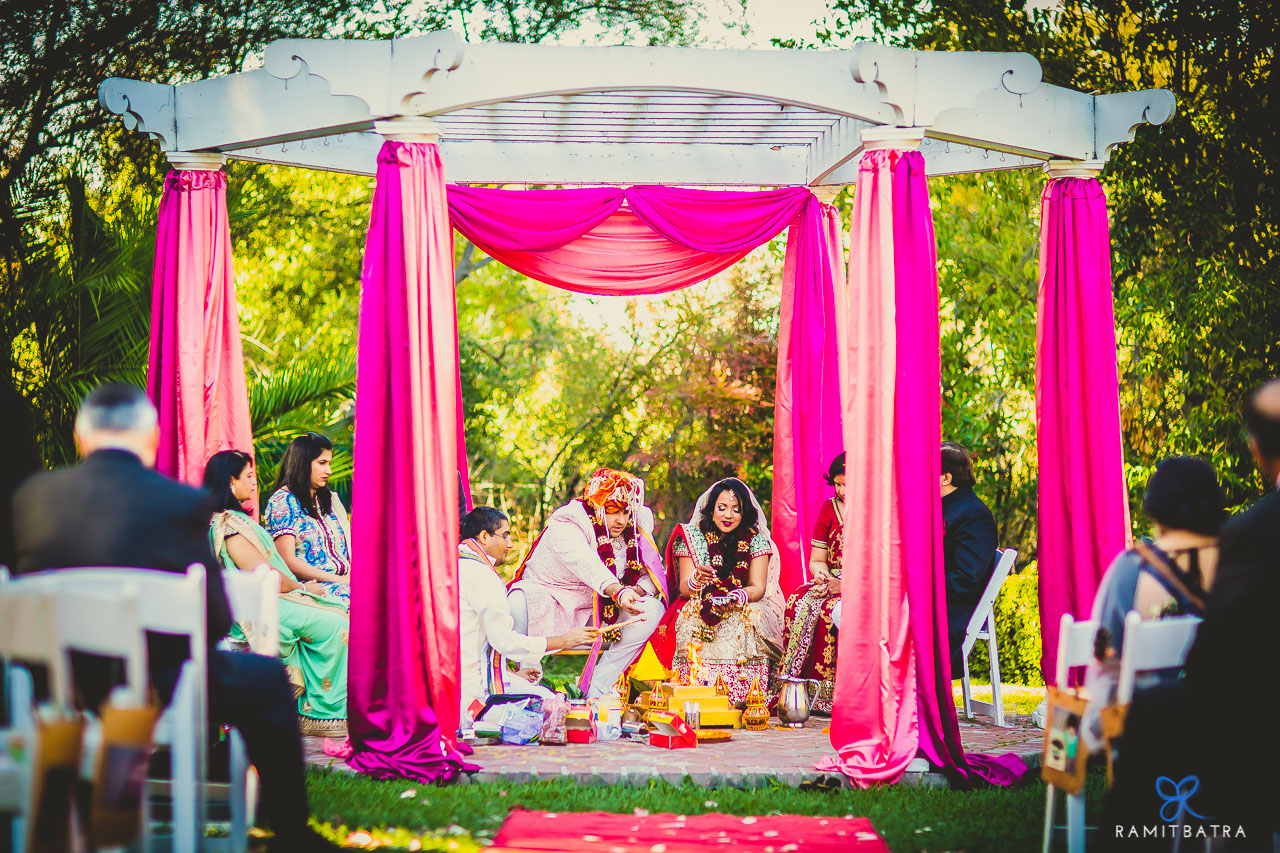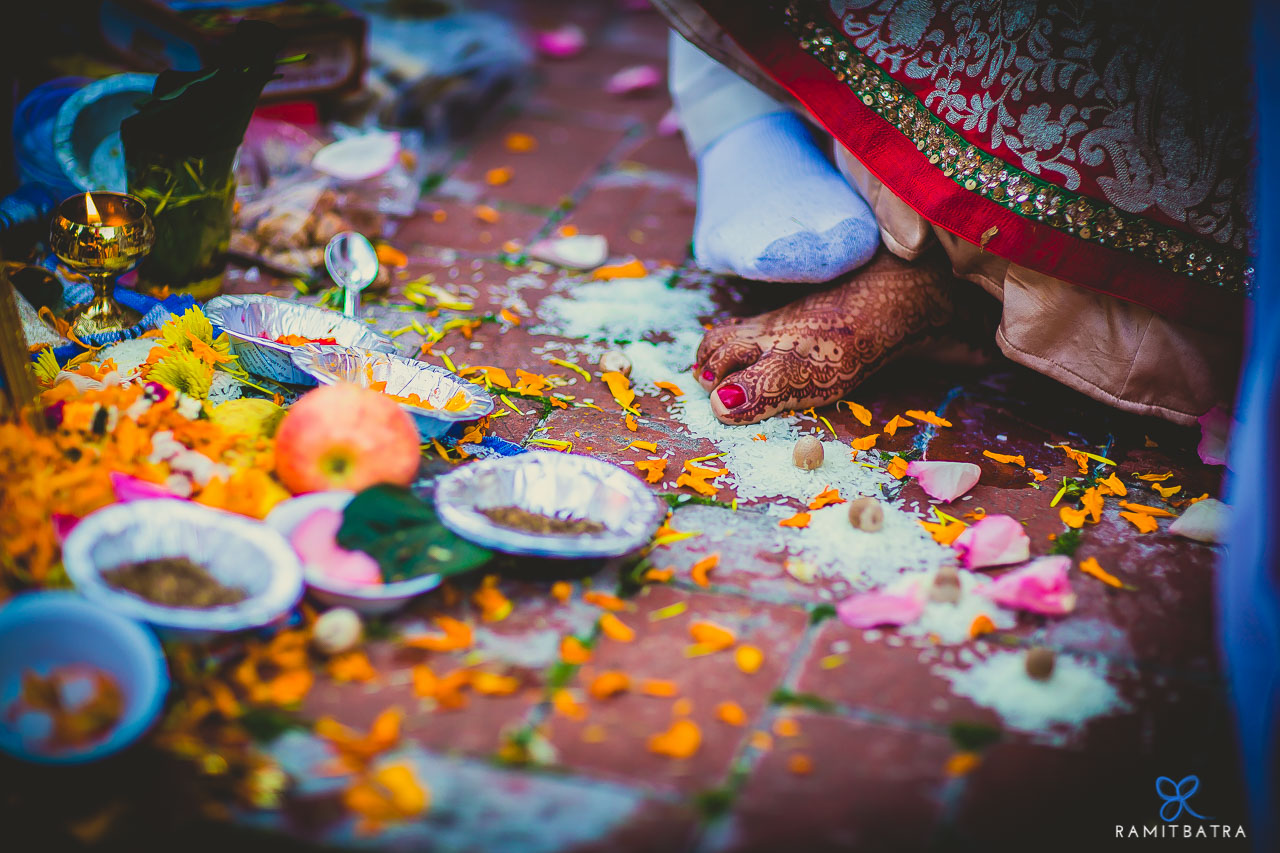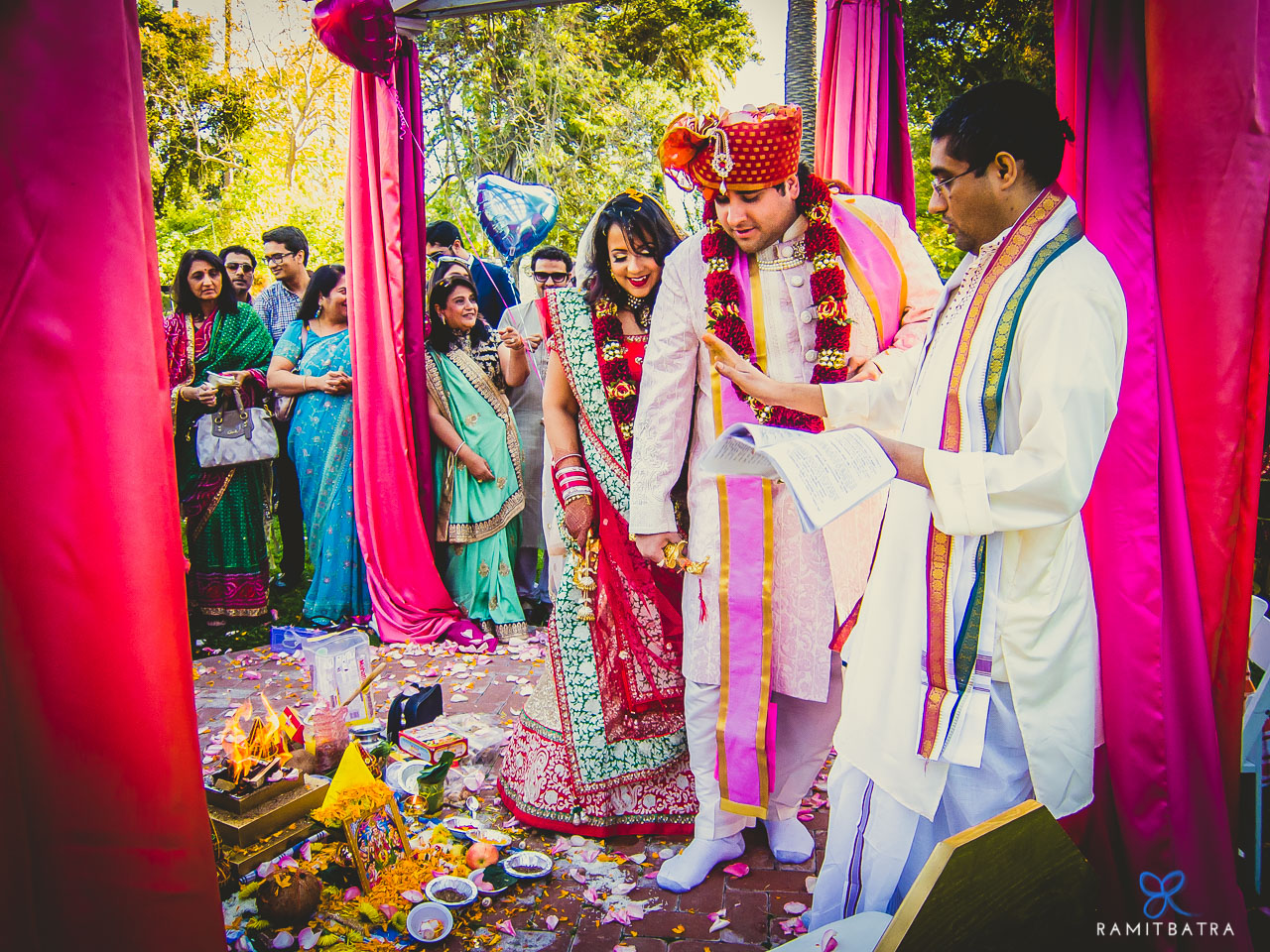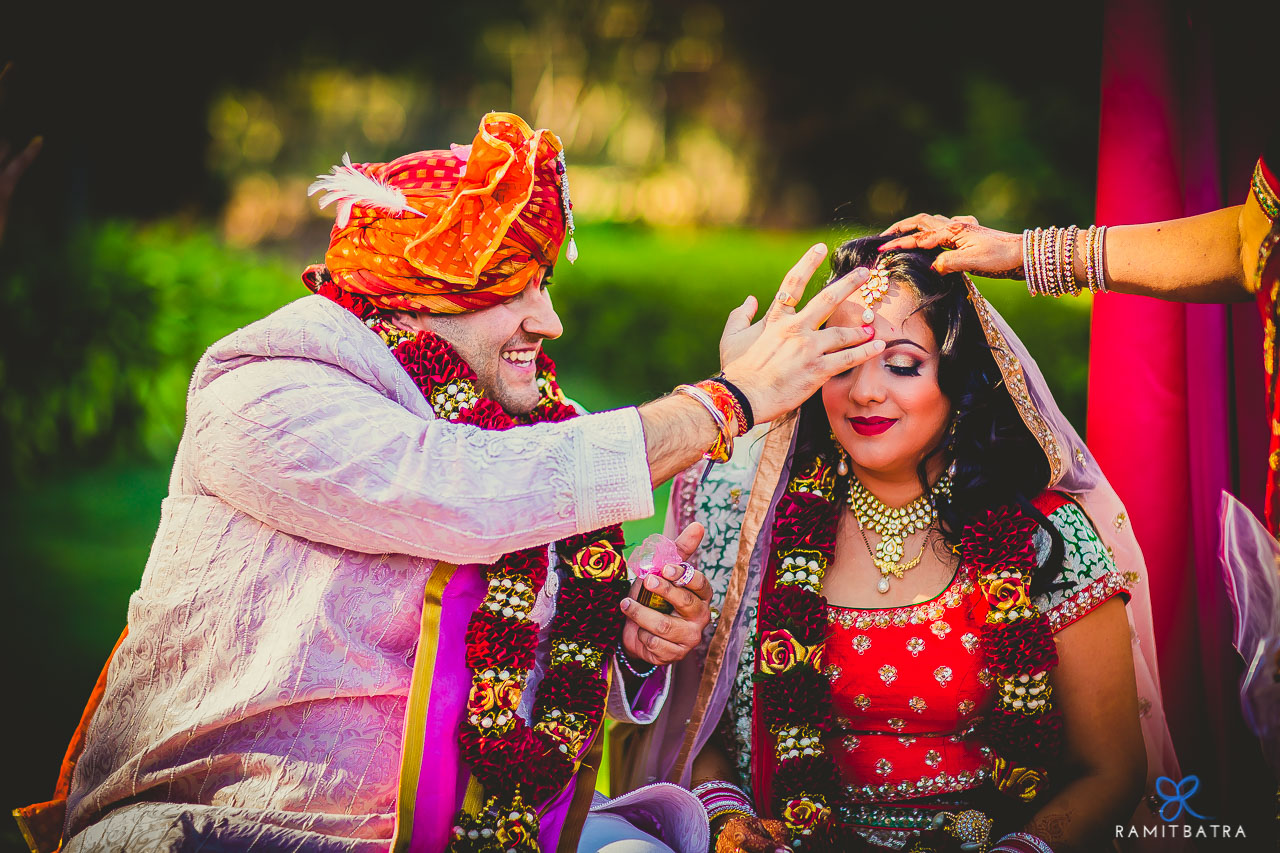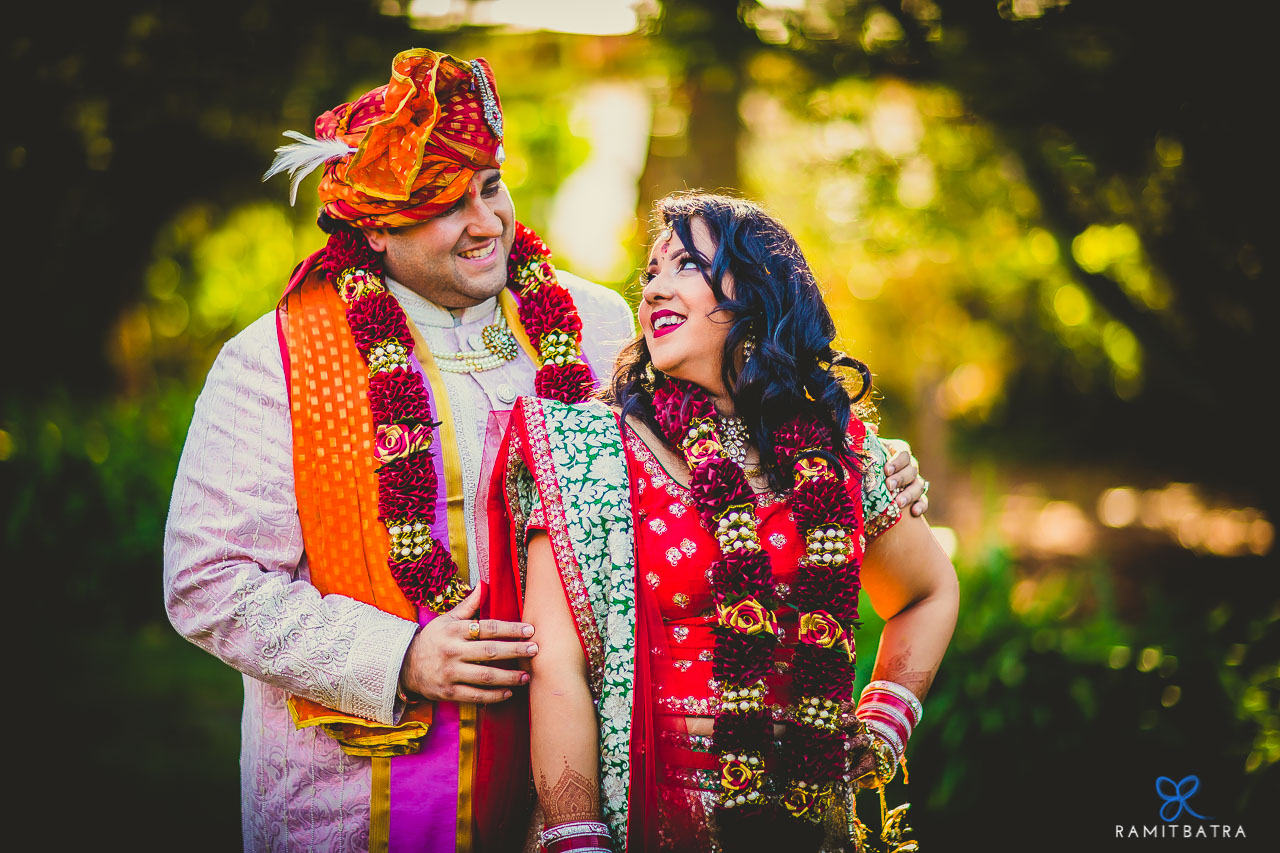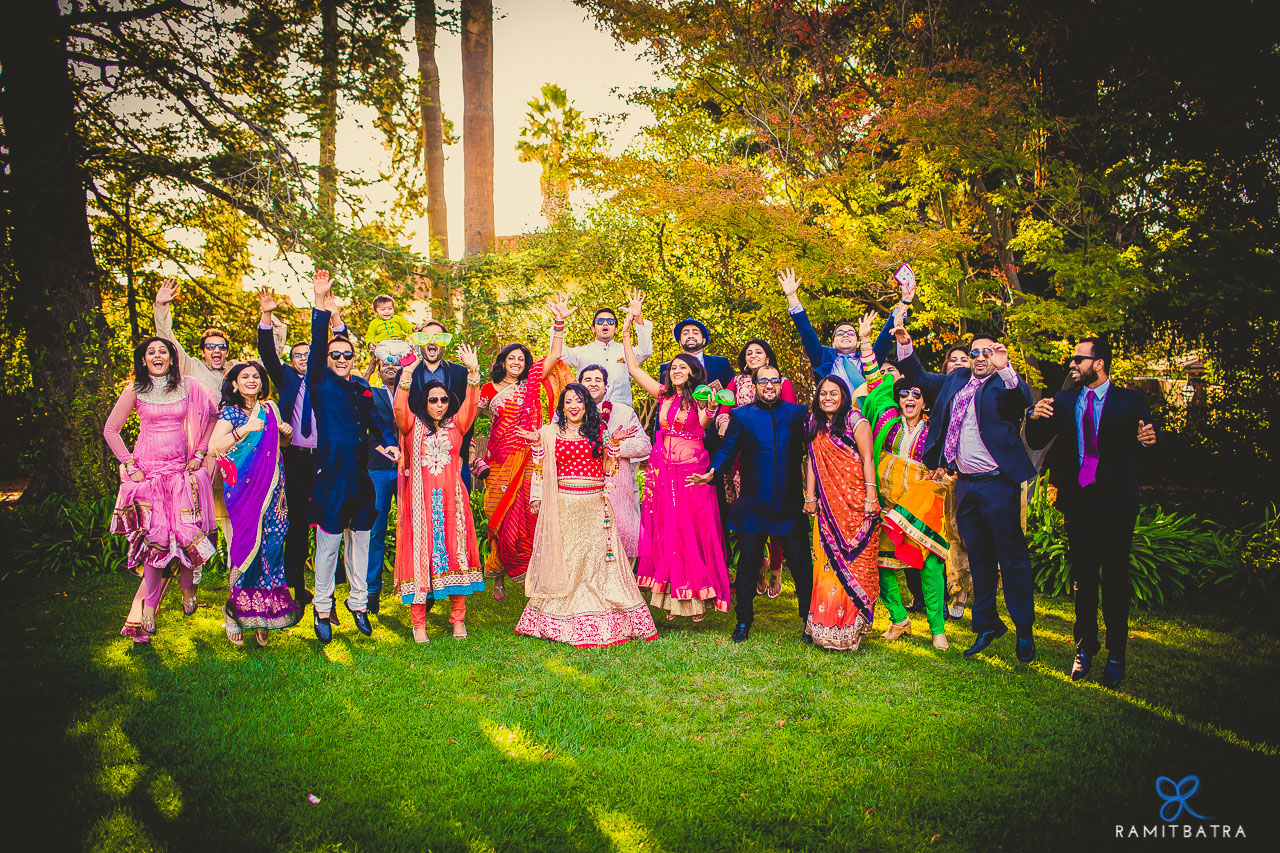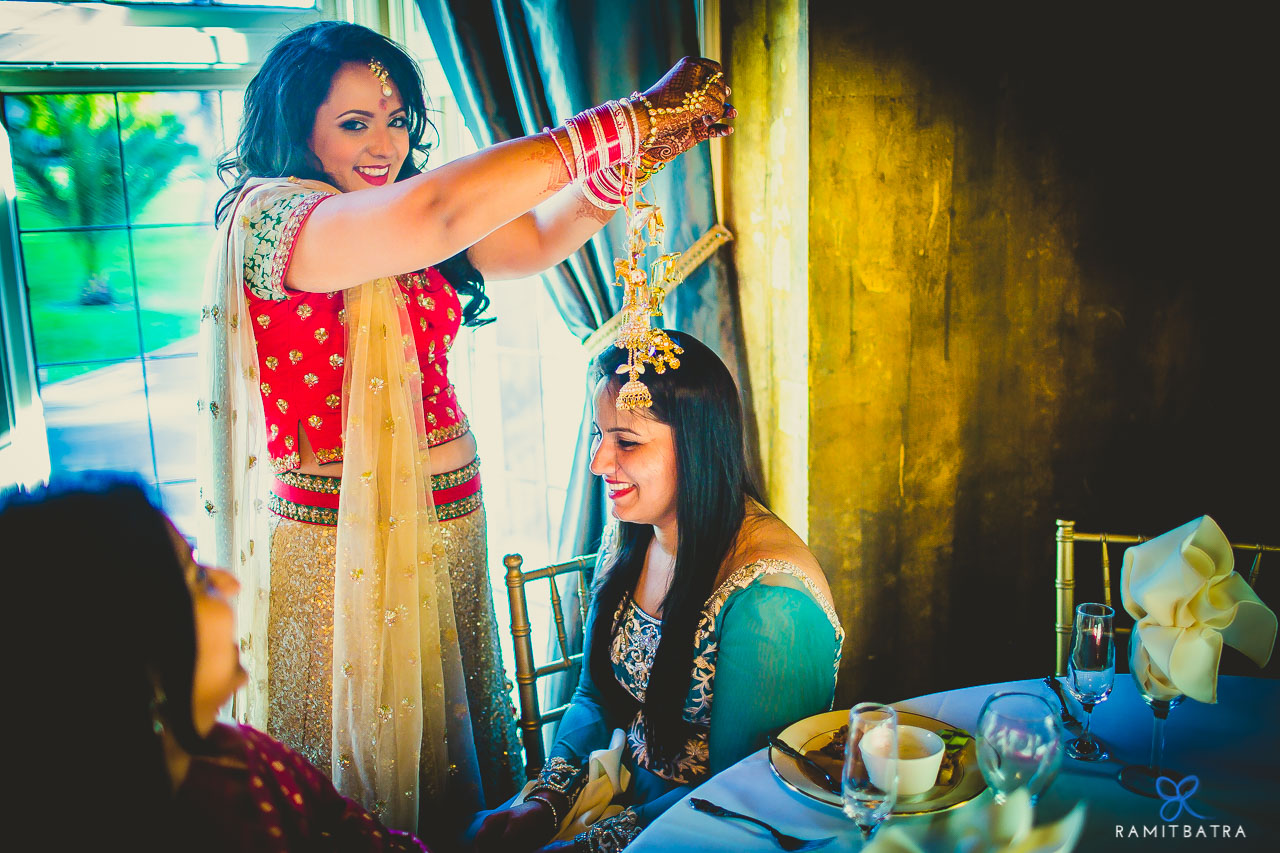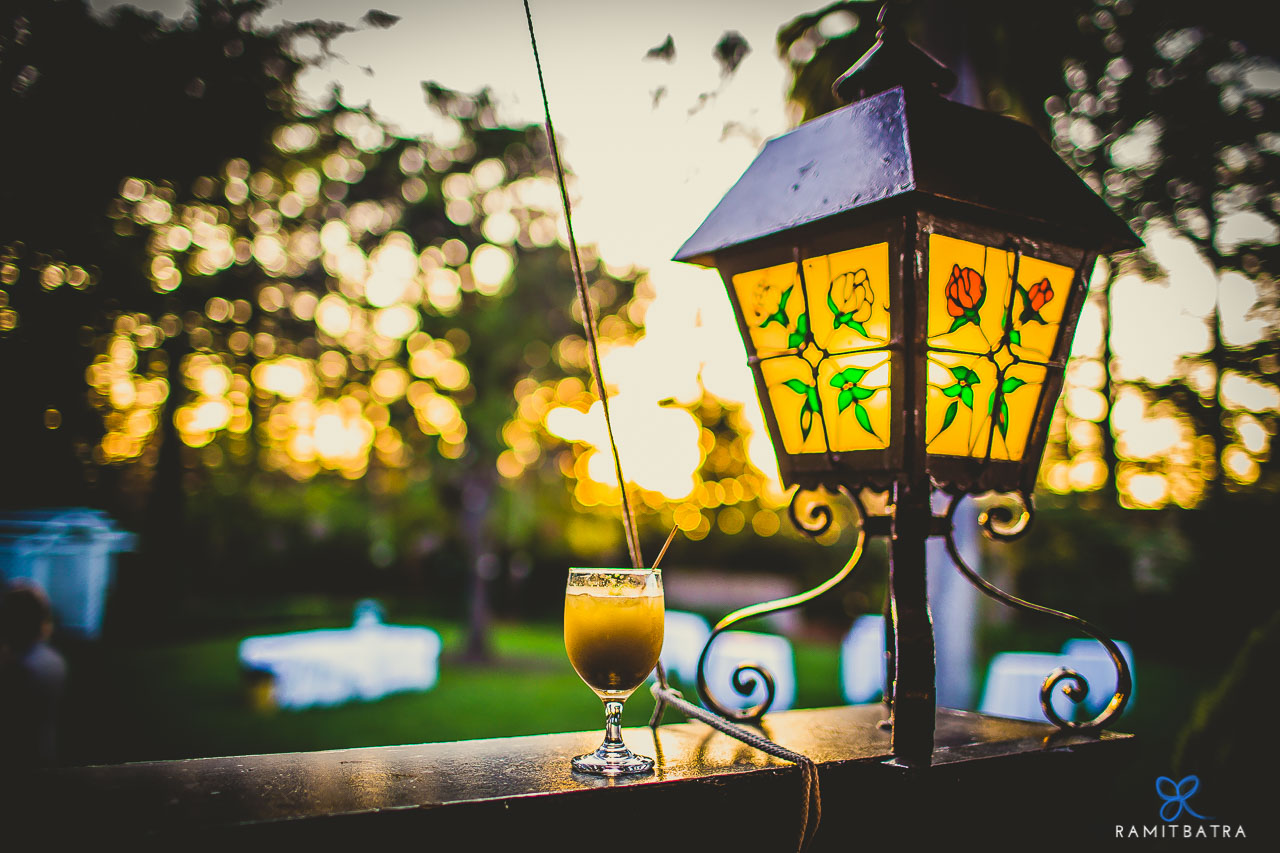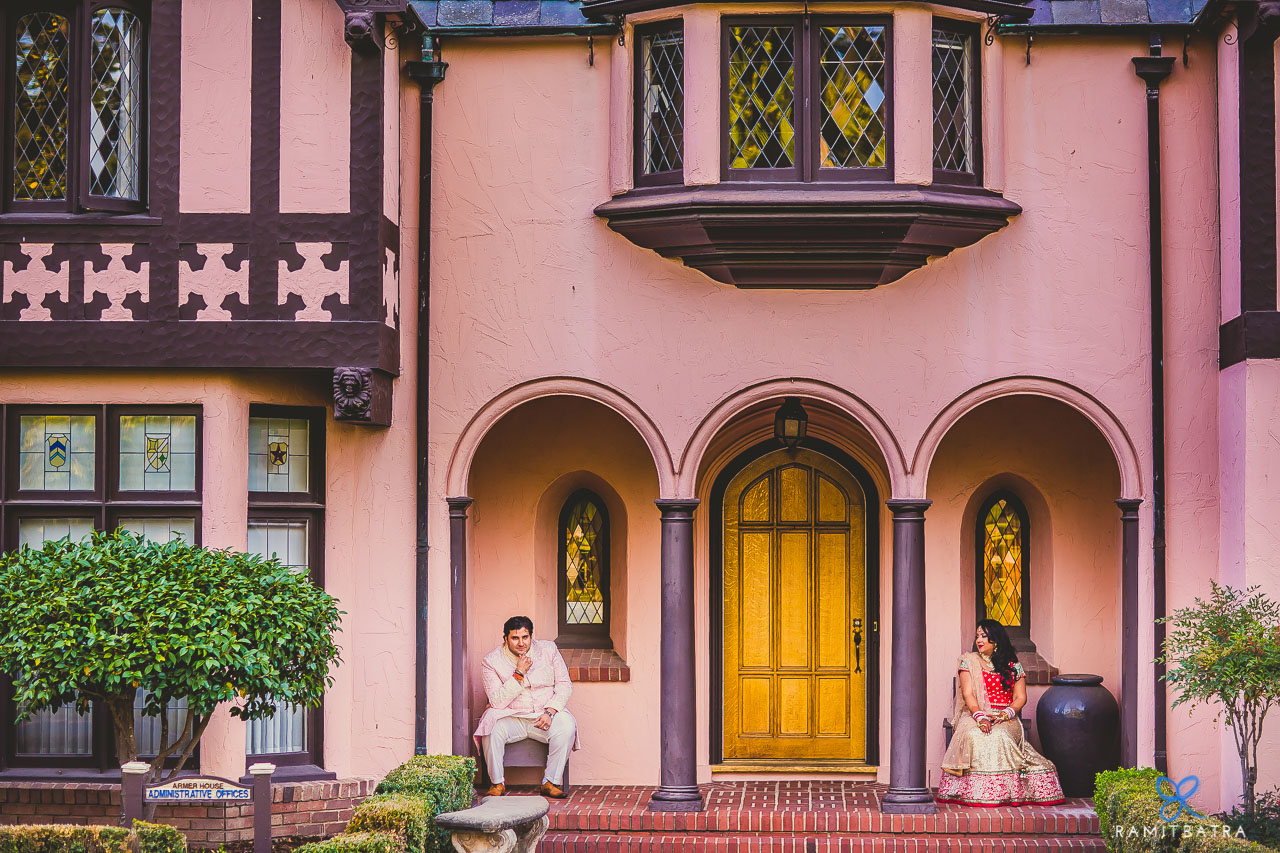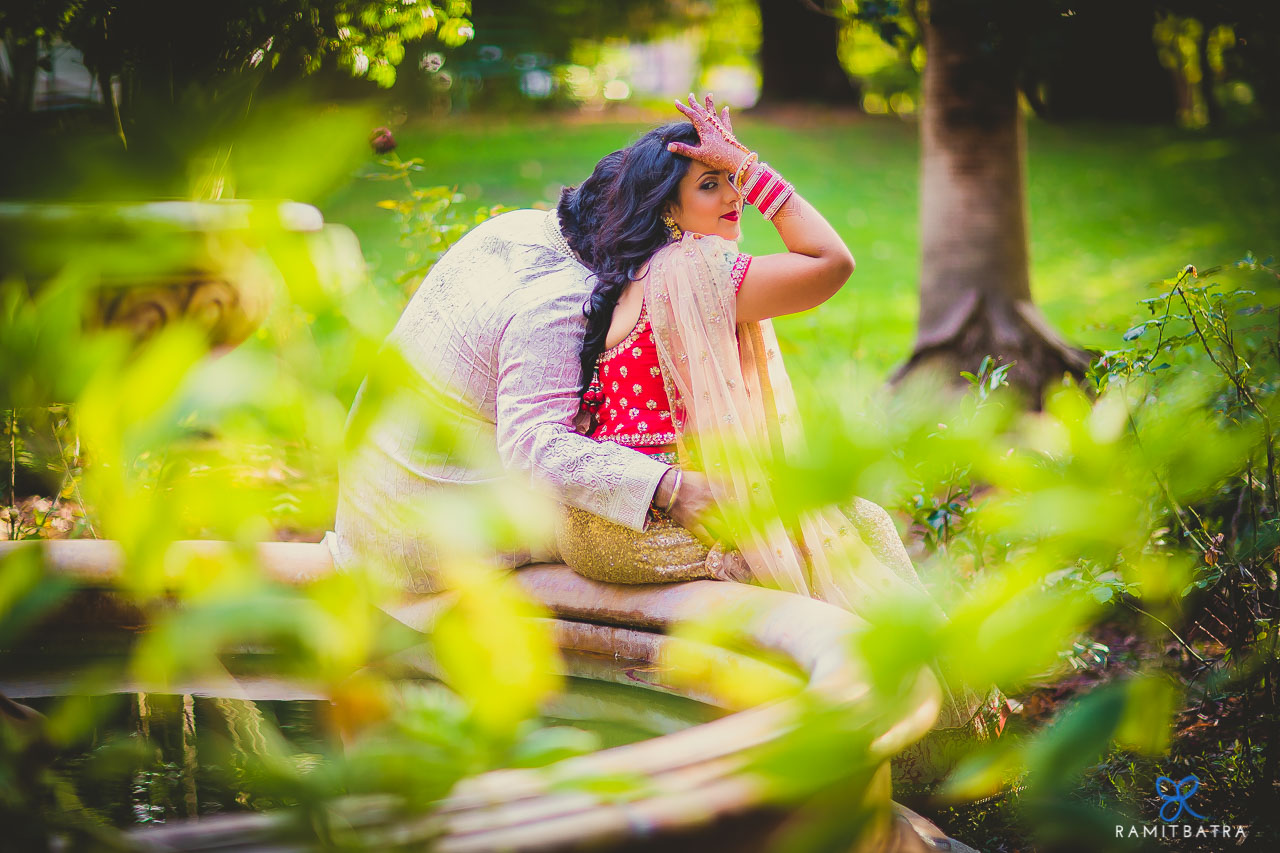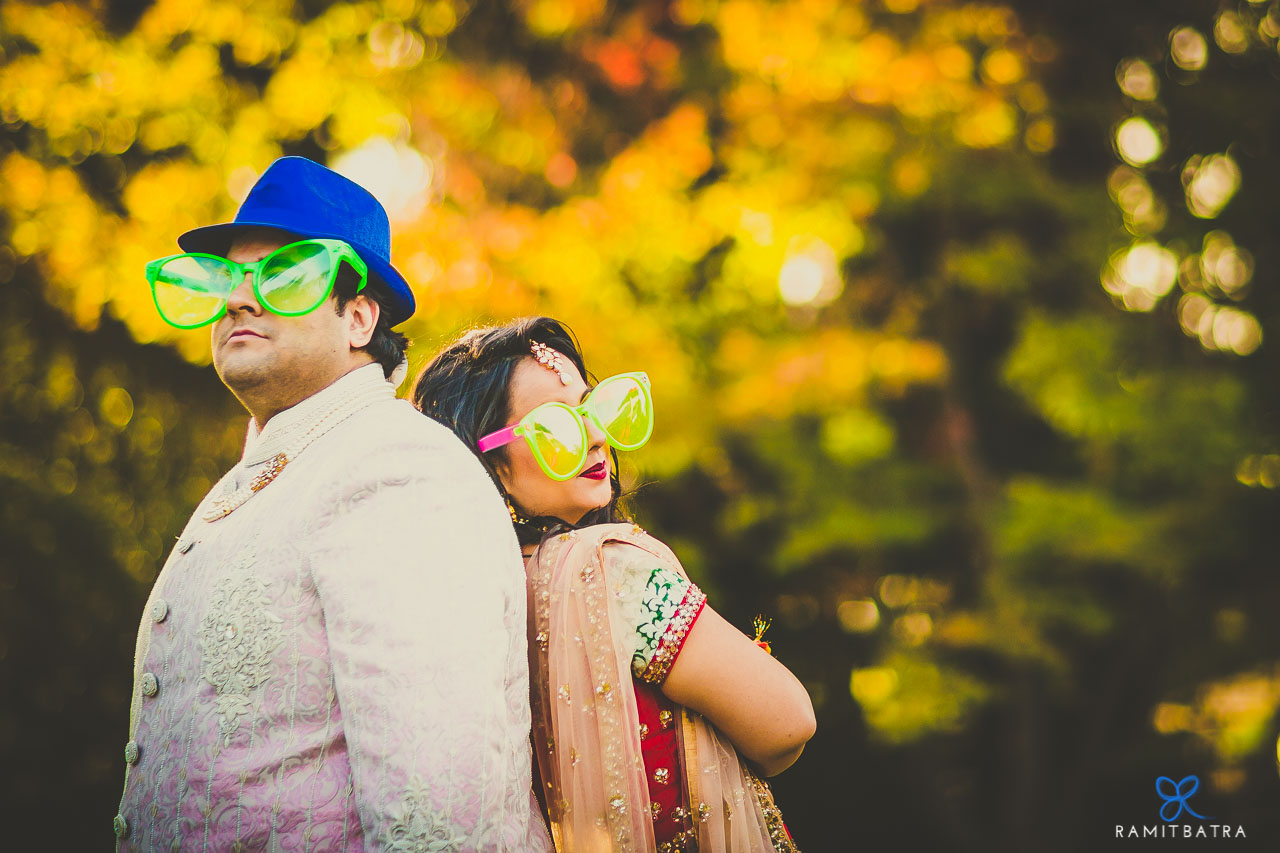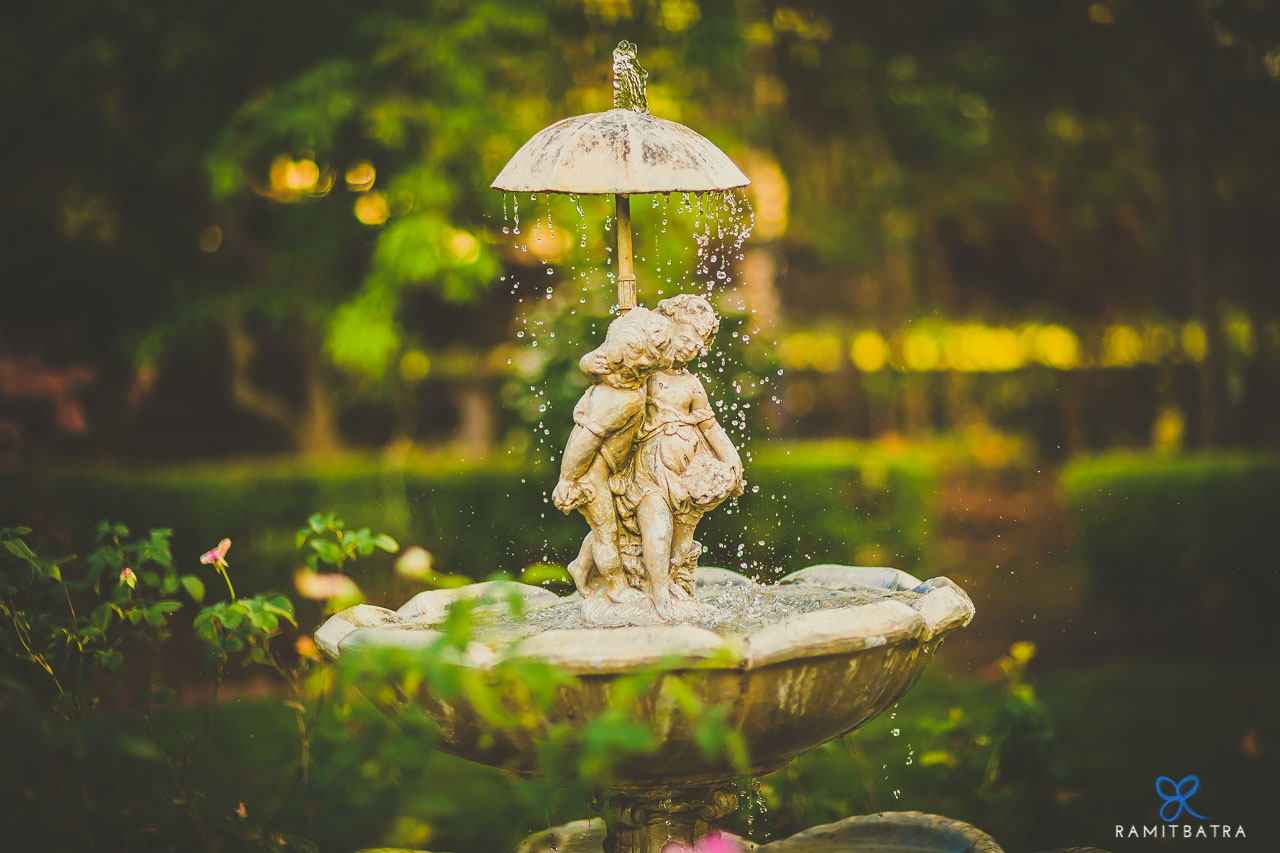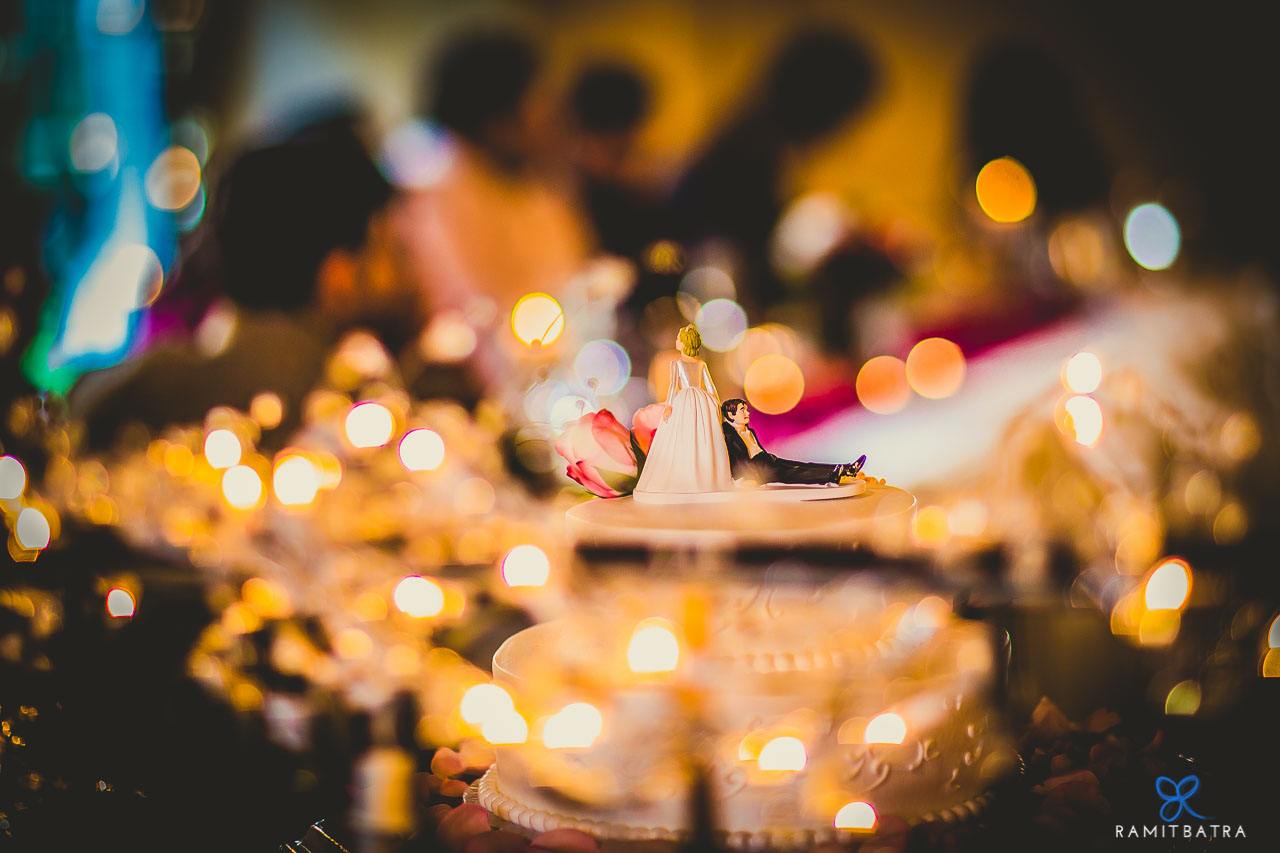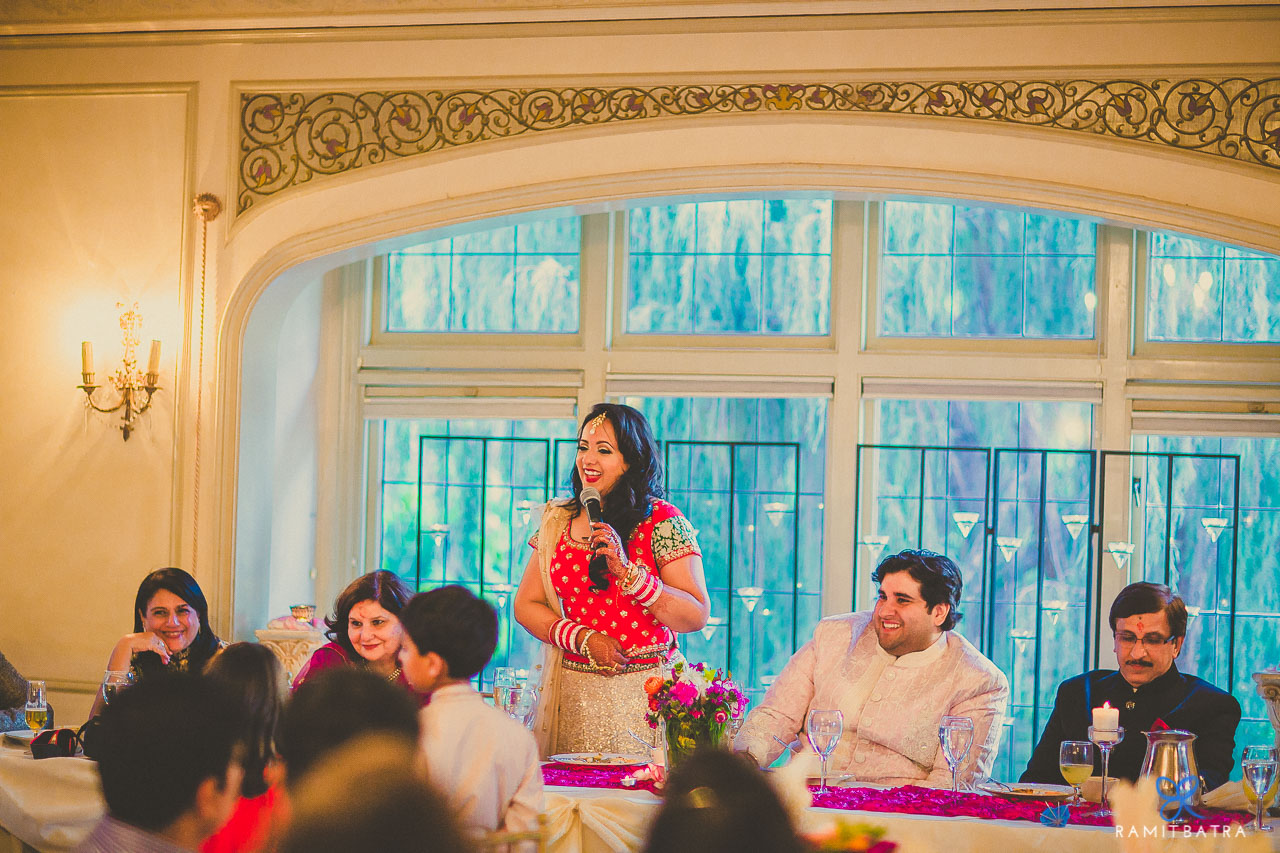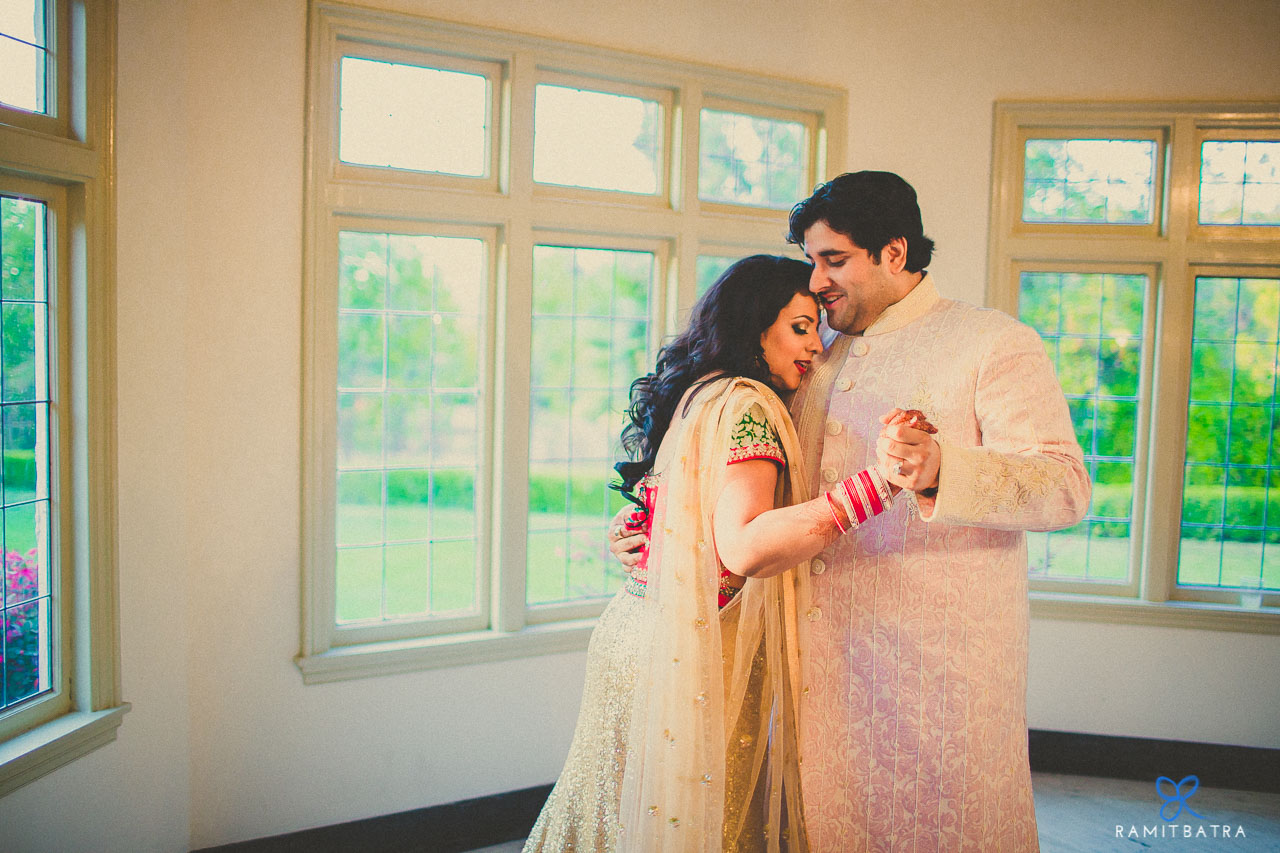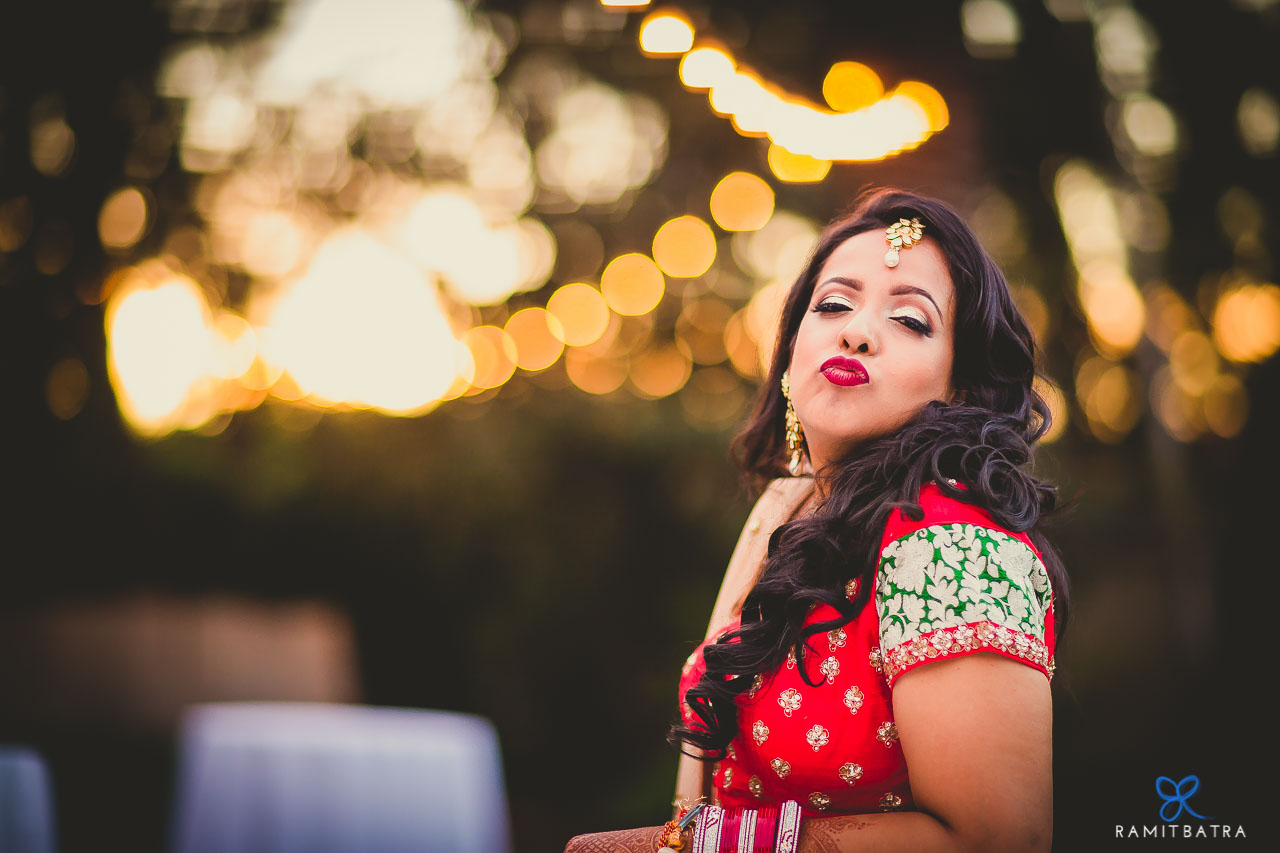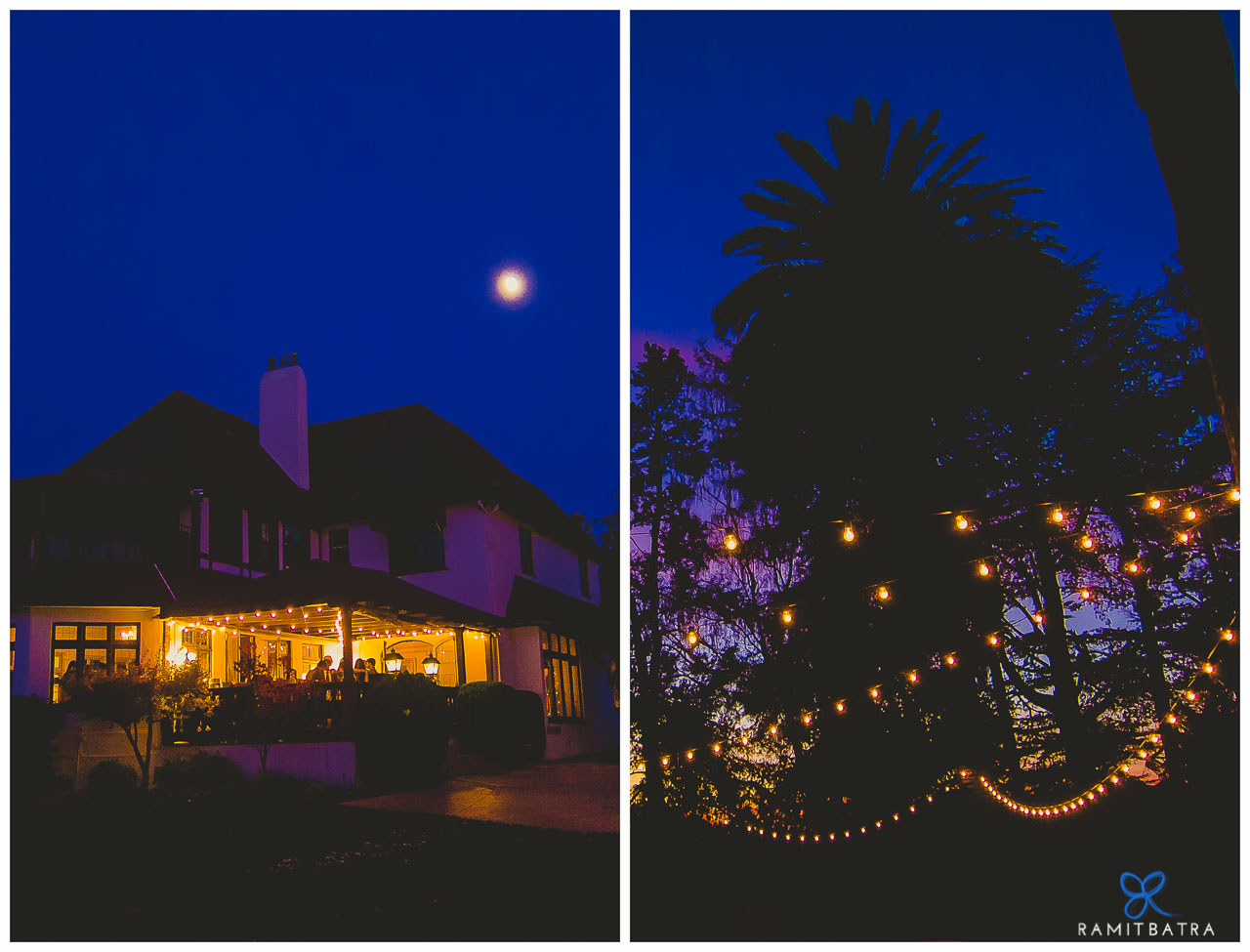 And.. Your's Truly, With THE Bride!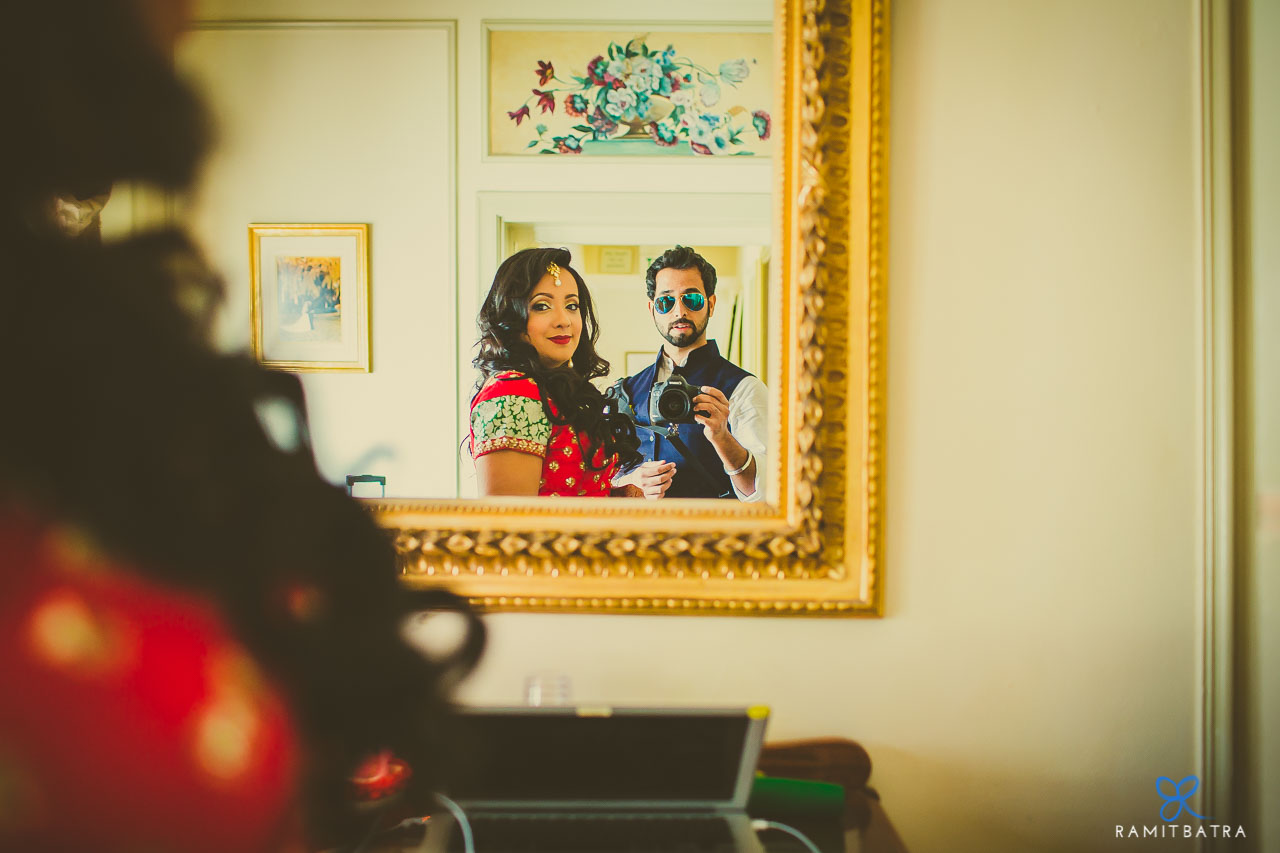 ---
You might also like
---
---