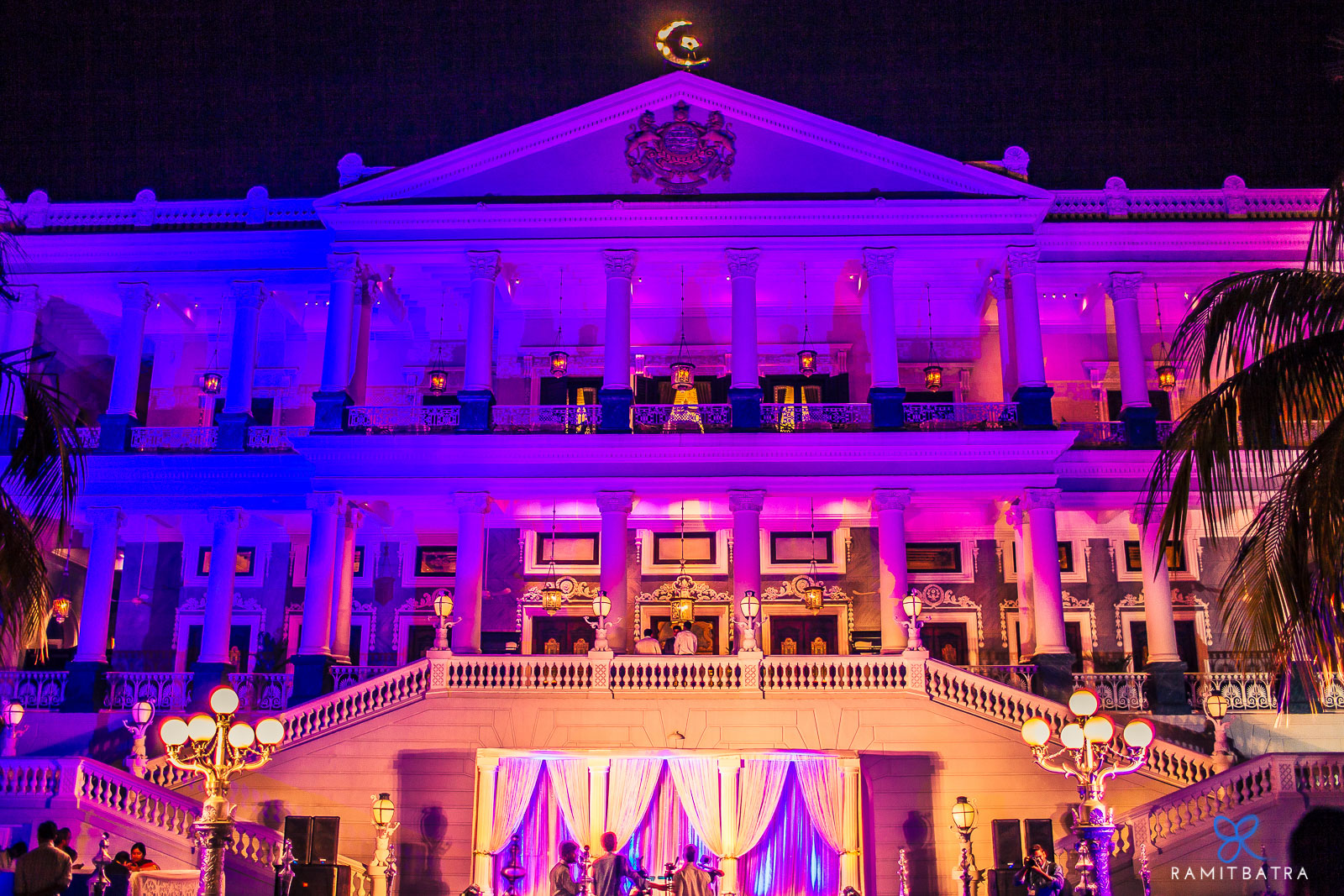 There are palace weddings, and then there are Falaknuma-Palace weddings. Pavani & Dhruv's destination wedding in Hyderabad was such a Royal fare. When it comes to describing the venue, words cannot do justice & pictures are just a glimpse of the magnanimity of the Nizam's home.
Falaknuma means'Mirror of the Sky' in Arabic. The Falaknuma Palace was designed by an English Architect, and taken over by Sir Vicar (the grandson of Nizam III of Hyderabad). Sir Vicar was the Prime Minister of Hyderabad, and to make his presence felt everywhere, Falaknuma Palace is full of VO (Sir Viqar ul Oomra) monogrammes.
Having a wedding at such a historical place, is as special as it gets. The Baraatis got a Royal welcome when they arrived at the property – they were transferred from the gates to the sangeet location in a horse-drawn carriage. The beautiful decor at the sangeet, the dances on the stage (and lots of inside jokes aimed at Dhruv), the qawwali that followed and the city lights – truly becoming the mirror of a starlit sky, filled with a hundred sky lanterns. The all-nighter-after-party was taken over by Sahej Bakshi (a.k.a Dualist Inquiry) and his Rock-Electronica & EDM!
The wedding day was surreal as well. The fun (and insane amounts of drinking) and dancing at the baraat, the groom's father & his friends having a blast doing some hip-shaking on top of the Horse Chariot, the bride's sister escorting the stunning bride with the beautiful falaknuma palace as the backdrop – were just some of the breathtaking moments leading up to the feras.
This is how a big-fat-indian Wedding should be done. 😀 <3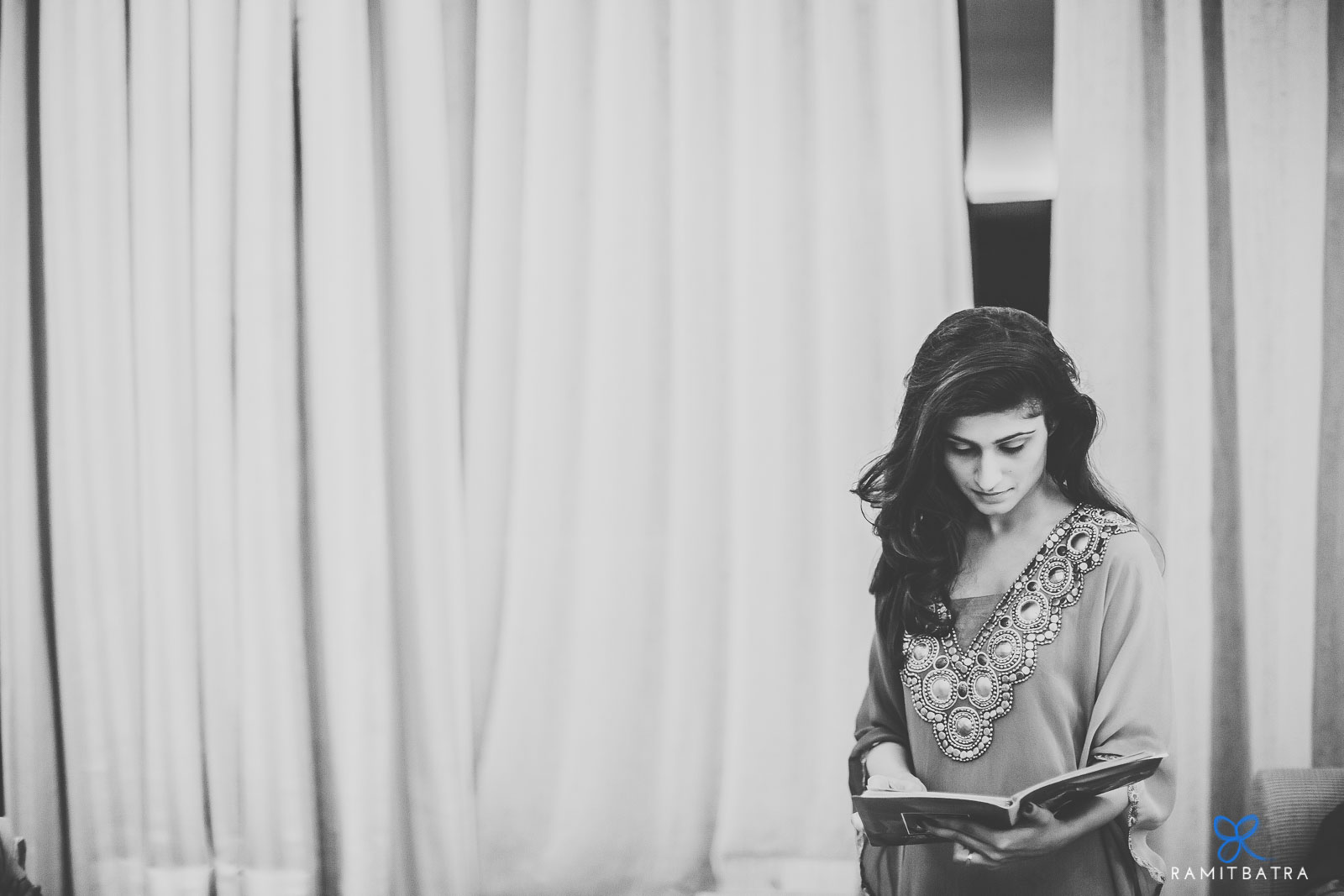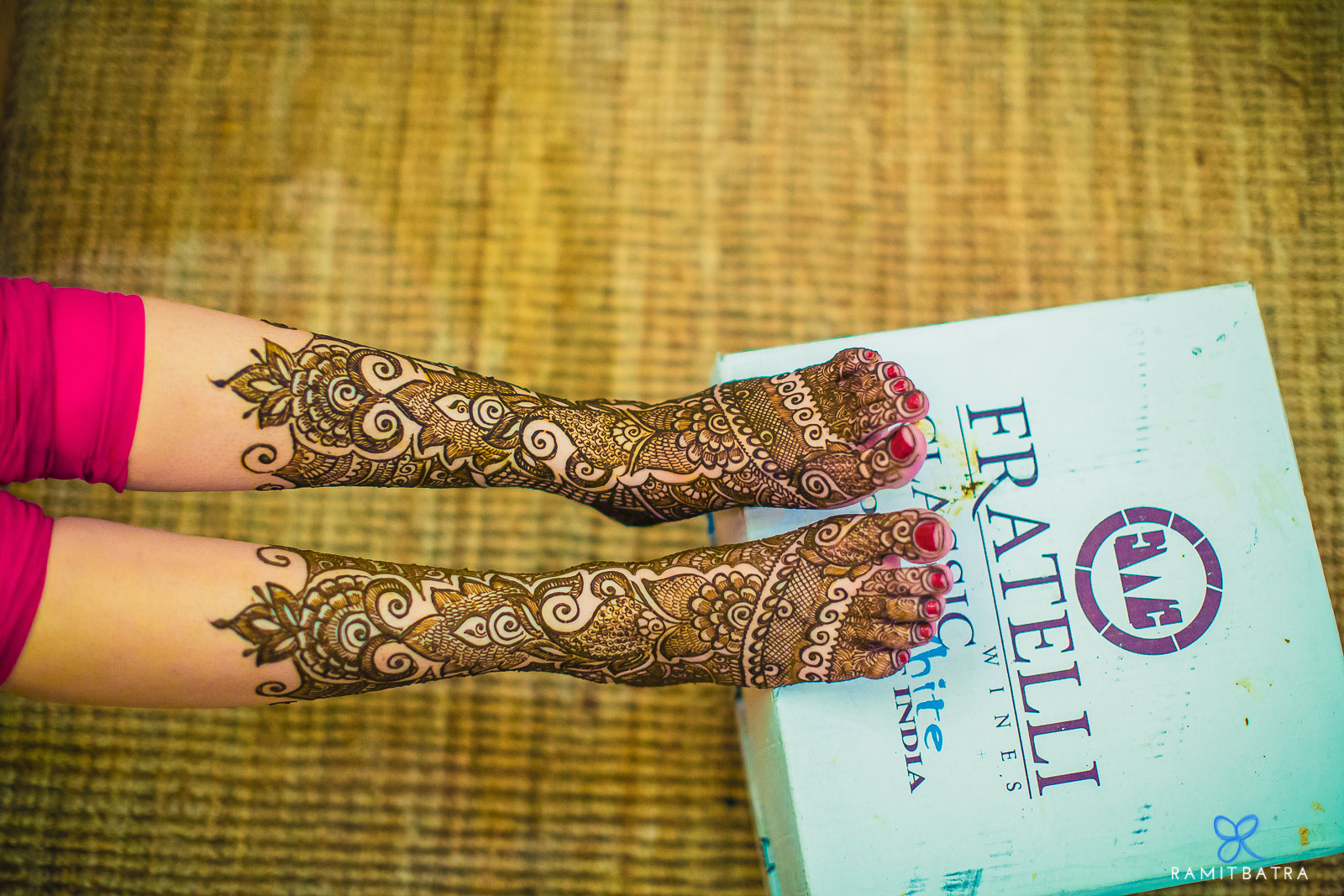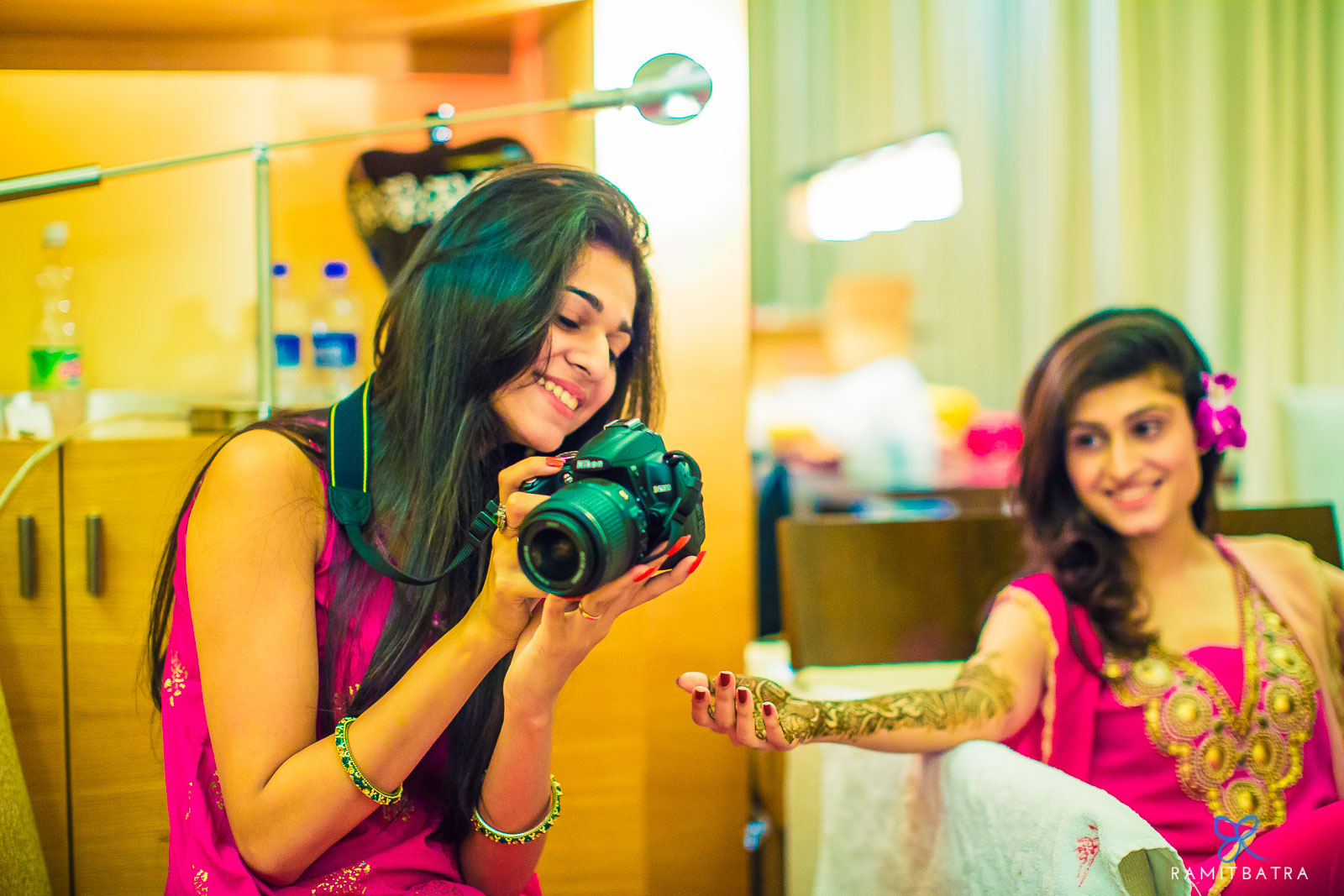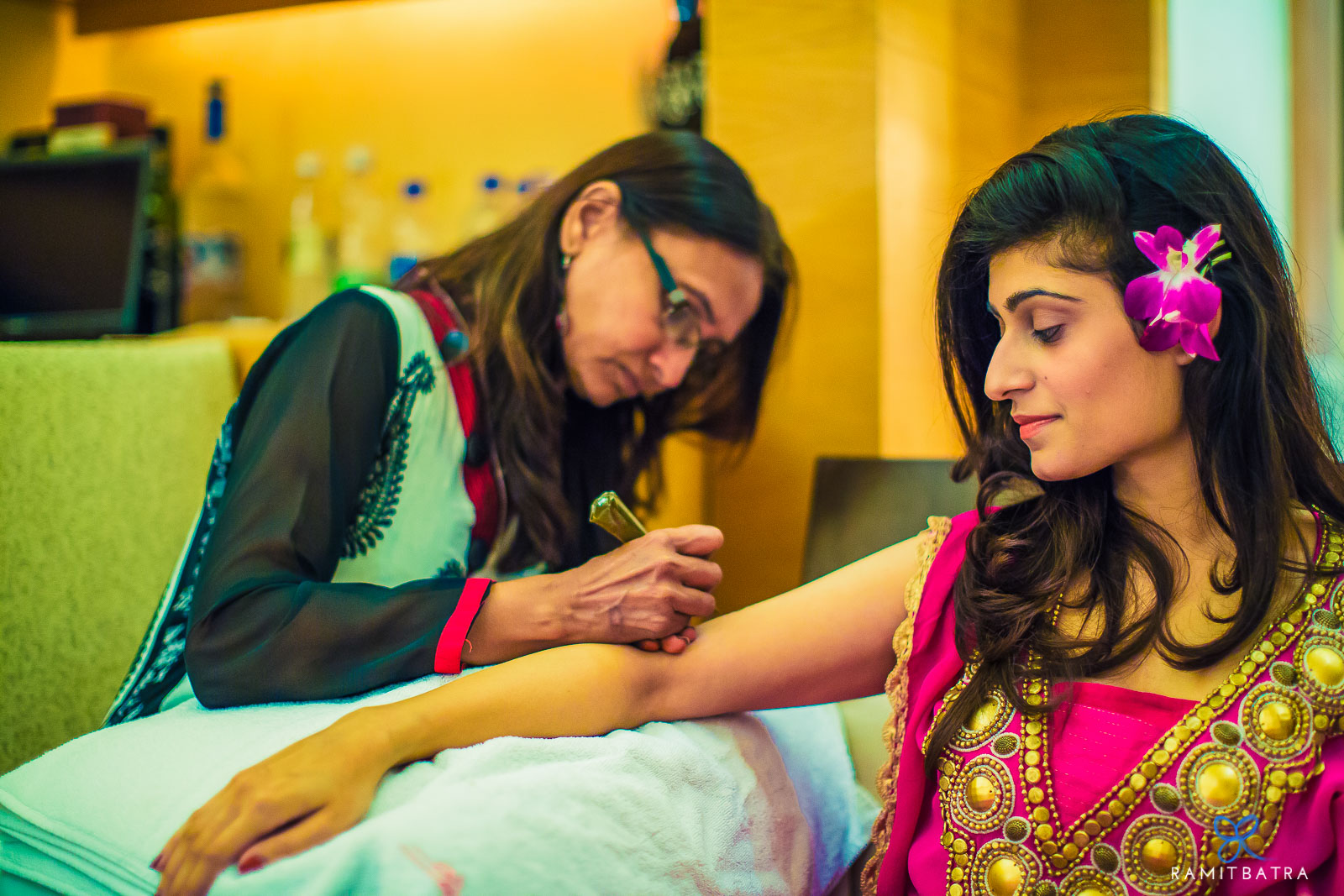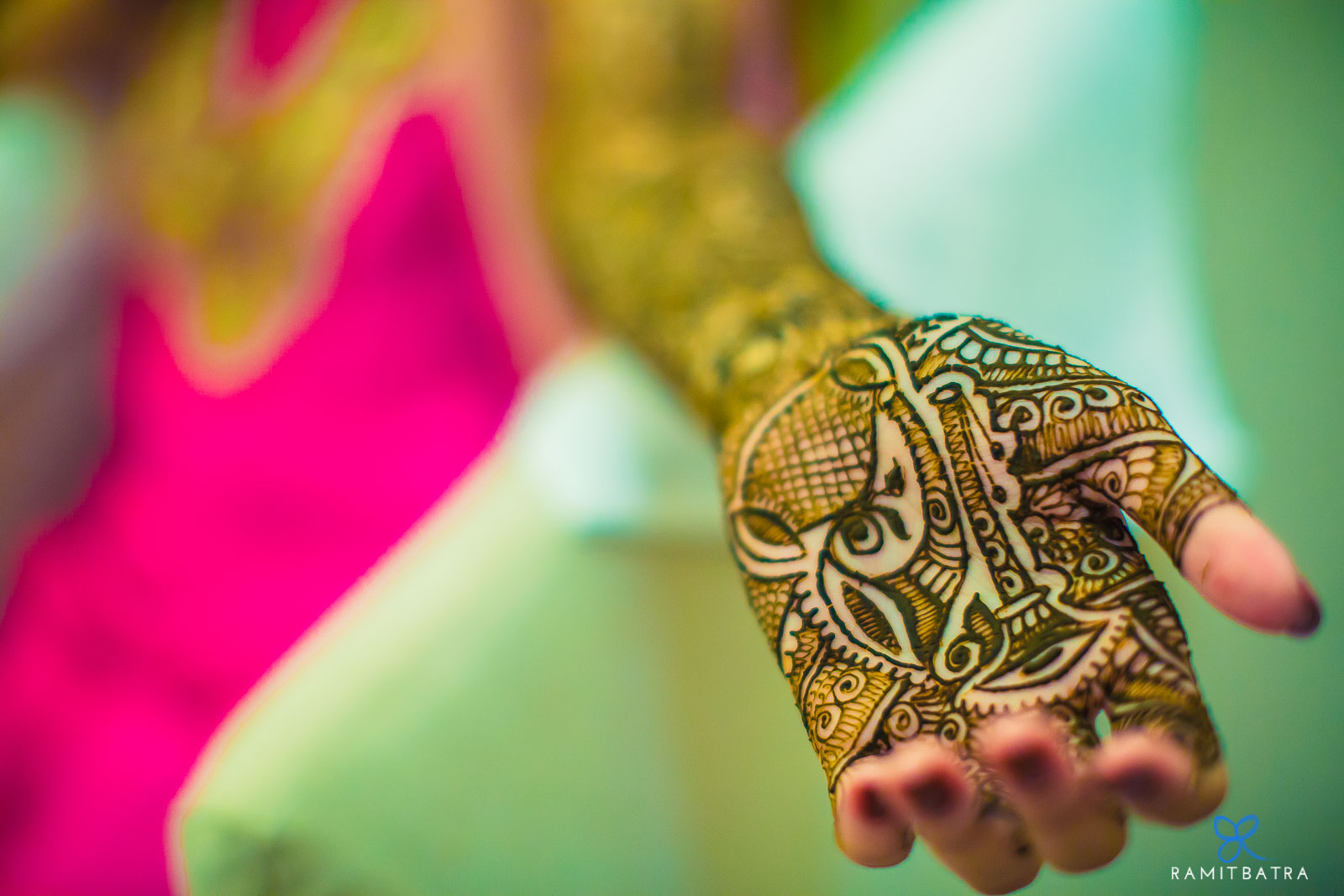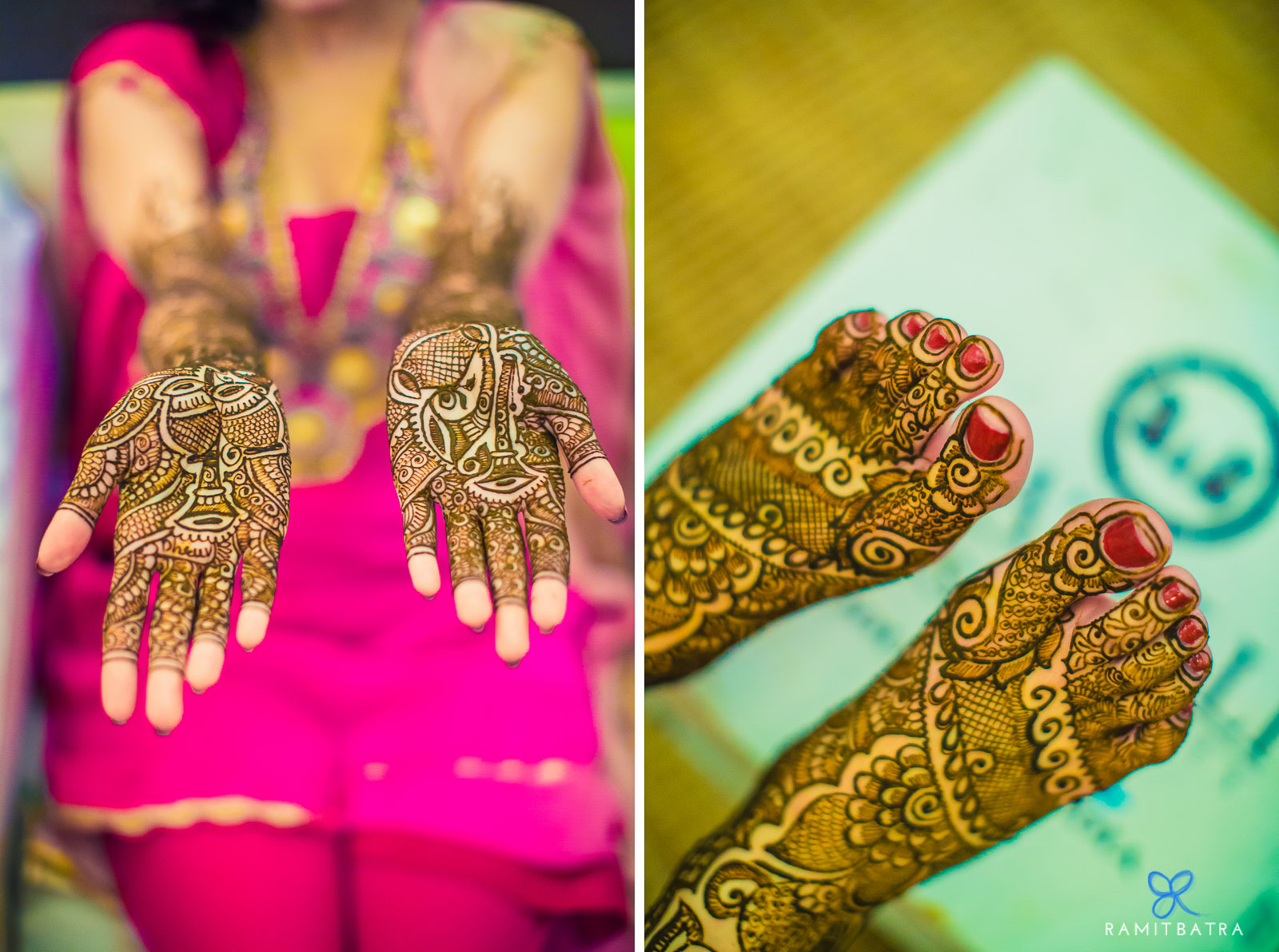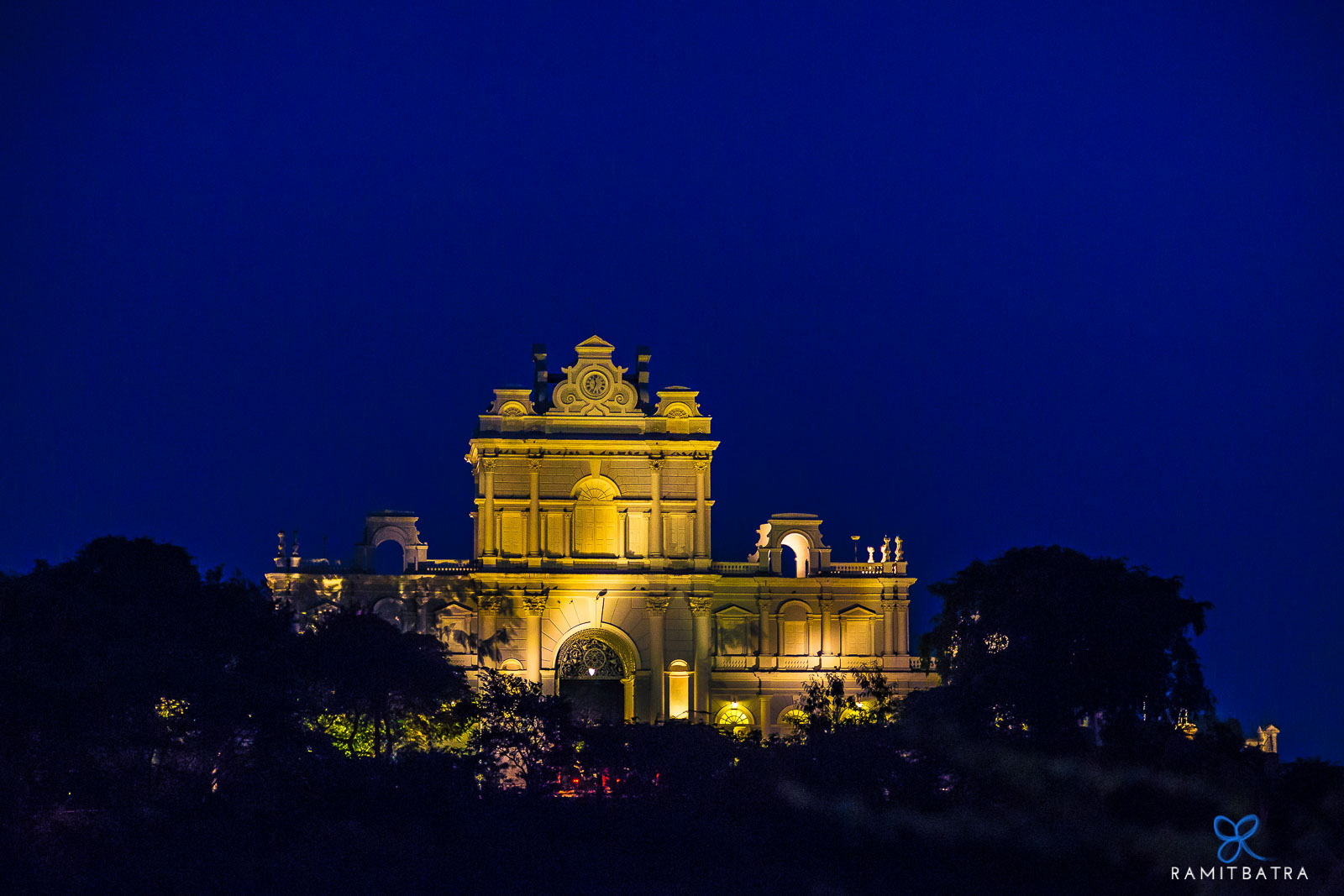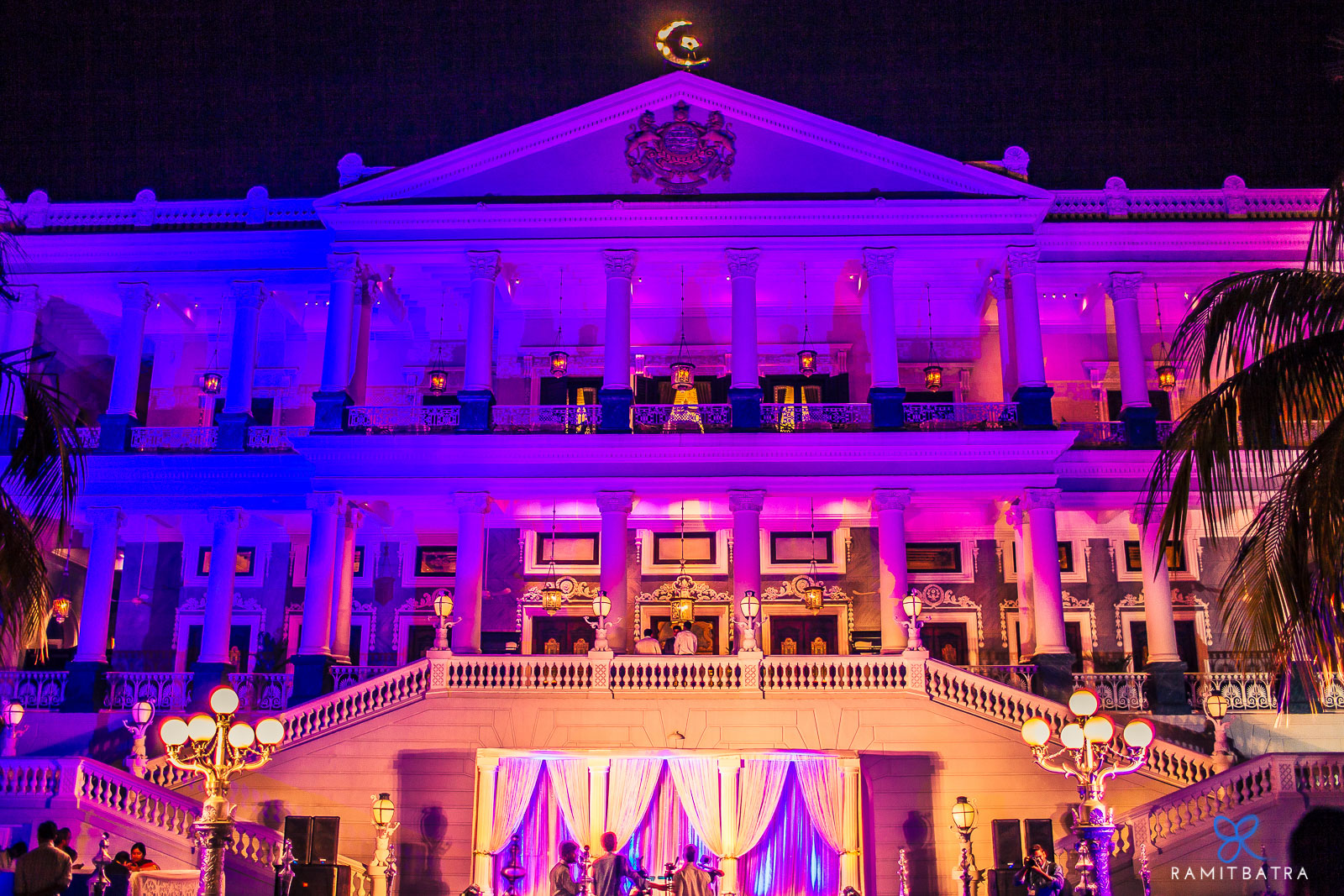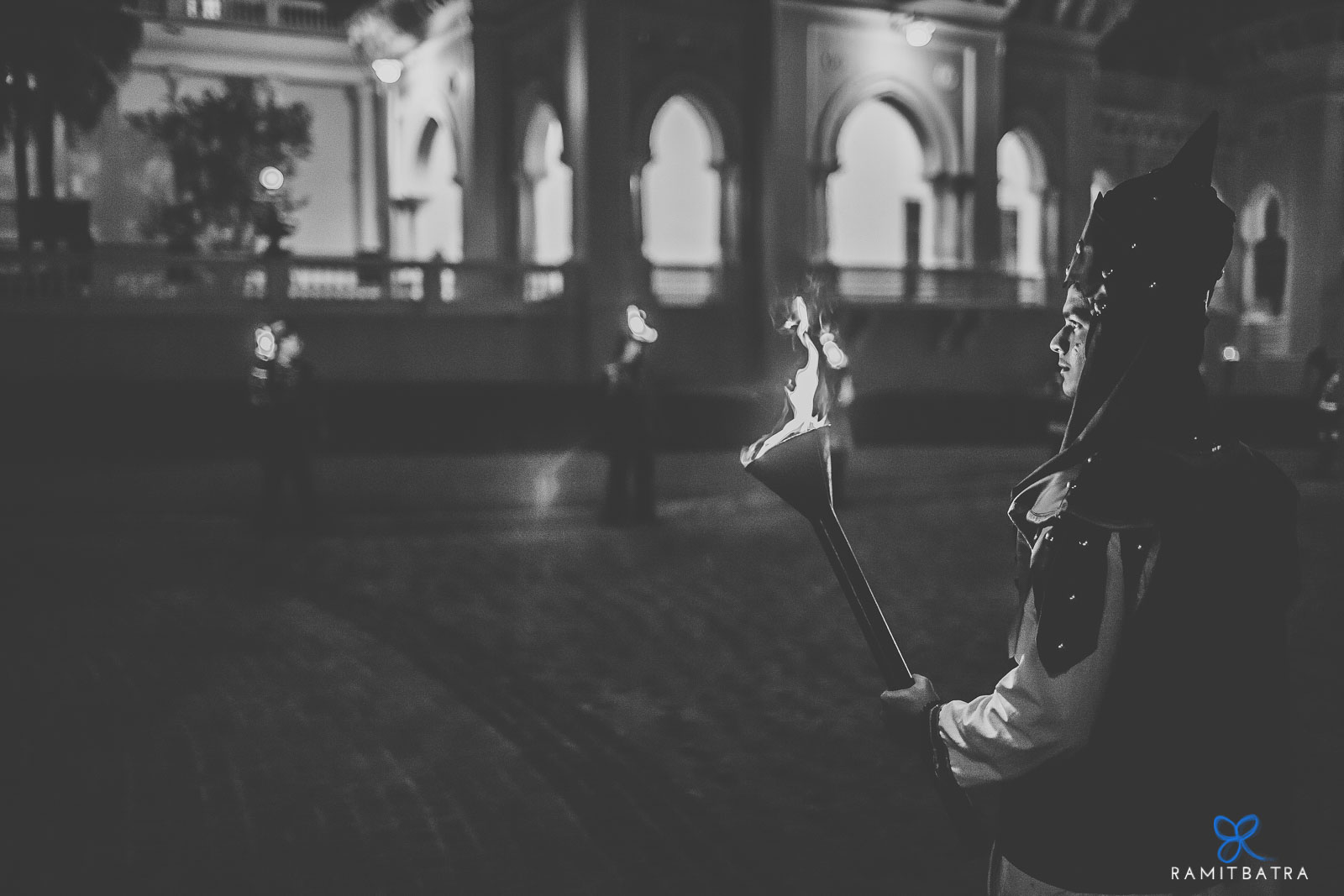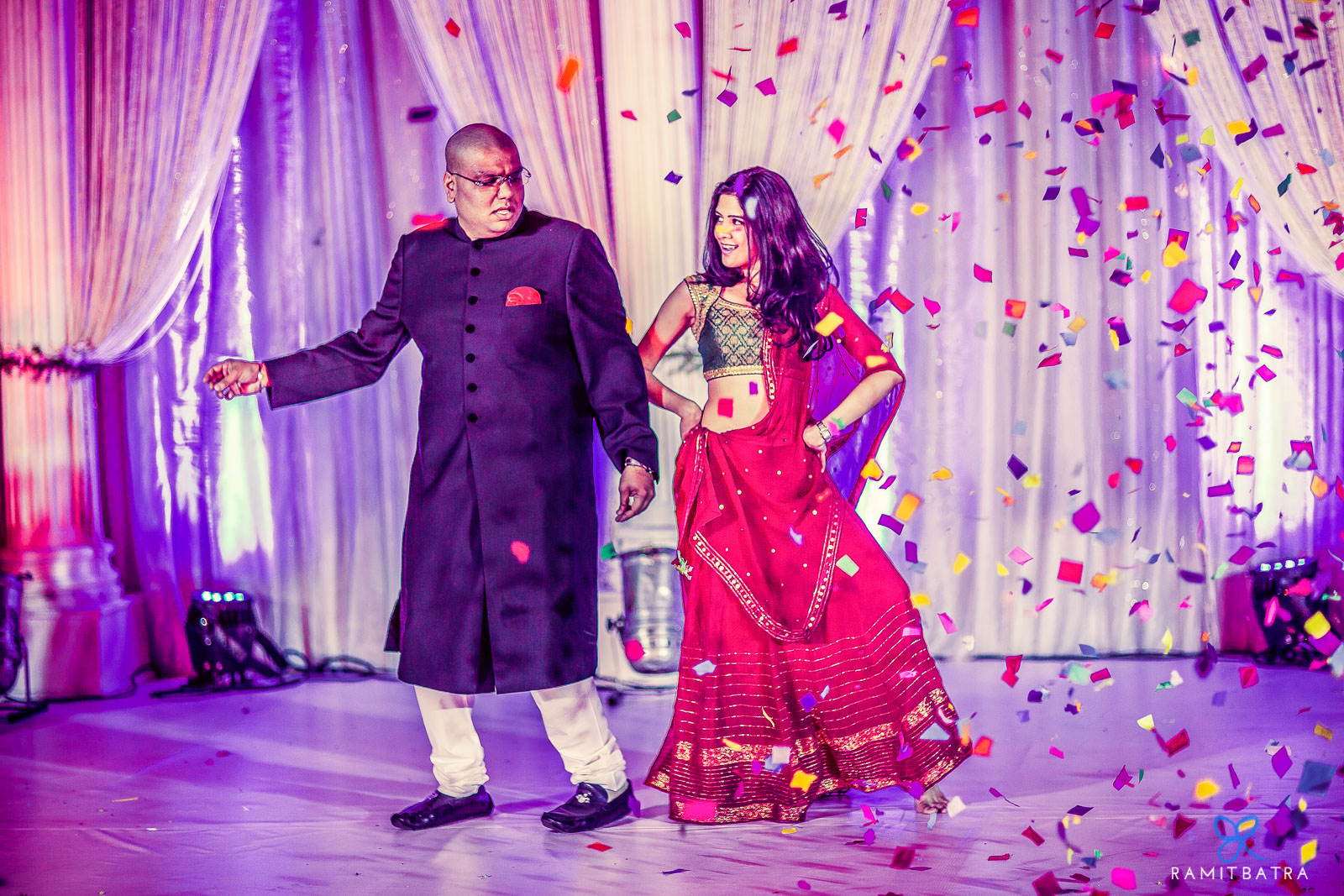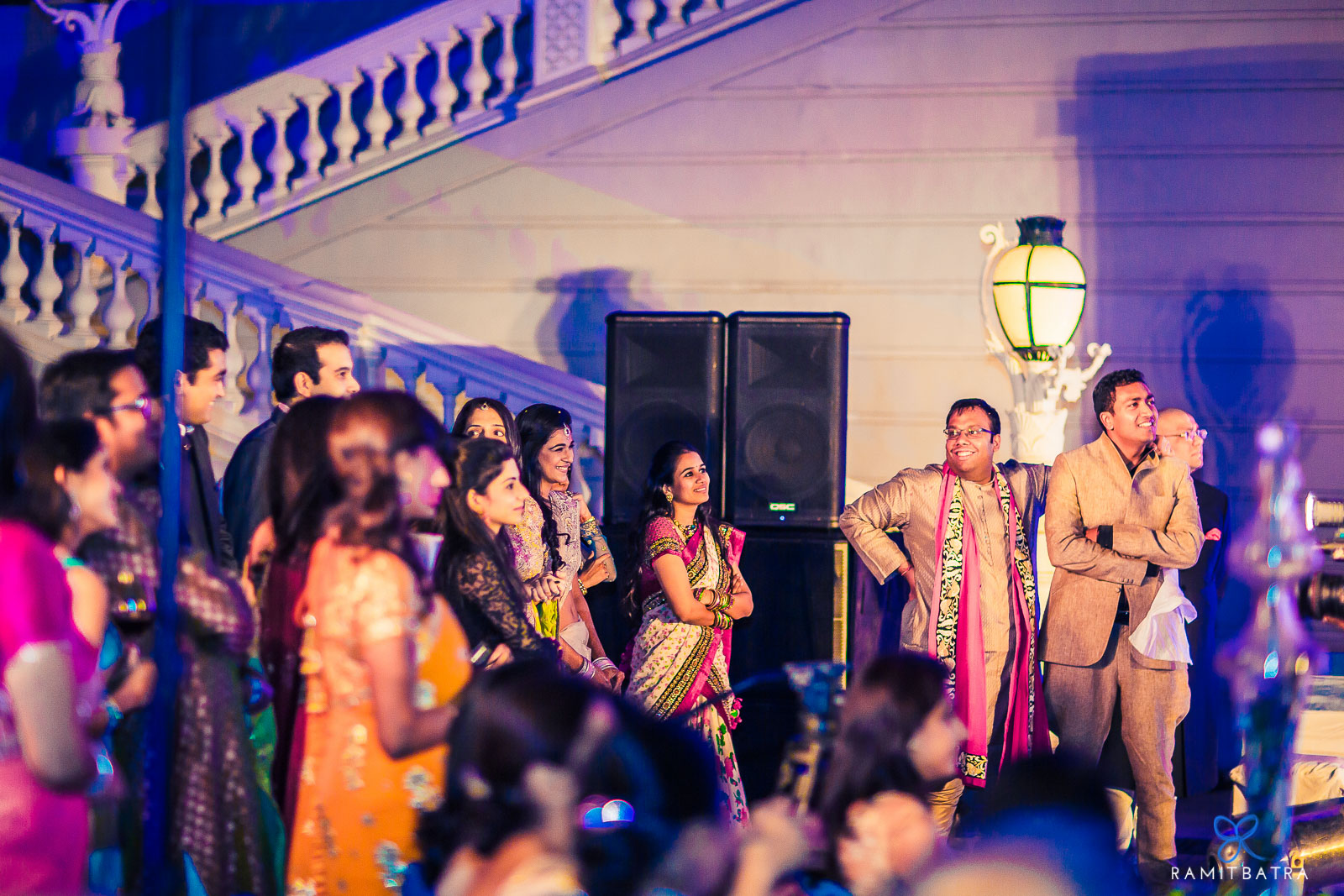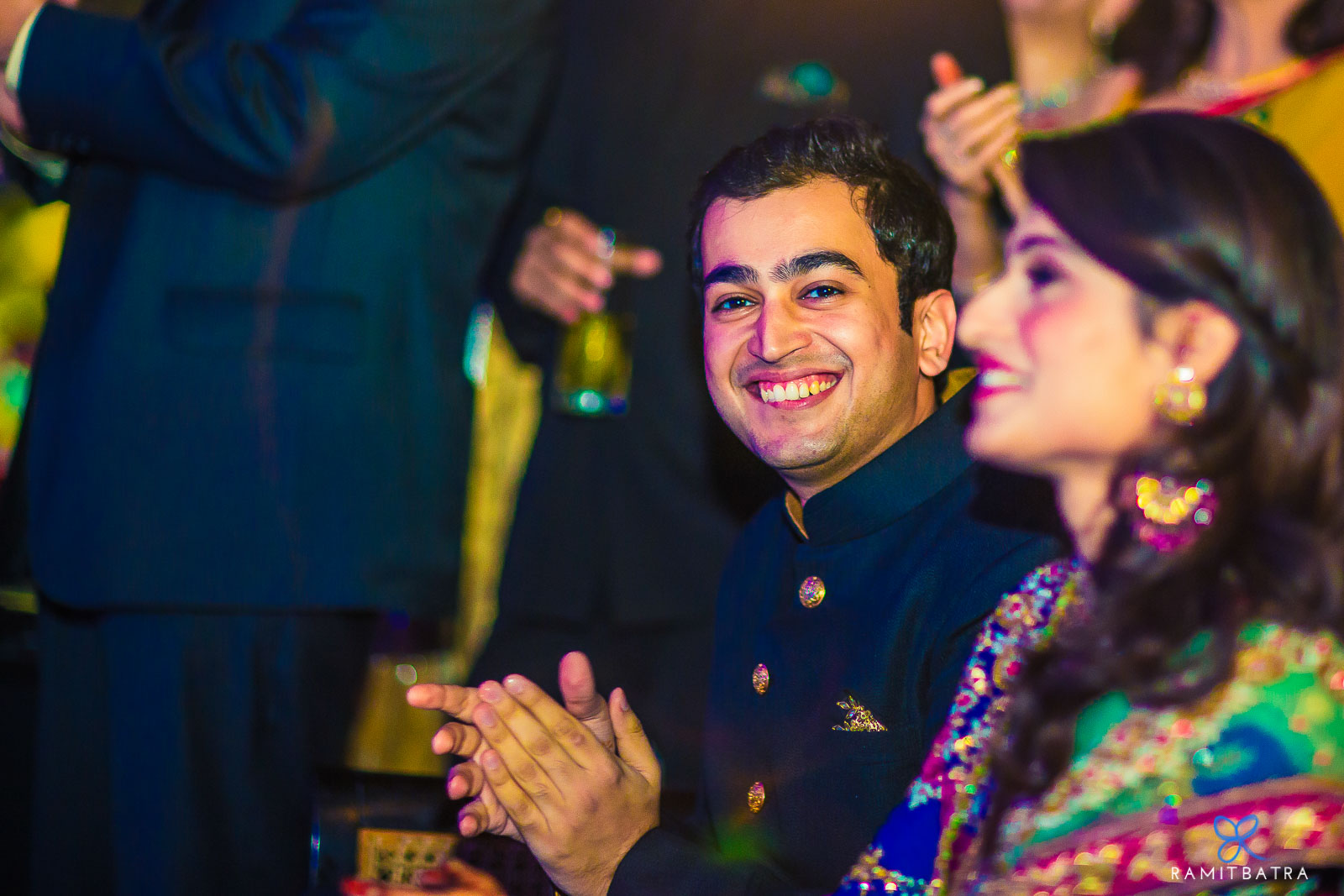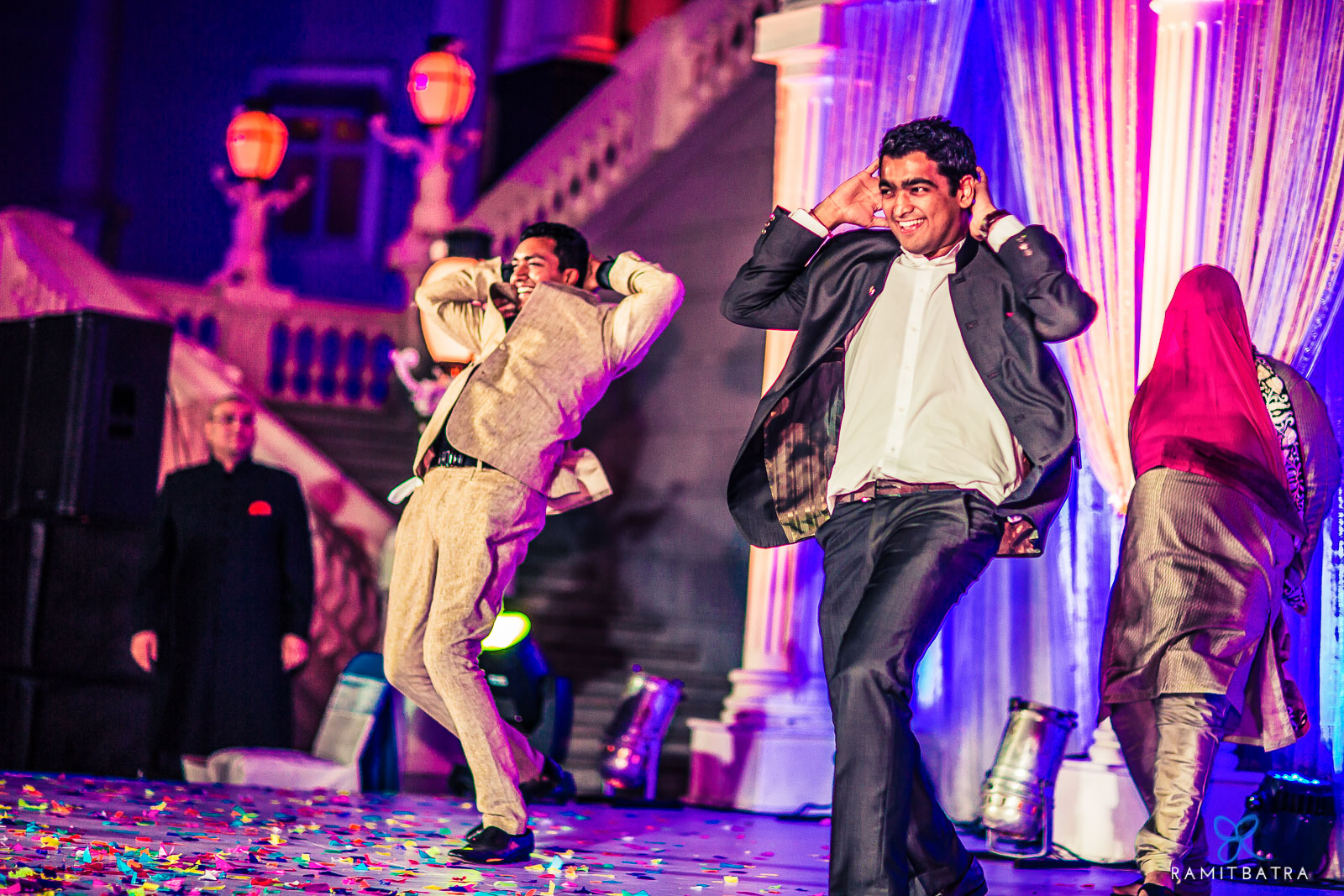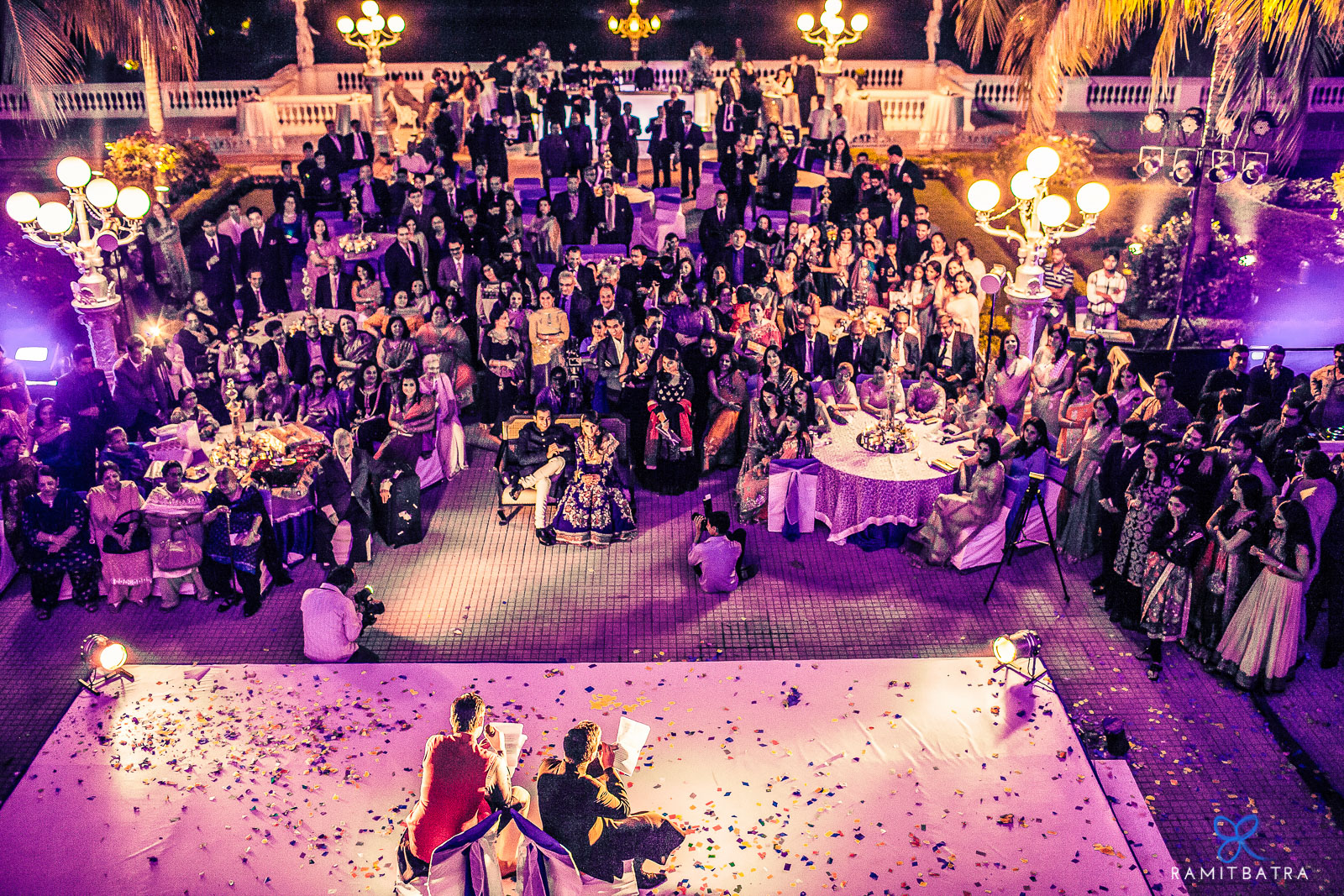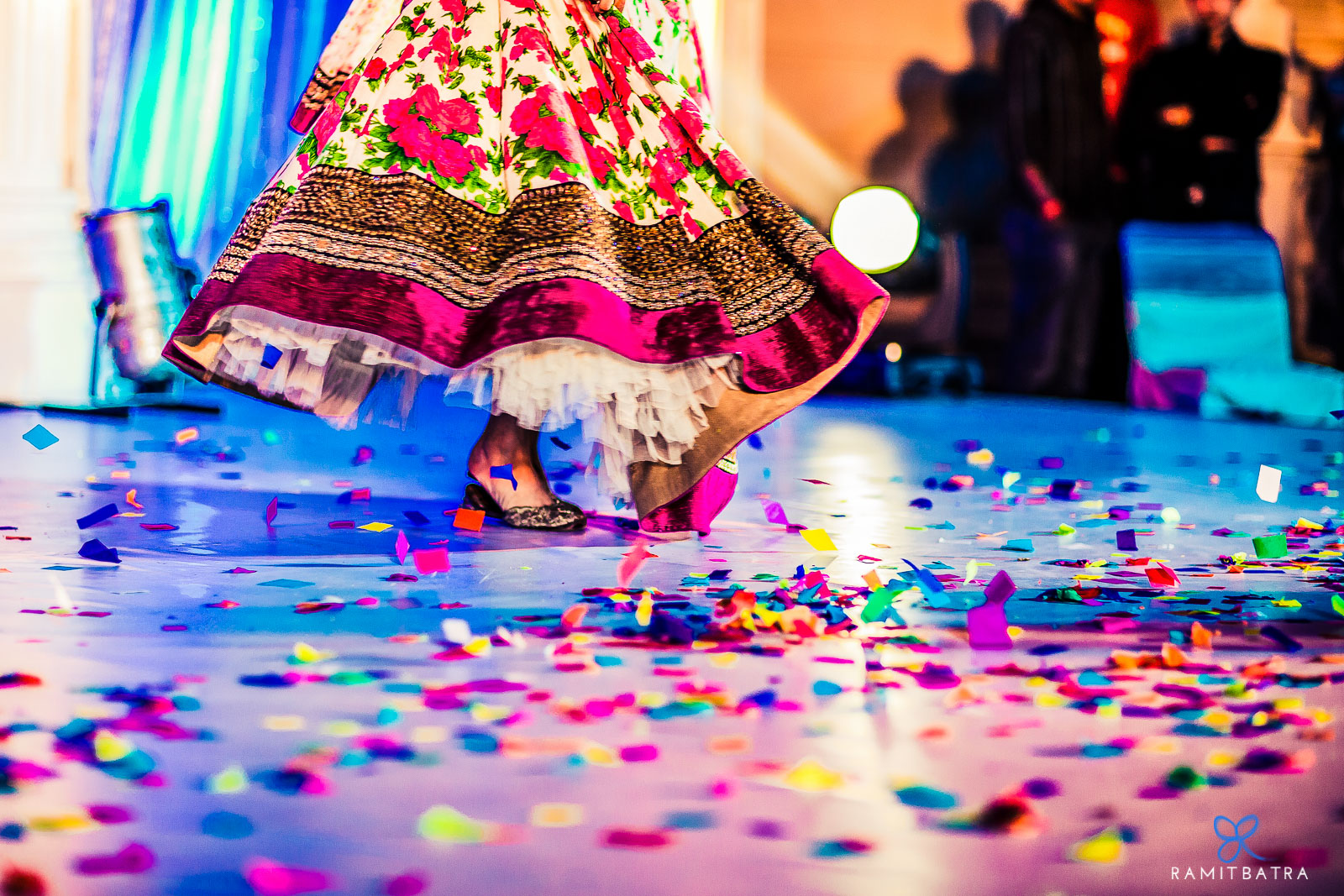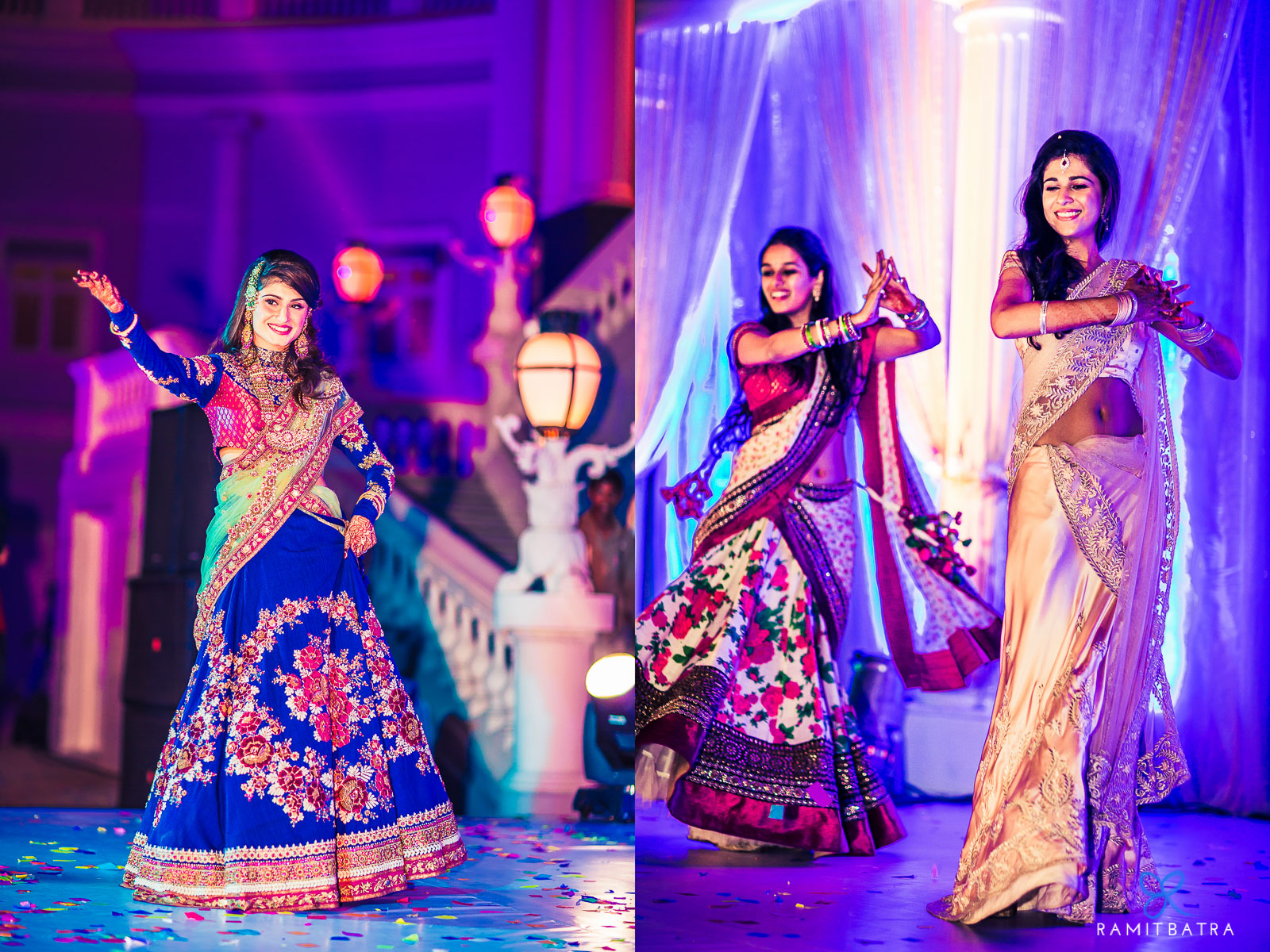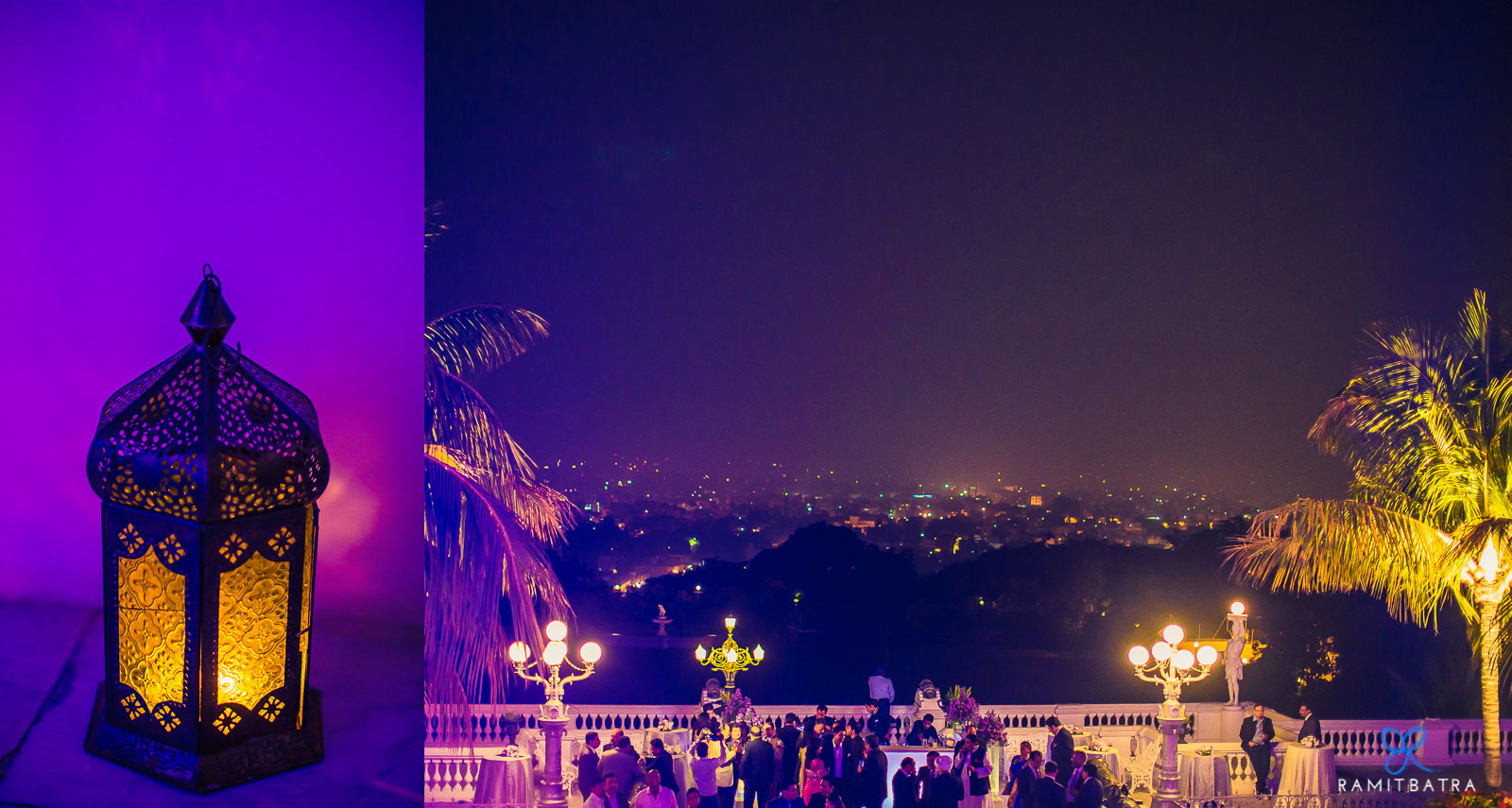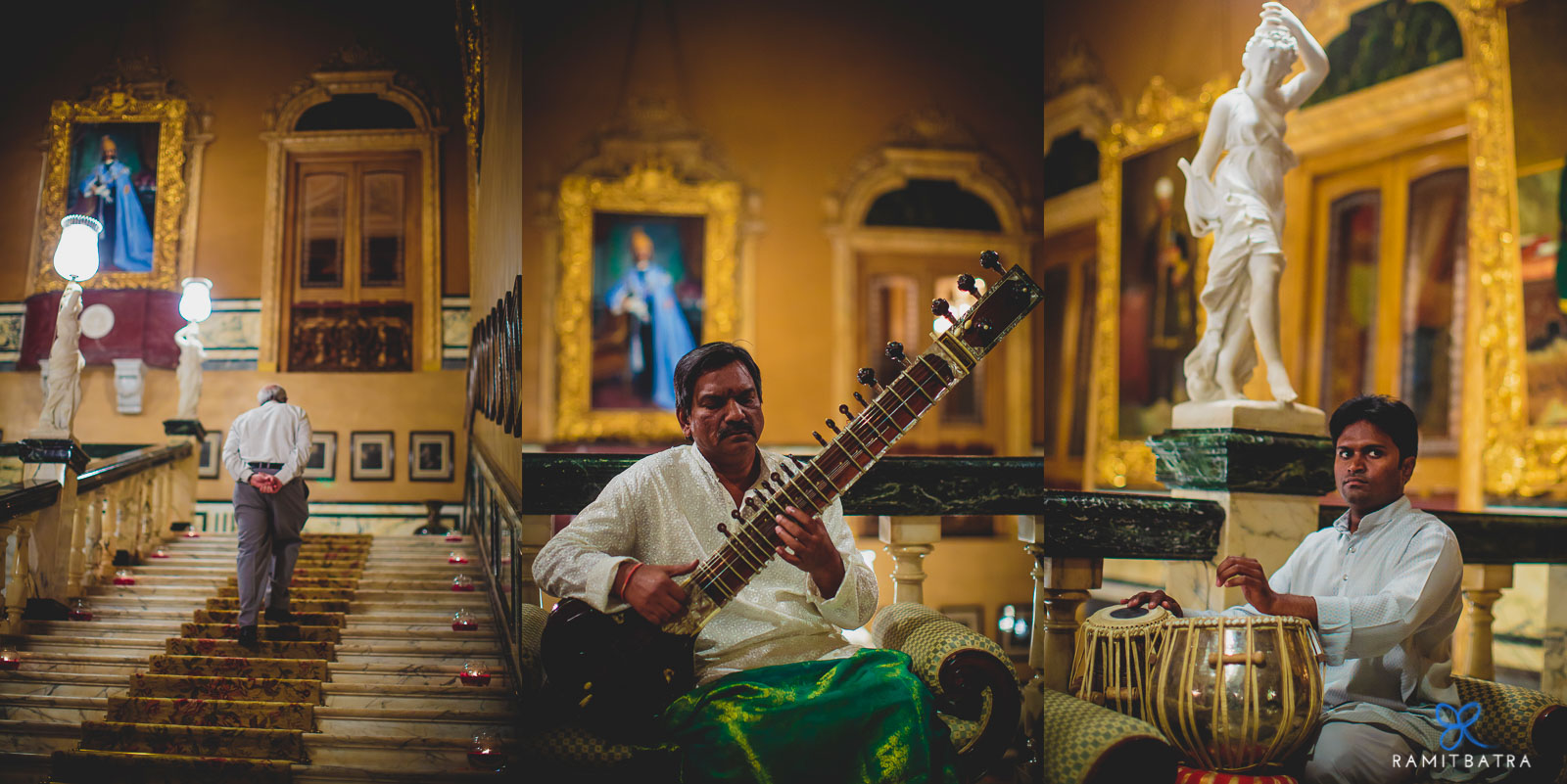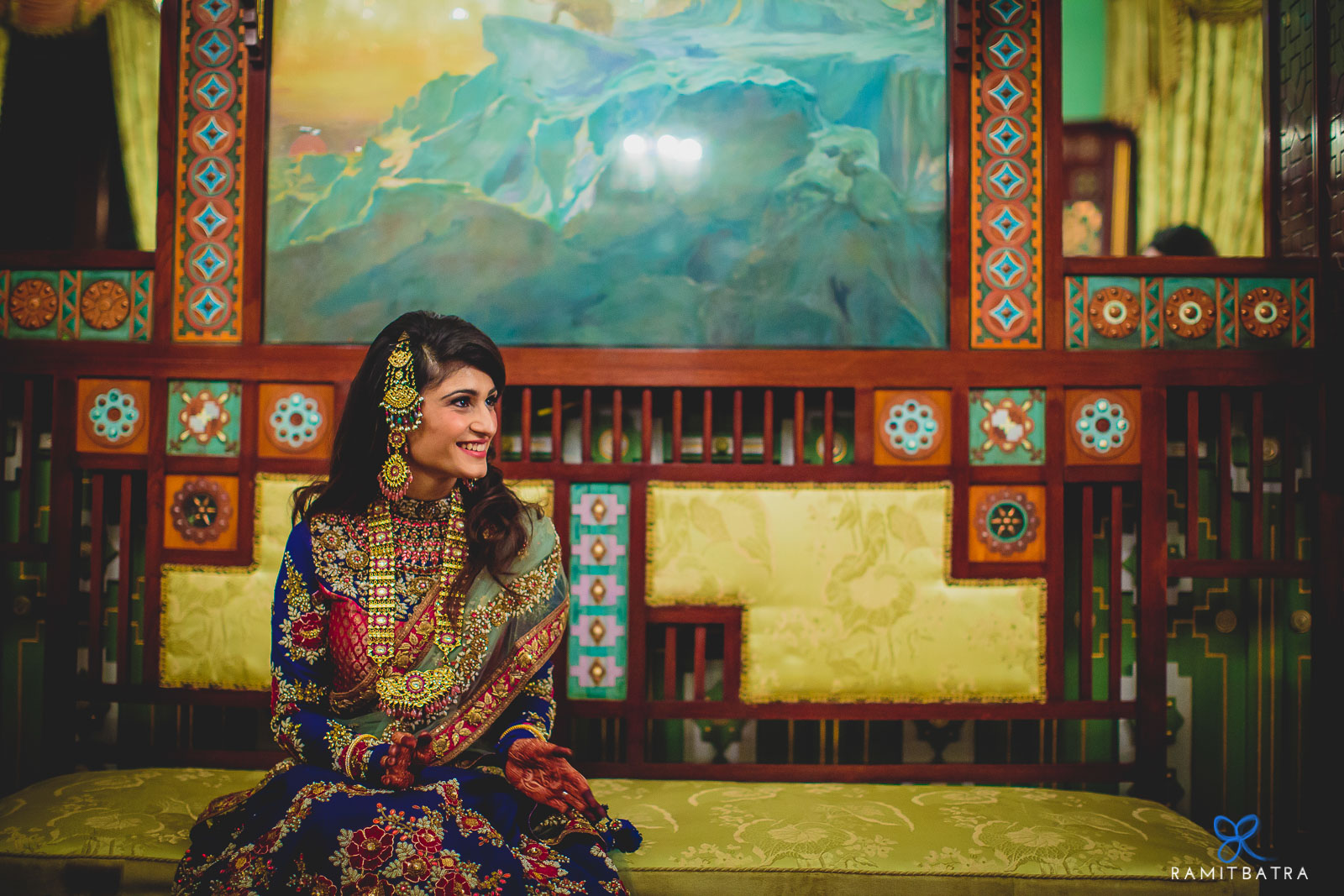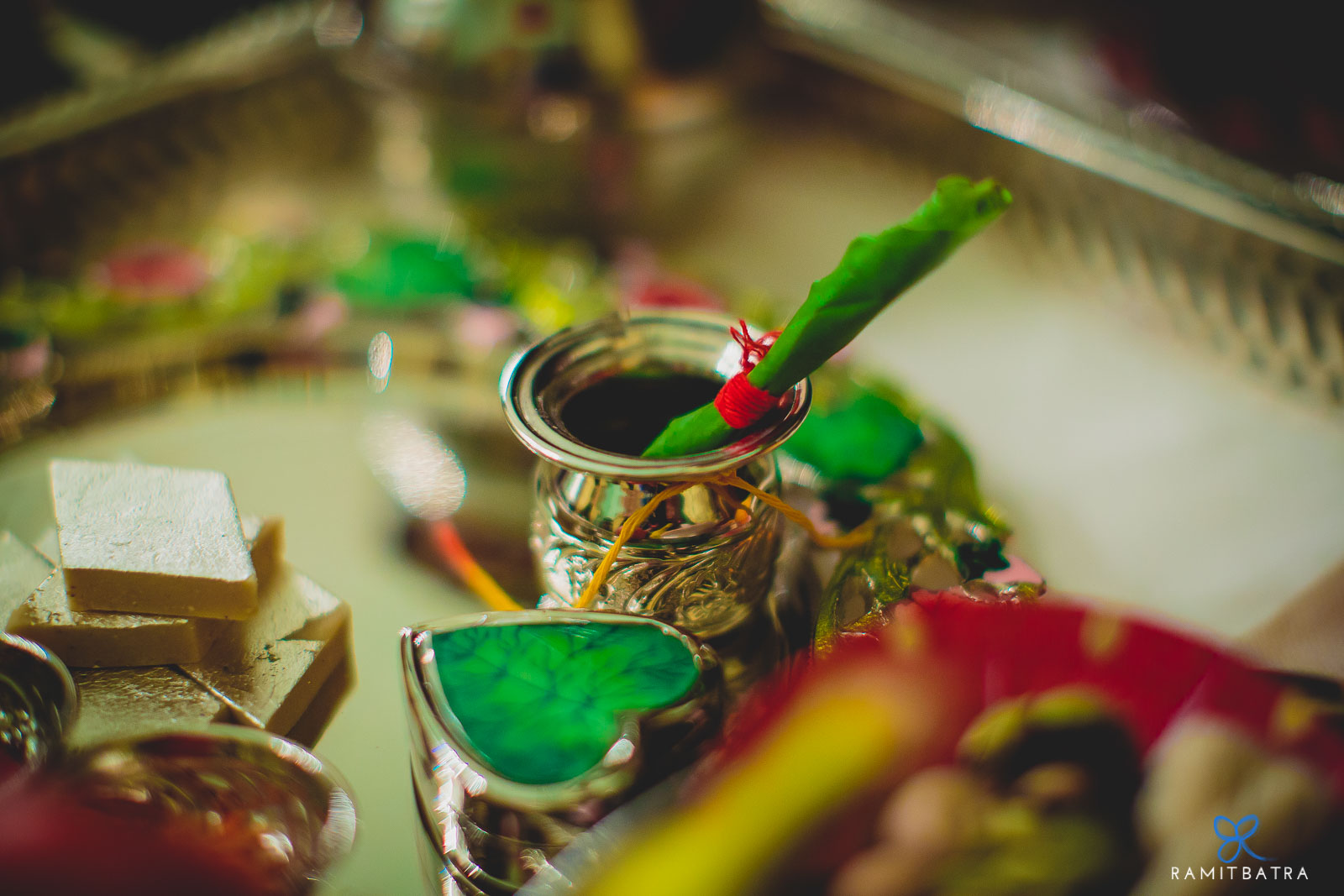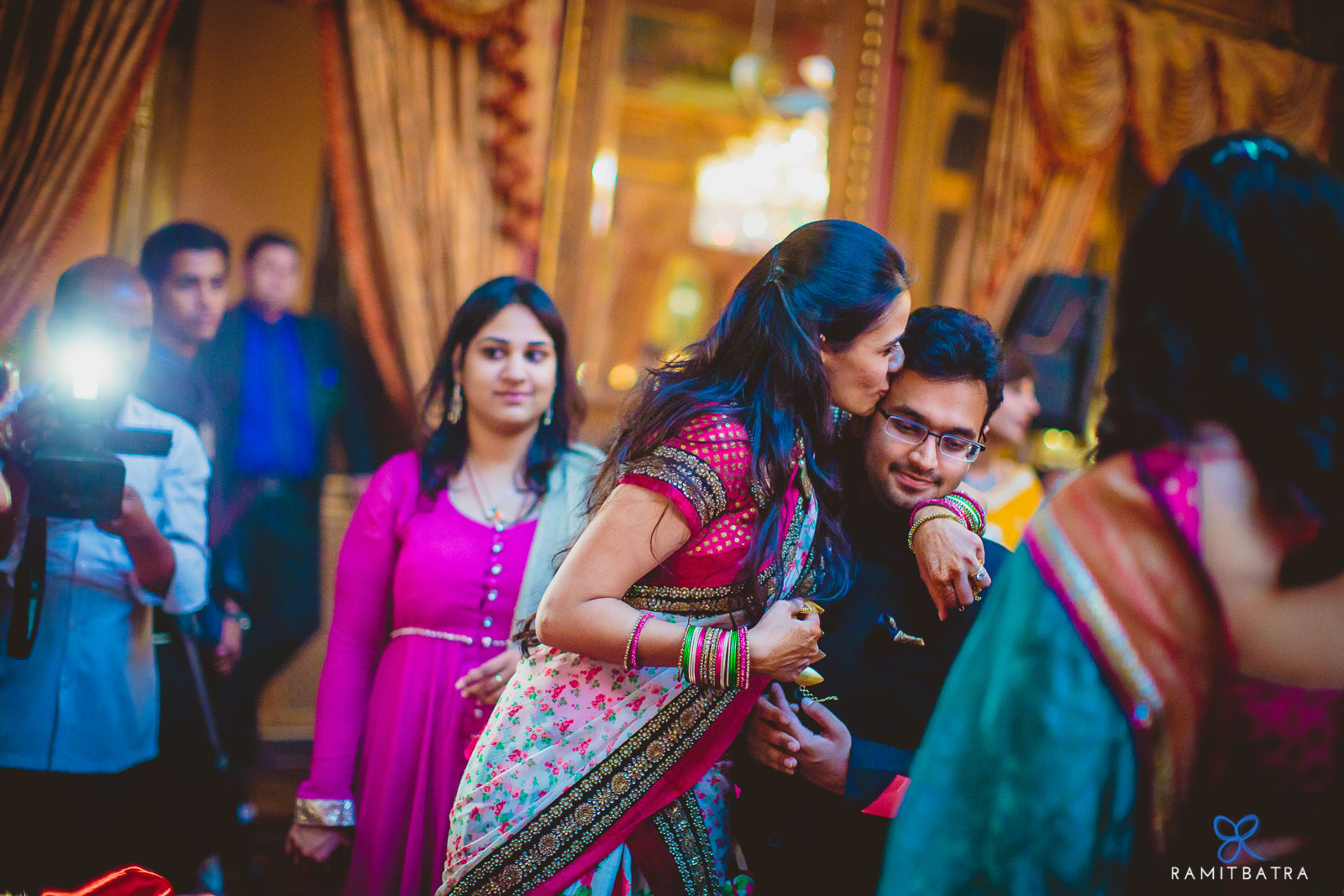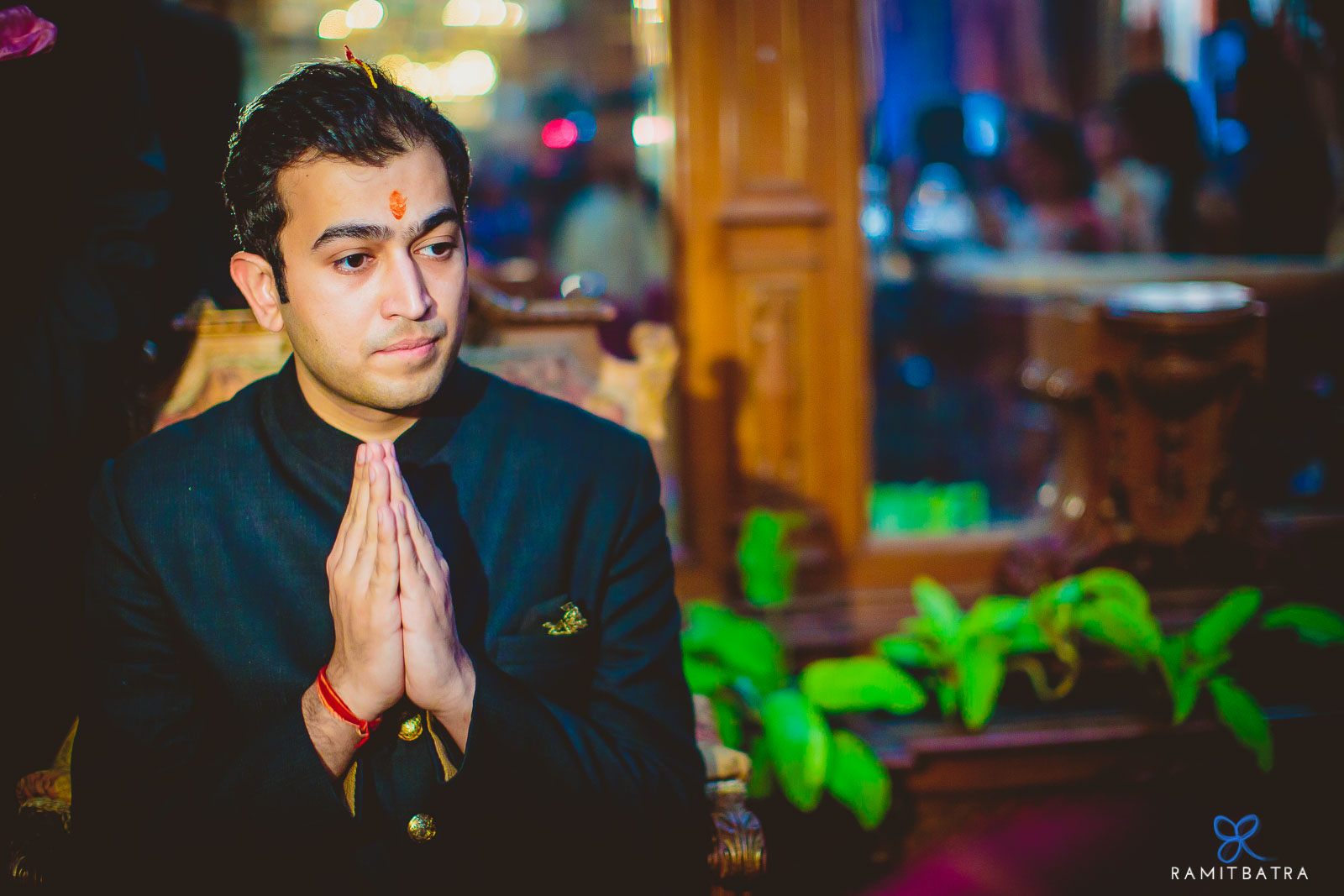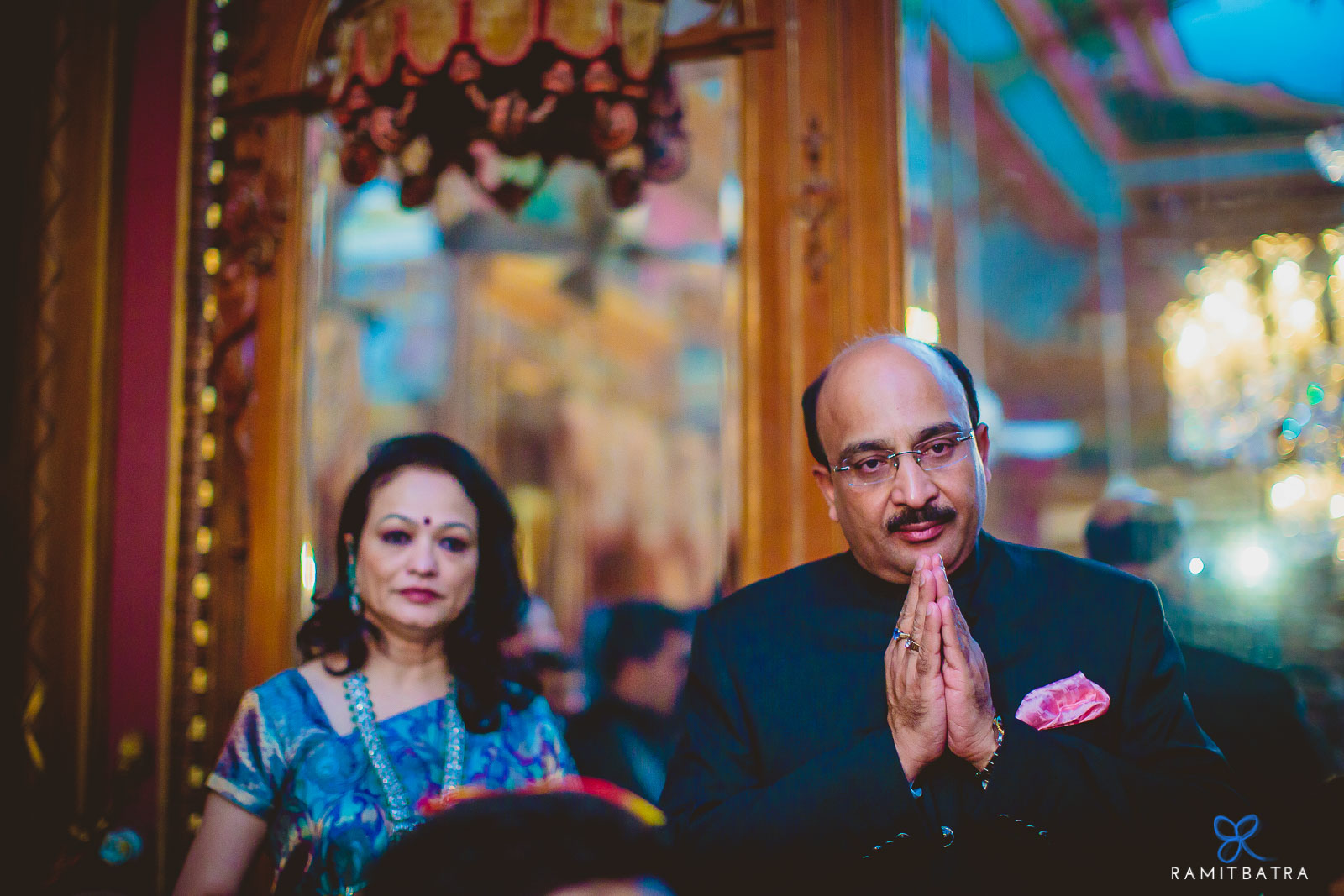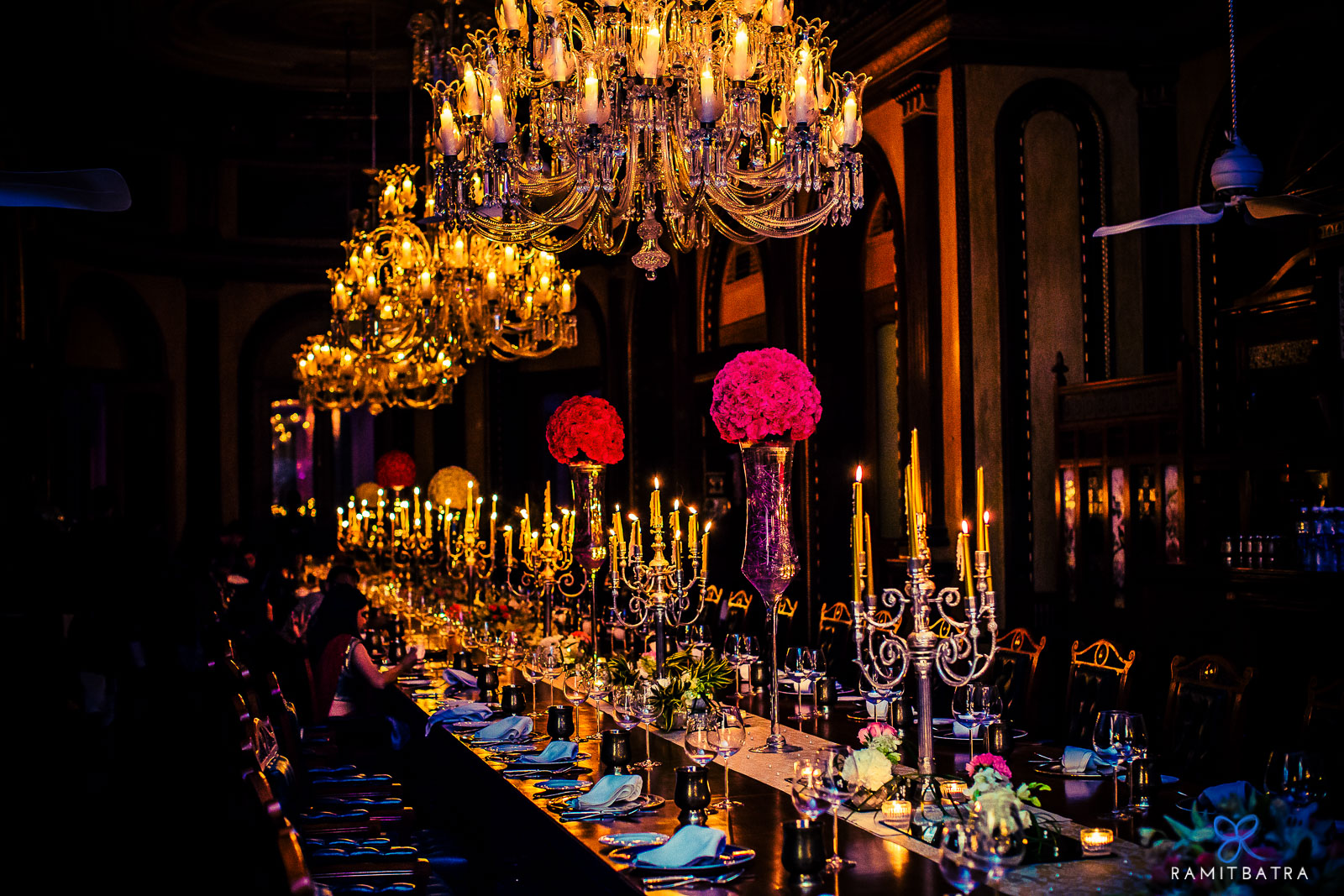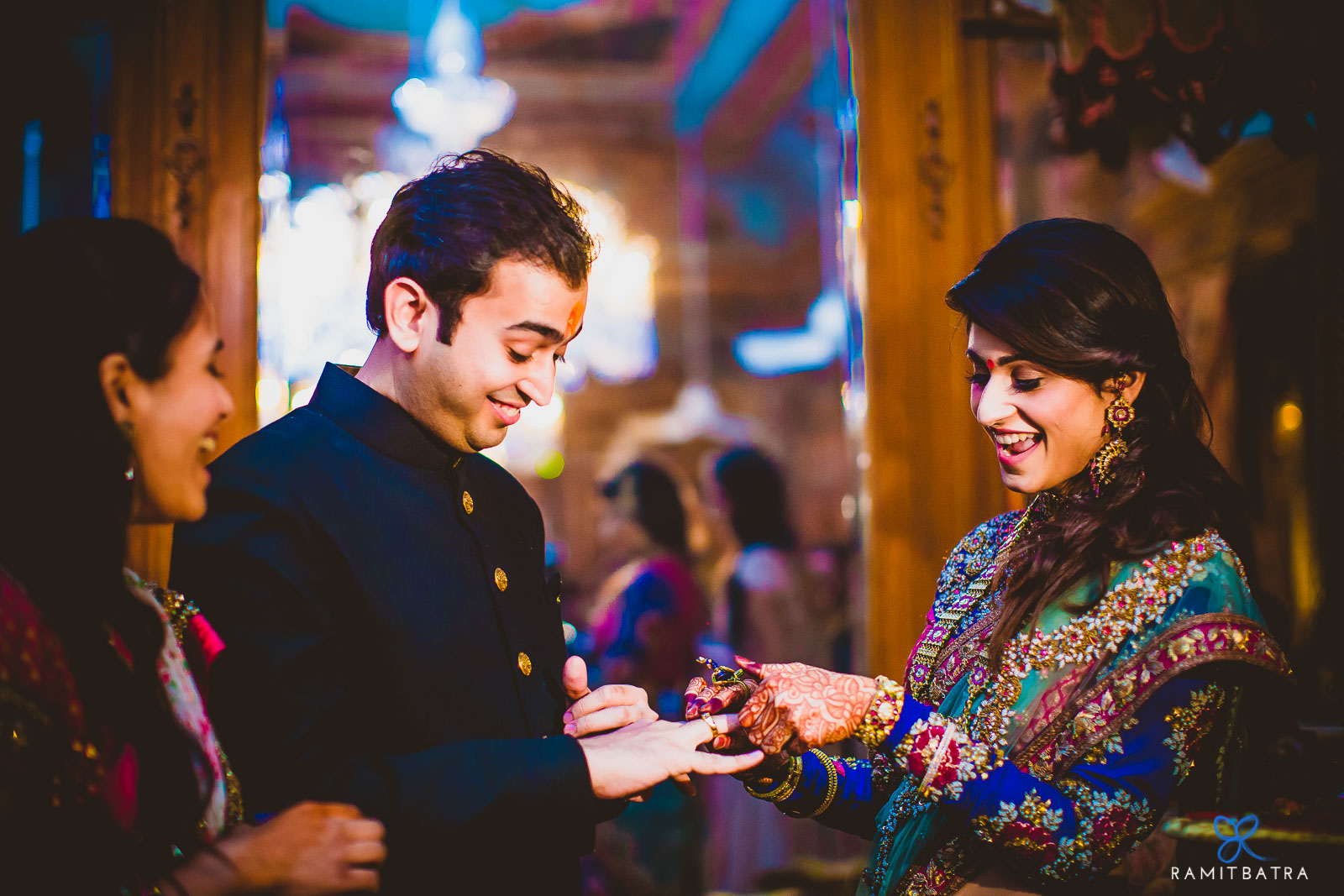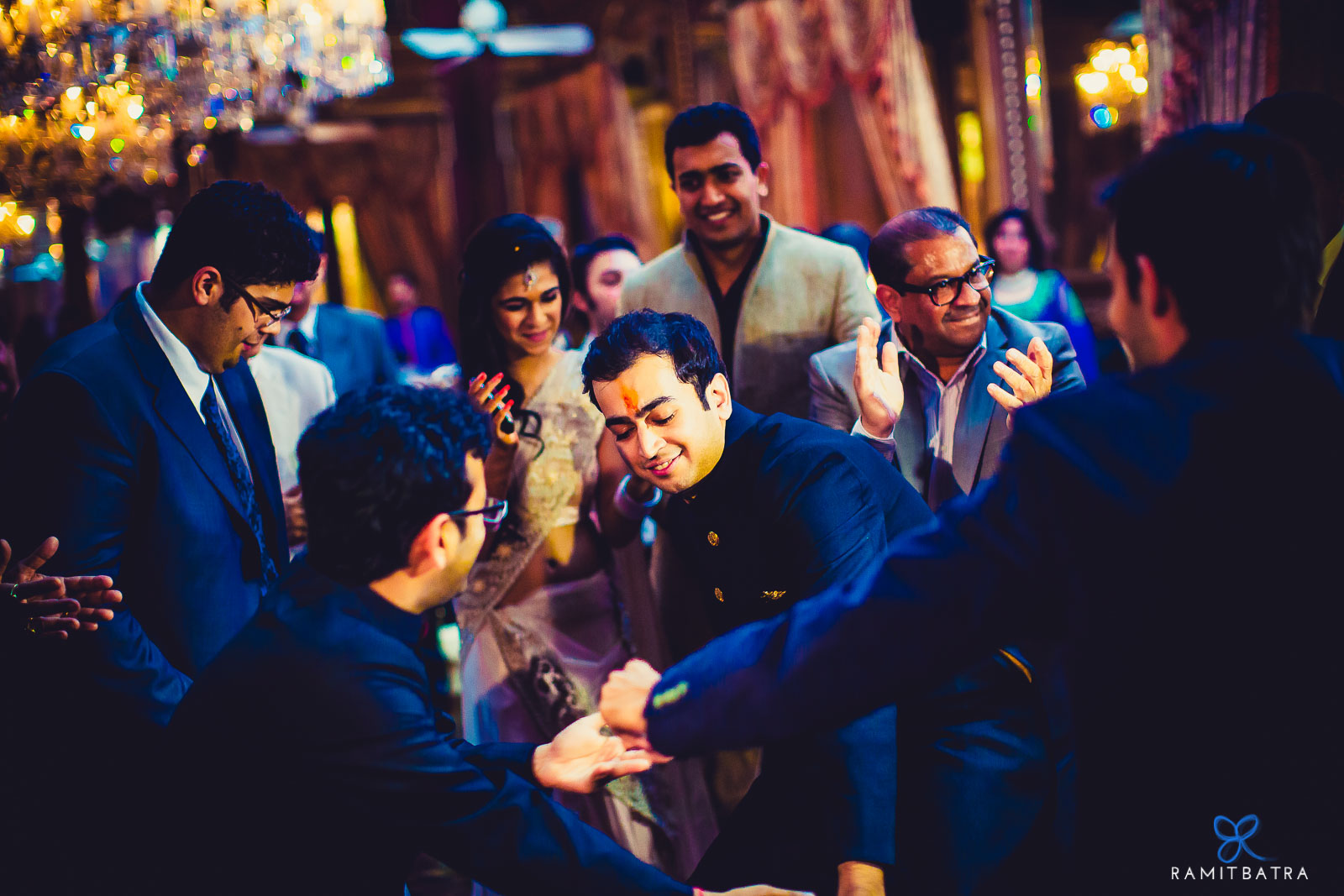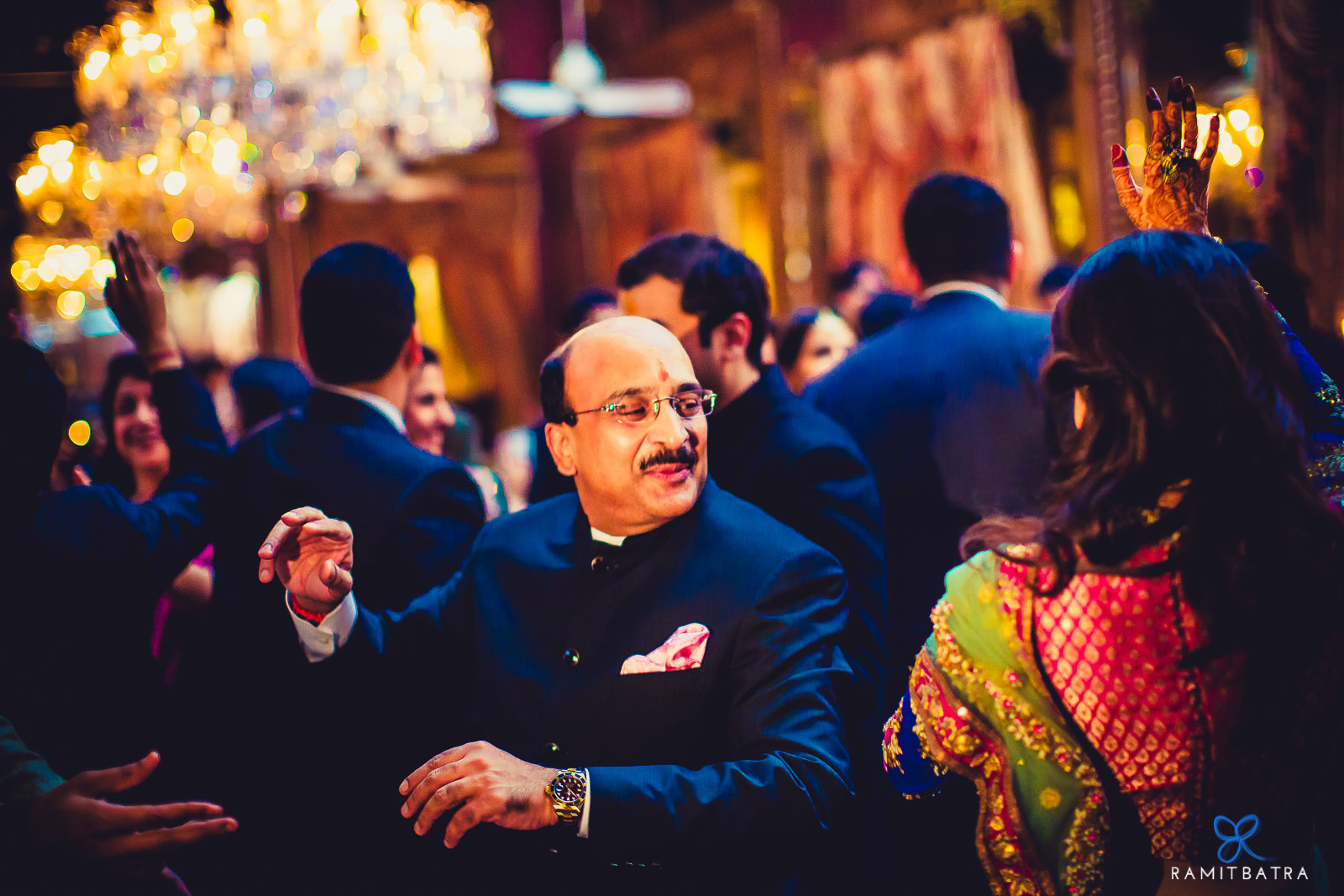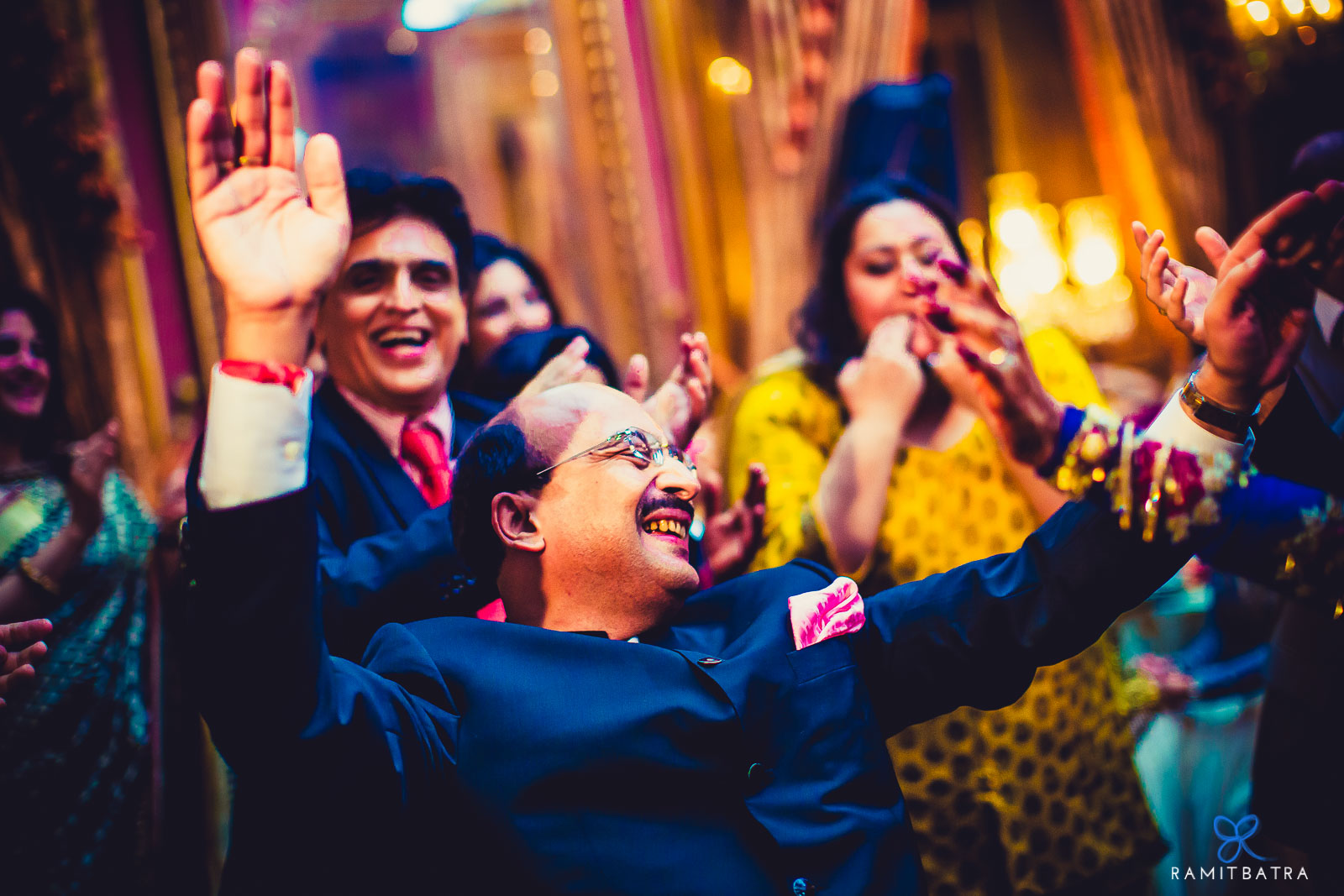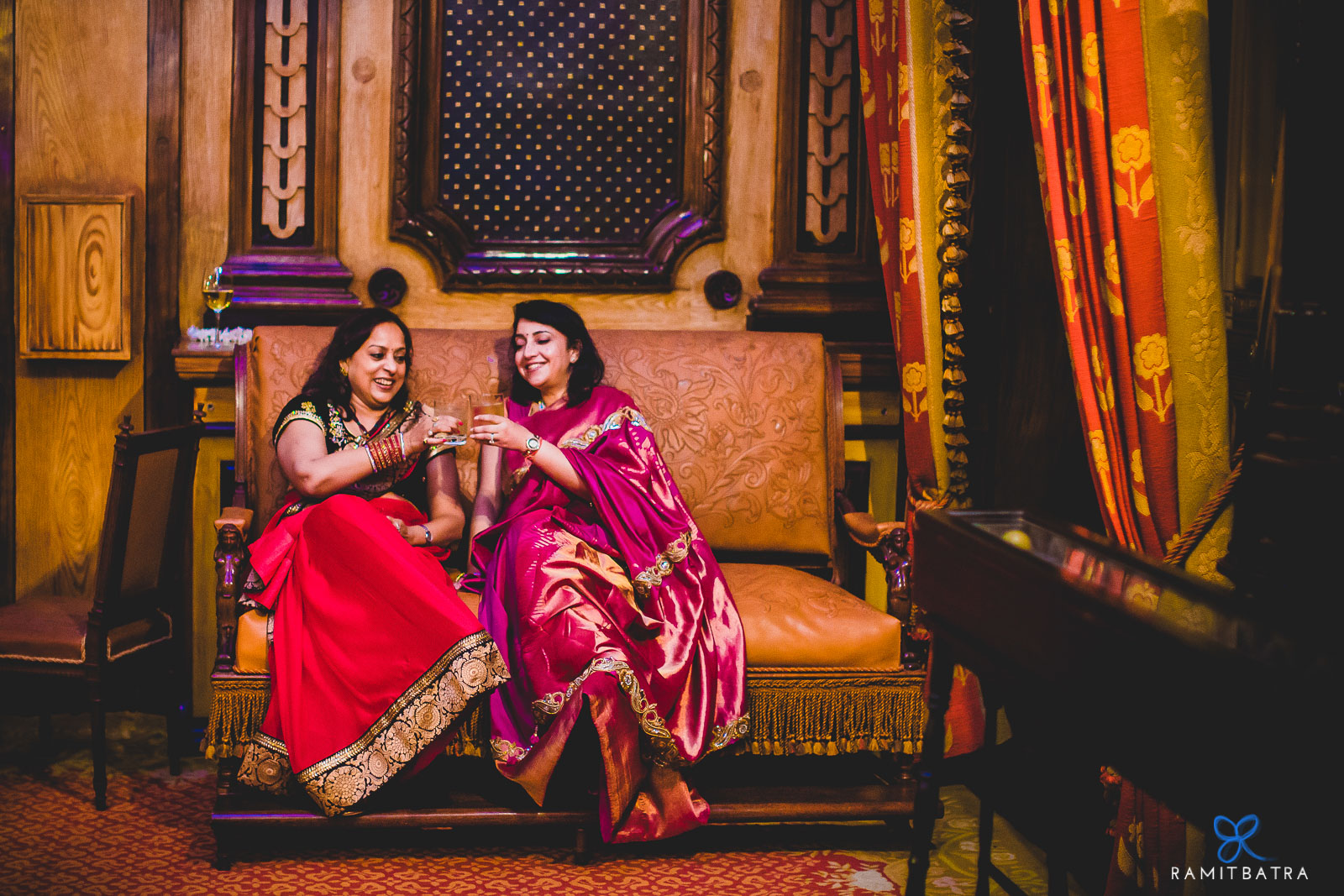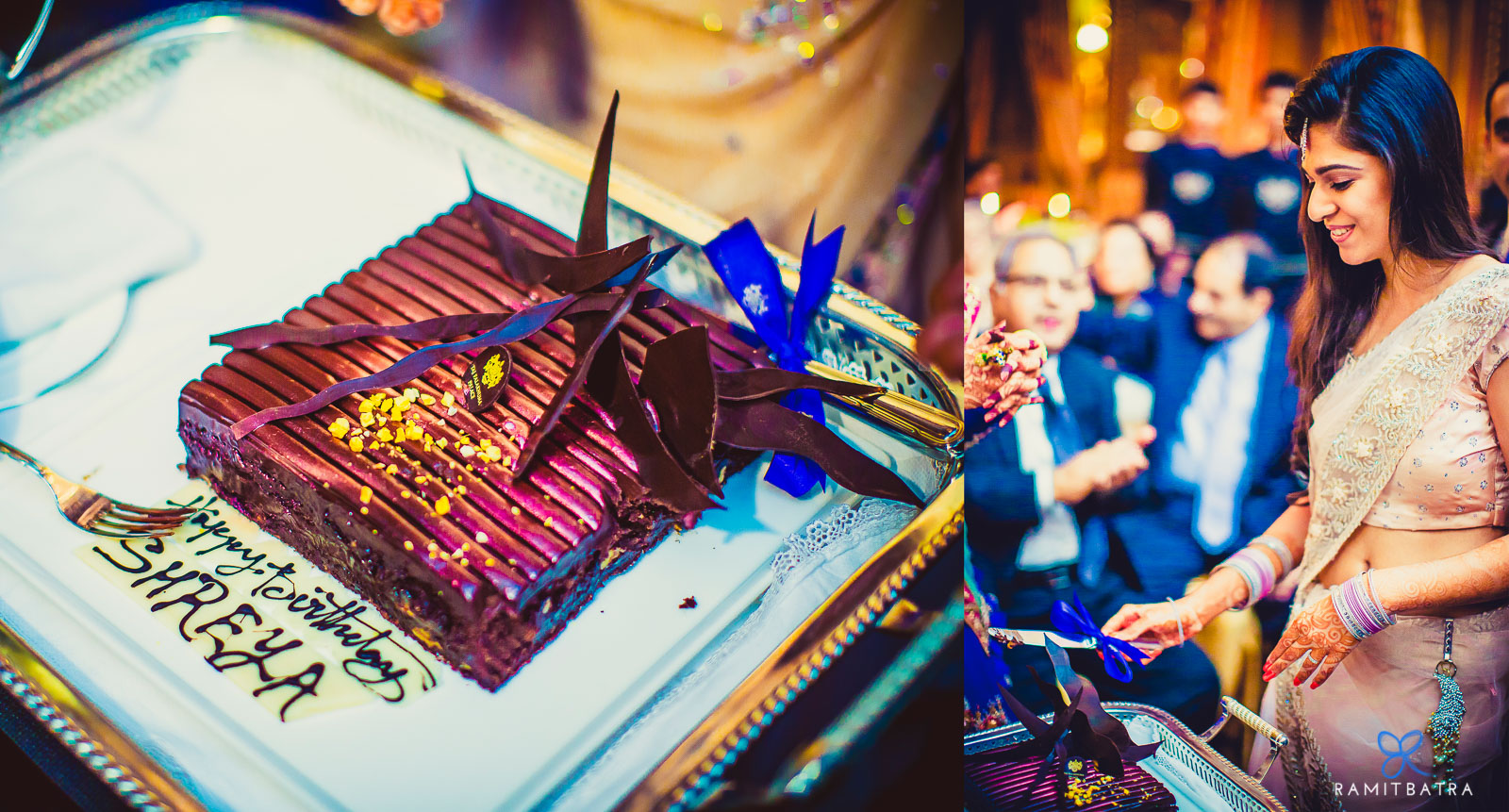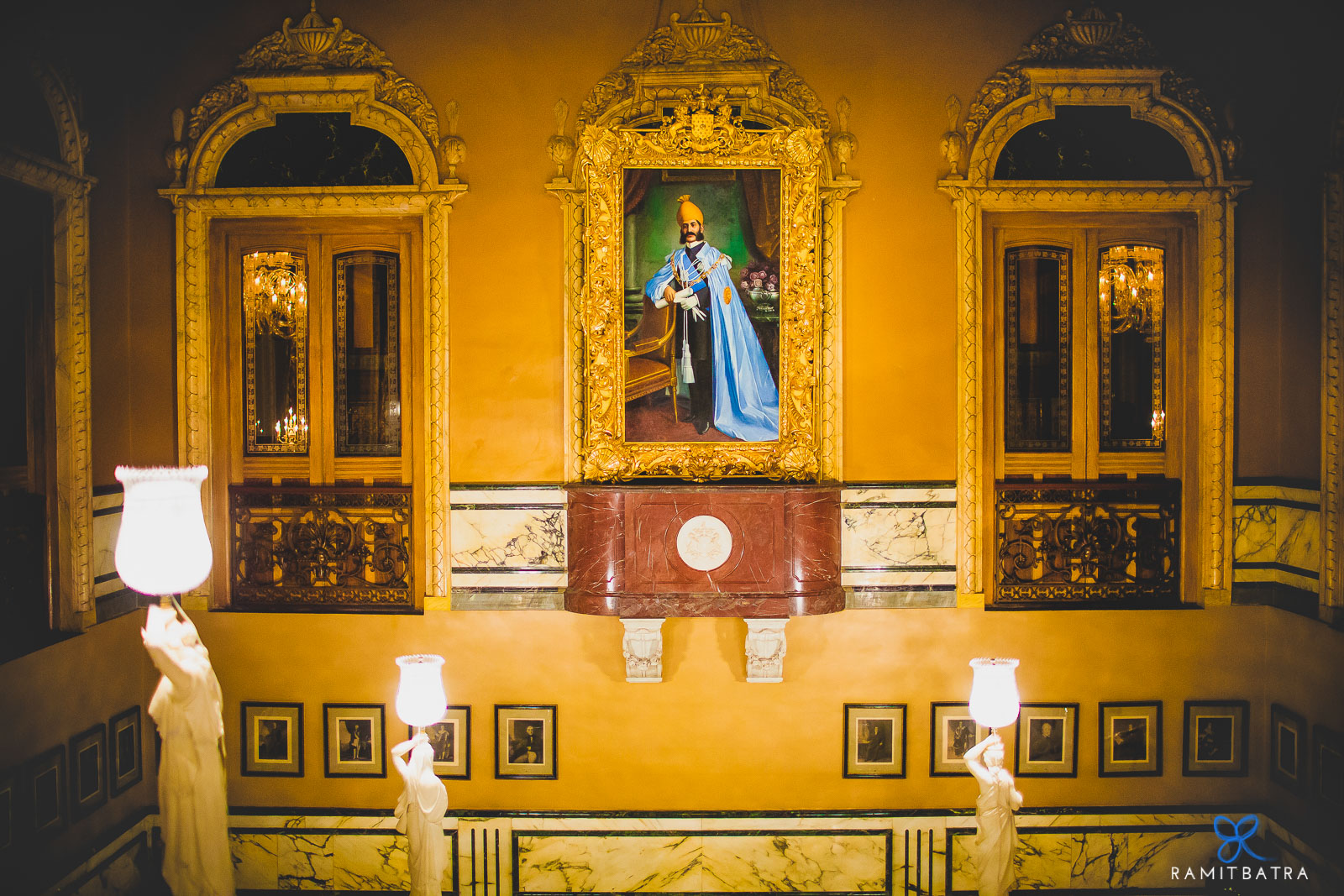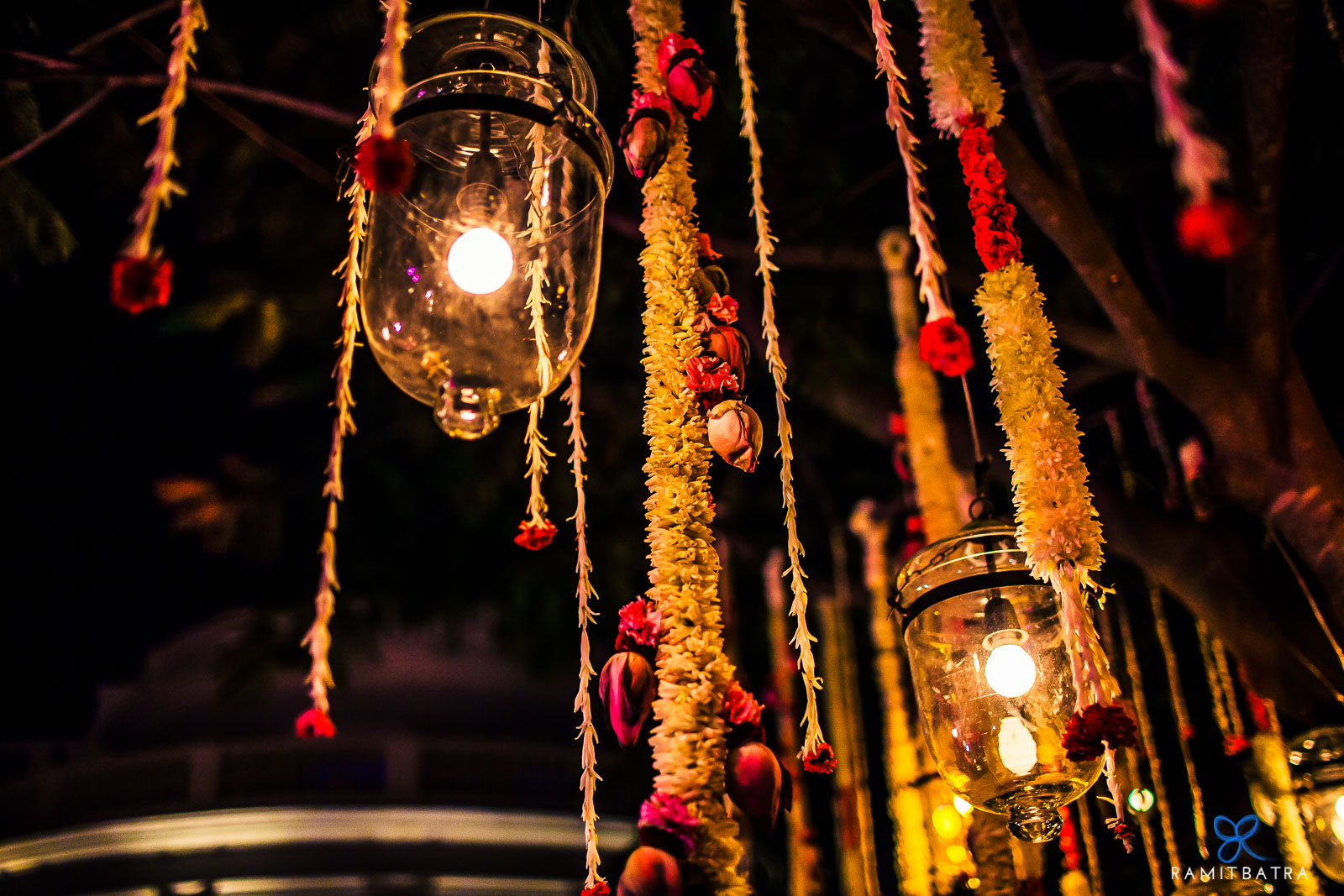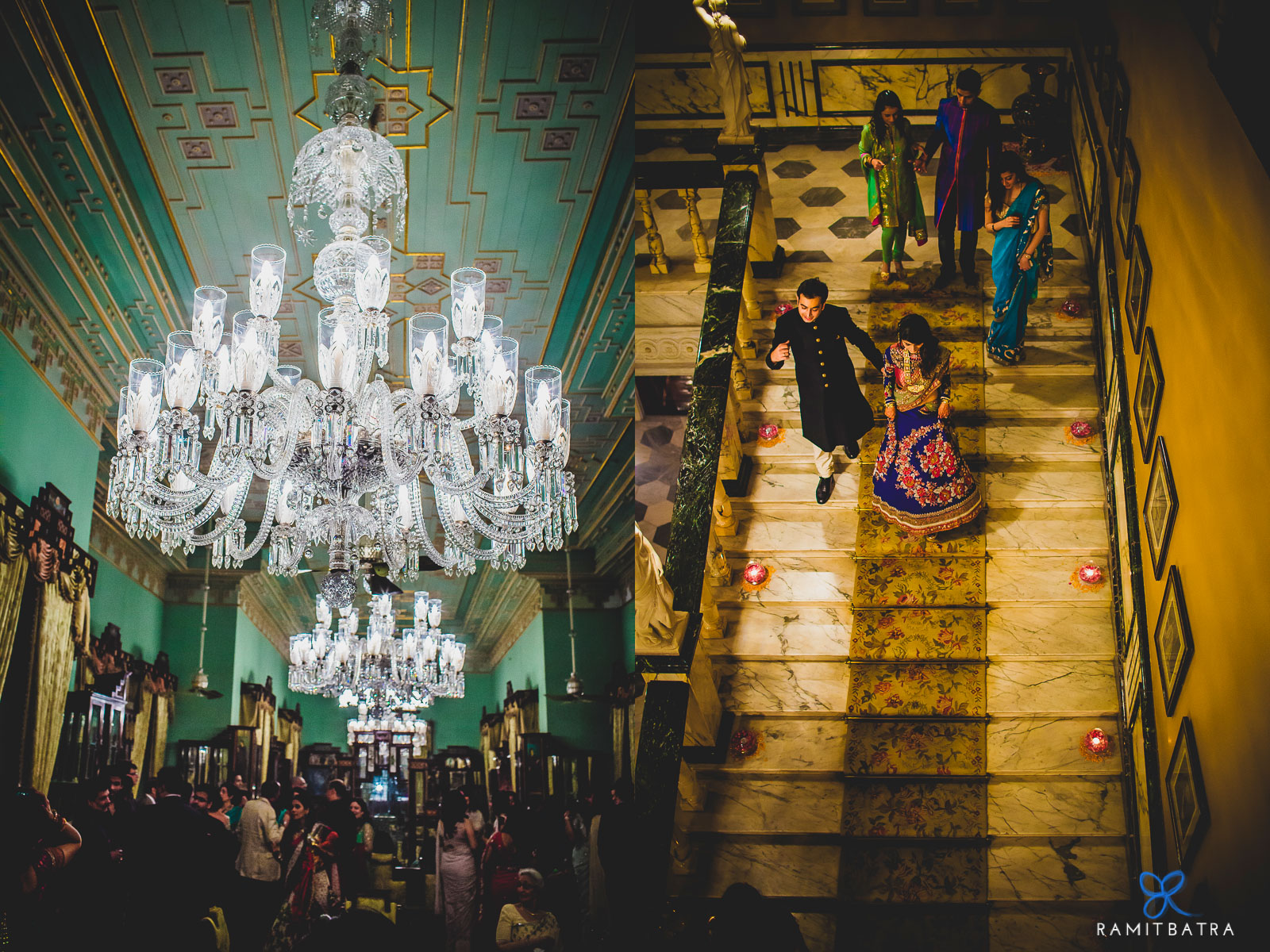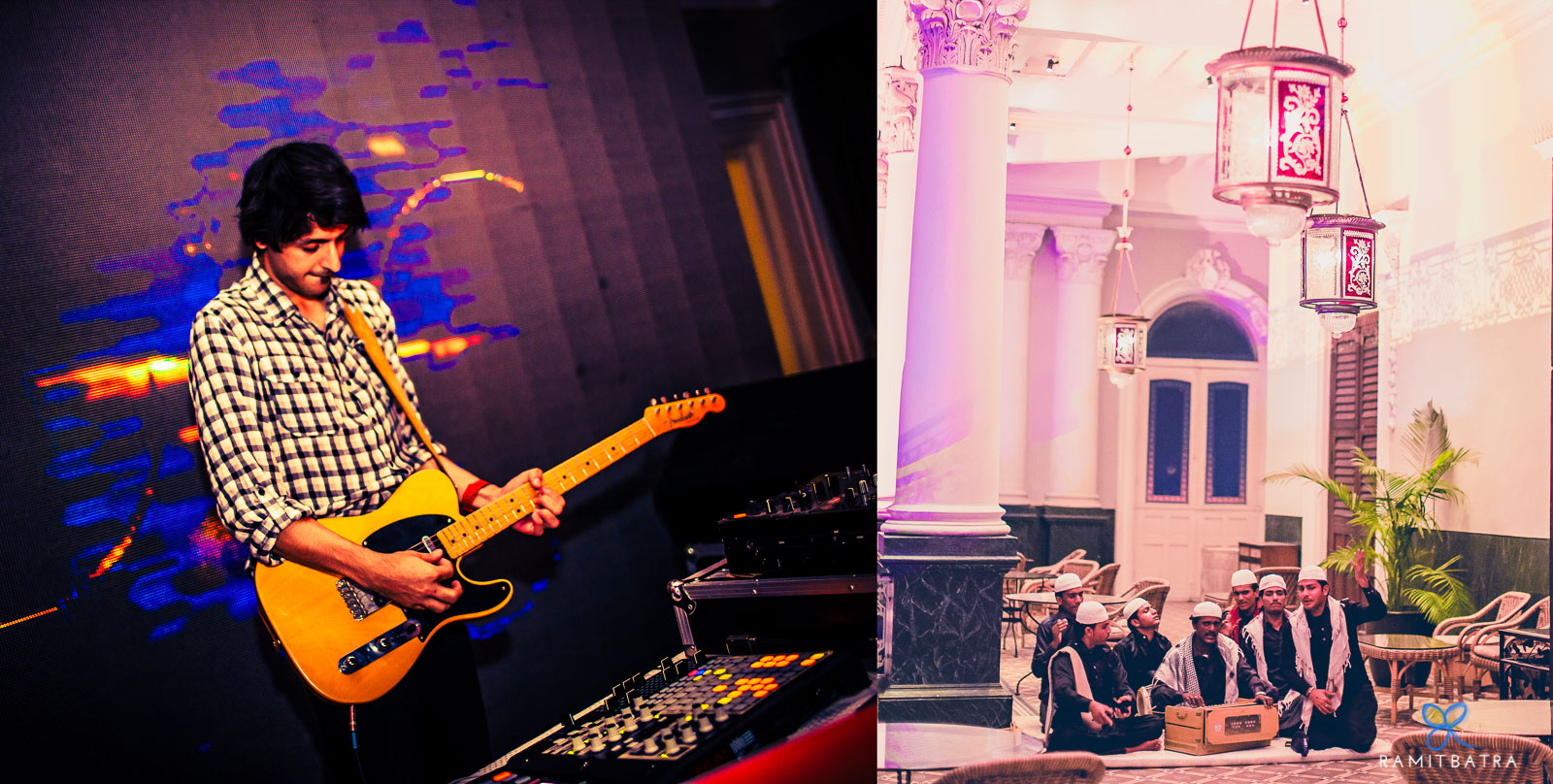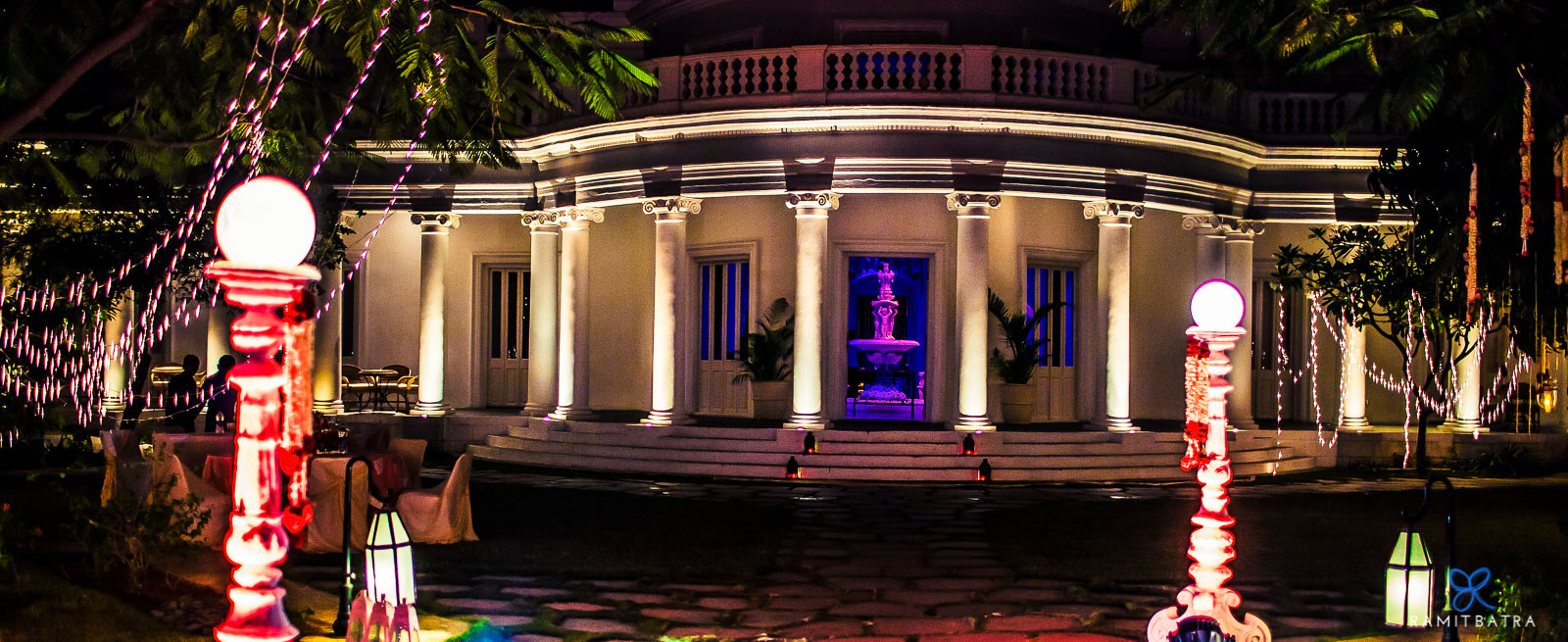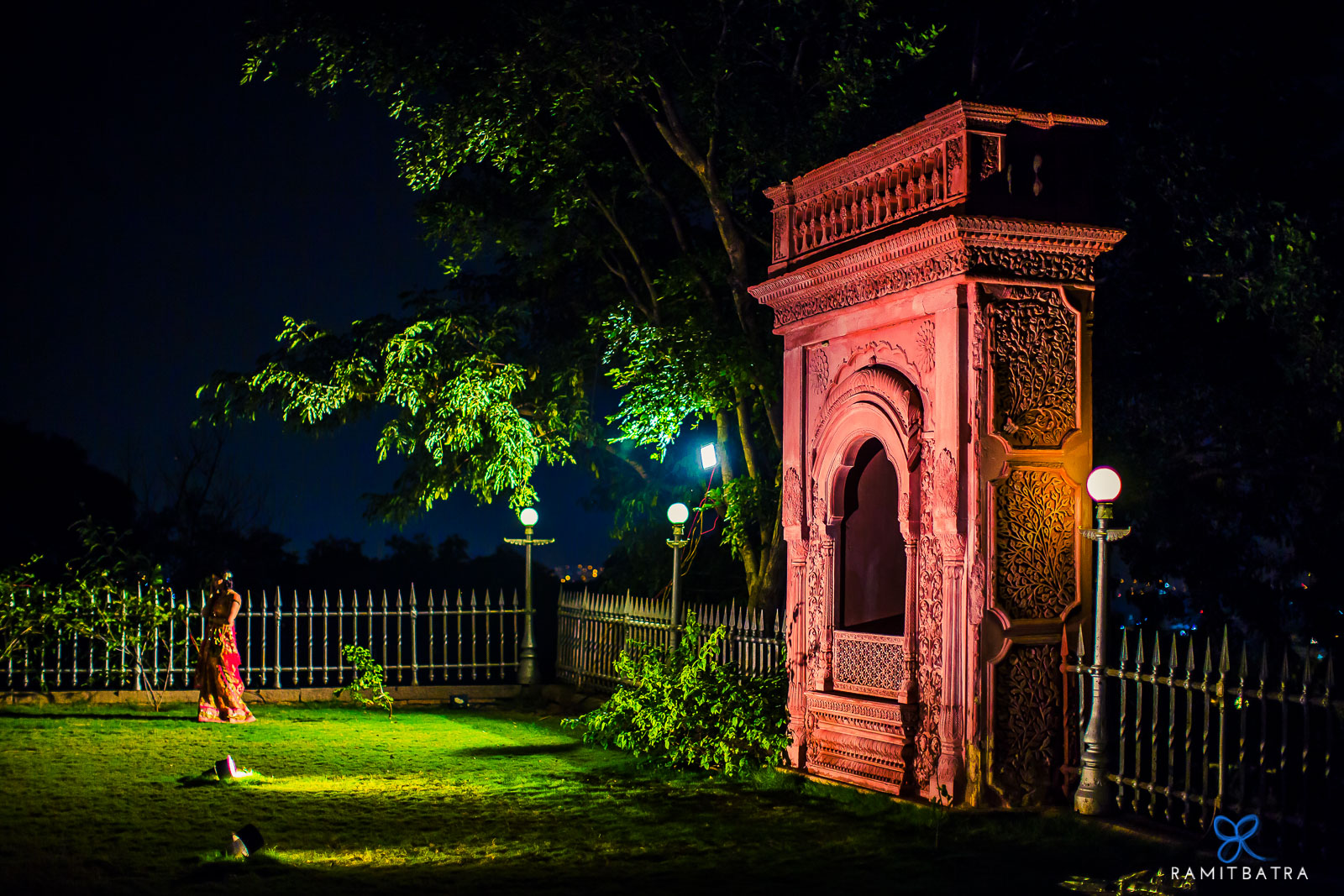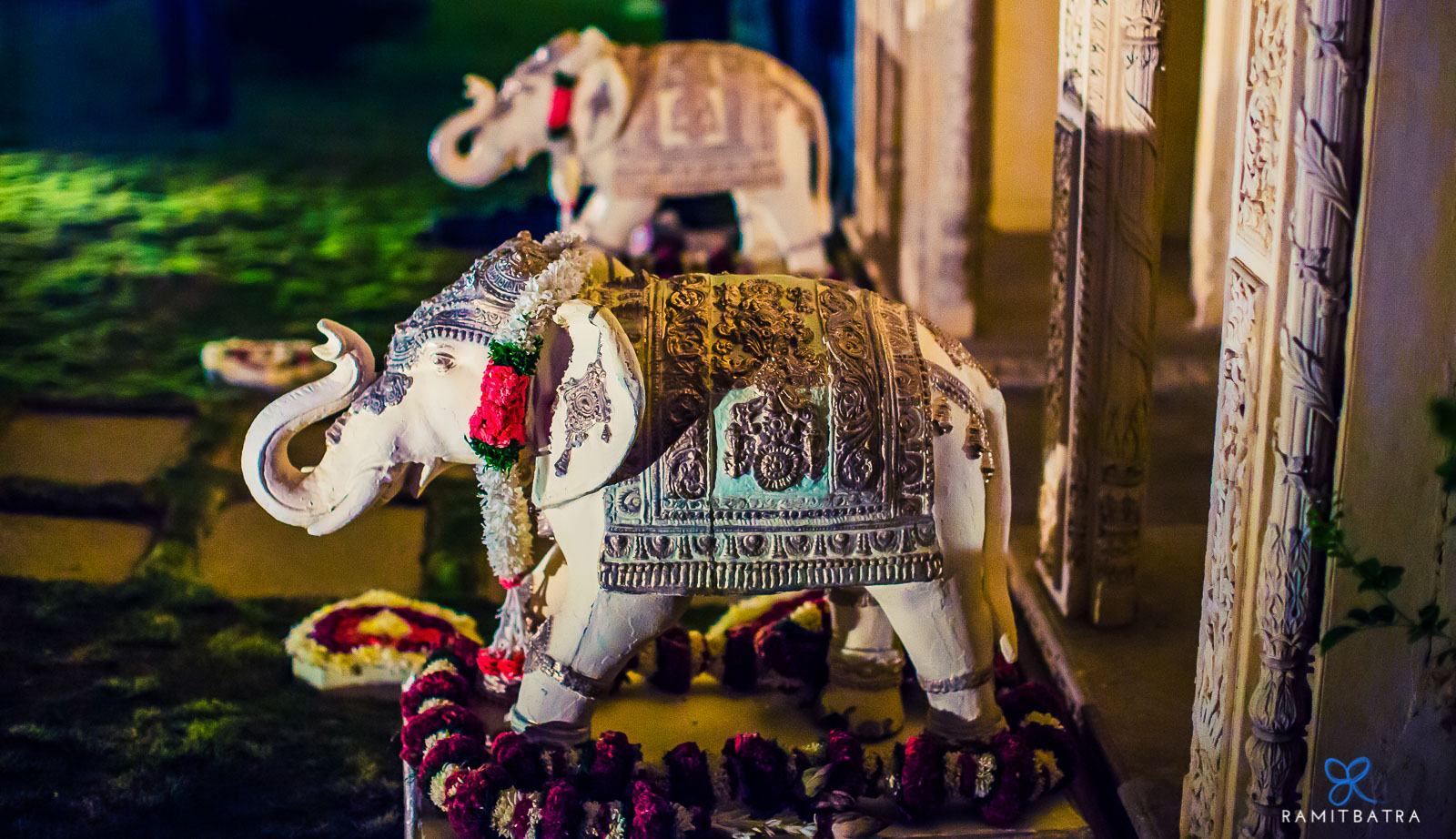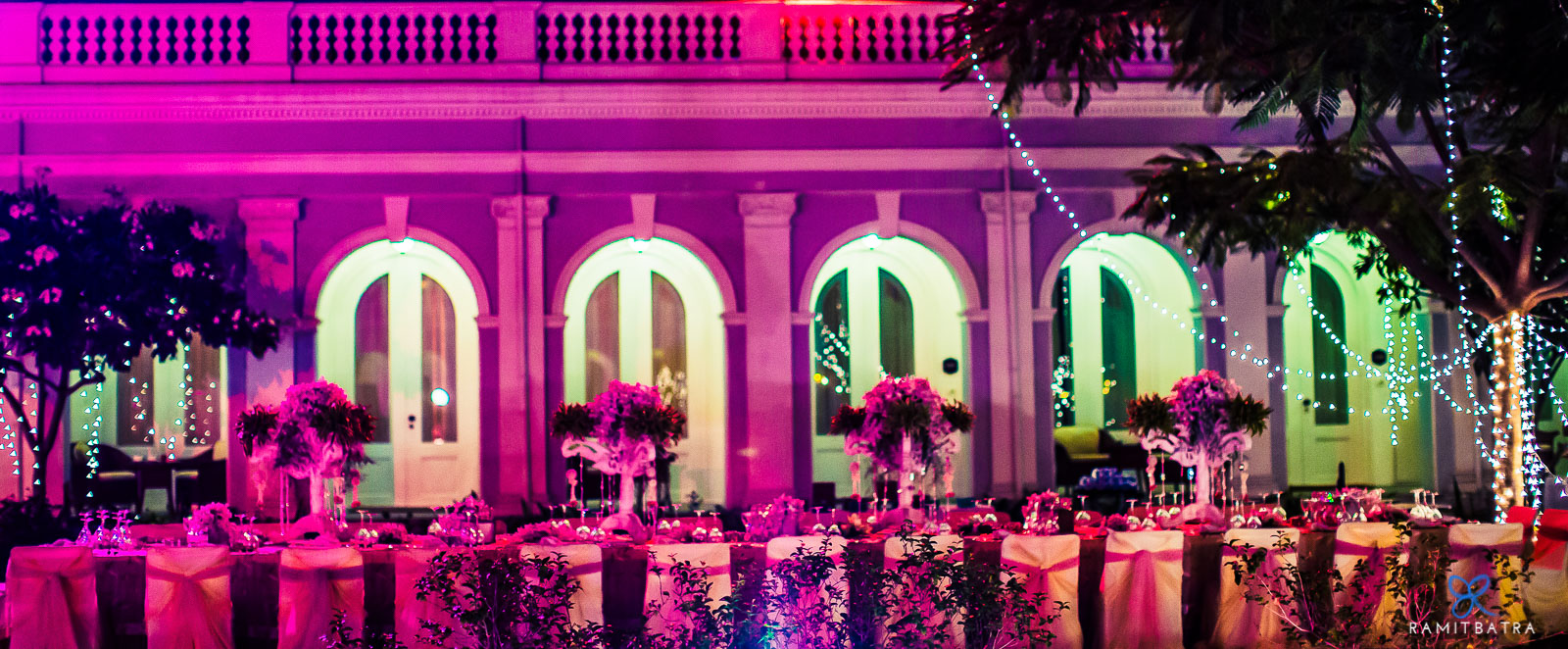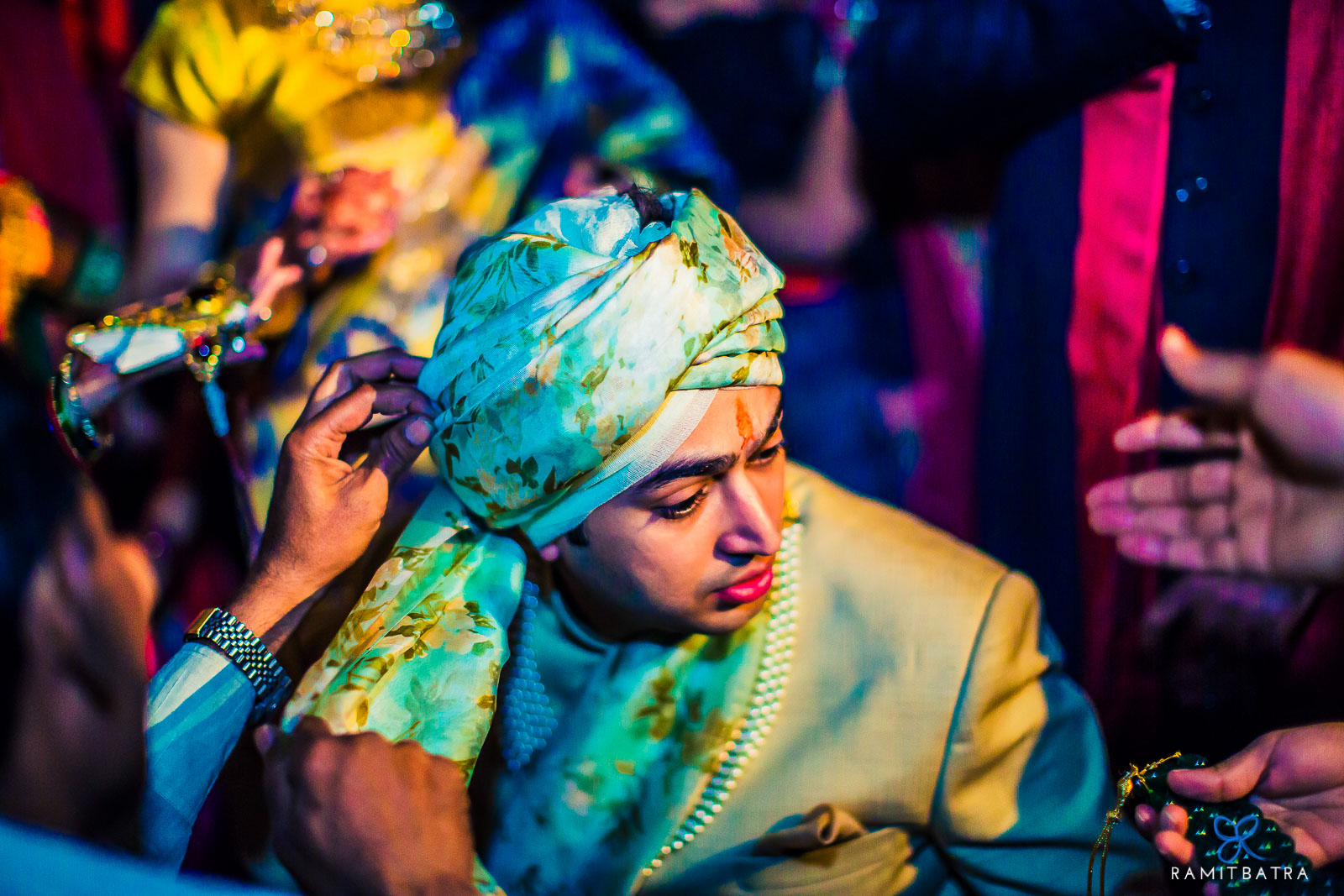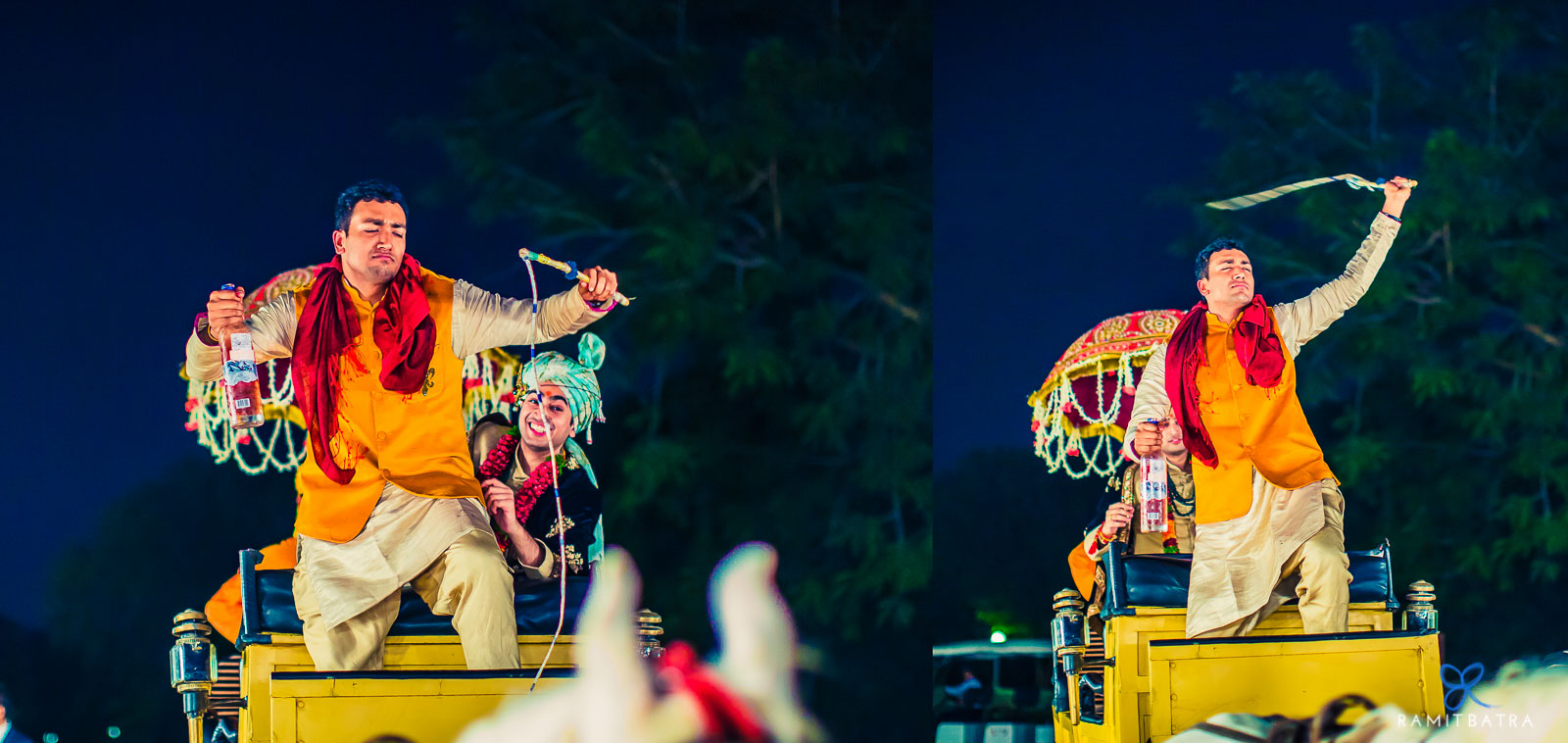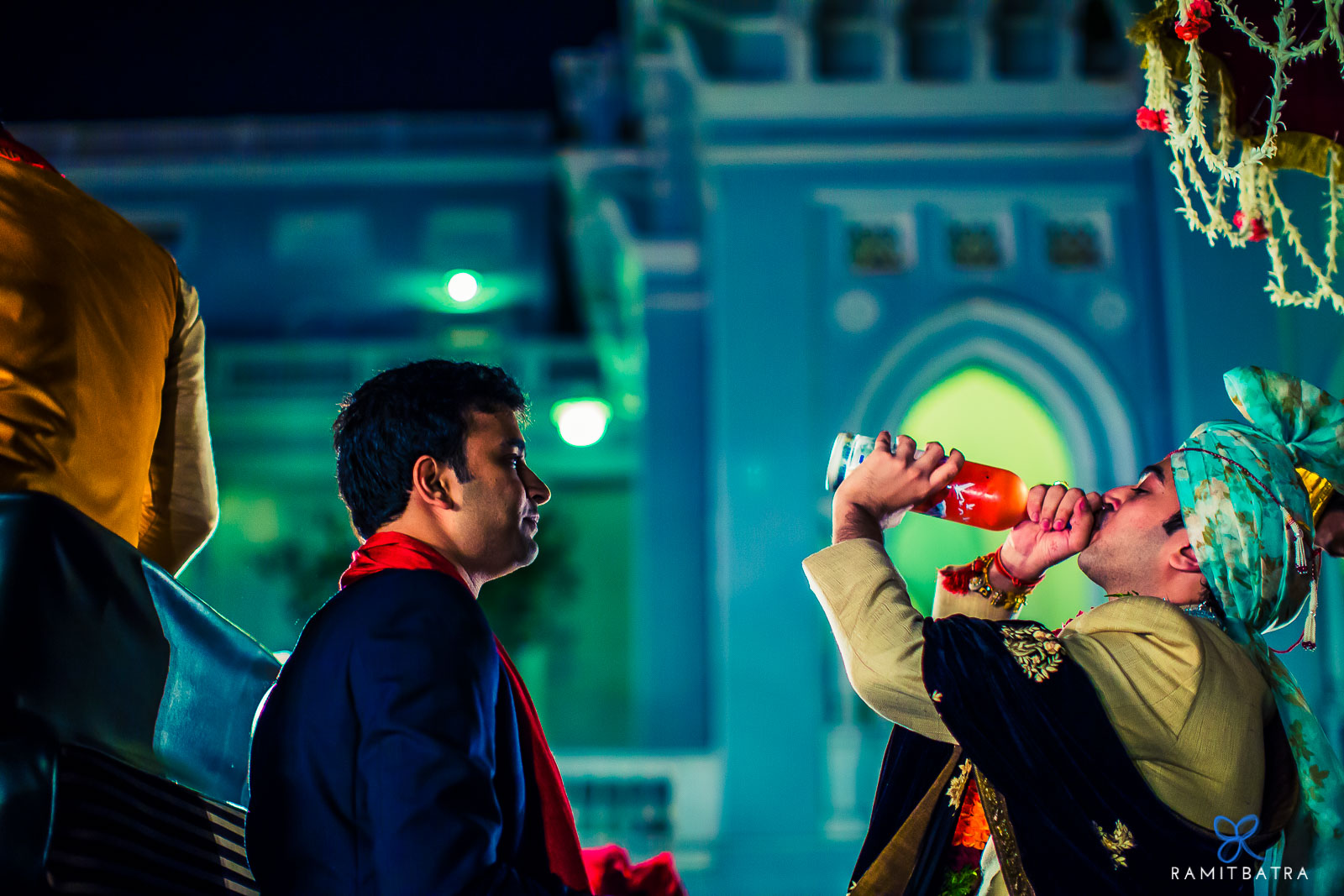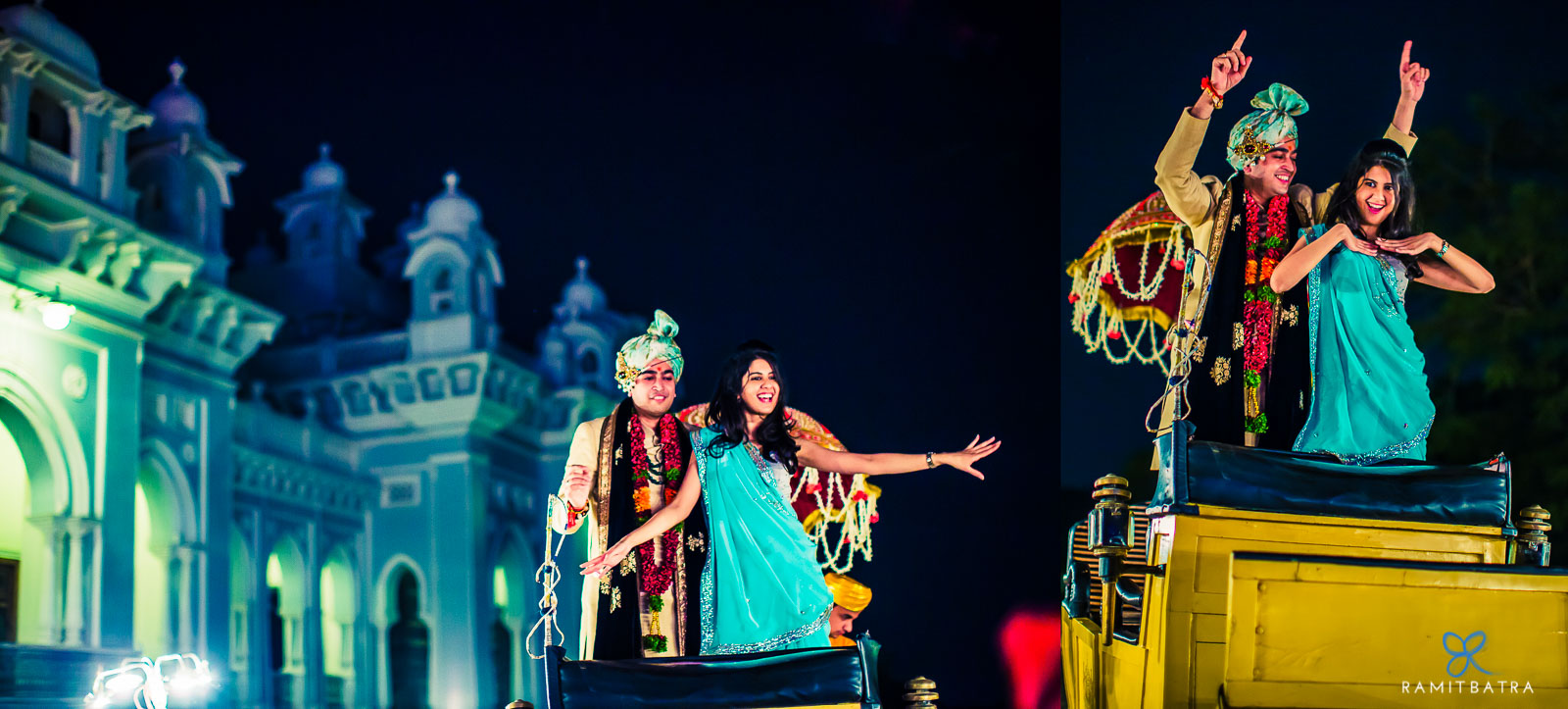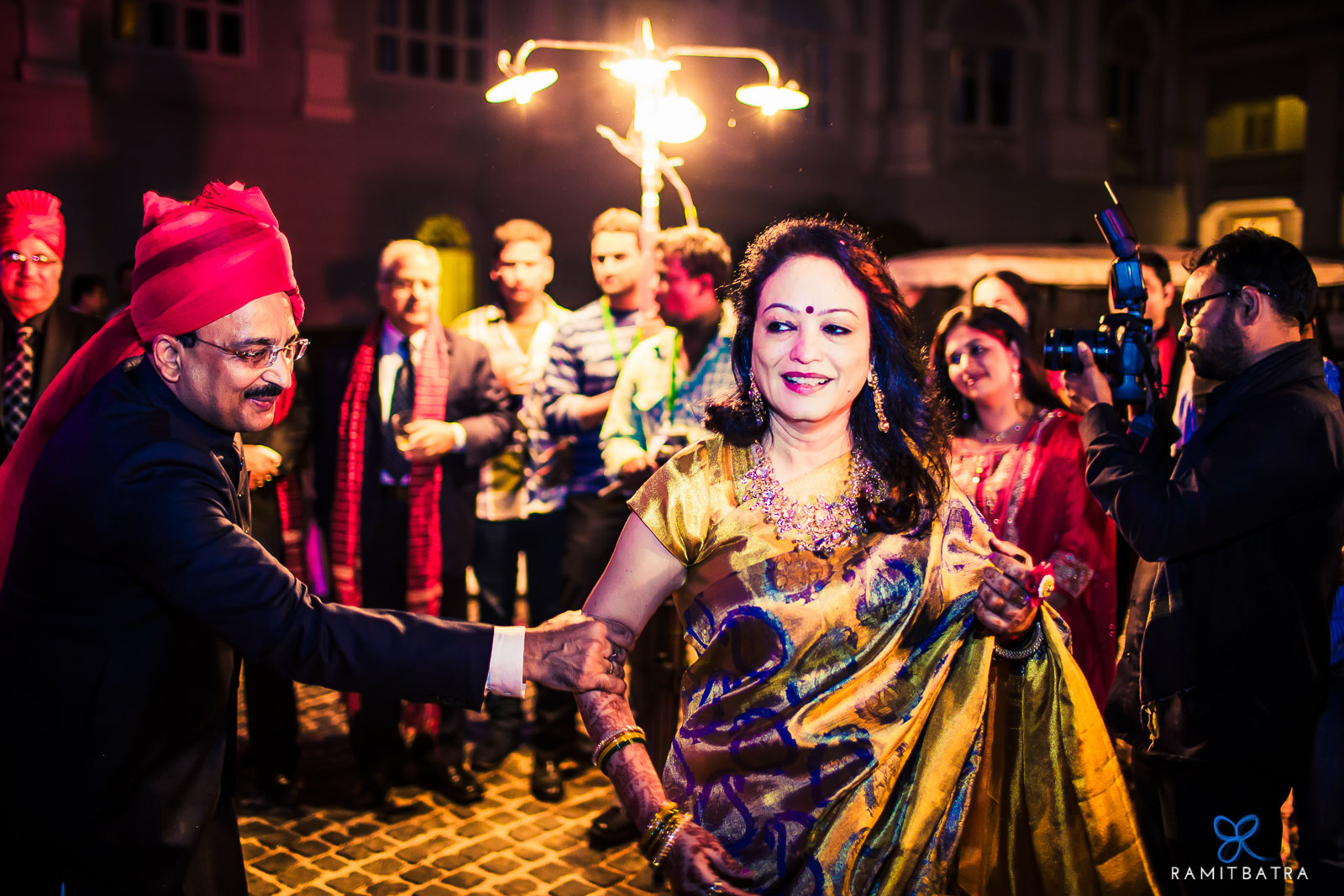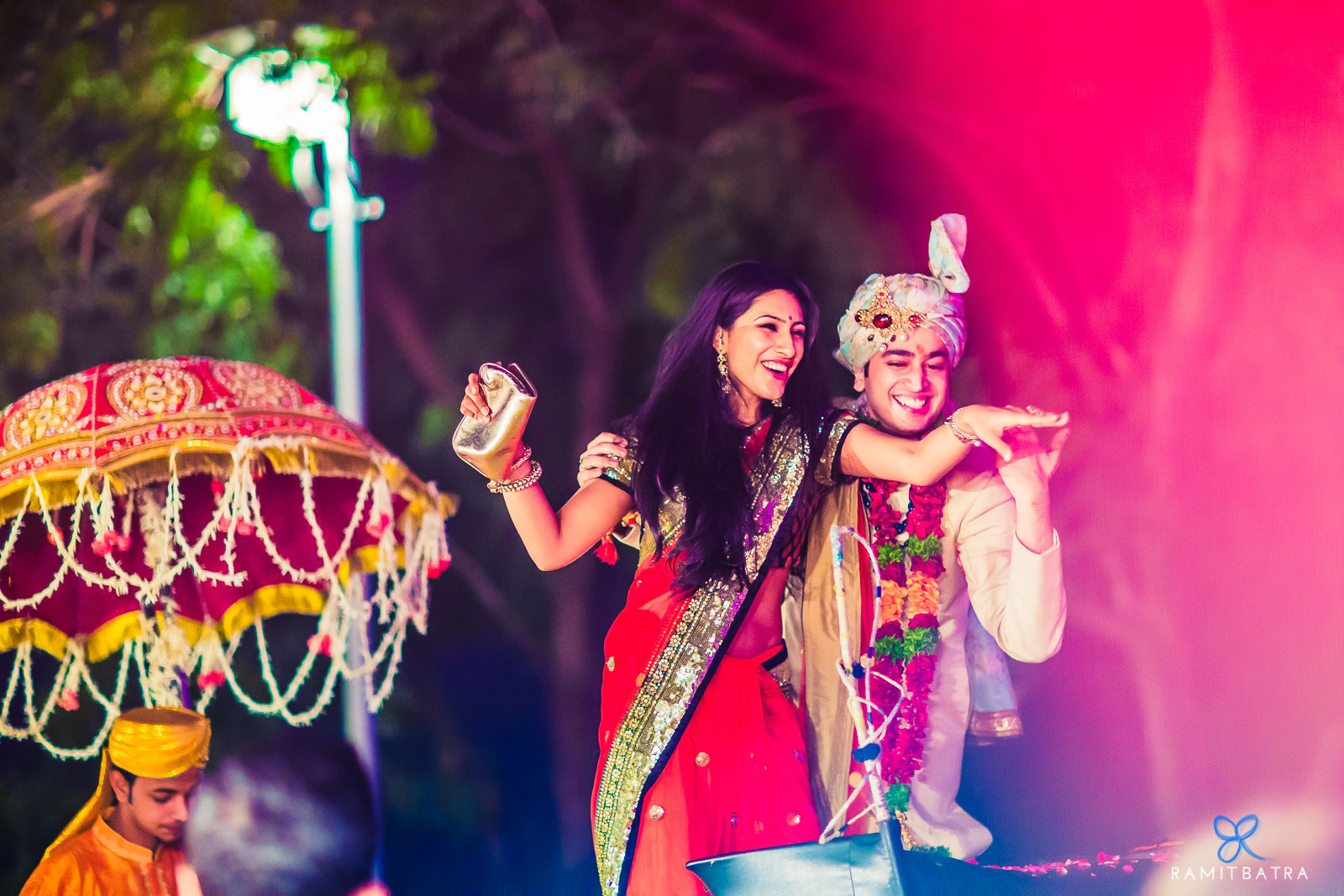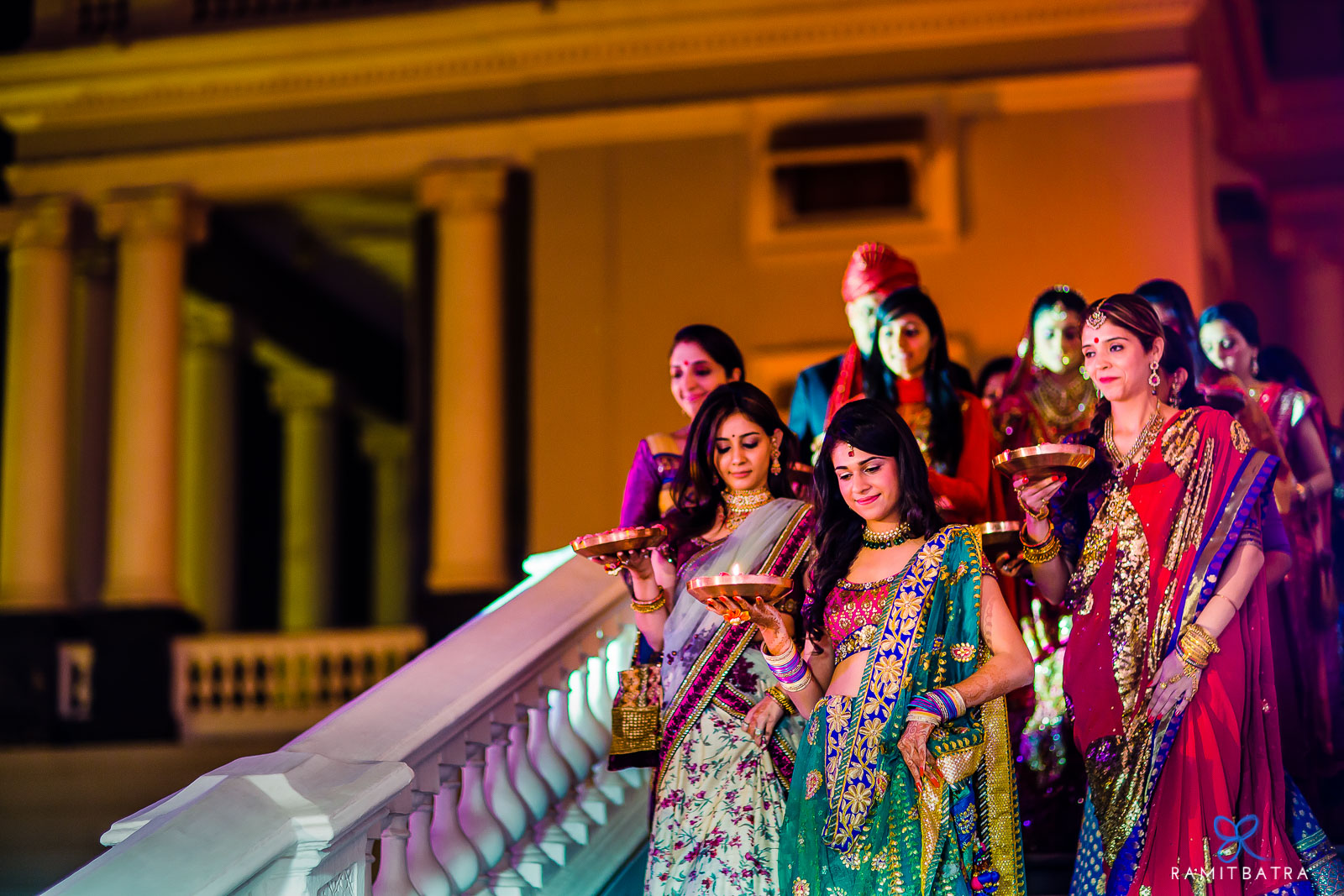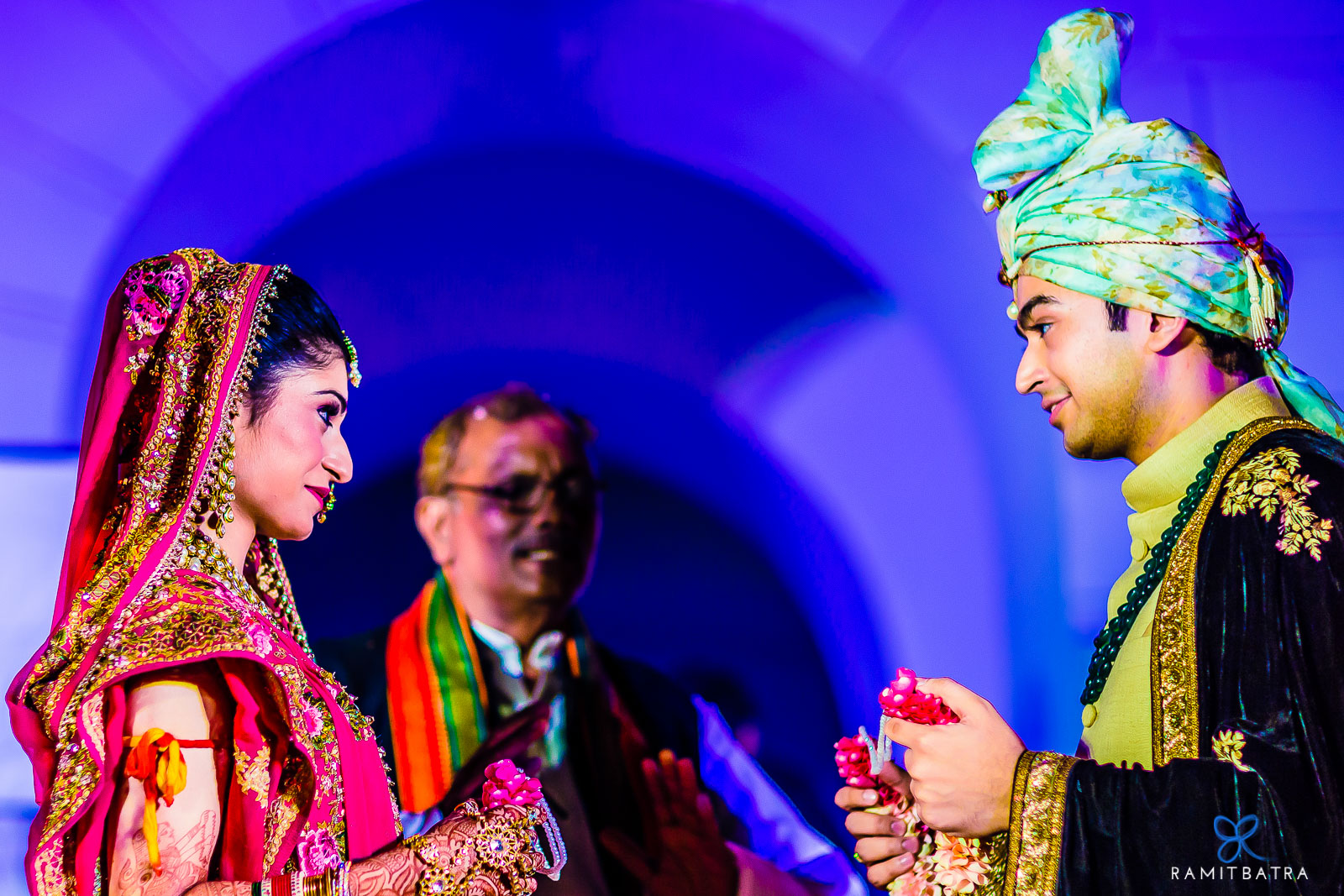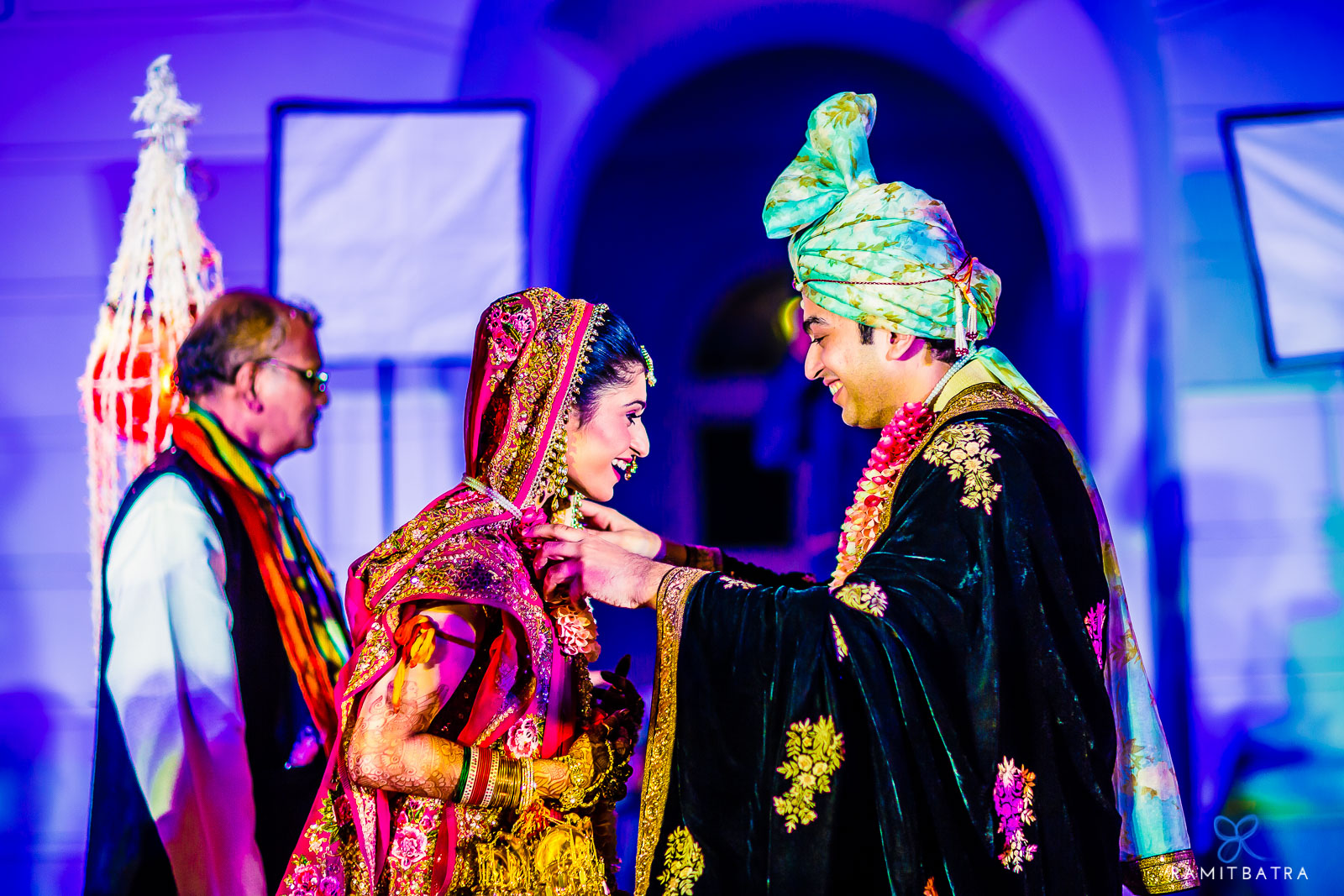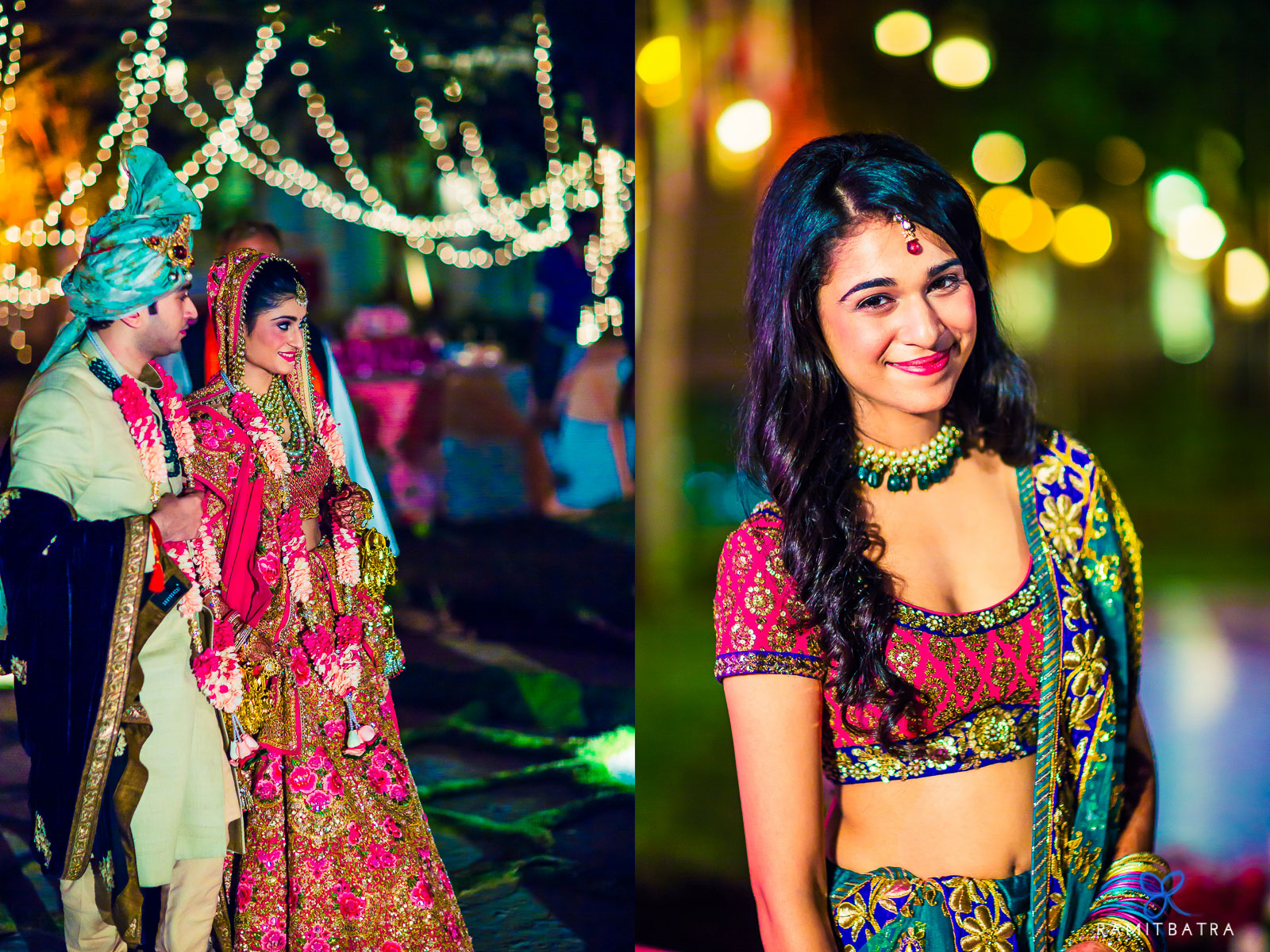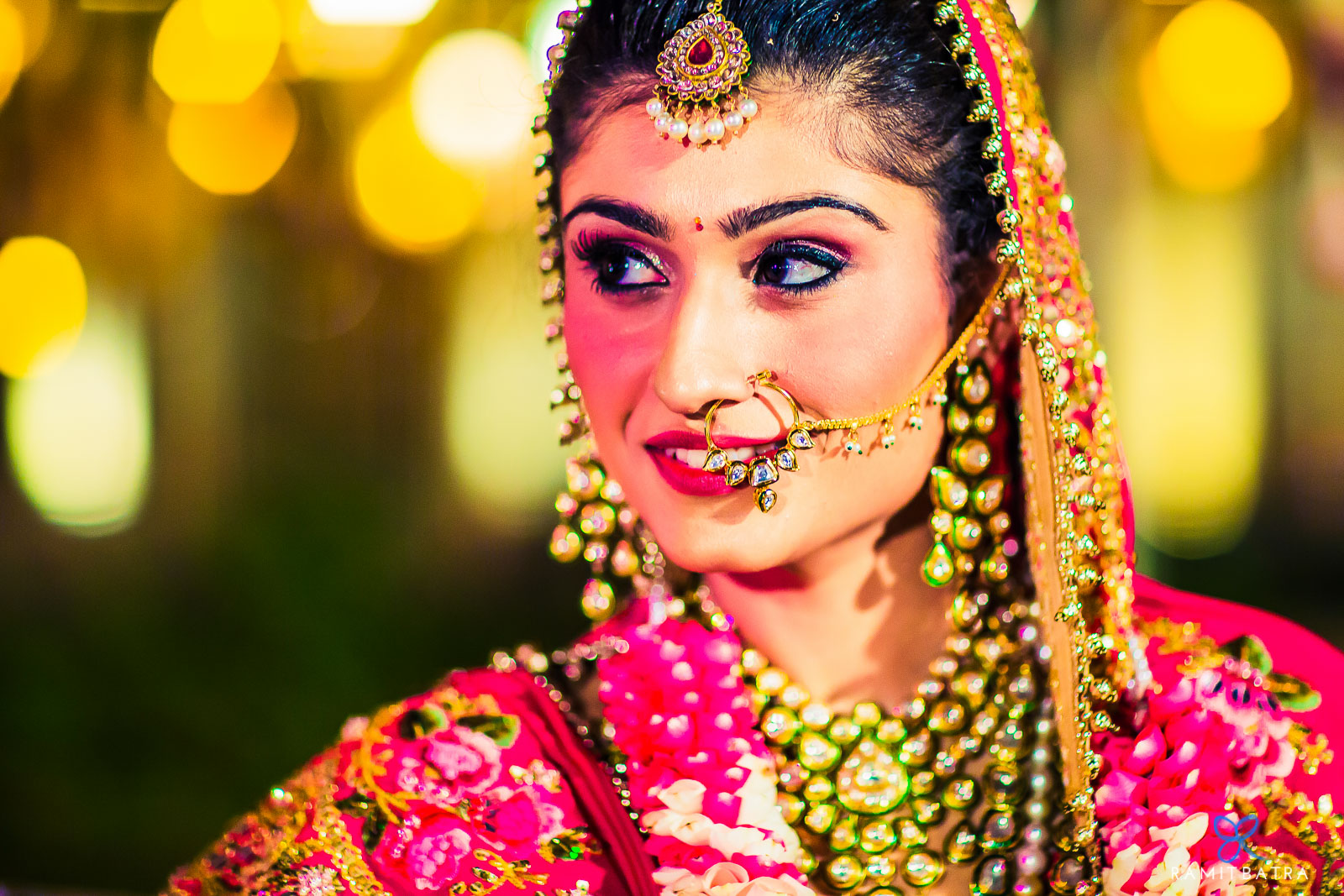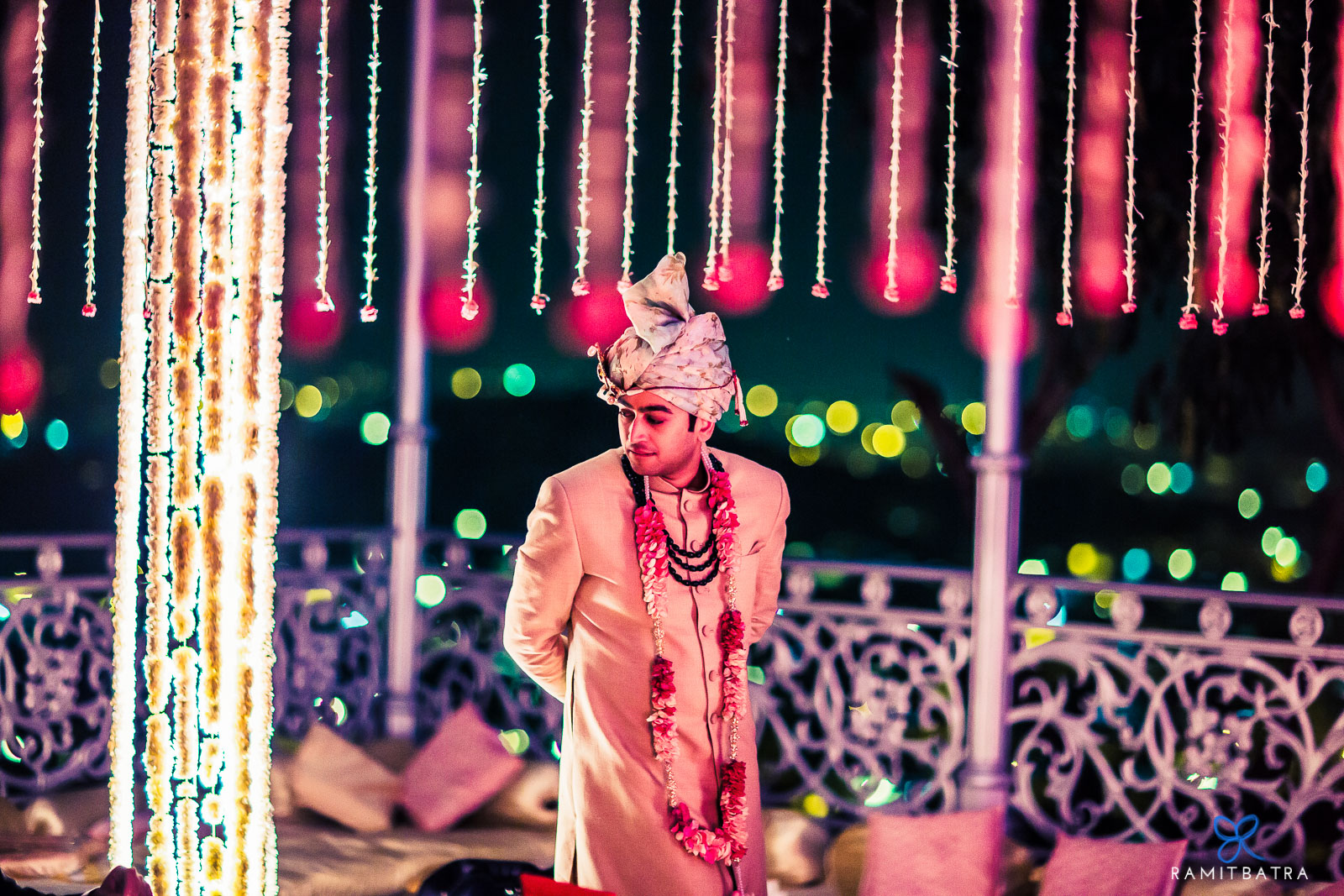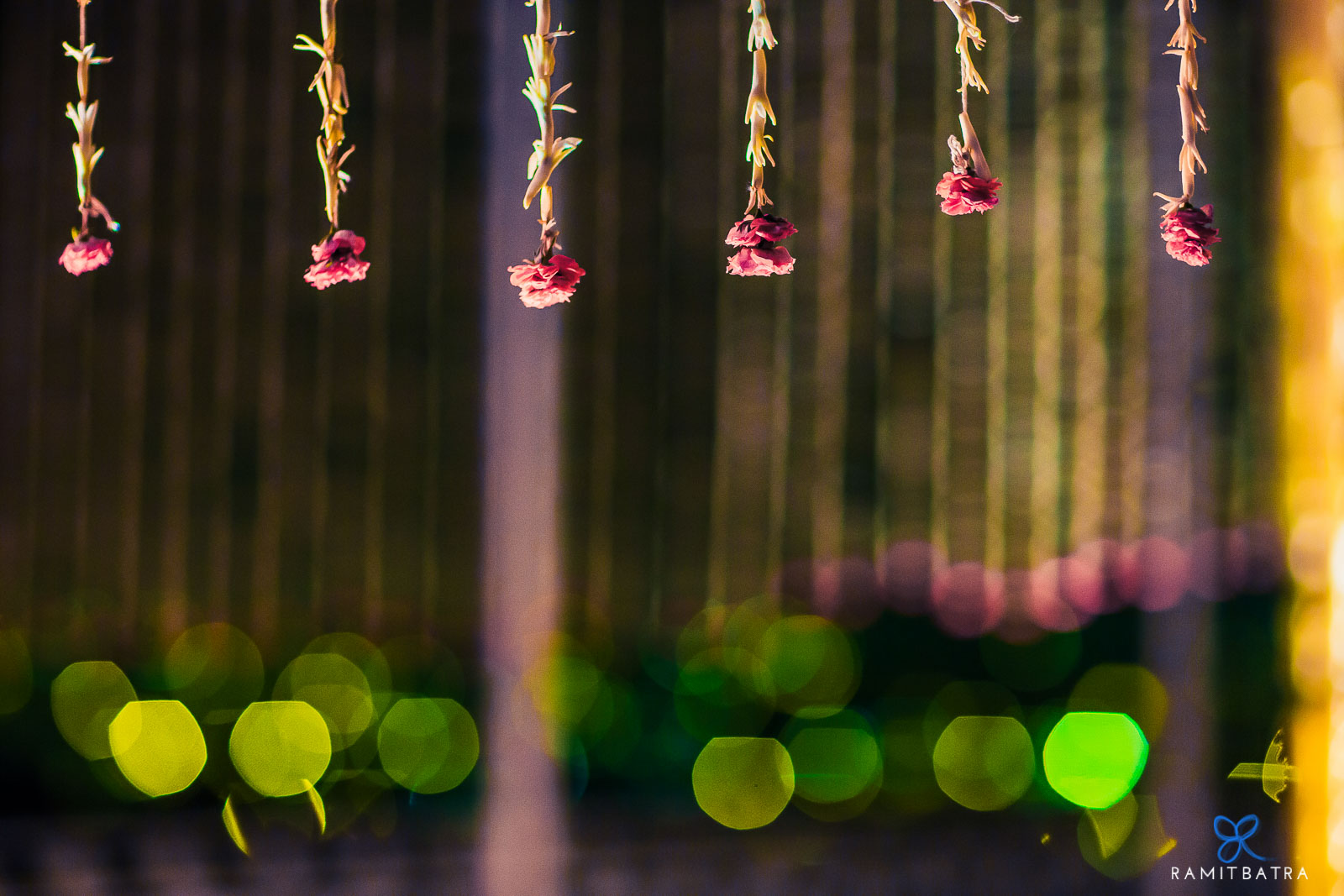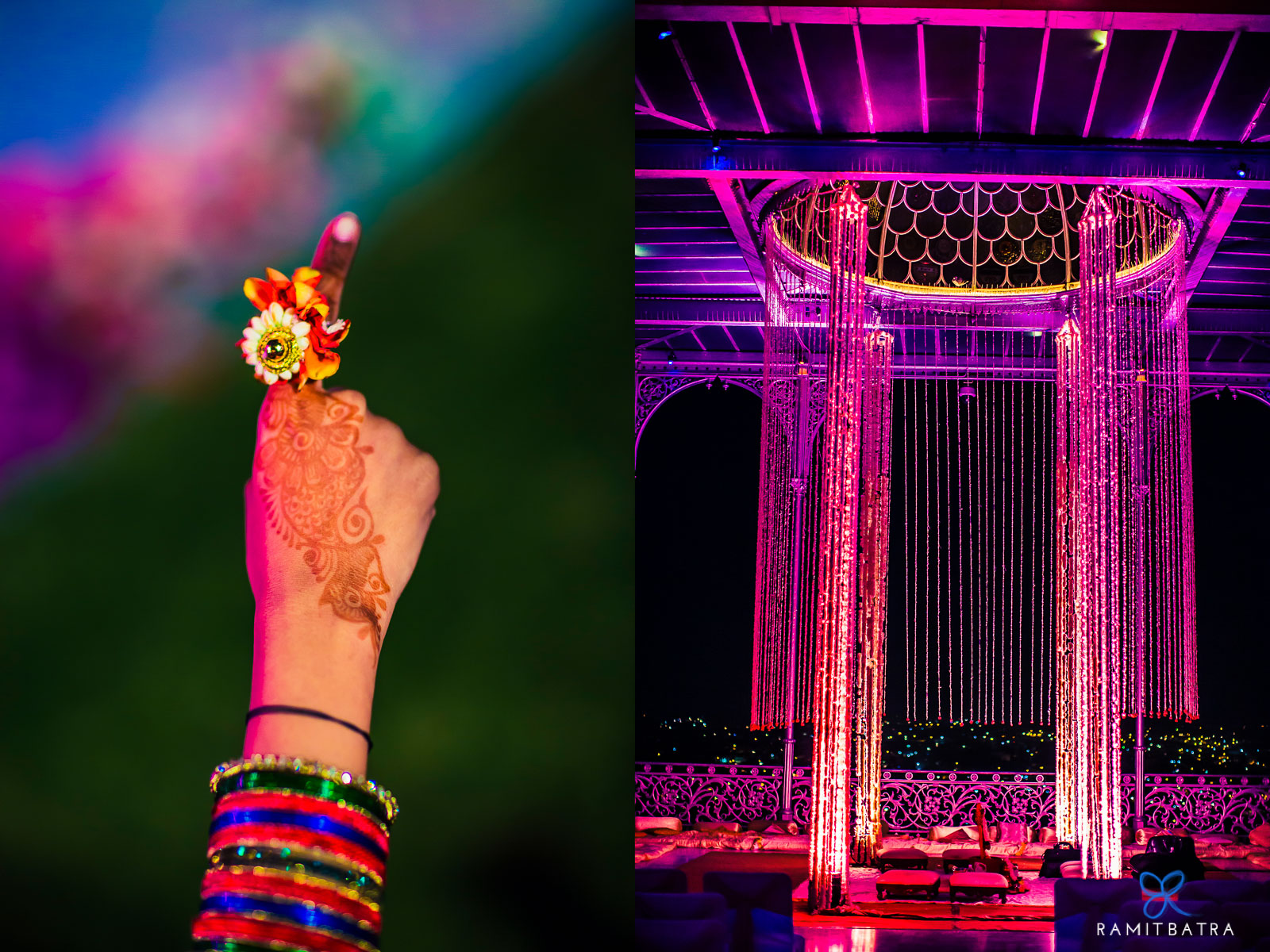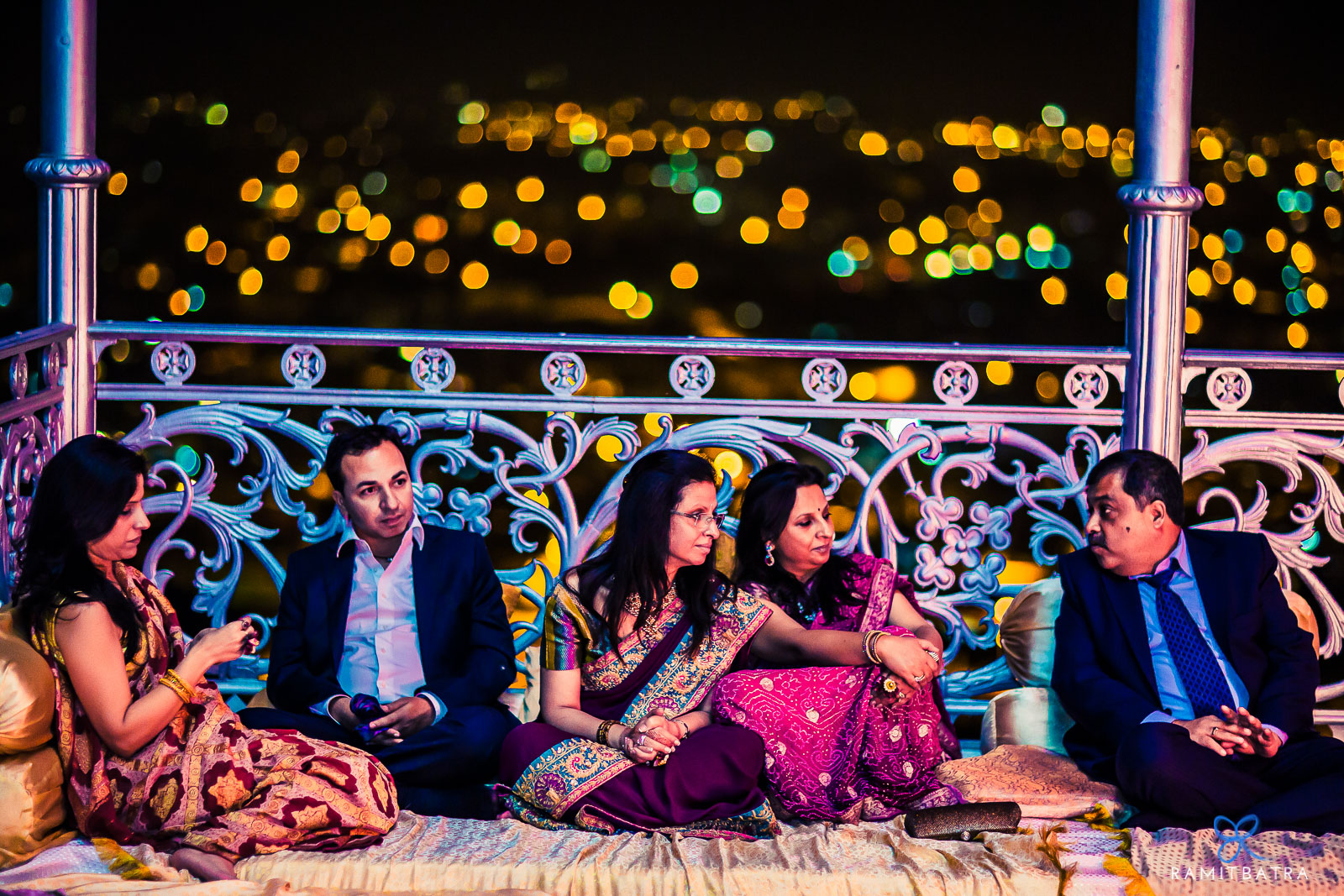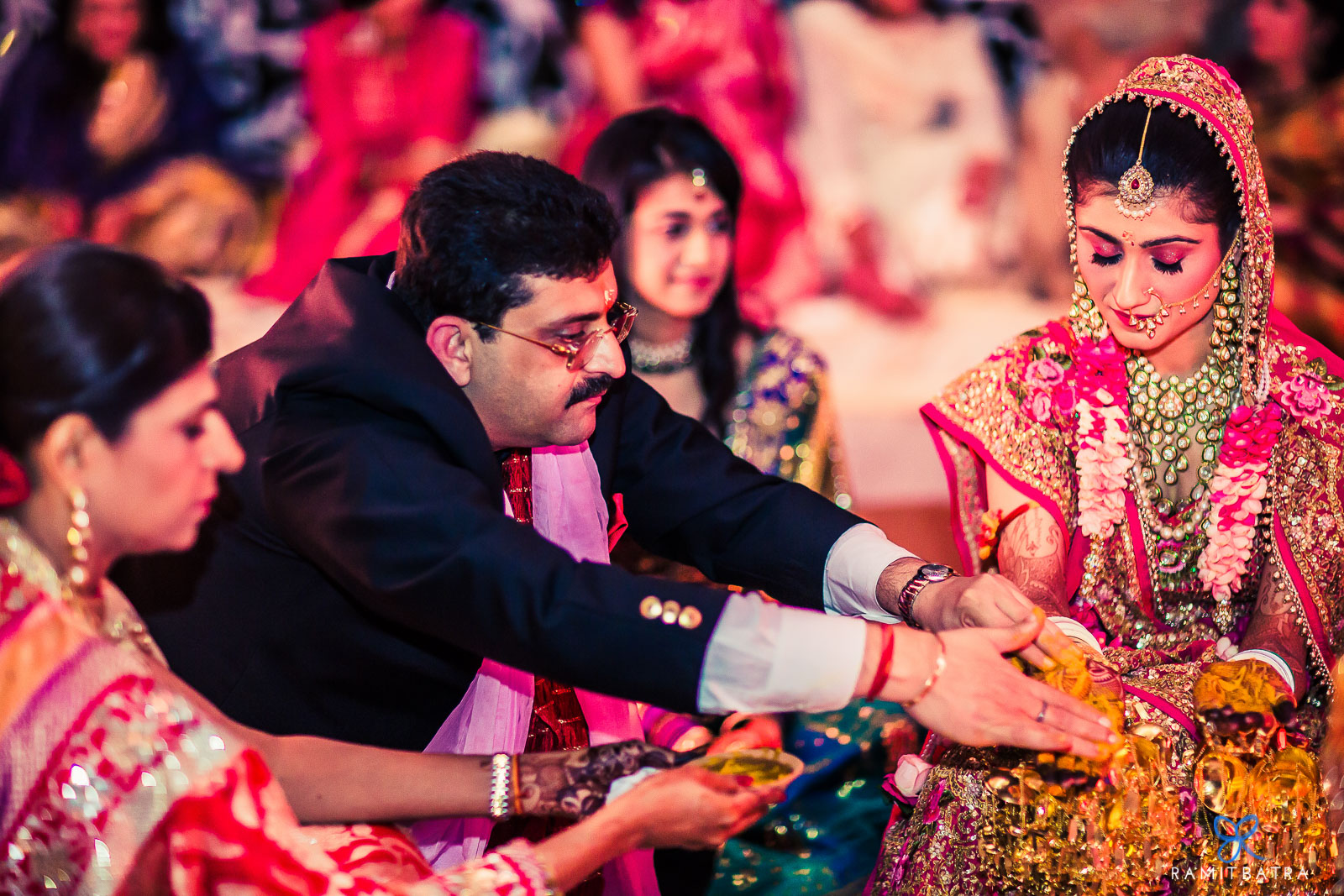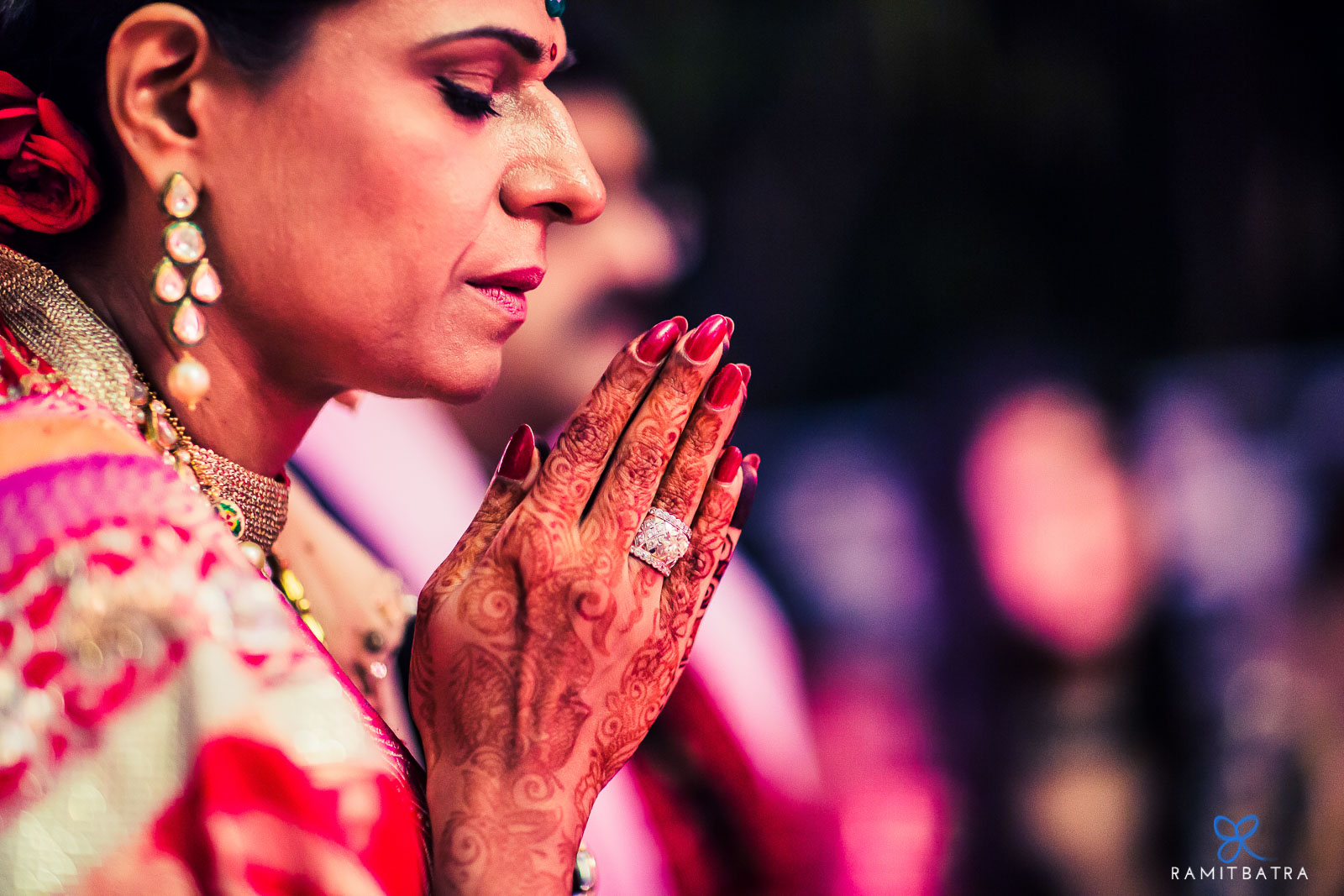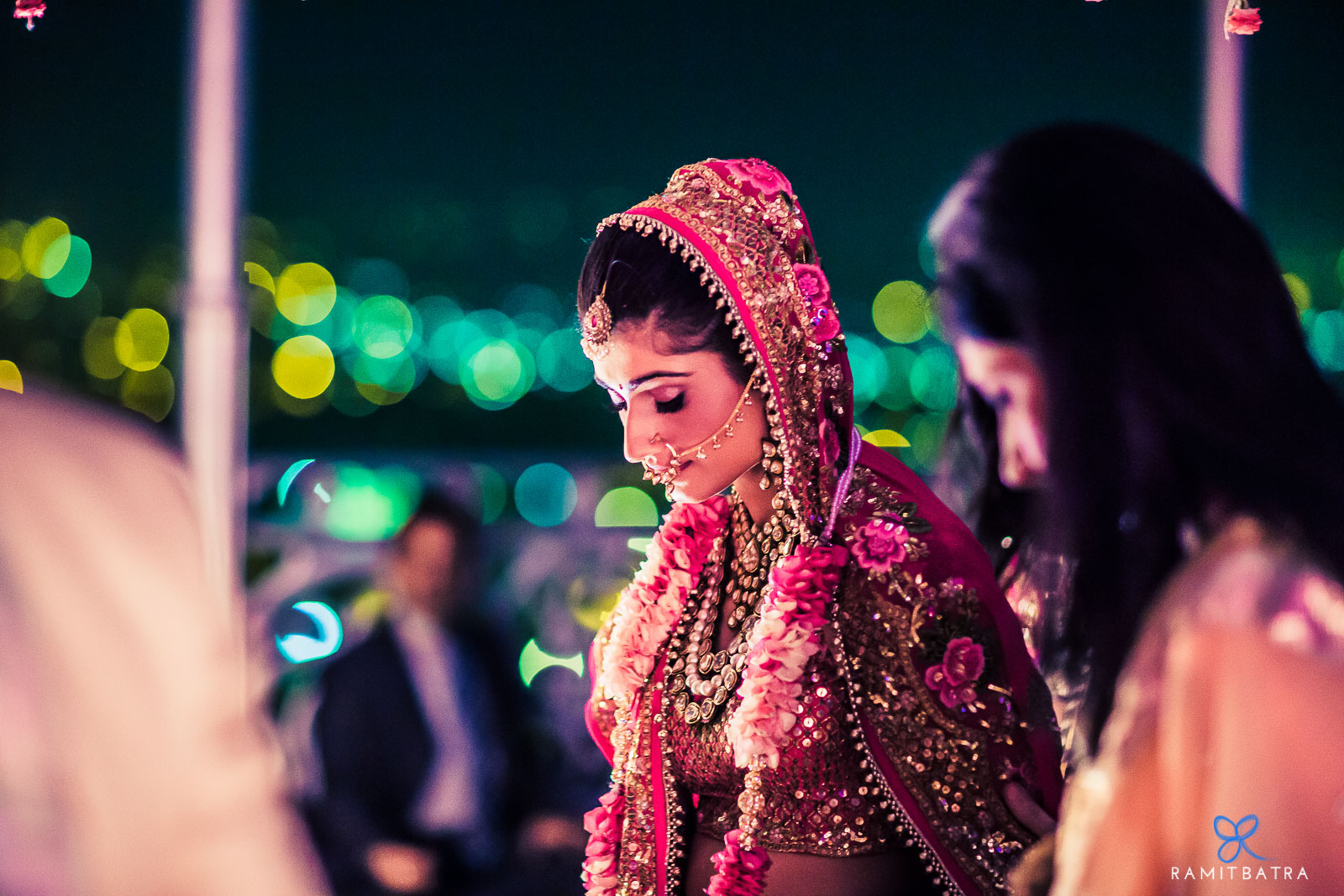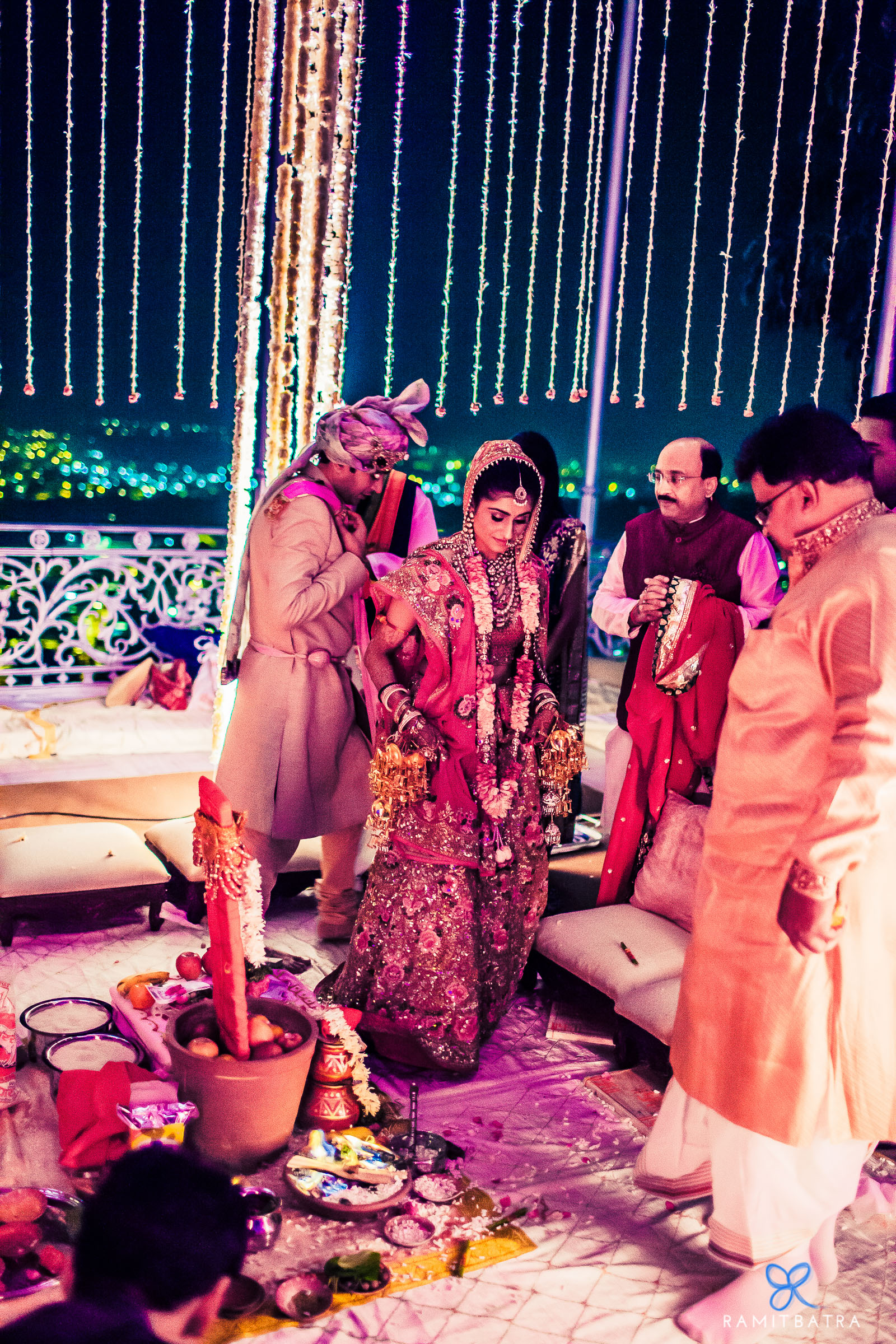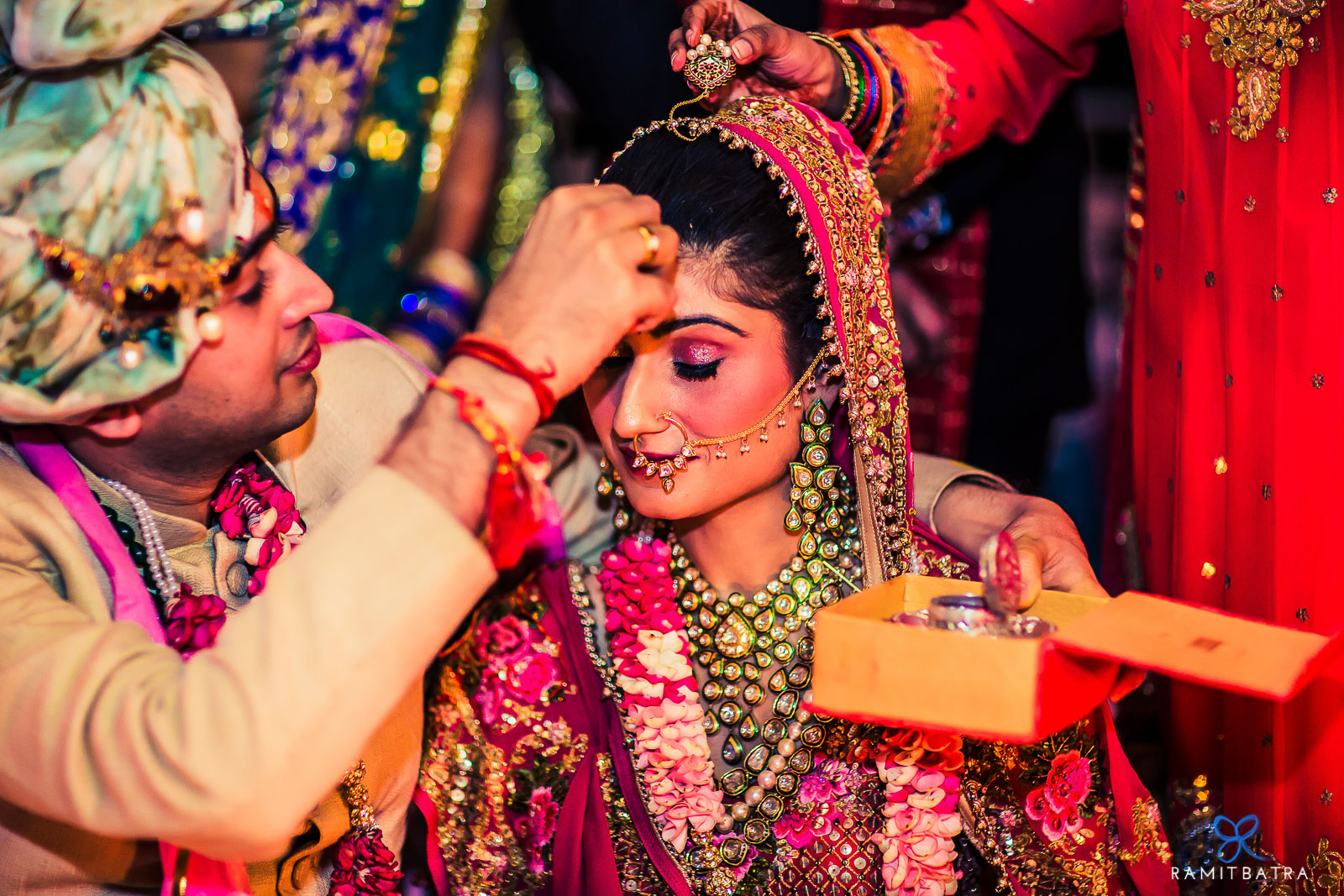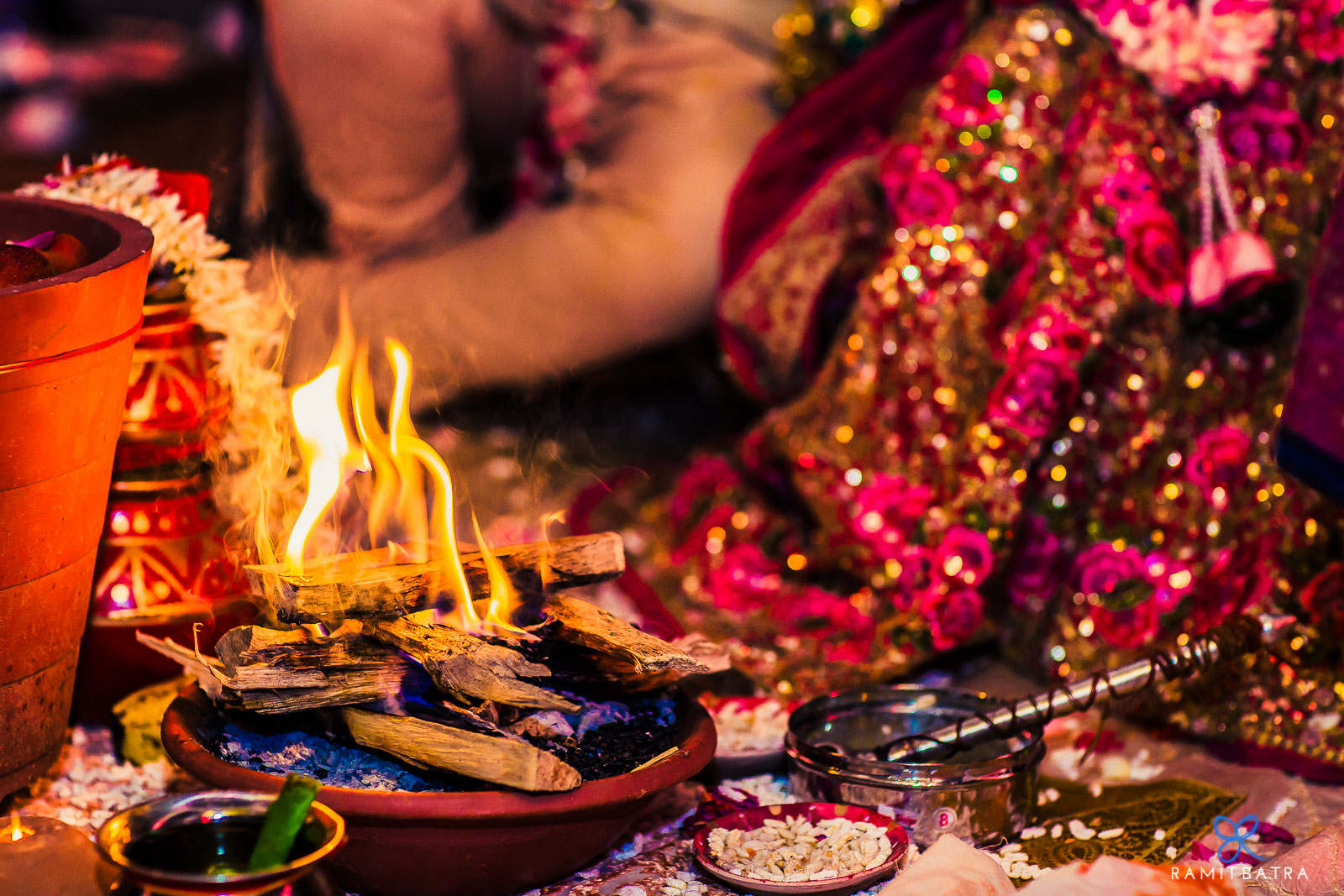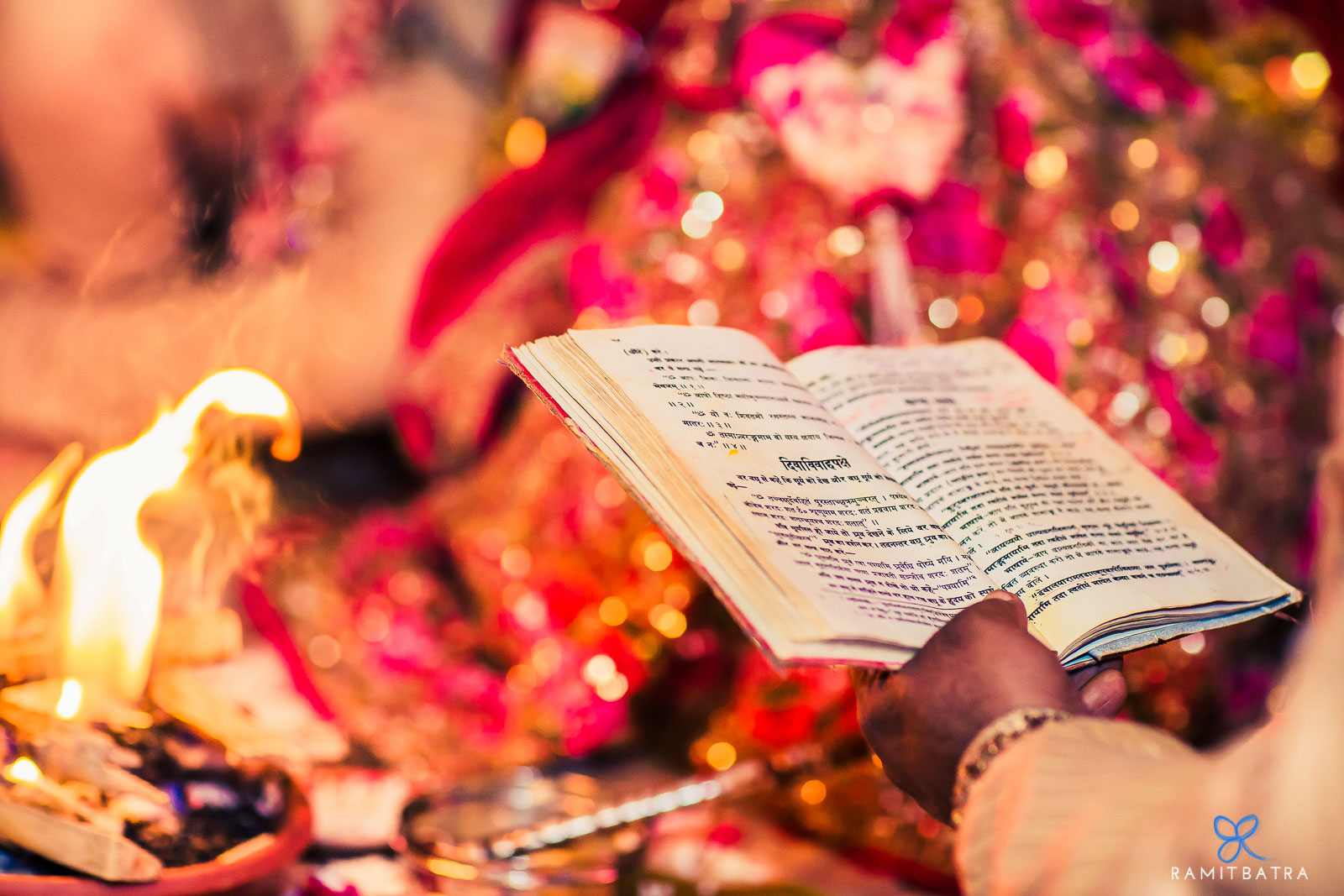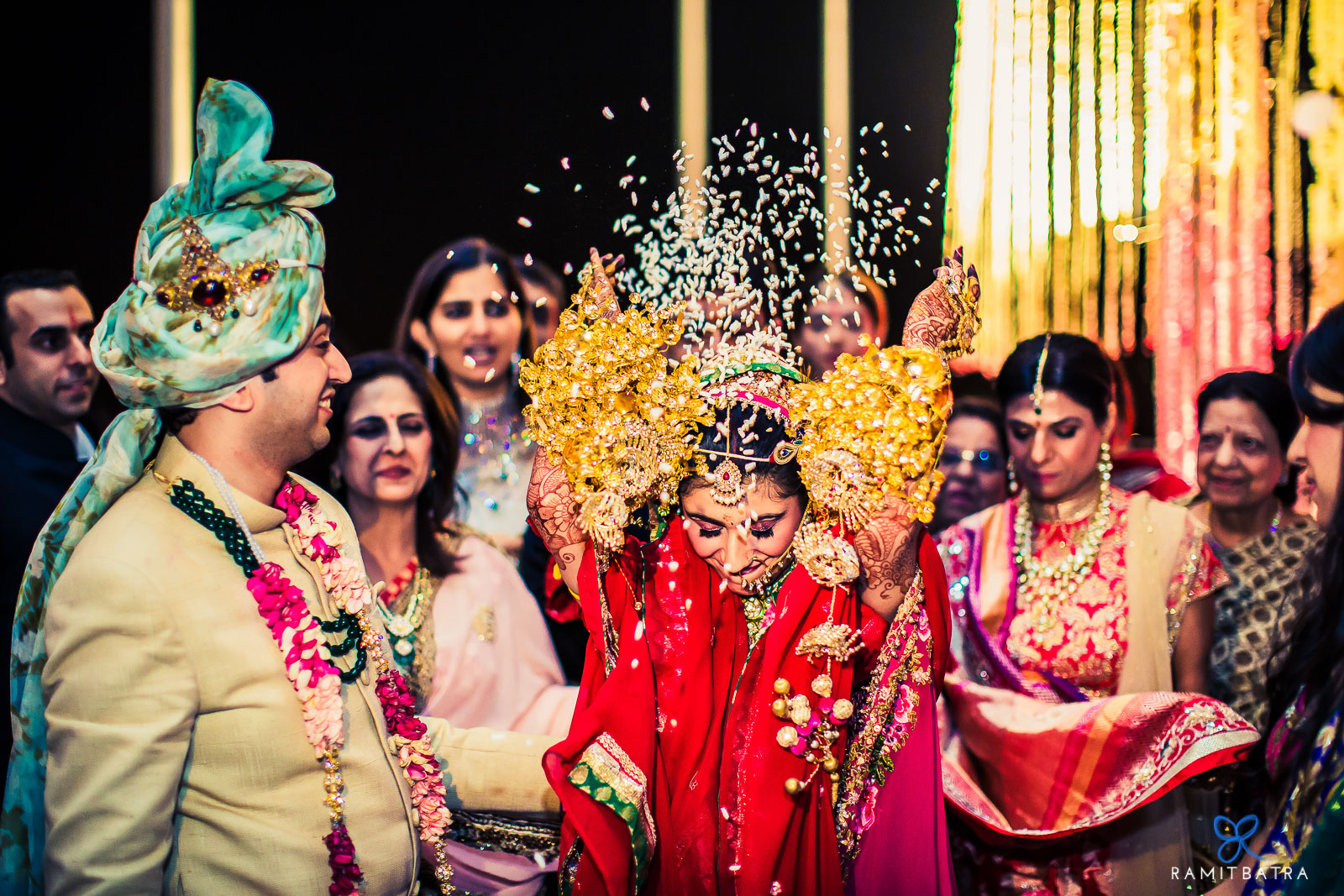 ---
You might also like
---
---