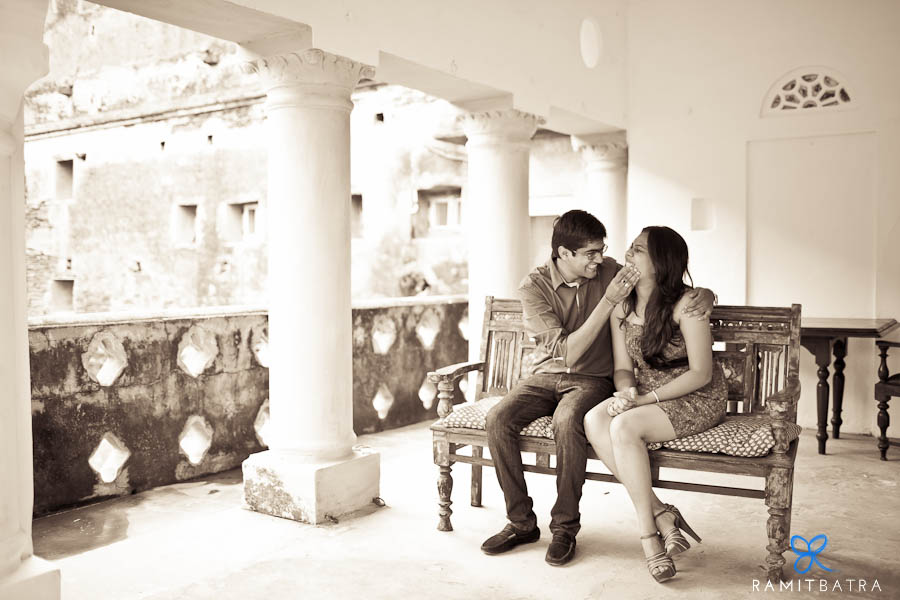 So Palakshee and Puneet won the Where is the Love giveaway from us with a whopping 1400+ Likes on their picture. Now, they couldn't manage making it the dream destination photoshoot in the Andamans, so they asked us to change the destination to the more close-by Neemrana Fort Palace on the Delhi-Jaipur Highway.
While Palakshee is a 20-something college kid, Puneet works for one of the biggest retail chains in the world – Walmart. Their student-teacher love story got them so many 'aww's and much love from everyone who read it. We styled them in their favourite clothes and while Palakshee proved to be a natural model when it came to facing the camera, Puneet was definitely the shy one. And it did not help that he kept banging his head into the low entryways/doorways at the Fort-Palace!
Nothing hampered their natural exuberance and their cuteness though, and by mid-shoot, the fun and laughter had started to negate the humidity of the day. These are our favourite bunch of pictures from the shoot.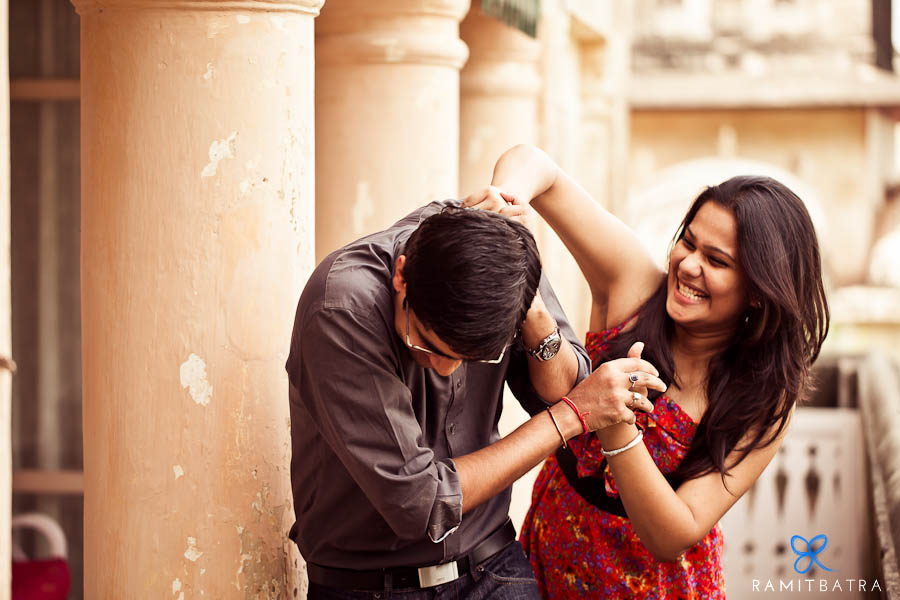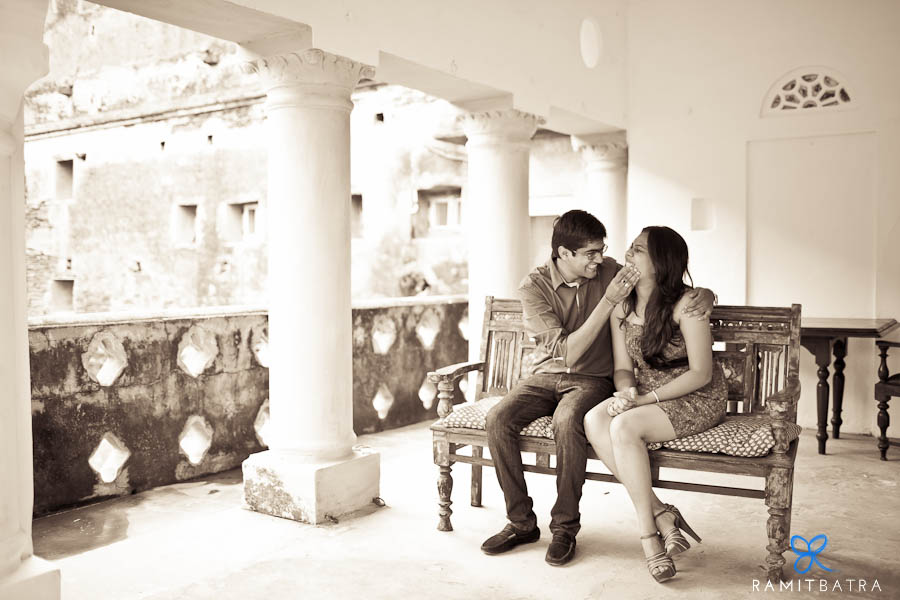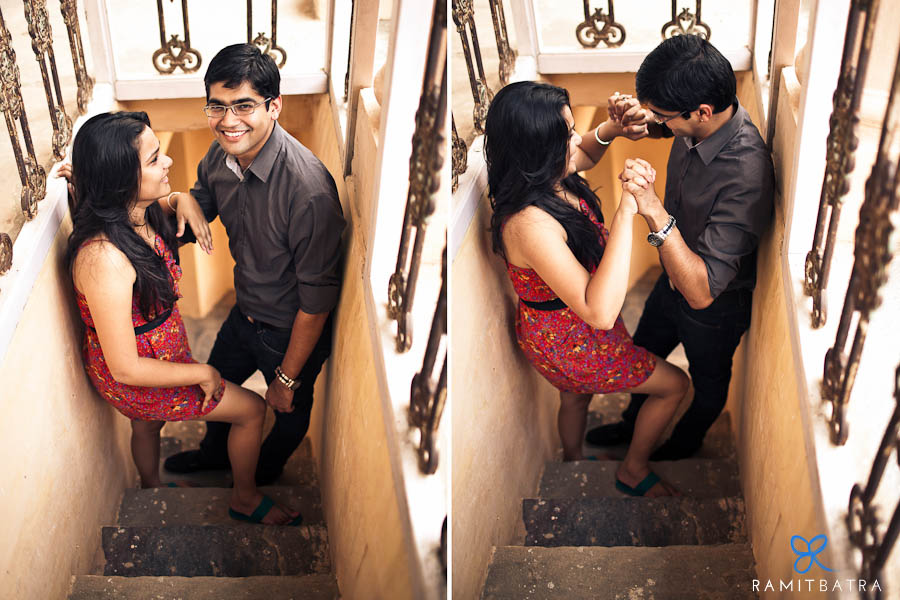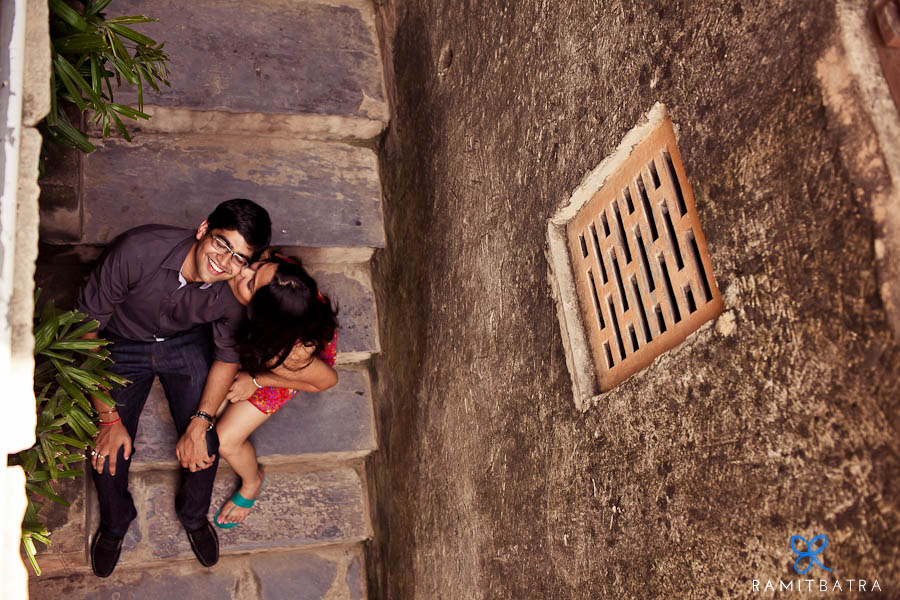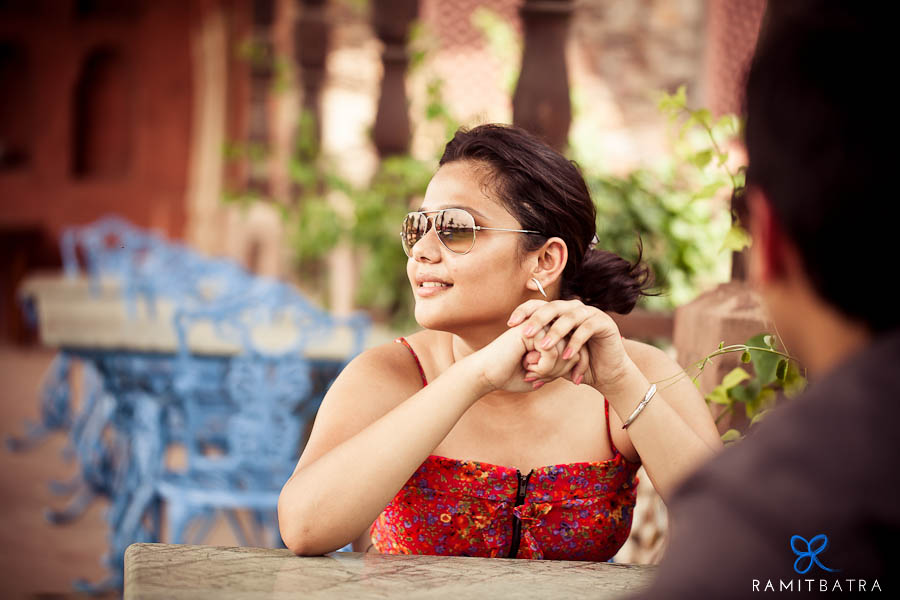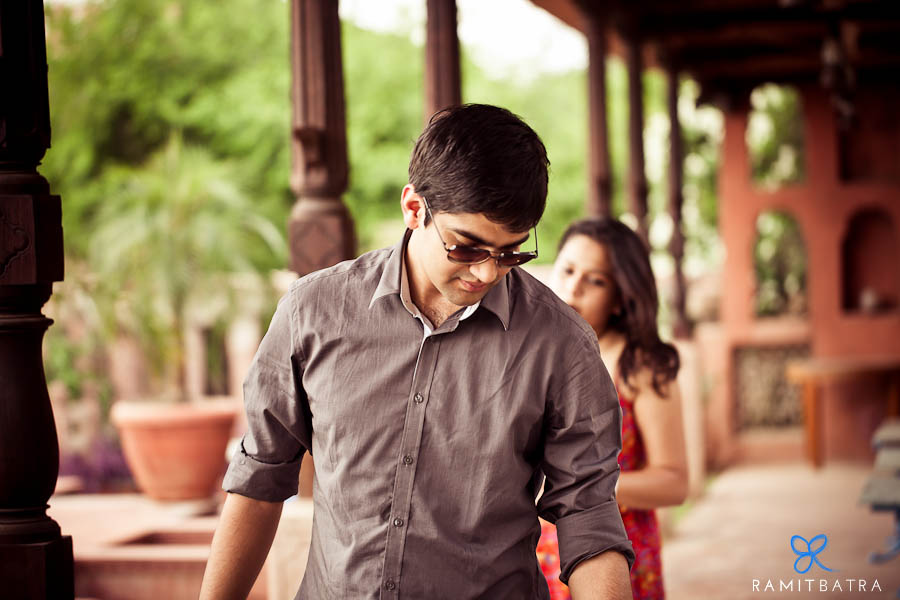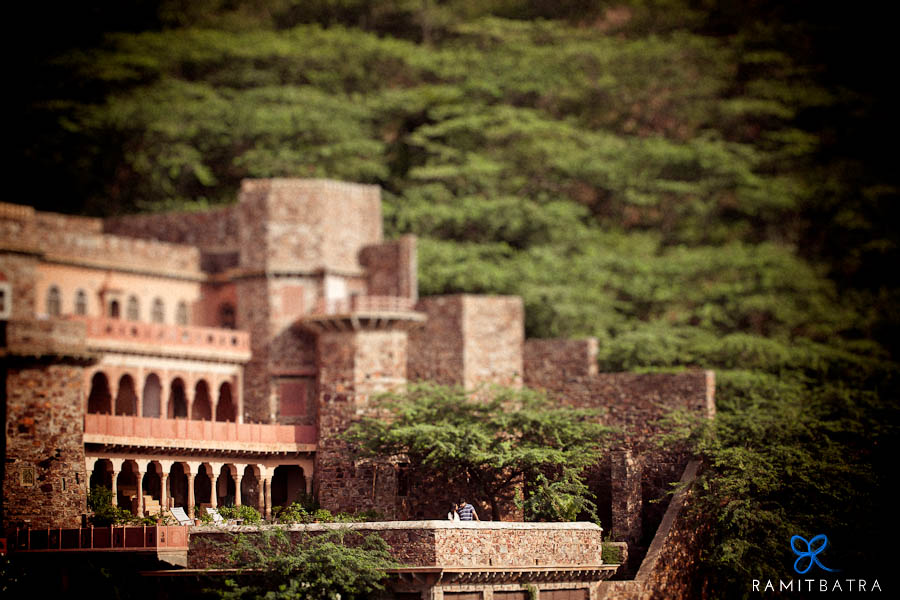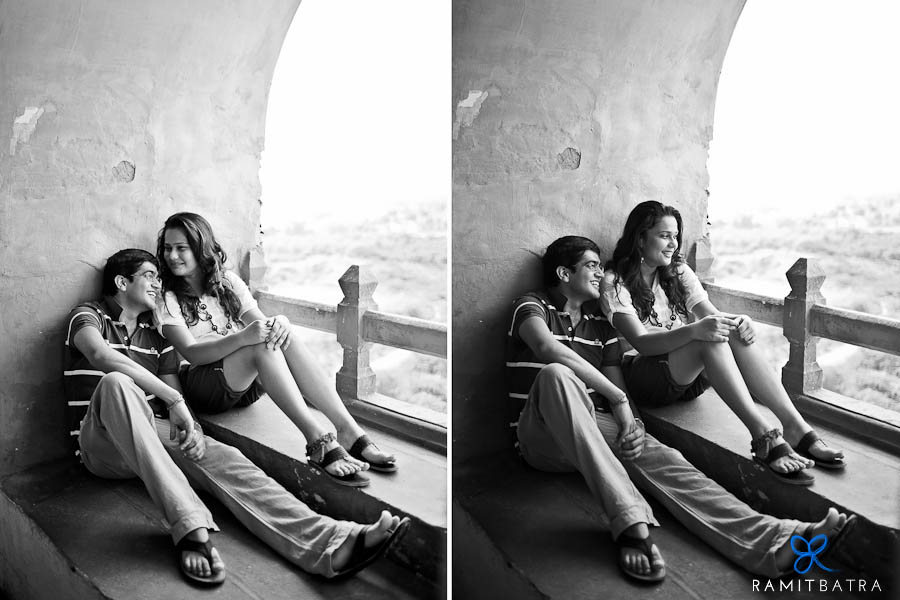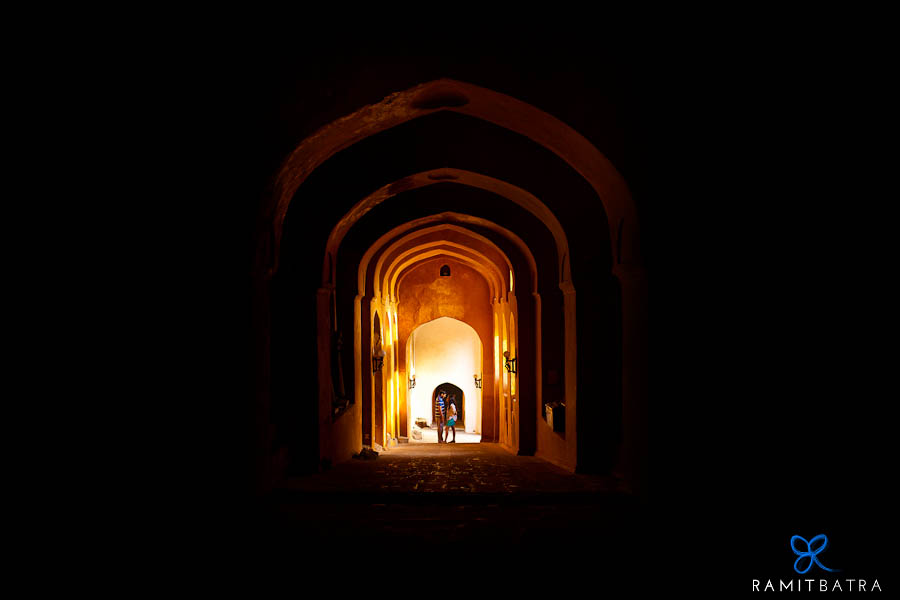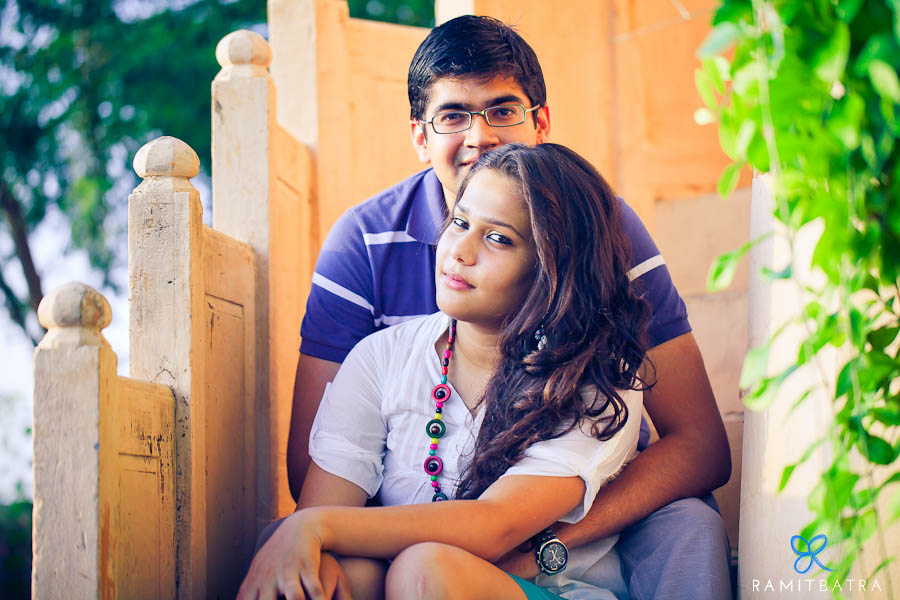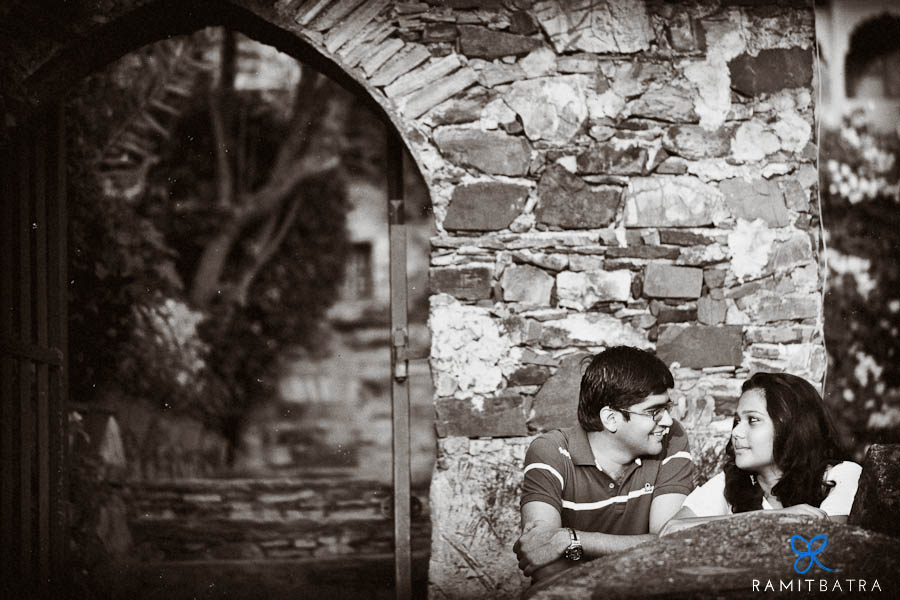 Here's Puneet, after the last hit, nursing his head with an ice-pack. But all jolly for the shoot.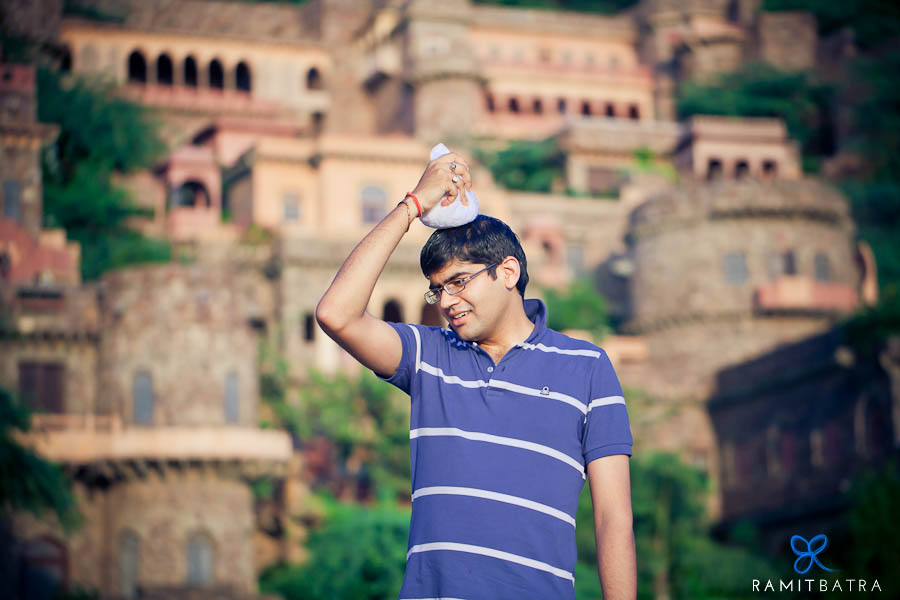 ---
You might also like
---
---